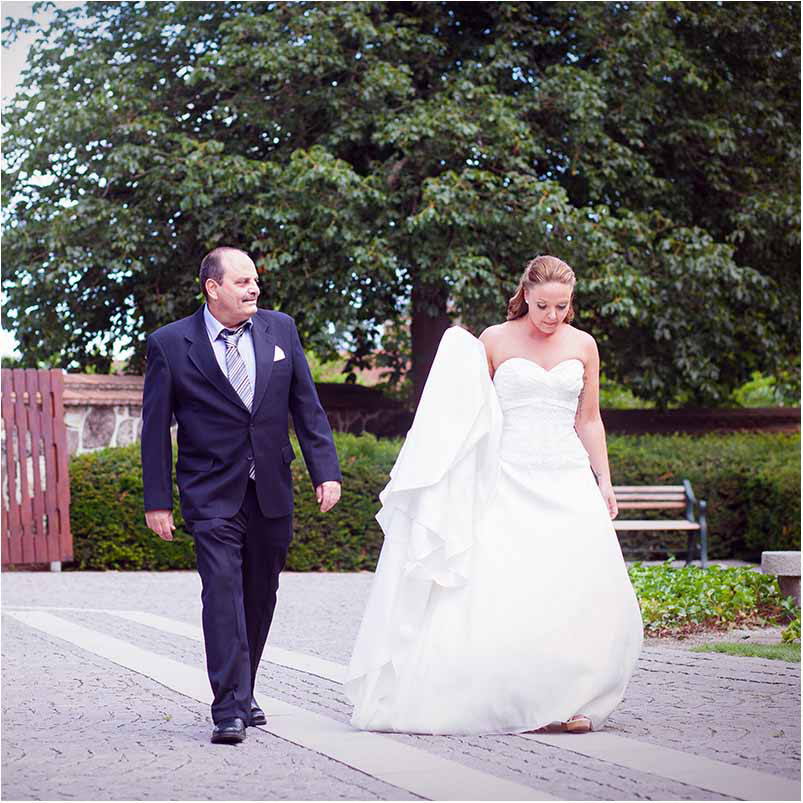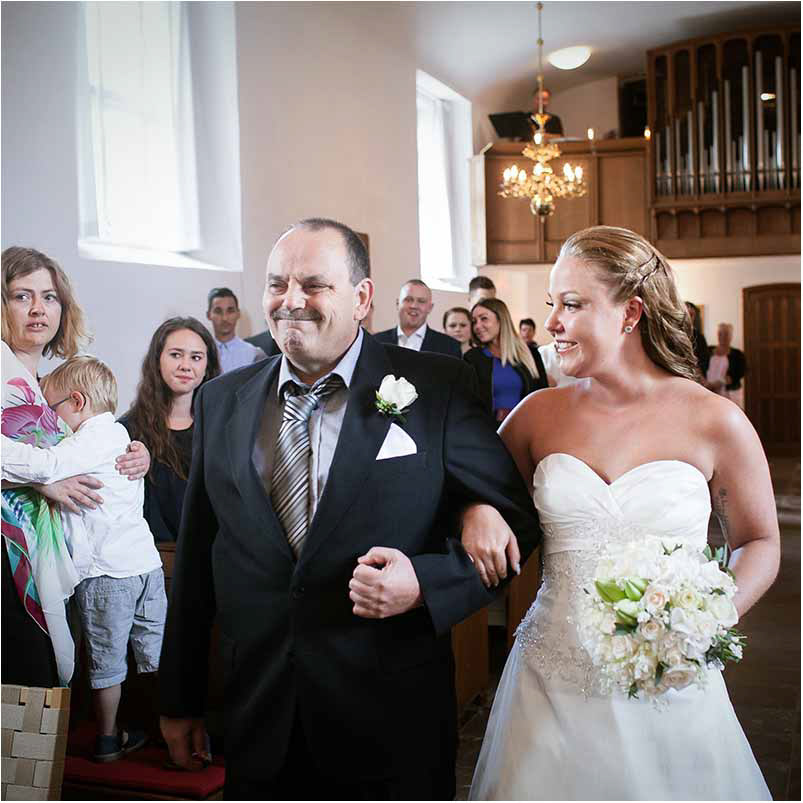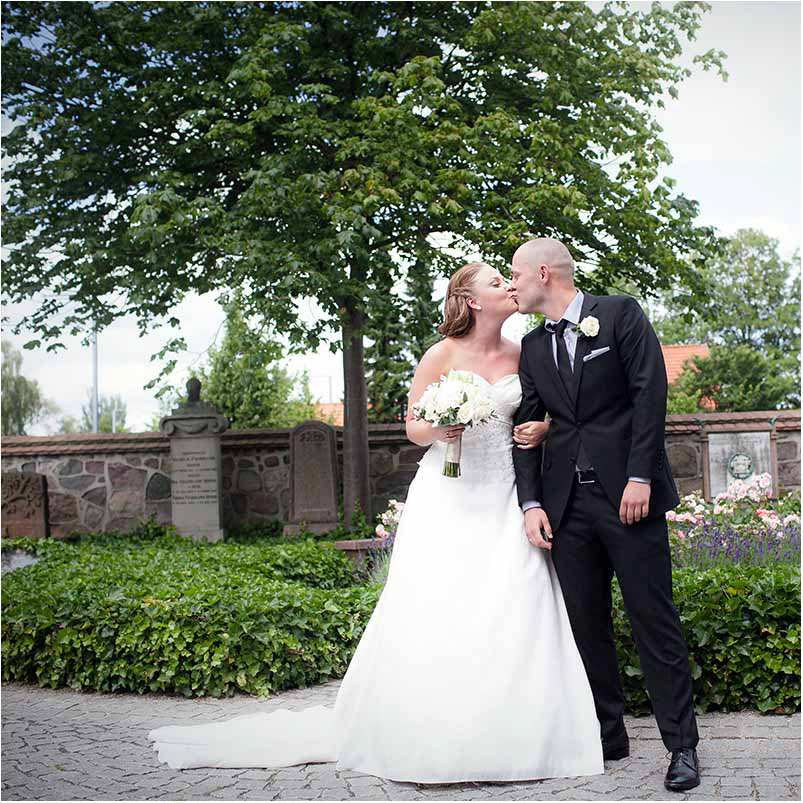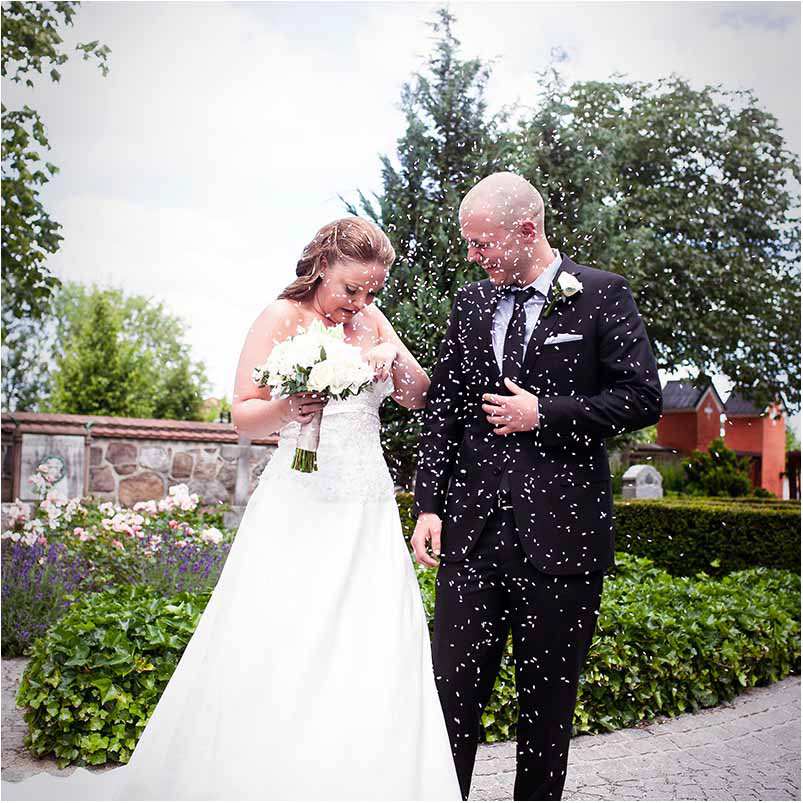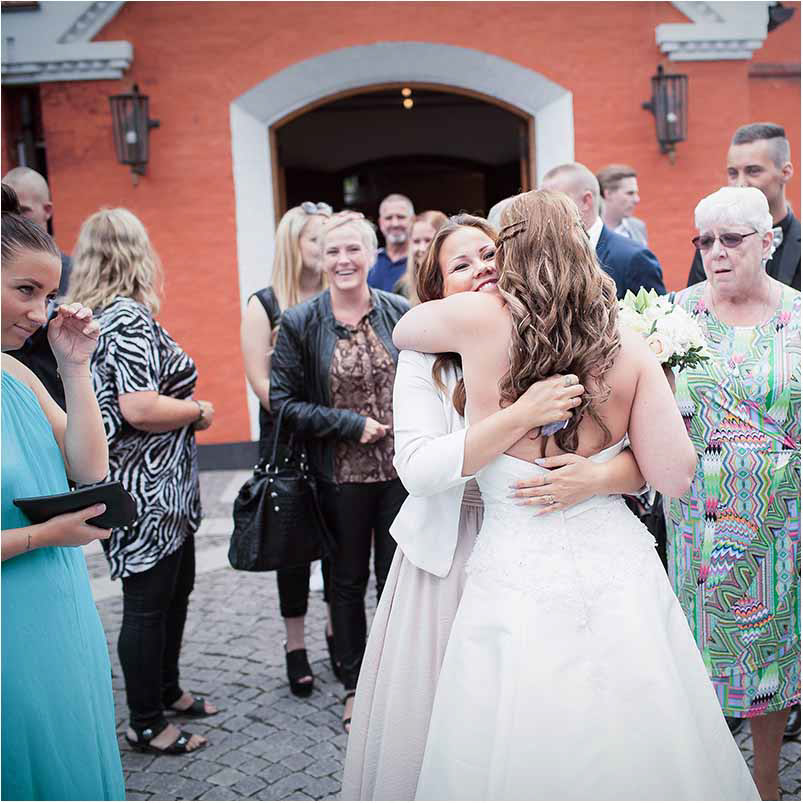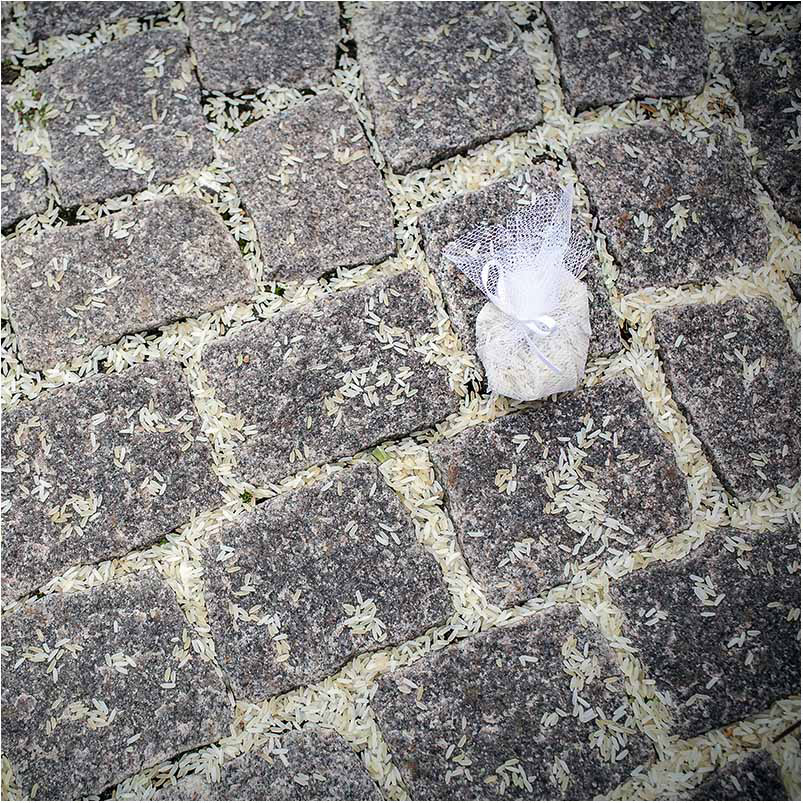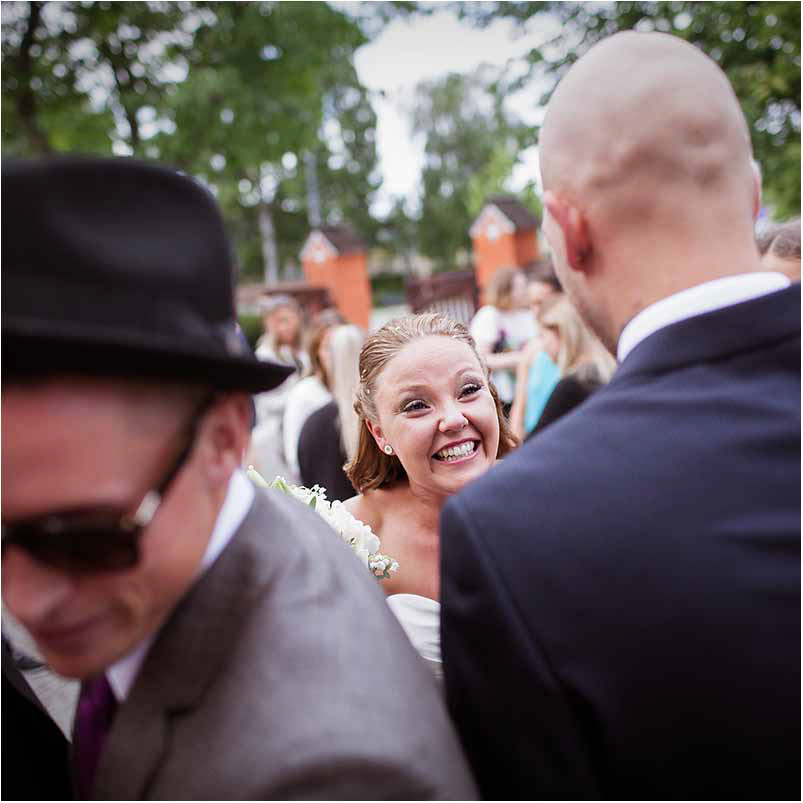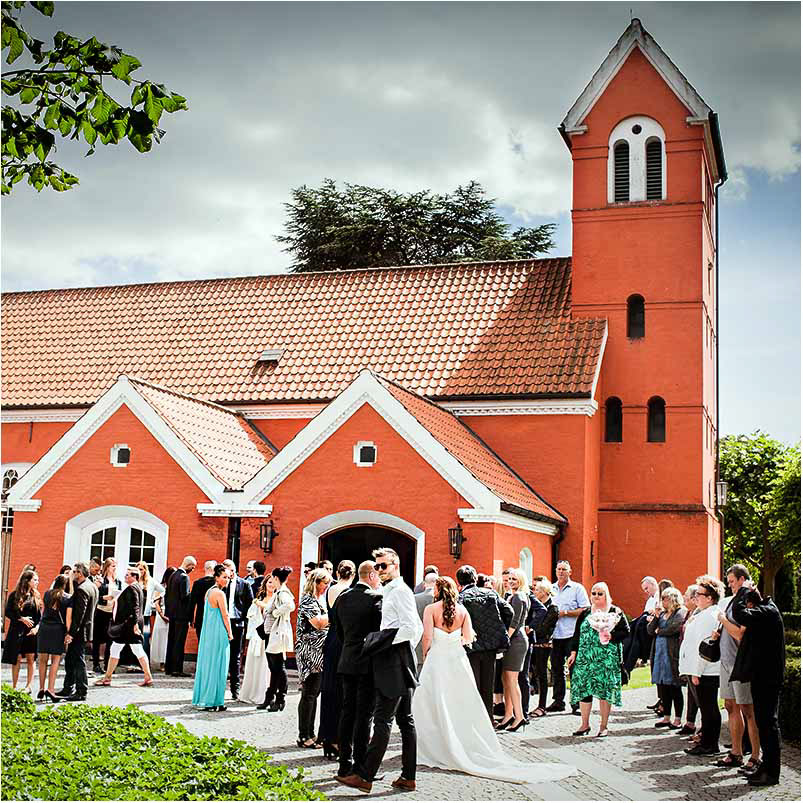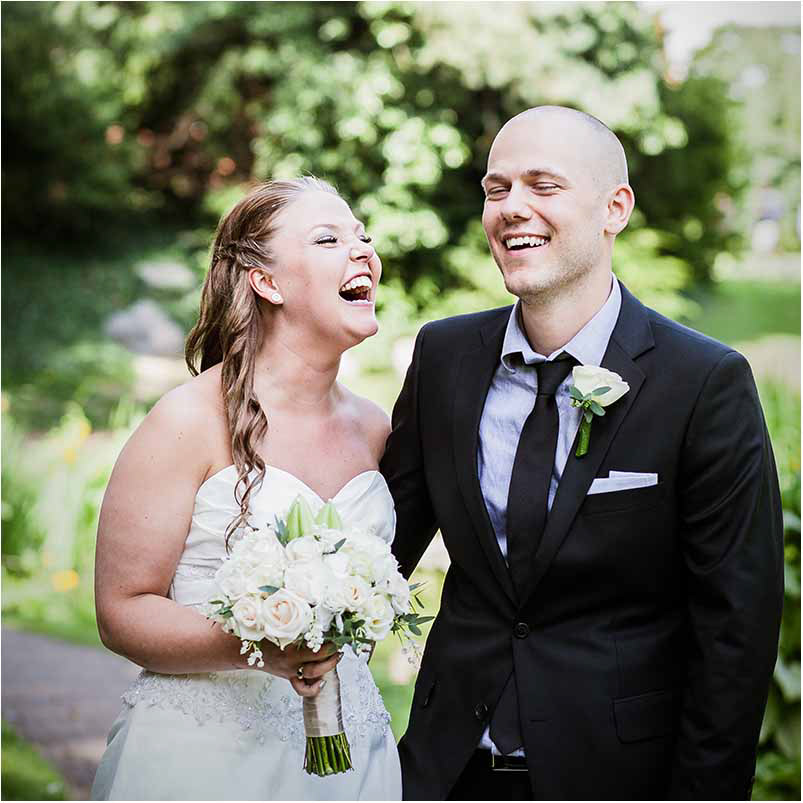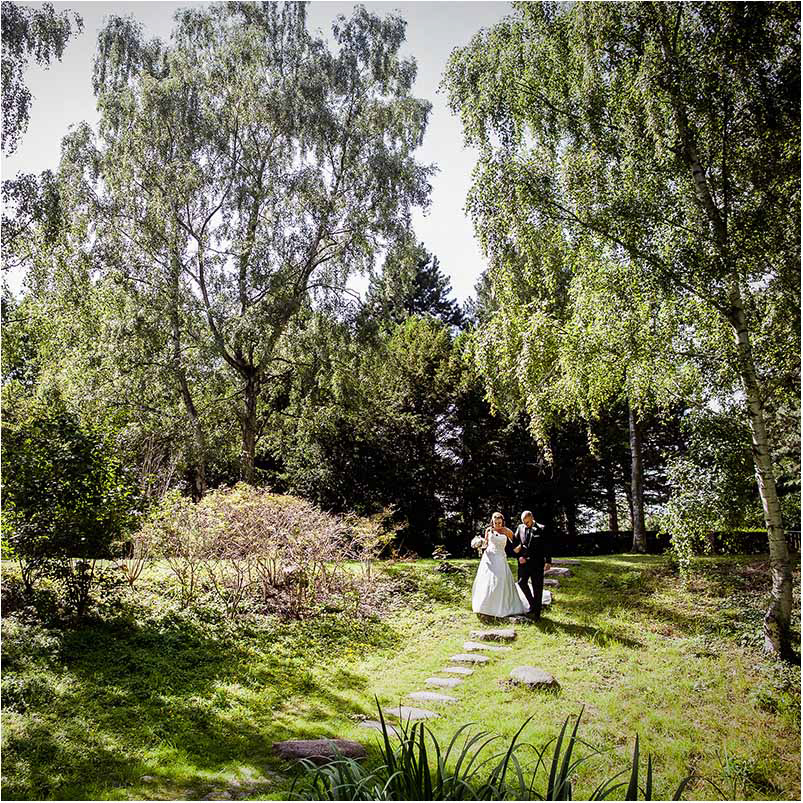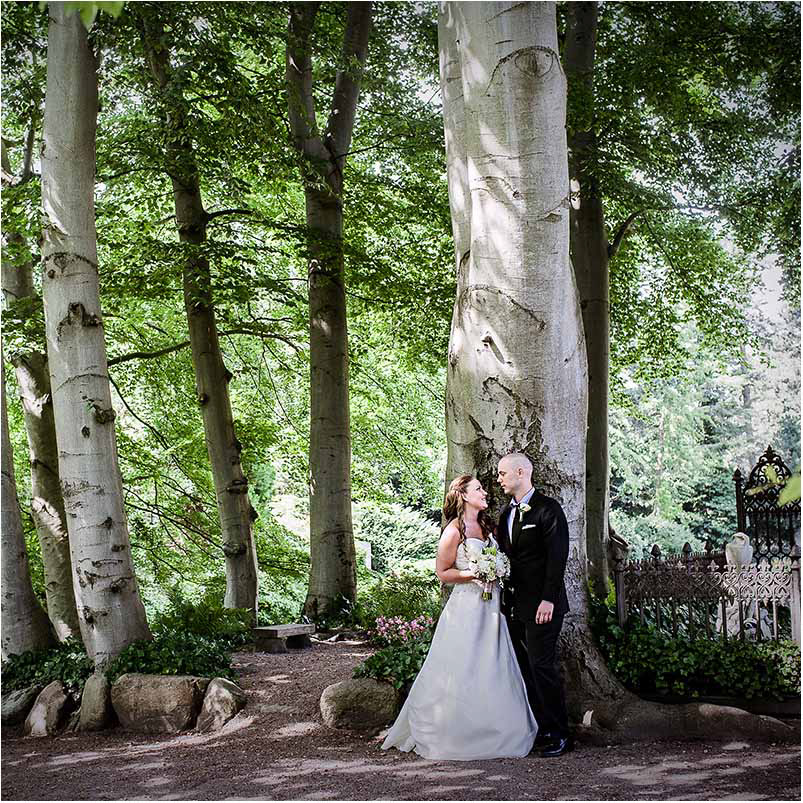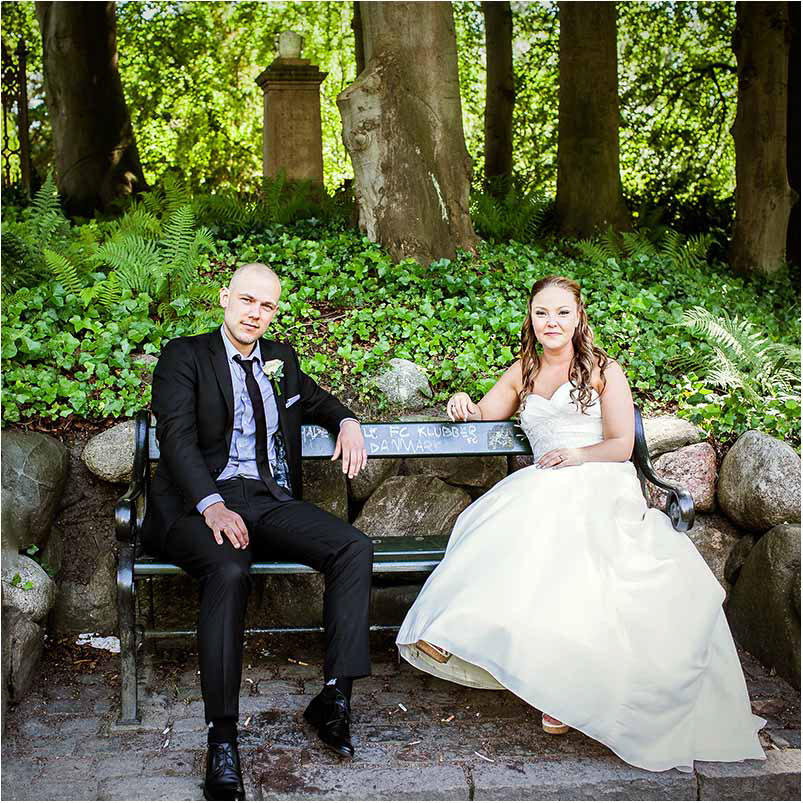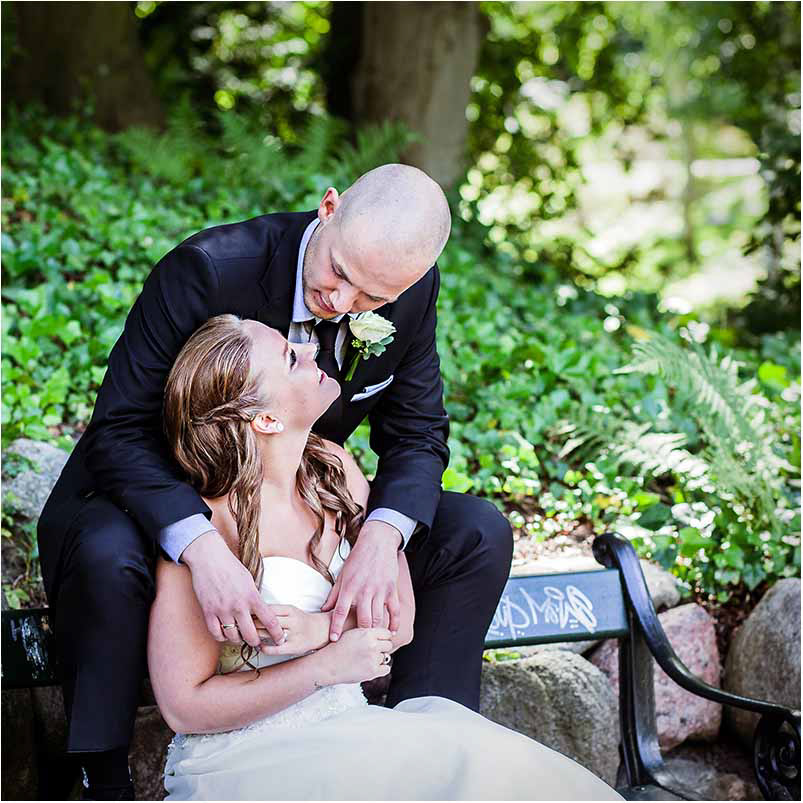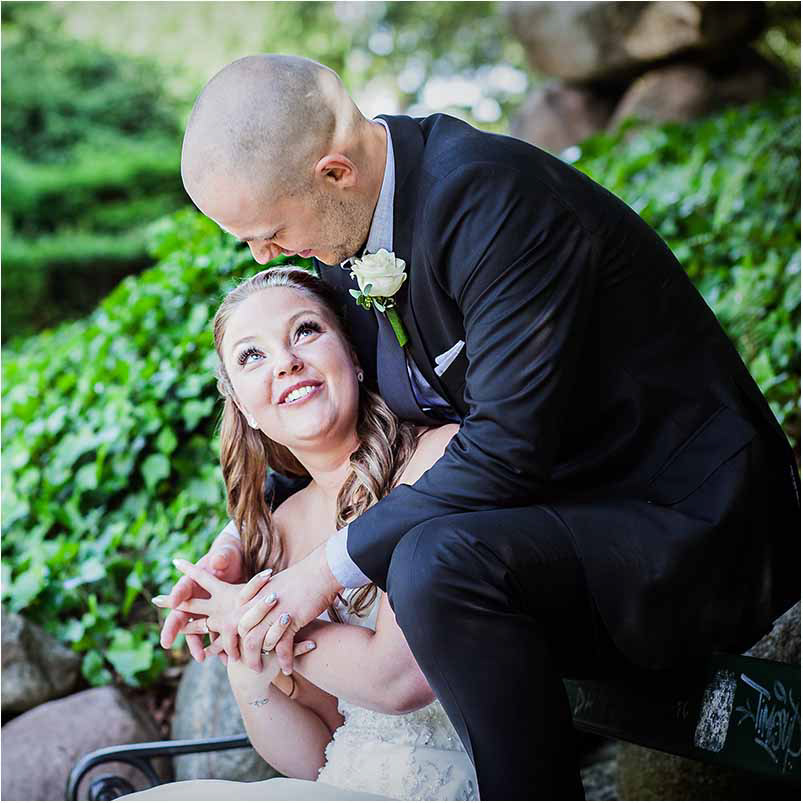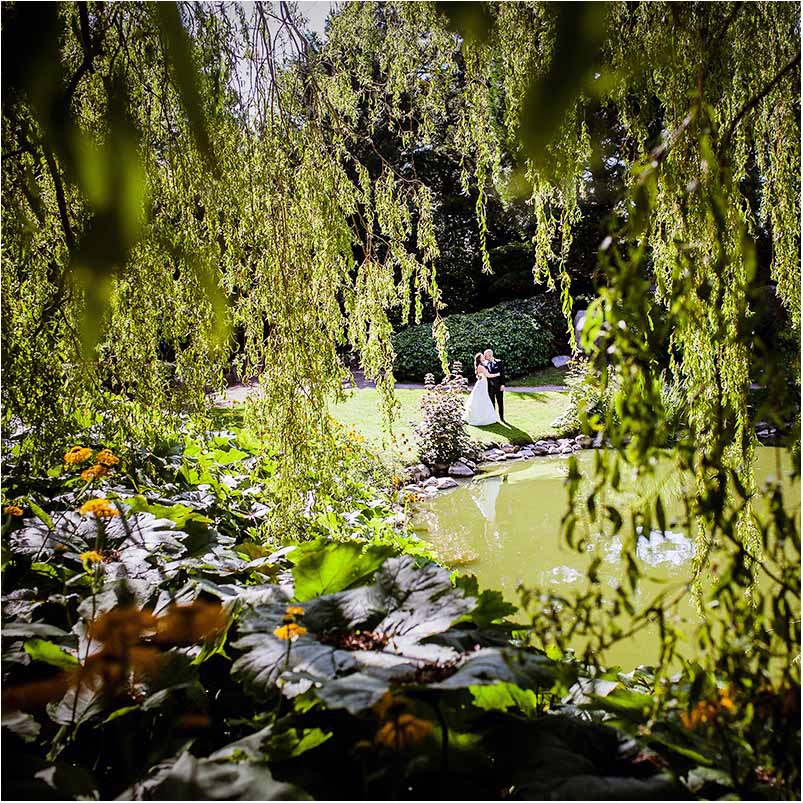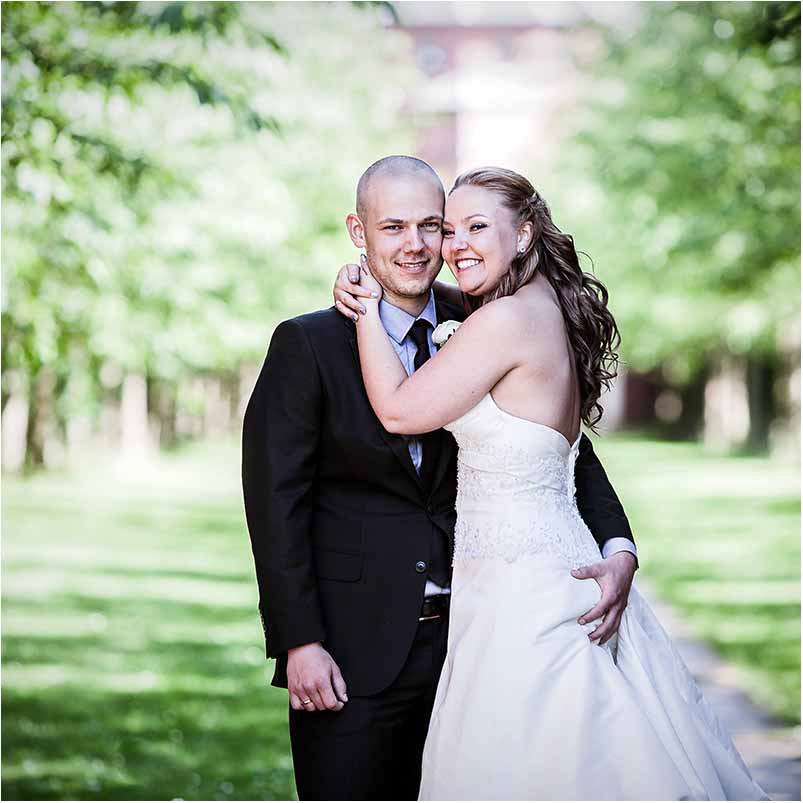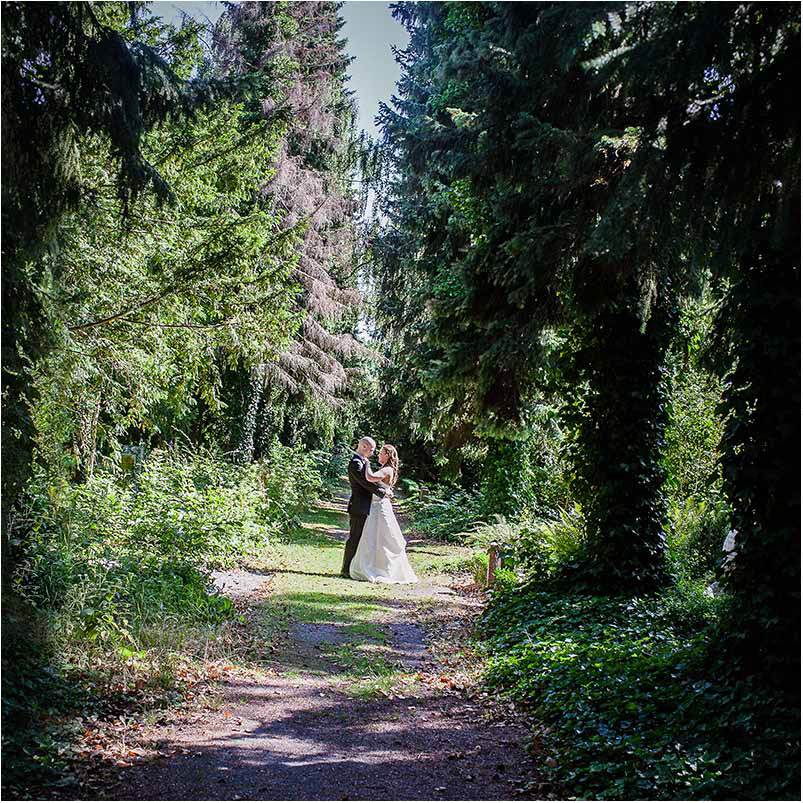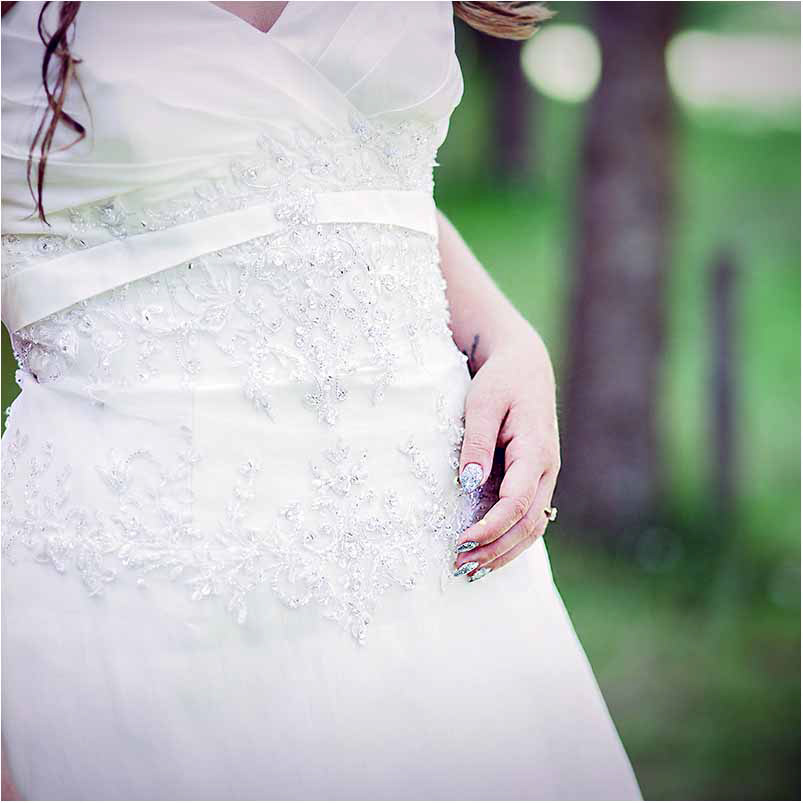 he first task to prepare for your wedding is to choose the venue first.  For beach weddings, you will need to choose the prettiest beach you can ever find. How to do this? Do some research ! Look through magazines and the Internet to checkout the various popular destinations, scouting through to start off your wedding plans.
There are many nice and pretty beaches out there and you might find yourself being spoilt for choice. Once you have narrowed down the list, the next thing is to check on the rules and regulations of the locations which you intend to carry out your wedding. One thing to note is that not every single spot of the beach can be used for functions. Thus it is best to first check out the local authorities.
Do take into consideration of the activities that are at the type of activities that are available at the destinations could help you make a wiser choice!