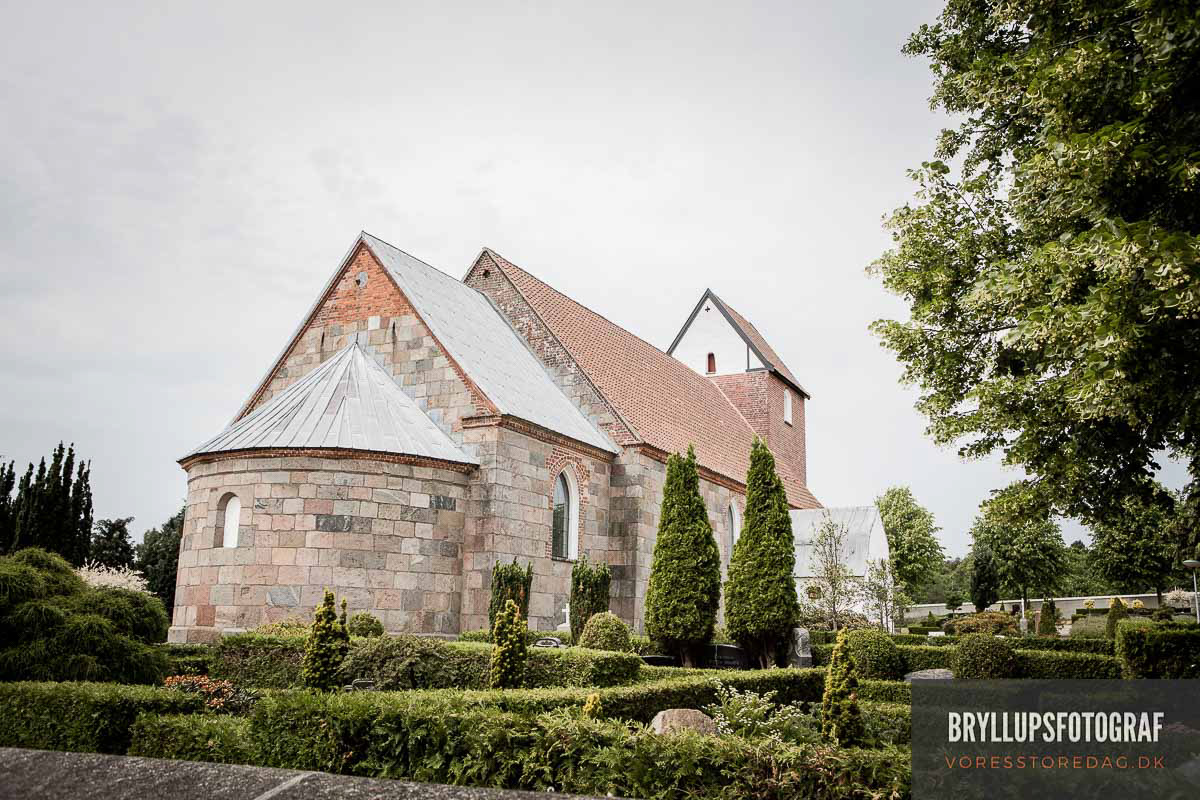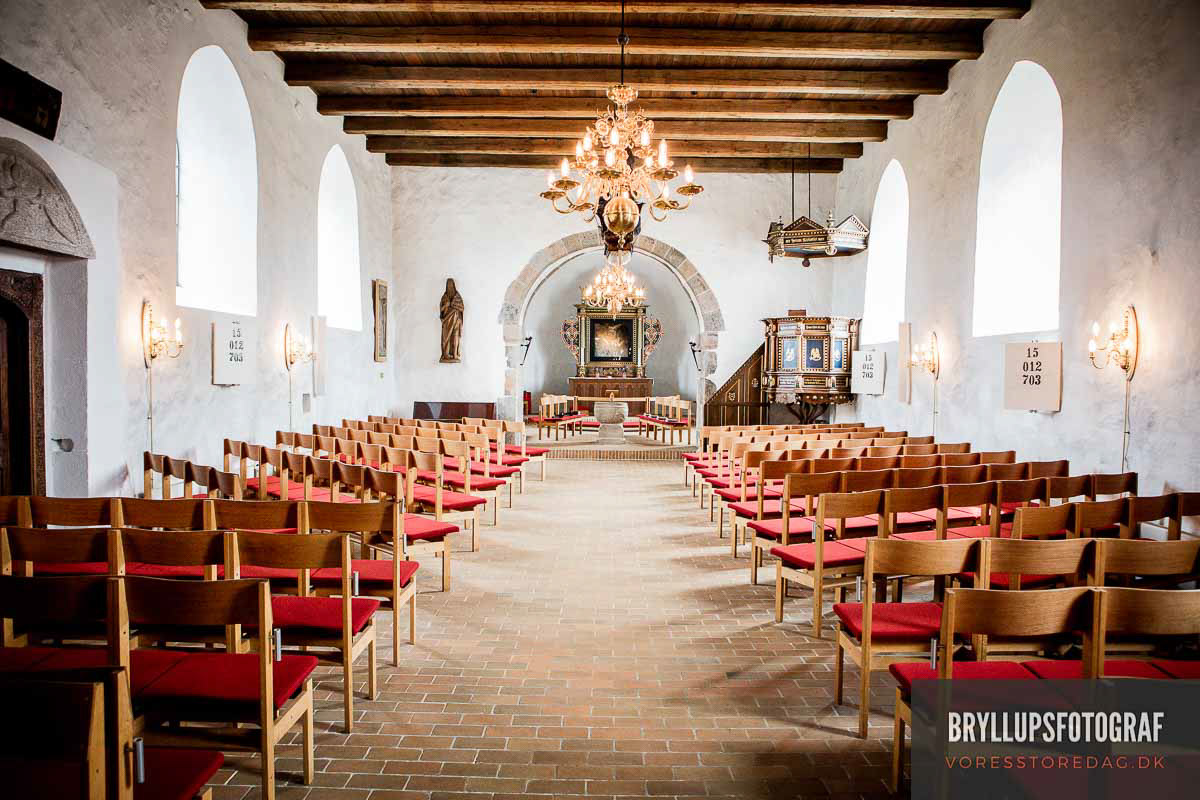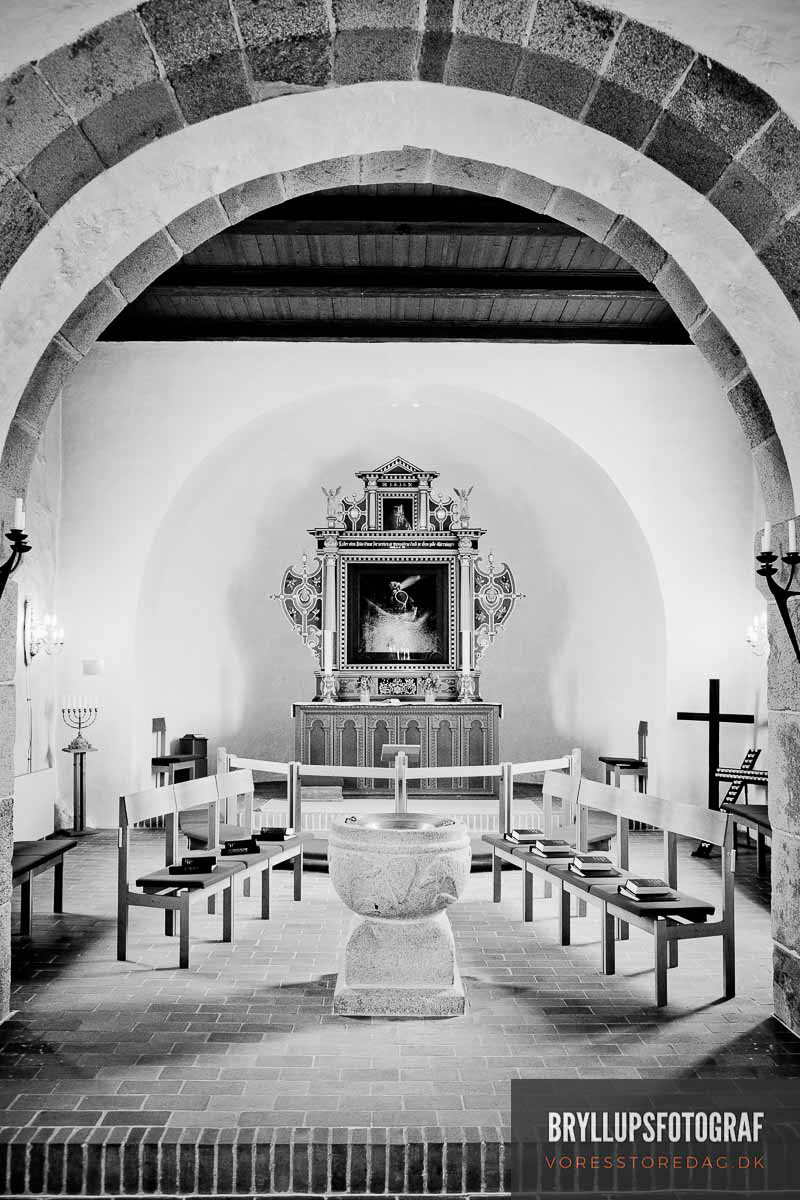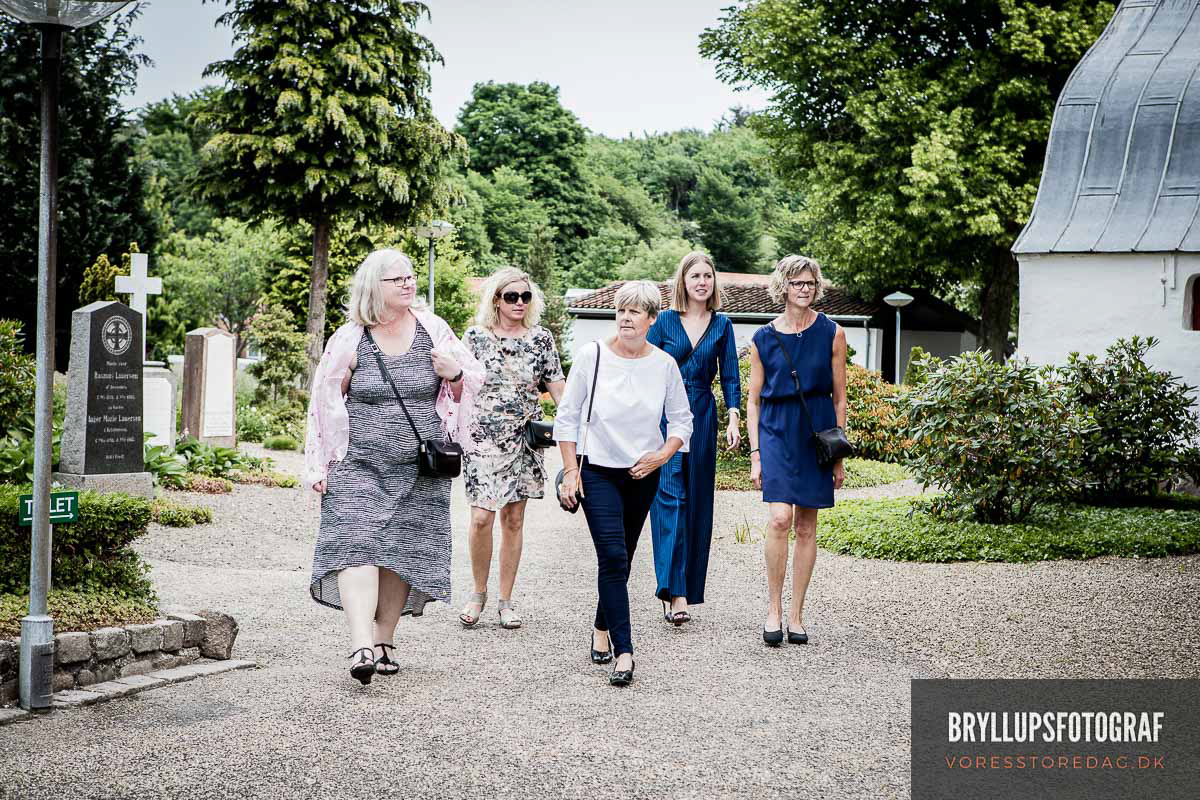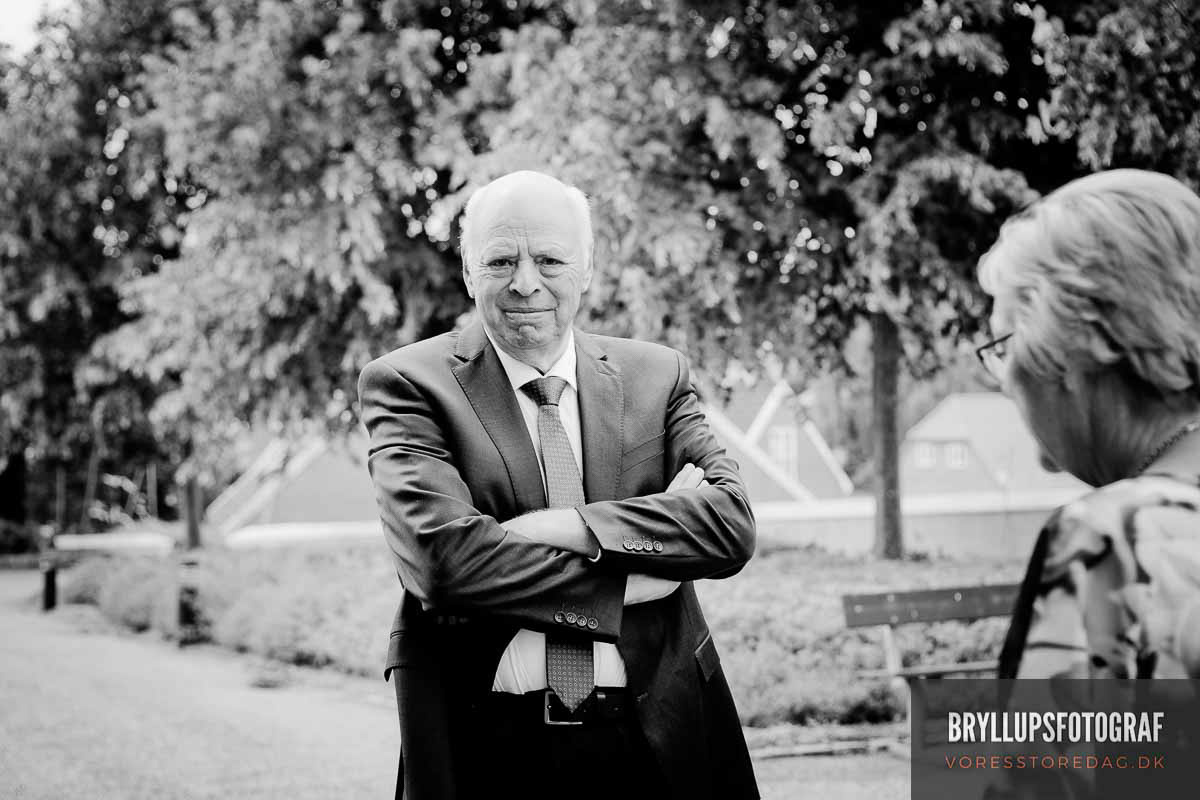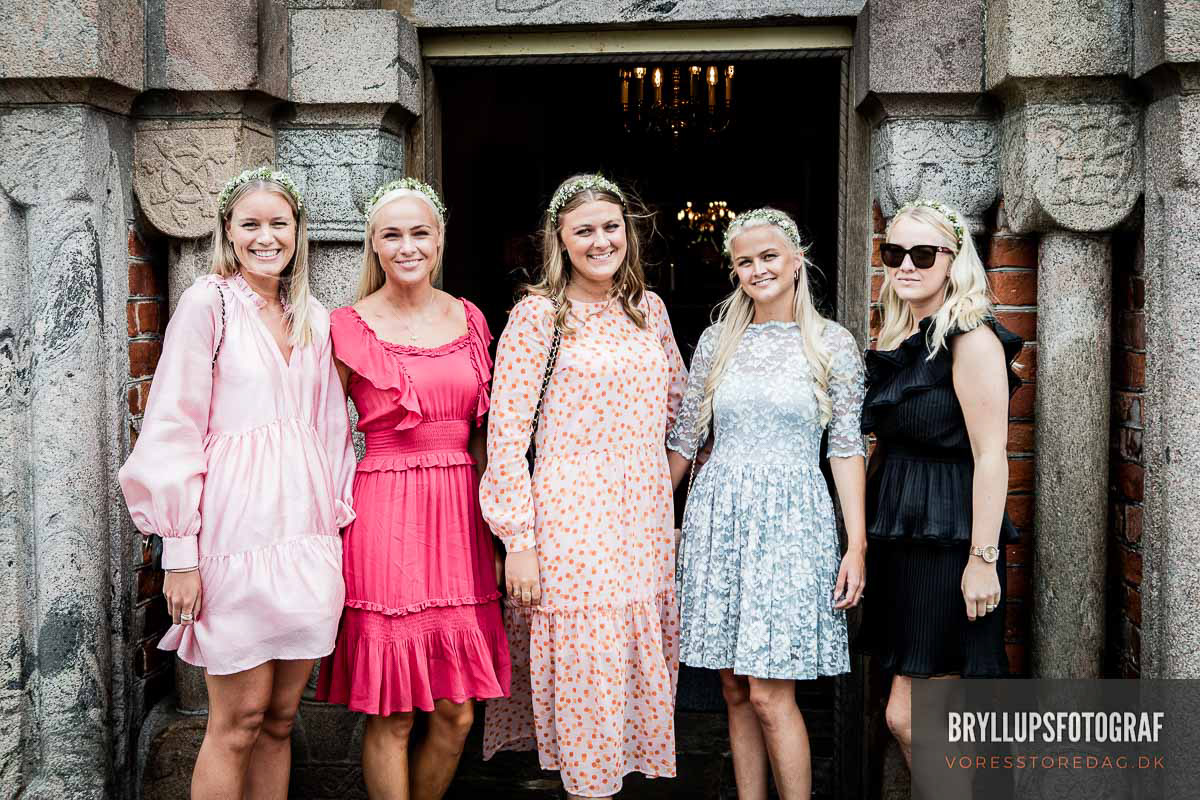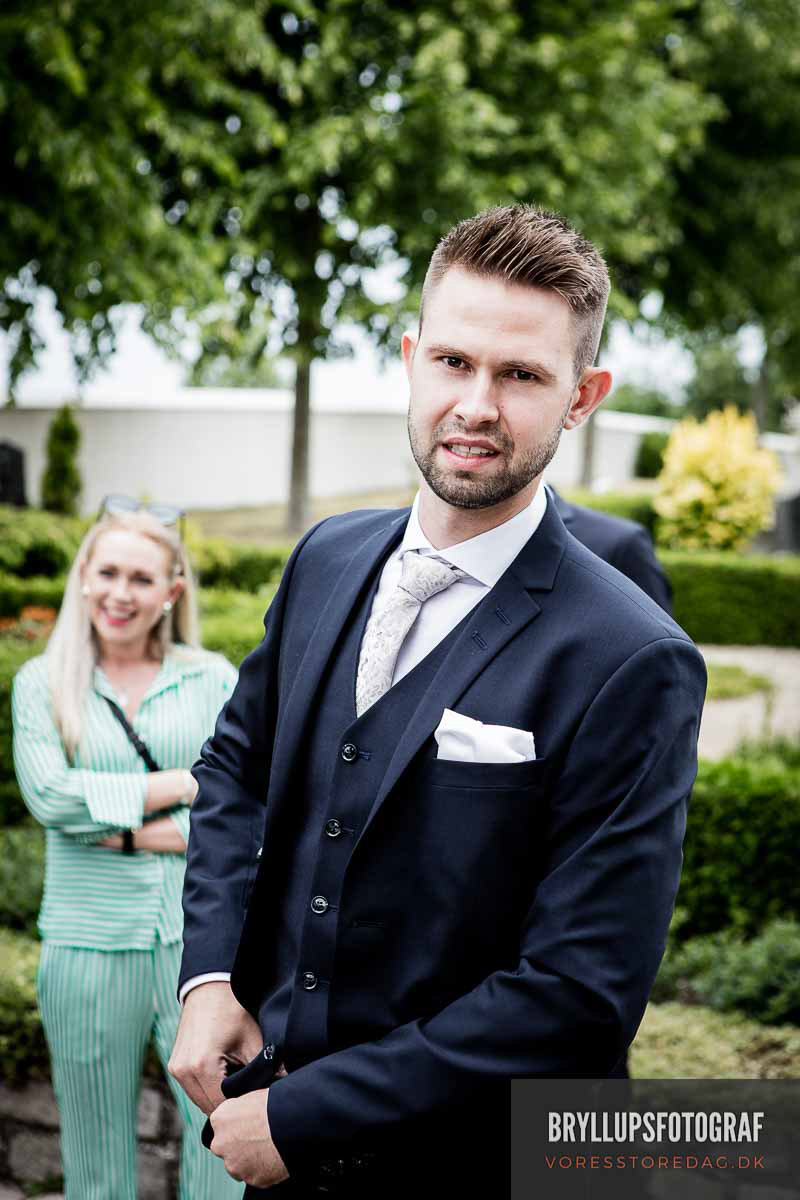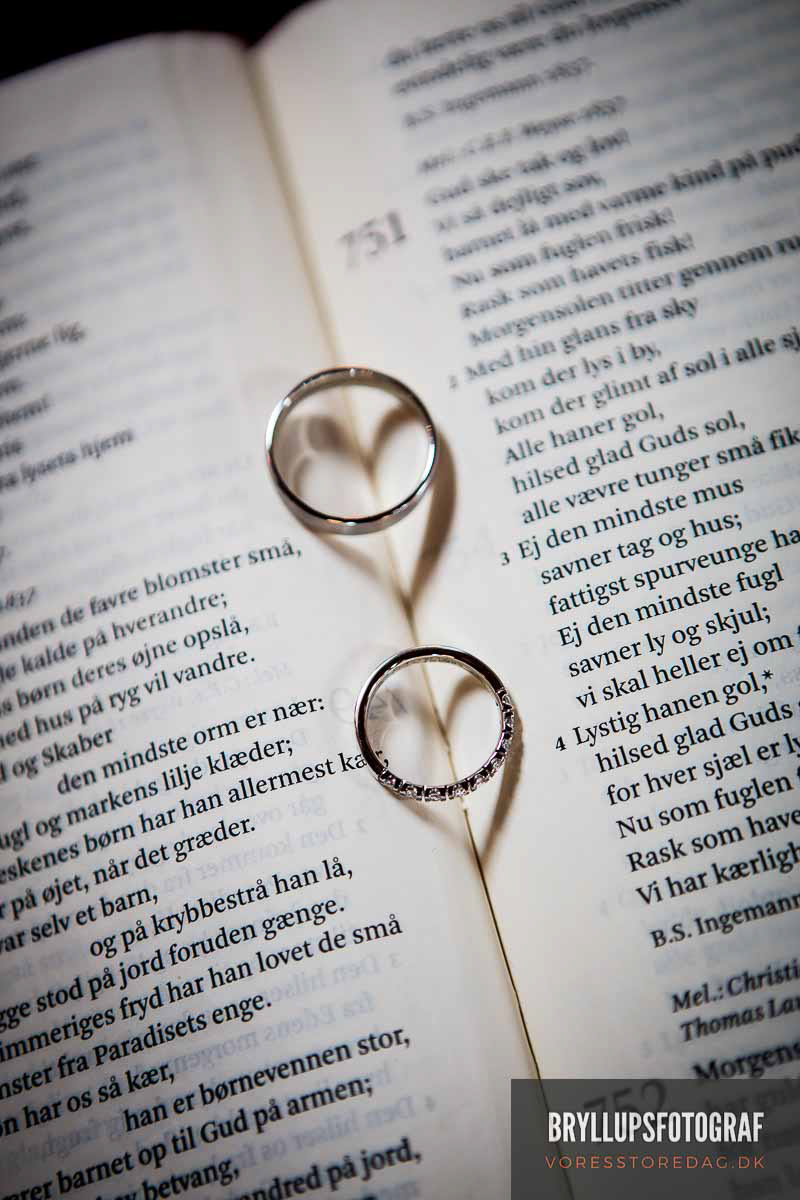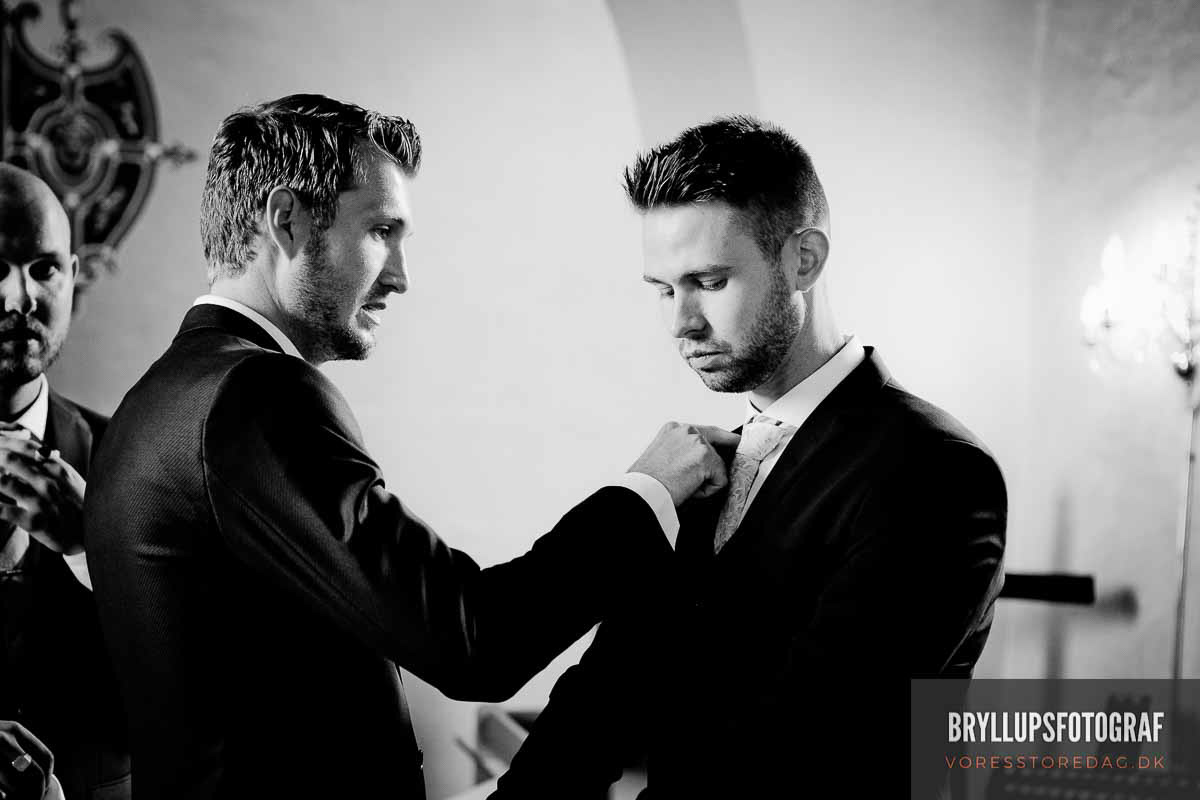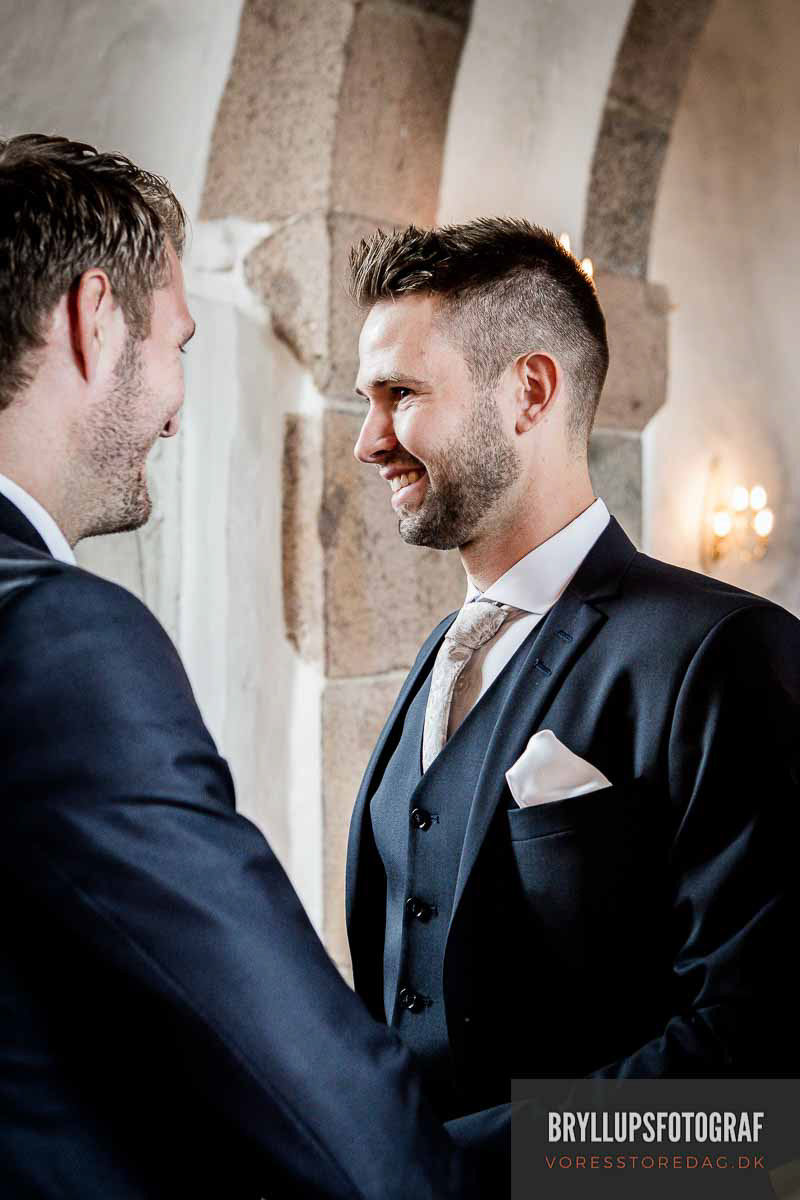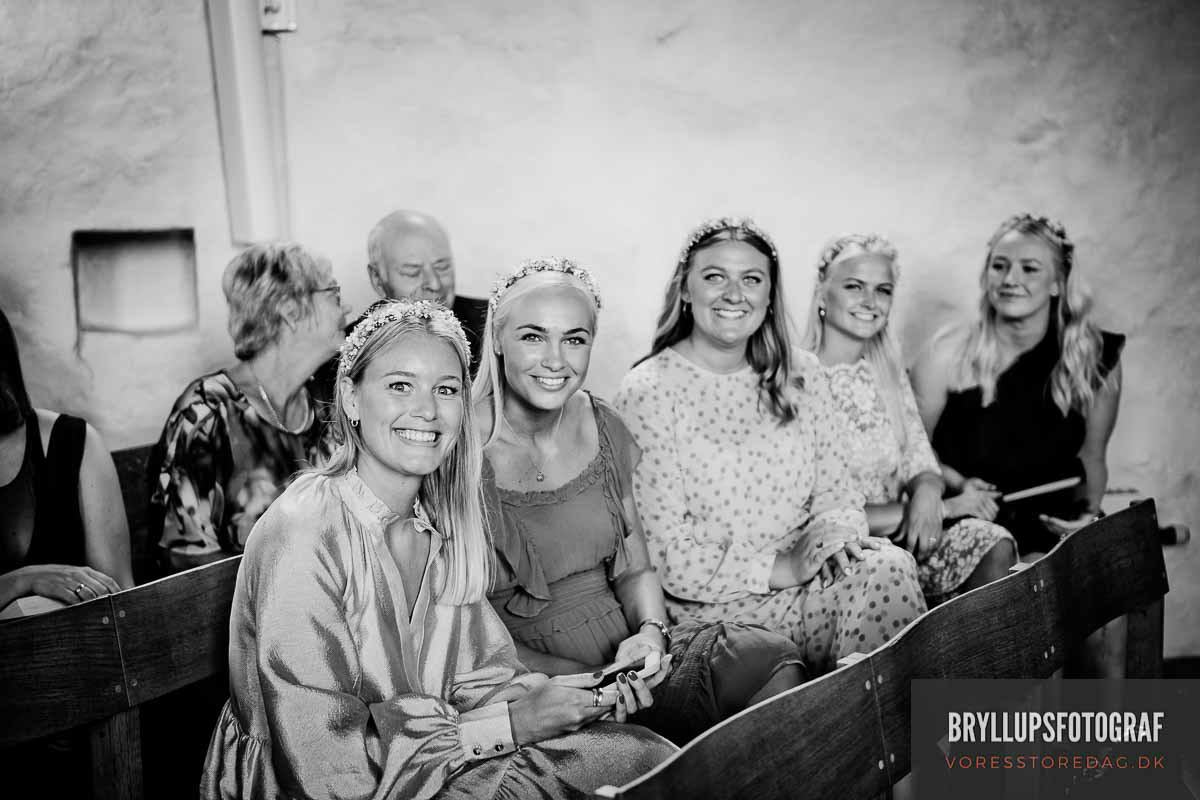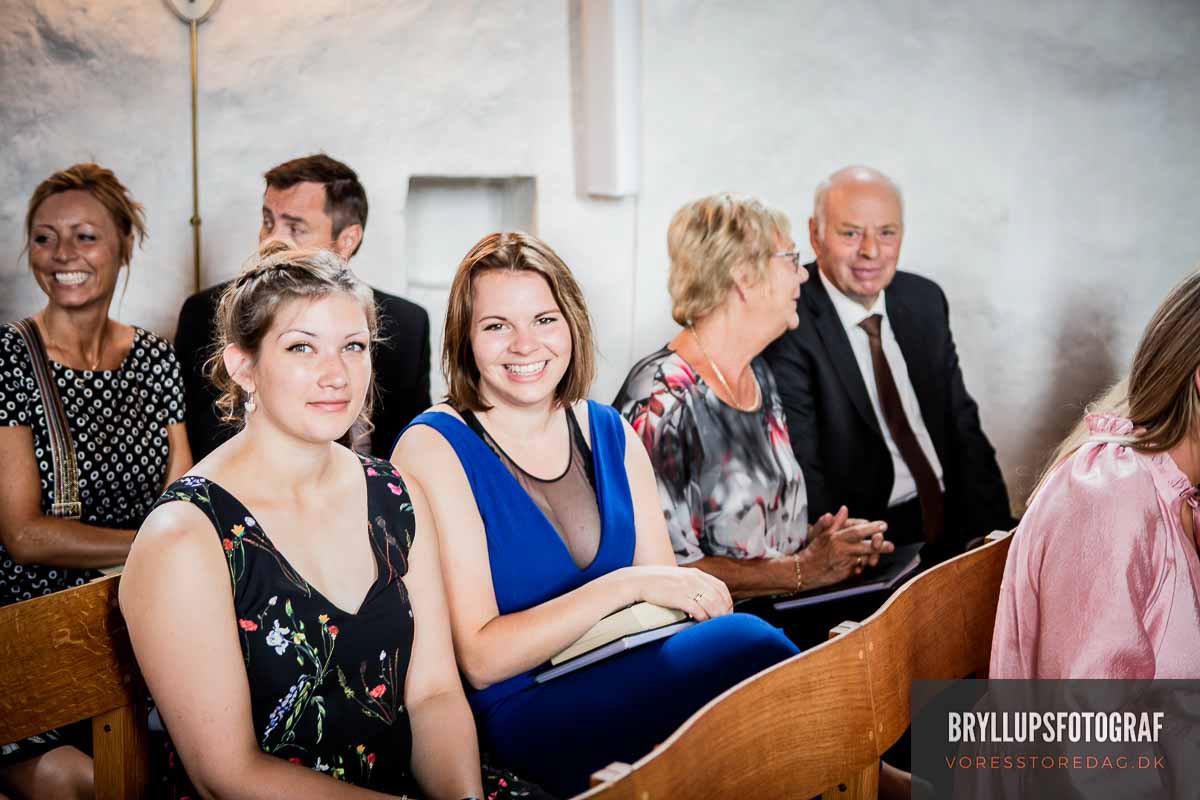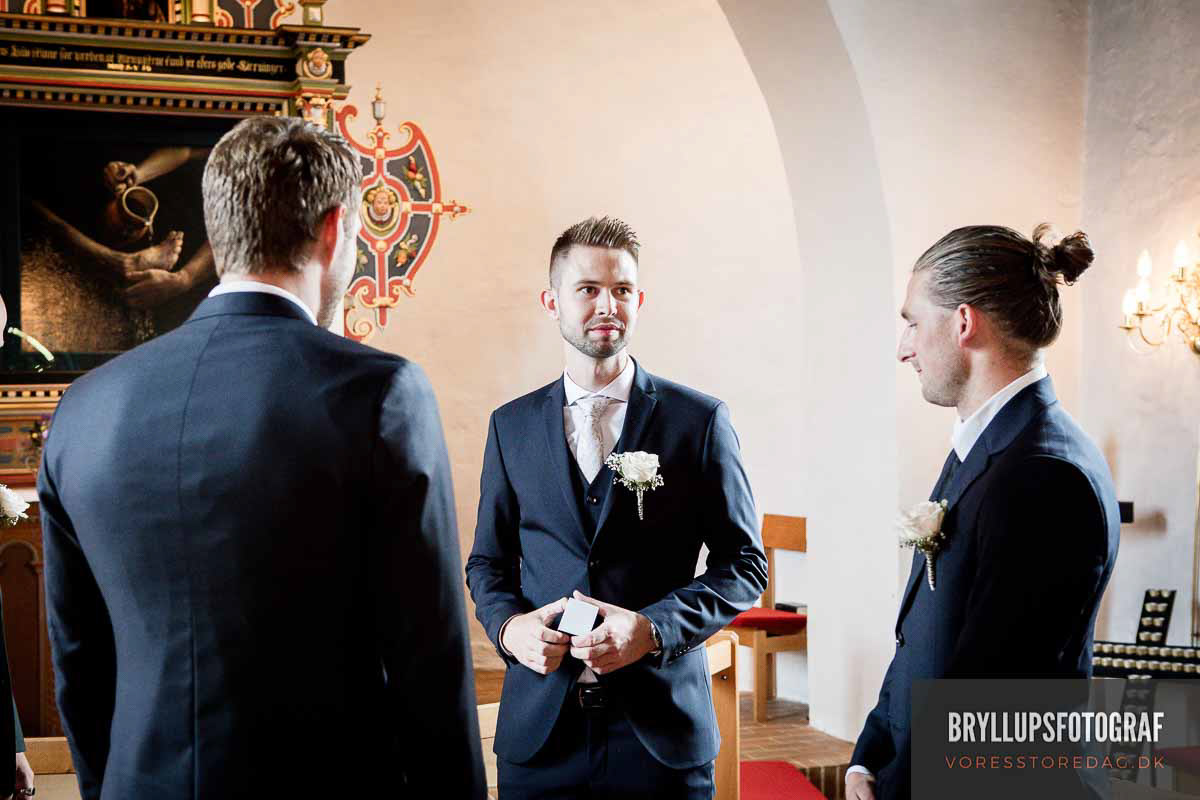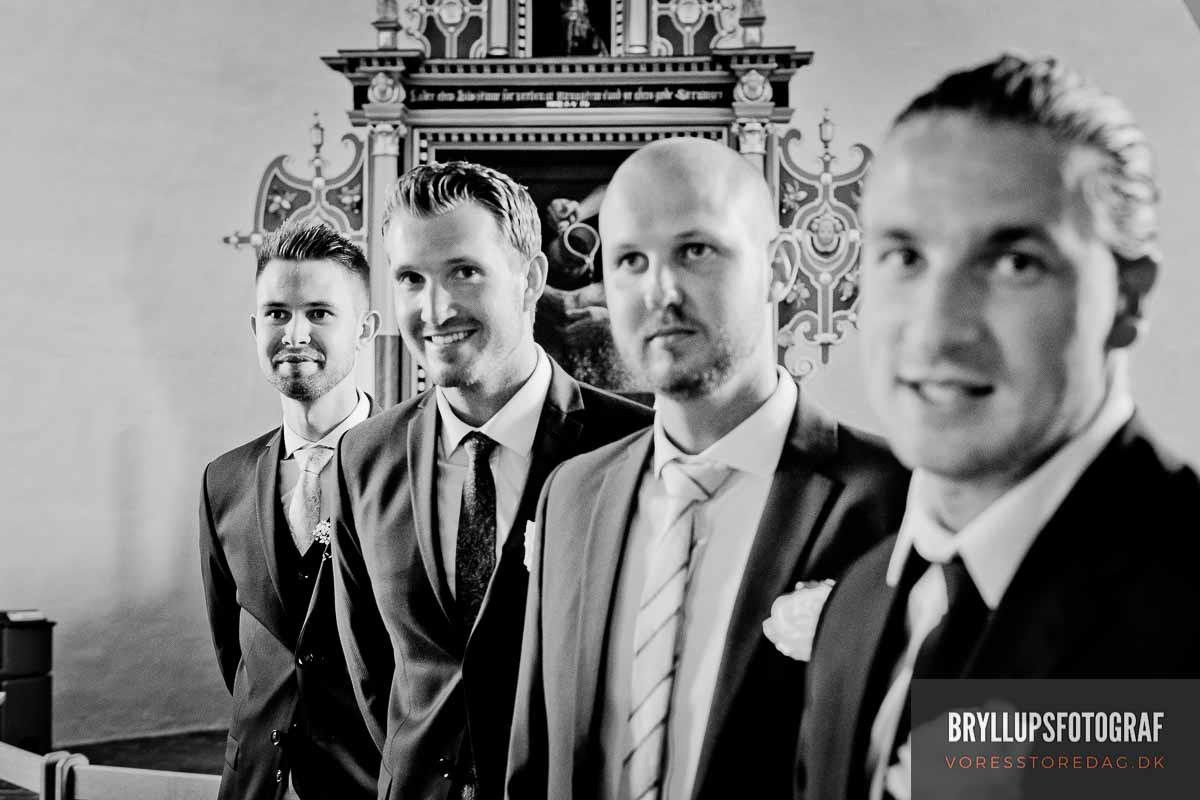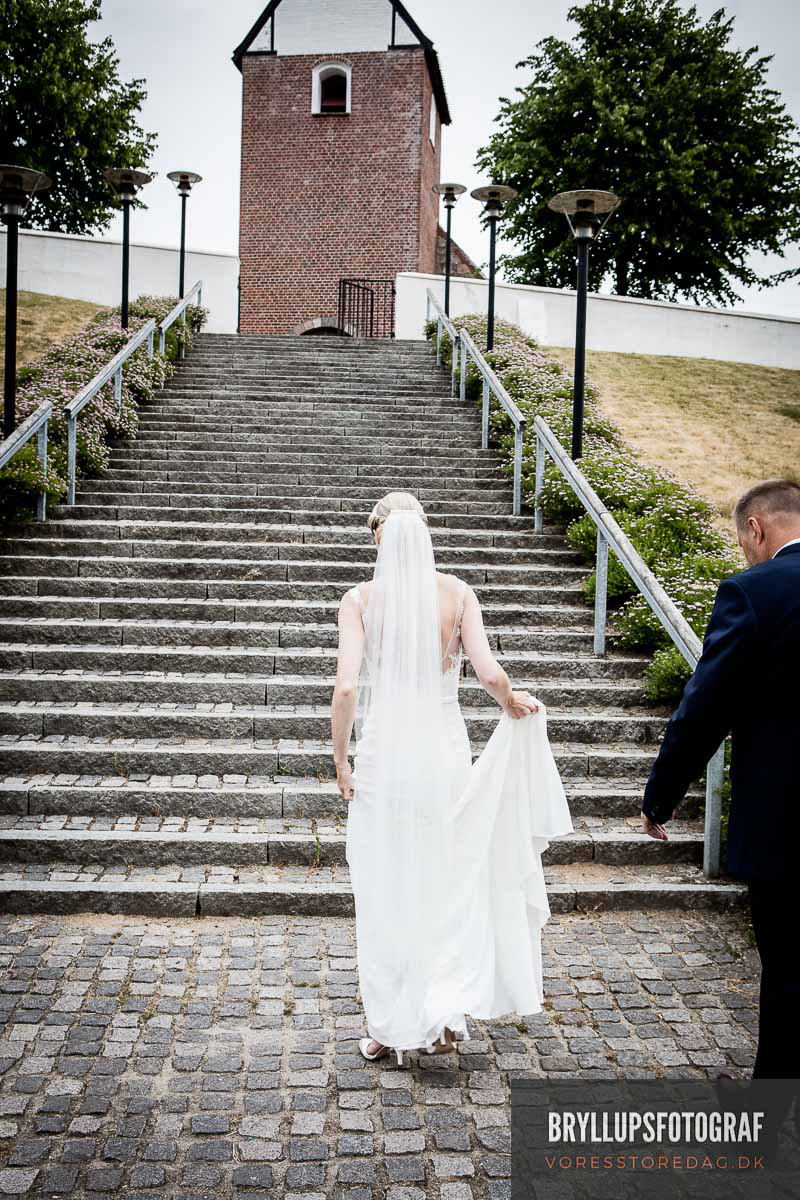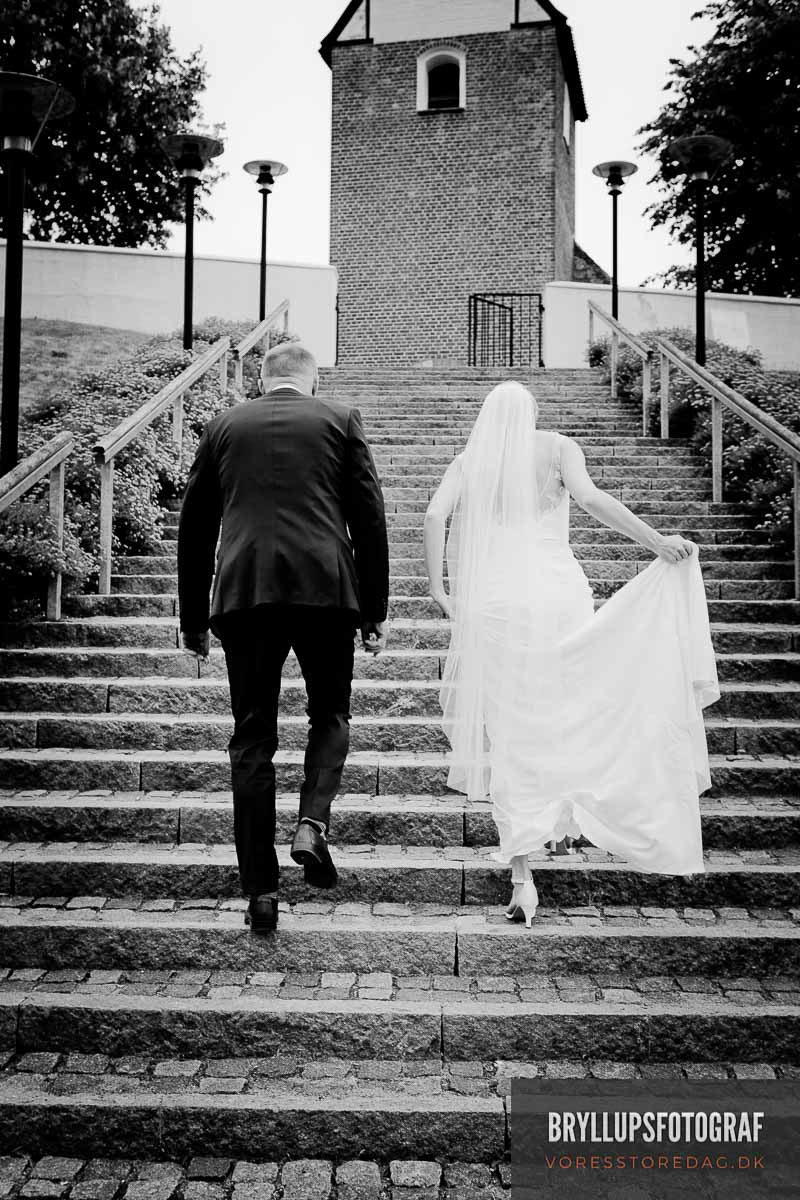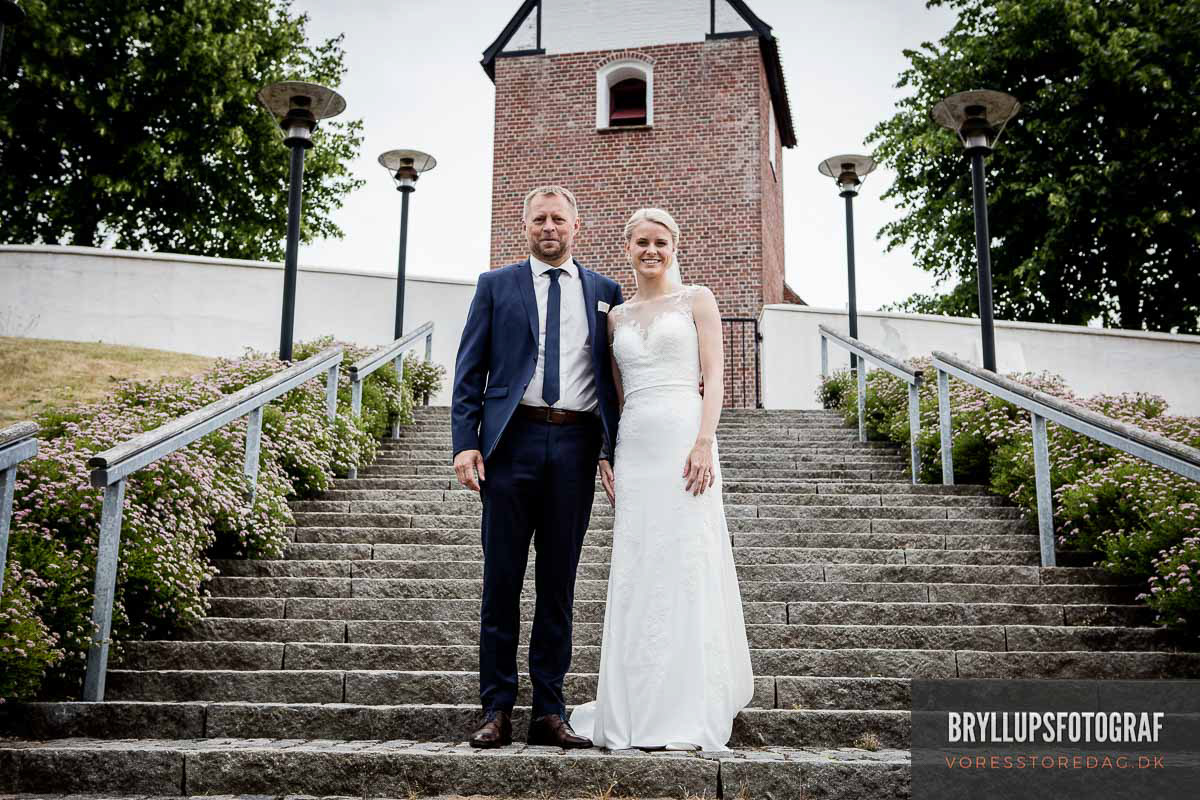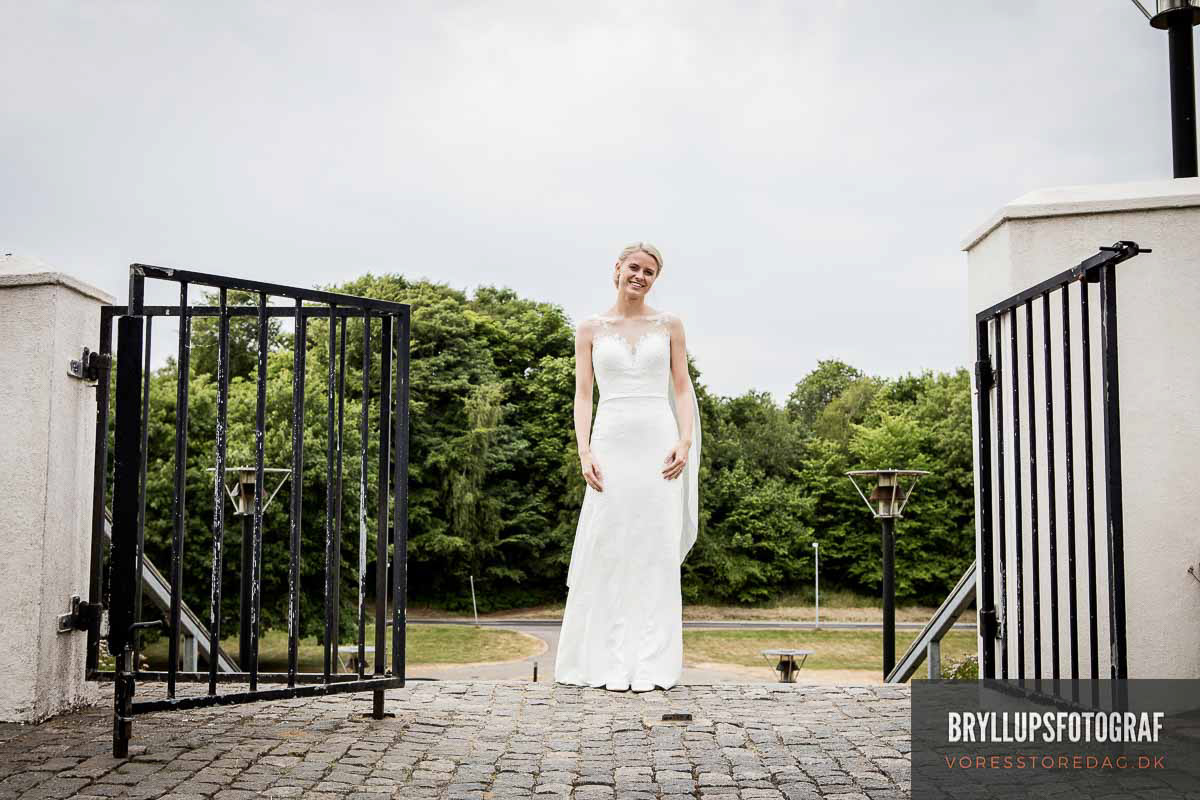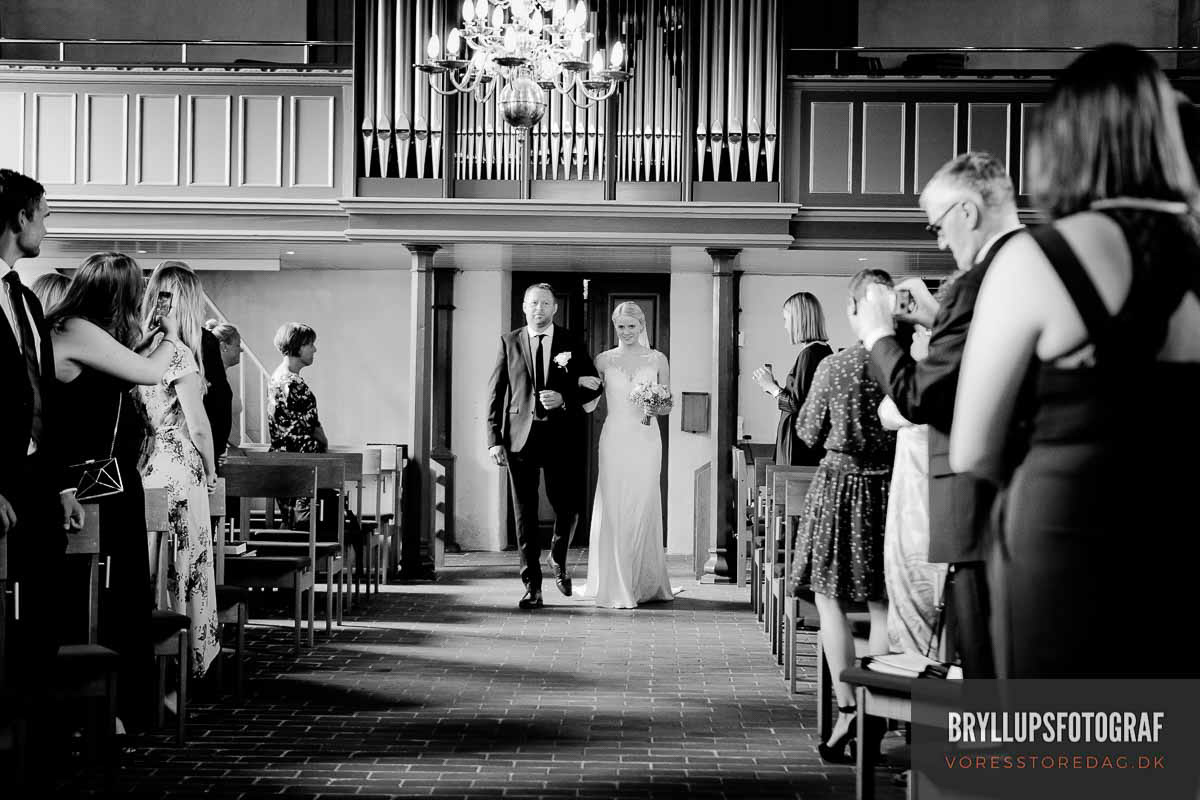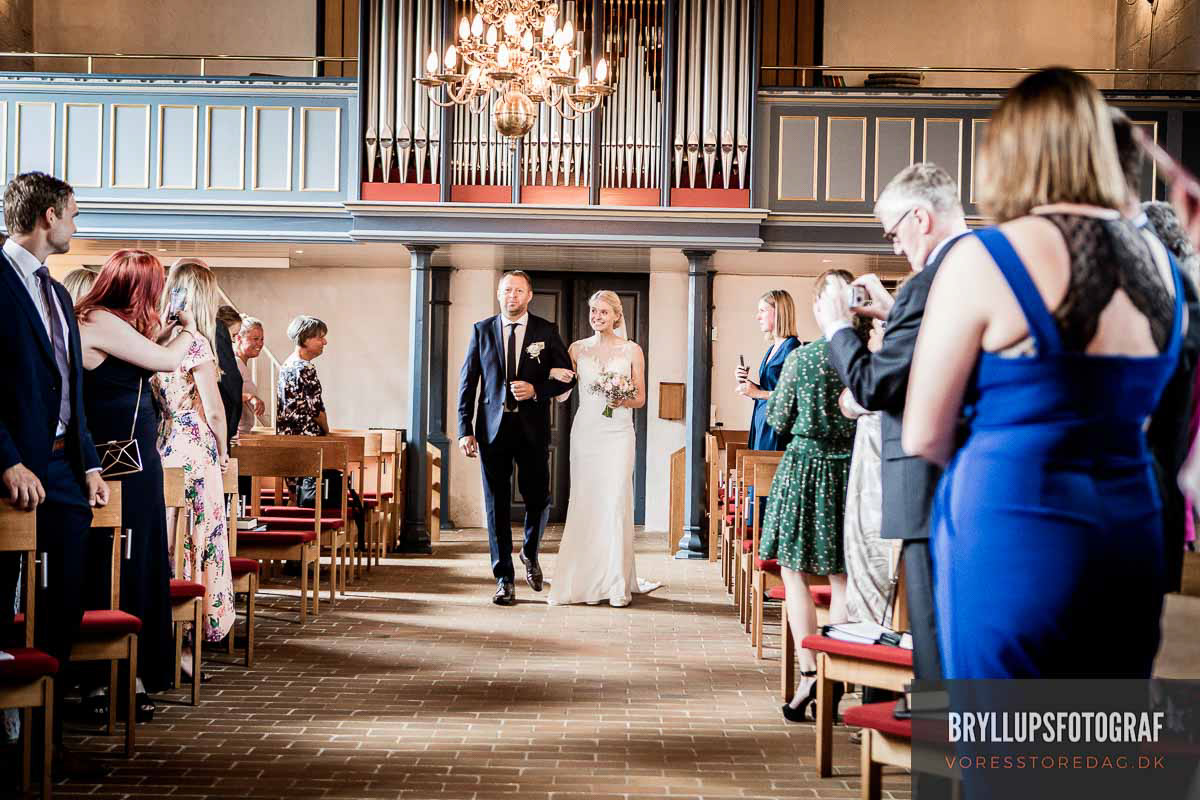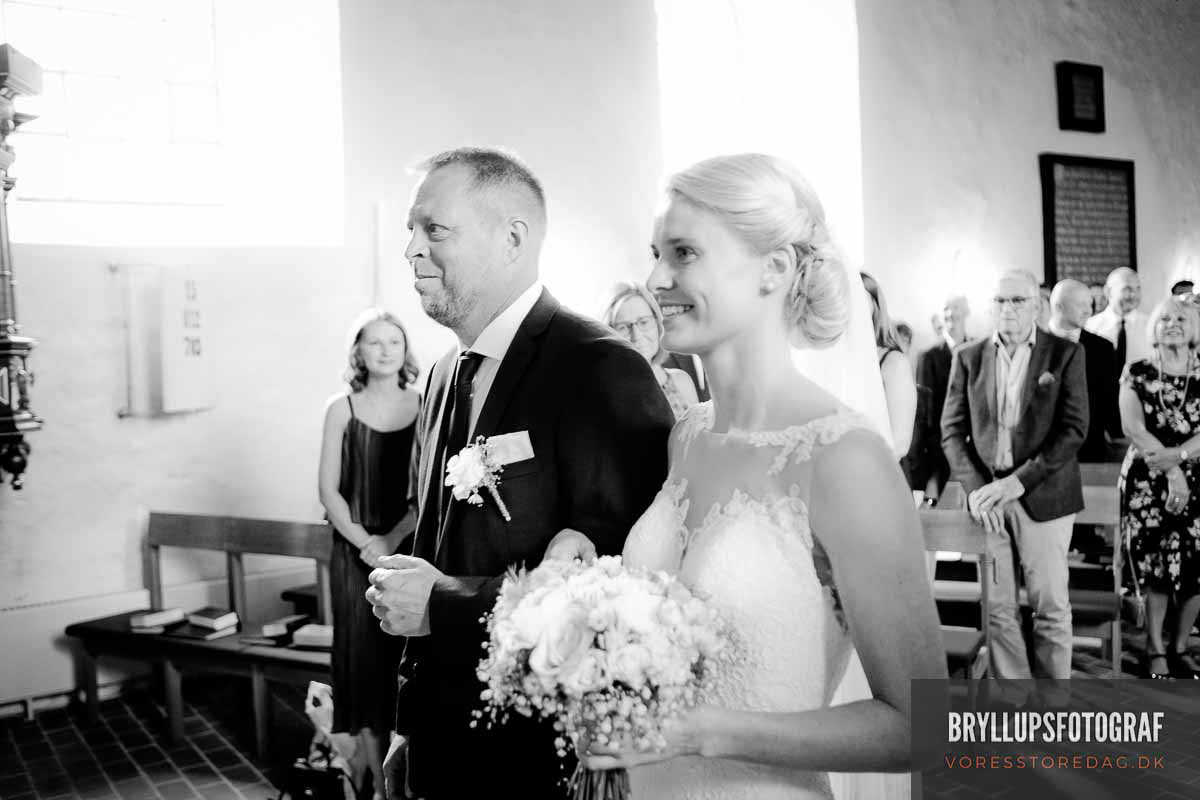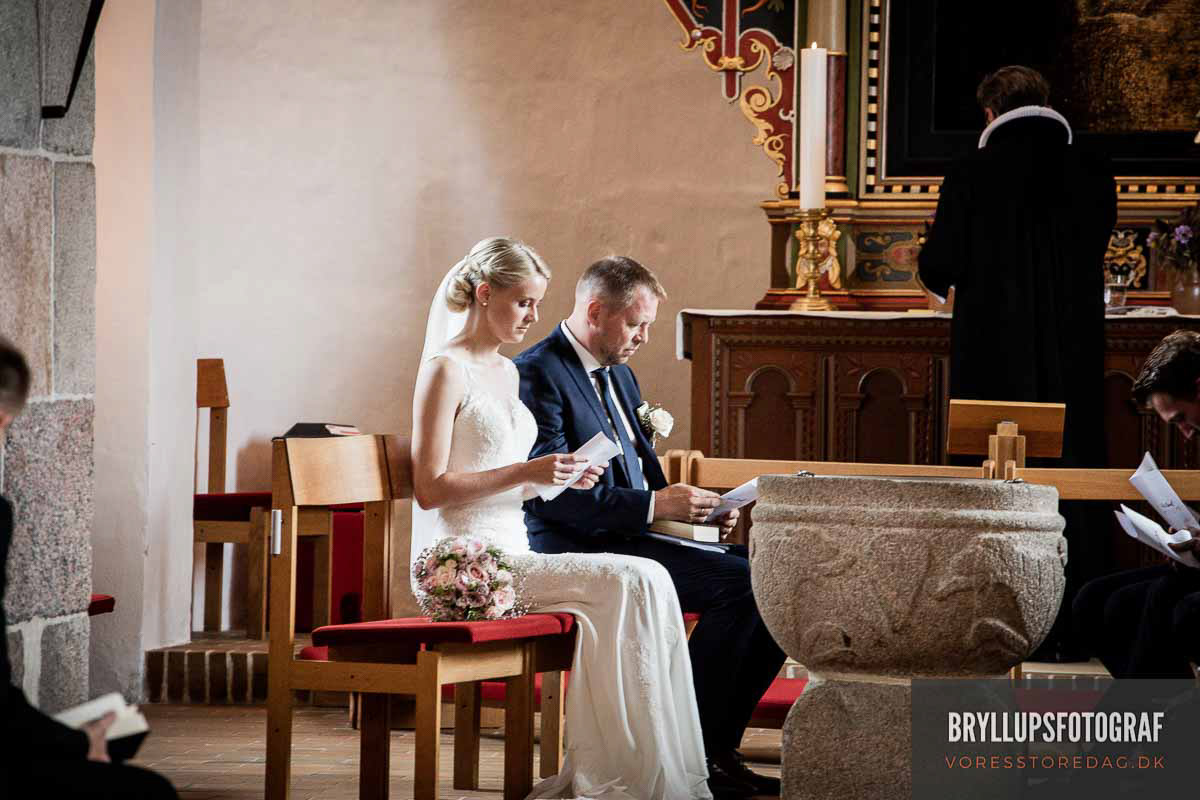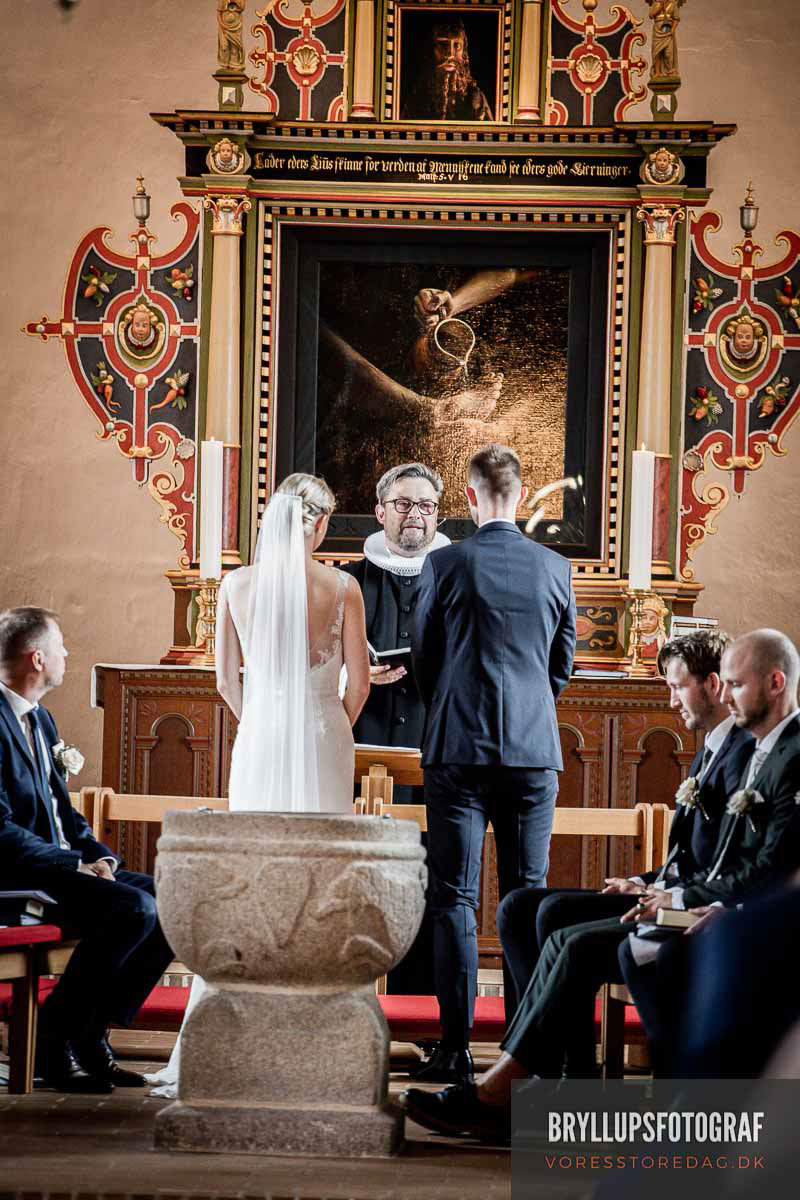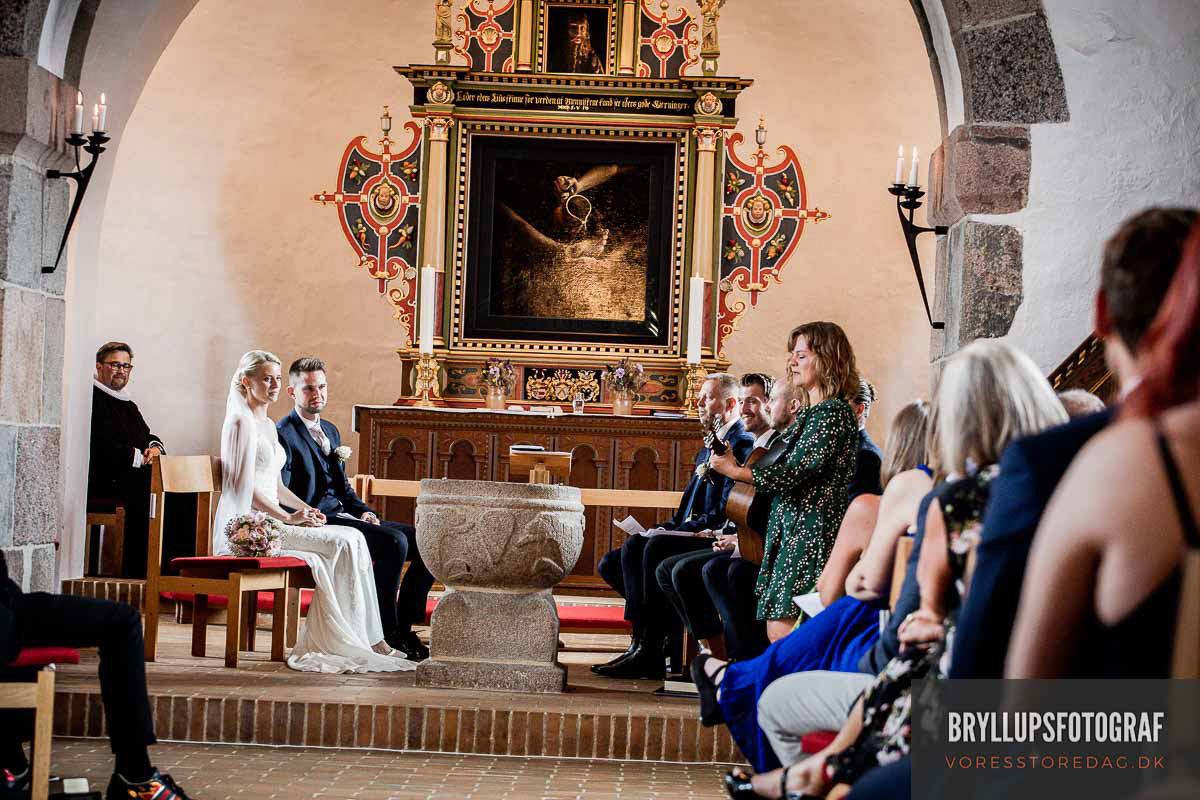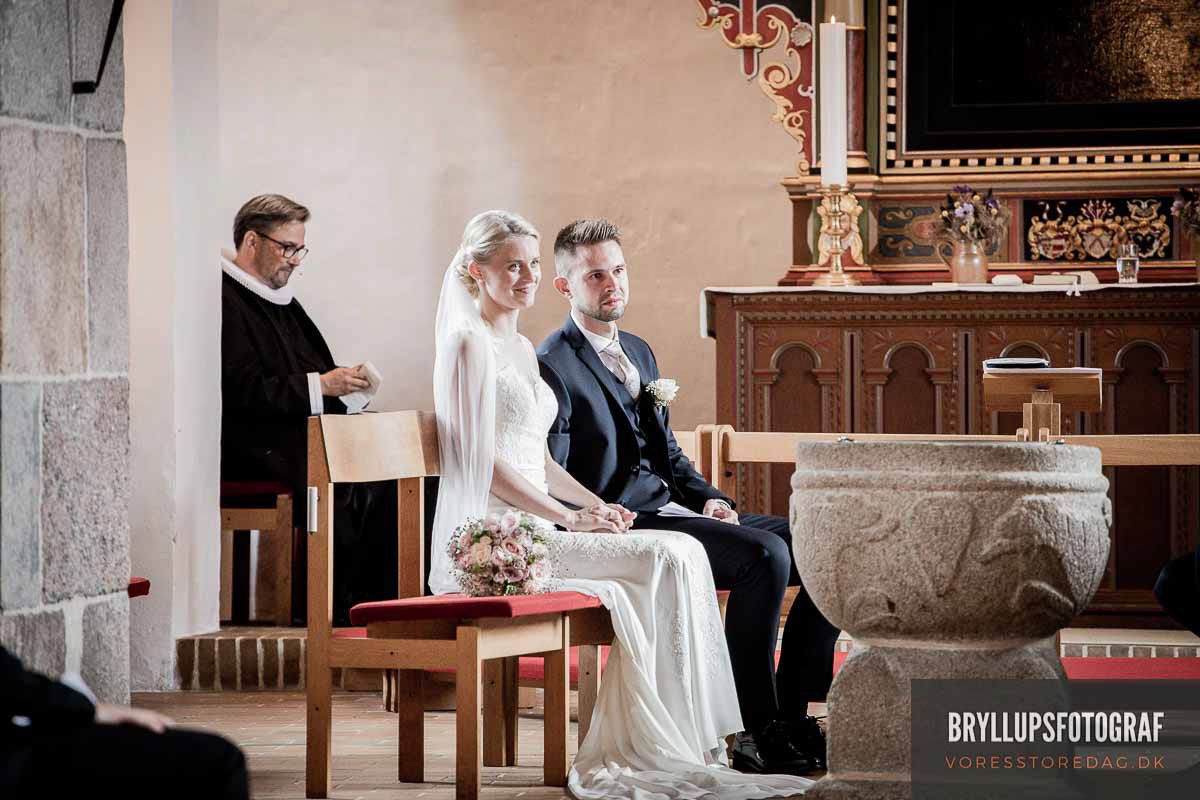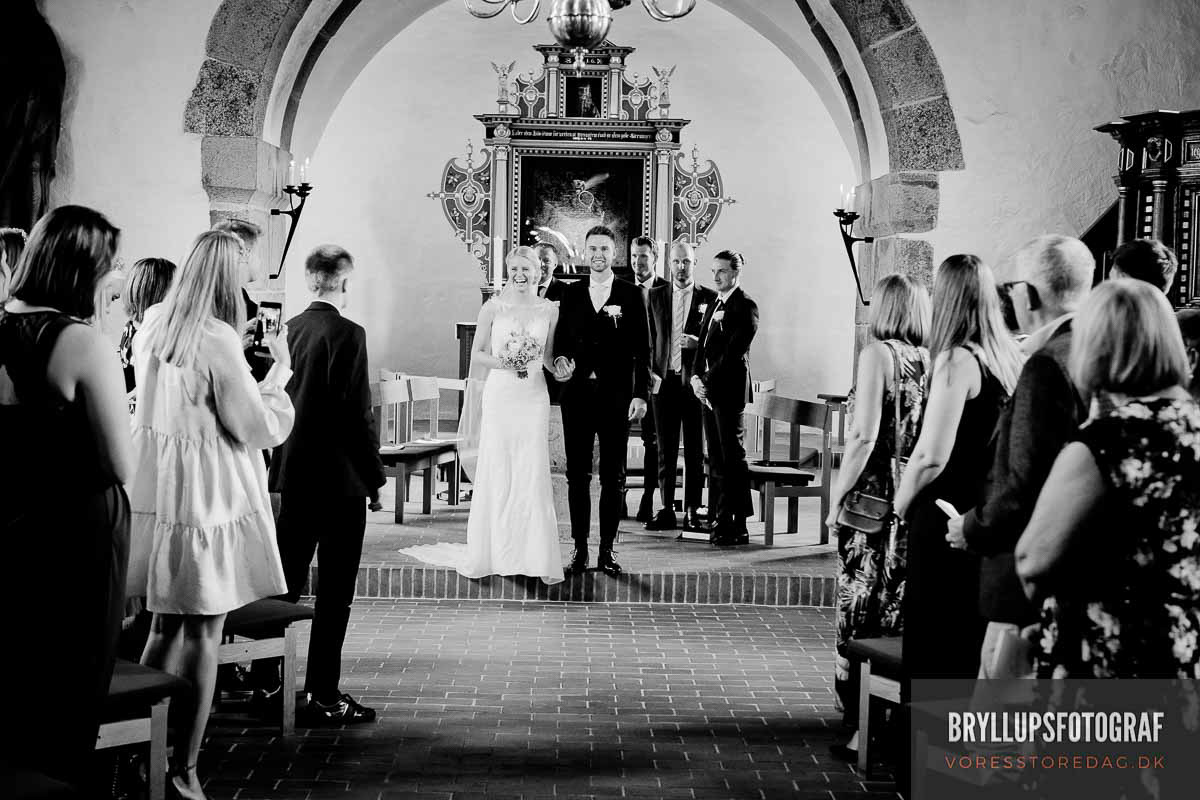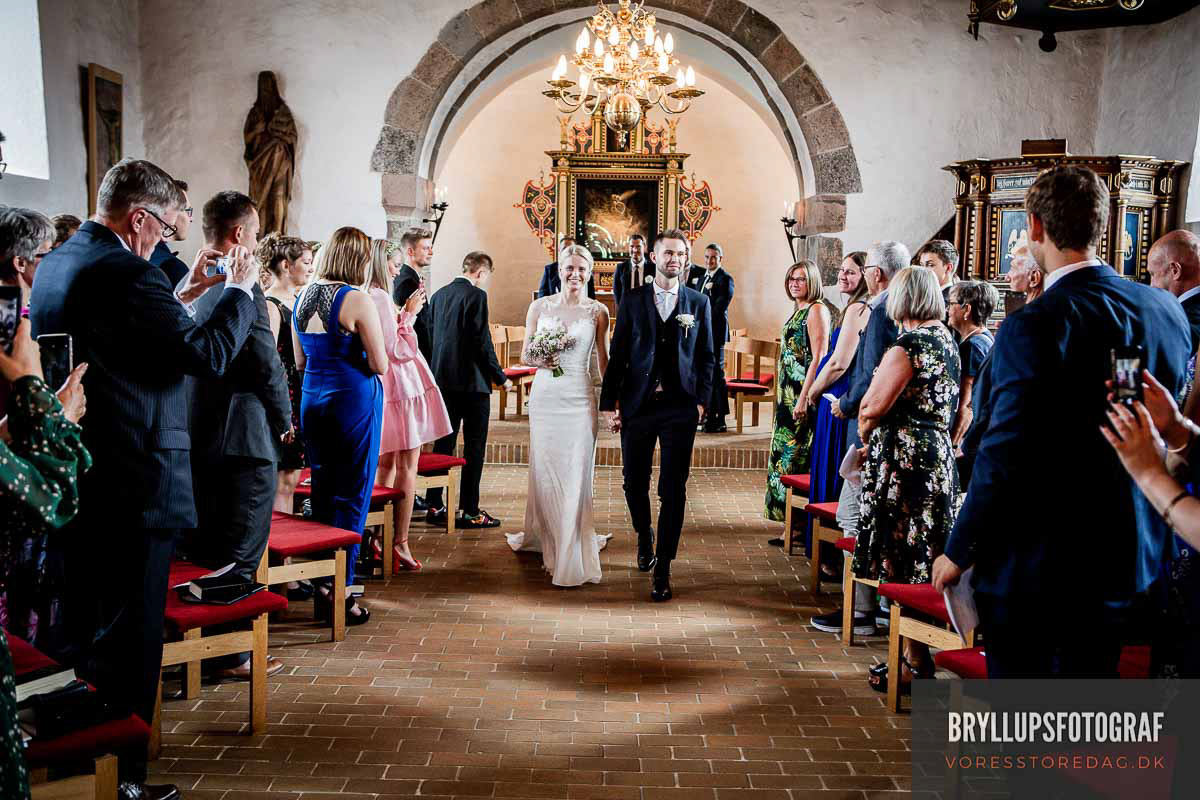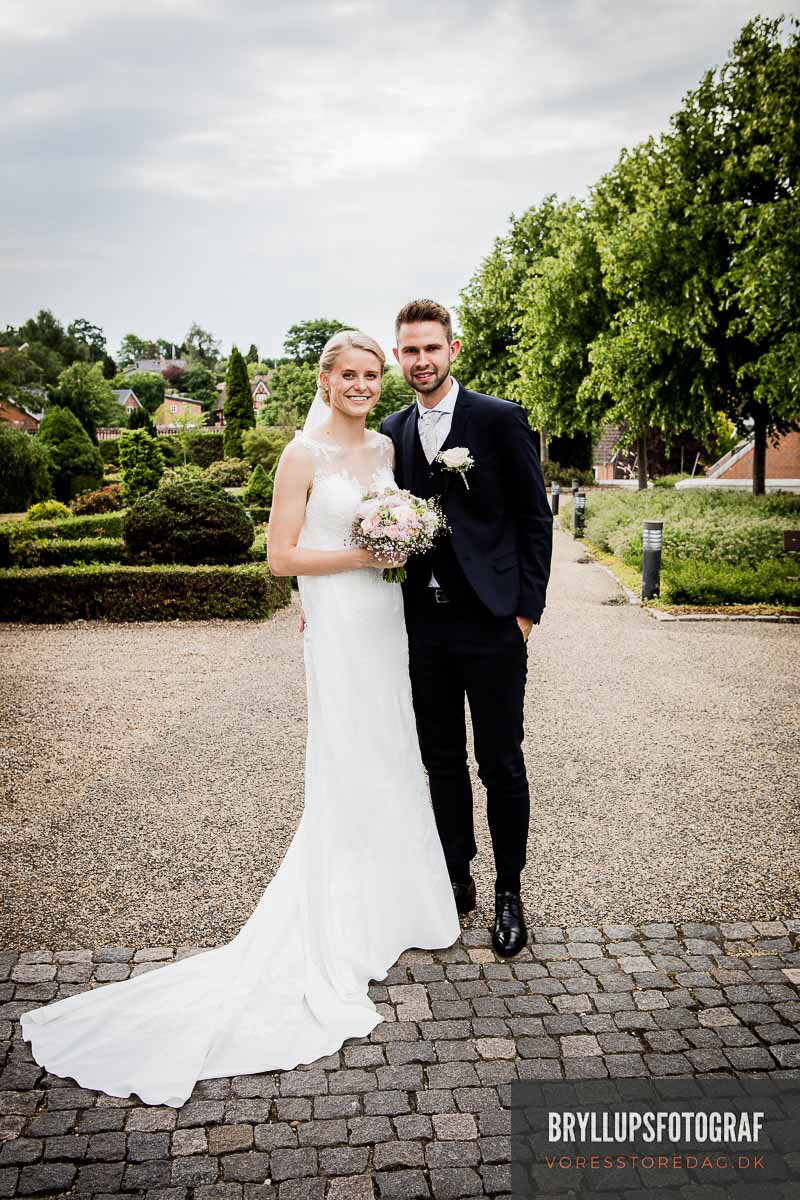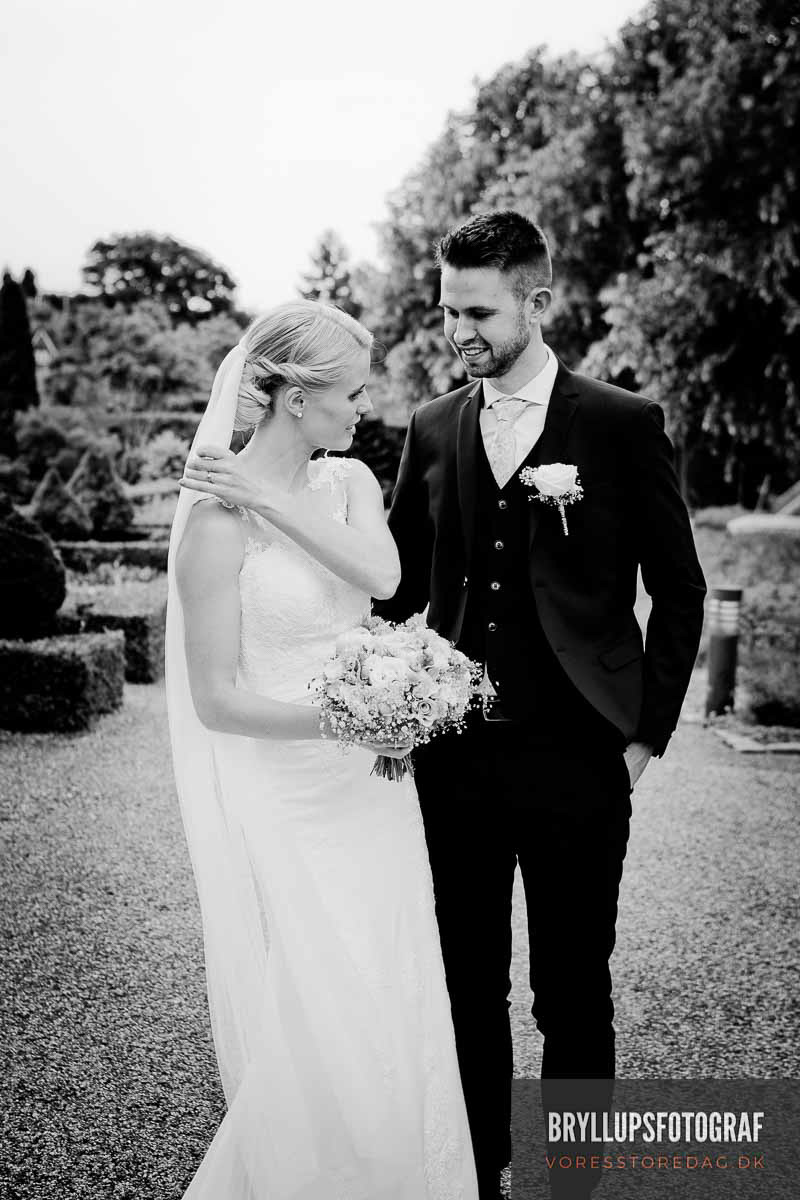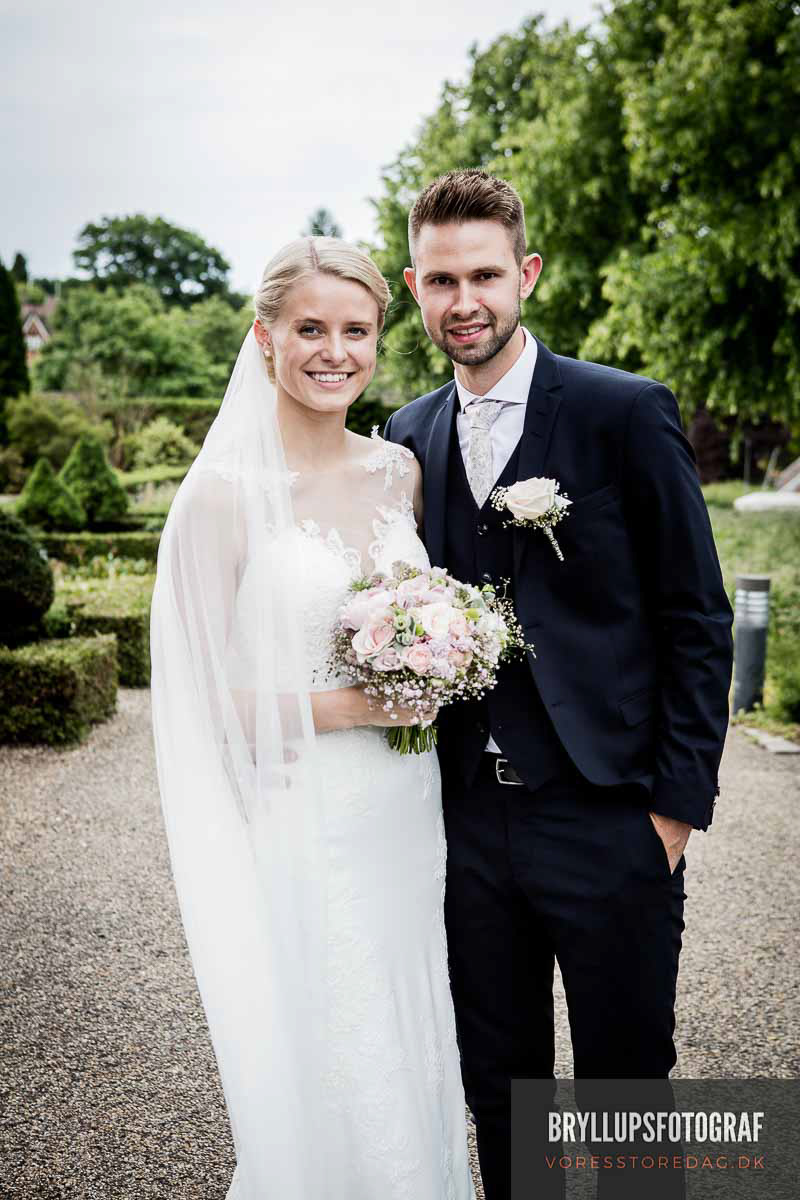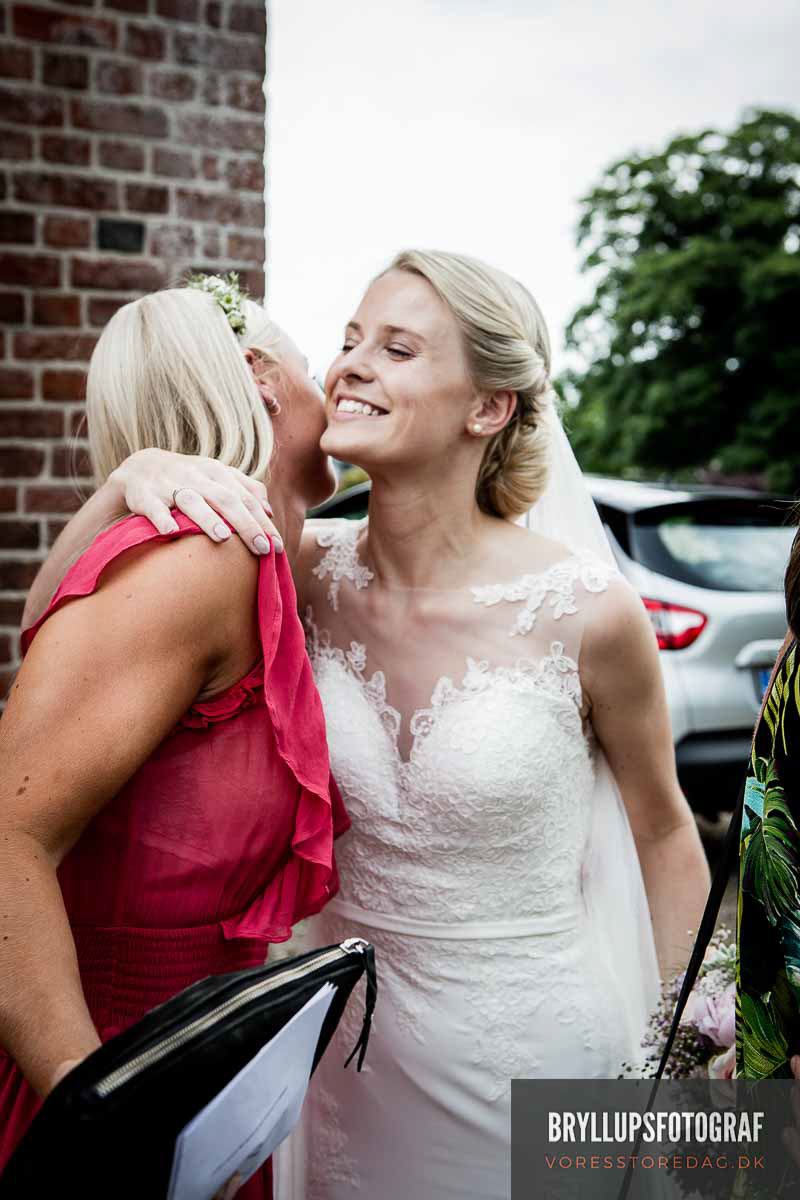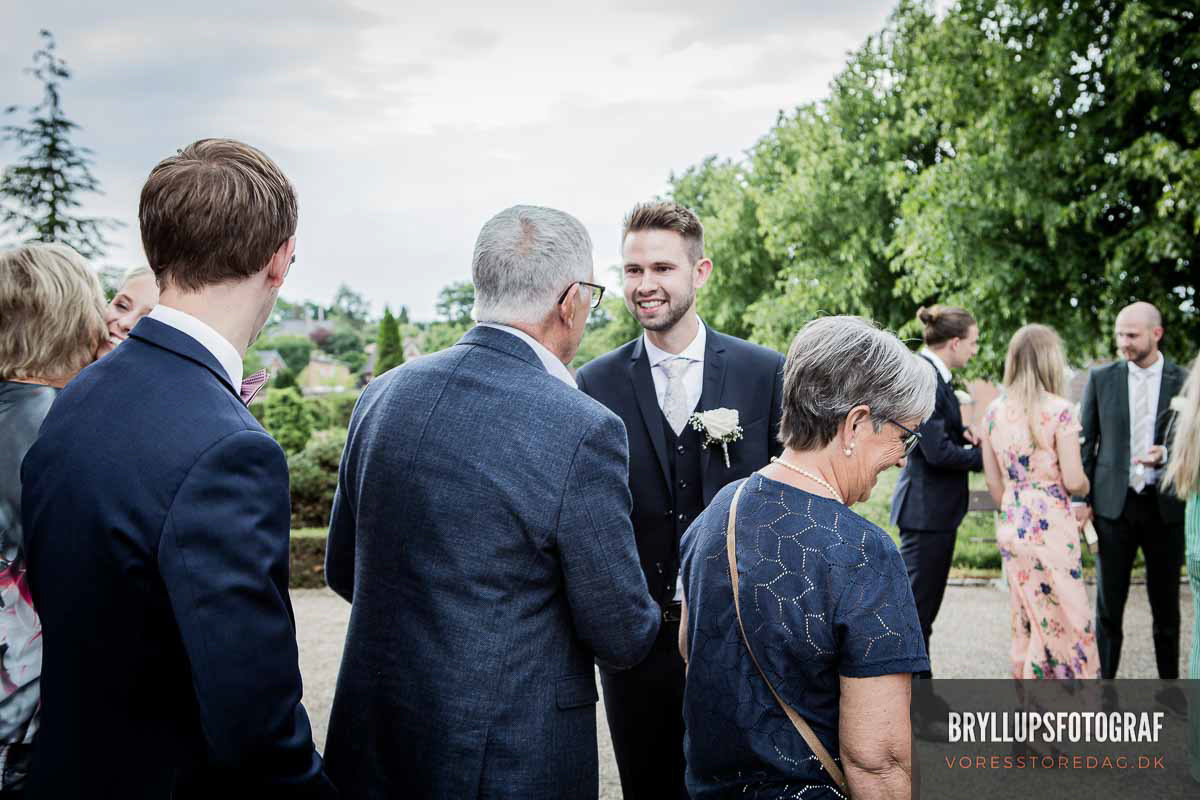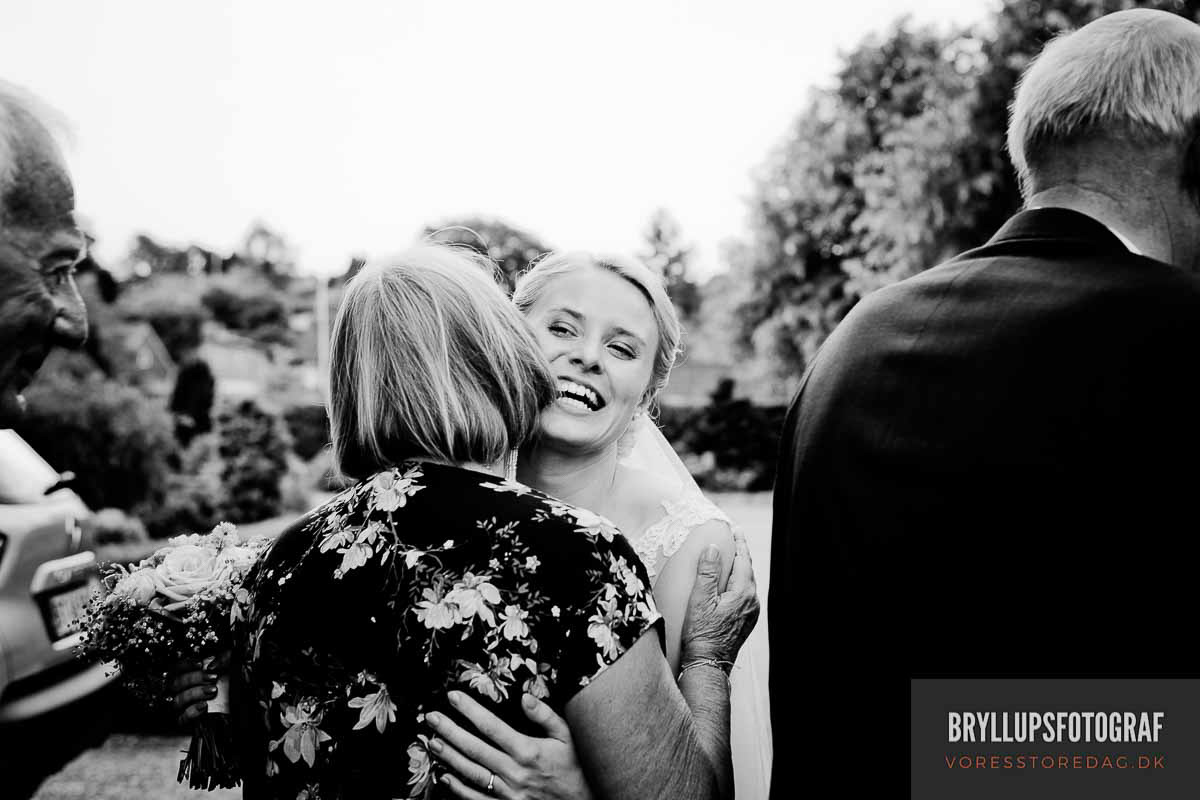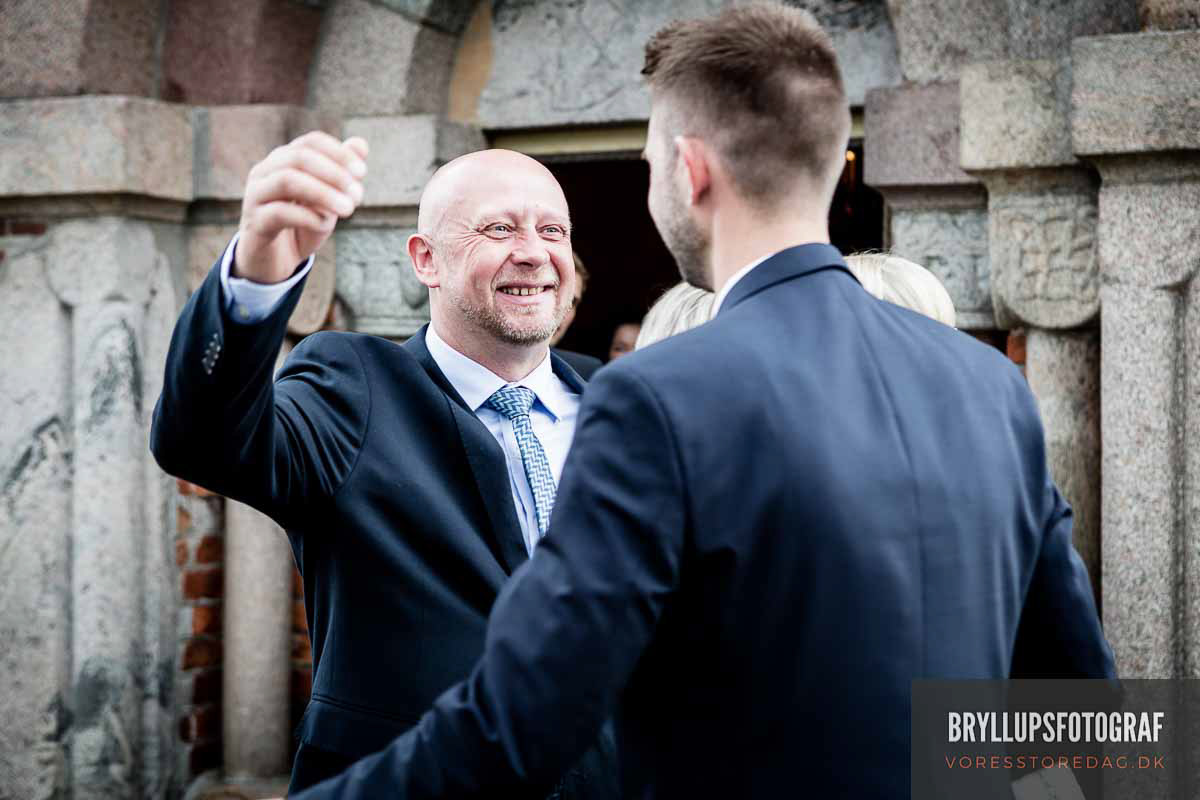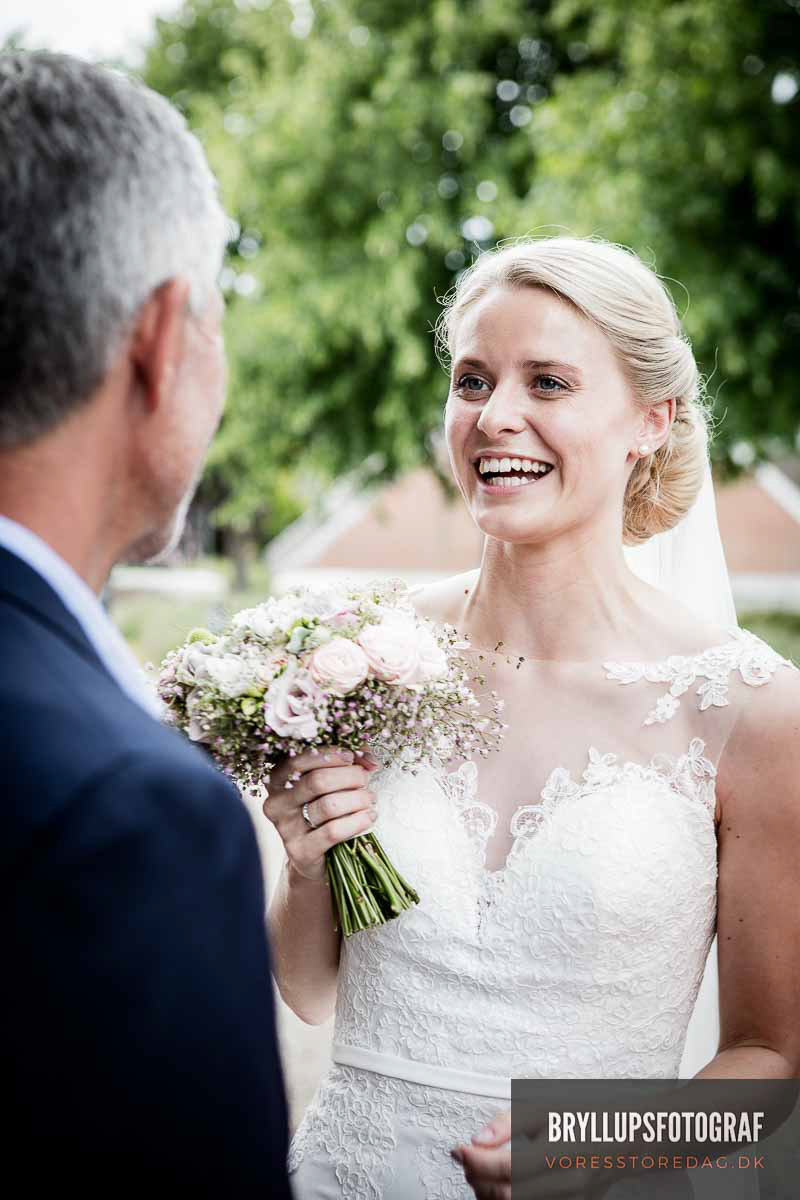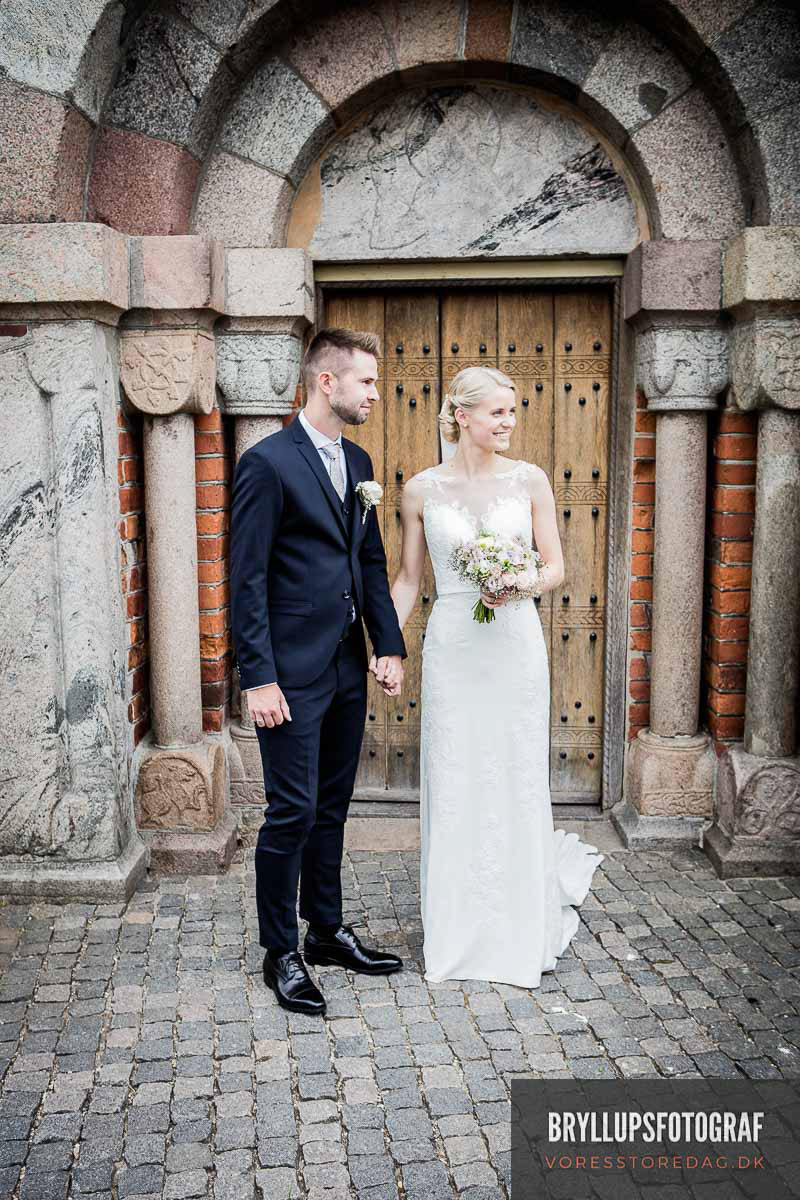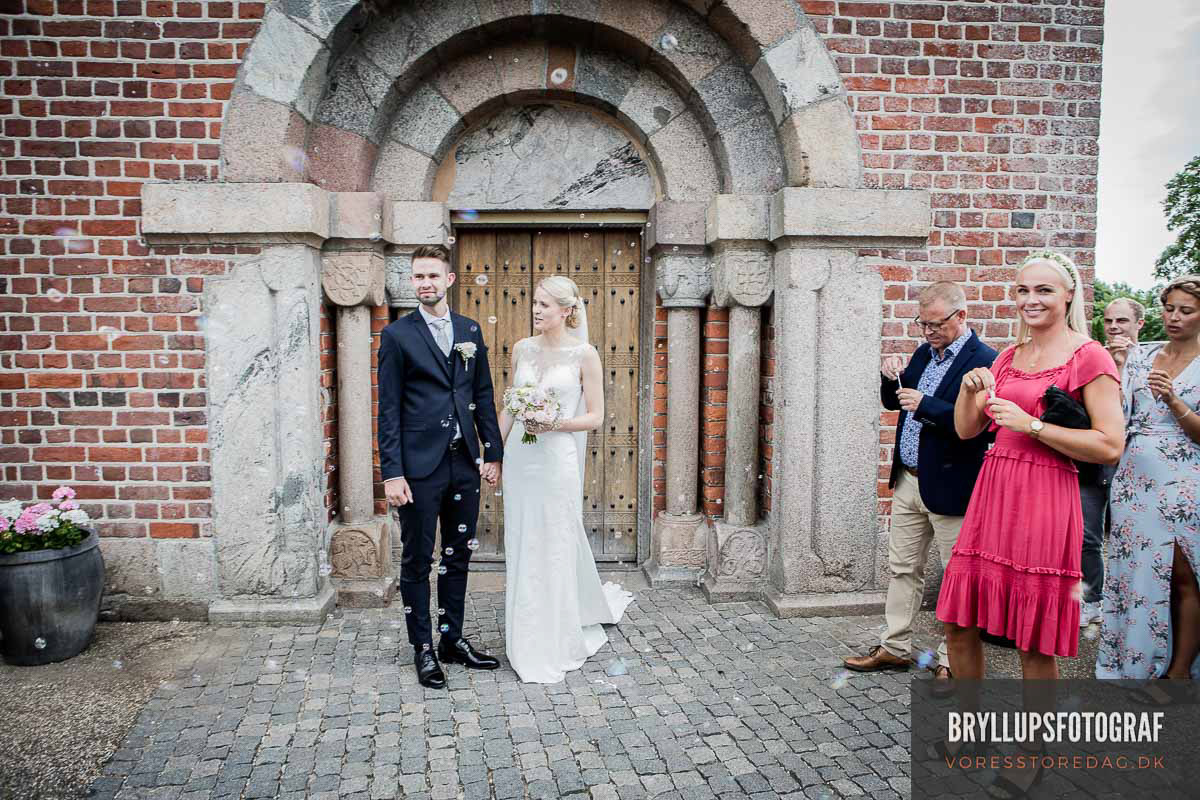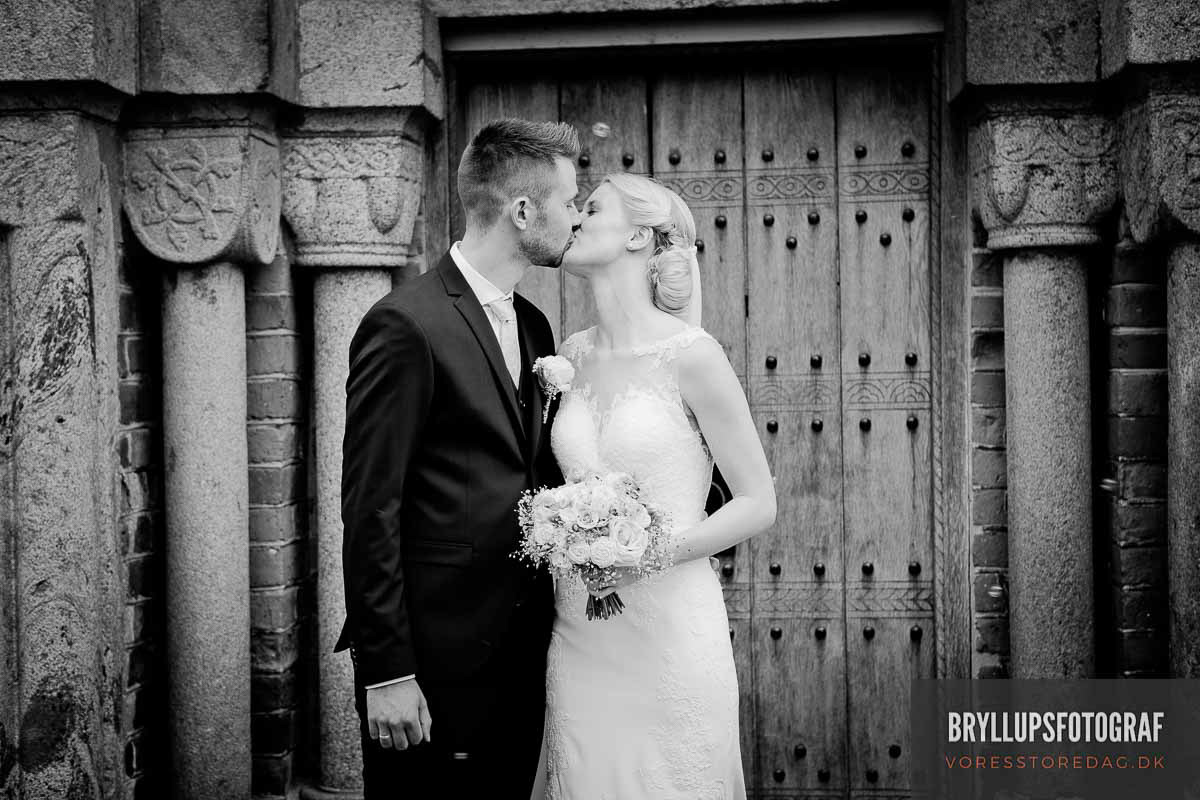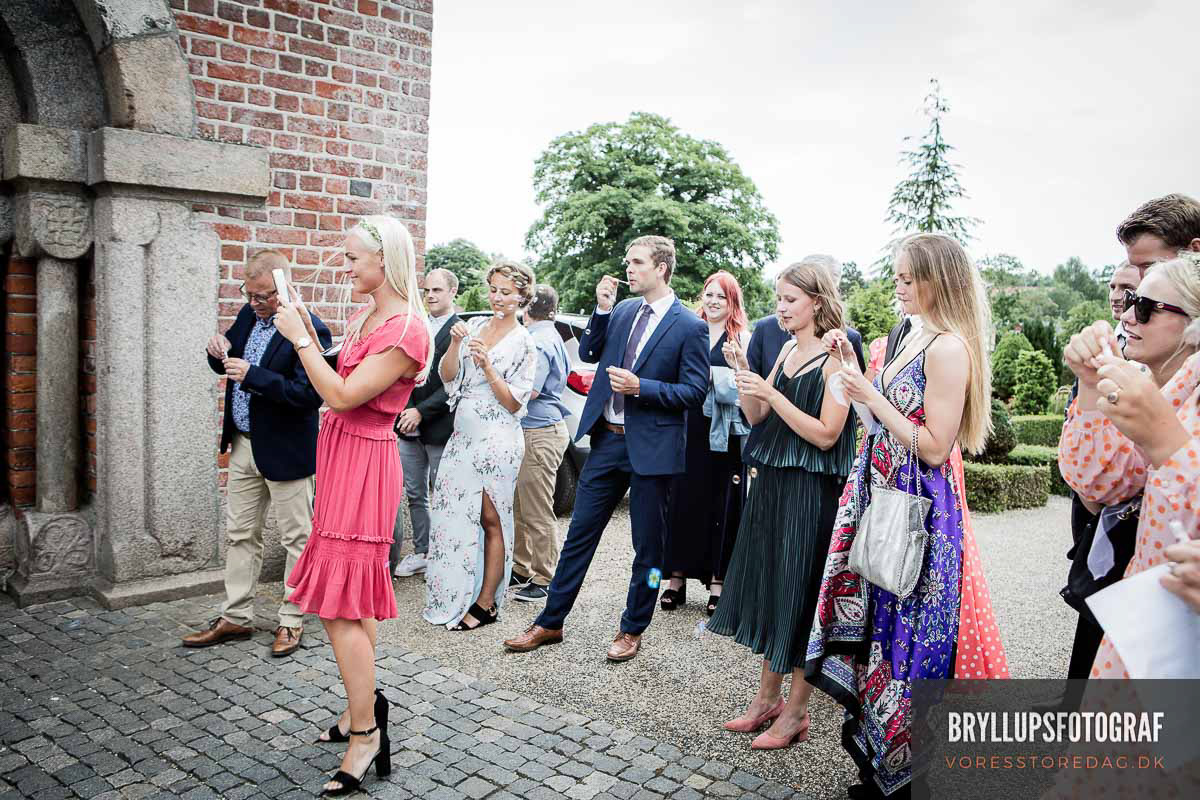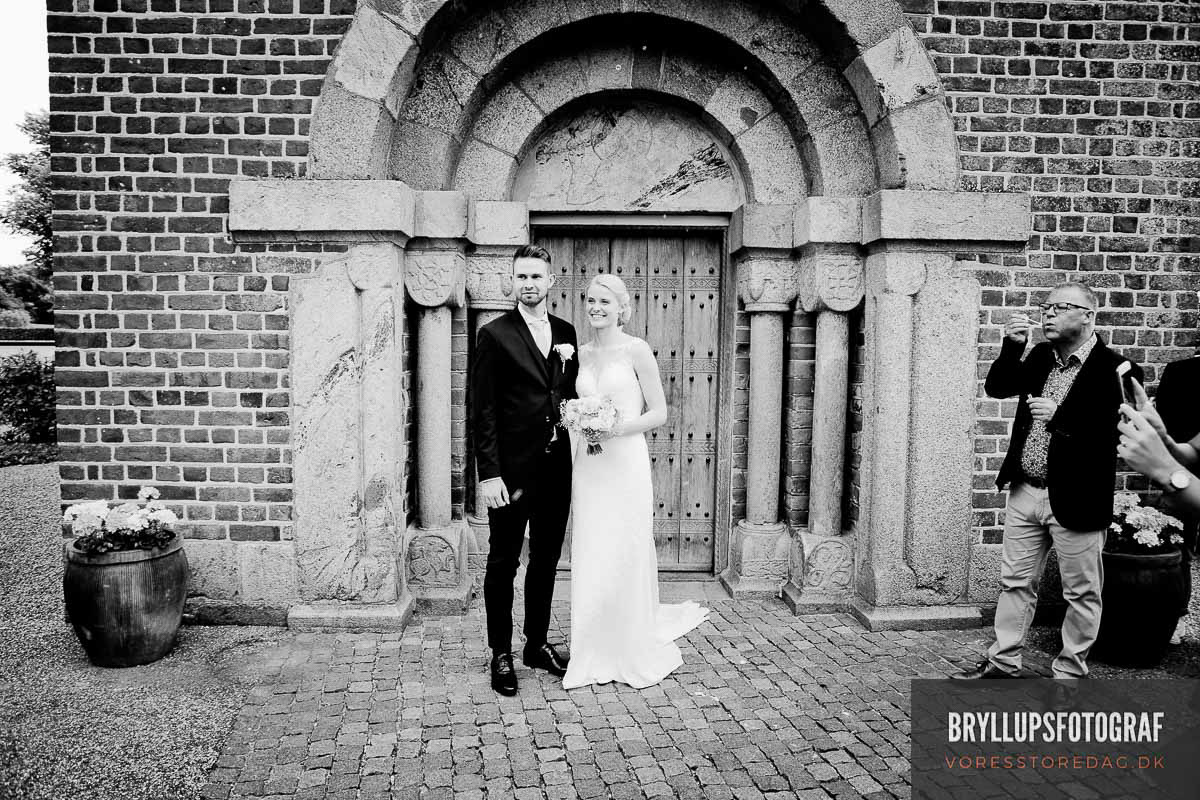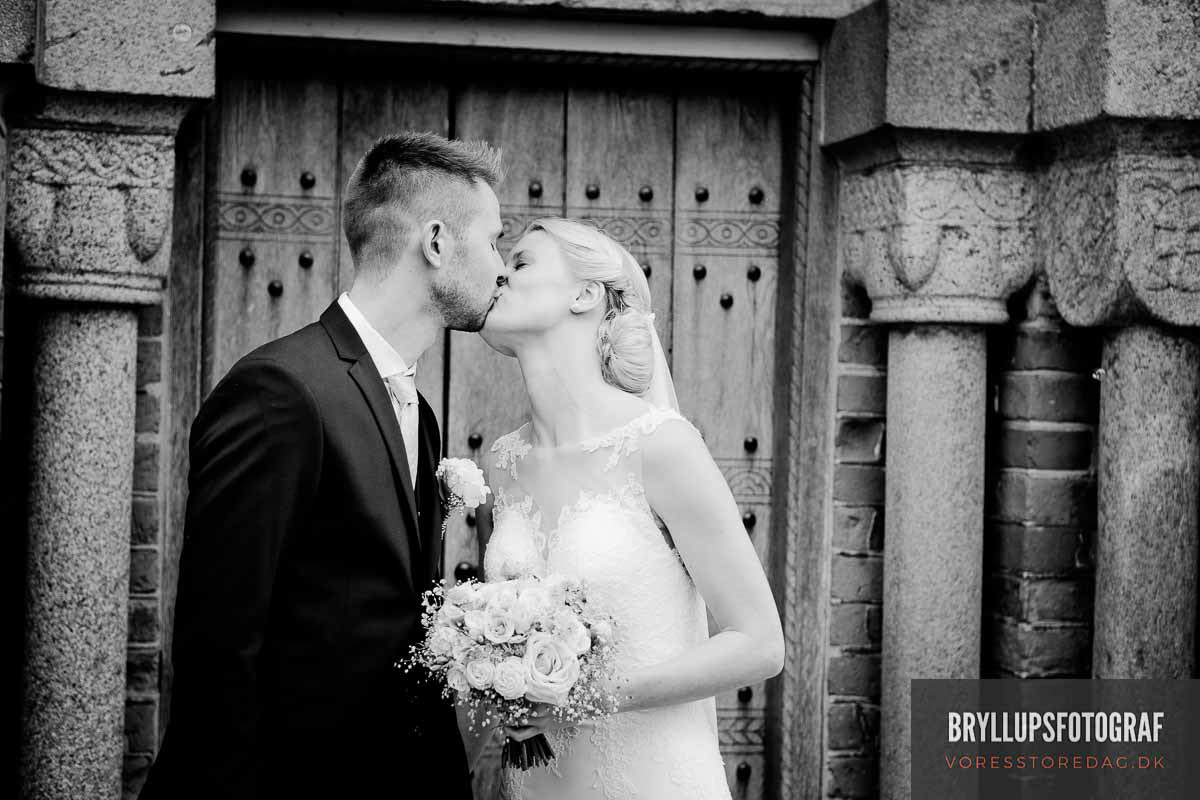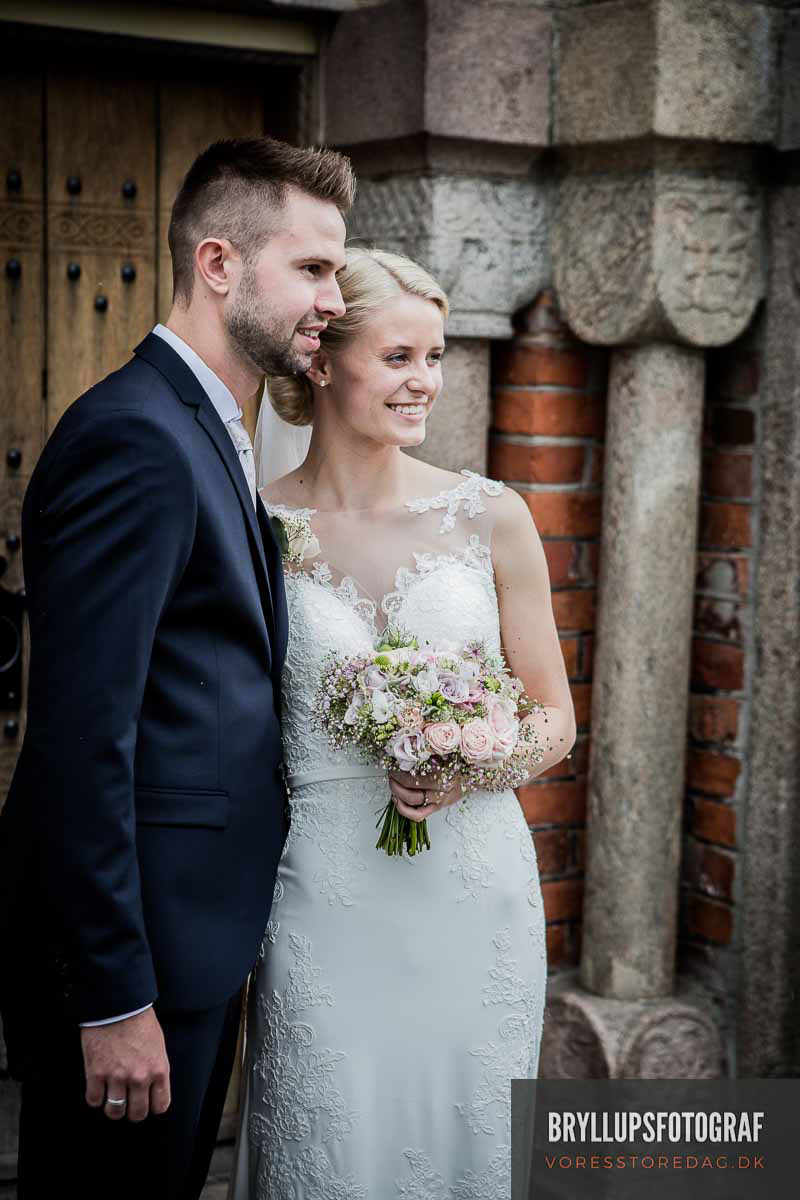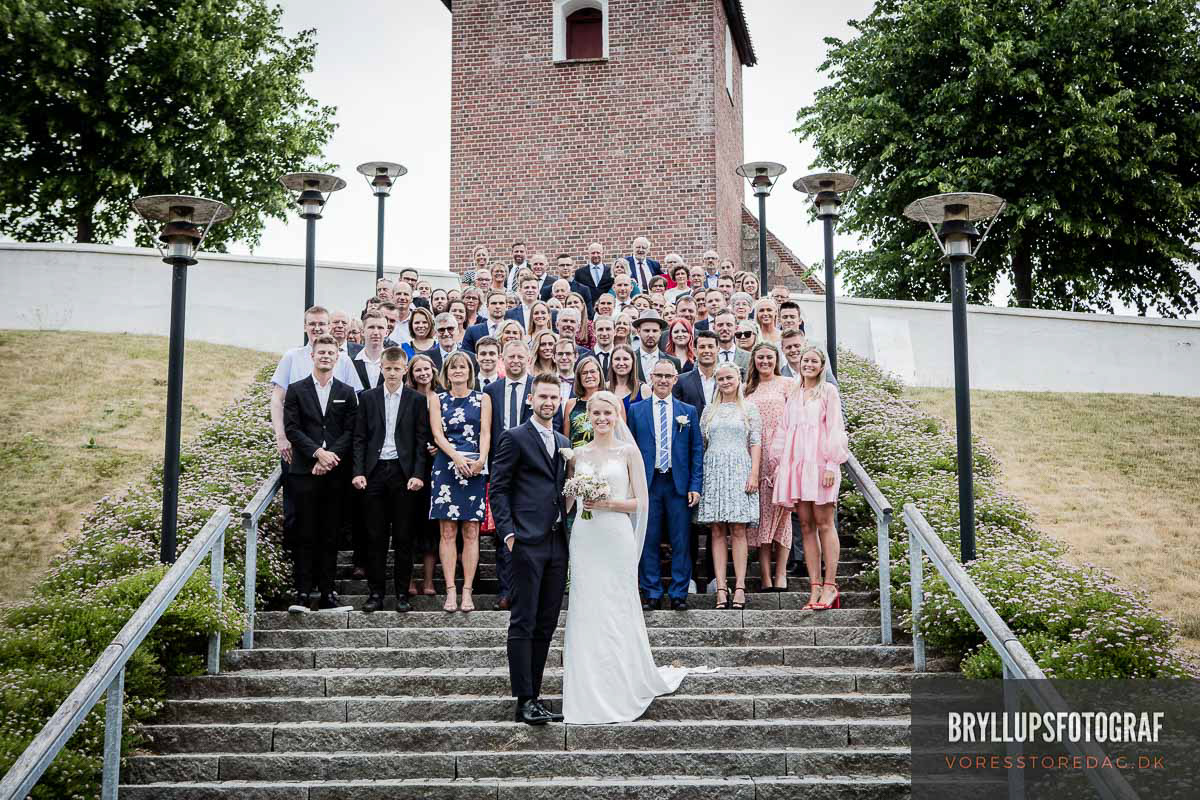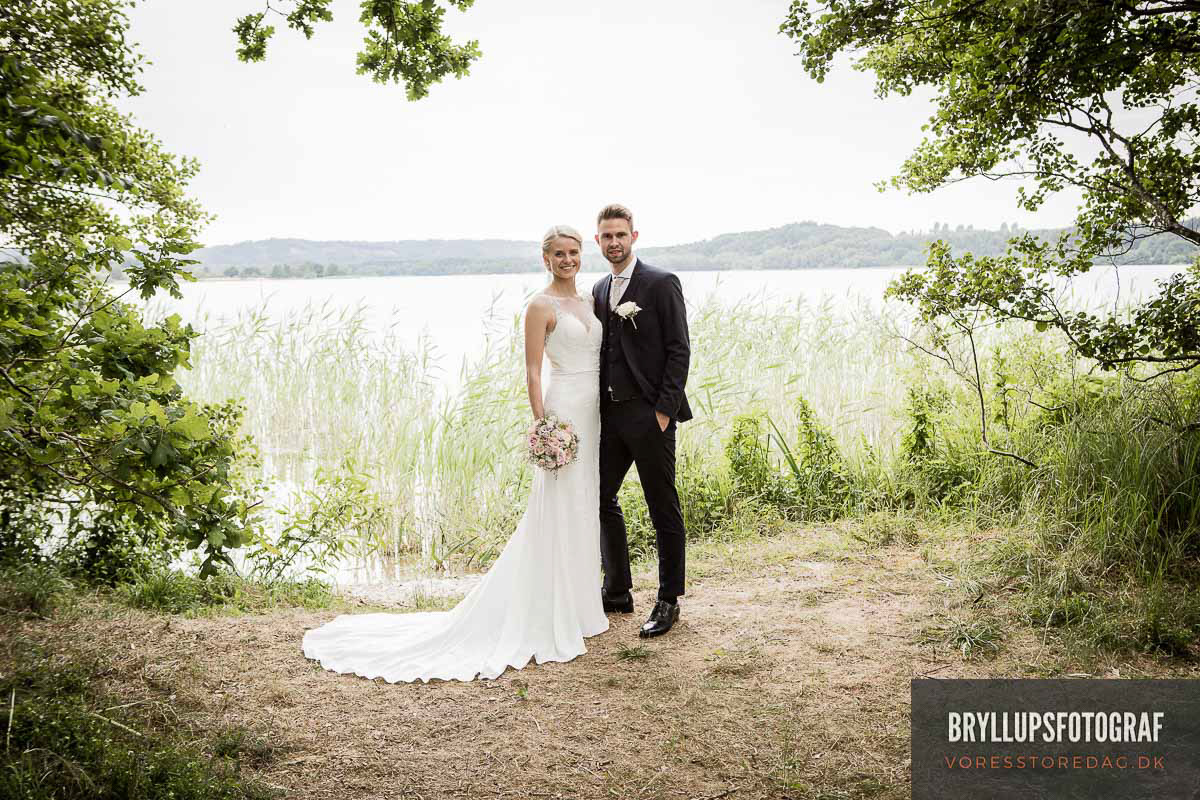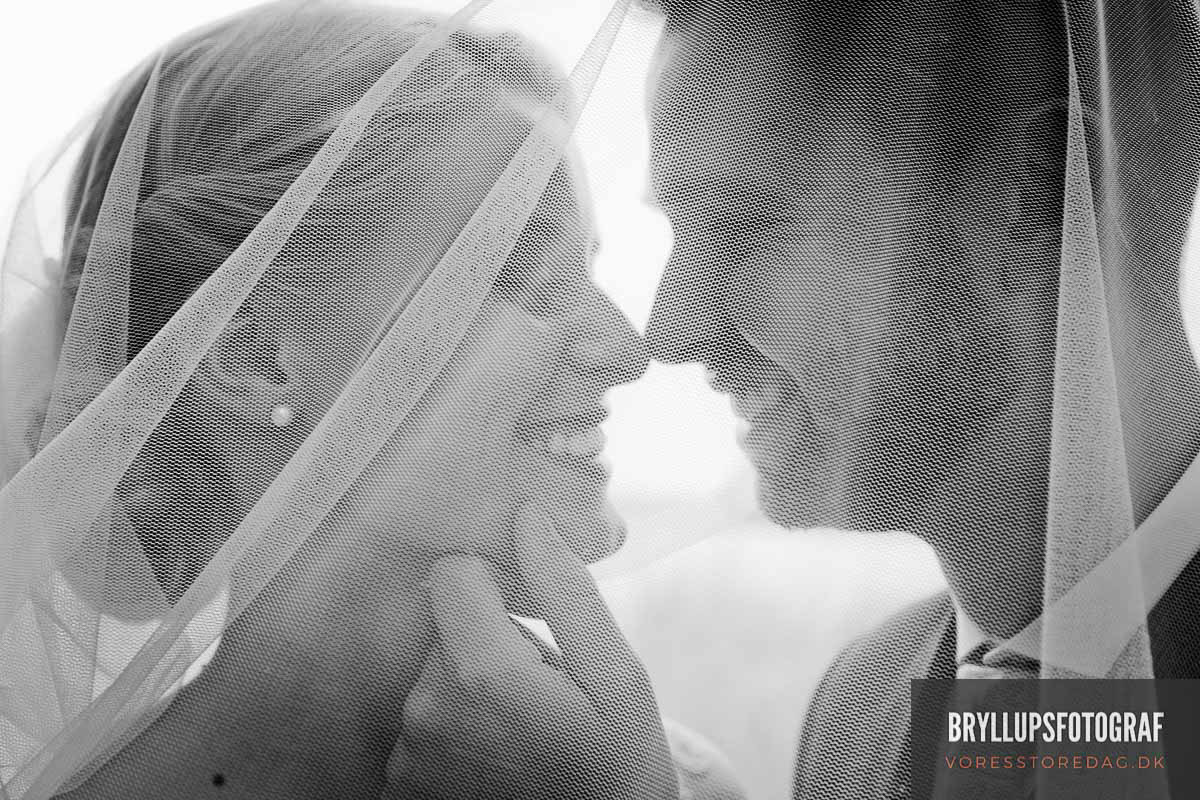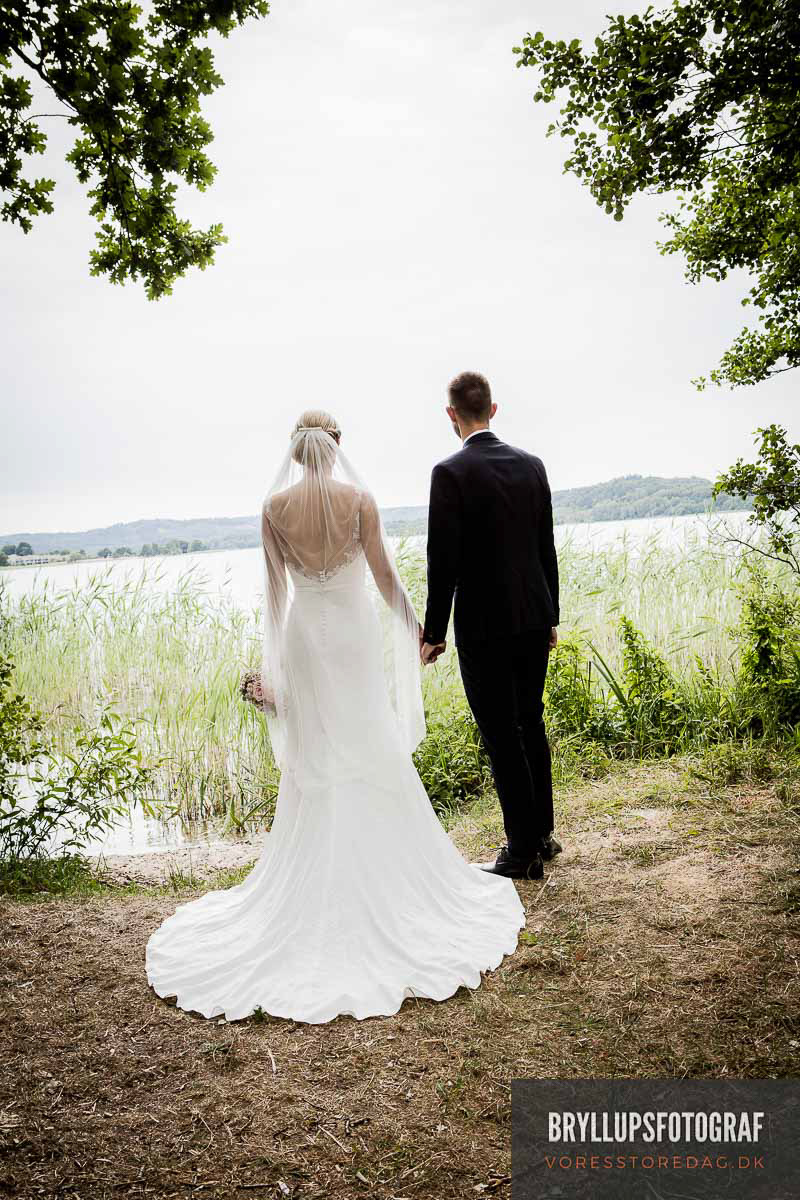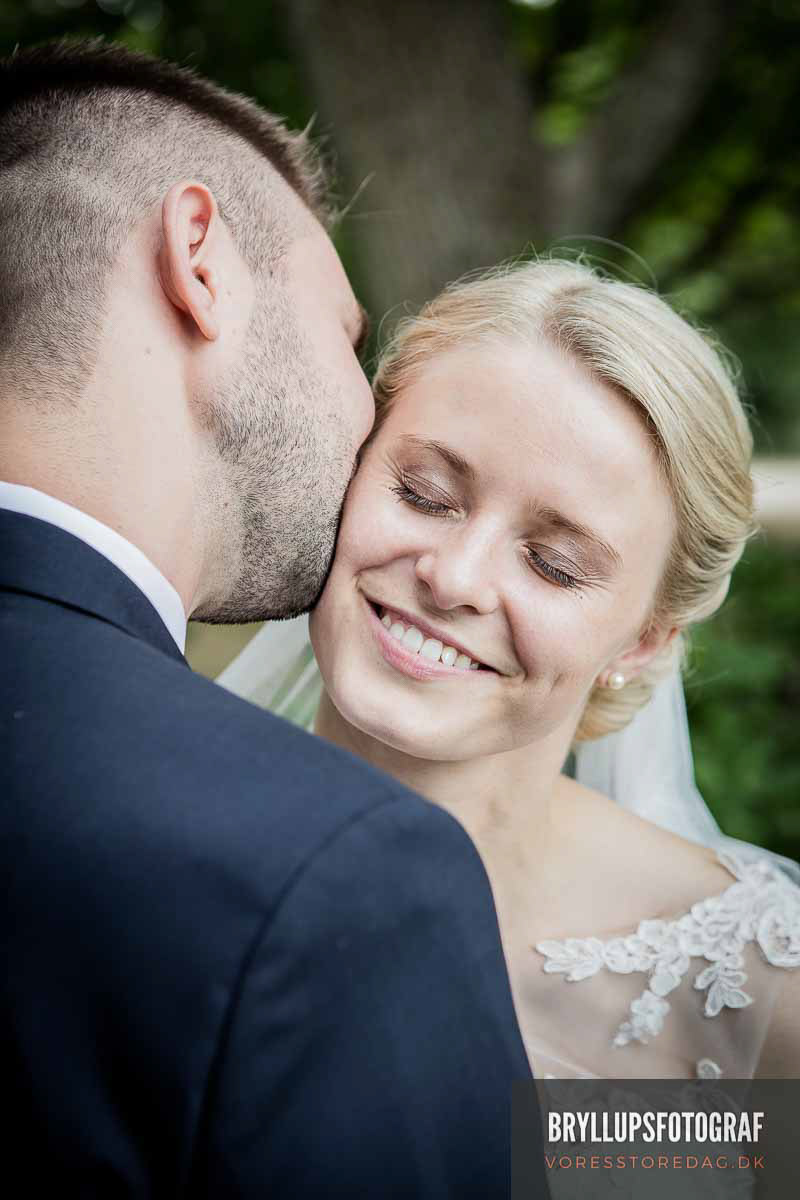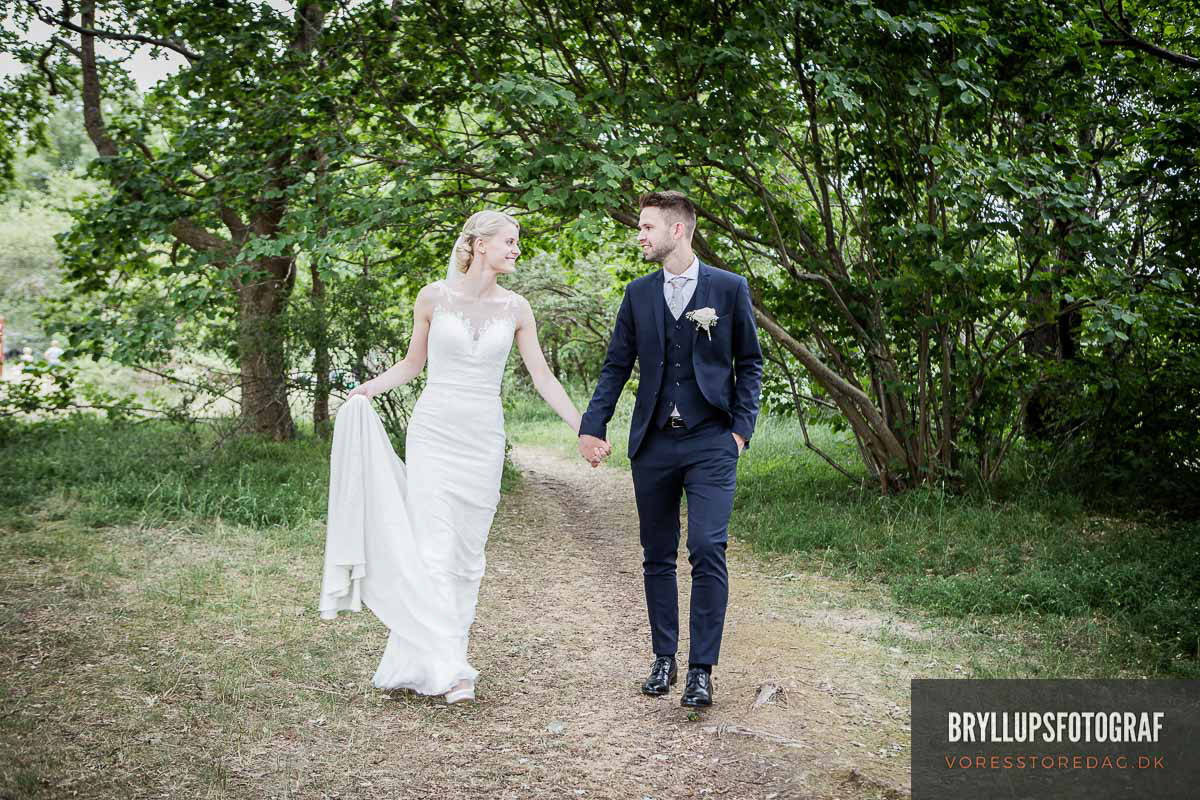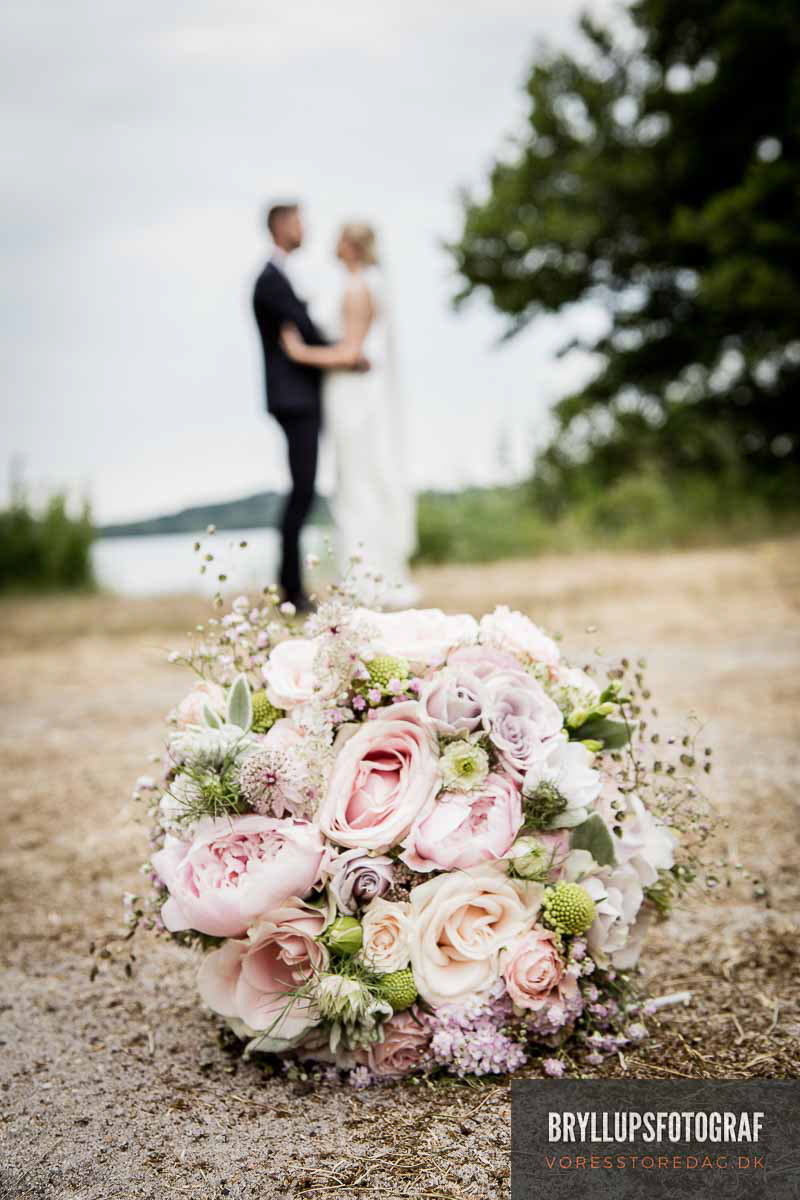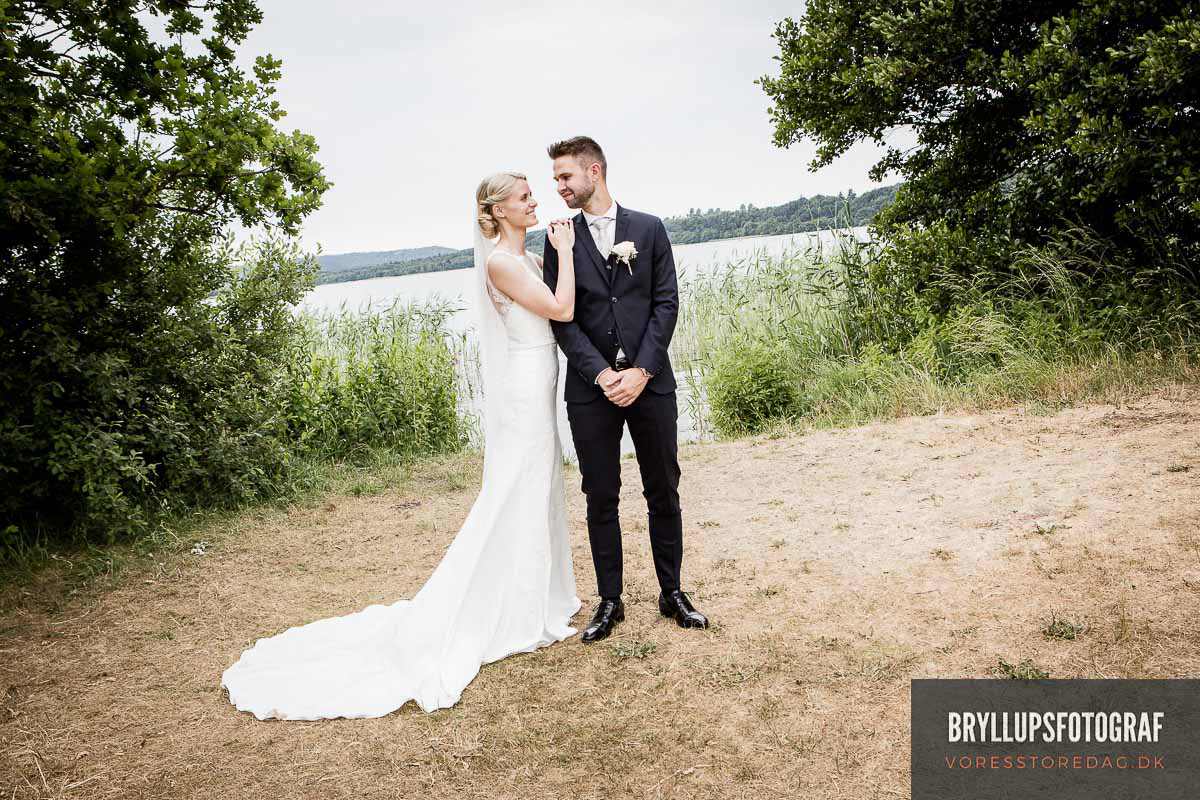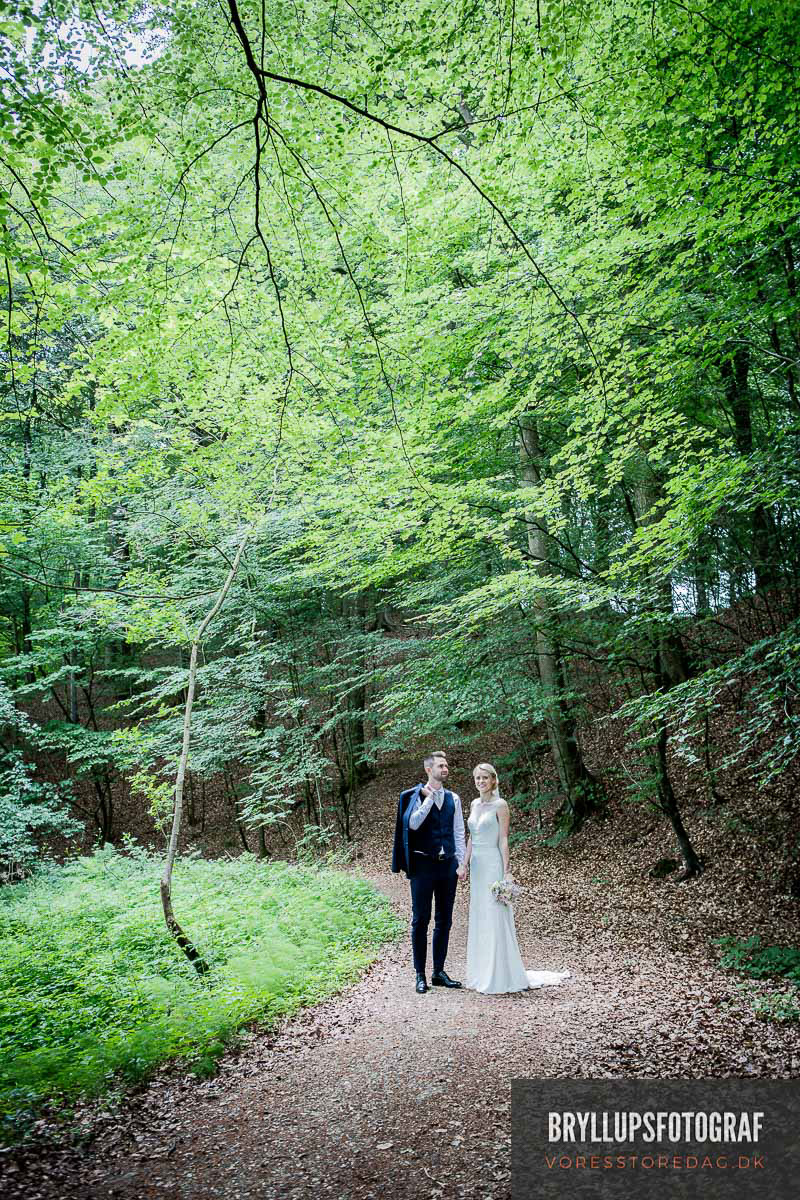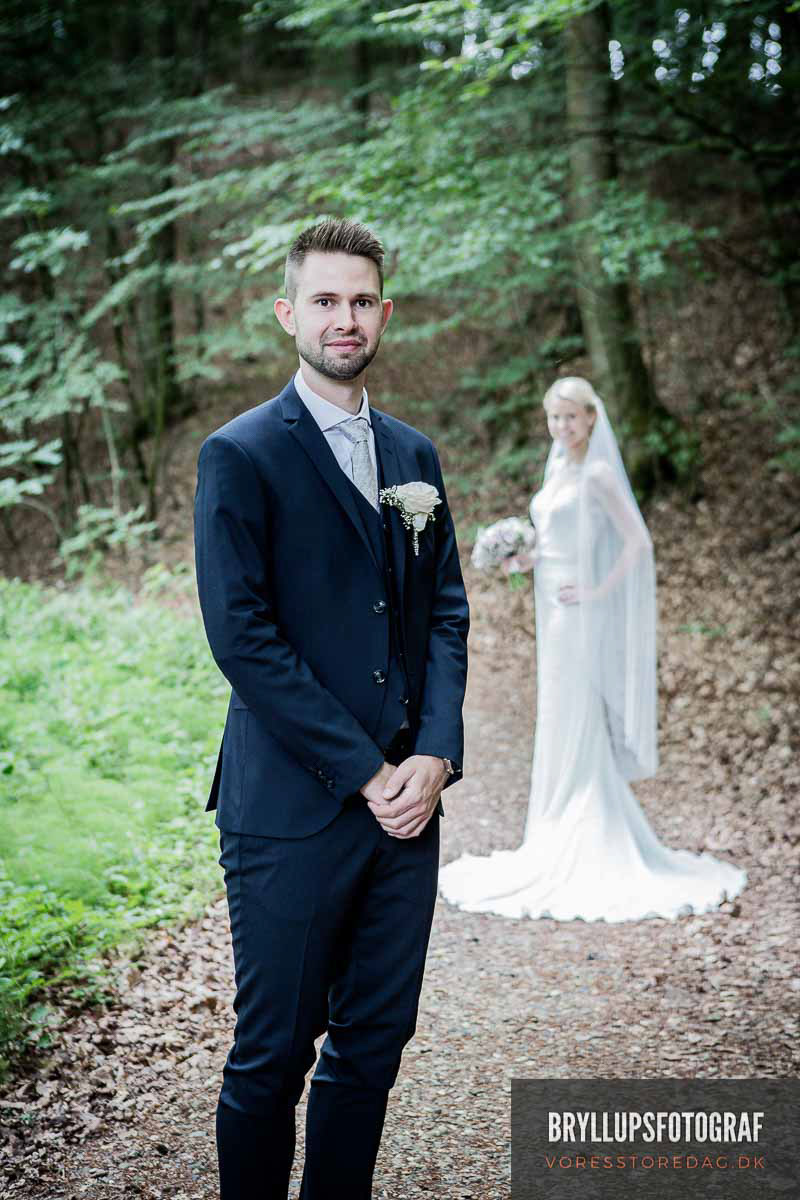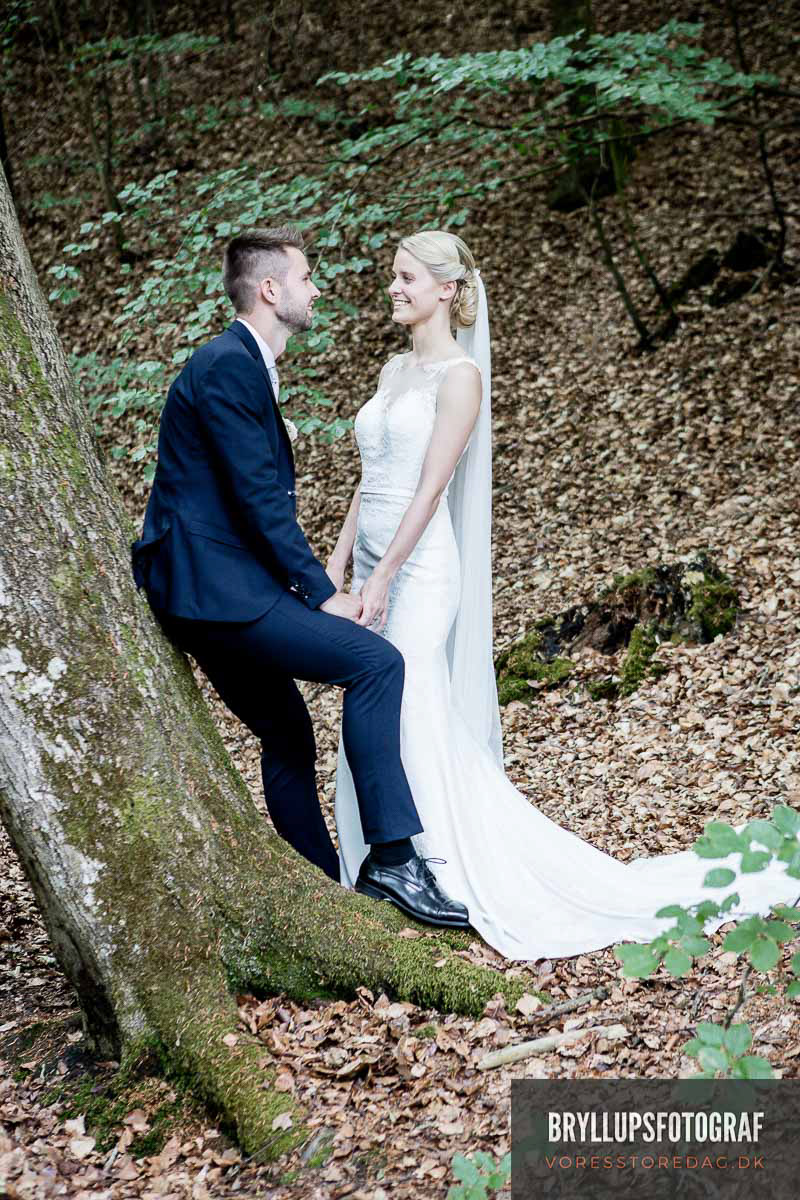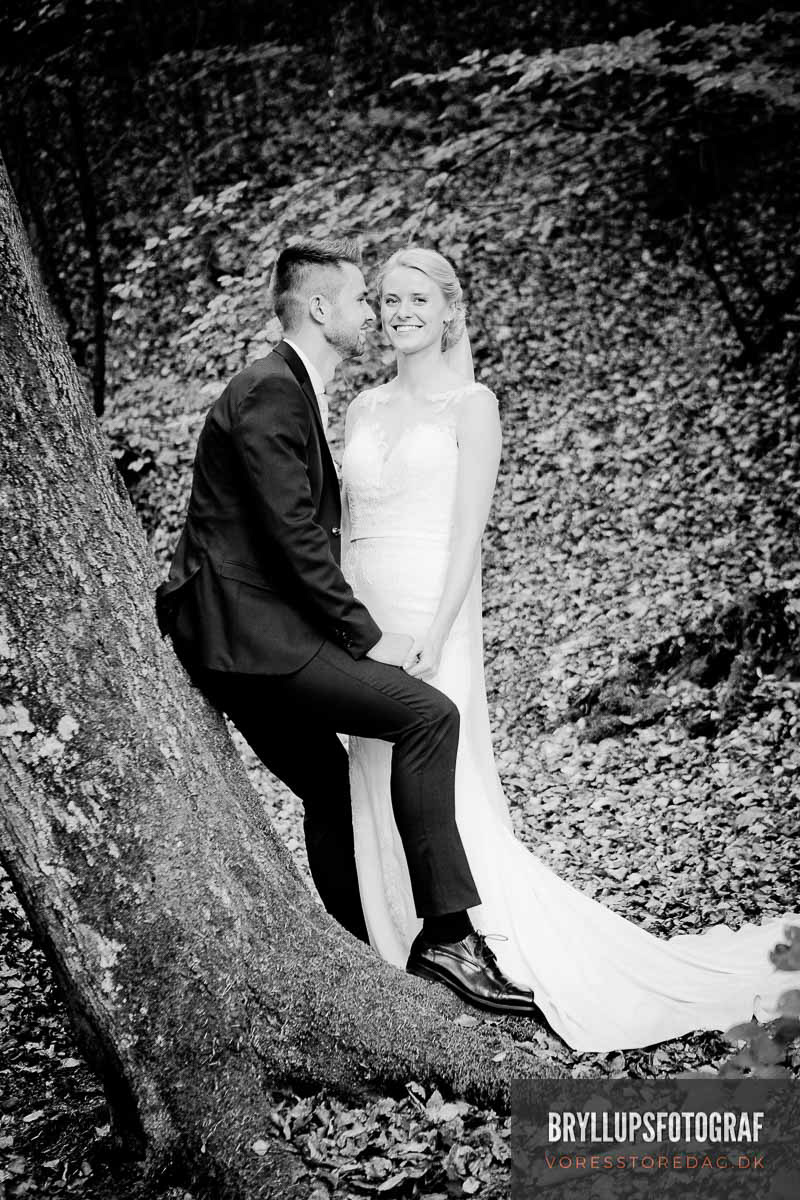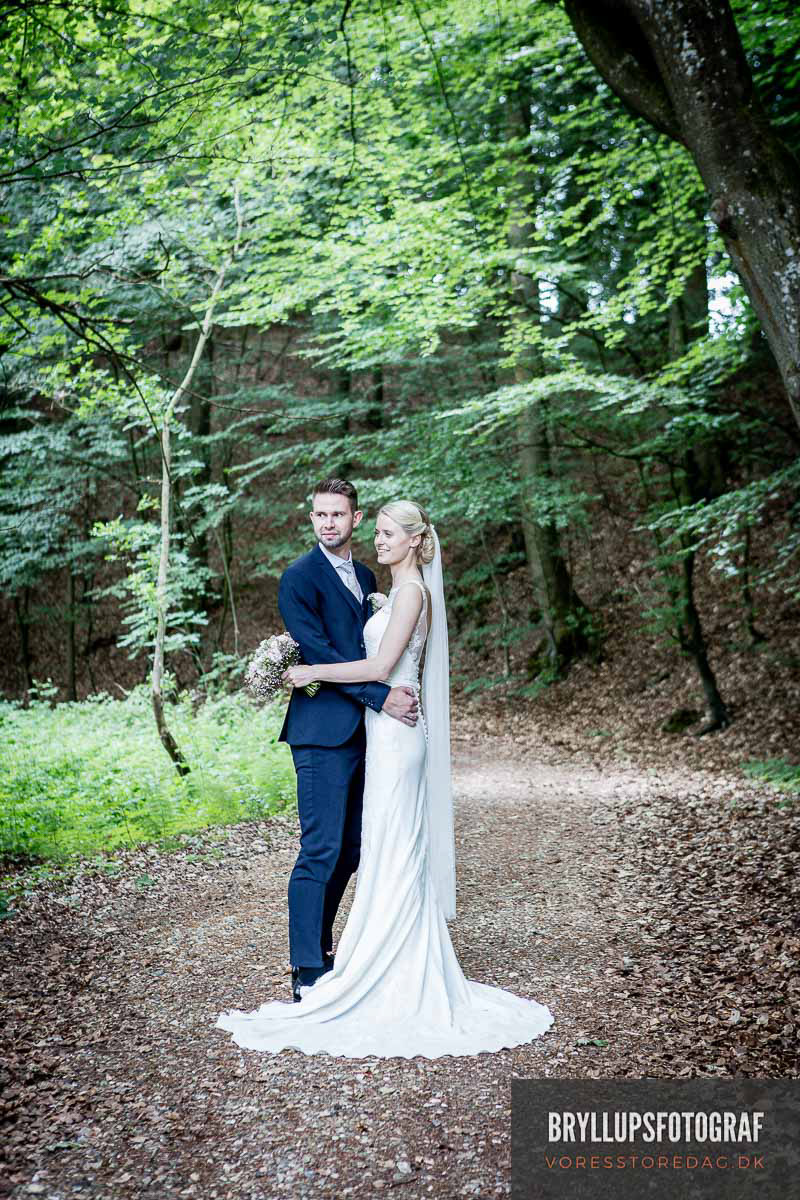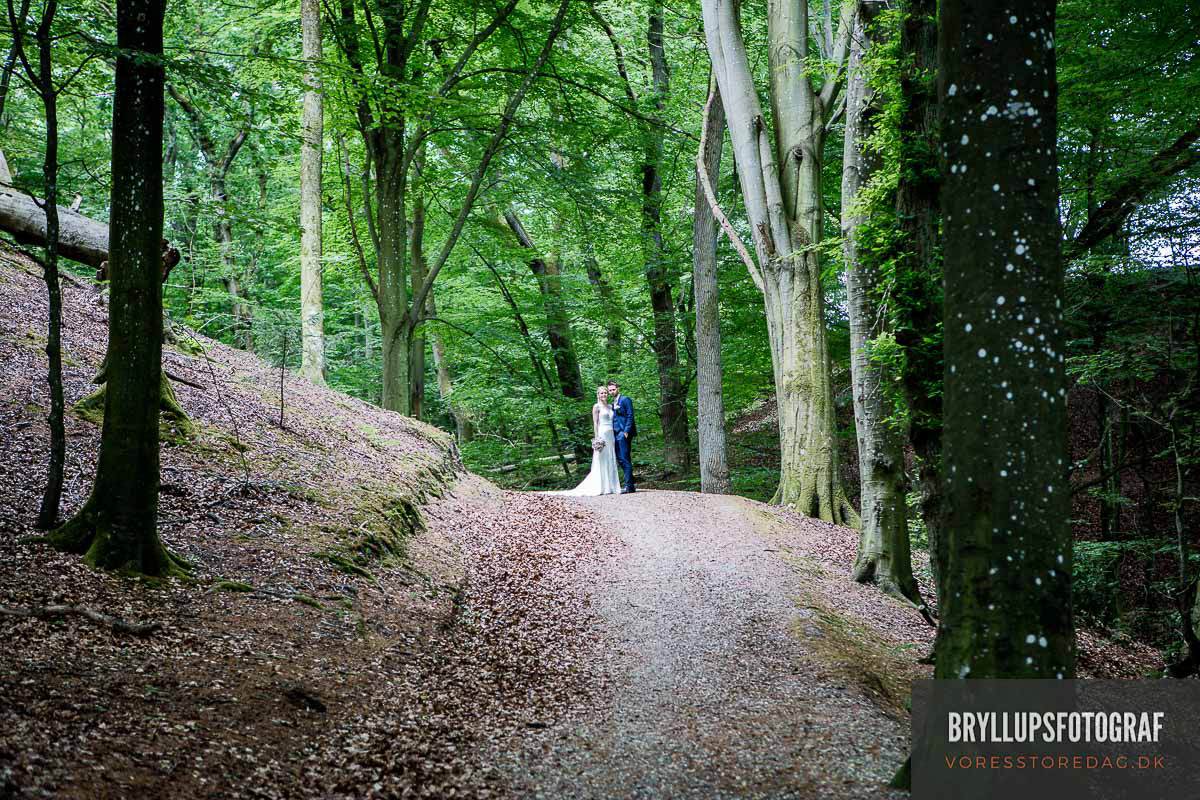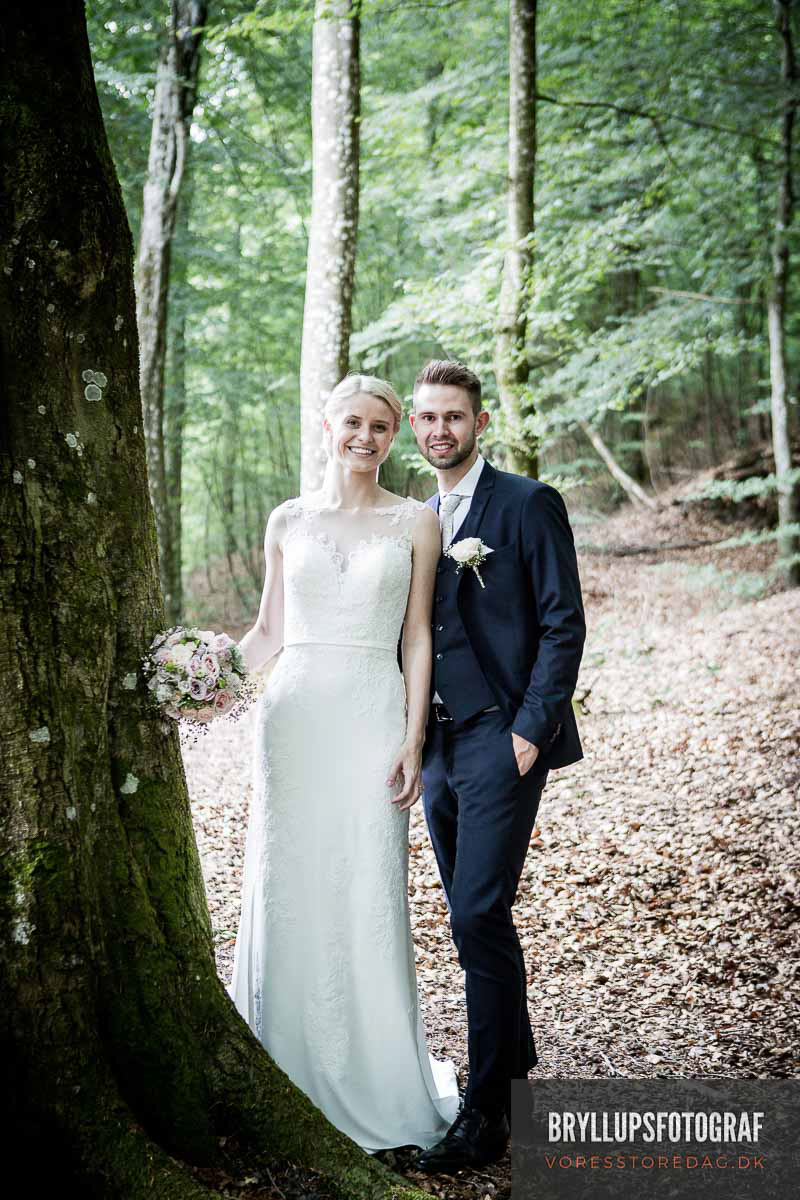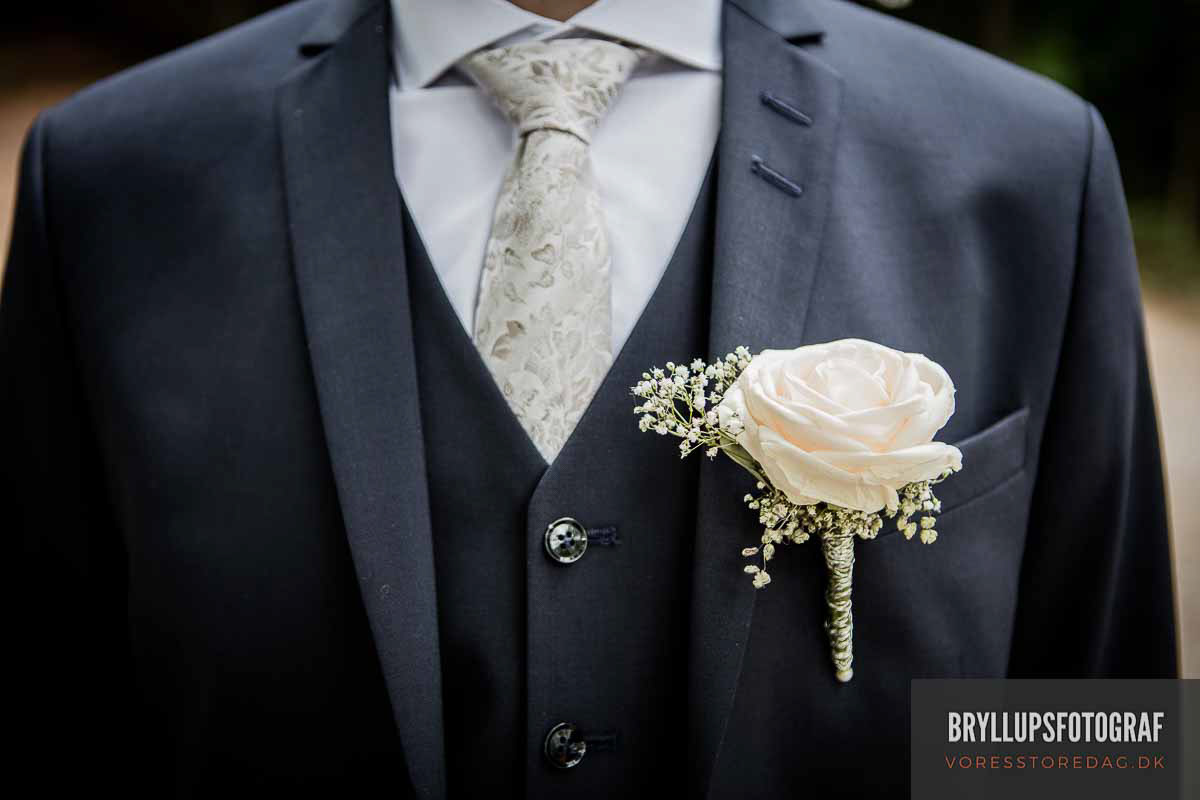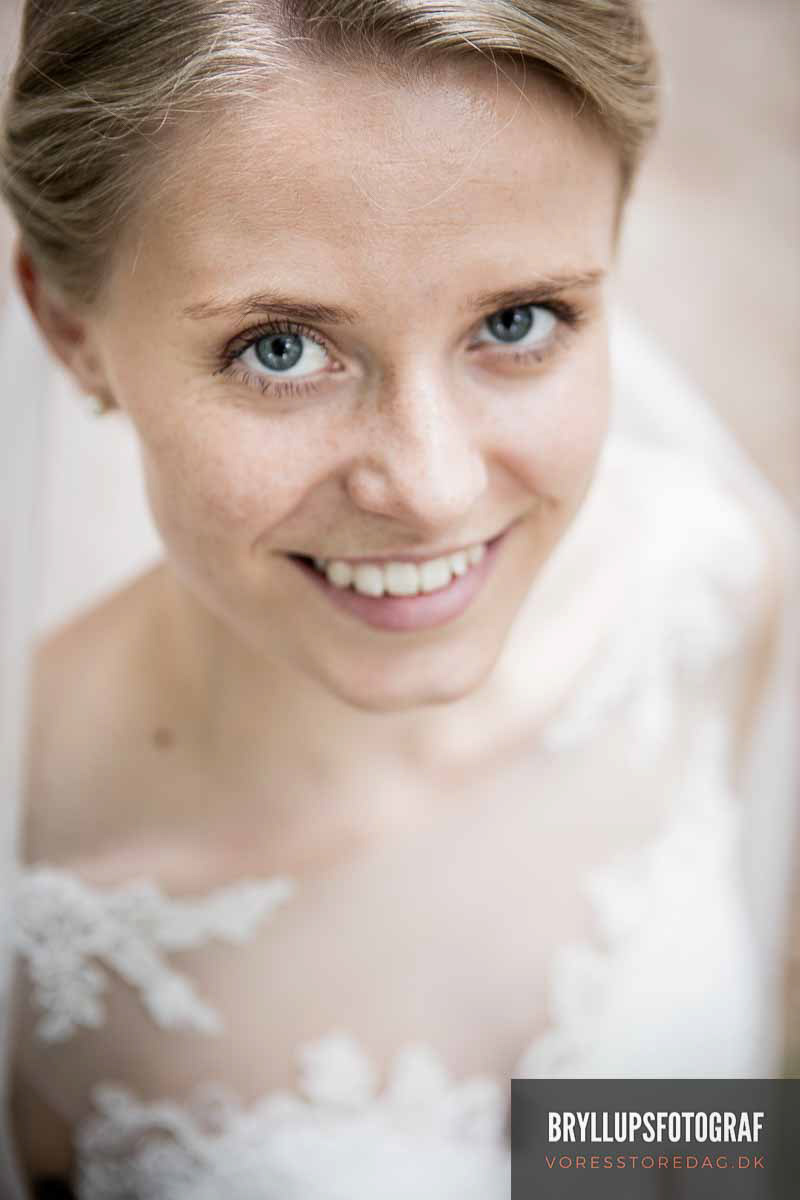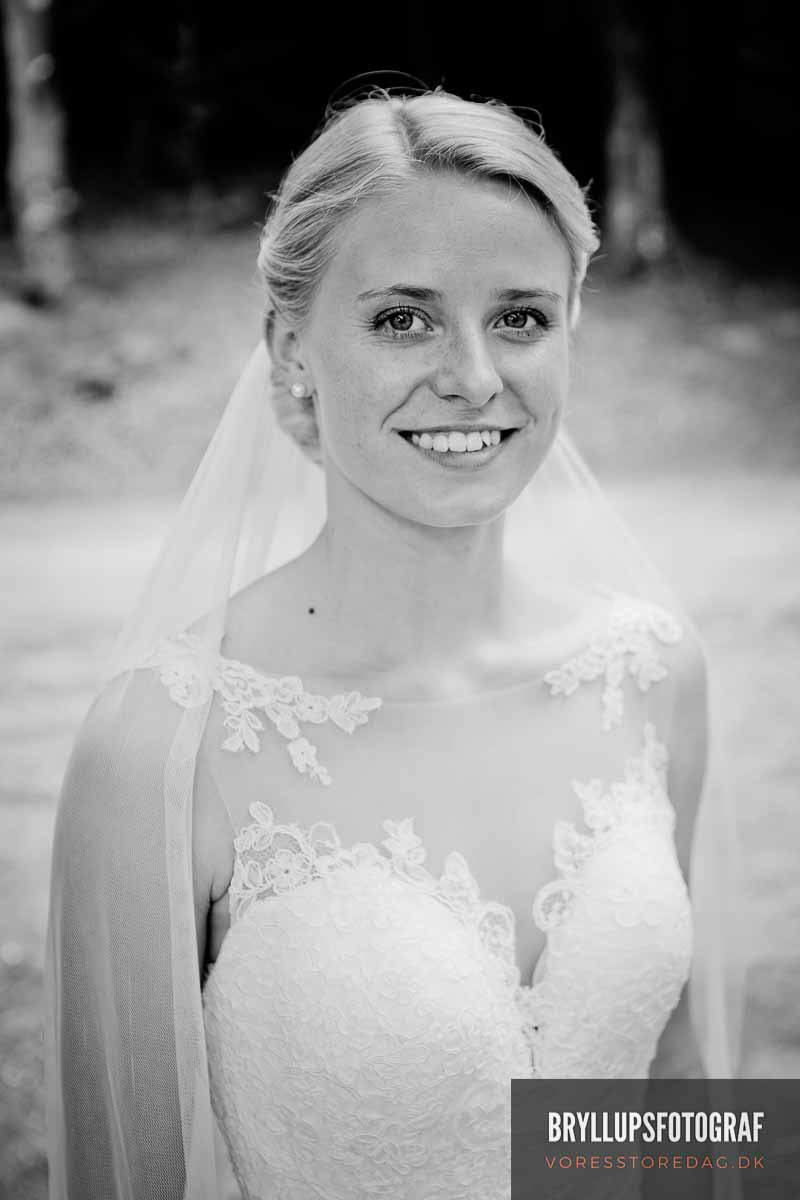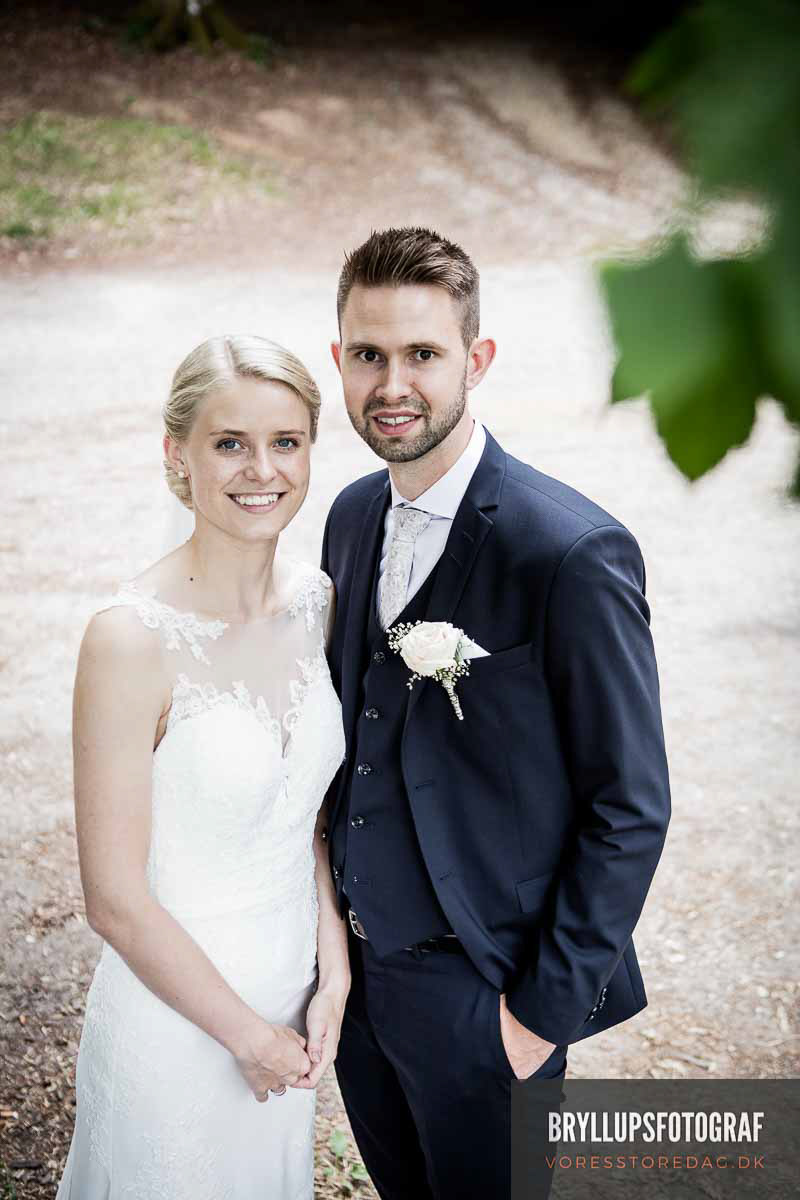 A reception or wedding ceremony without music is no fun and boring. Good mix of music would help to spice up the event and create the mood for the guests to party. As such, music is a must for casual theme weddings such as beach weddings.
You could also take the opportunity to roll the list of your favorite songs at the reception.
So what should you choose to help to manage the music aspect? A band? A DJ? Or iPod?
If you are not budget conscious, you can choose a hybrid of live band and a DJ. But if you are, you might be picking between the DJ and iPod.
A live band is great as it can really raise the mood of the event. Do look for those bands that specialize in wedding occasions as there is a high chance that they can excite your crowd. The bad thing is that you would still need to plan for some music during band breaks intervals and the prelude.
A DJ is great. He has the expertise and the wide variety of songs to play at the wedding. He can double up as the announcer for the event and helps to make the necessary announcements such as the start of the ceremony and the opening speech. In this way, your best man would be relieved of the stress to do this. During DJ breaks, you can be ensured that the DJ has lined up the songs for the interval and geared up to continue the party mood.
You might be thinking on why iPod is mentioned here. iPod has been the popular mp3 player and can store lots of songs. By plugging a iPod or a MP3 player, you could play the songs which you have carefully selected at the reception. But the con is that you would have to source and setup the speakers and equipments yourself.
Do think carefully on how you want the mood to be and you would be able to make a good choice to choose the partner for your music.