You can edit this text to describe yourself
and your work. Double click to edit.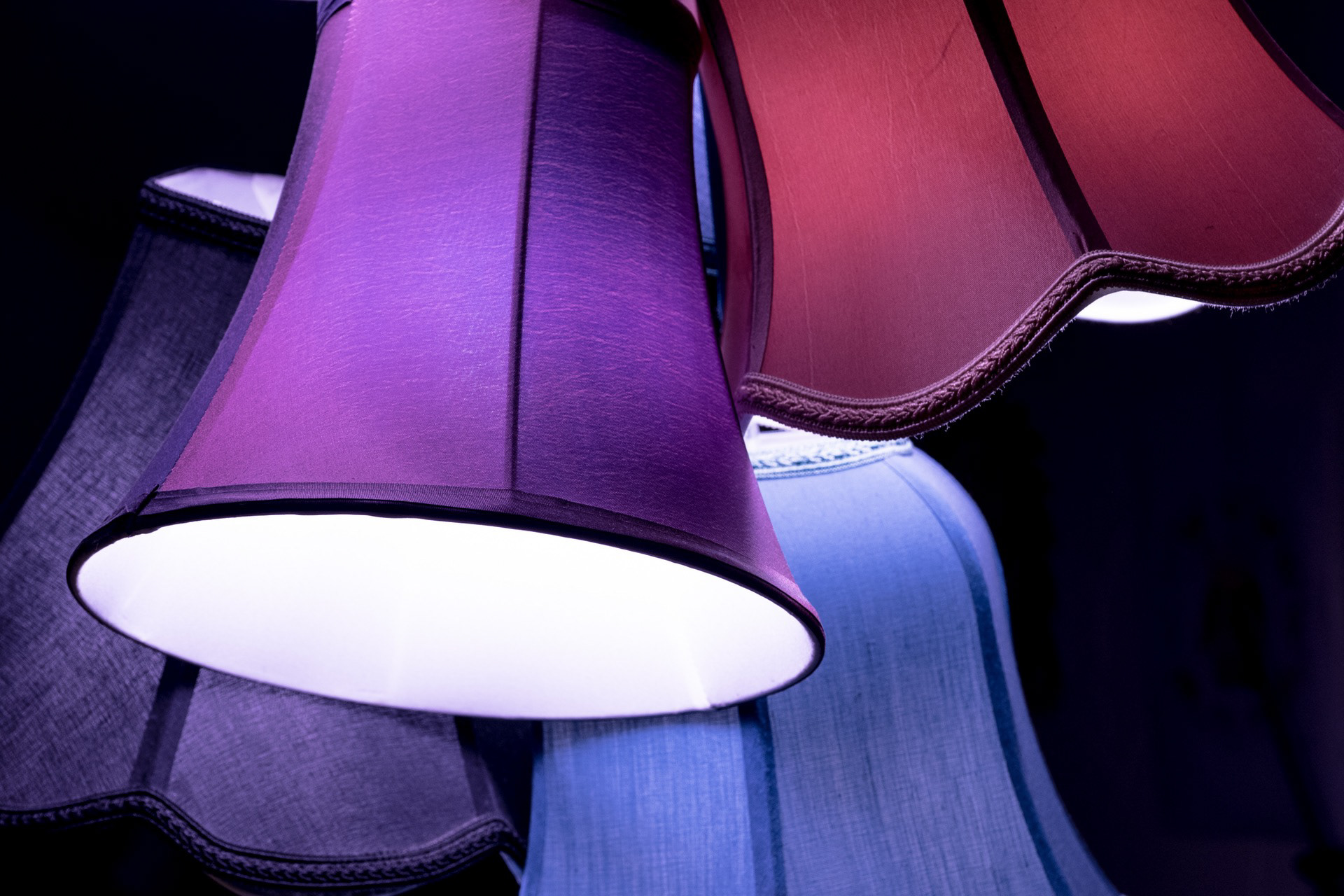 We are a leading photography studio showcasing the stunning photography of HANS MUGGESEN. Our clients include The BBC, BT, Fitness First and The Co-op Group . We offer stylish, avante-garde photography for private and business clients in all areas of the D.K. and Europe.