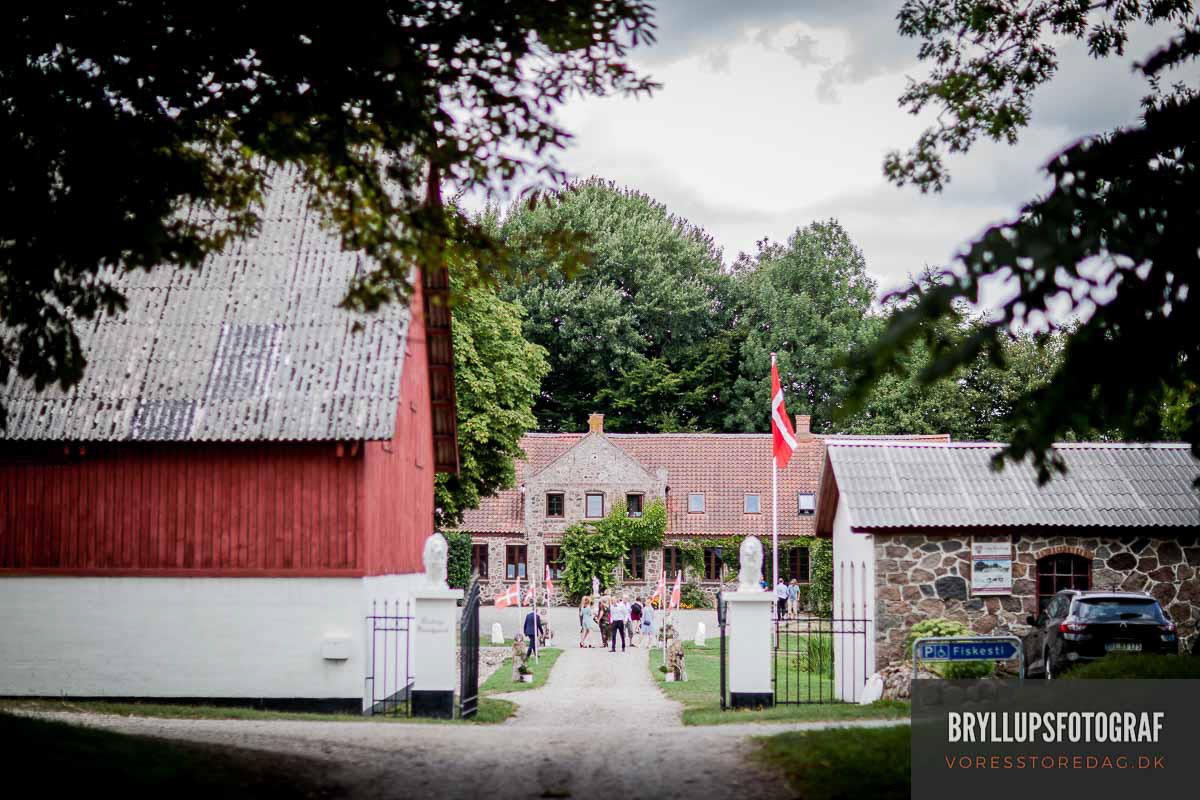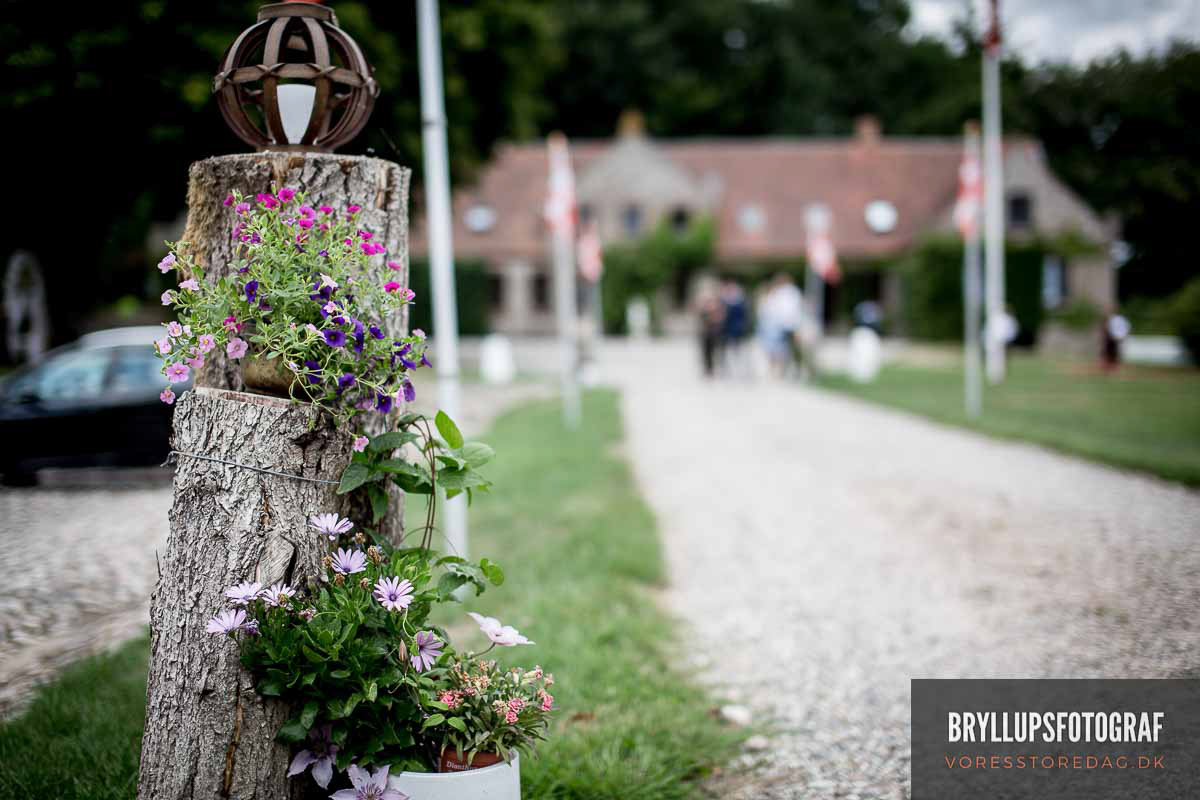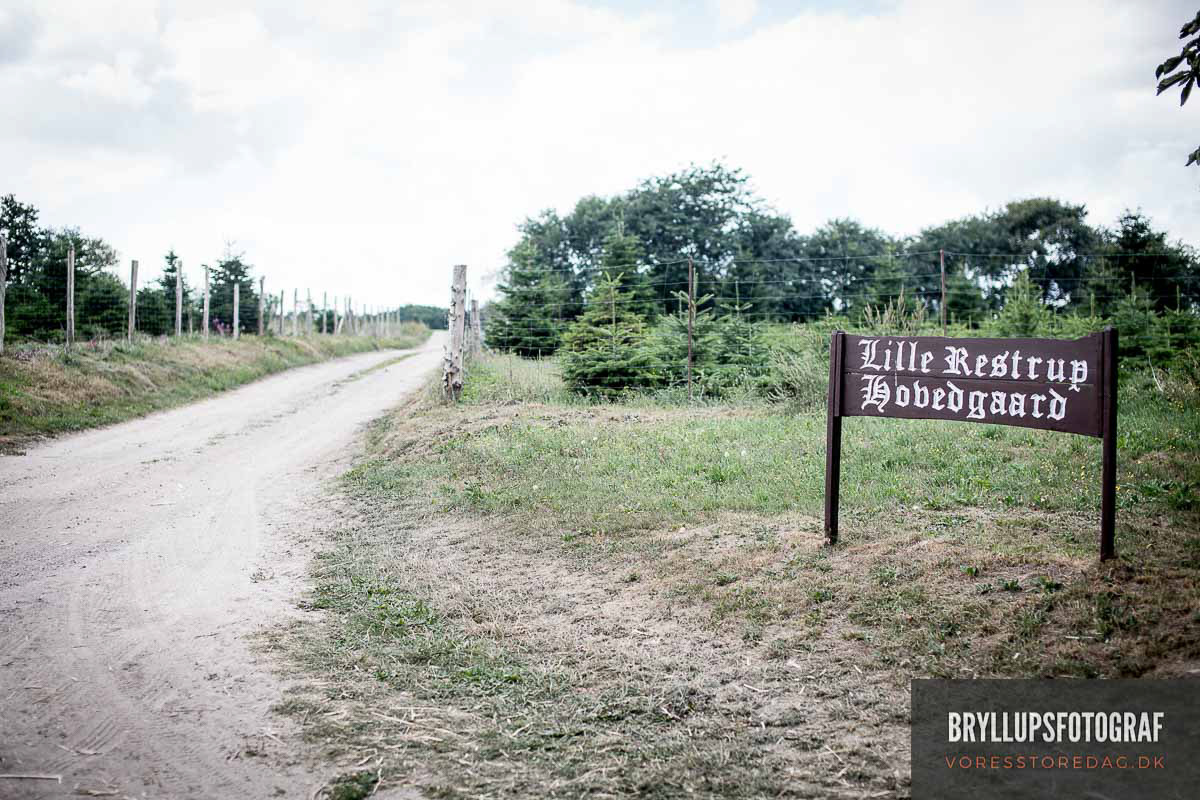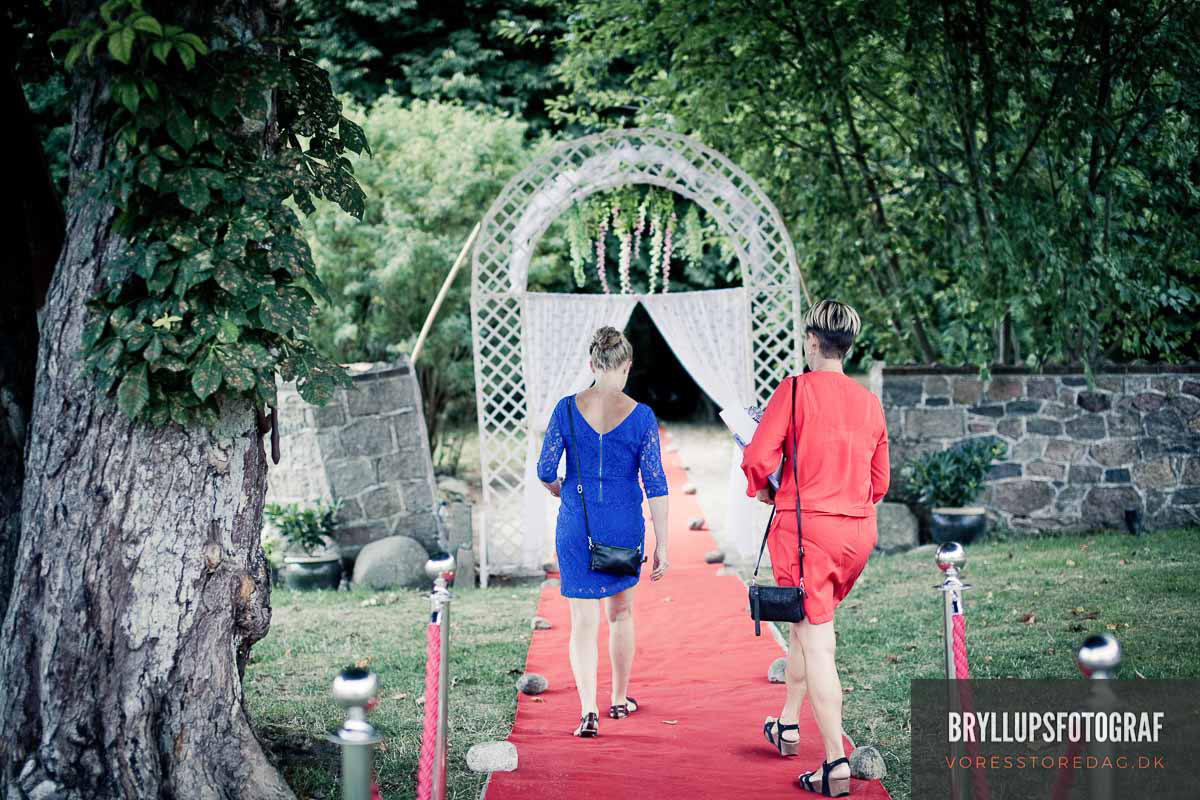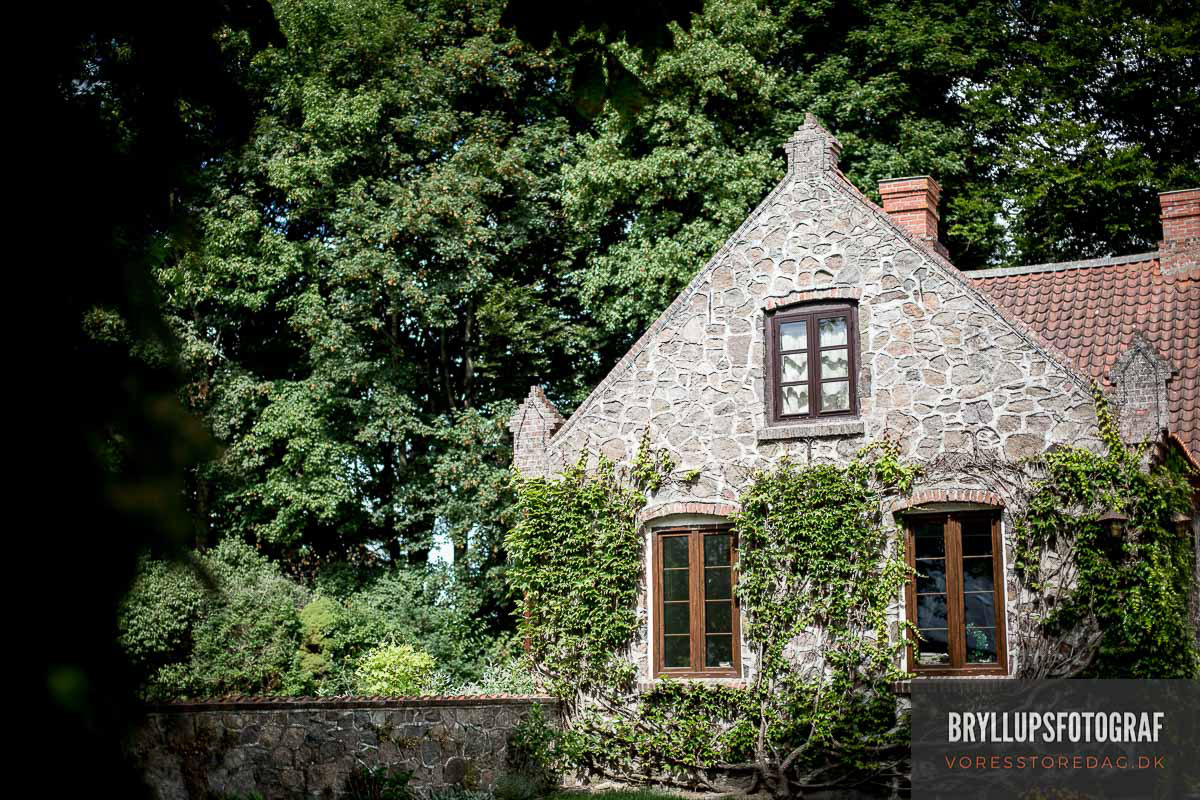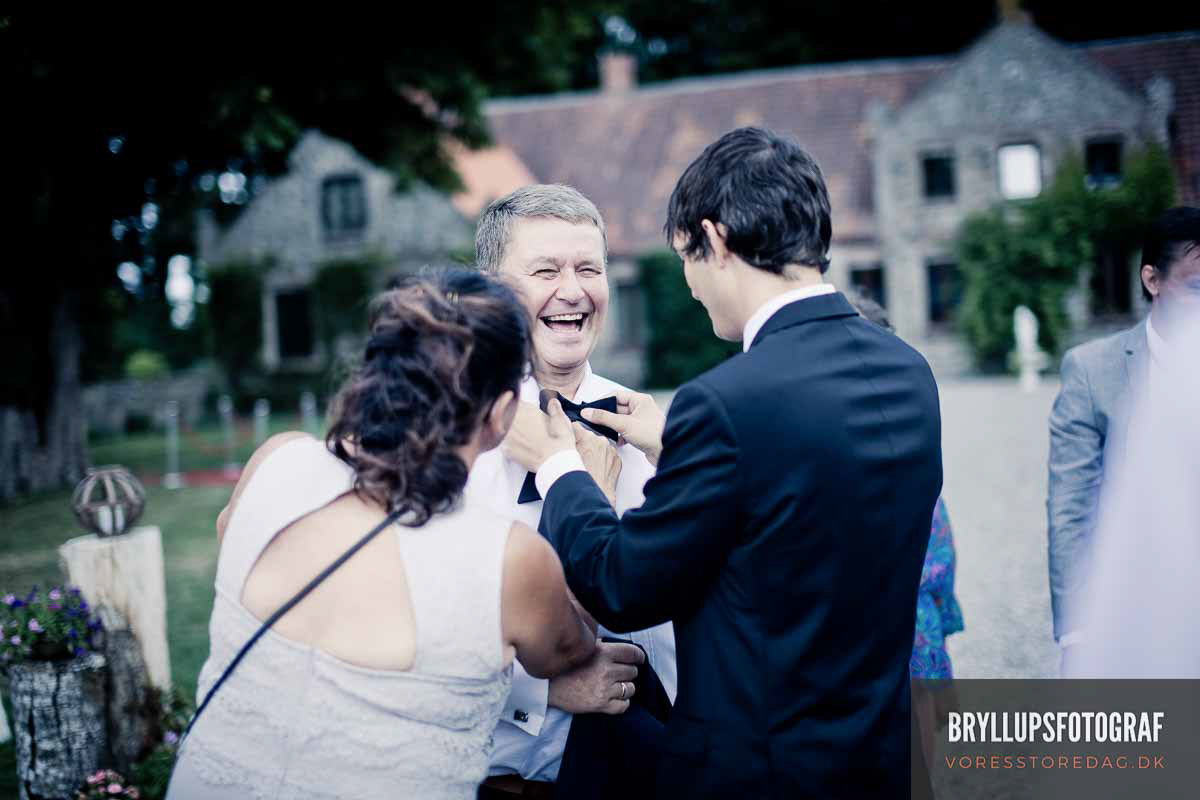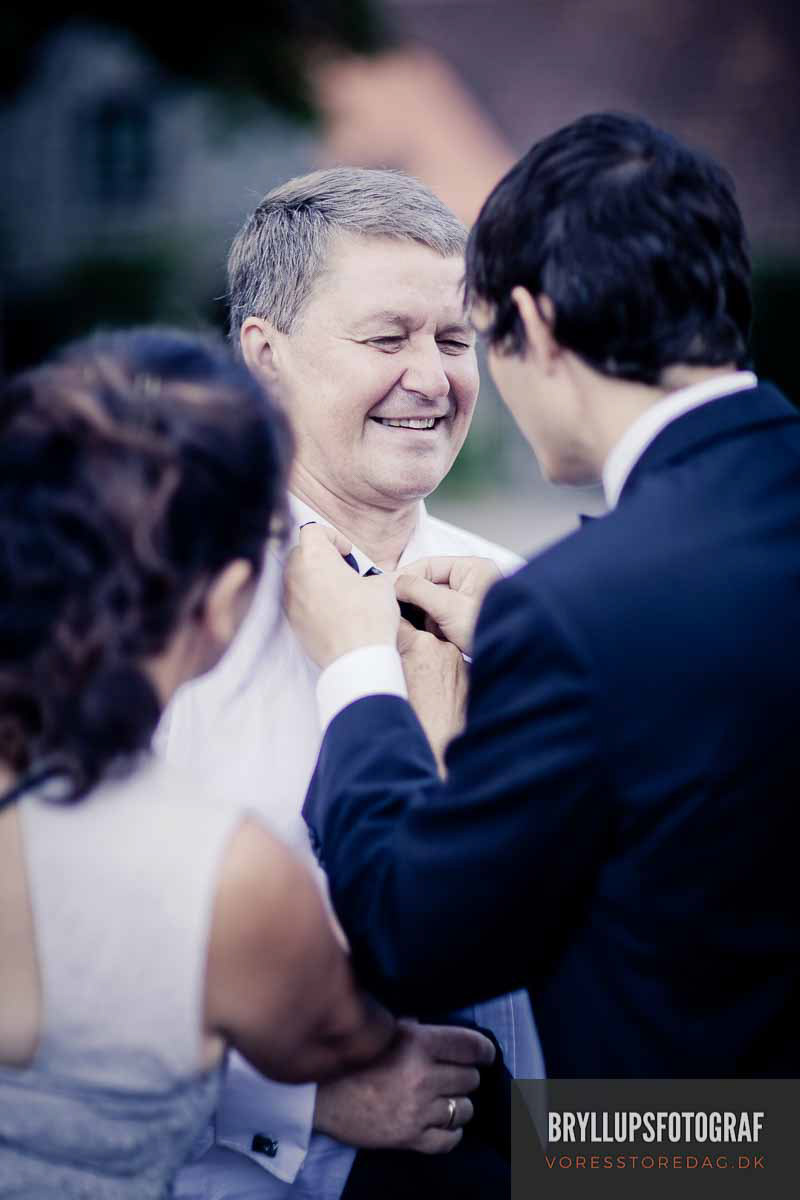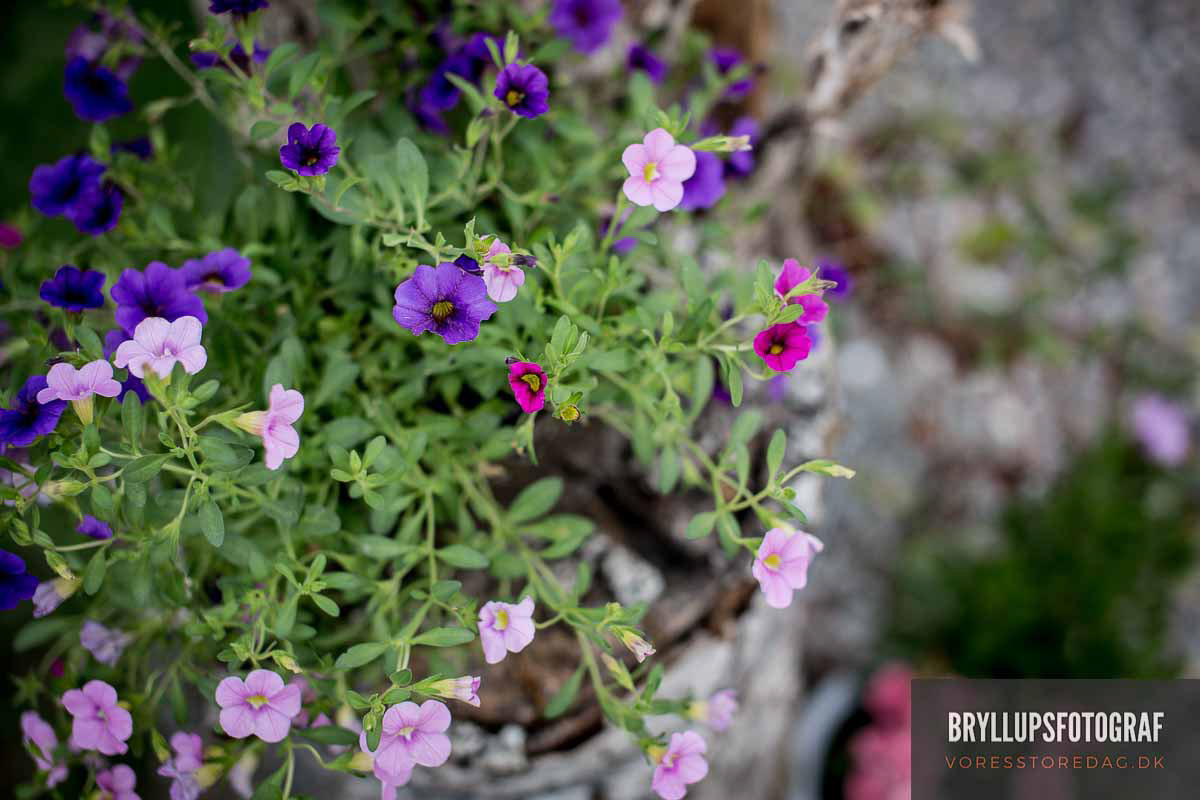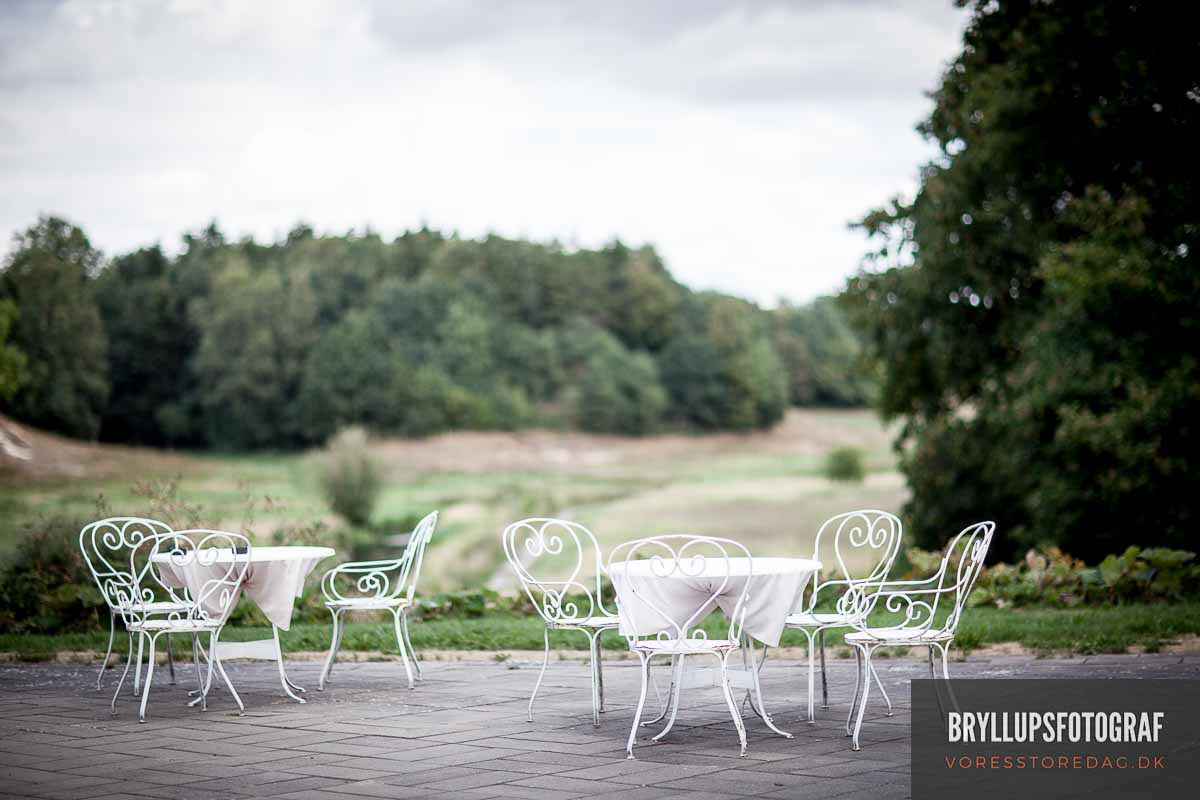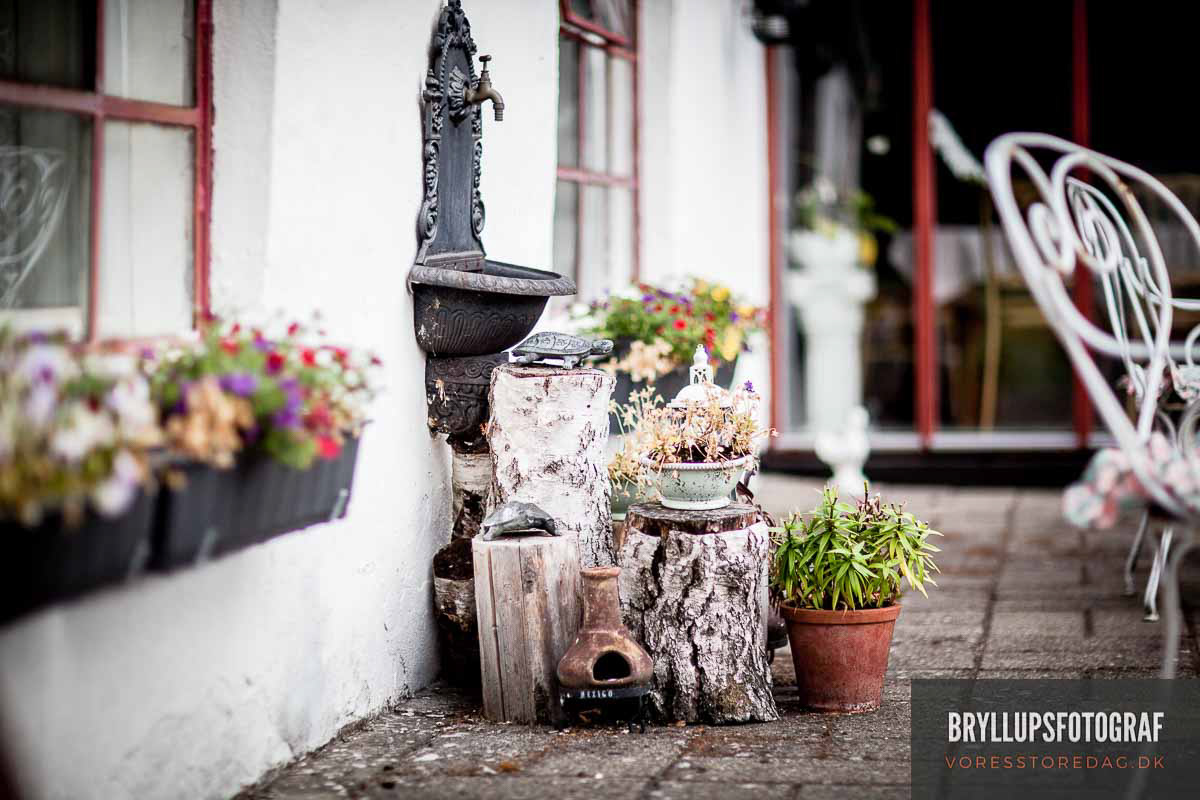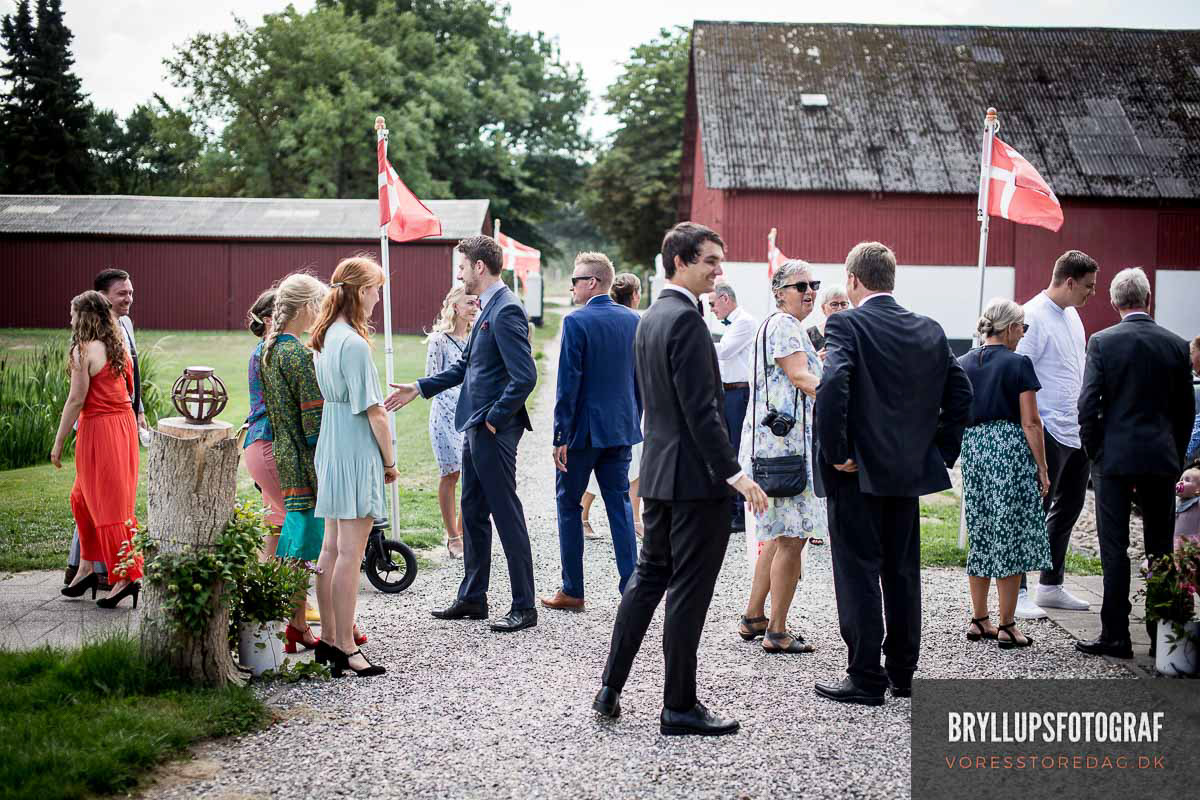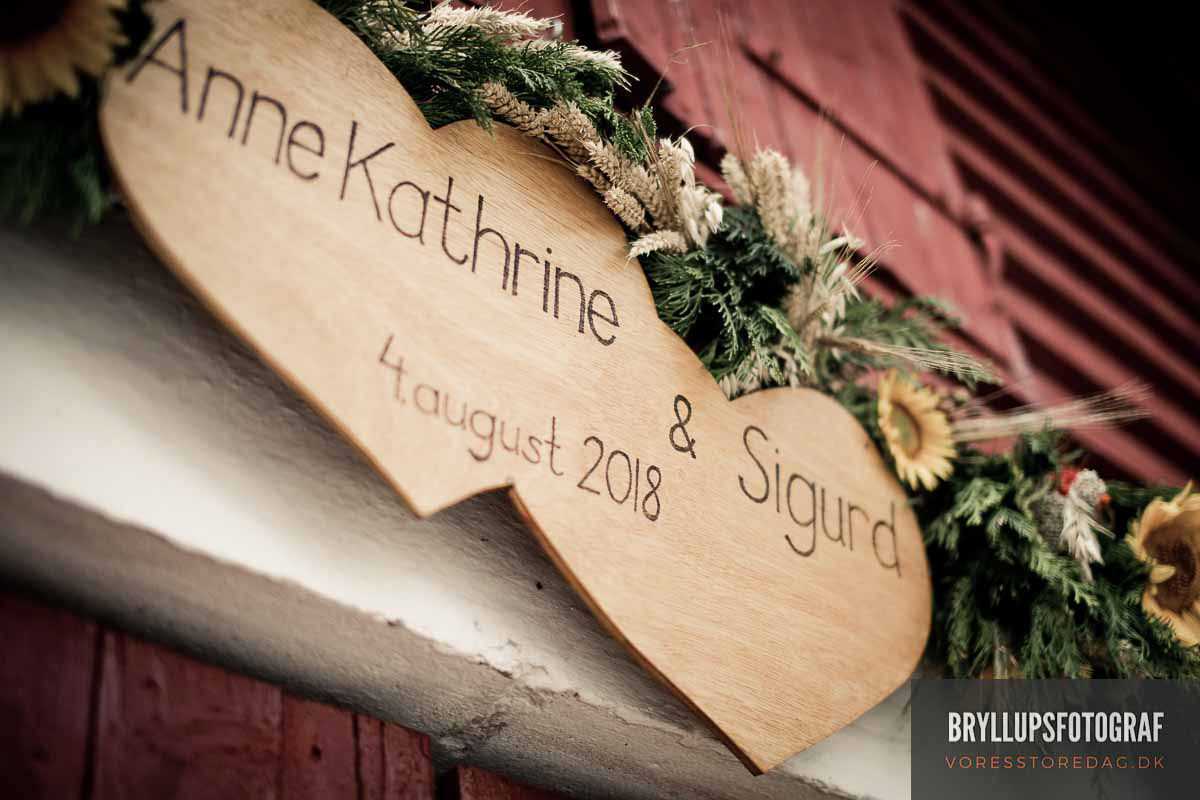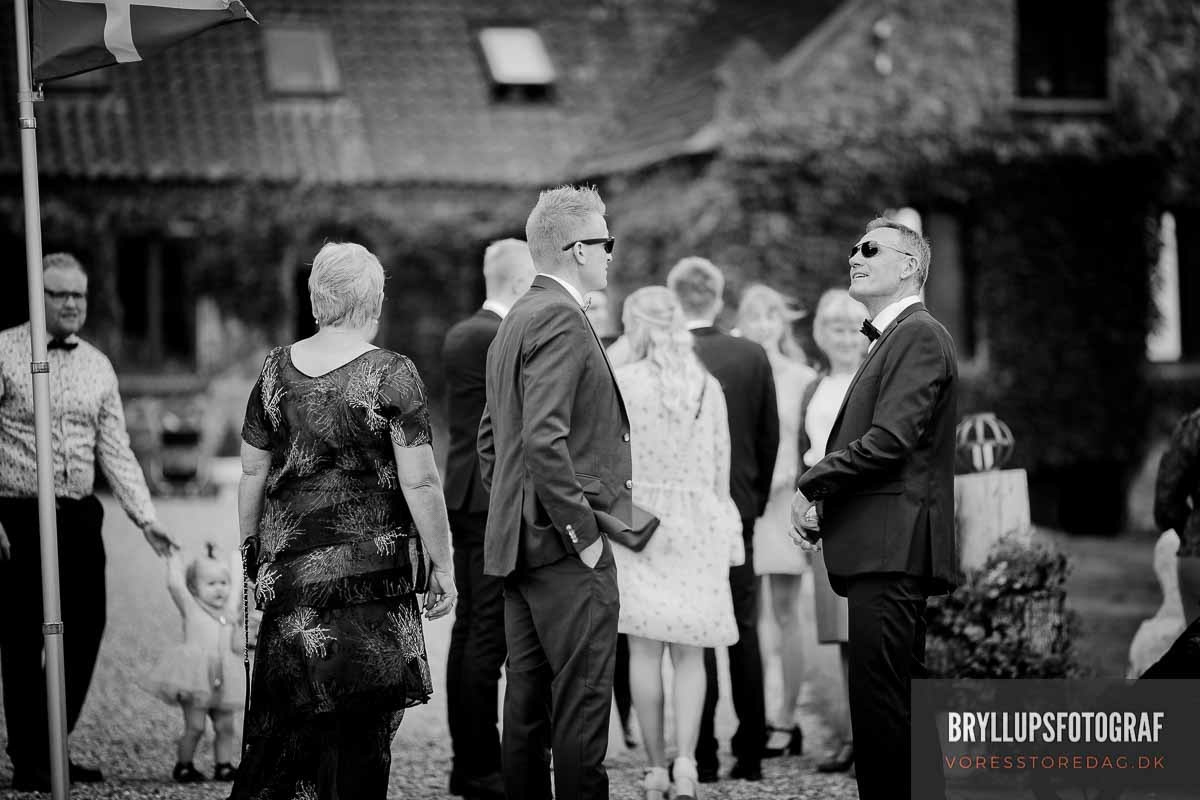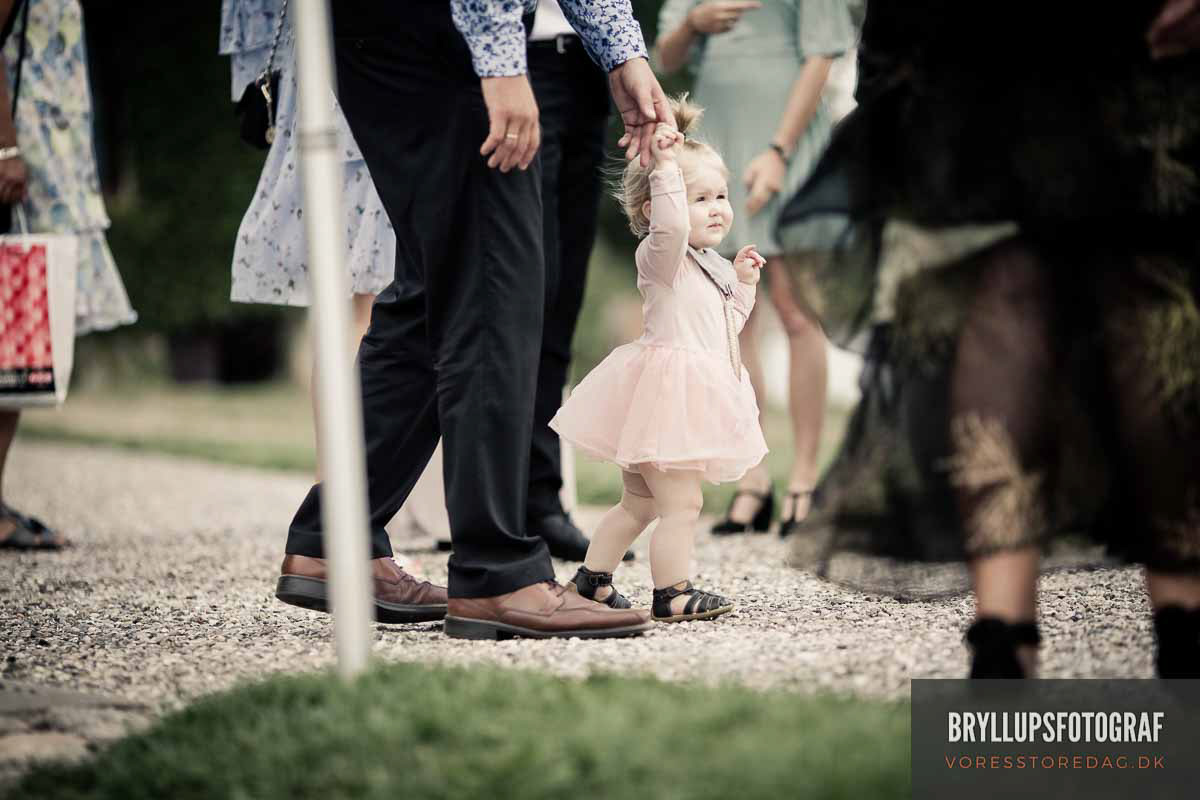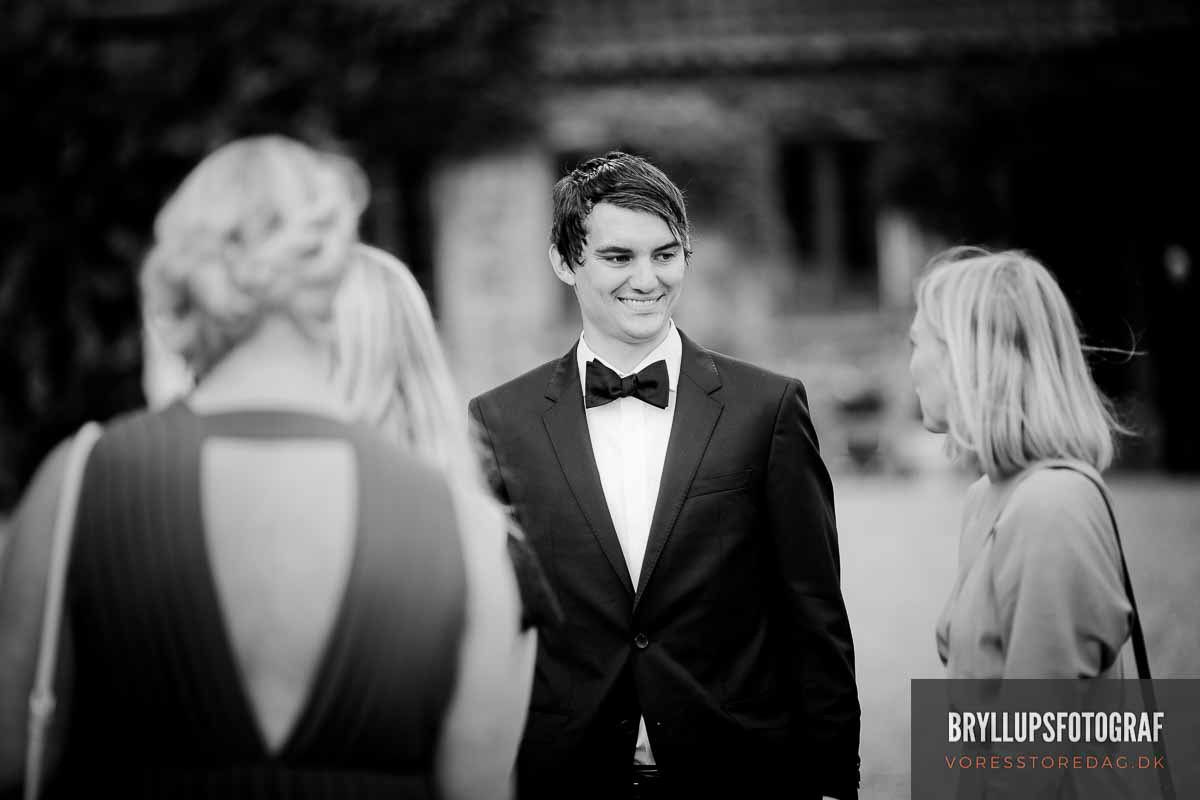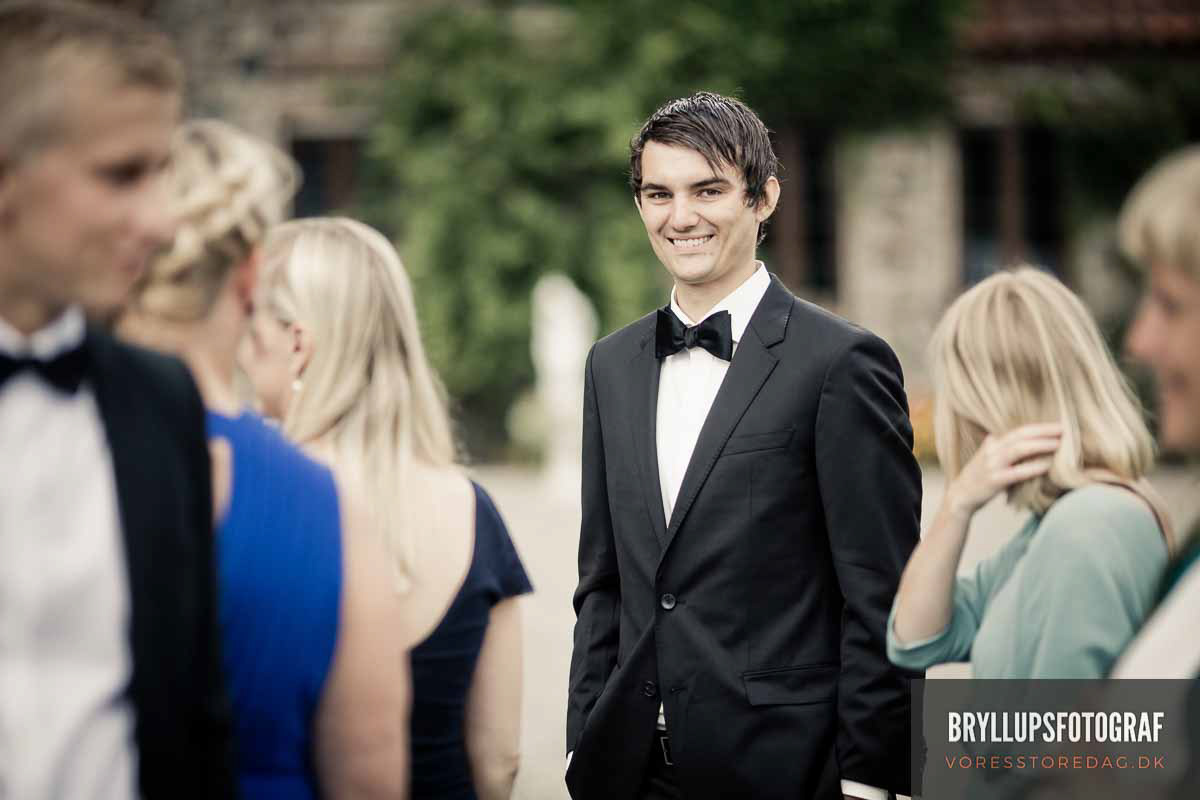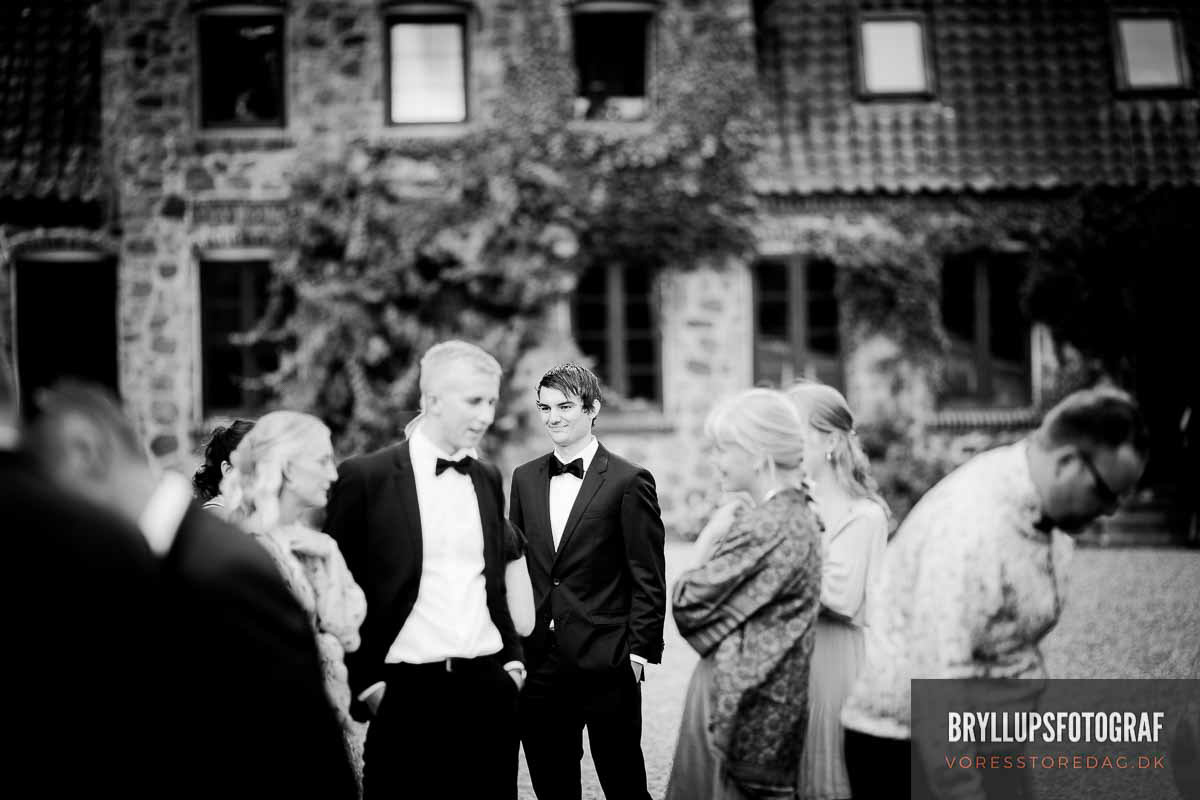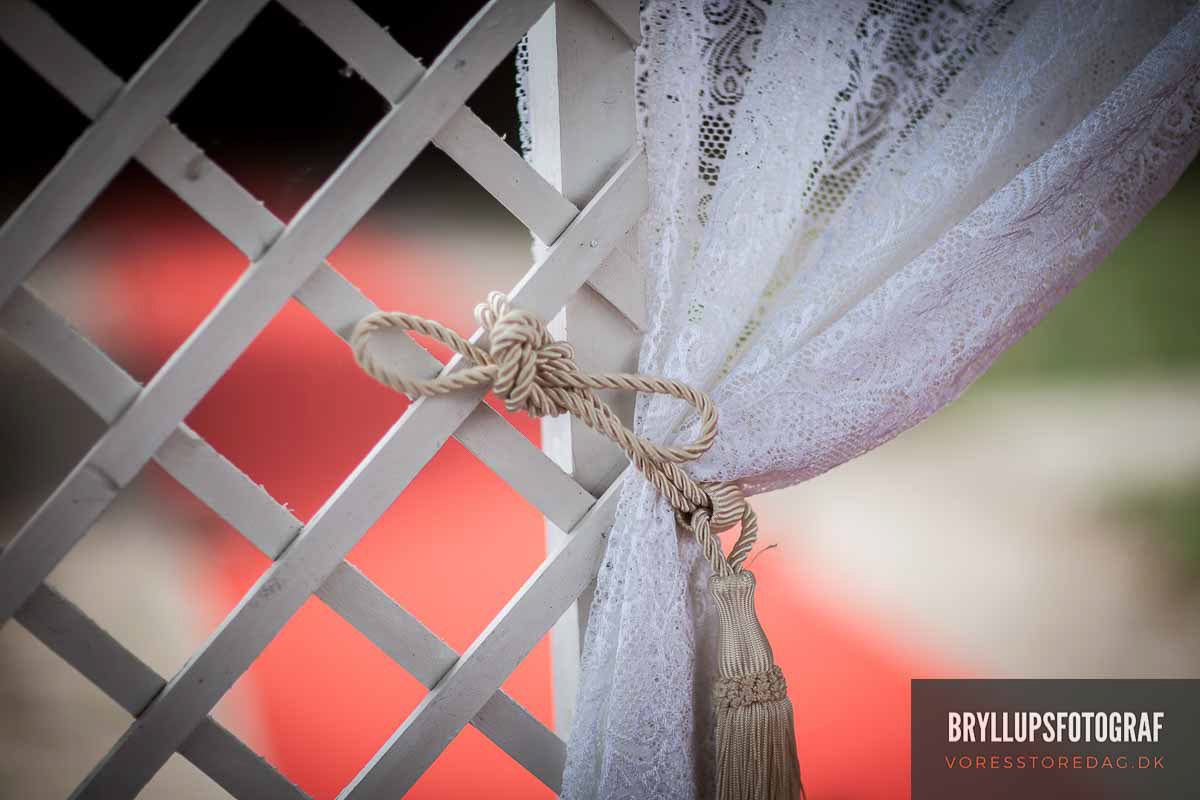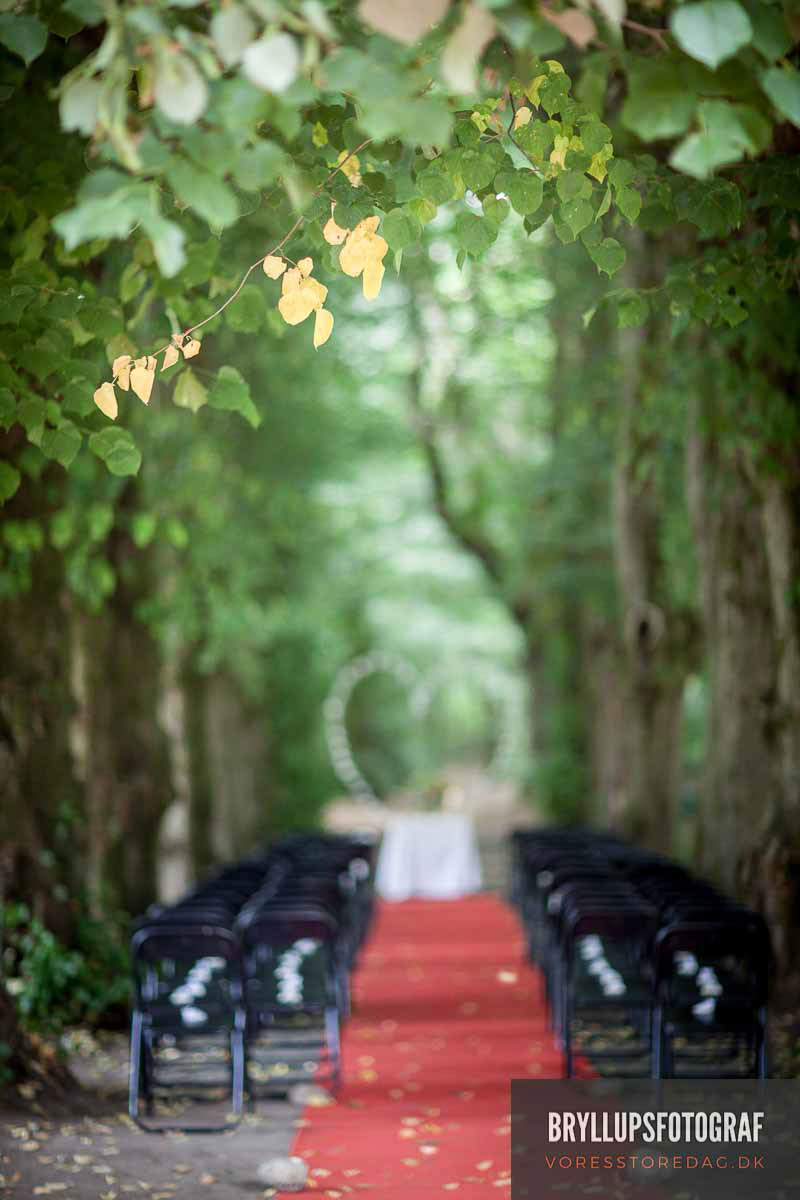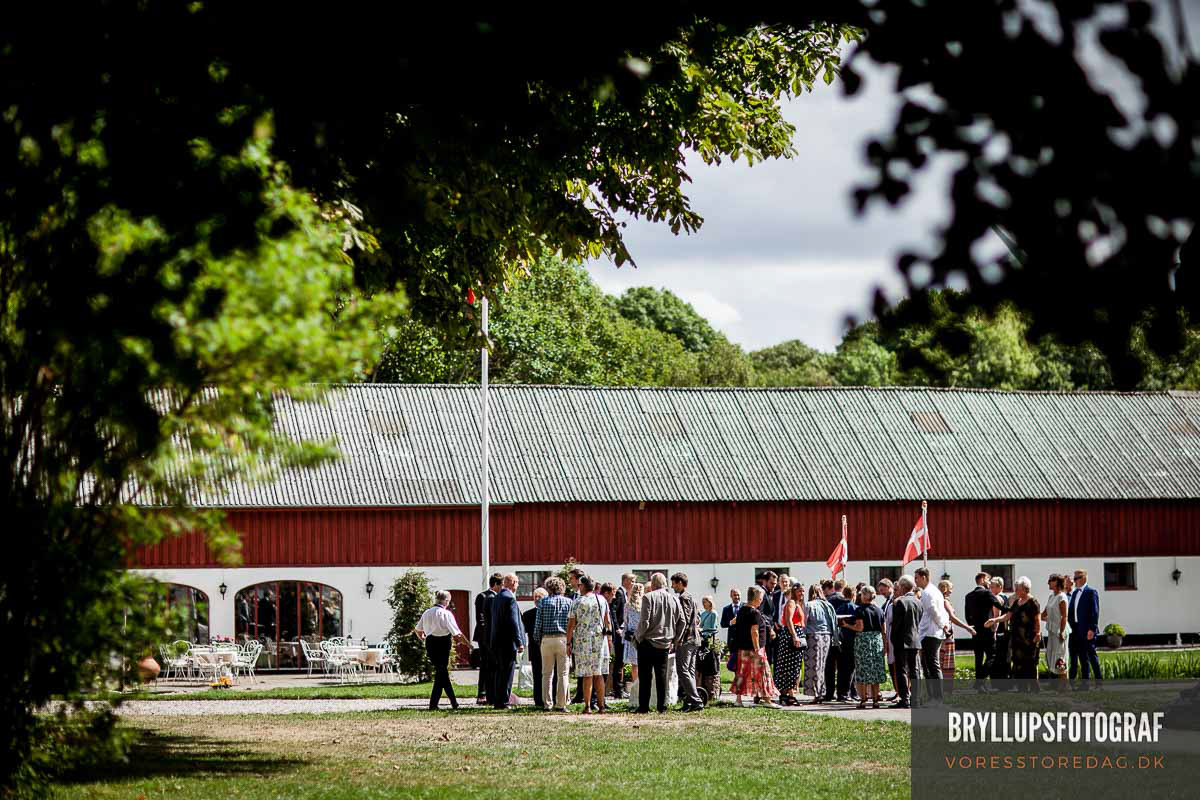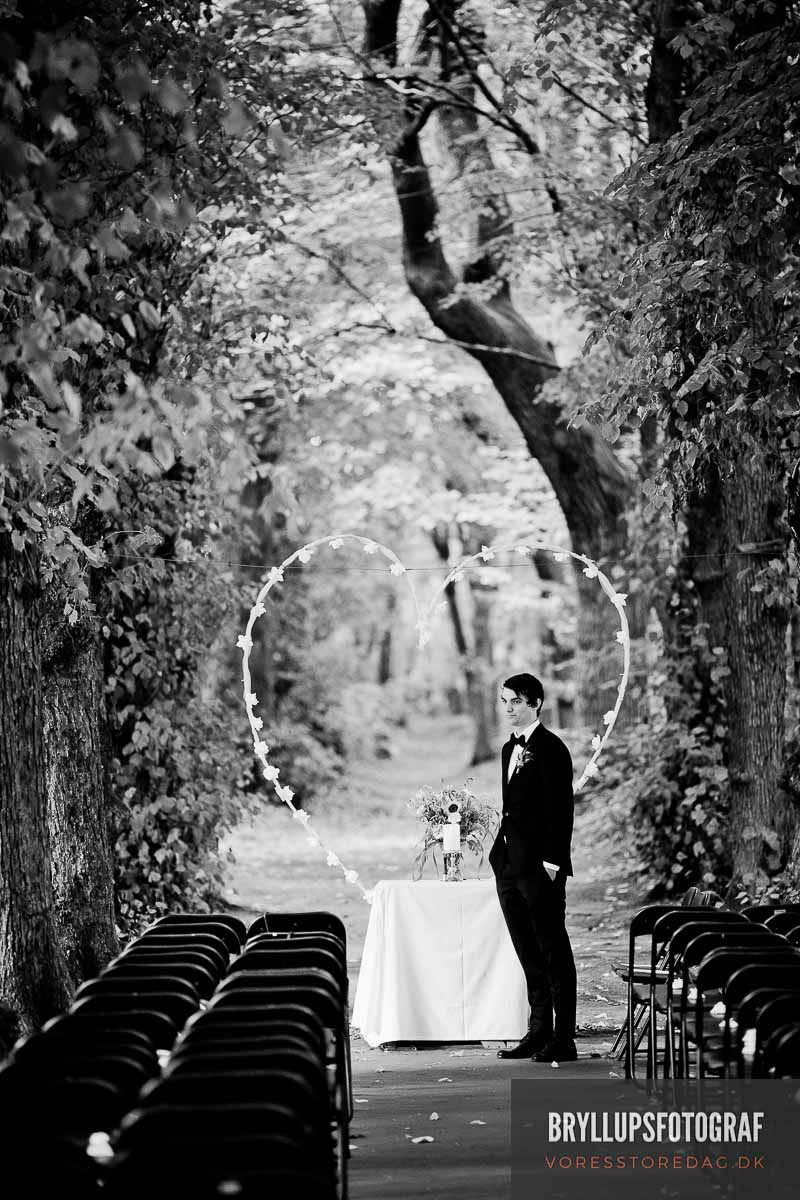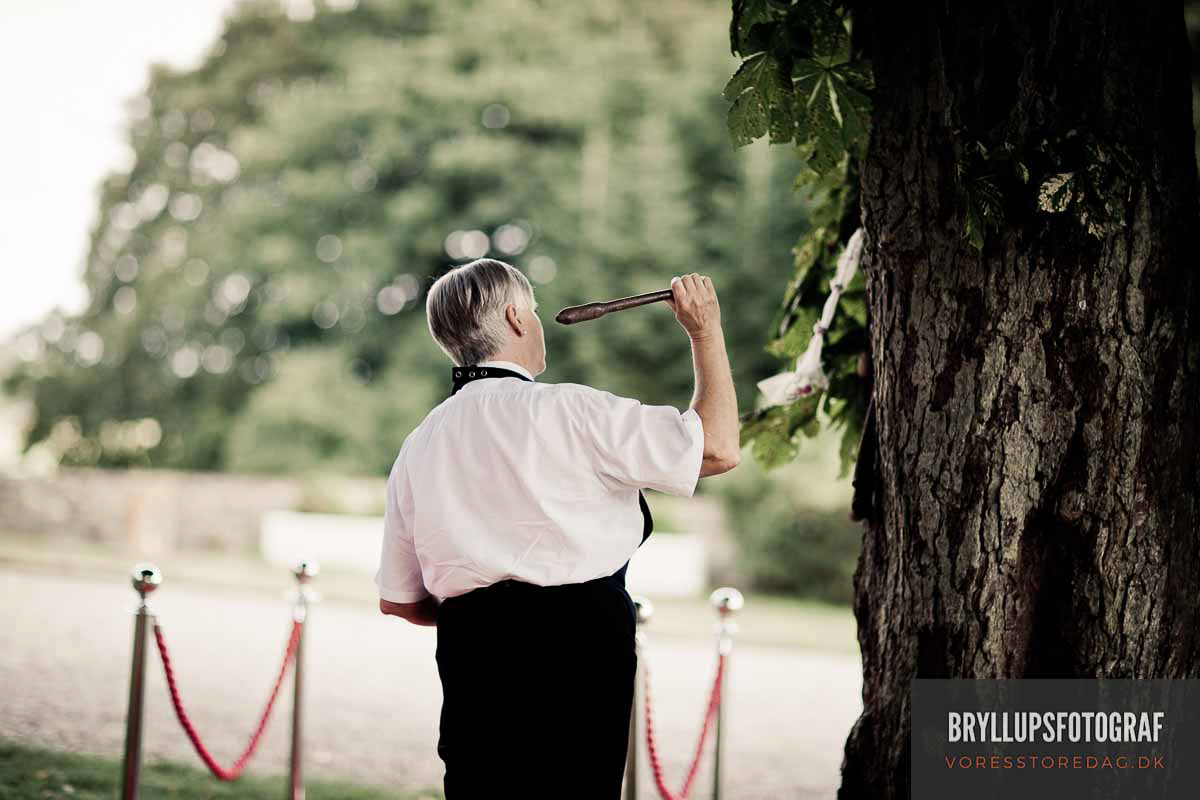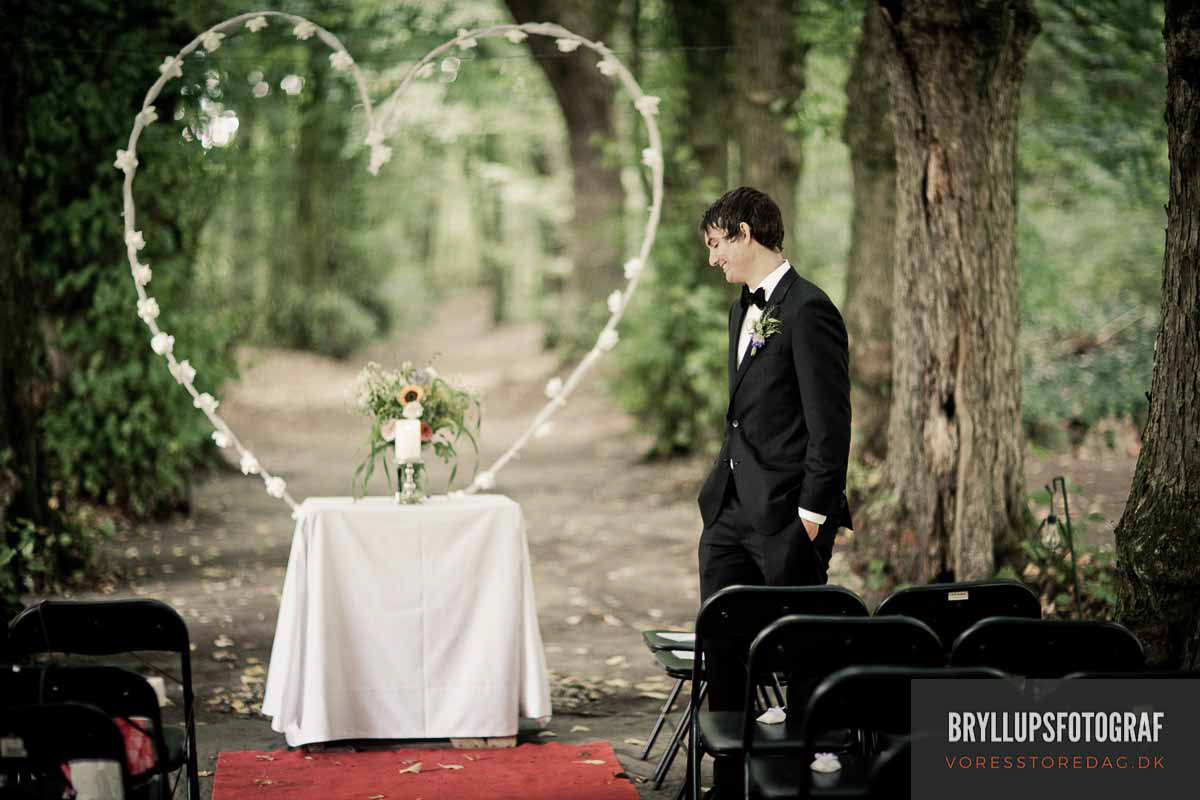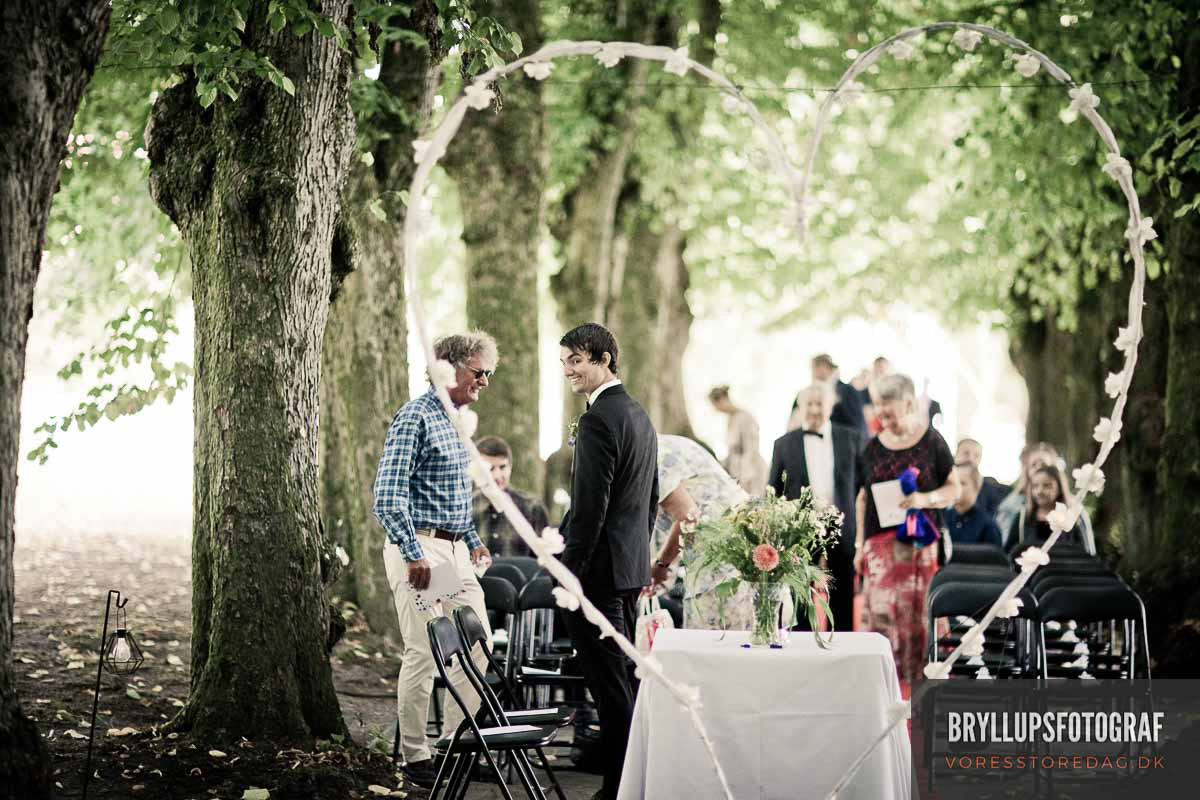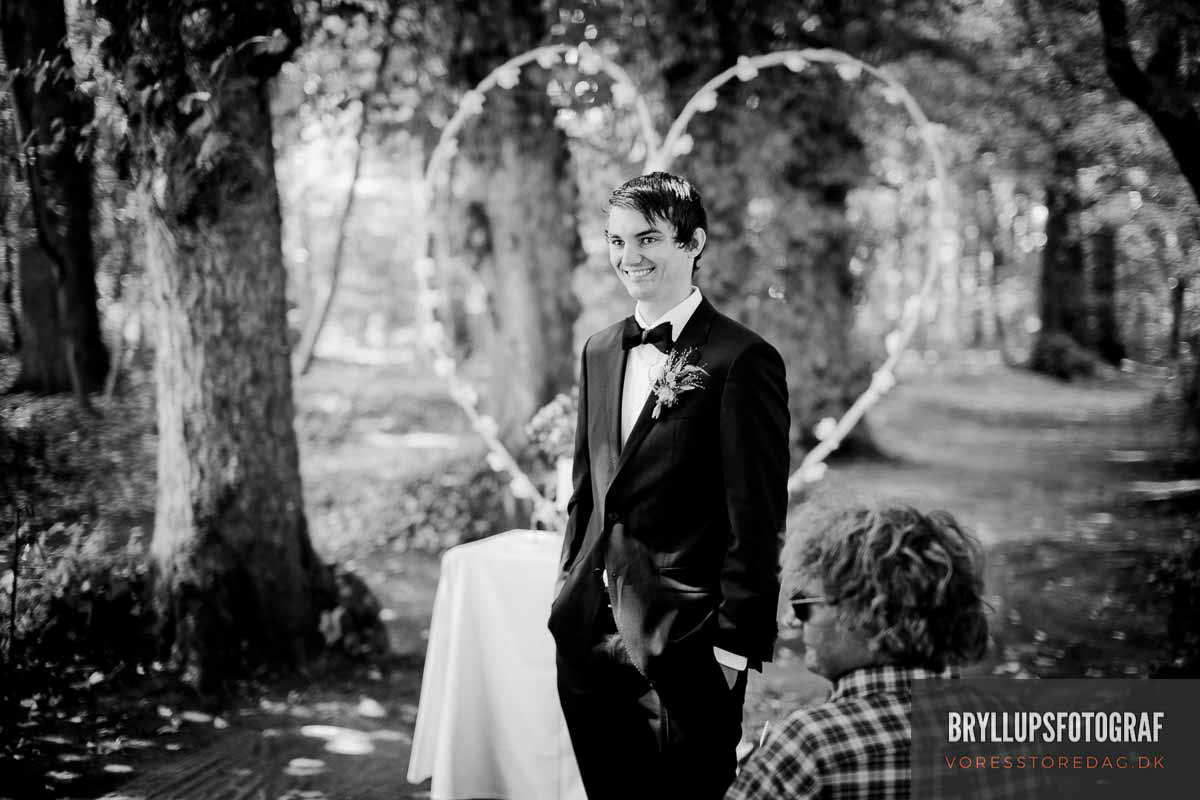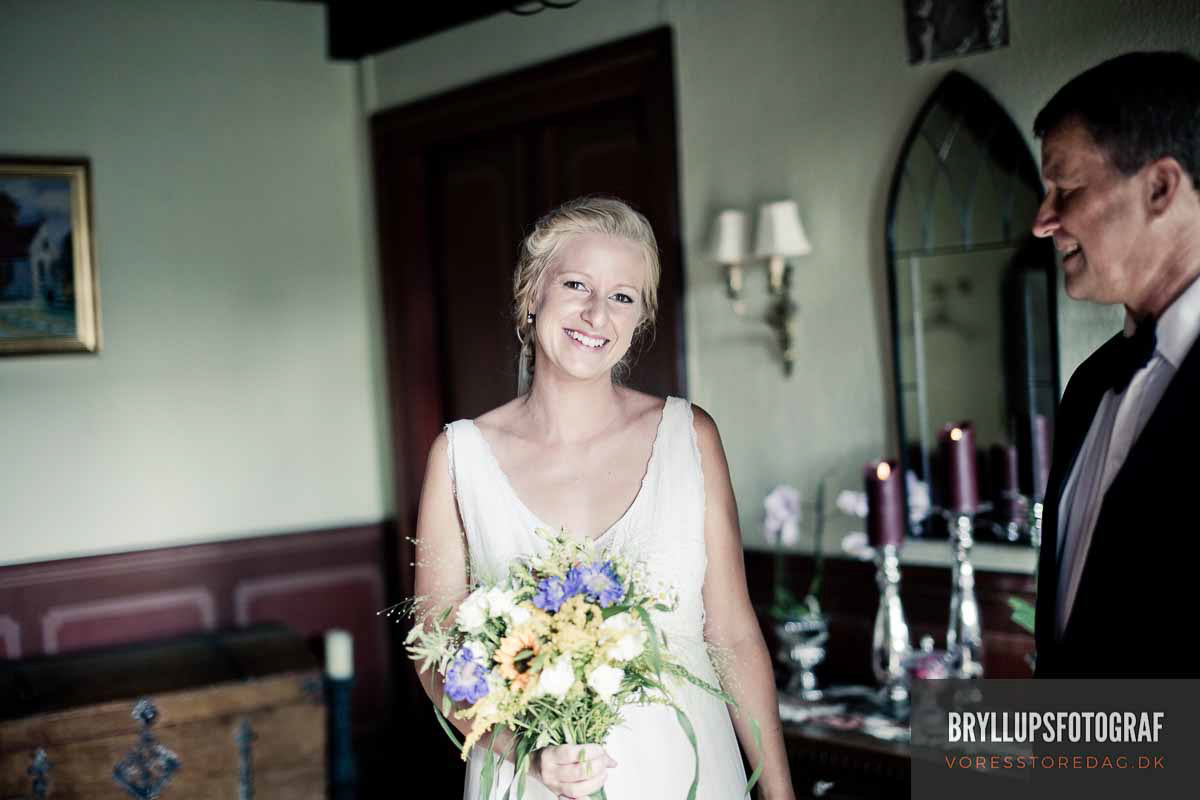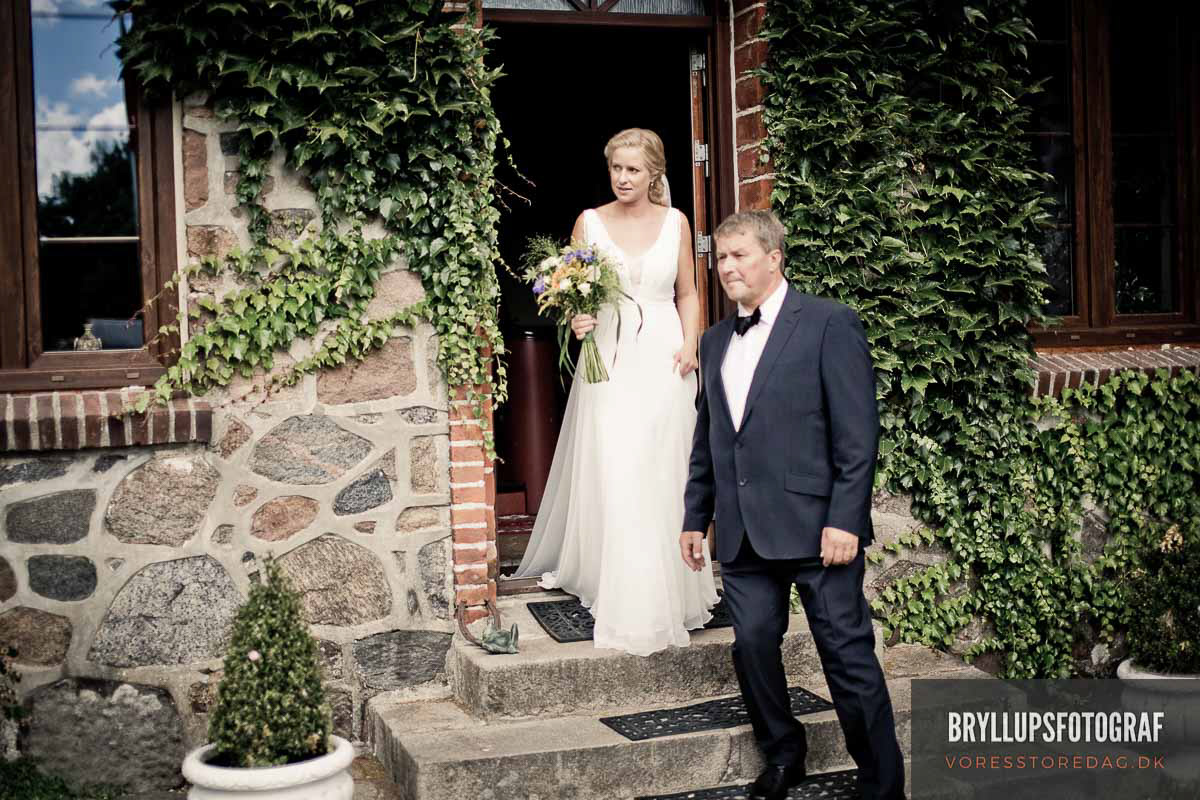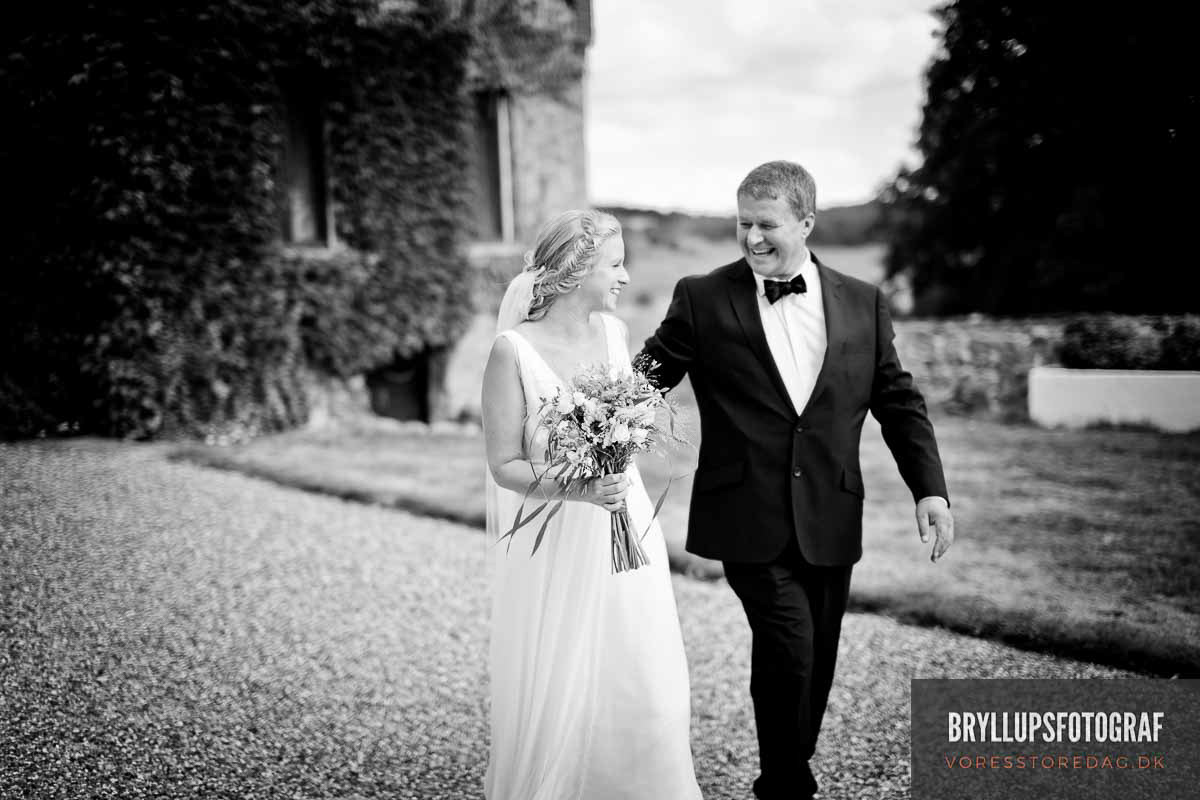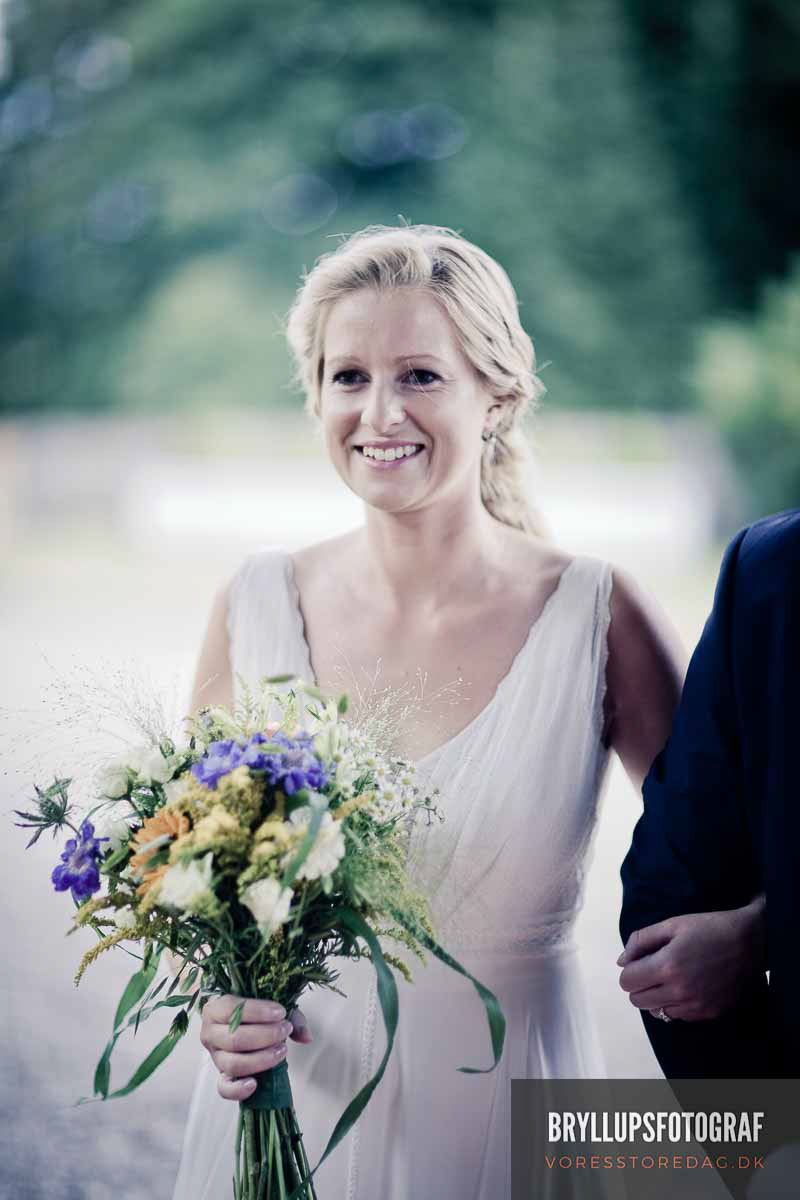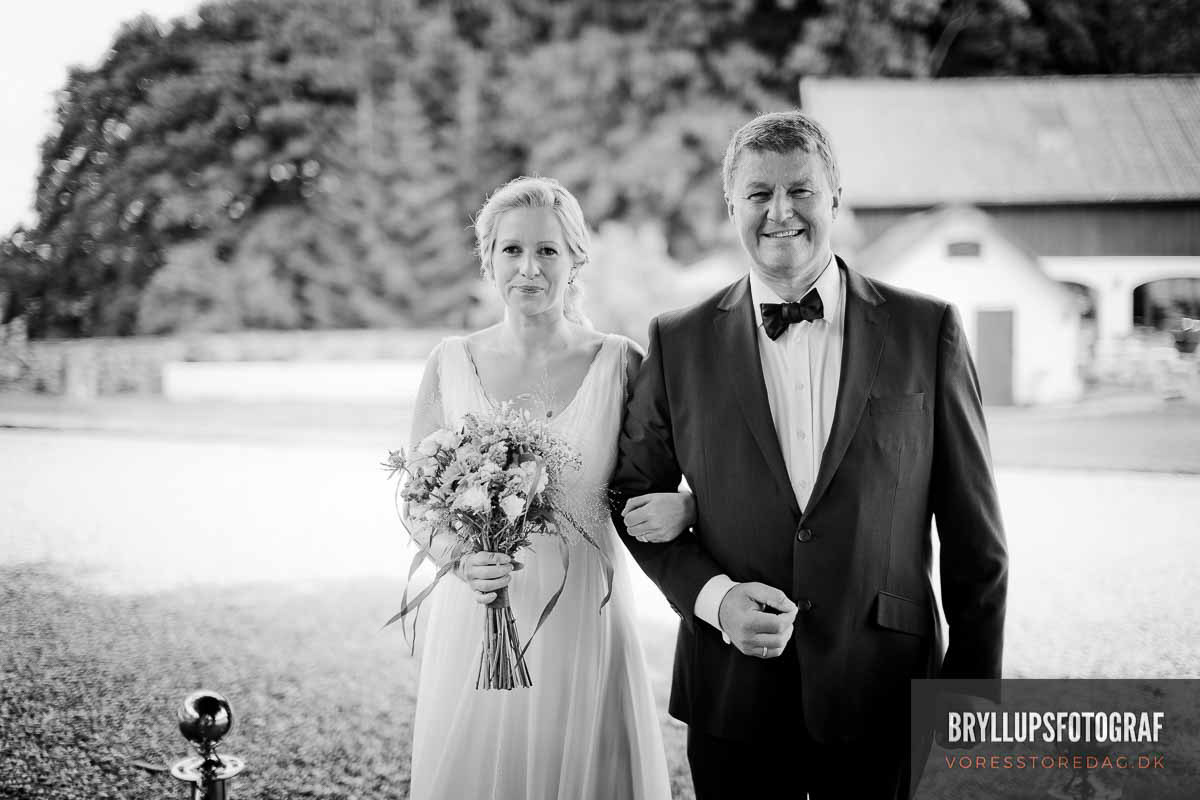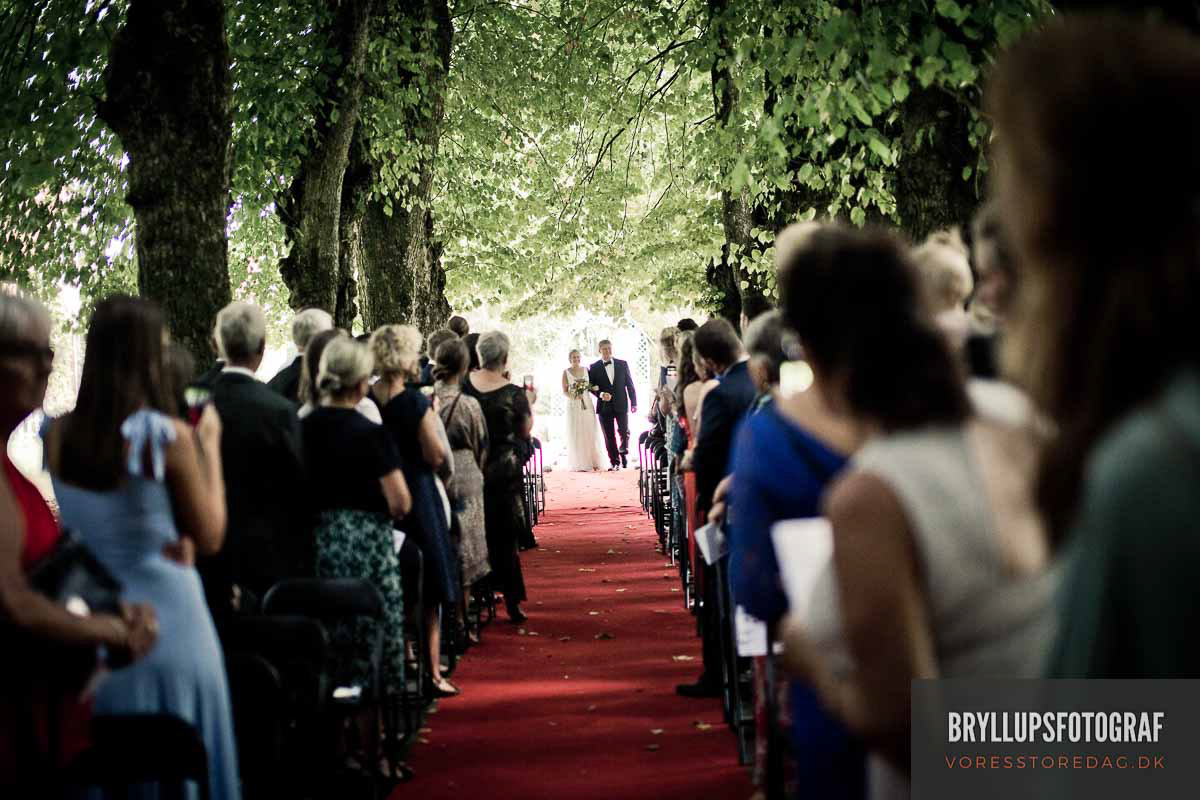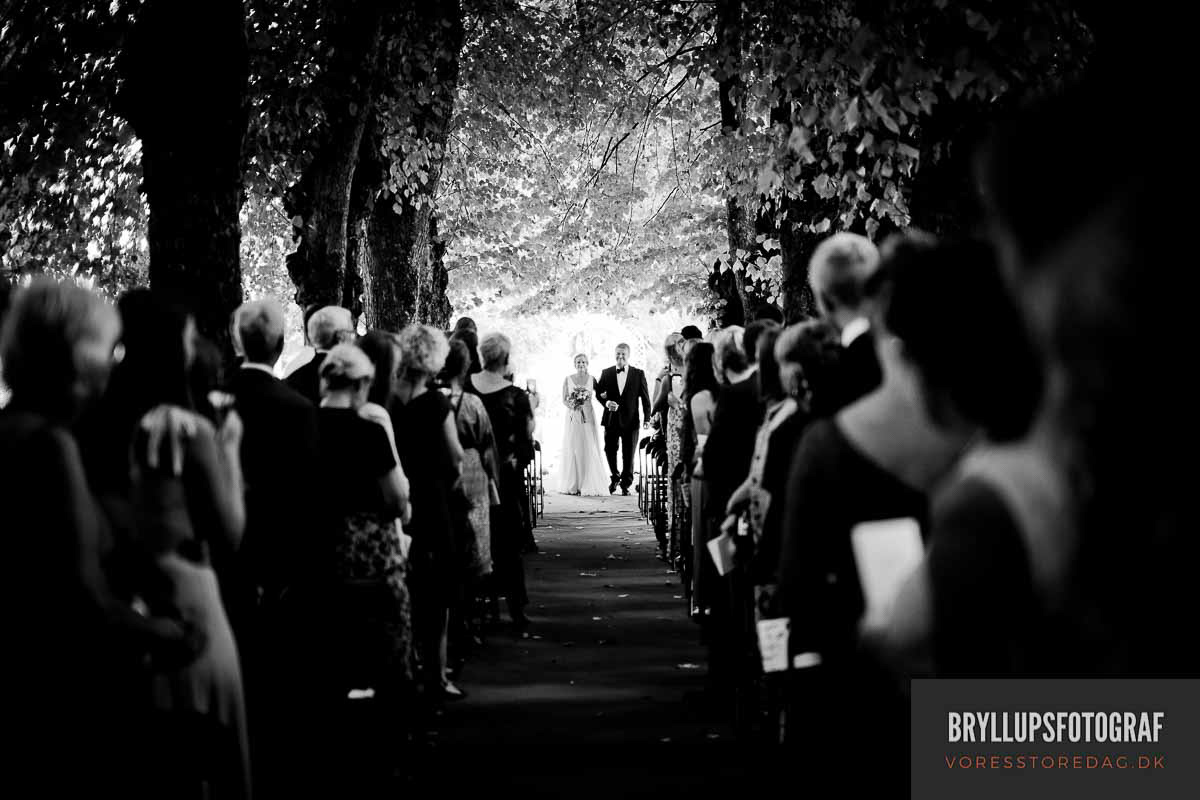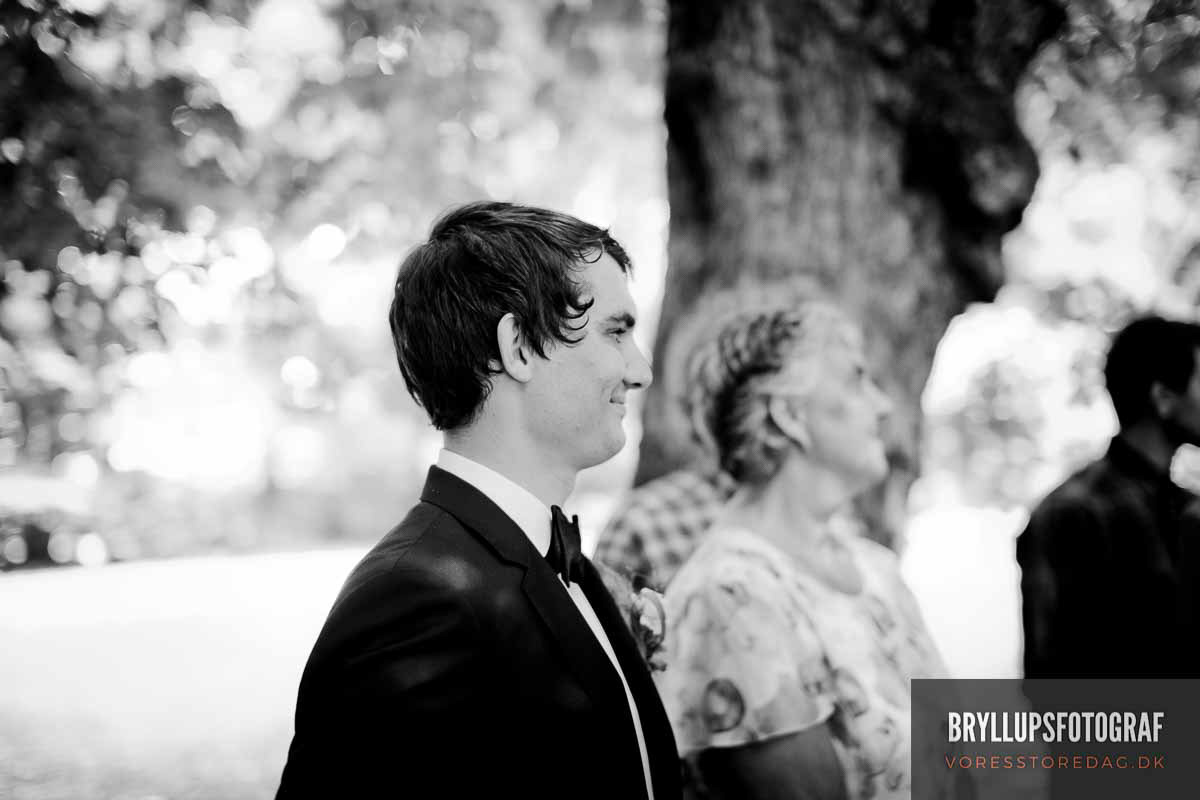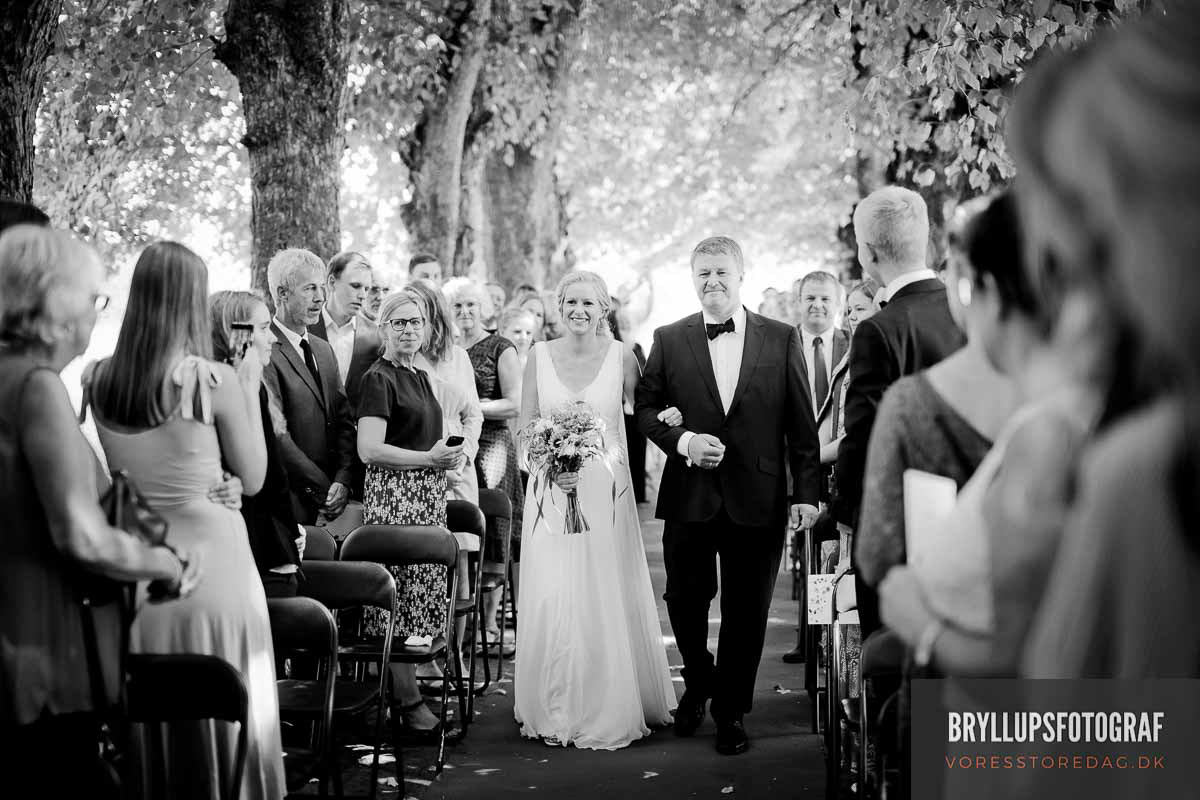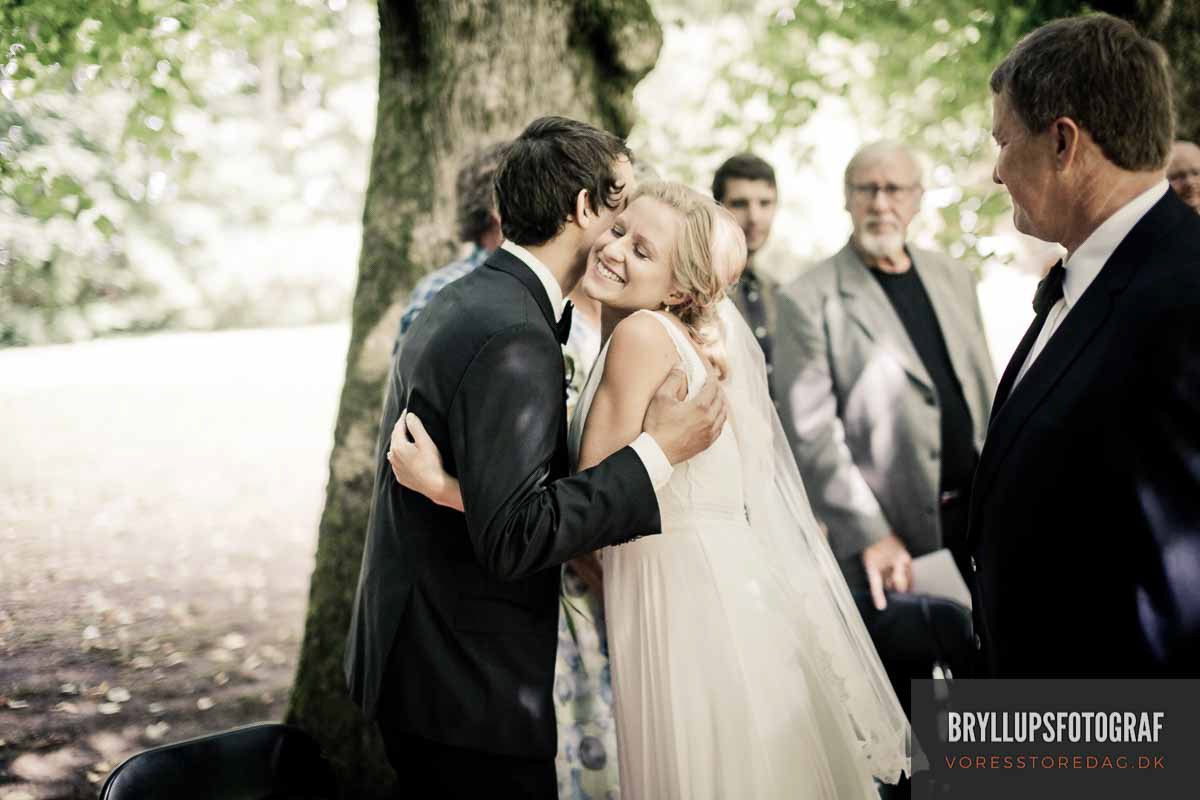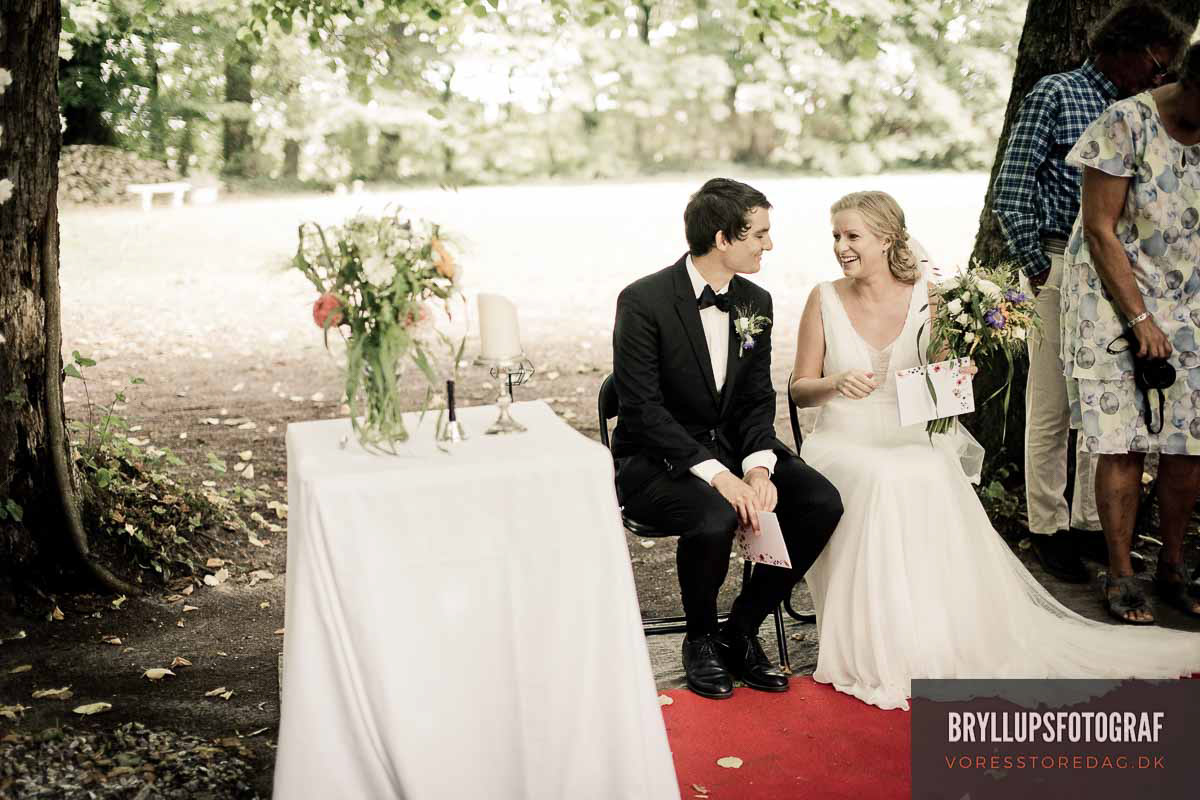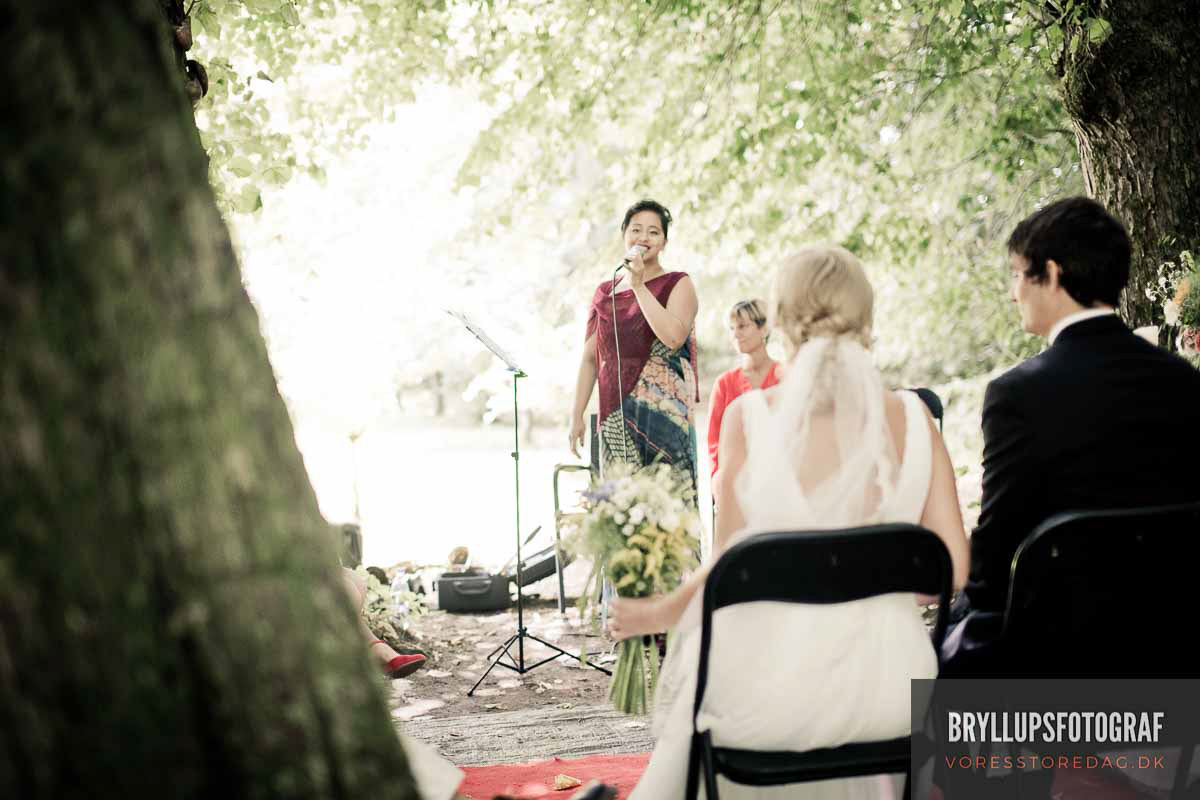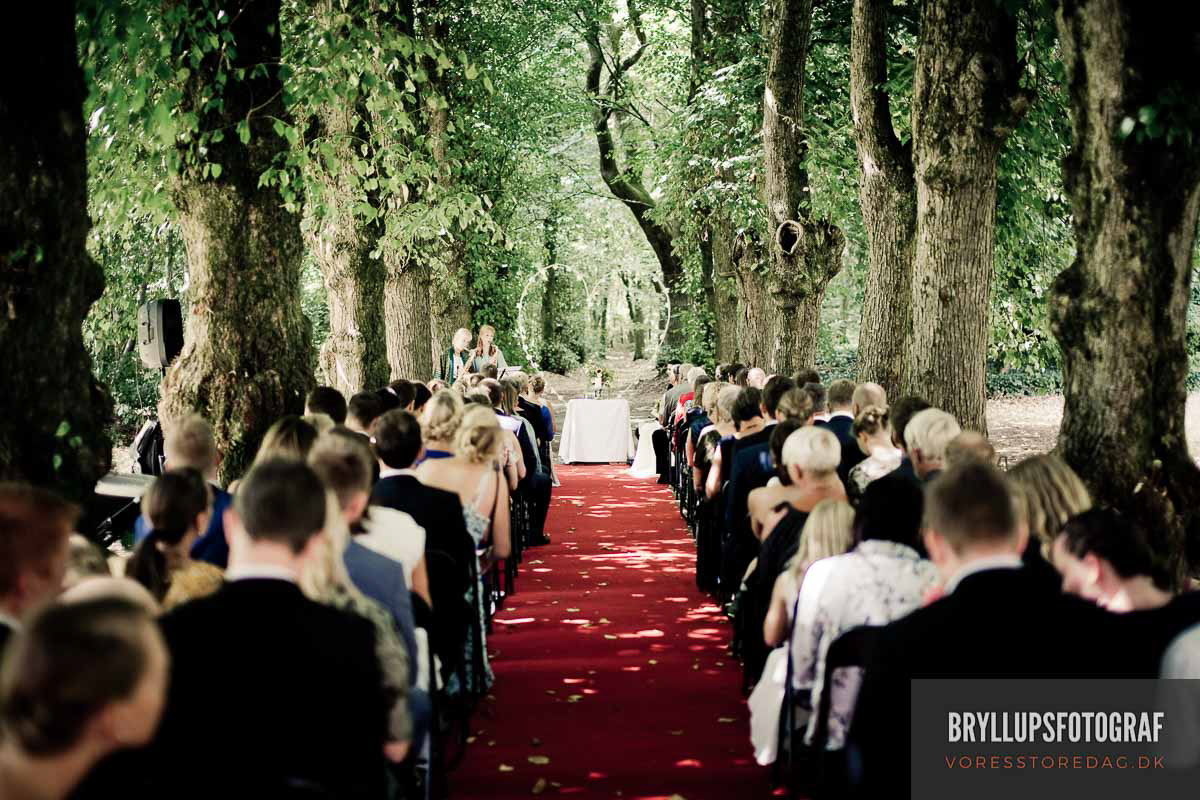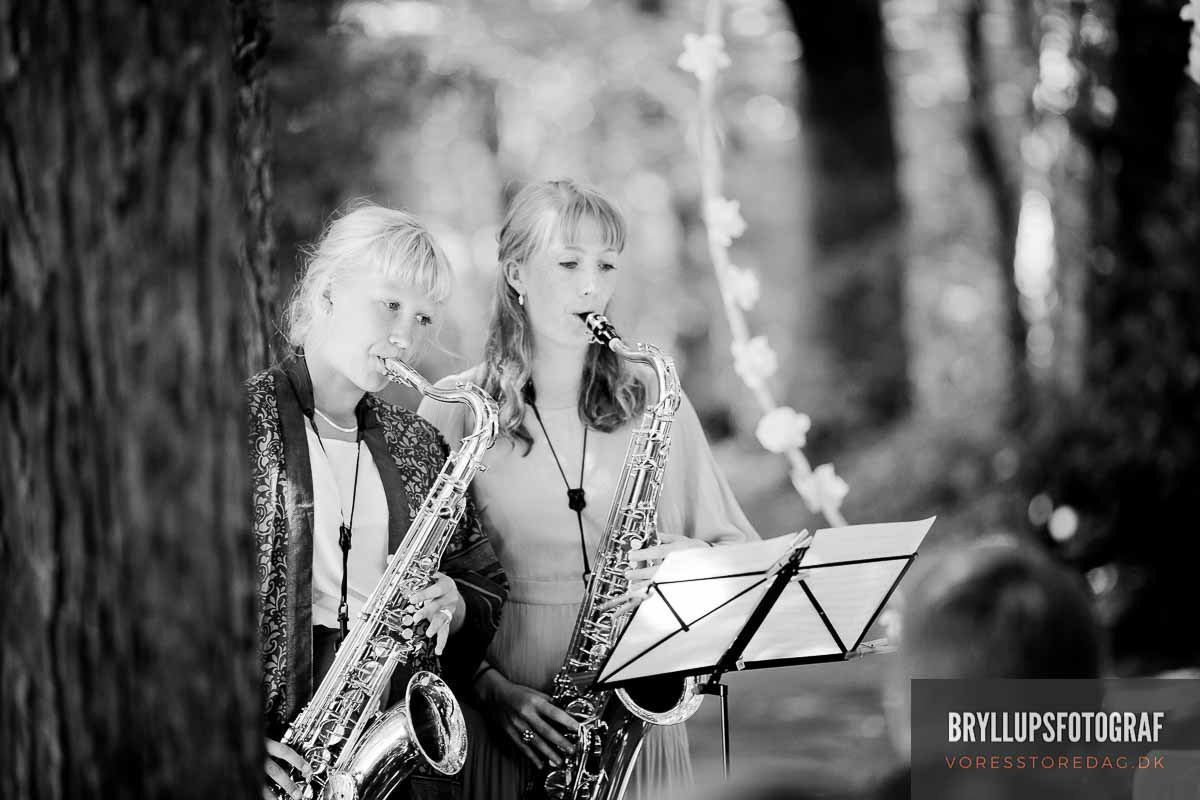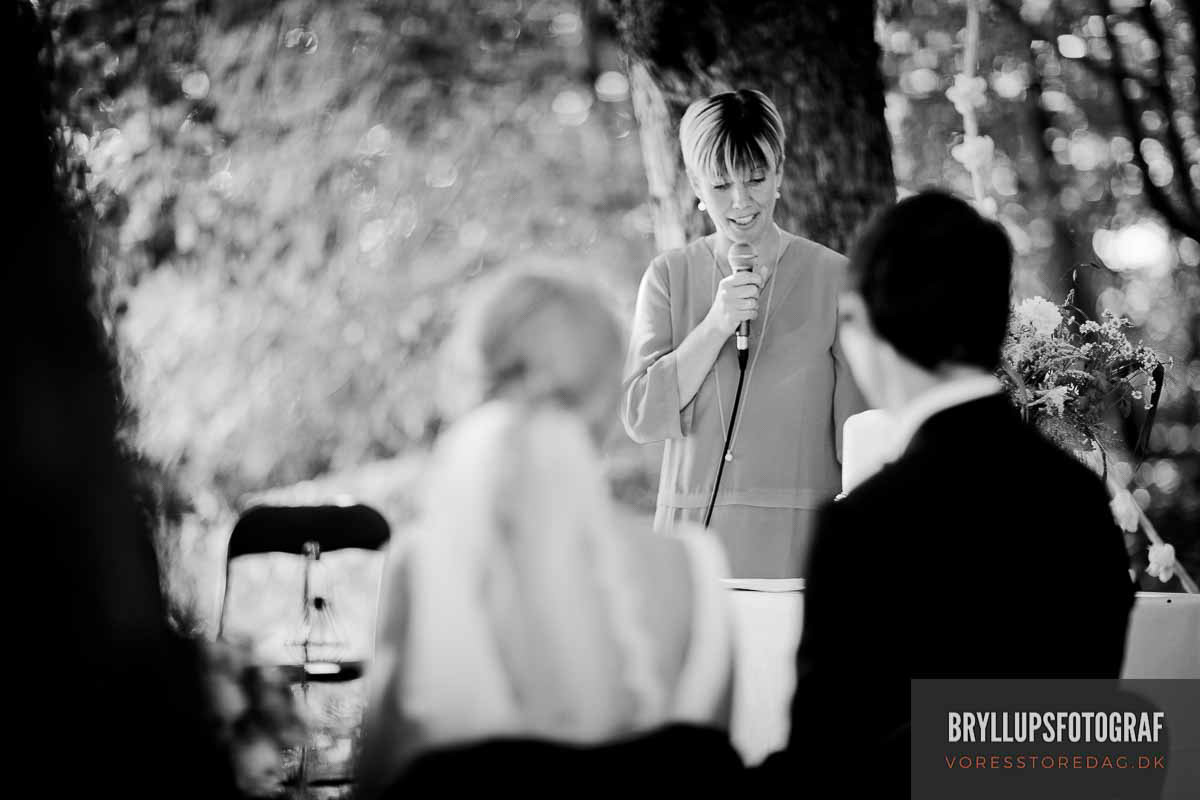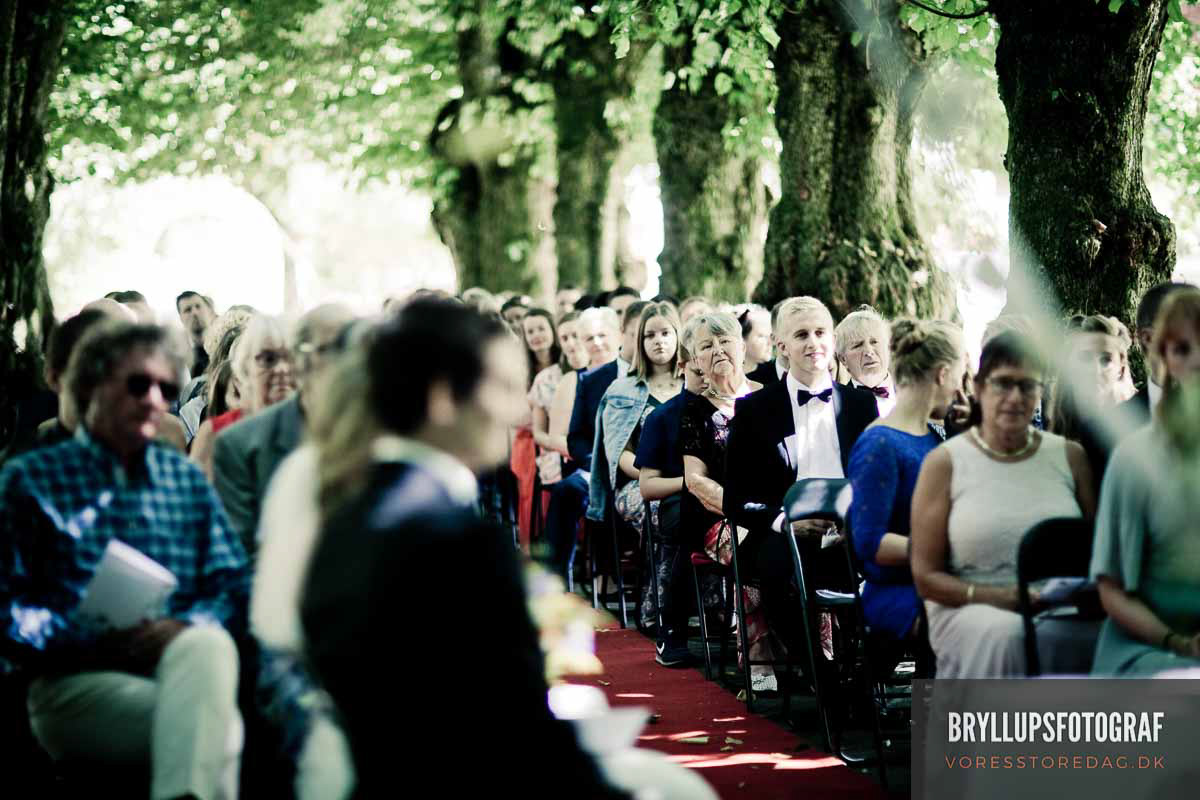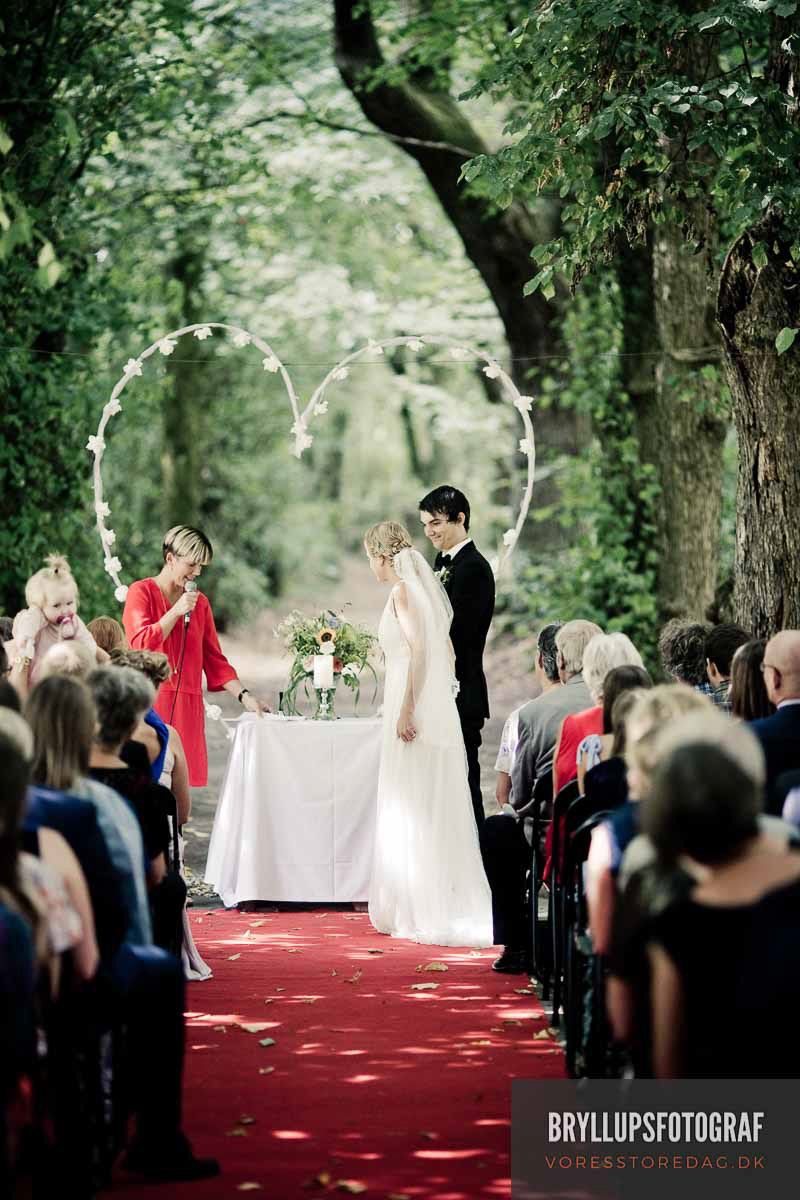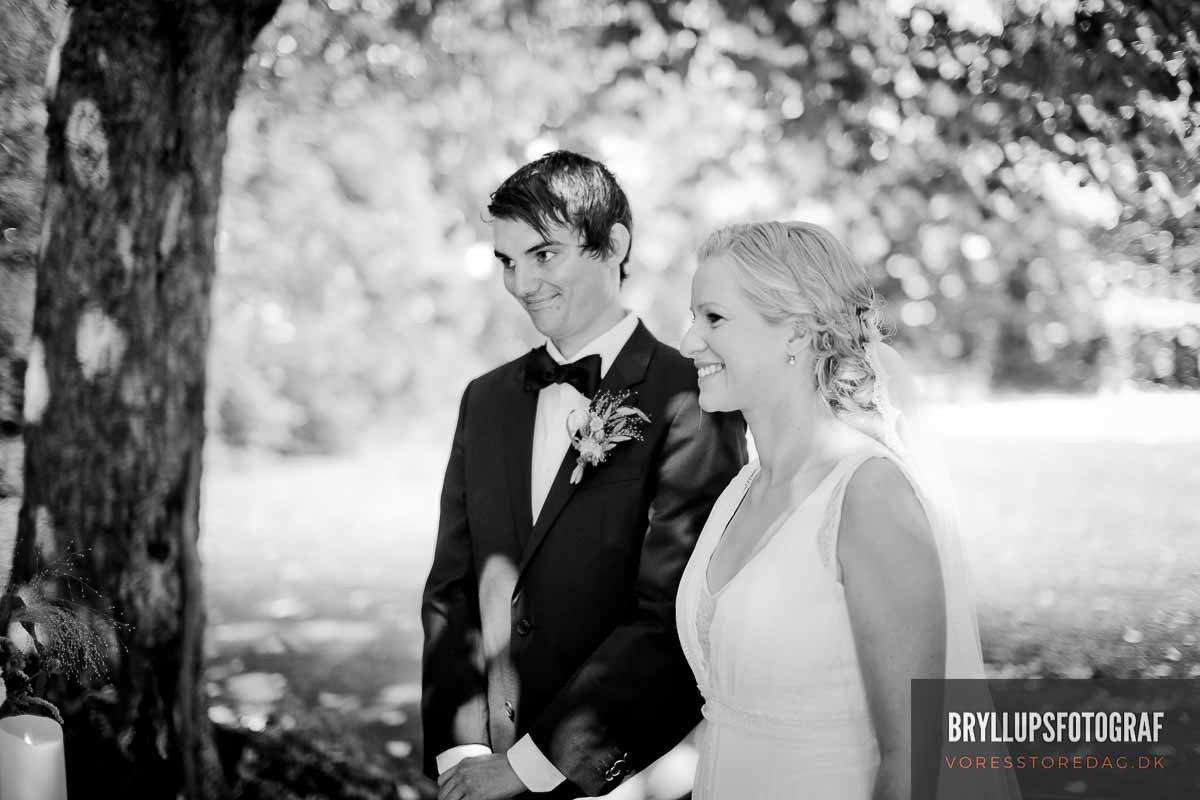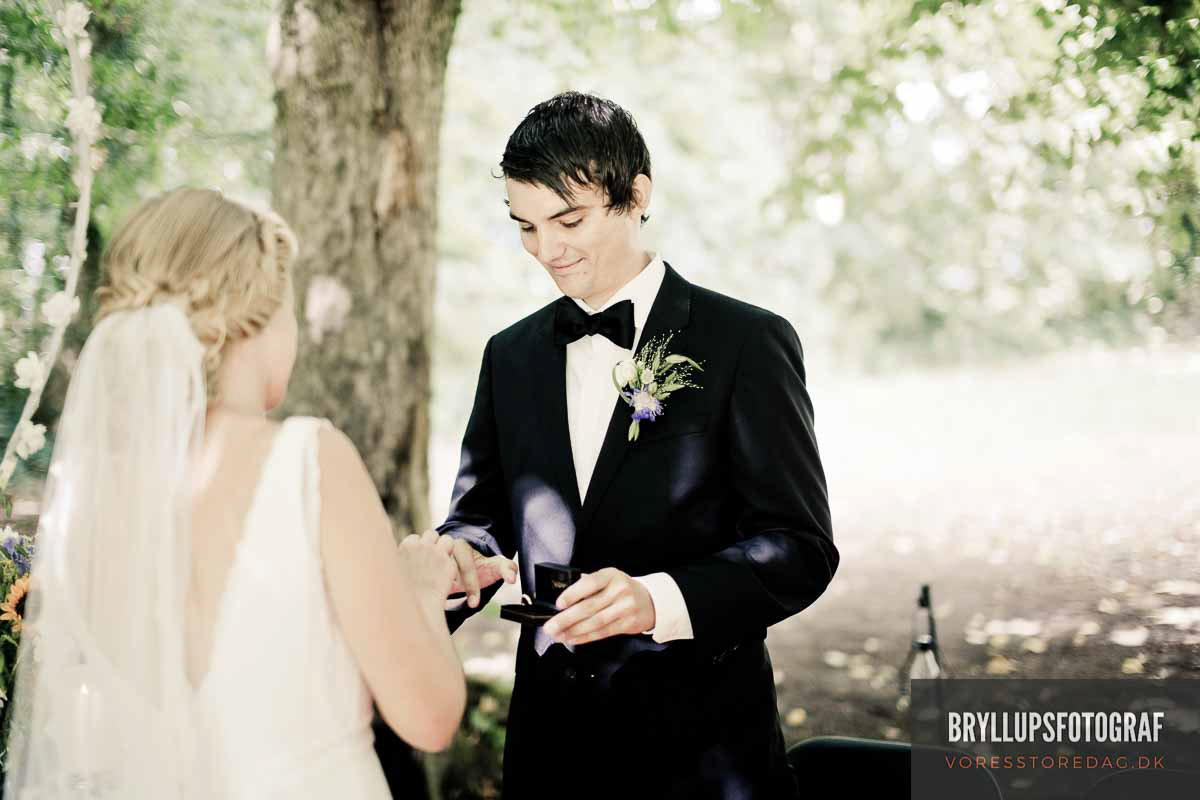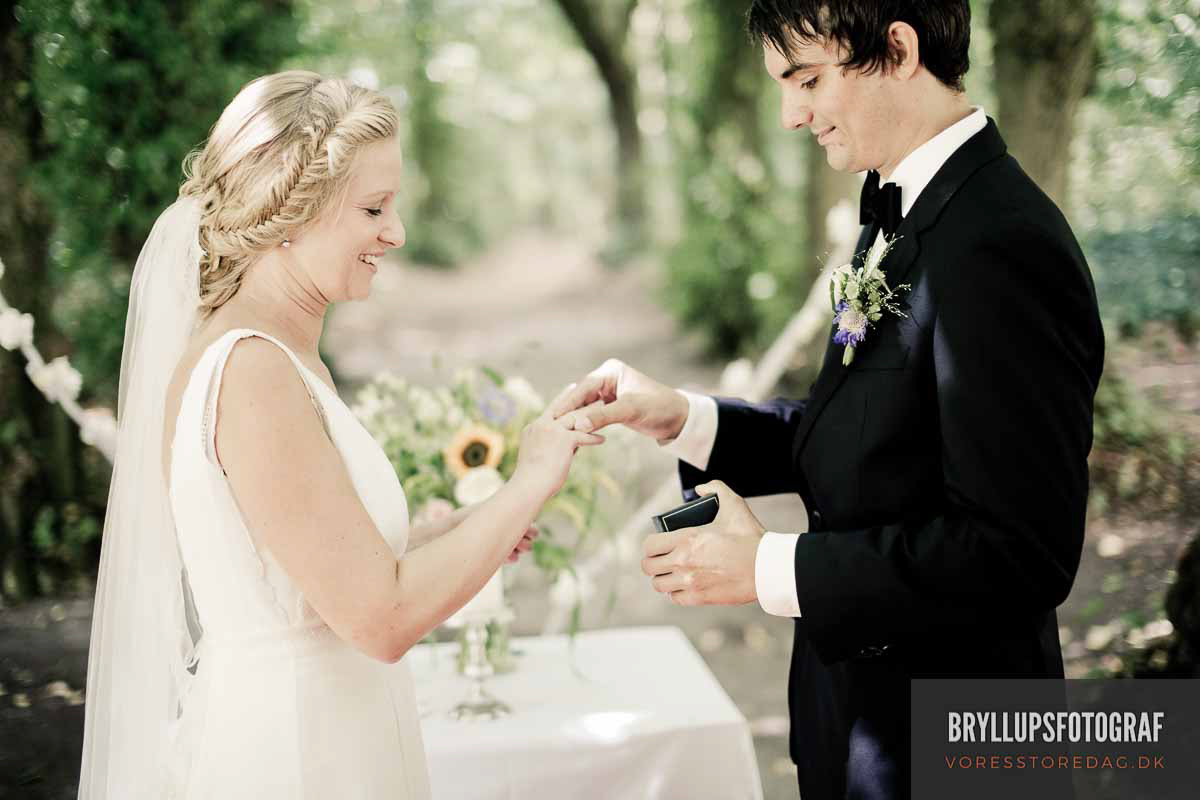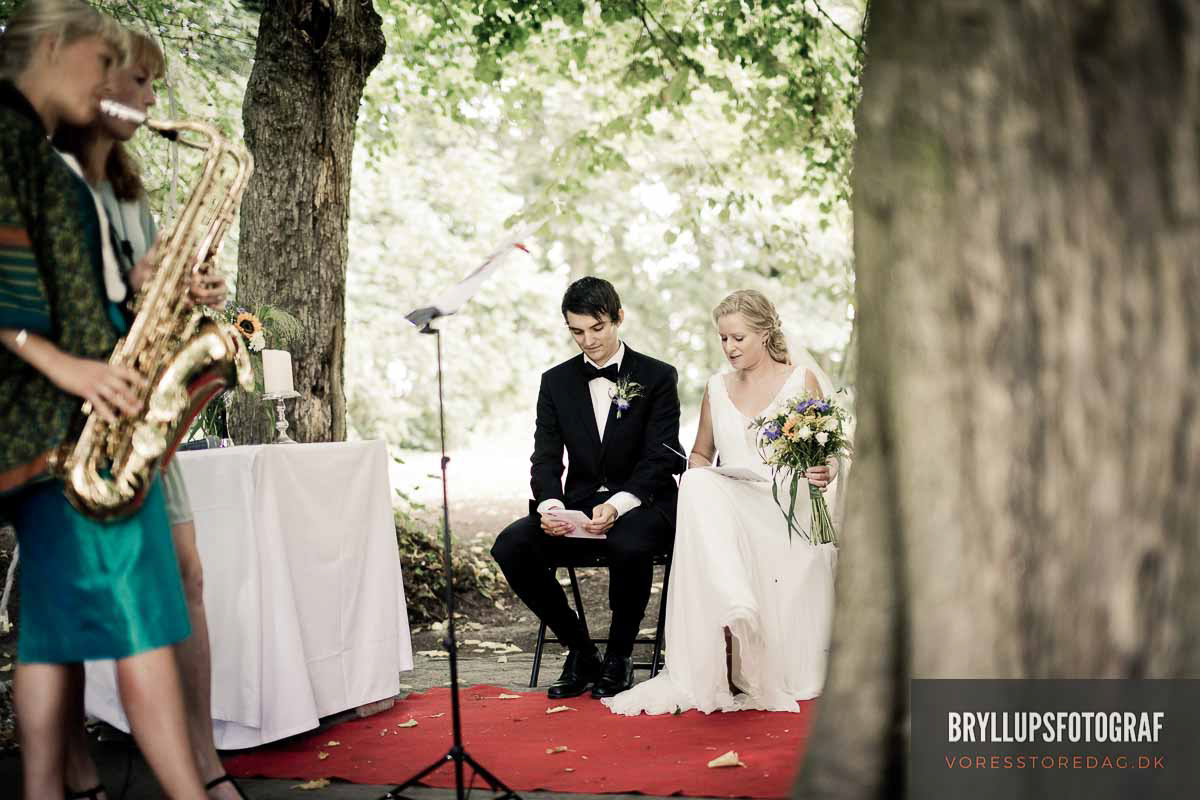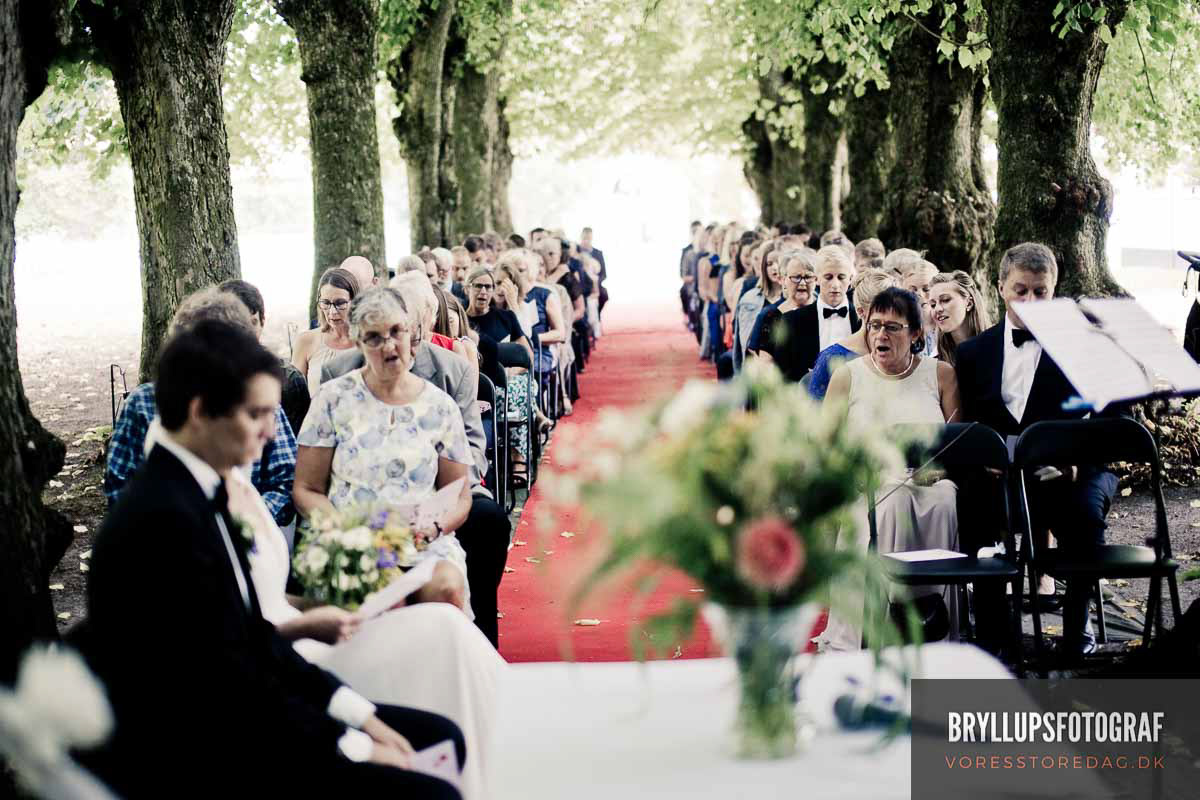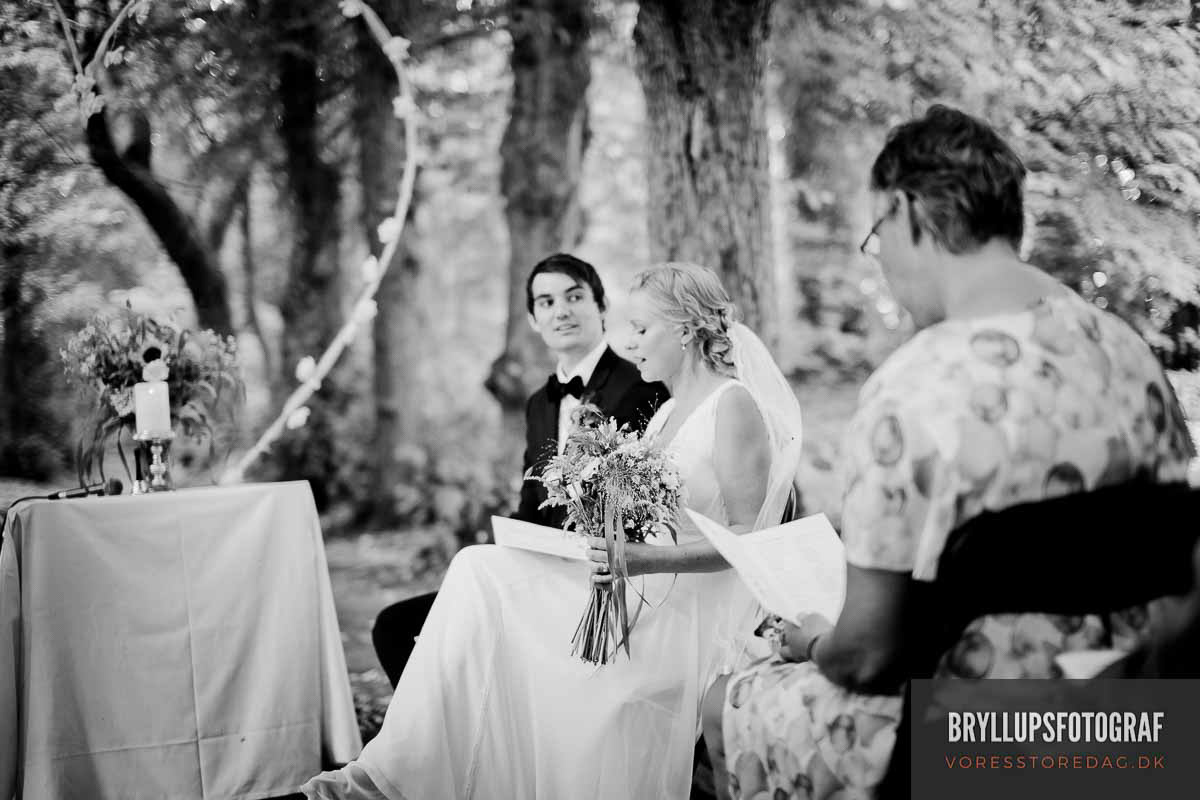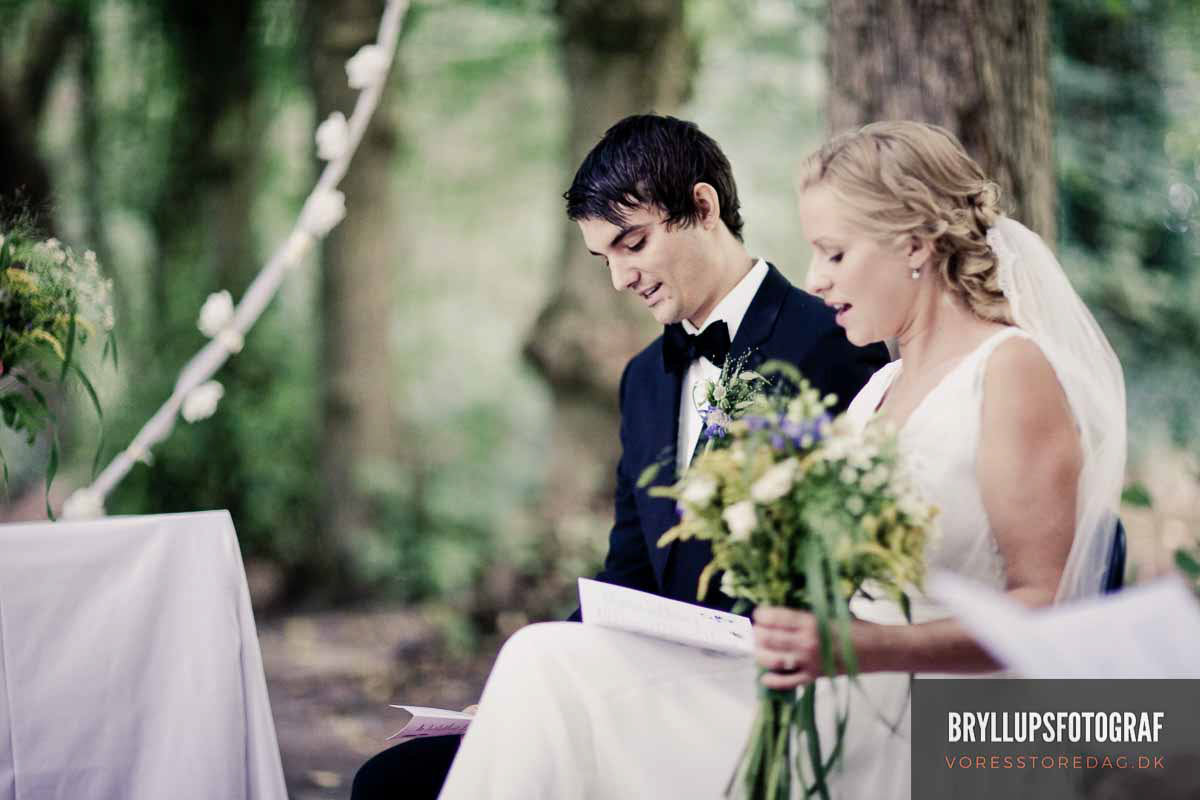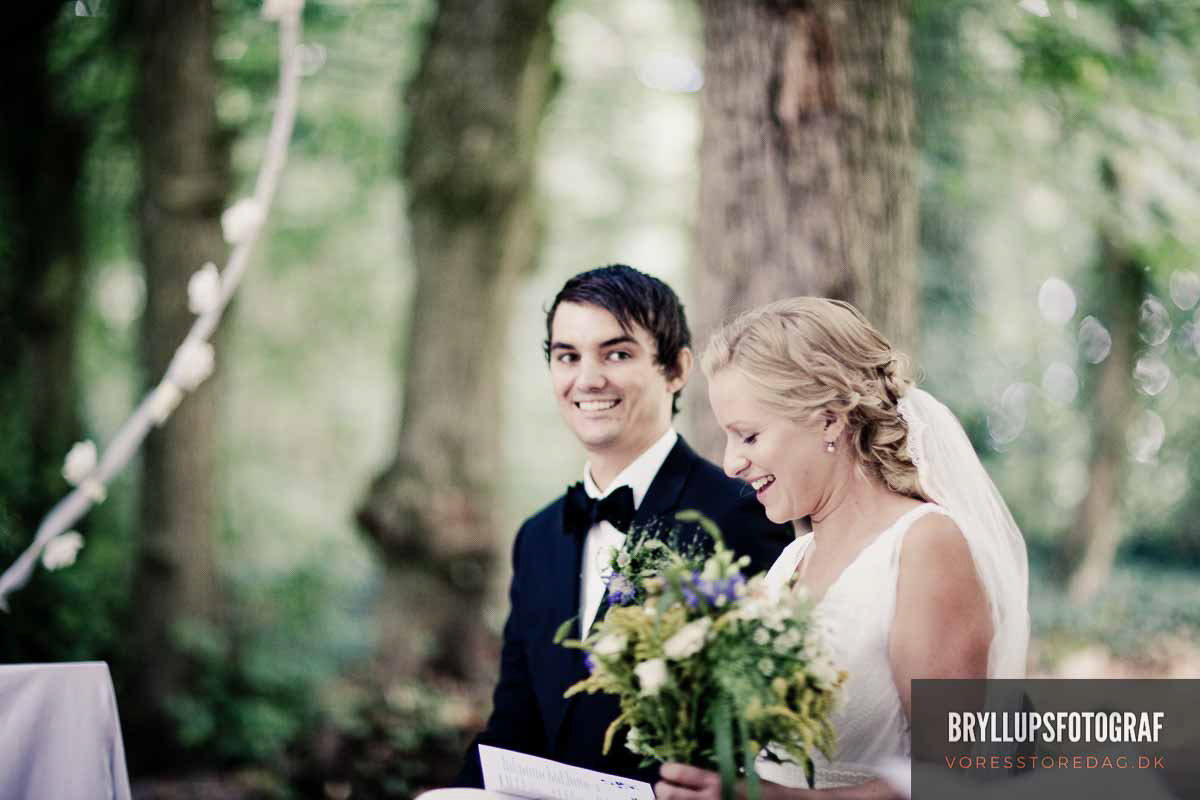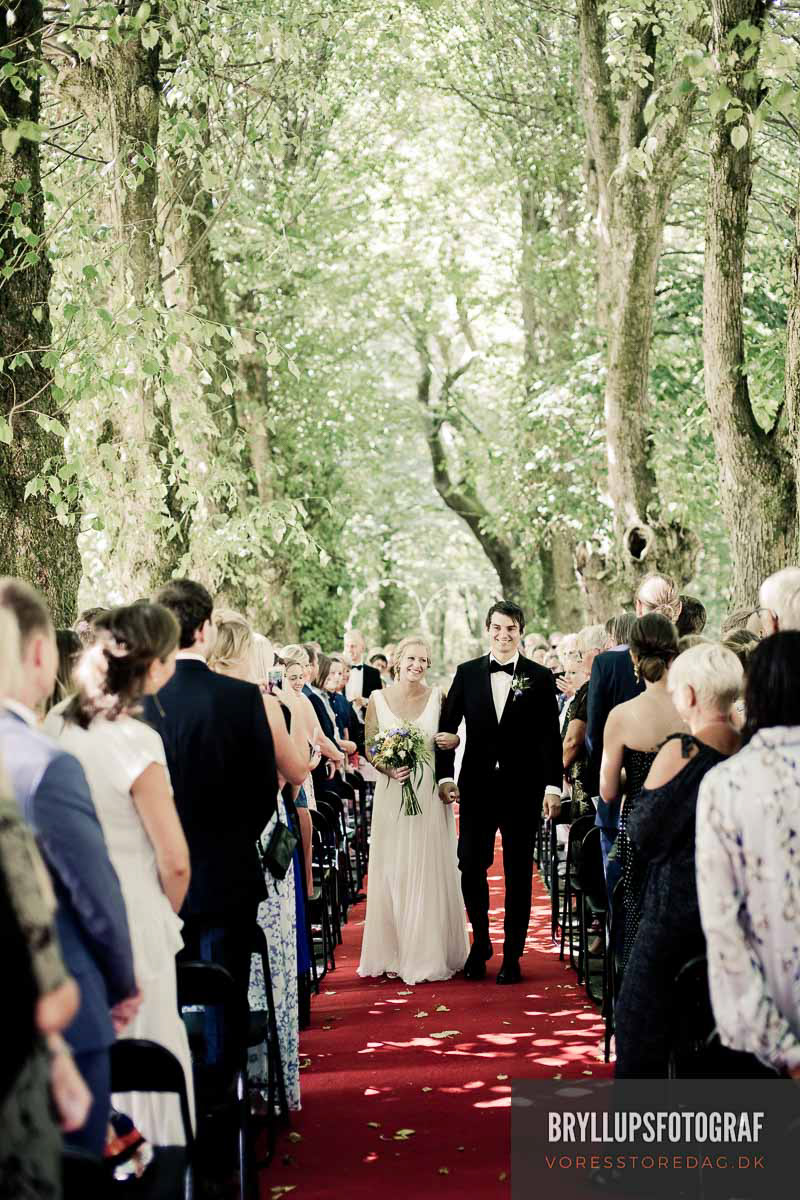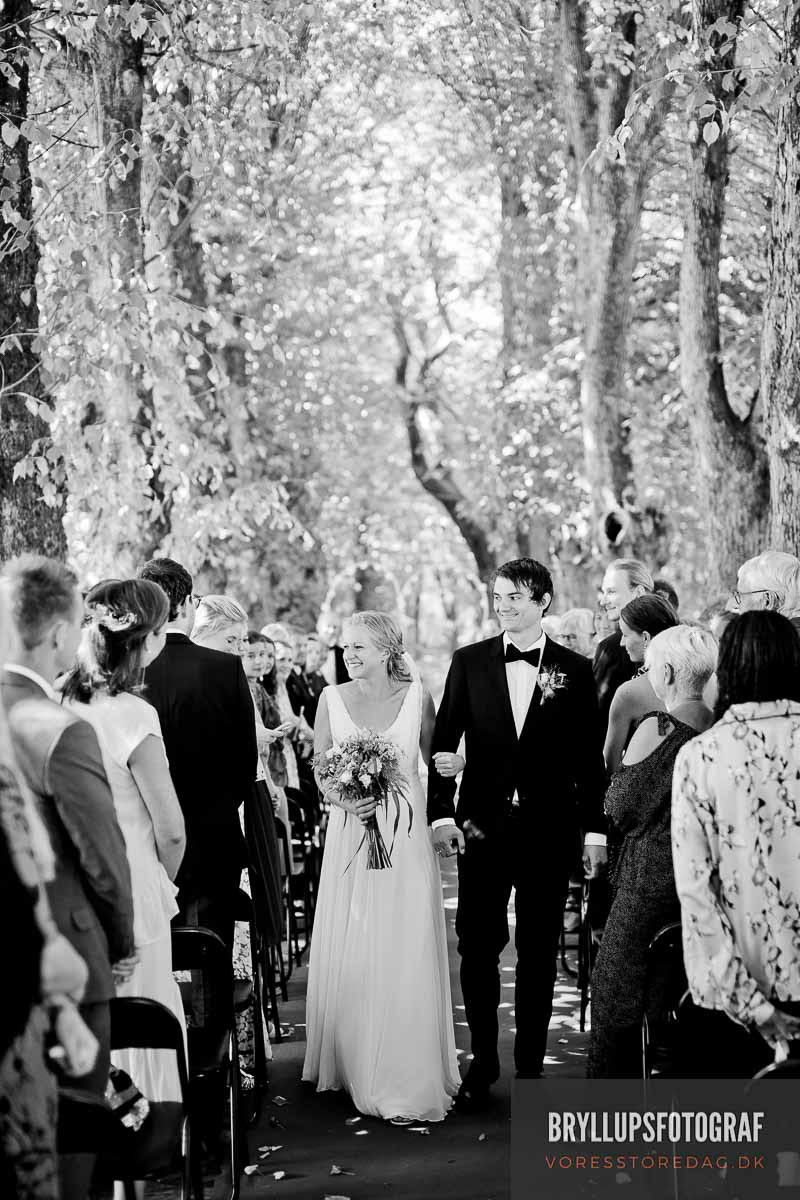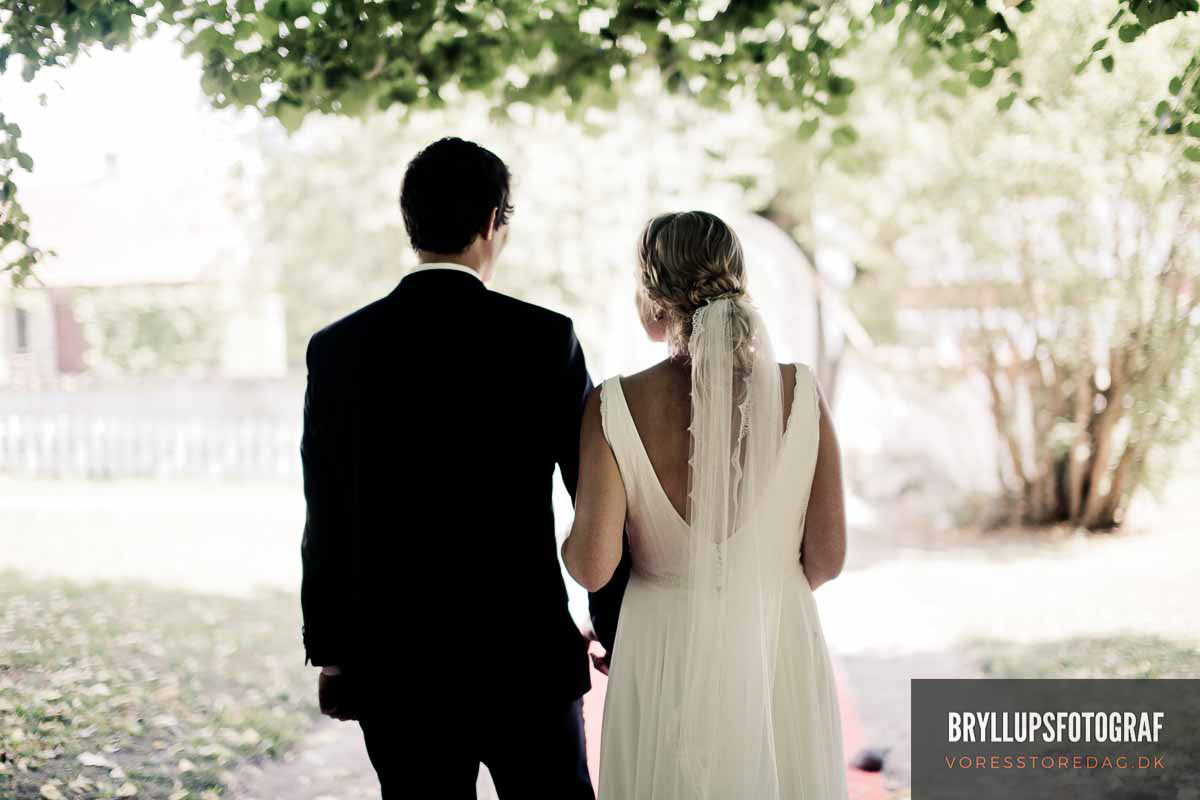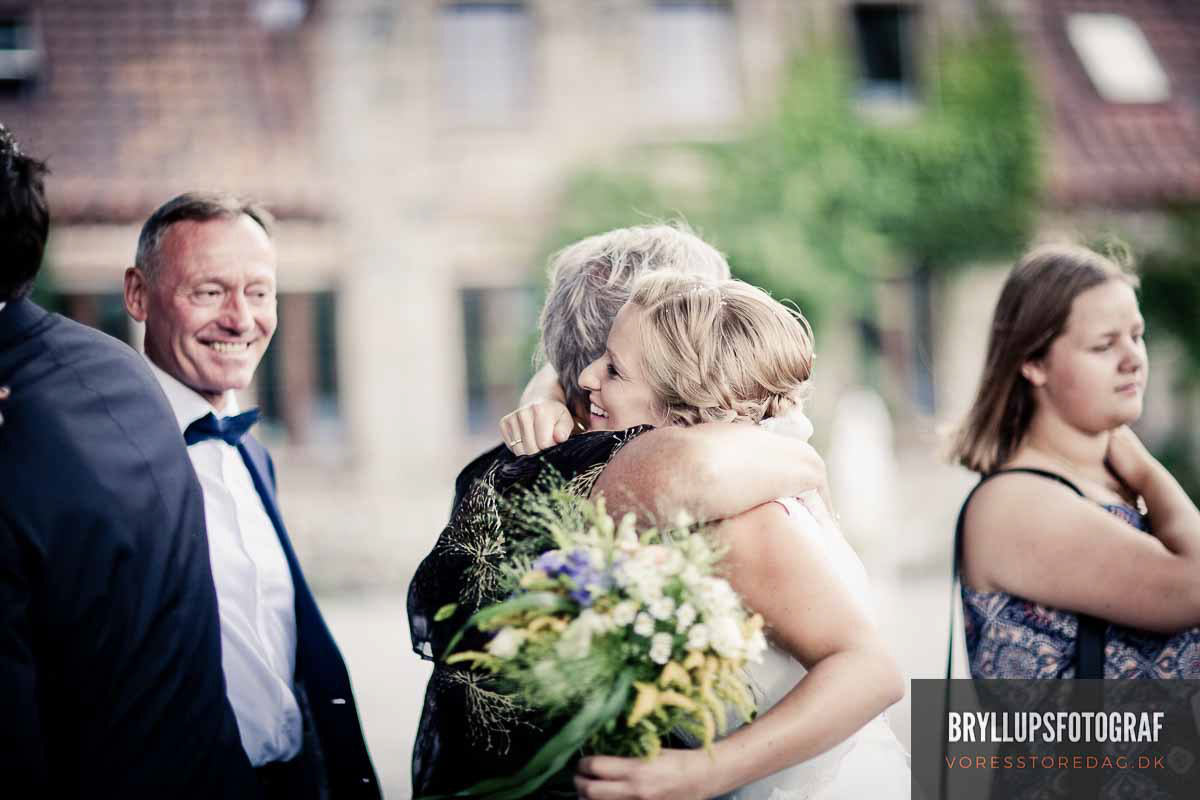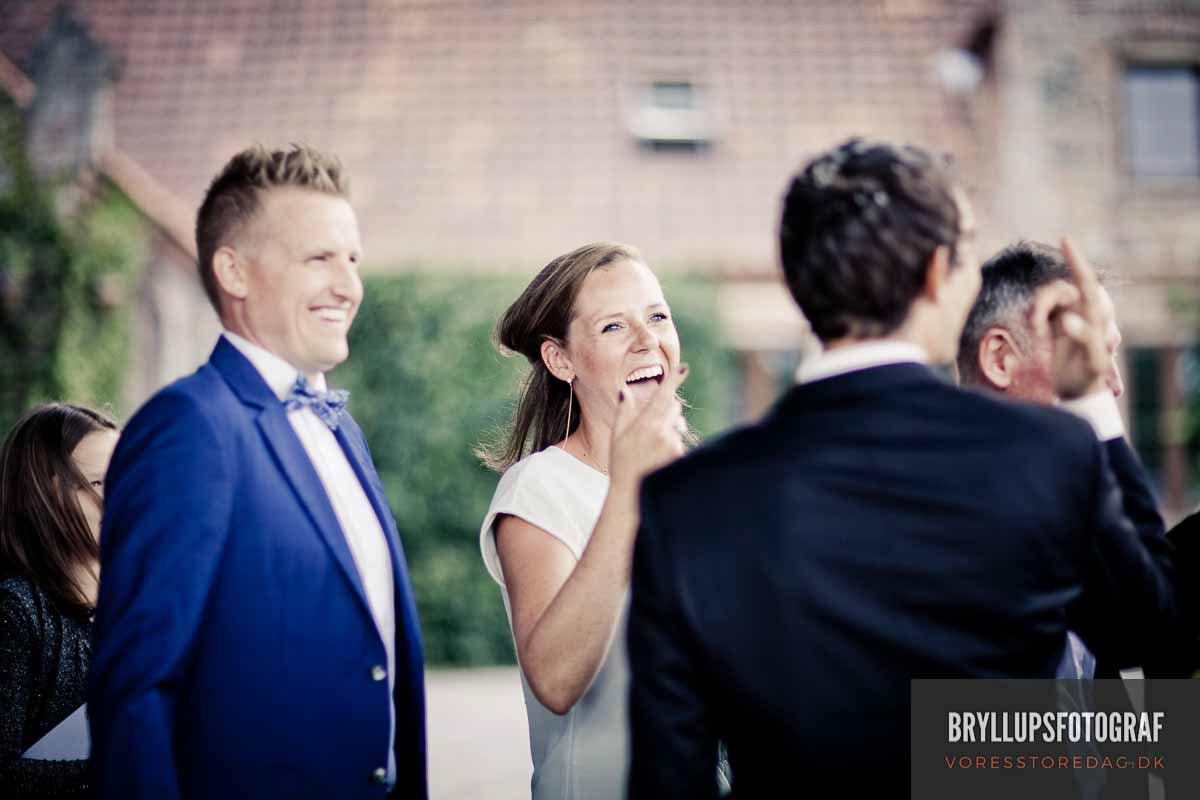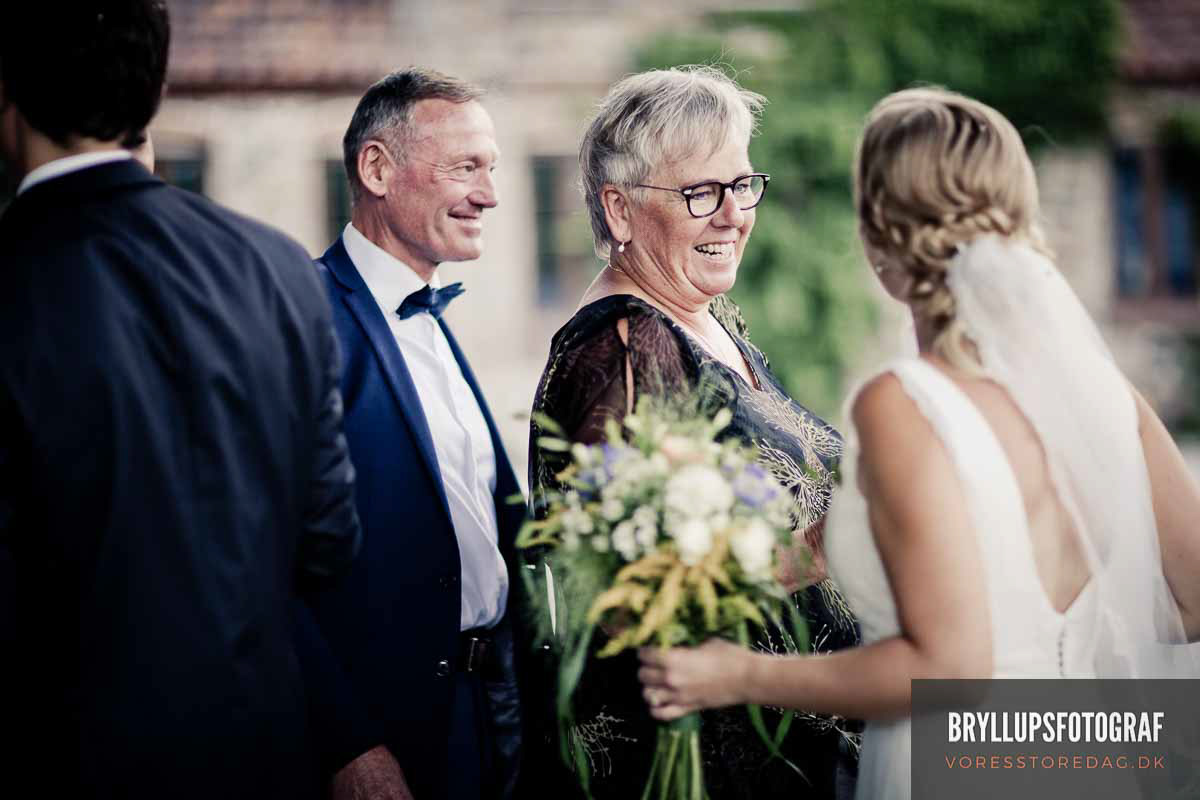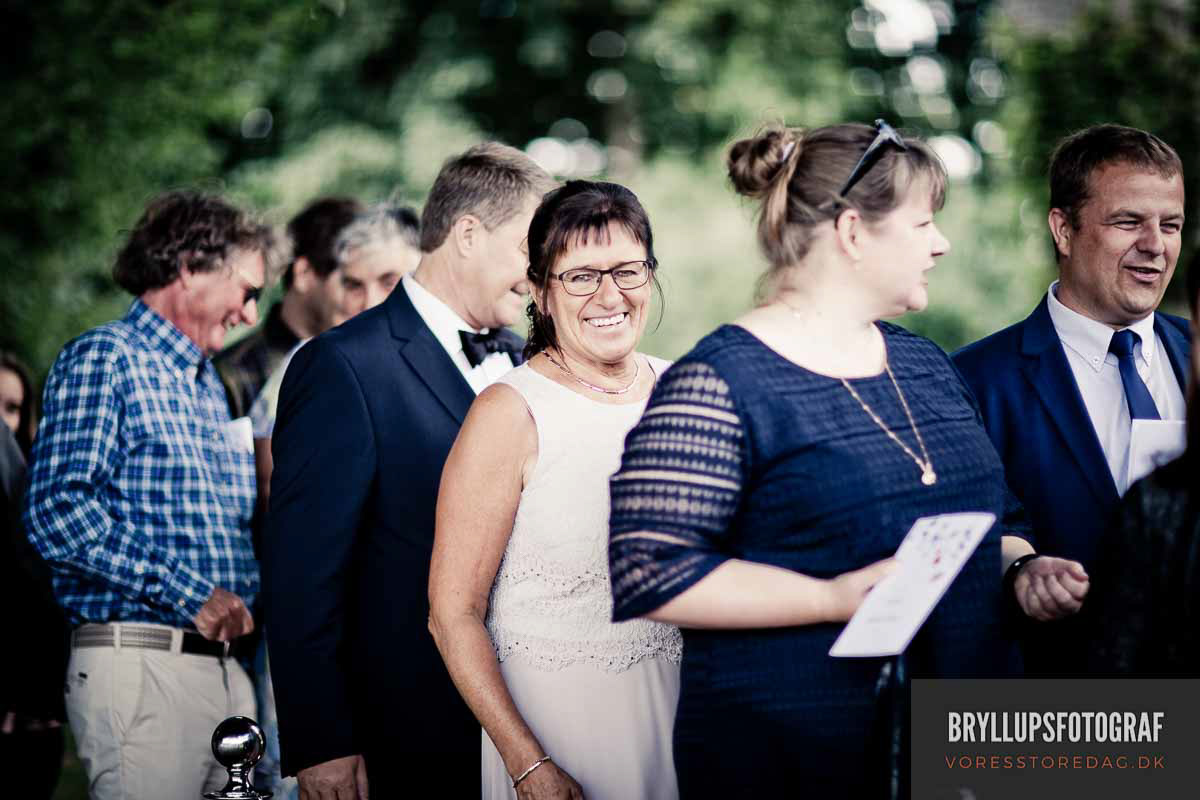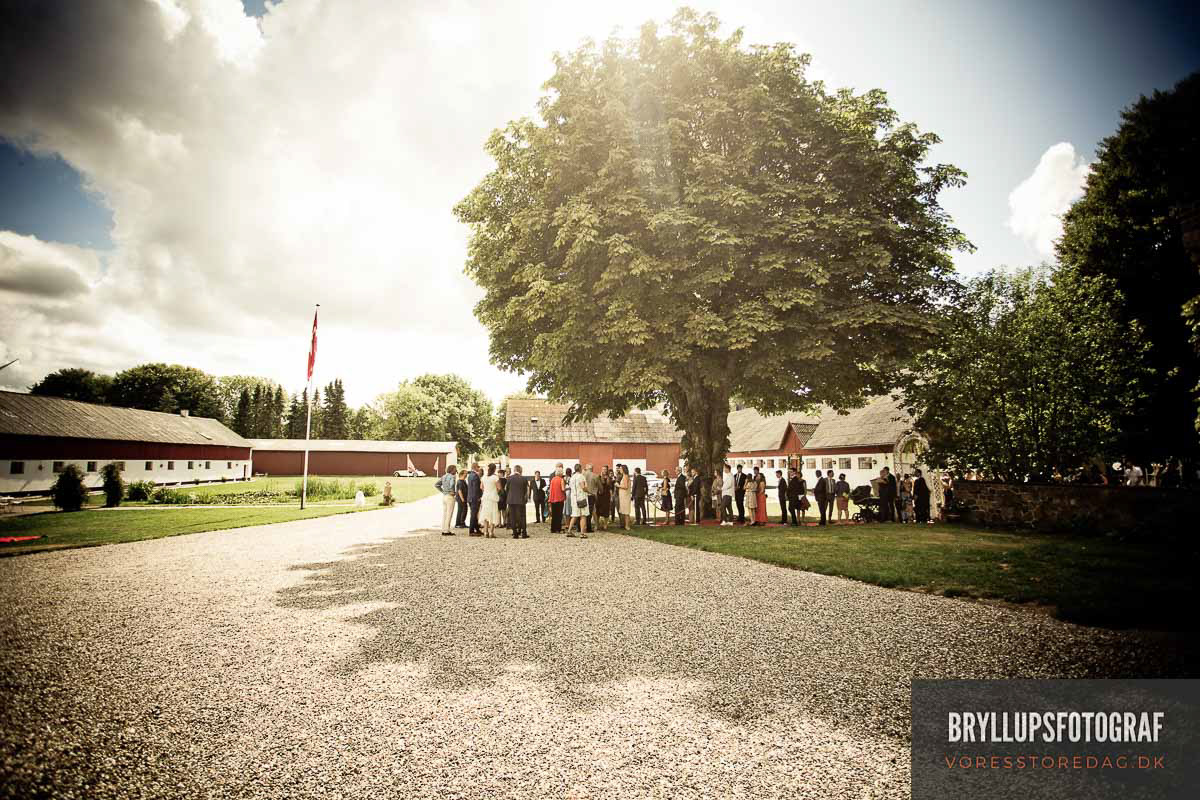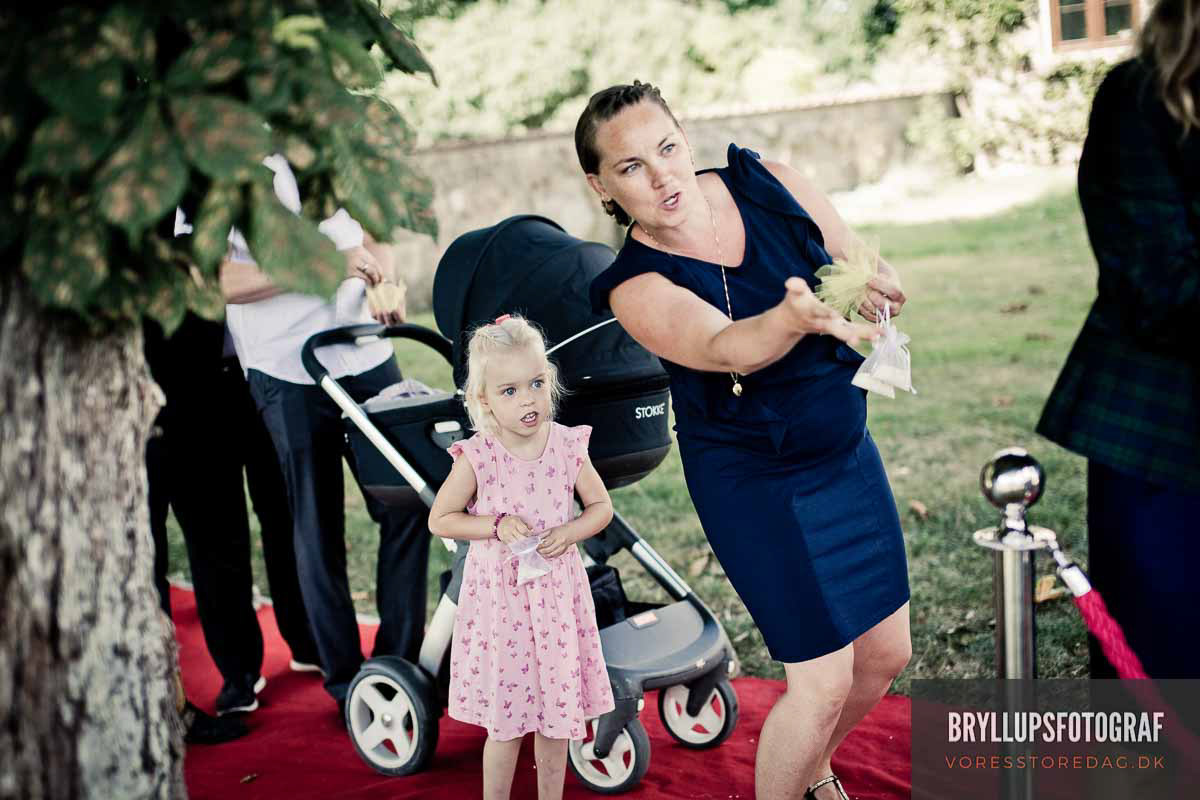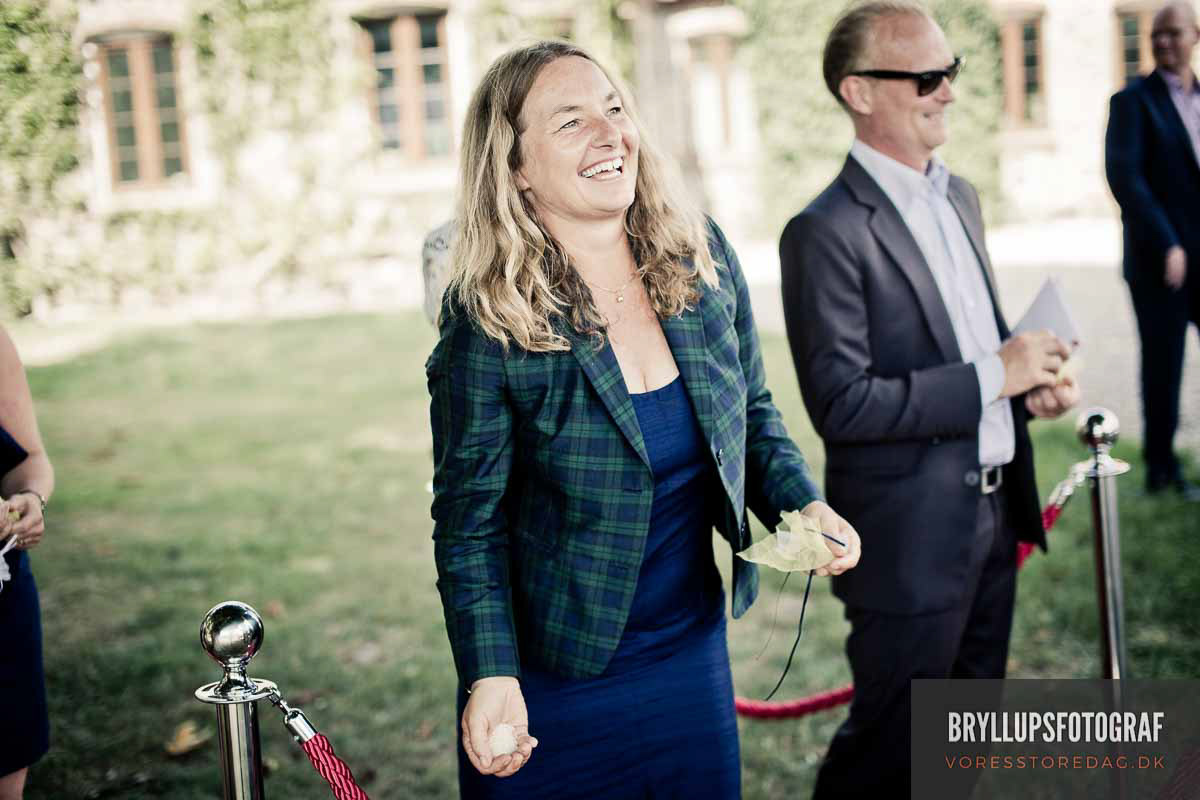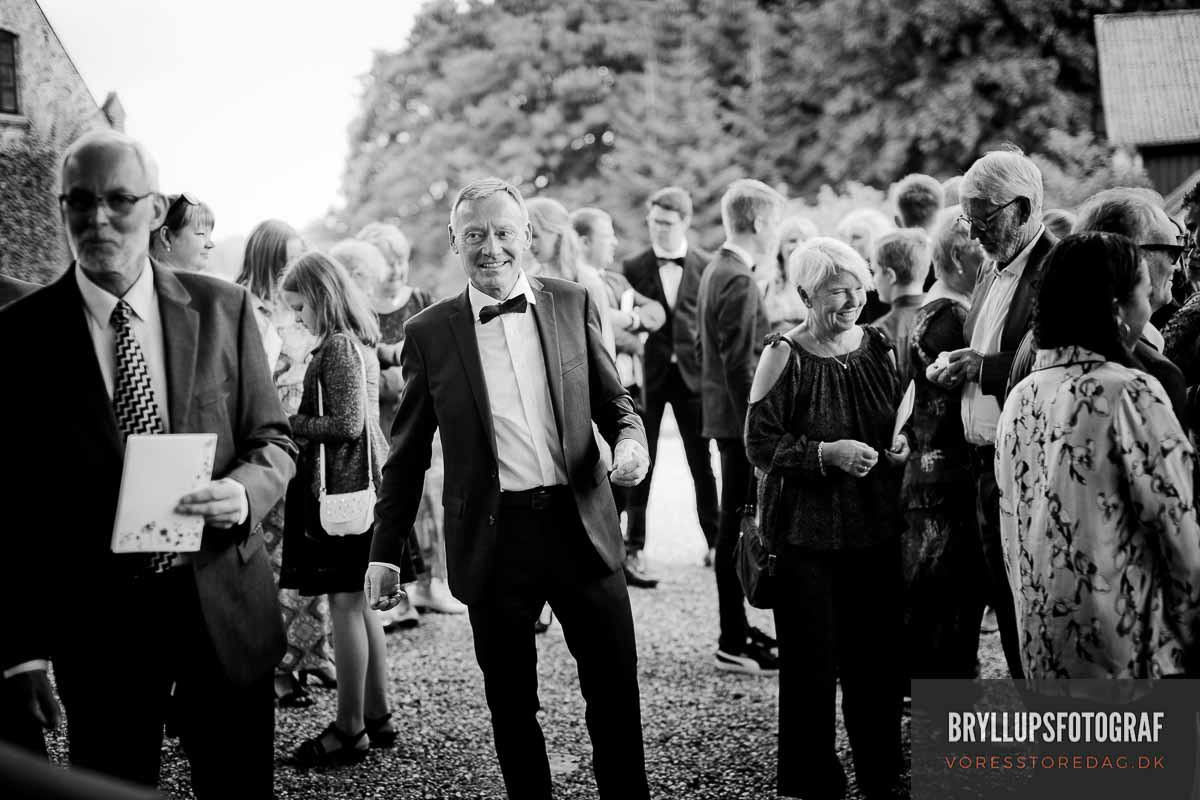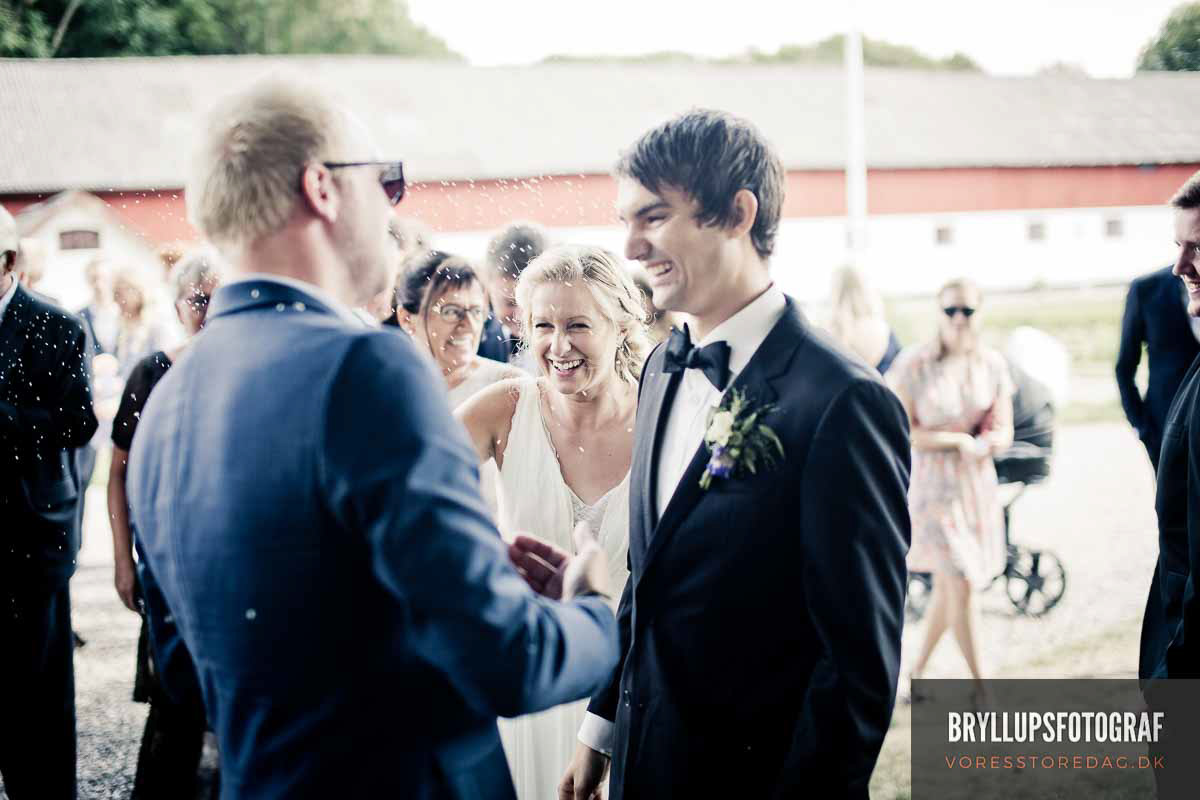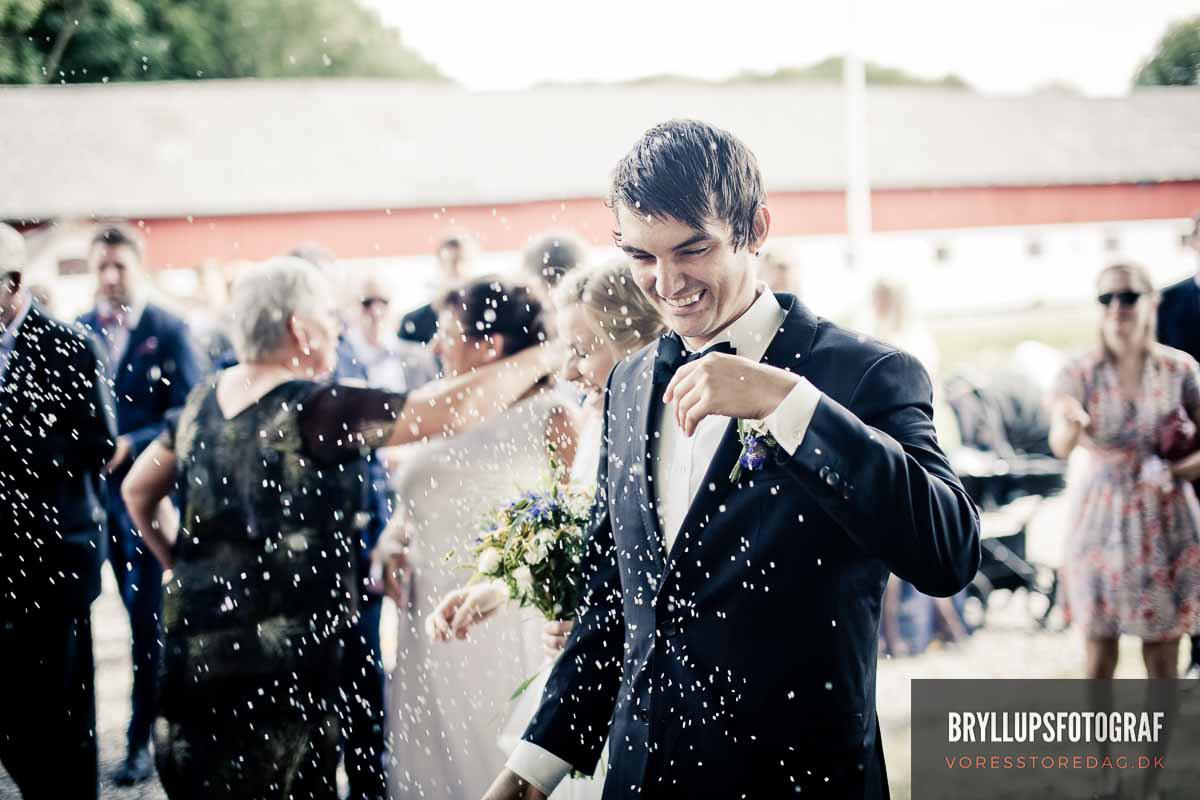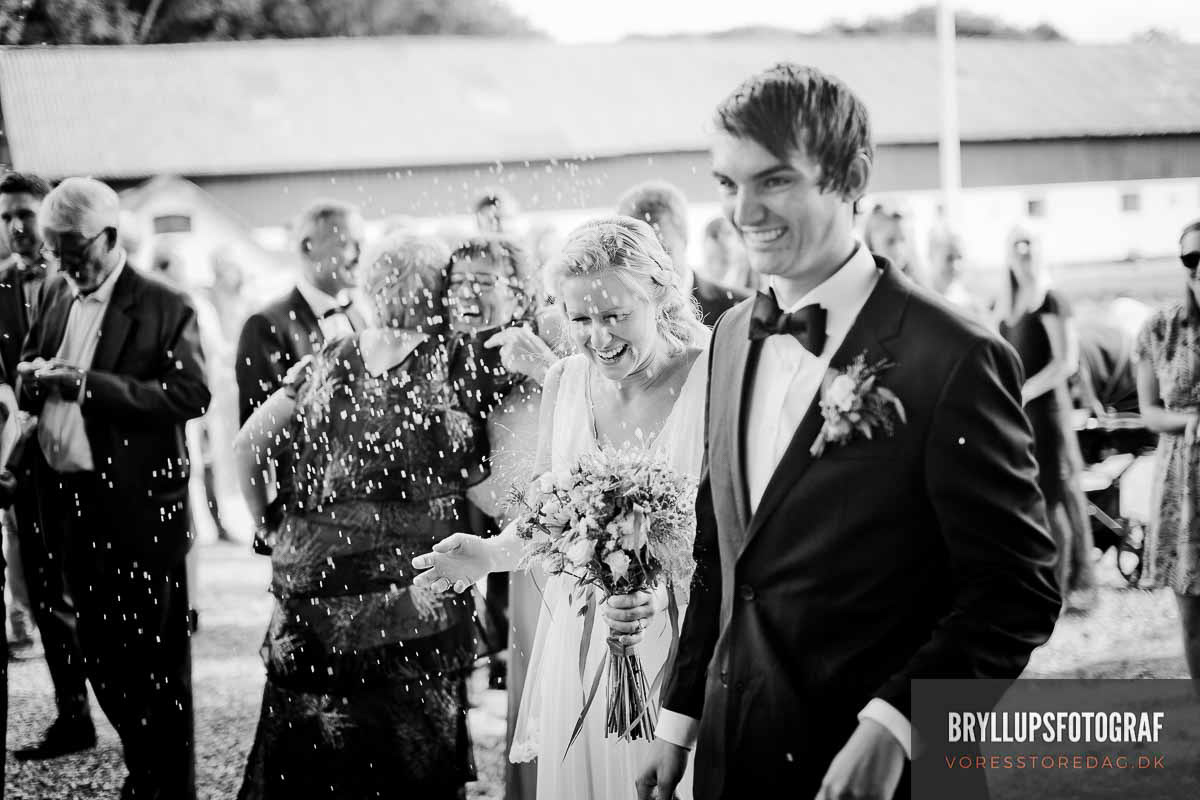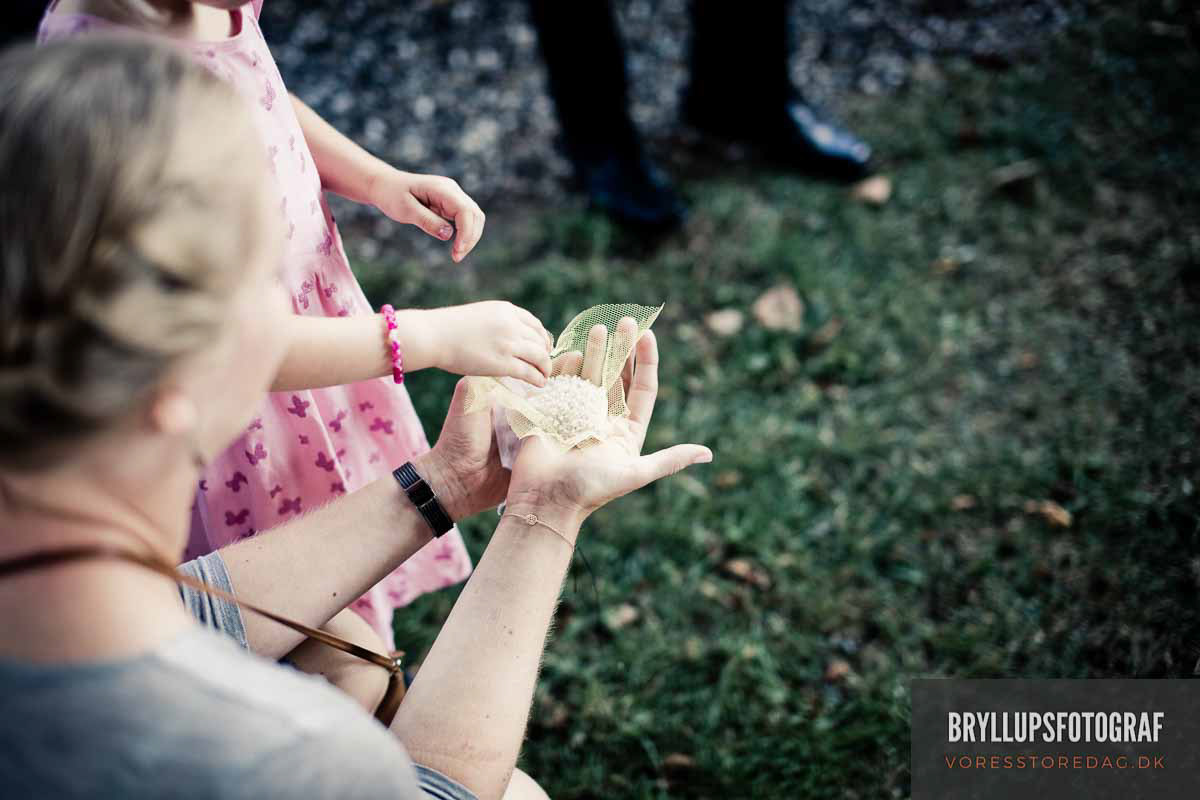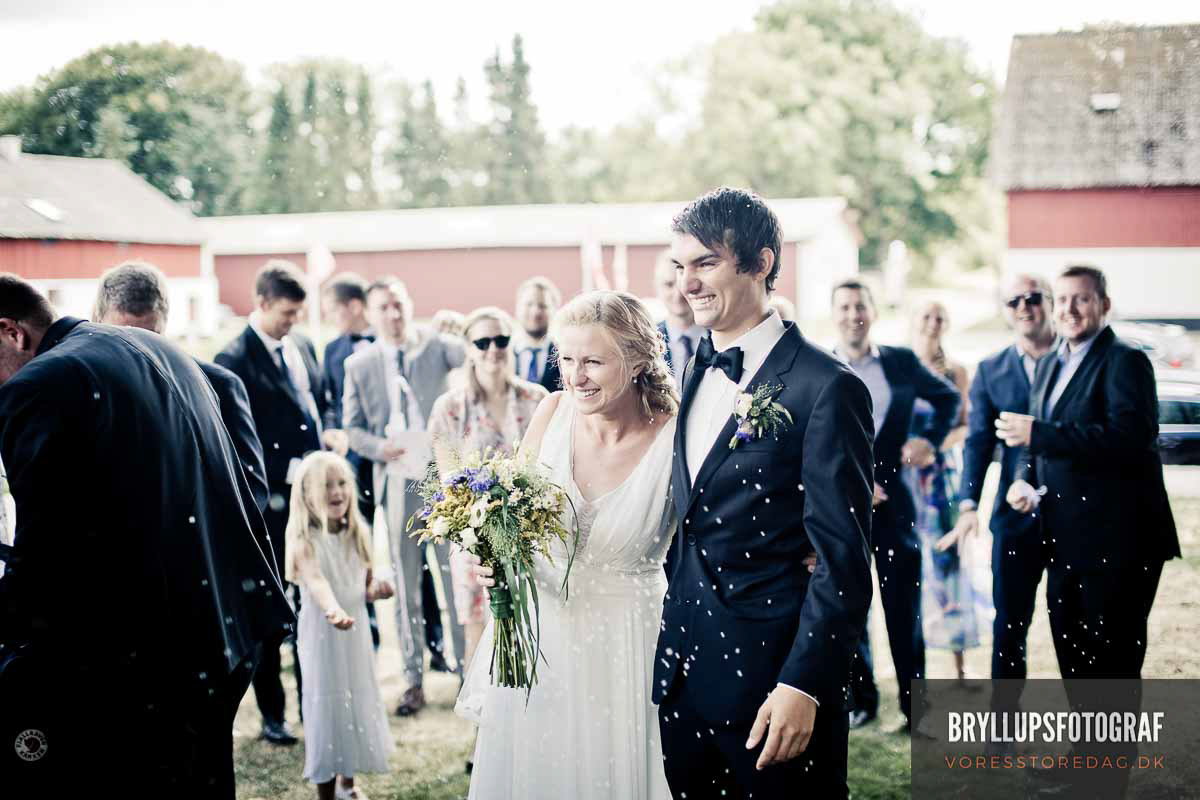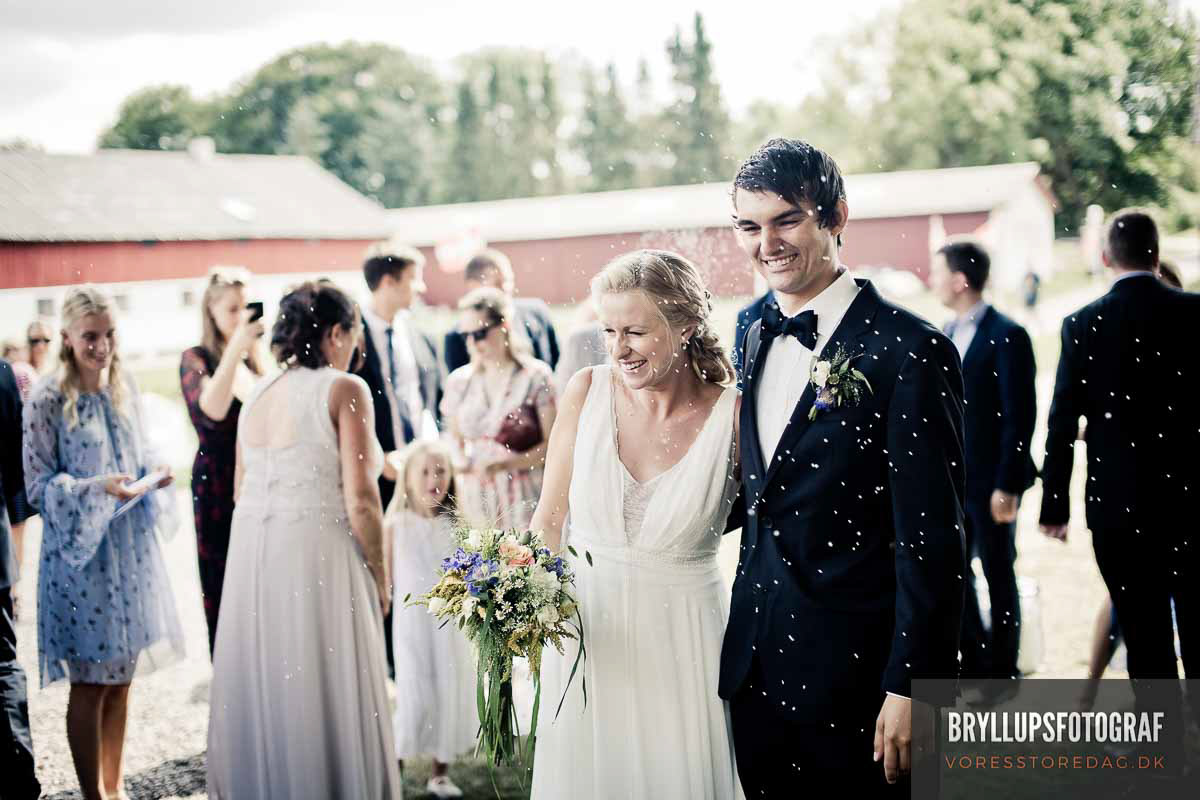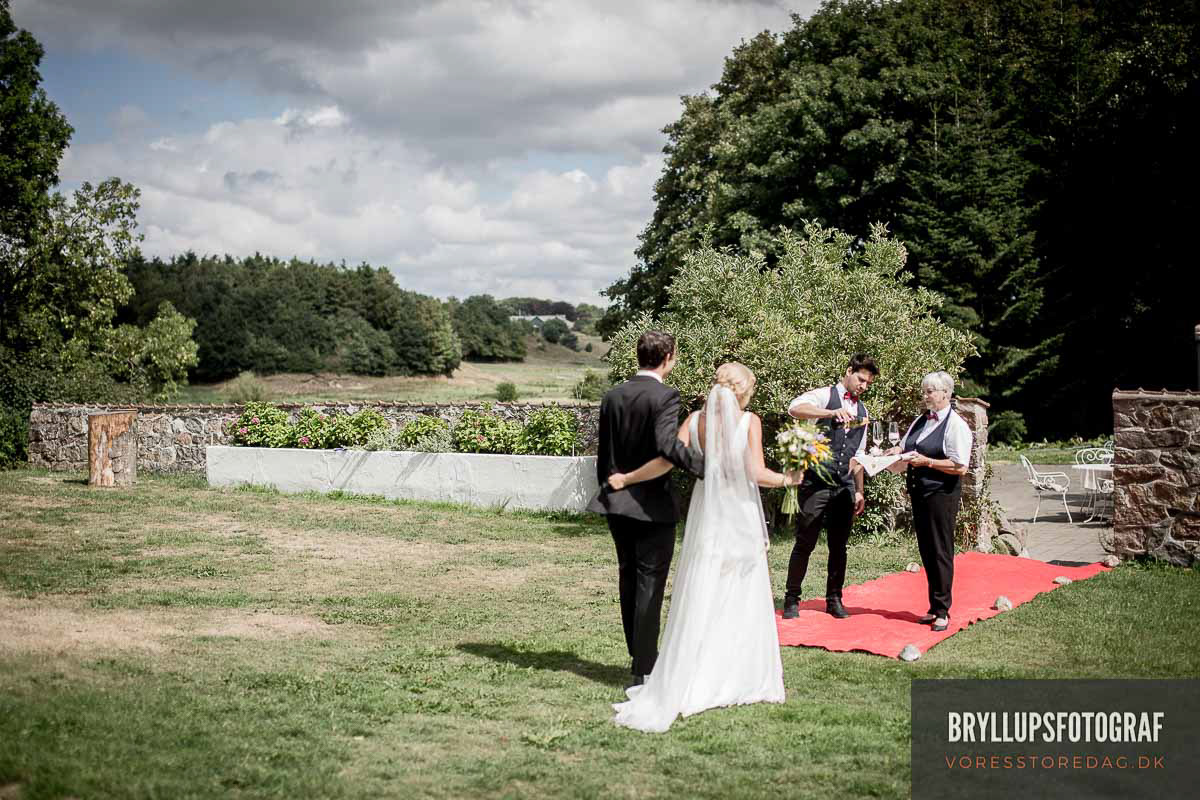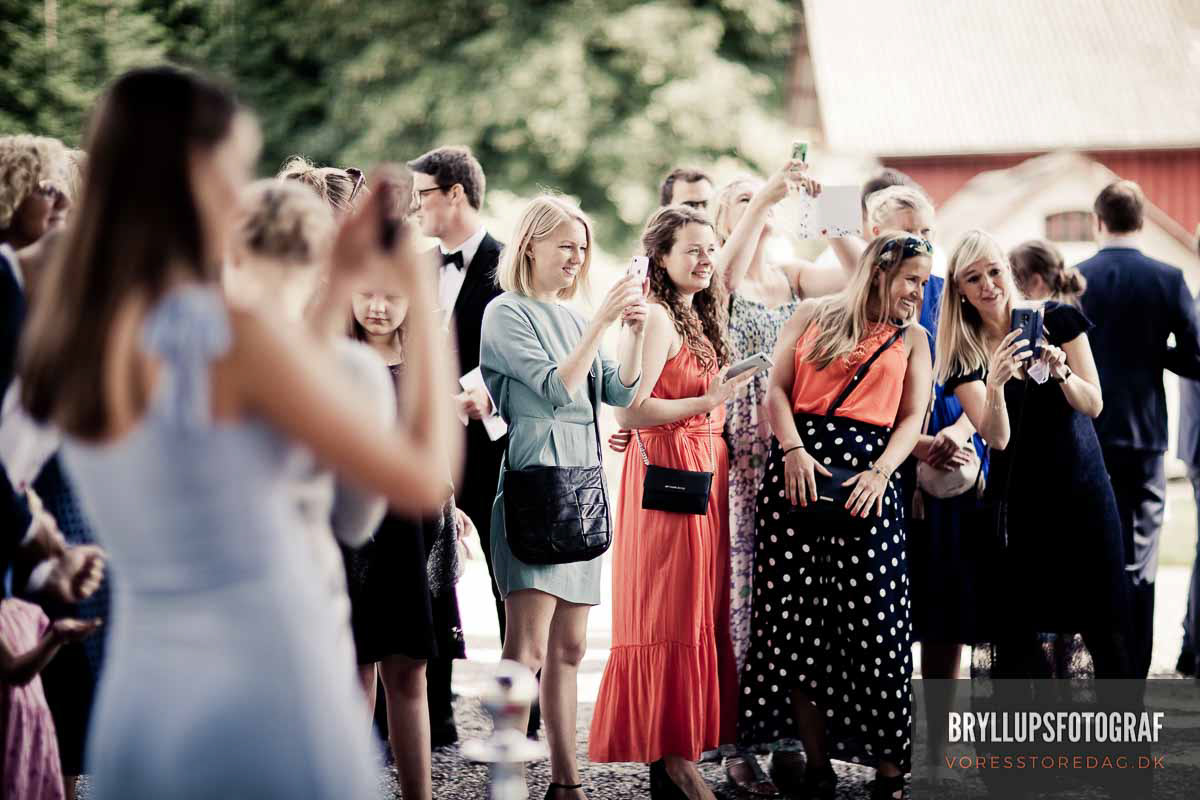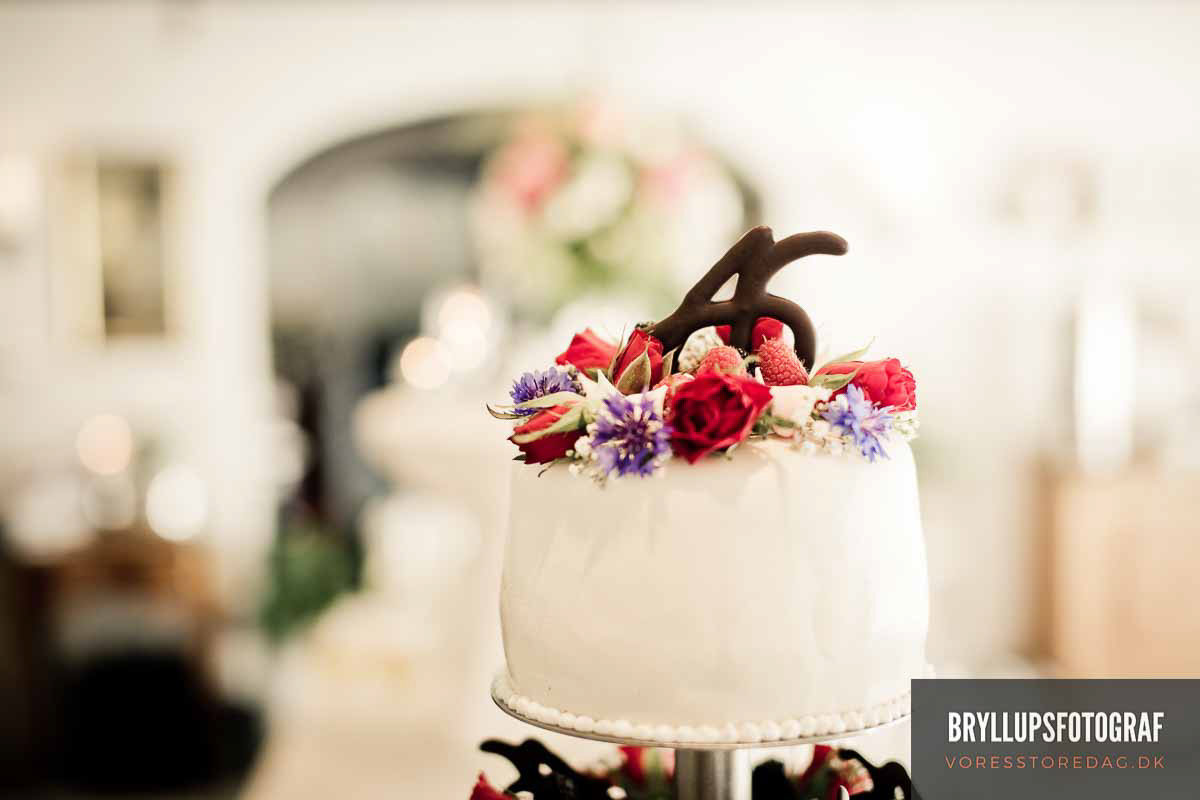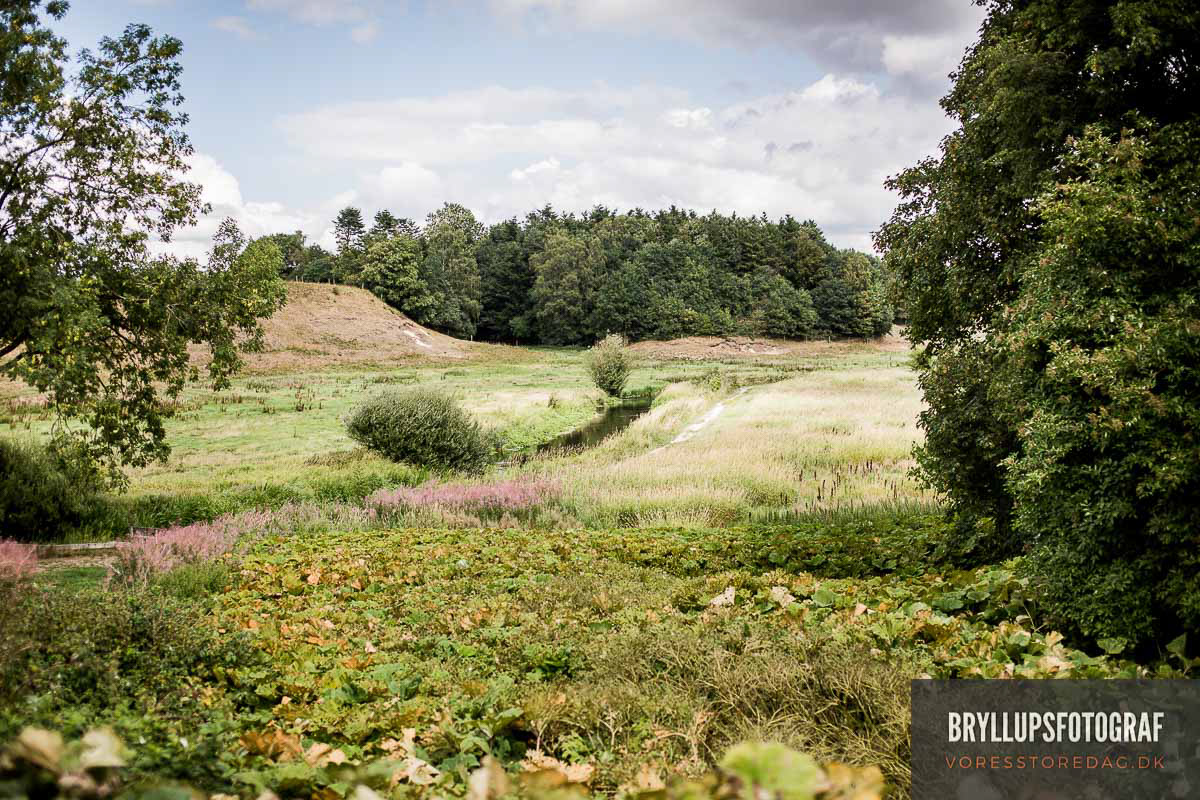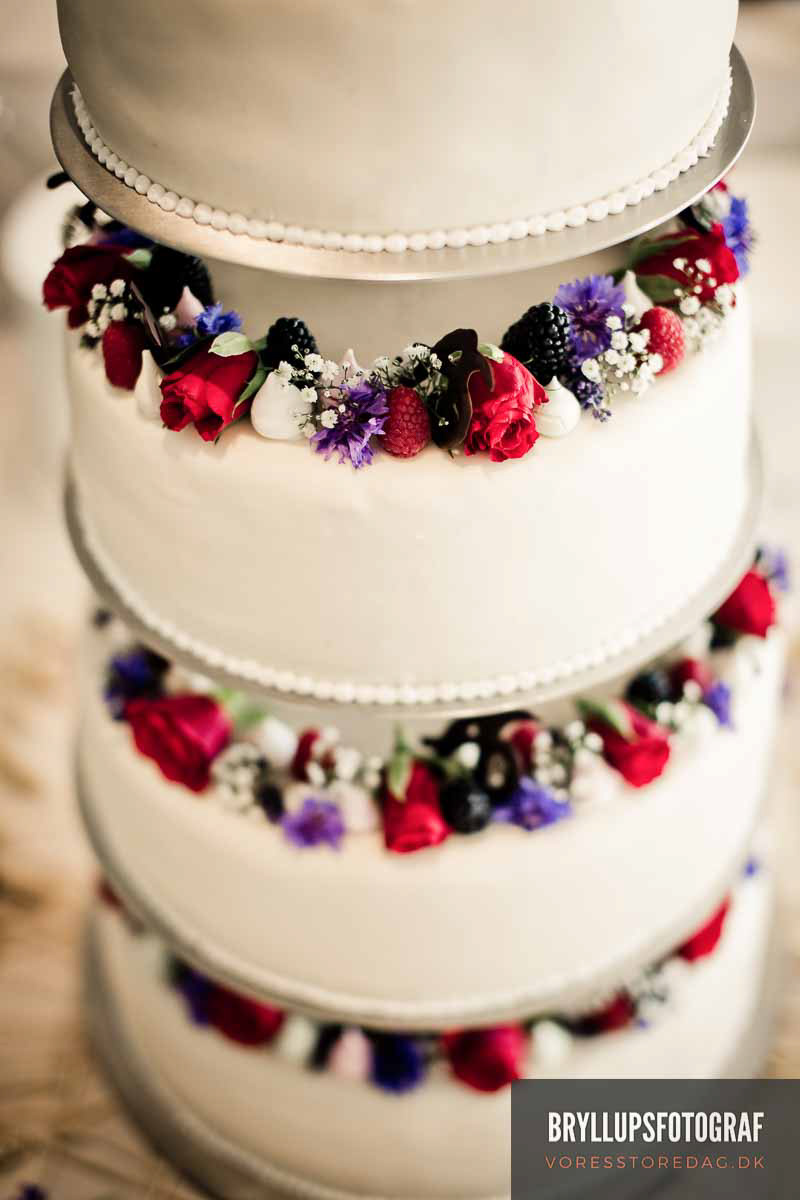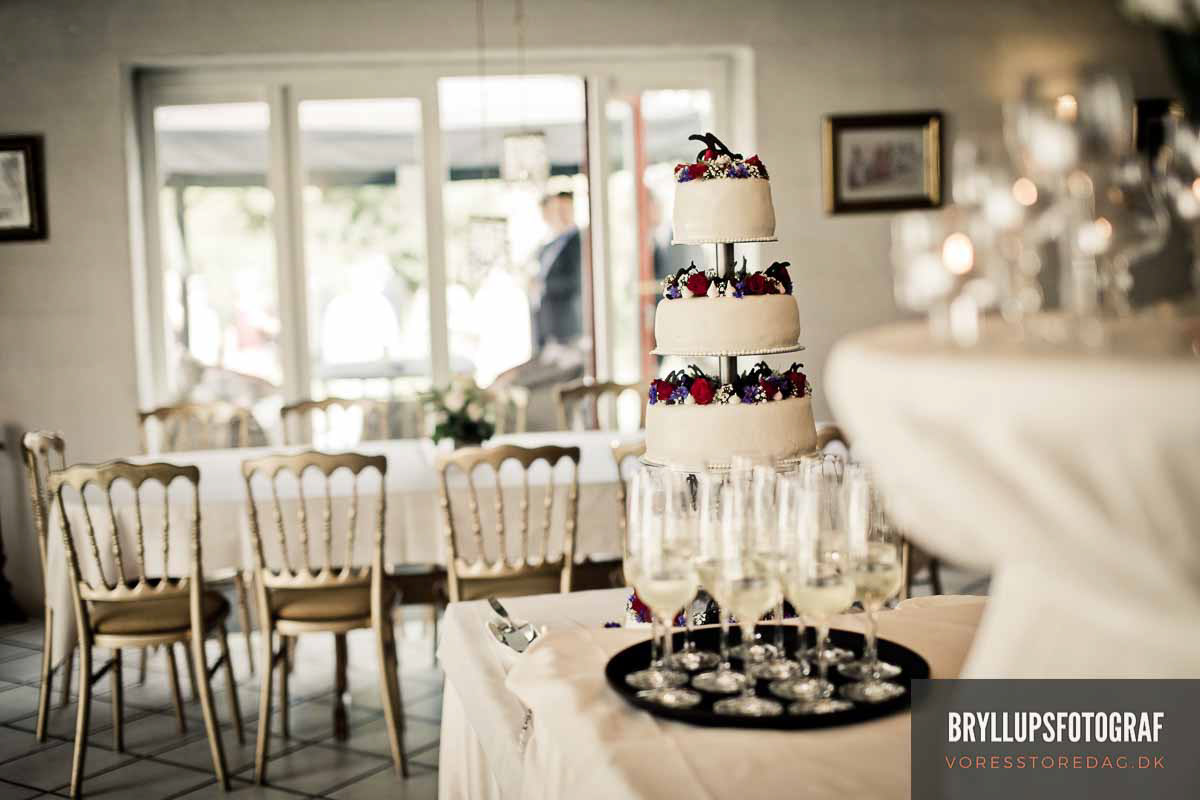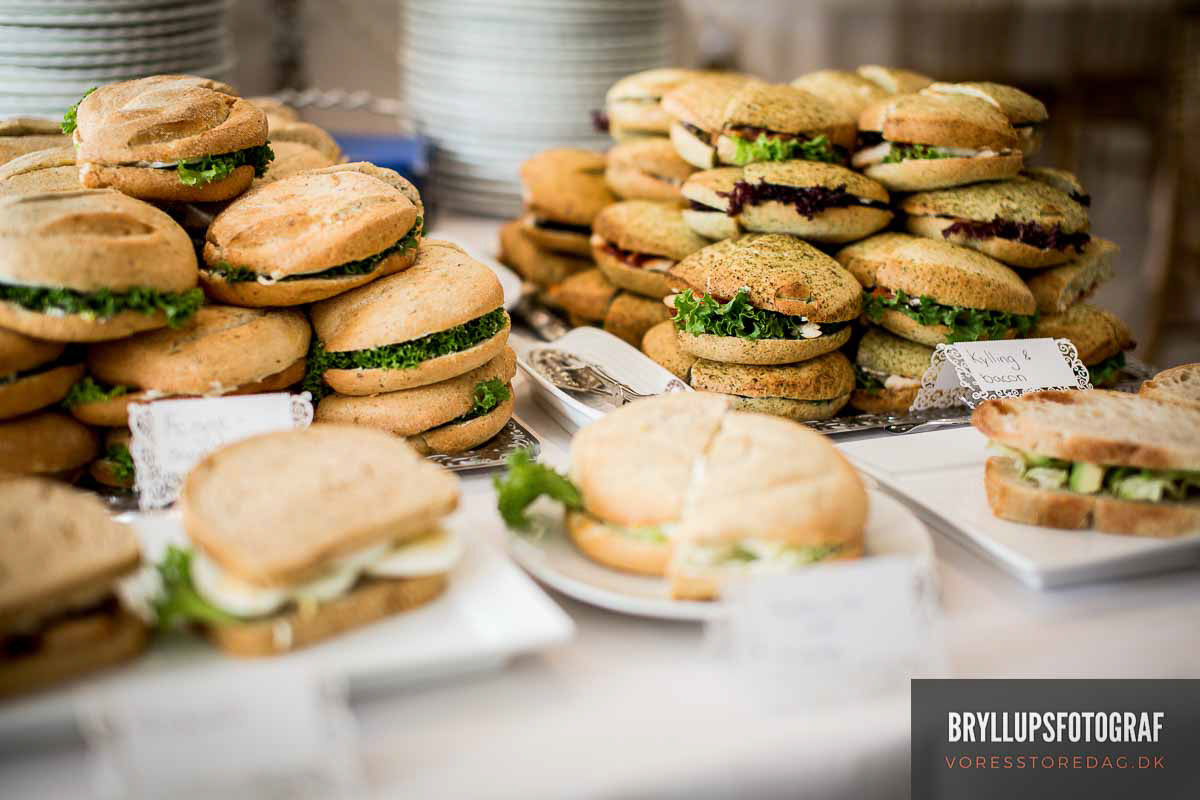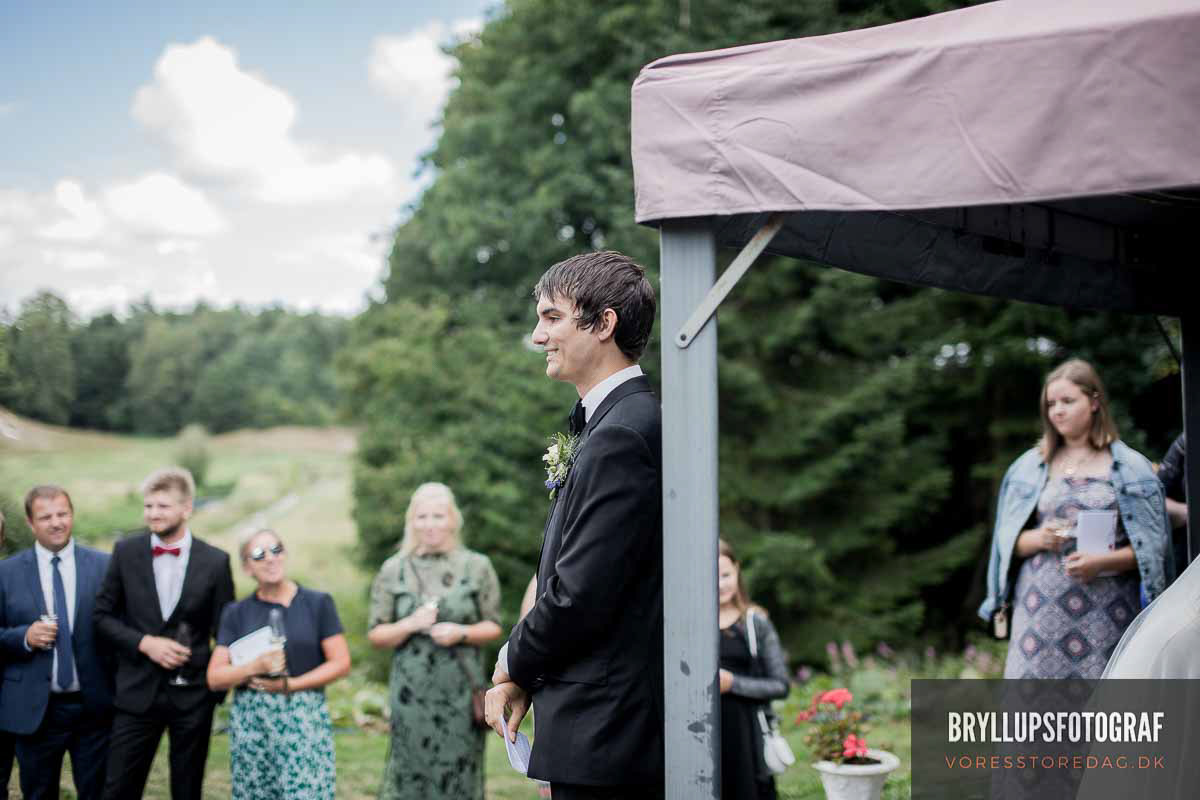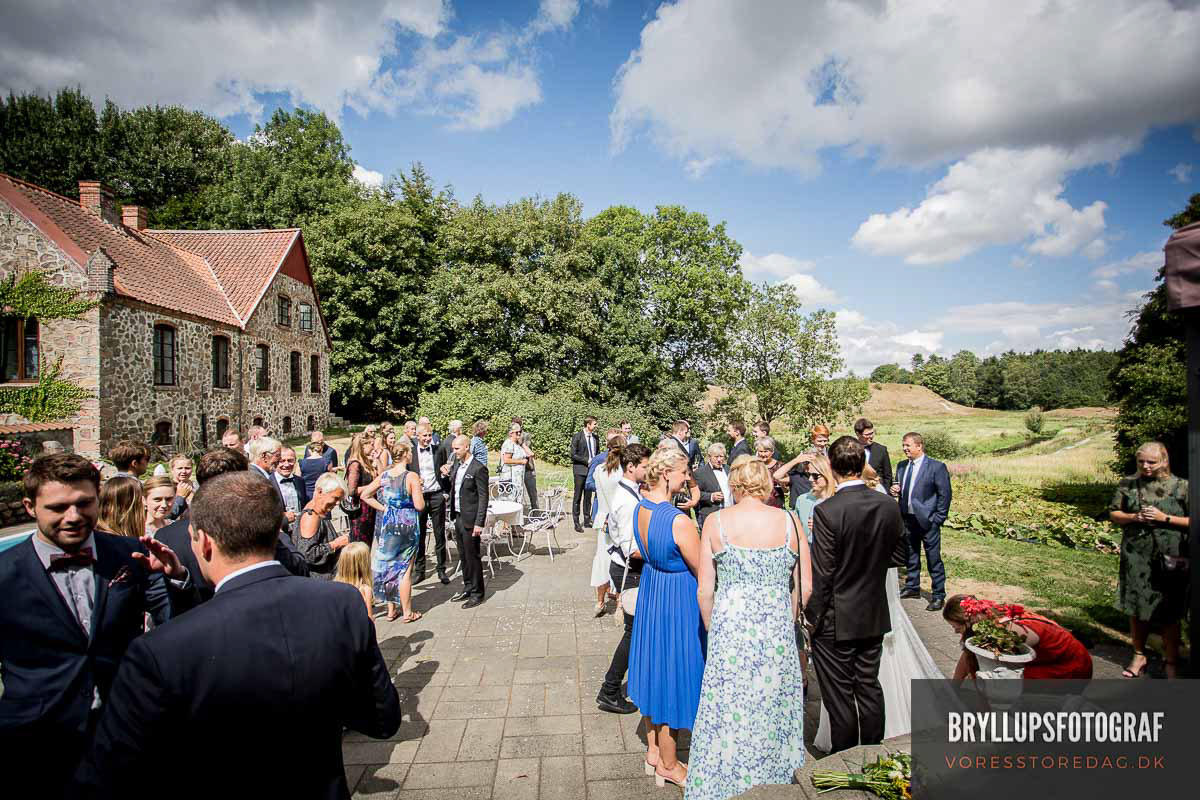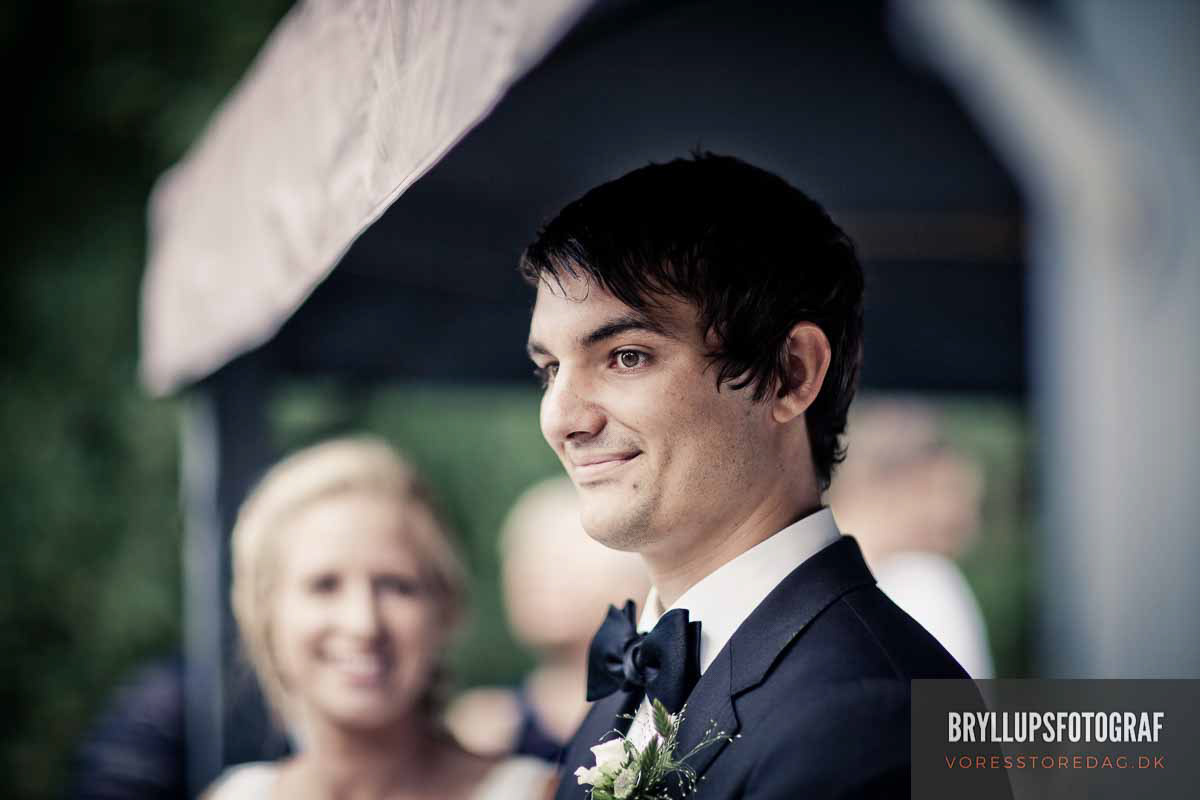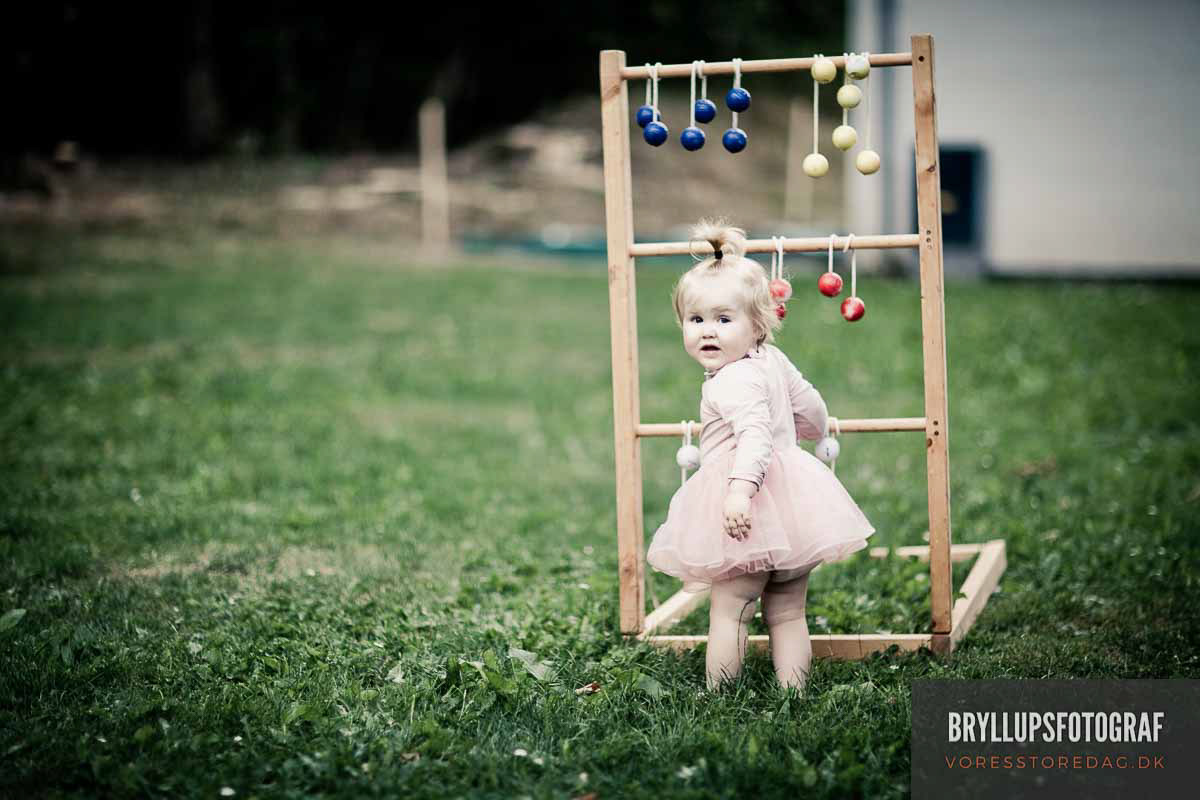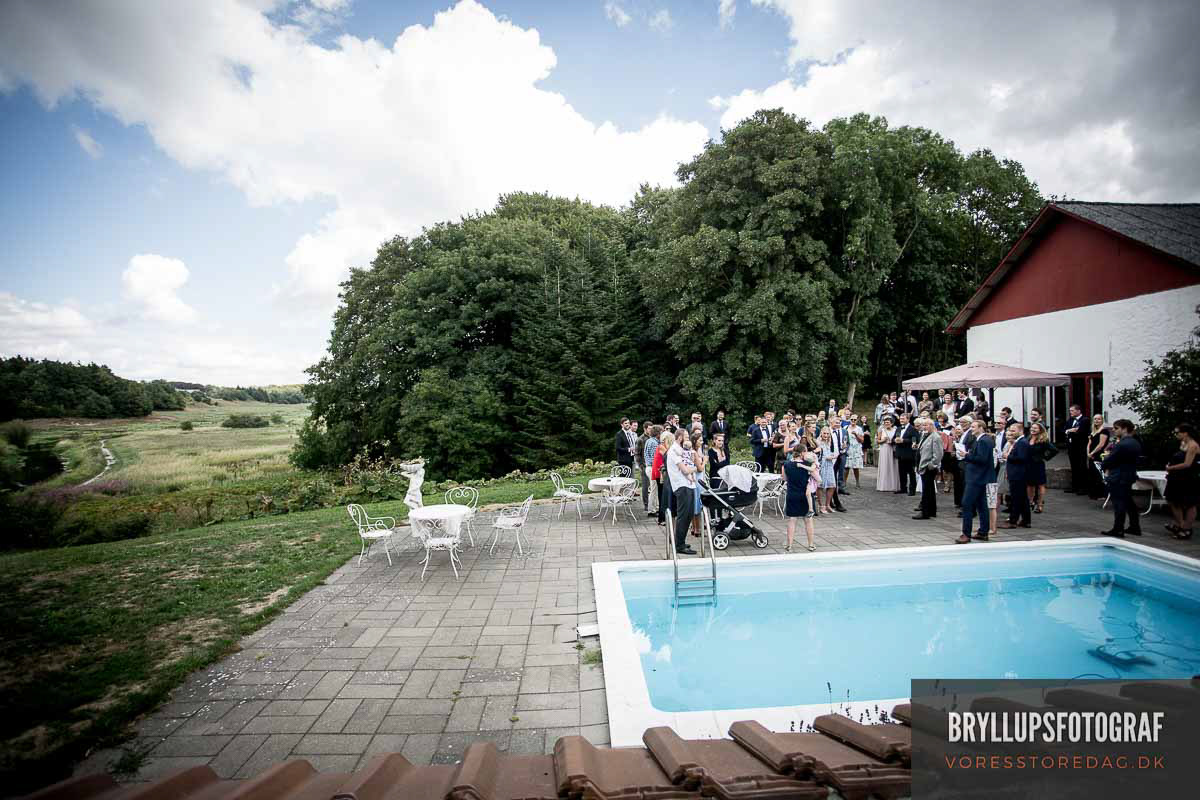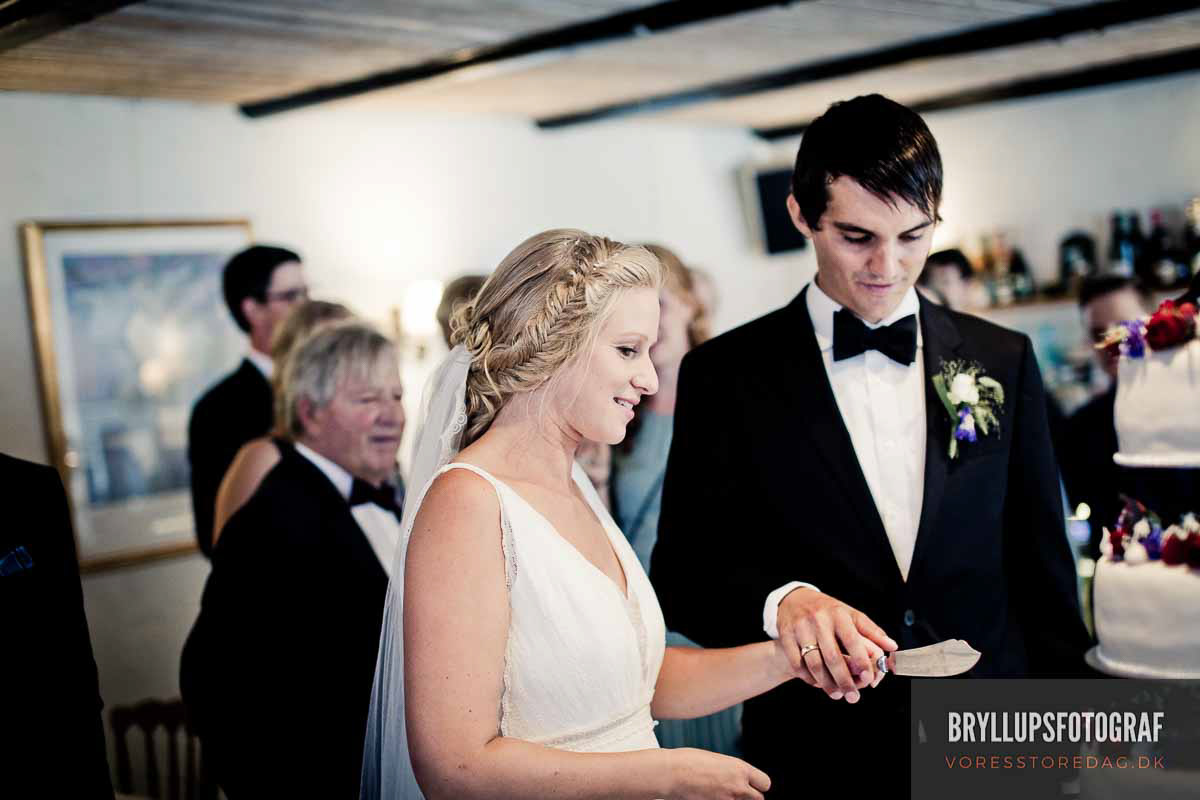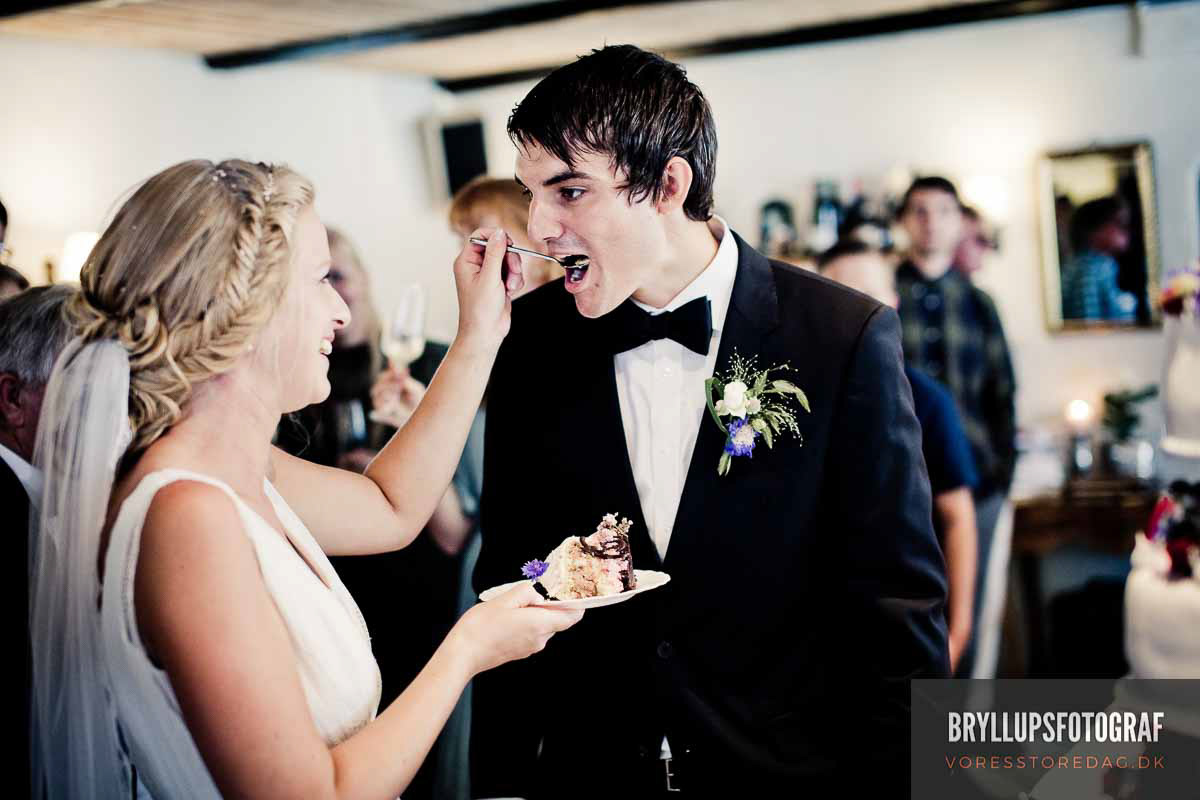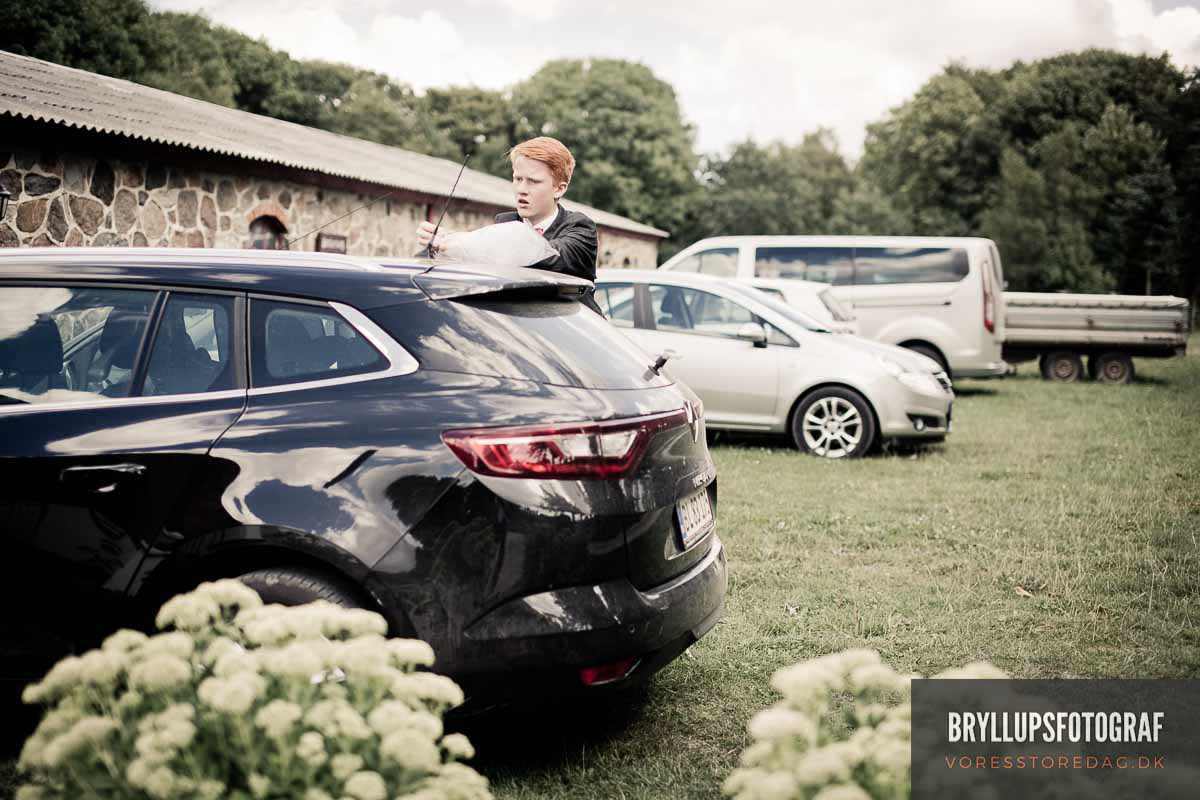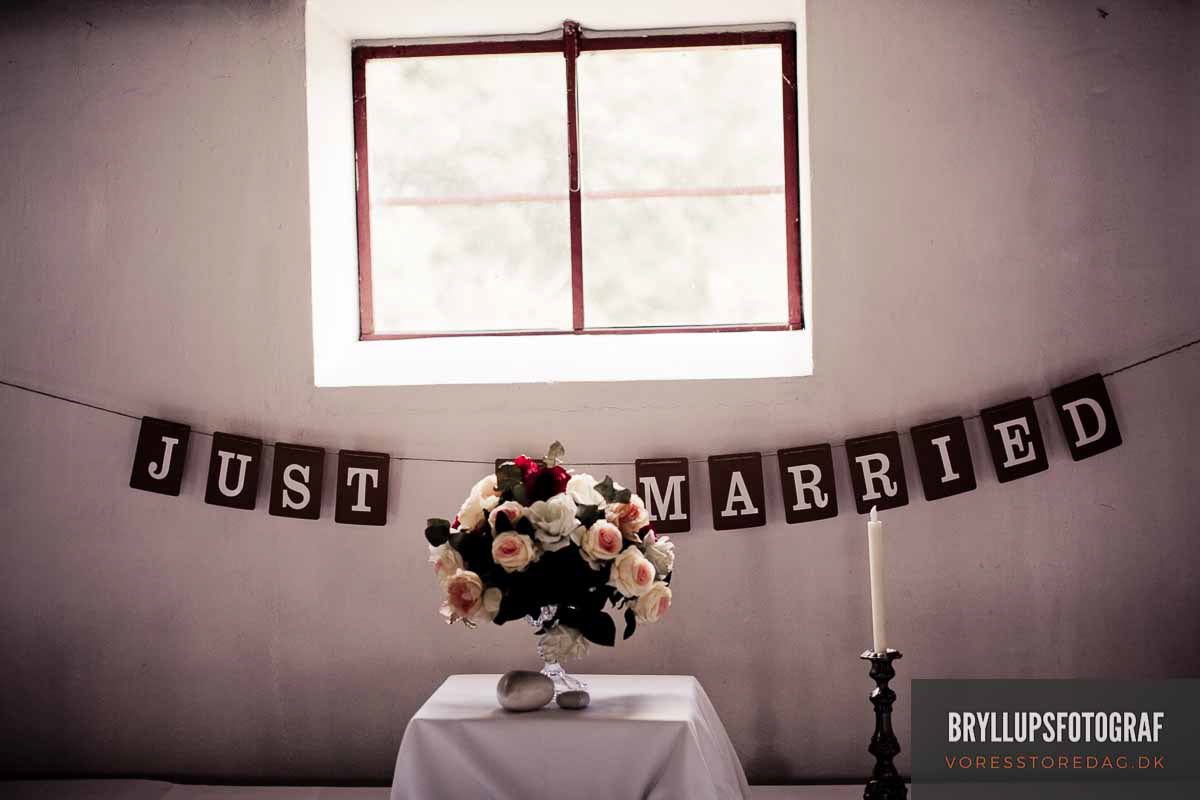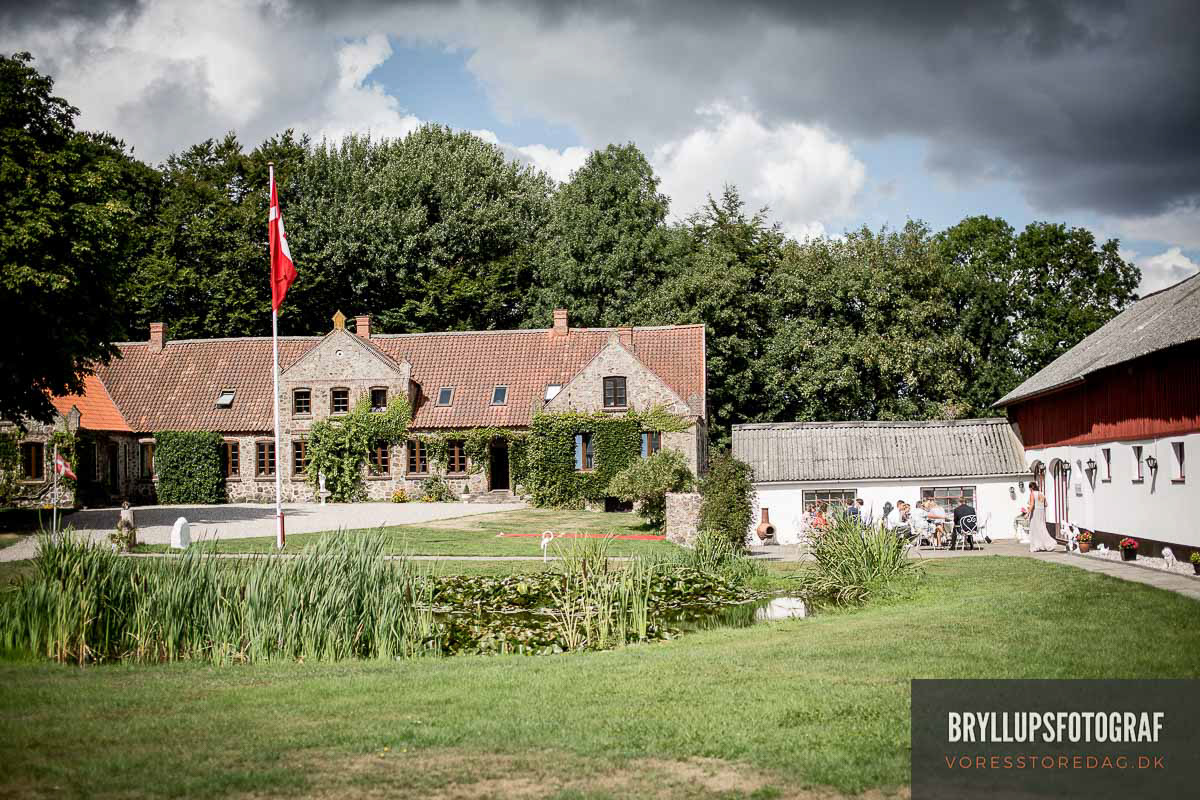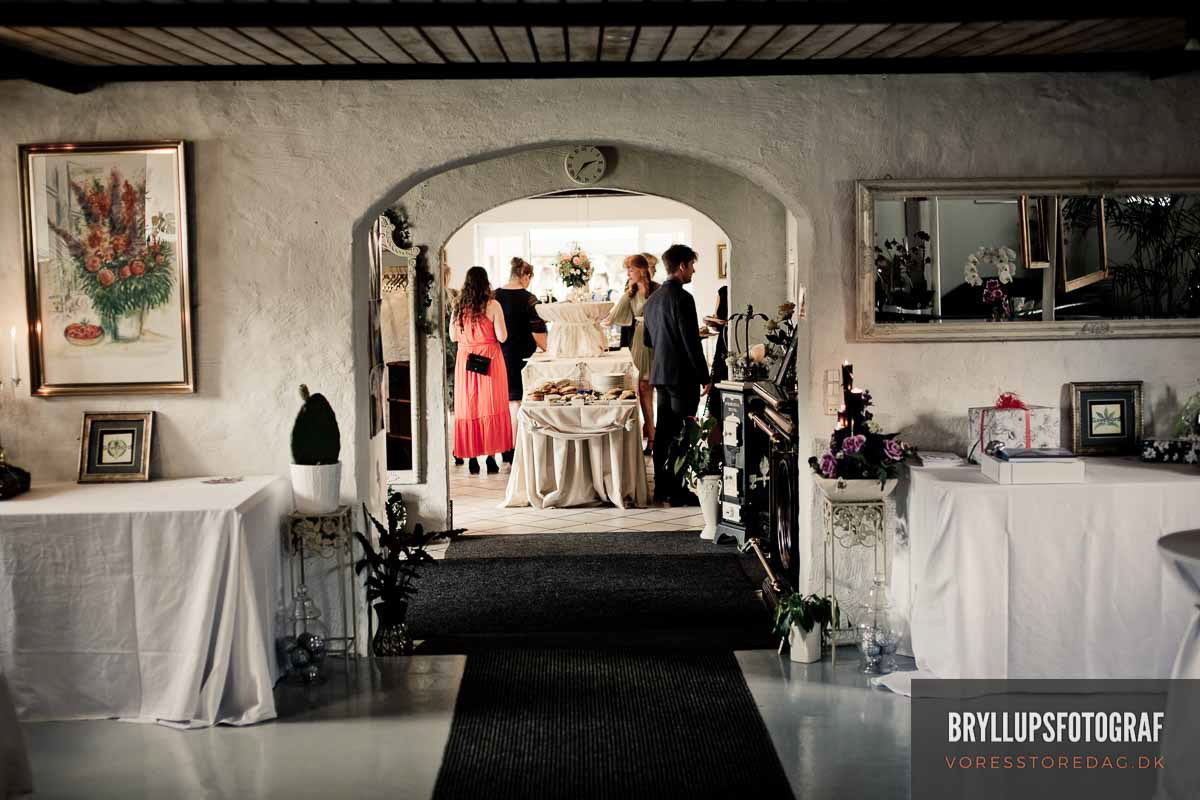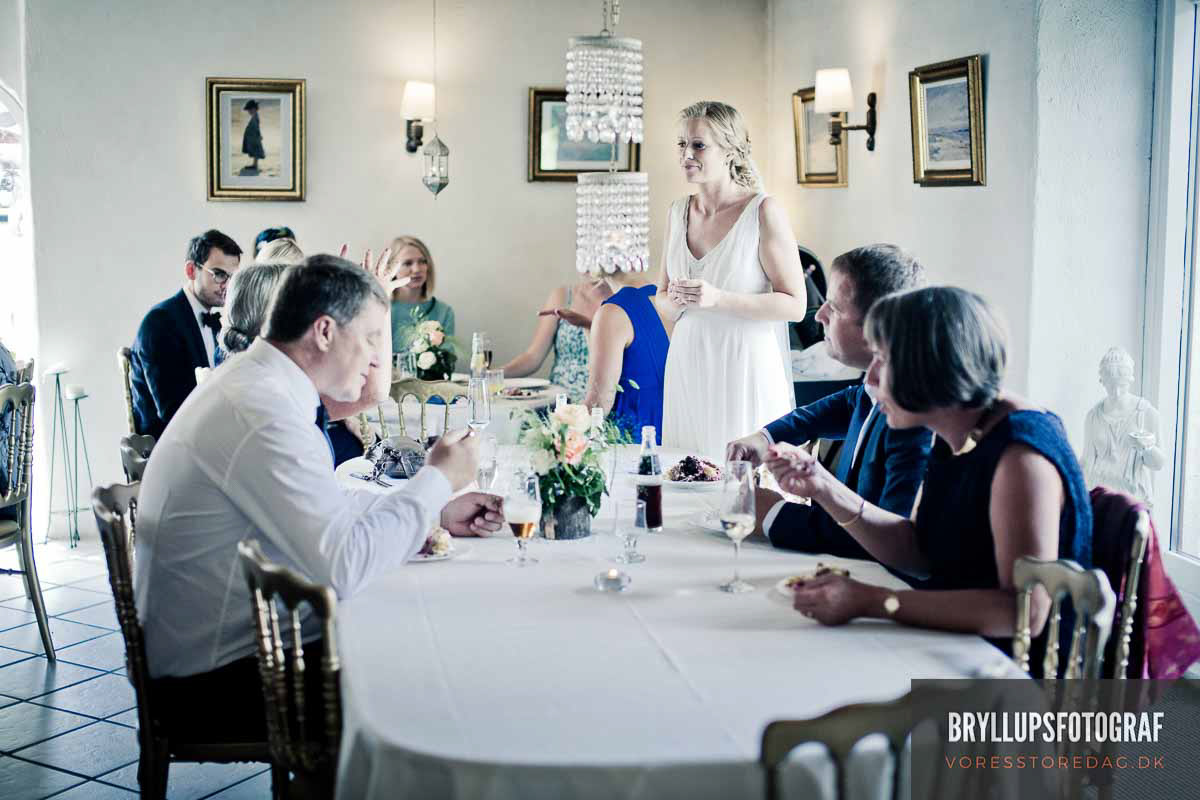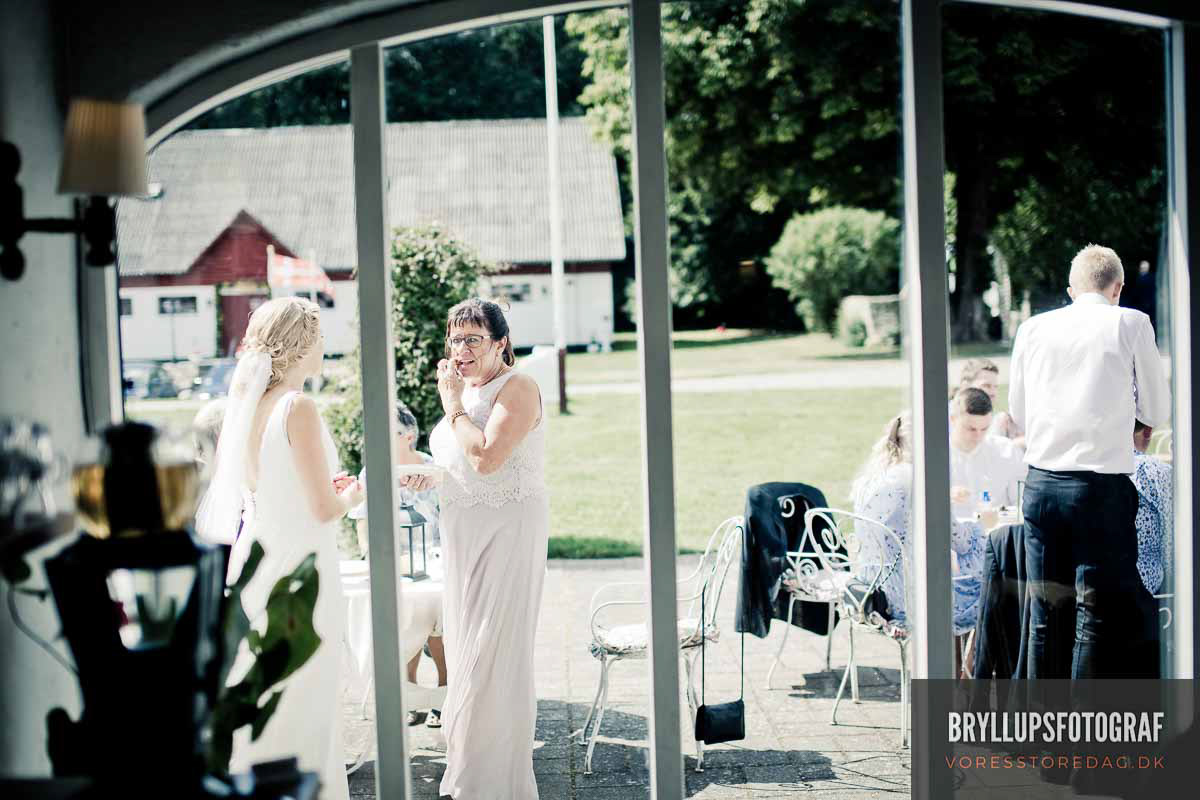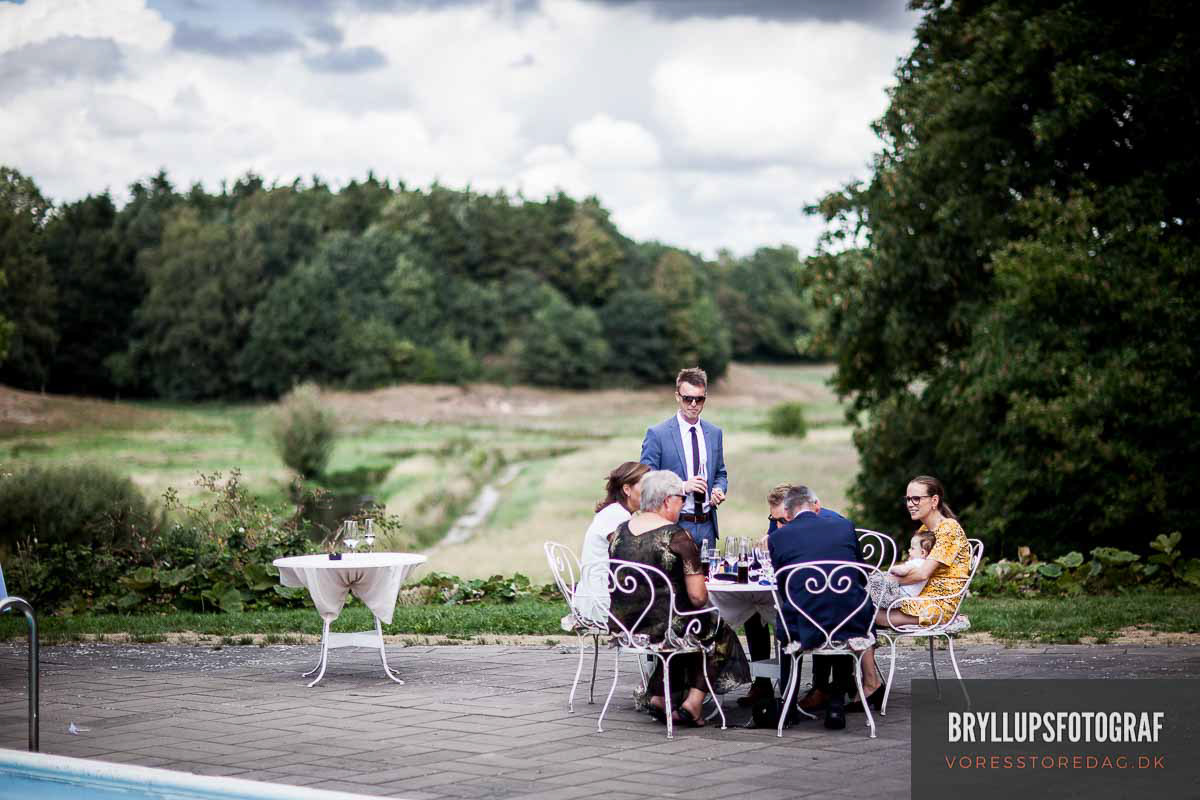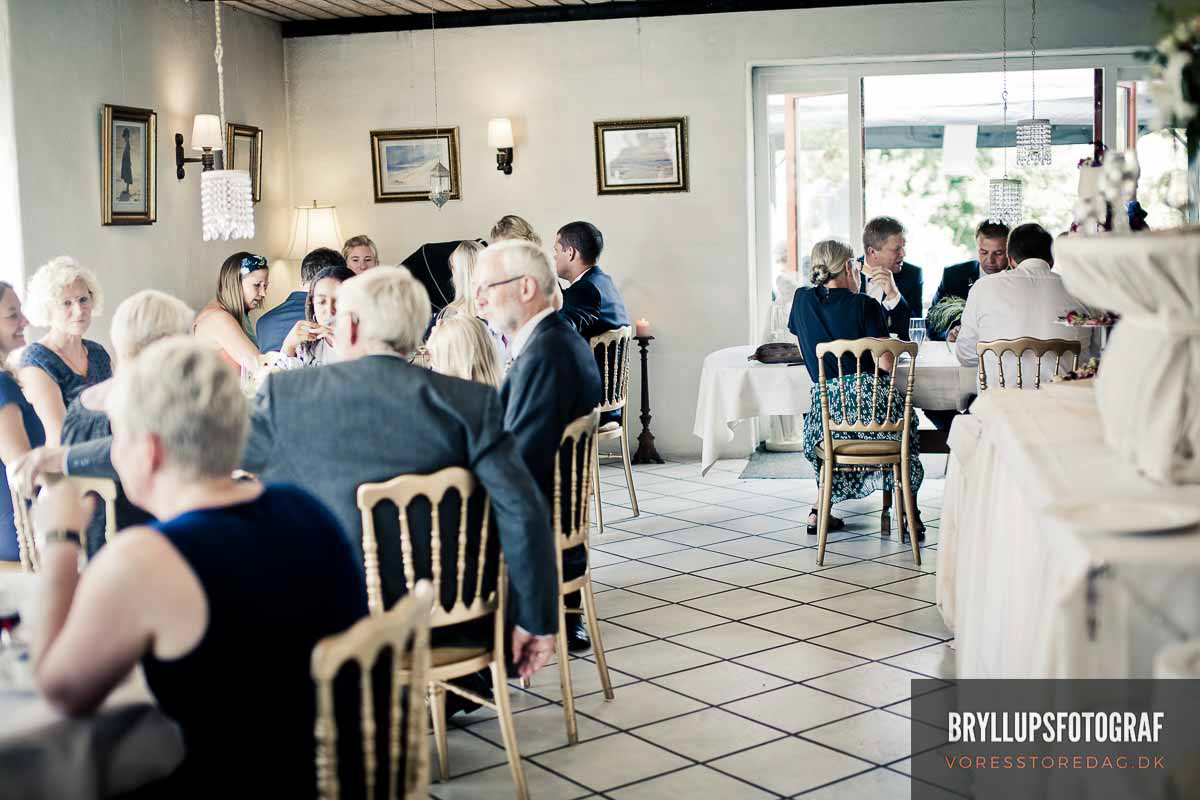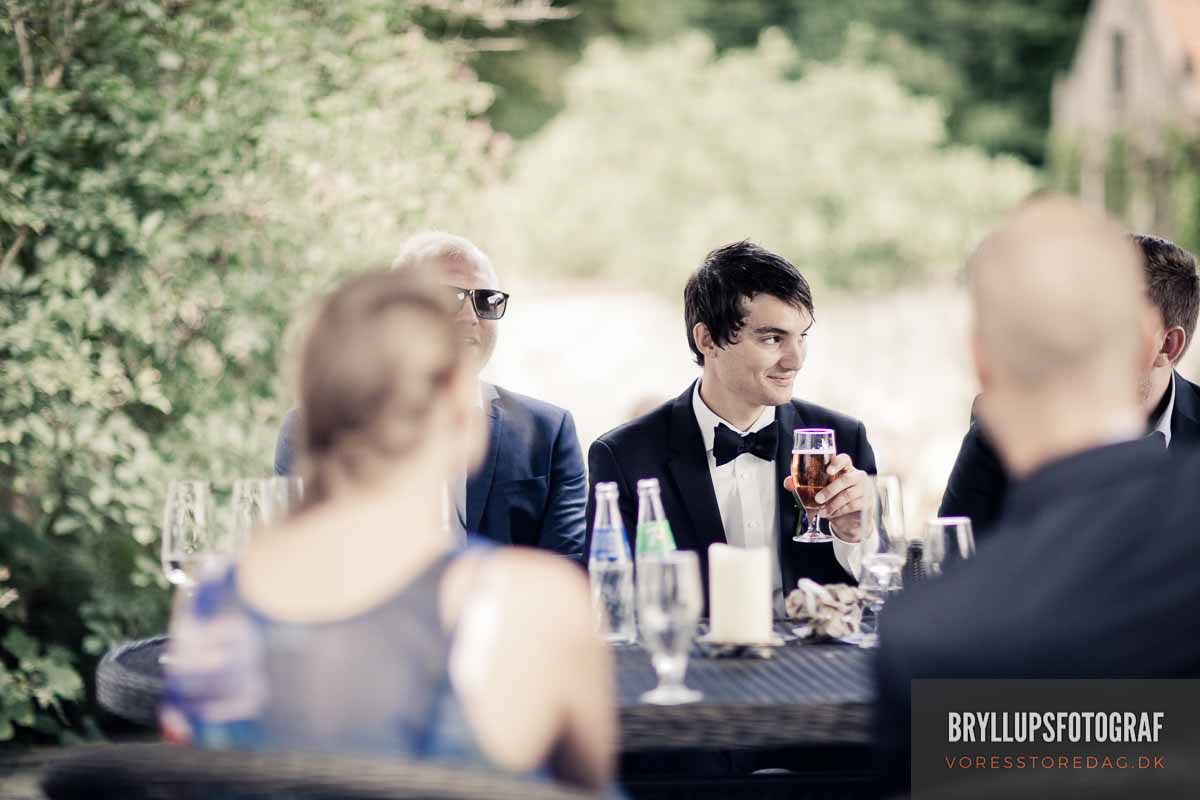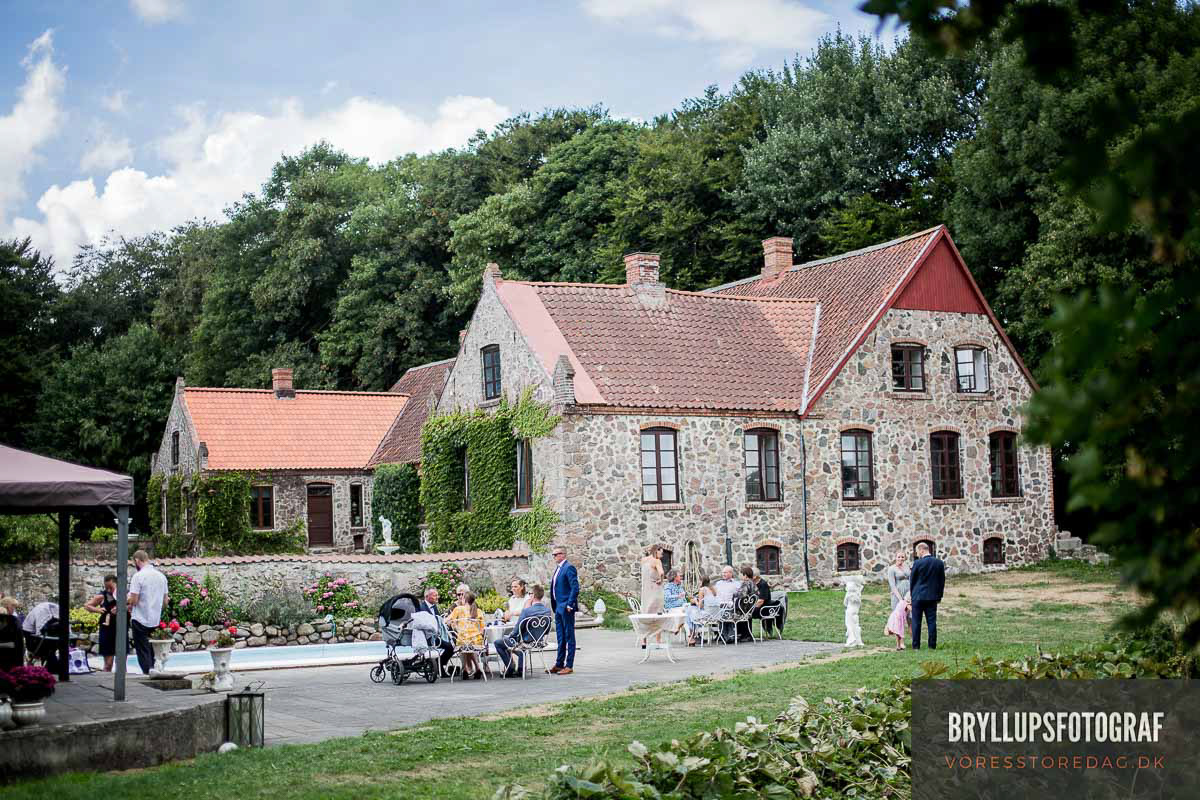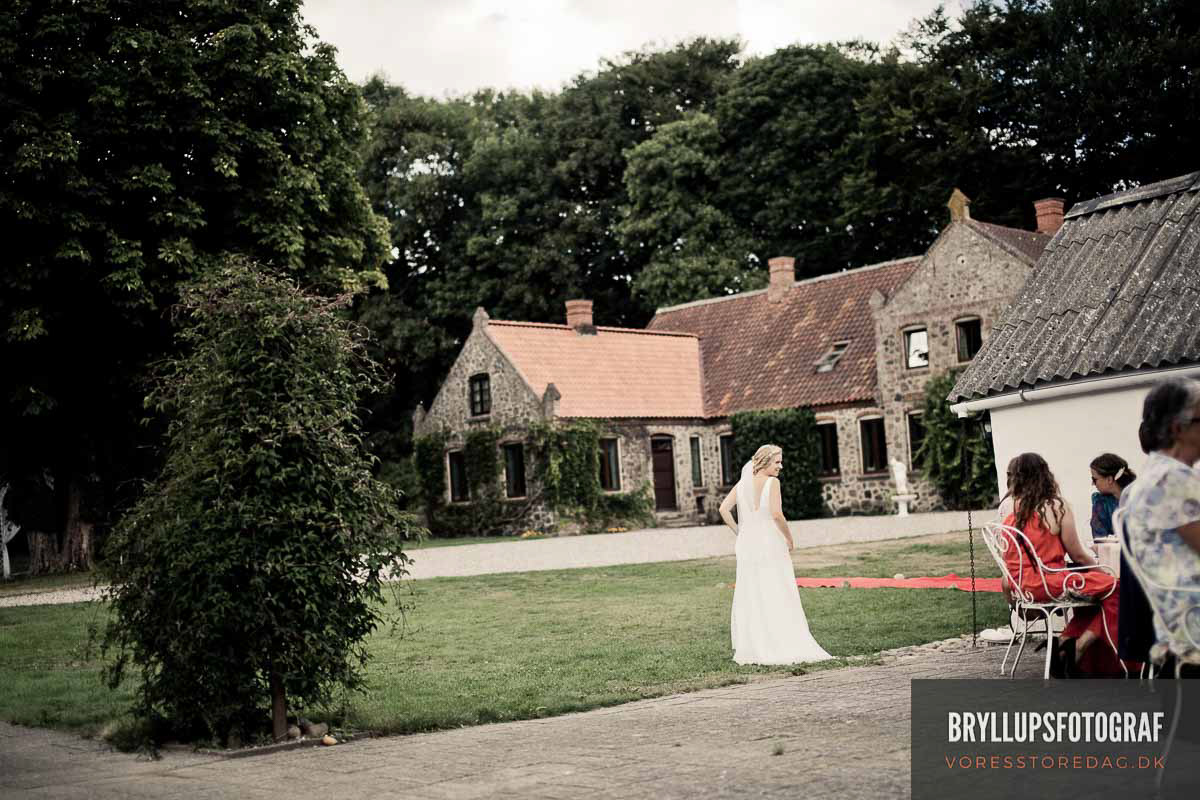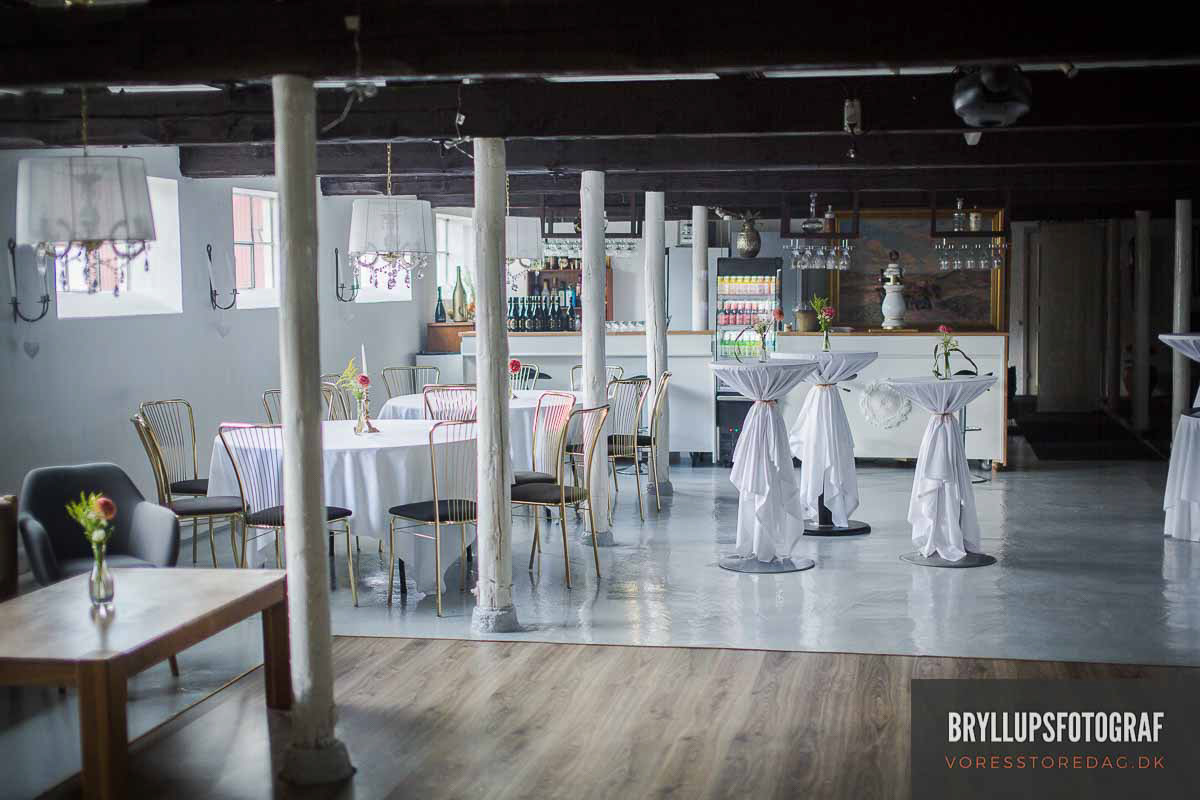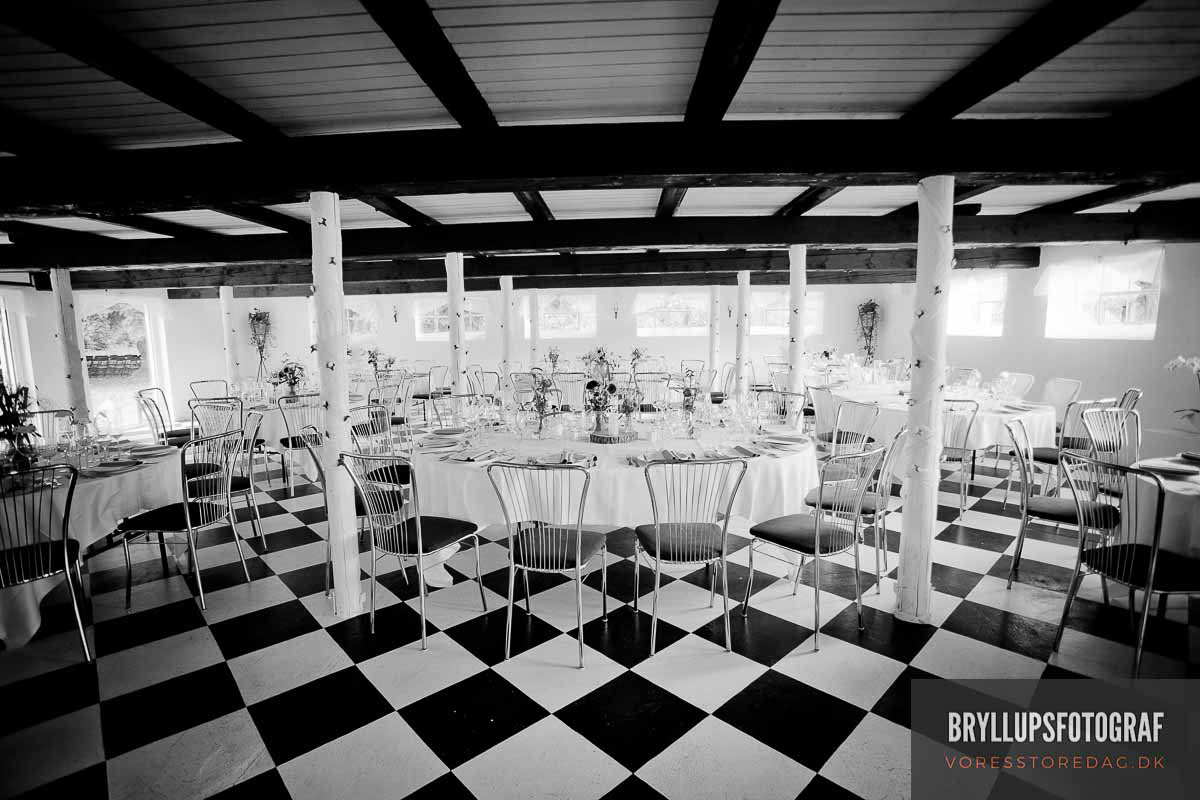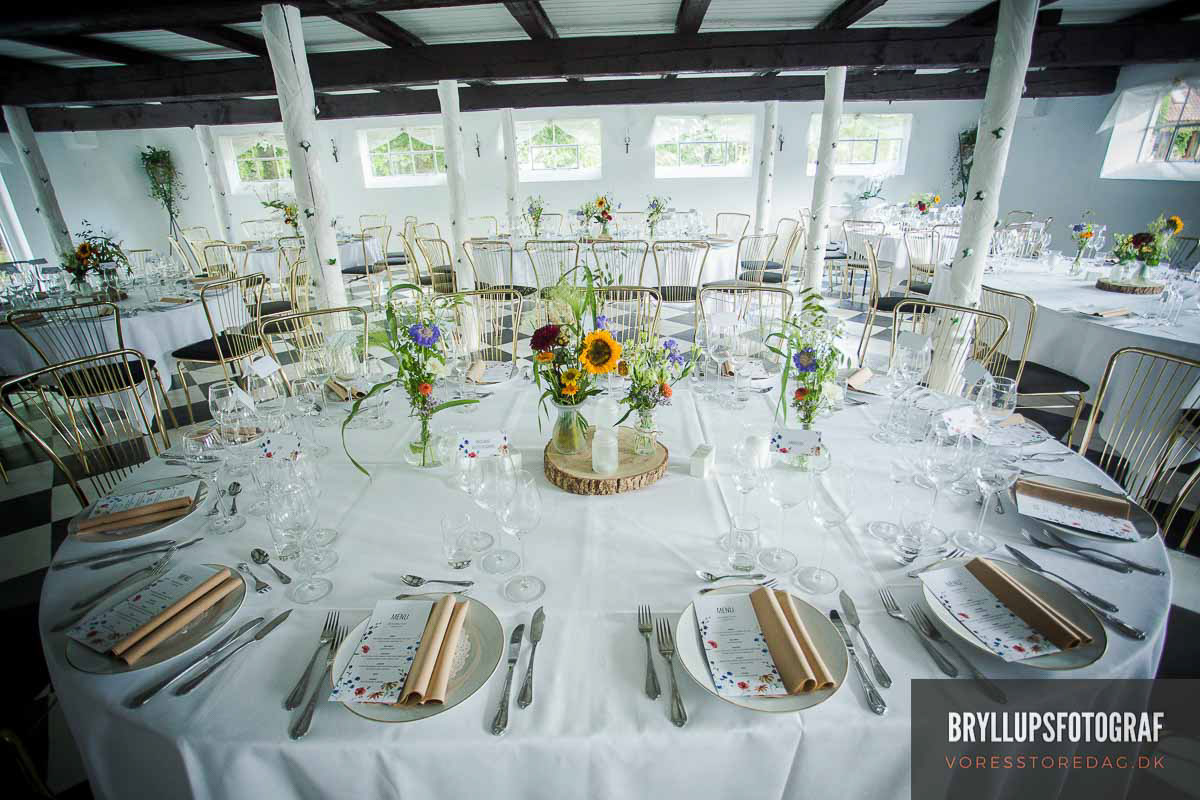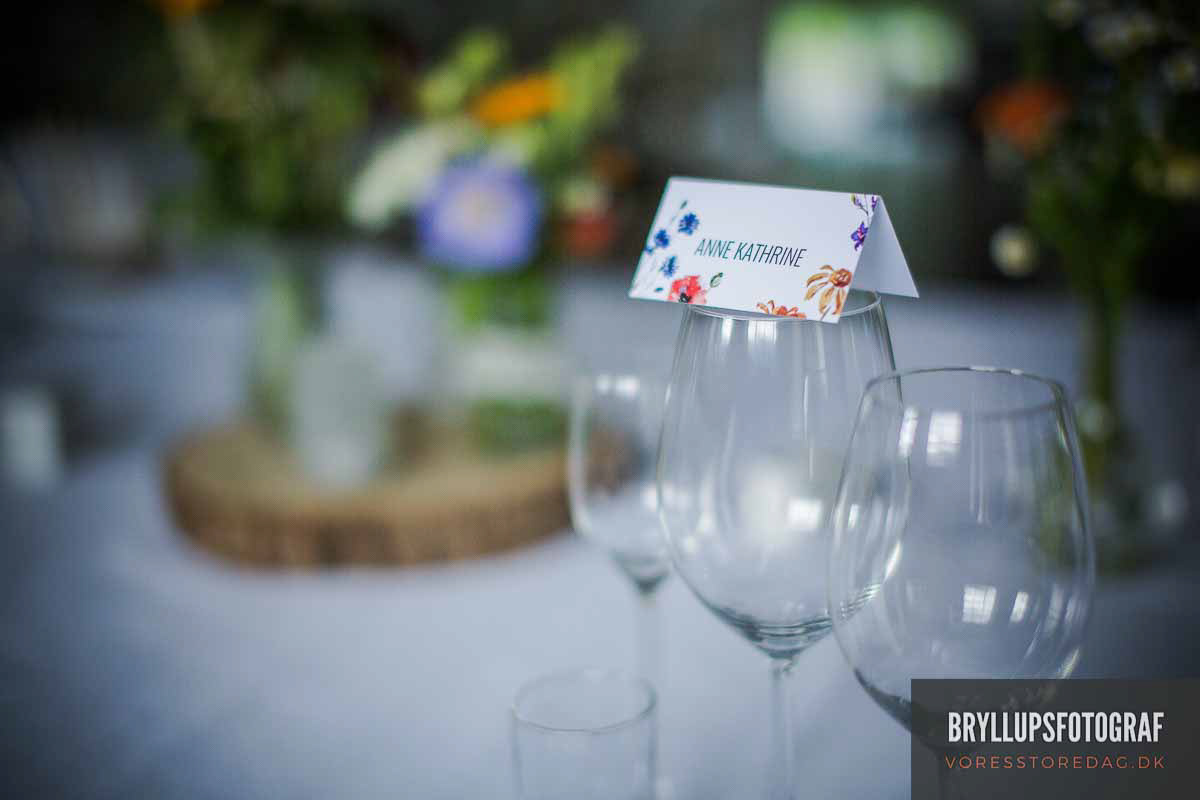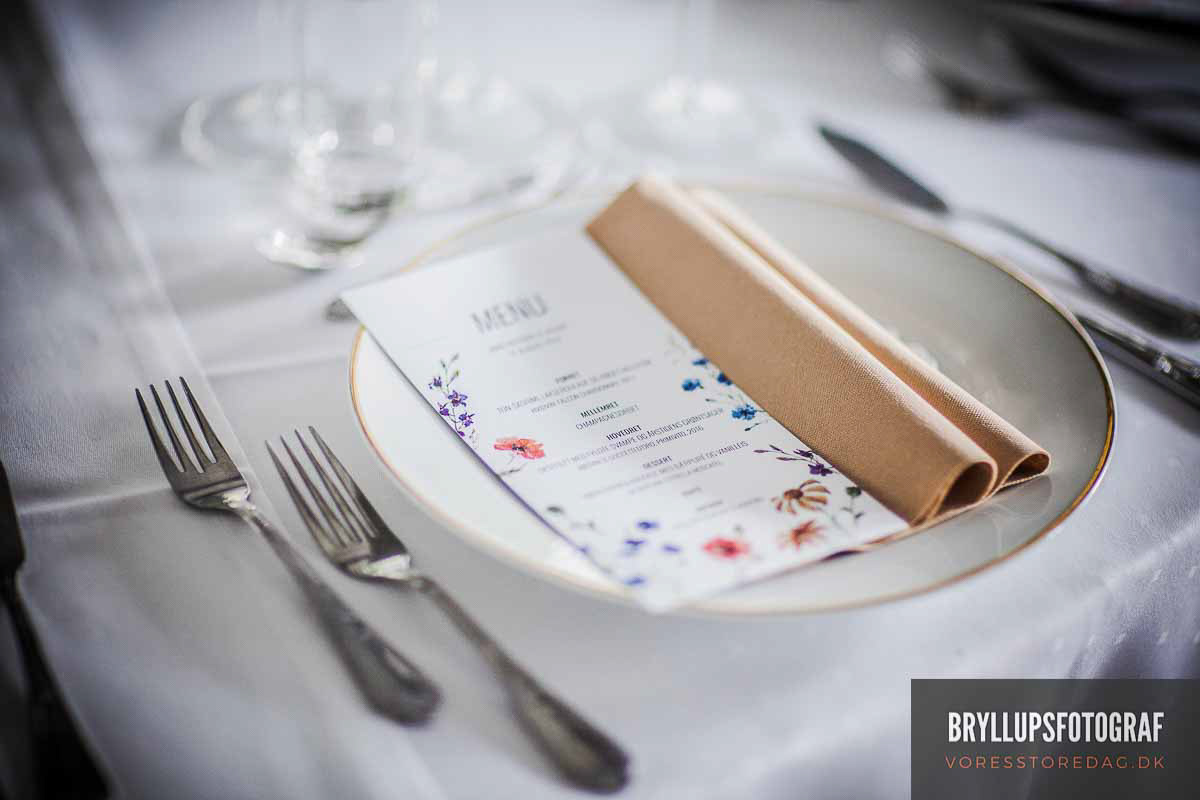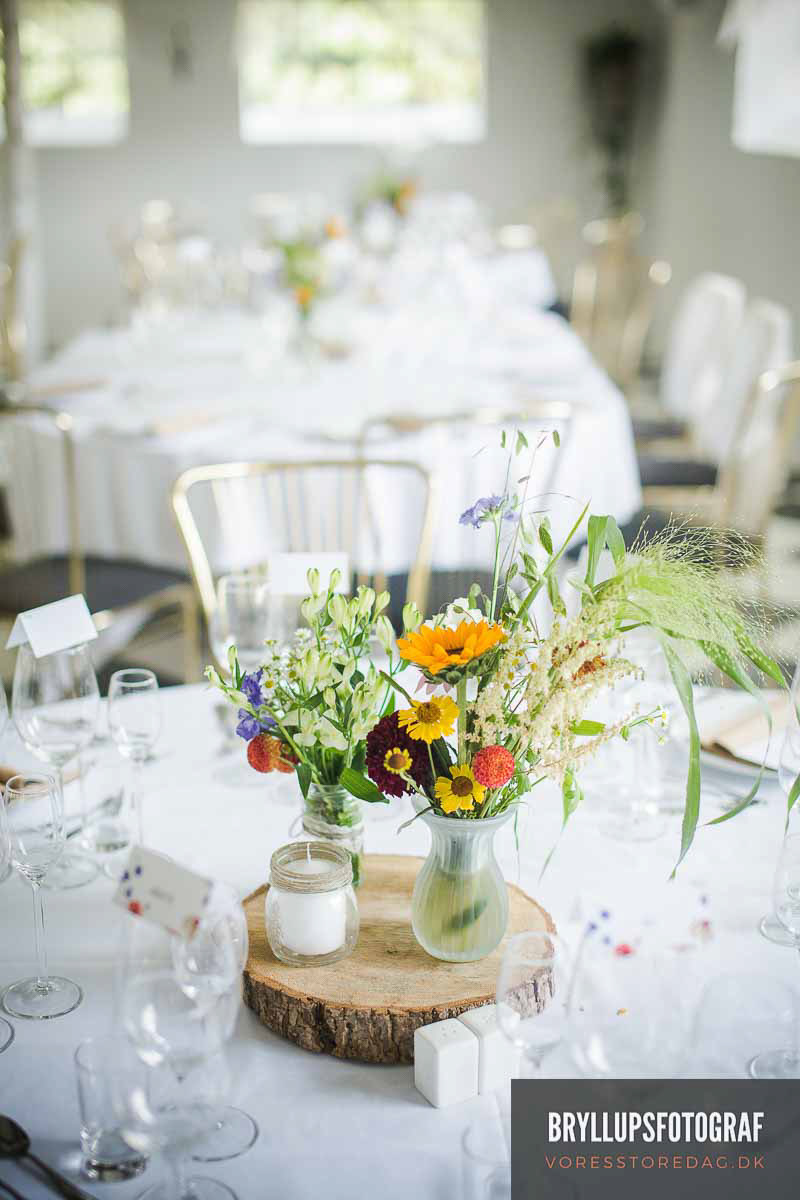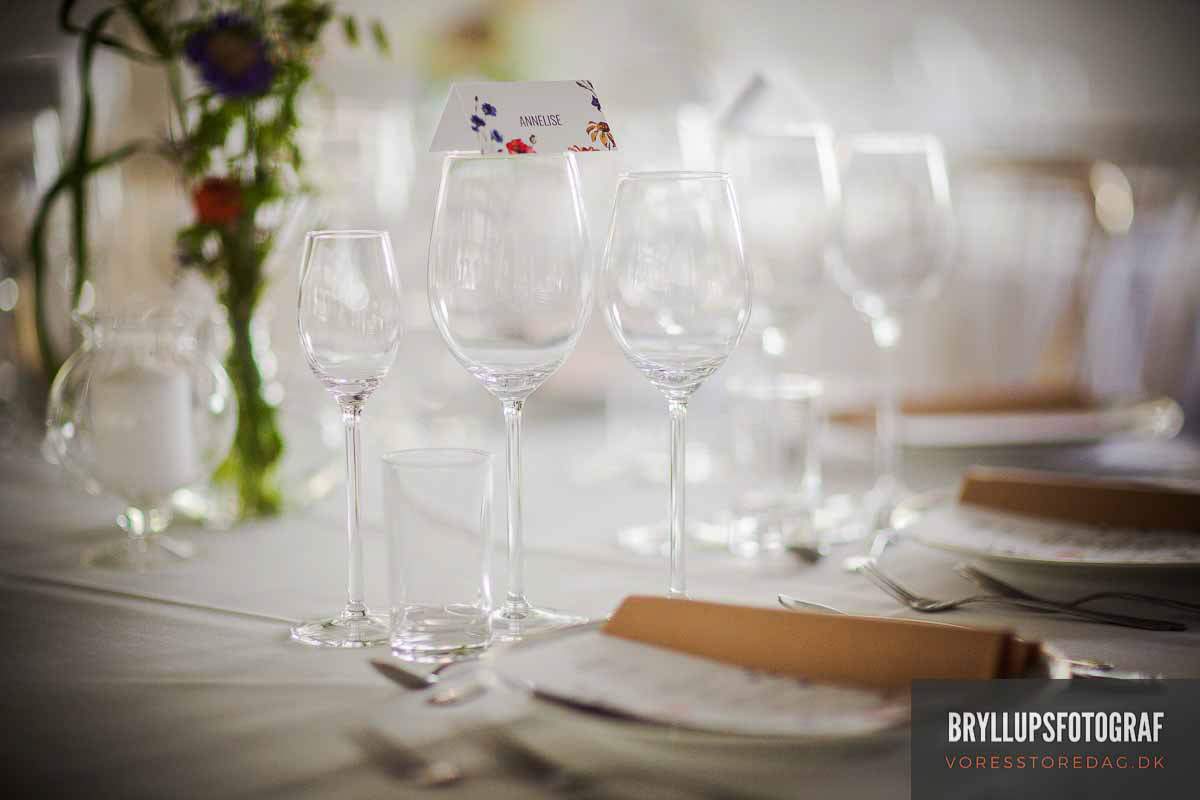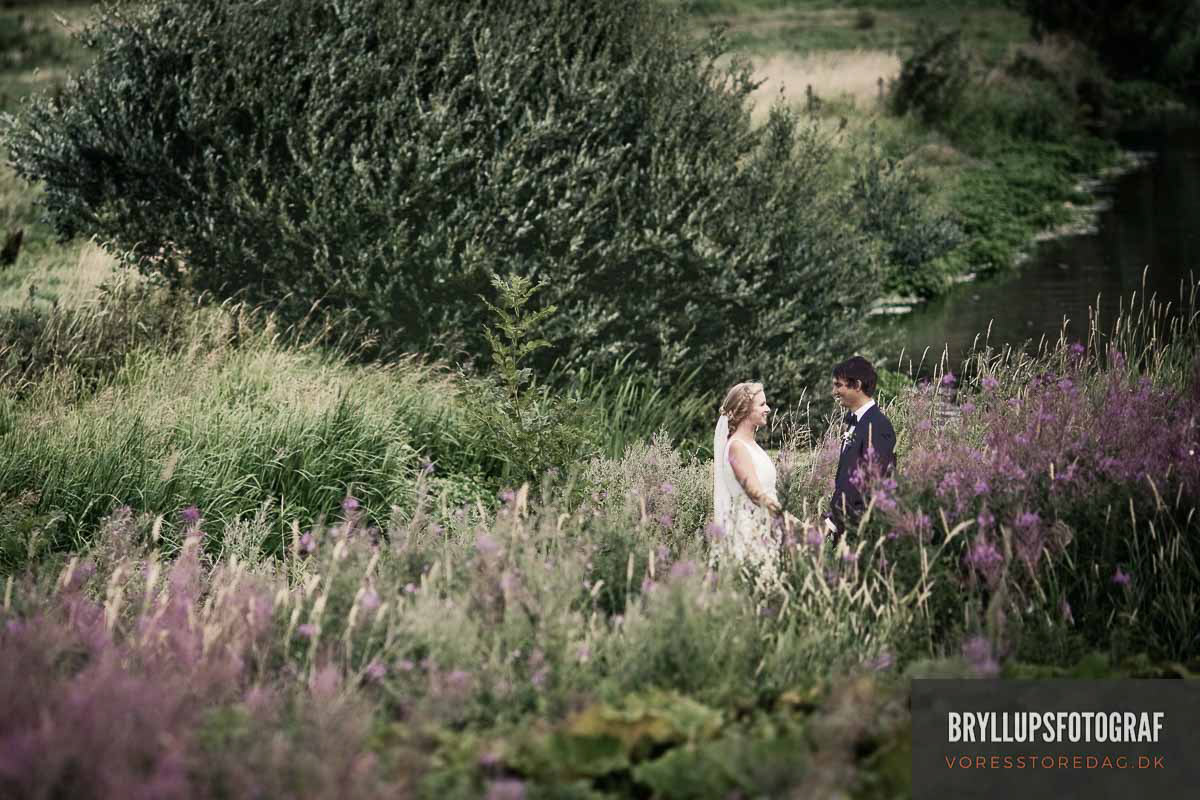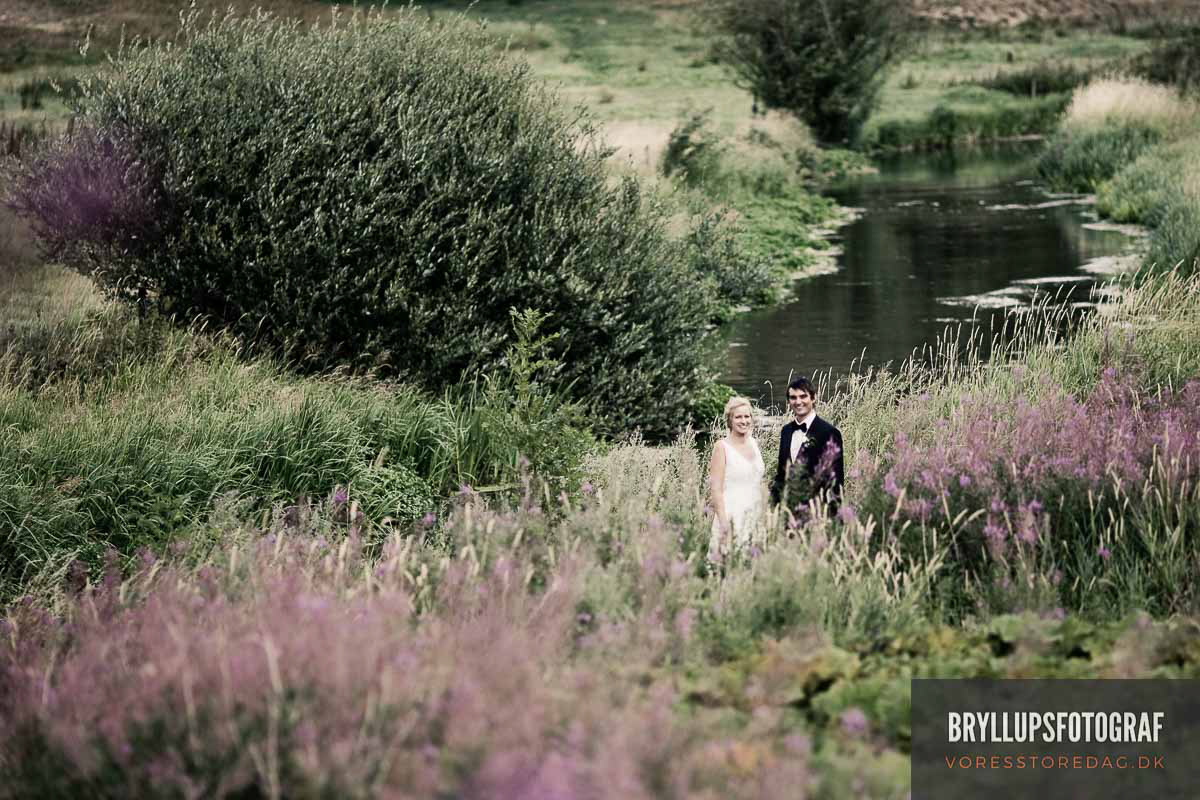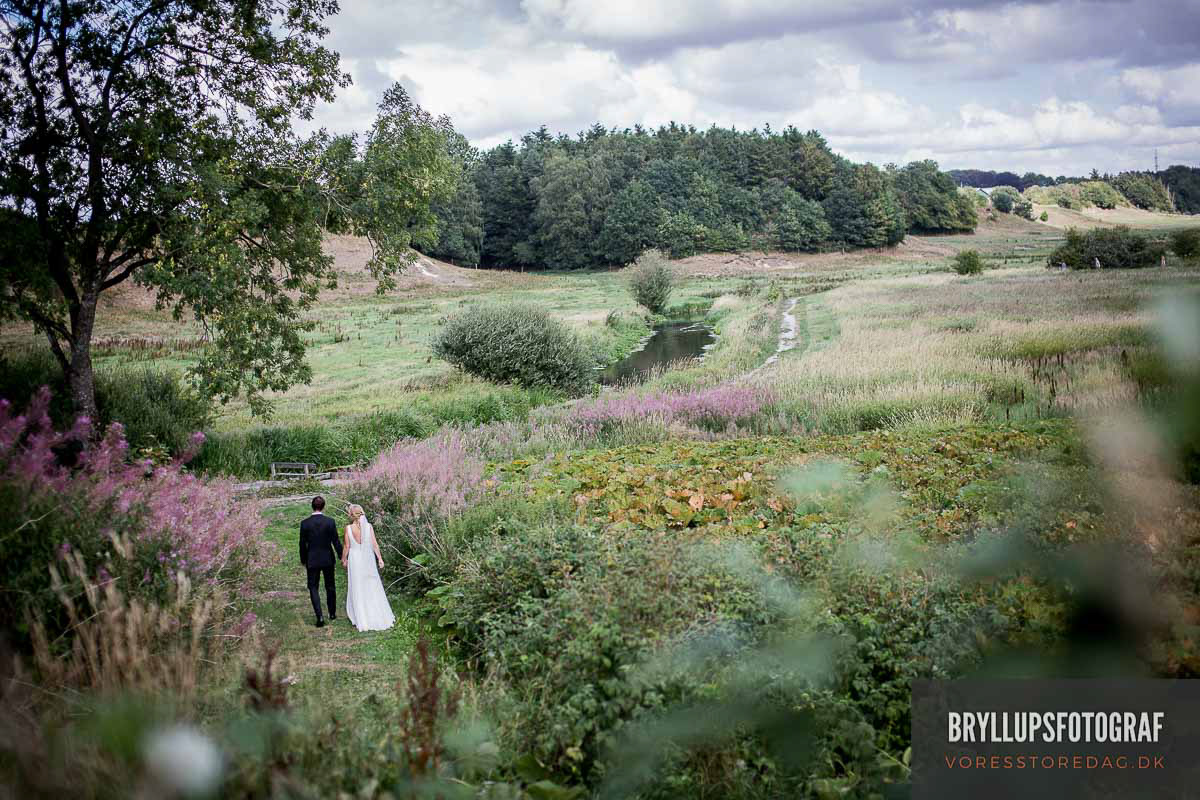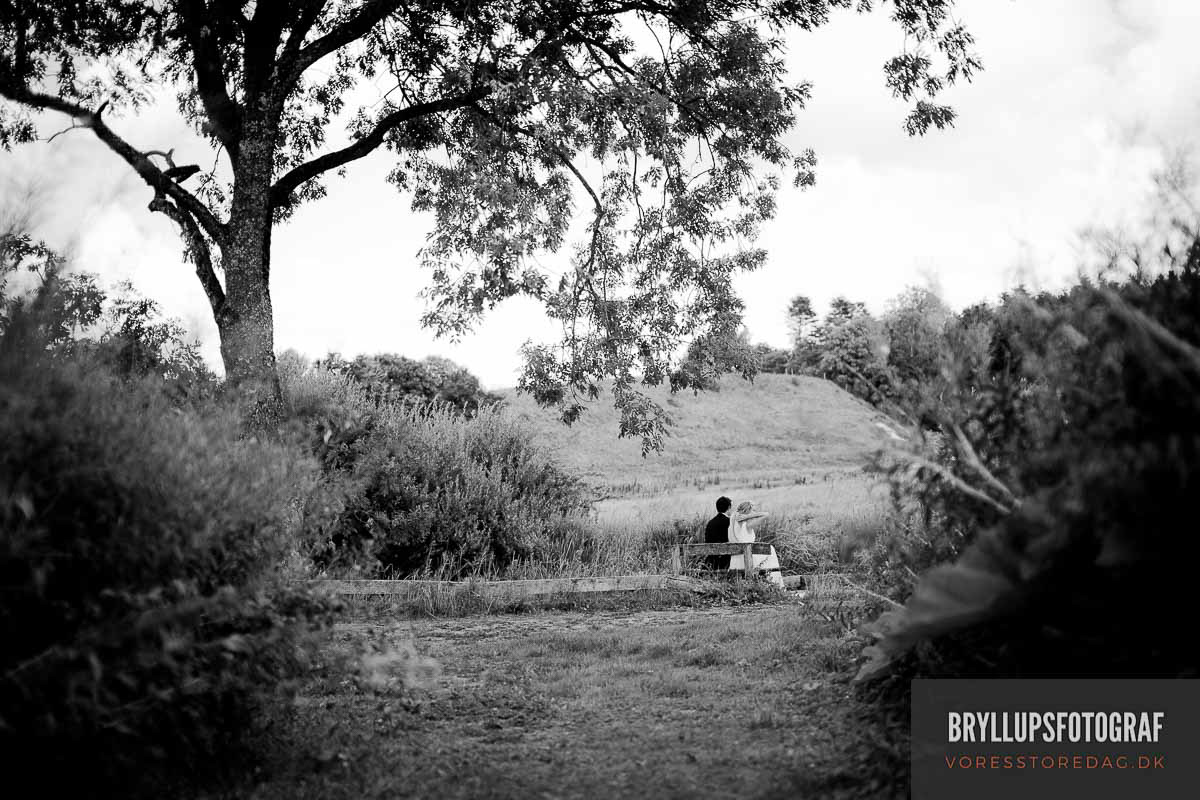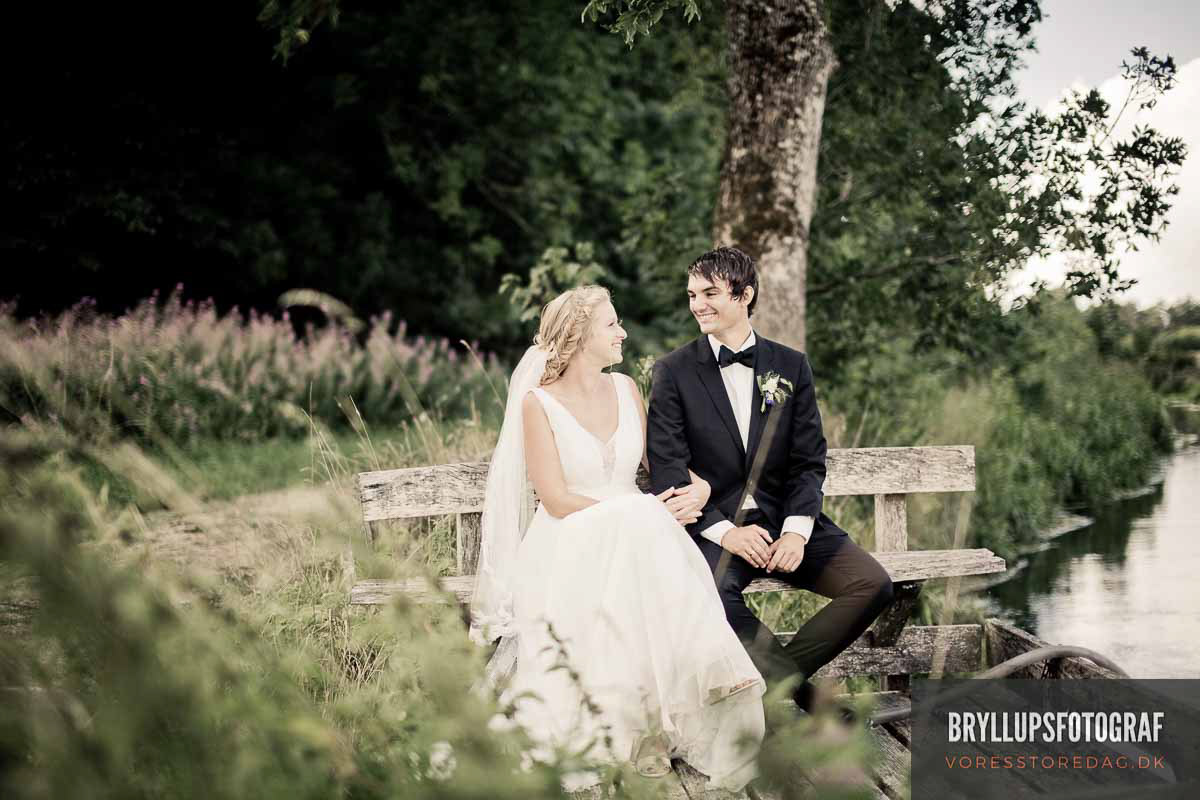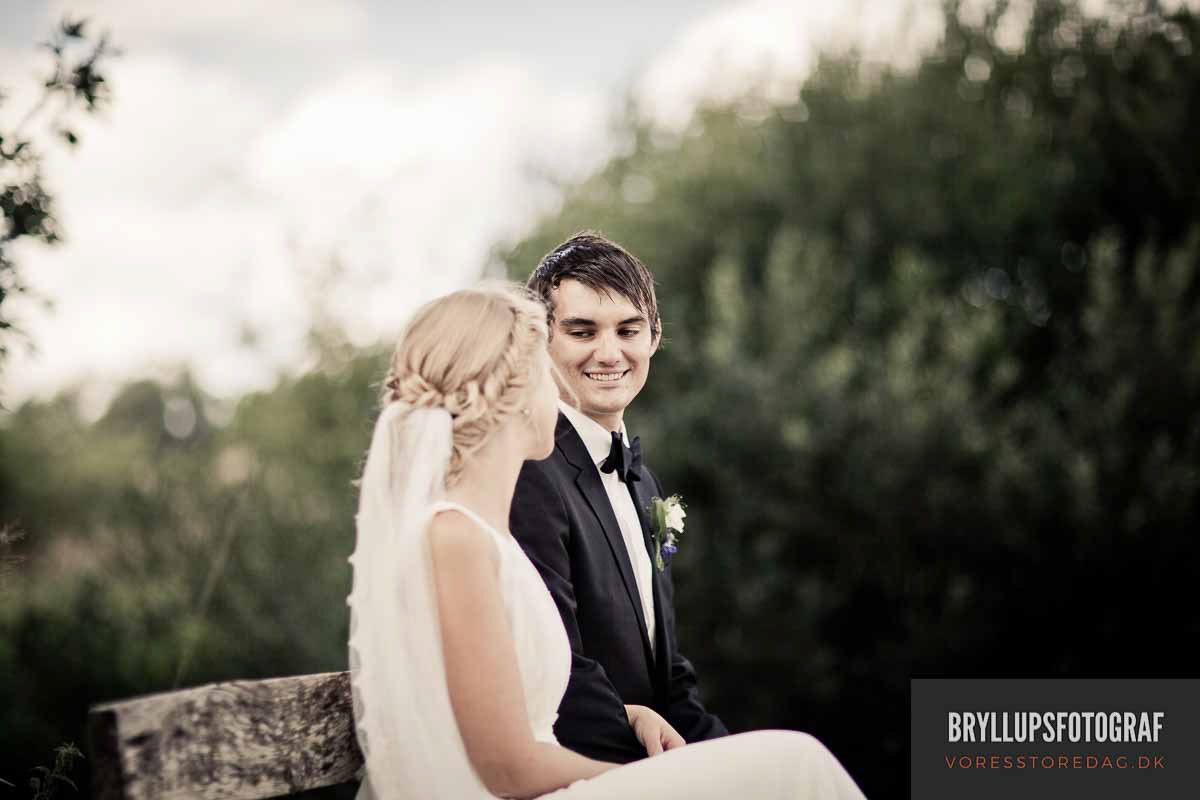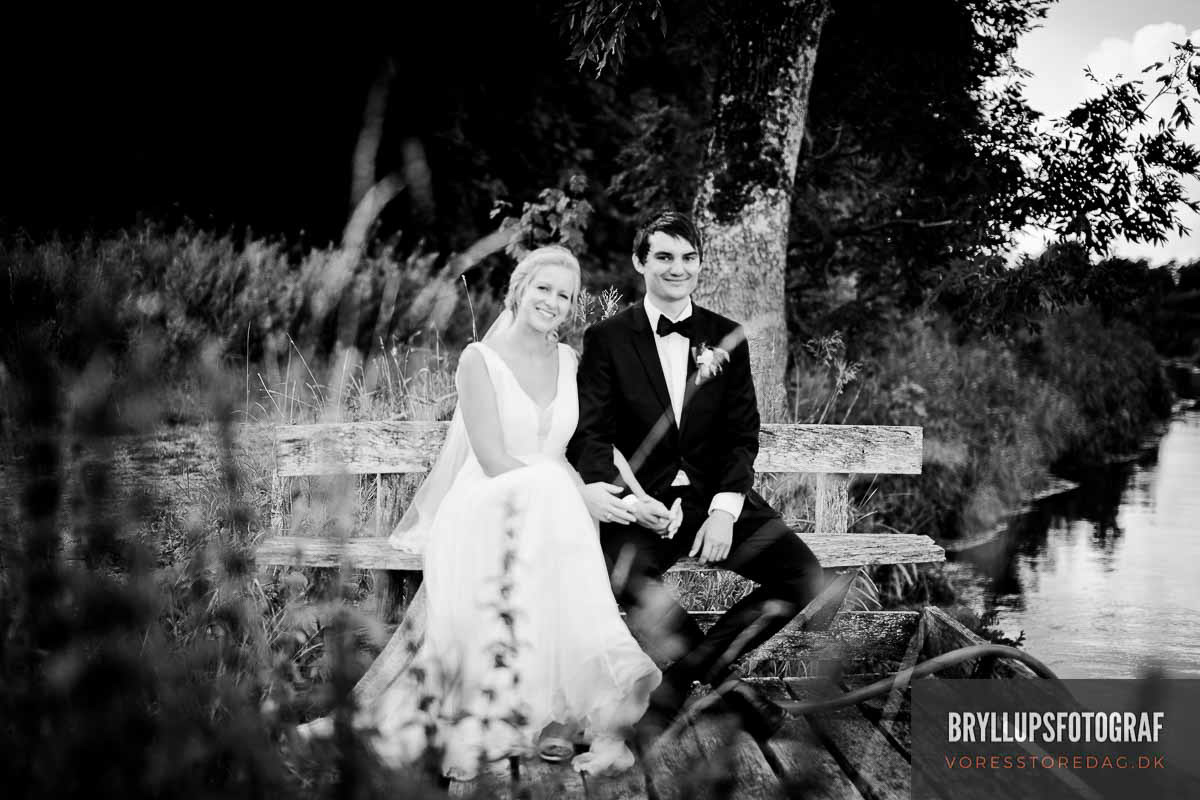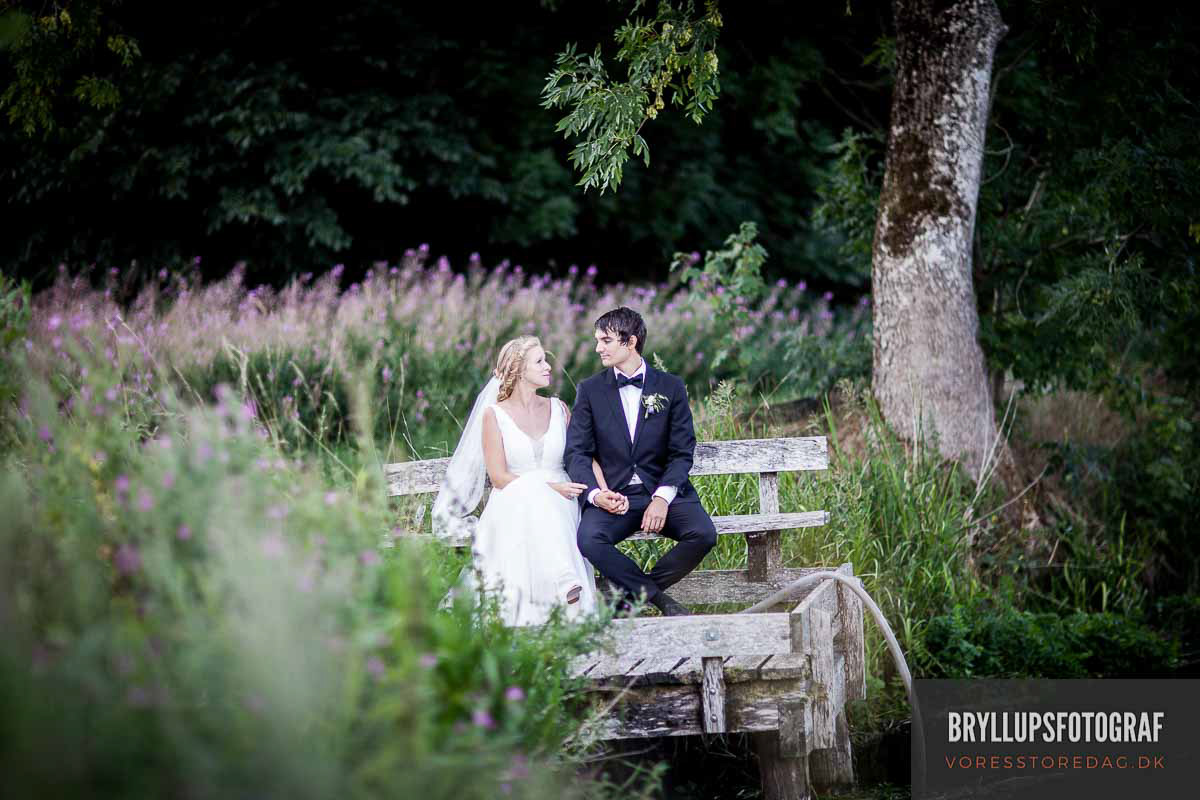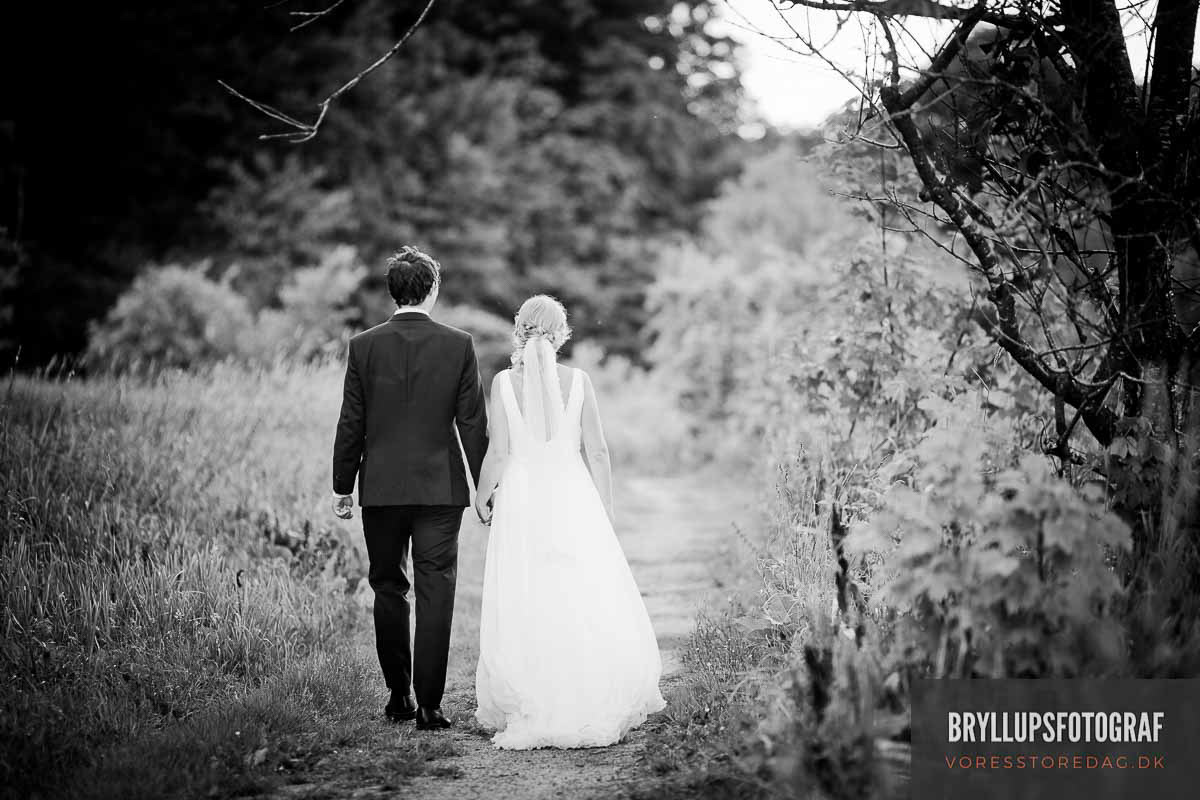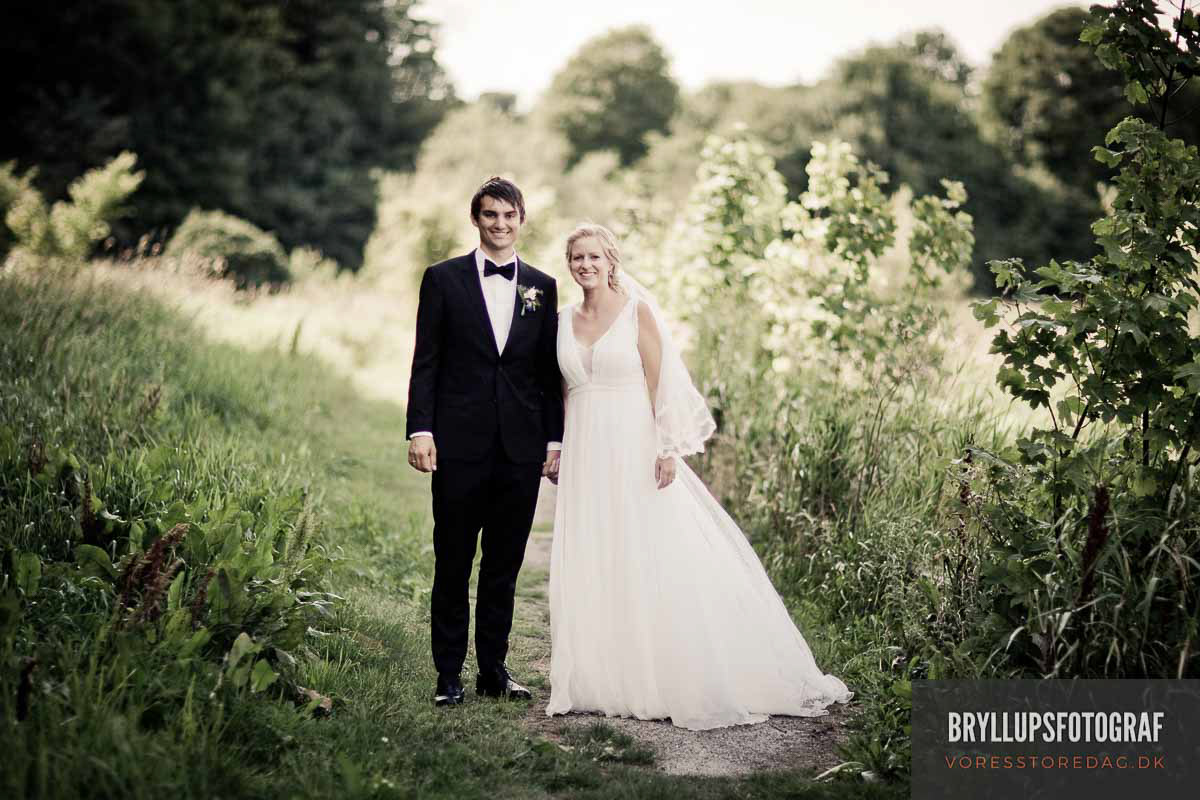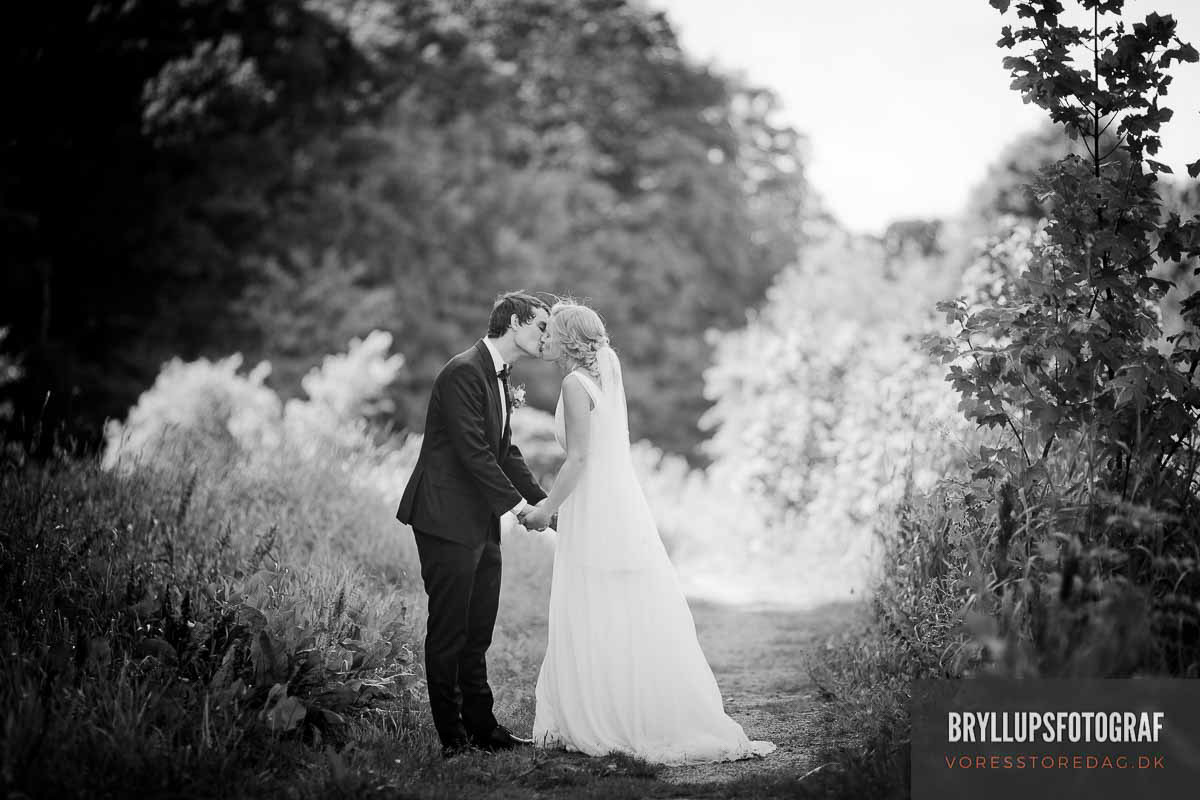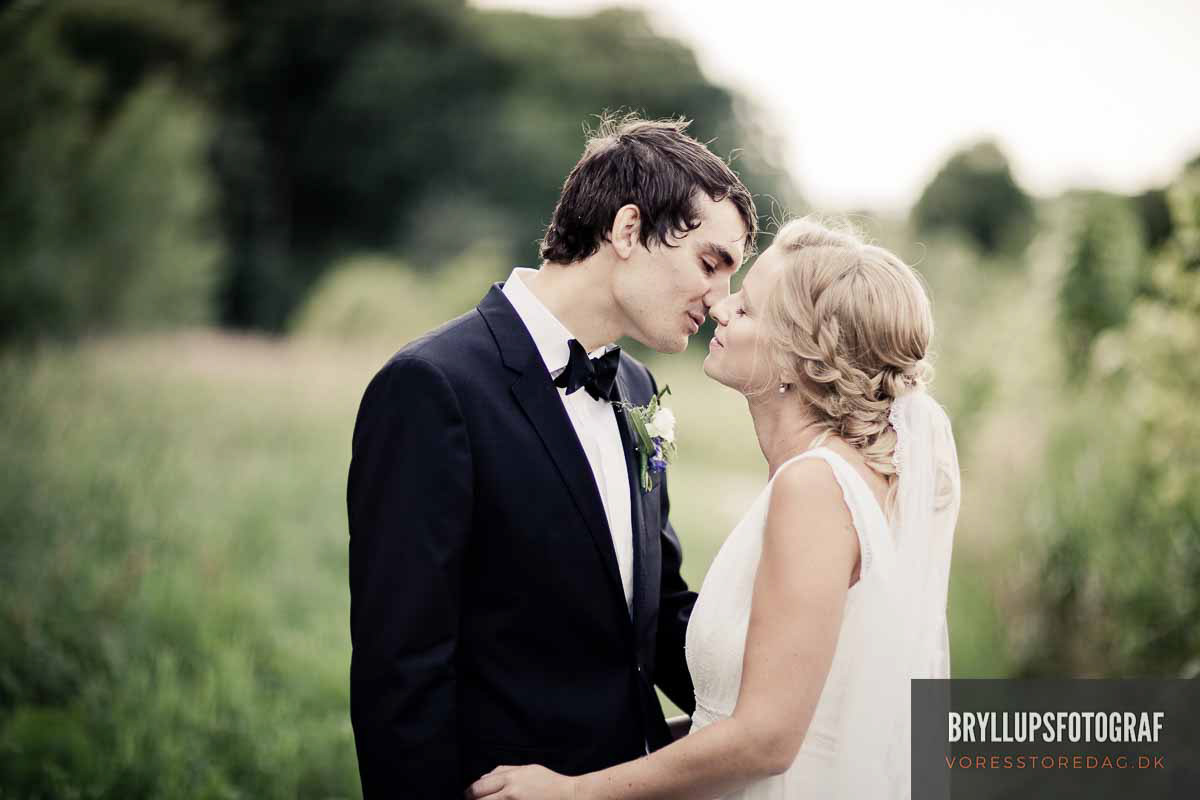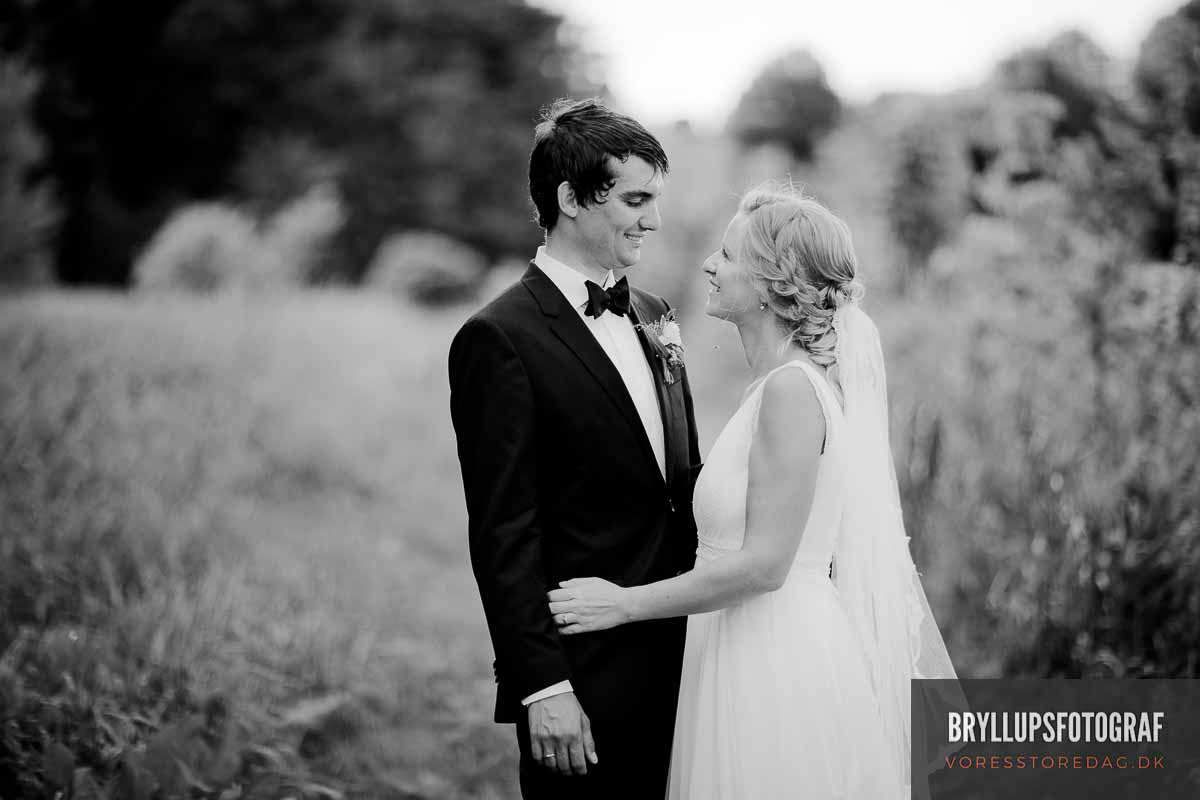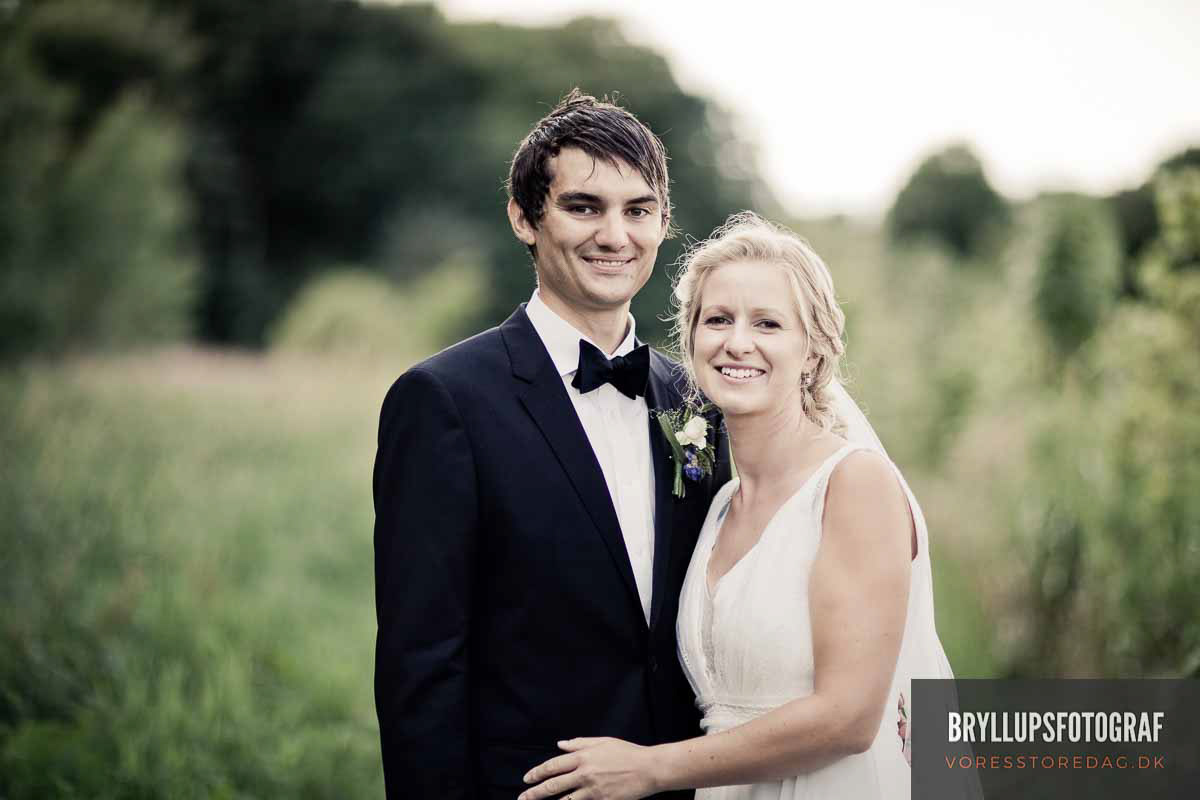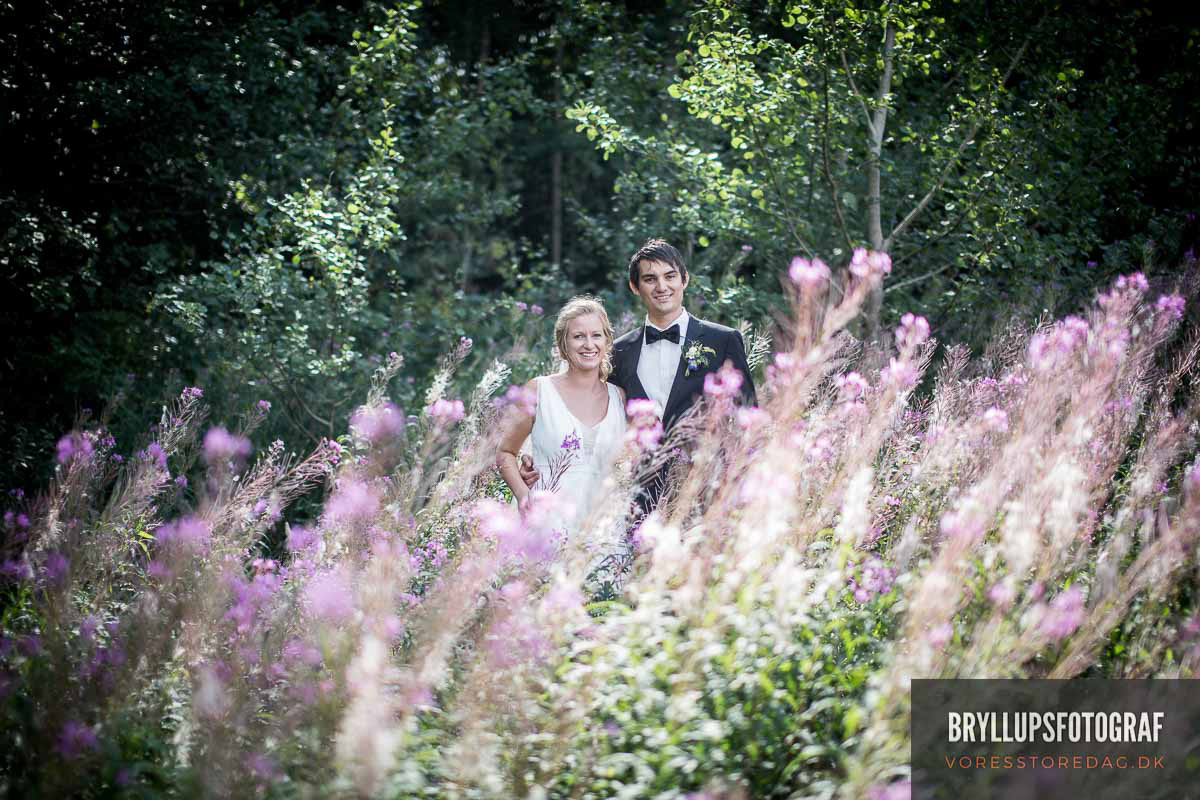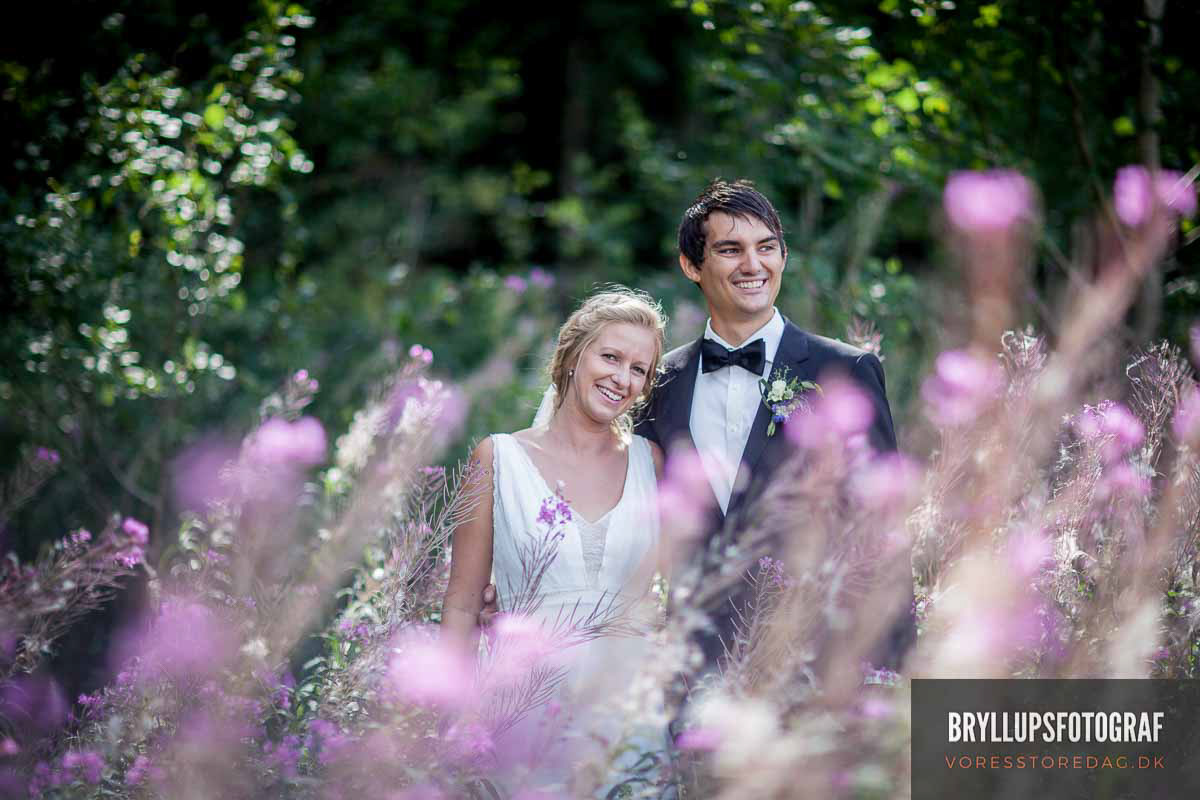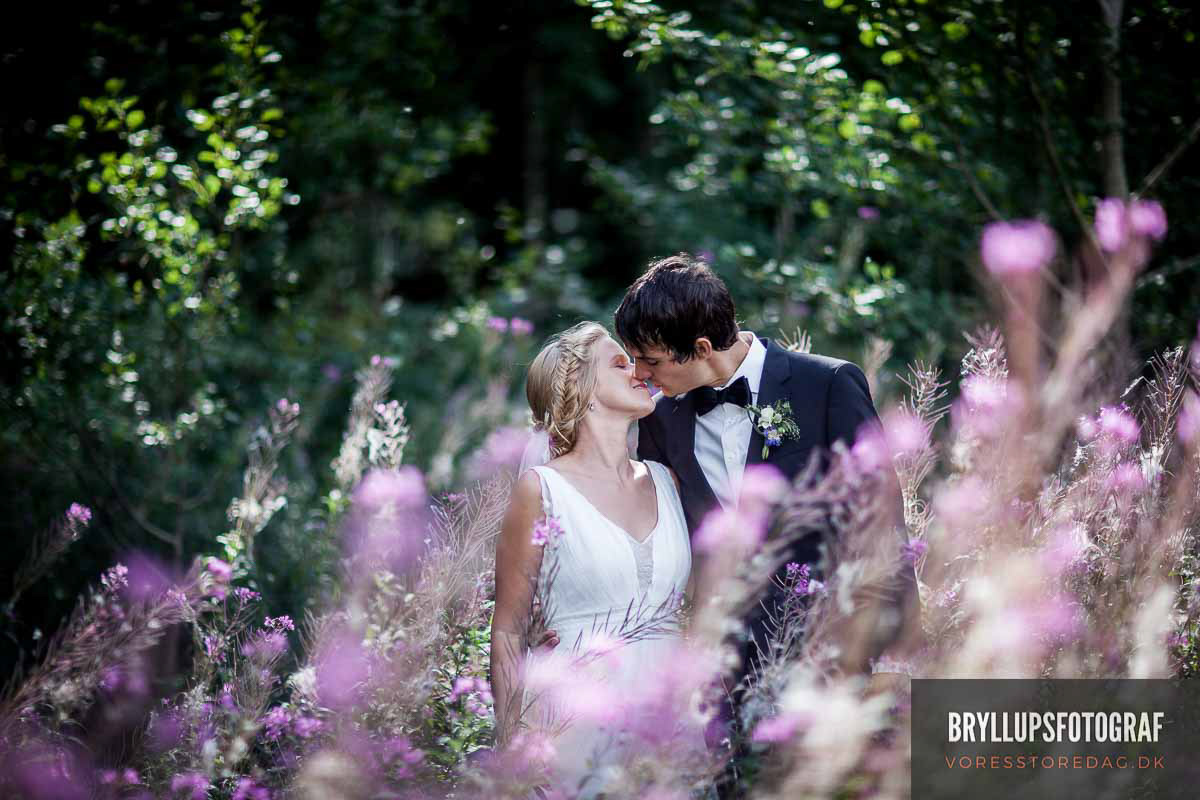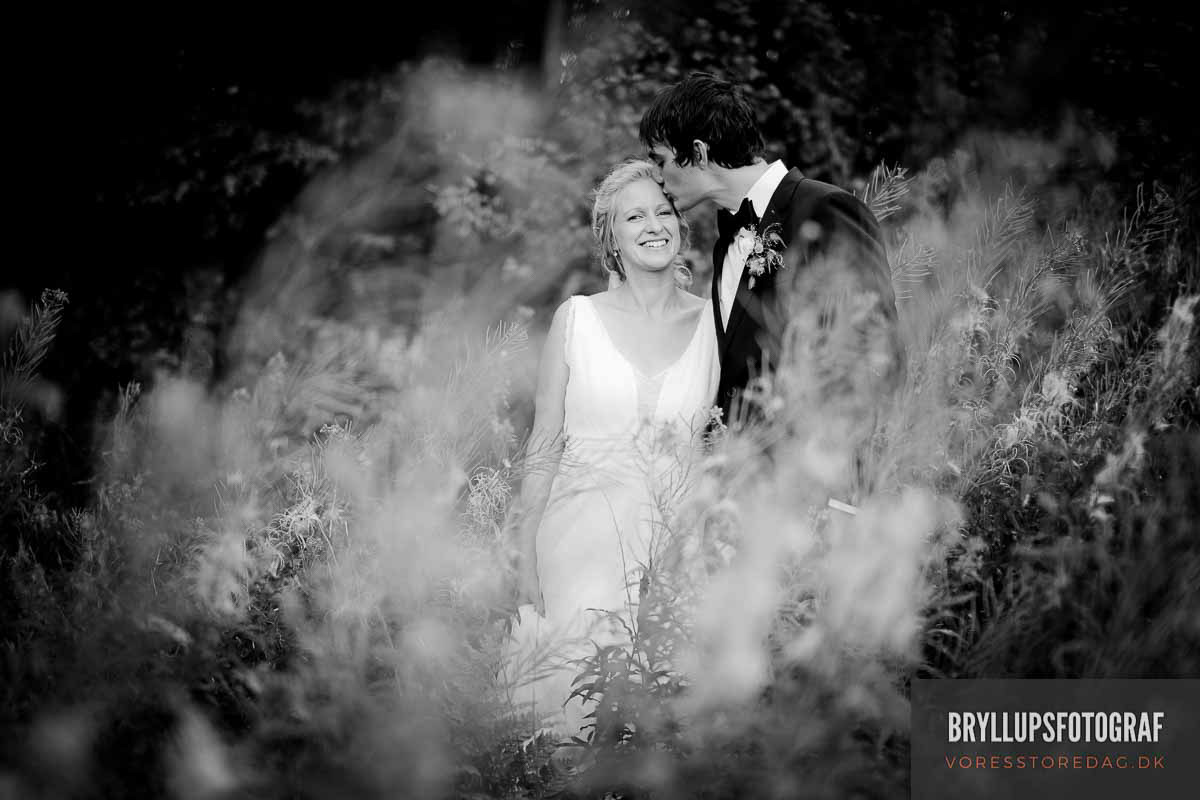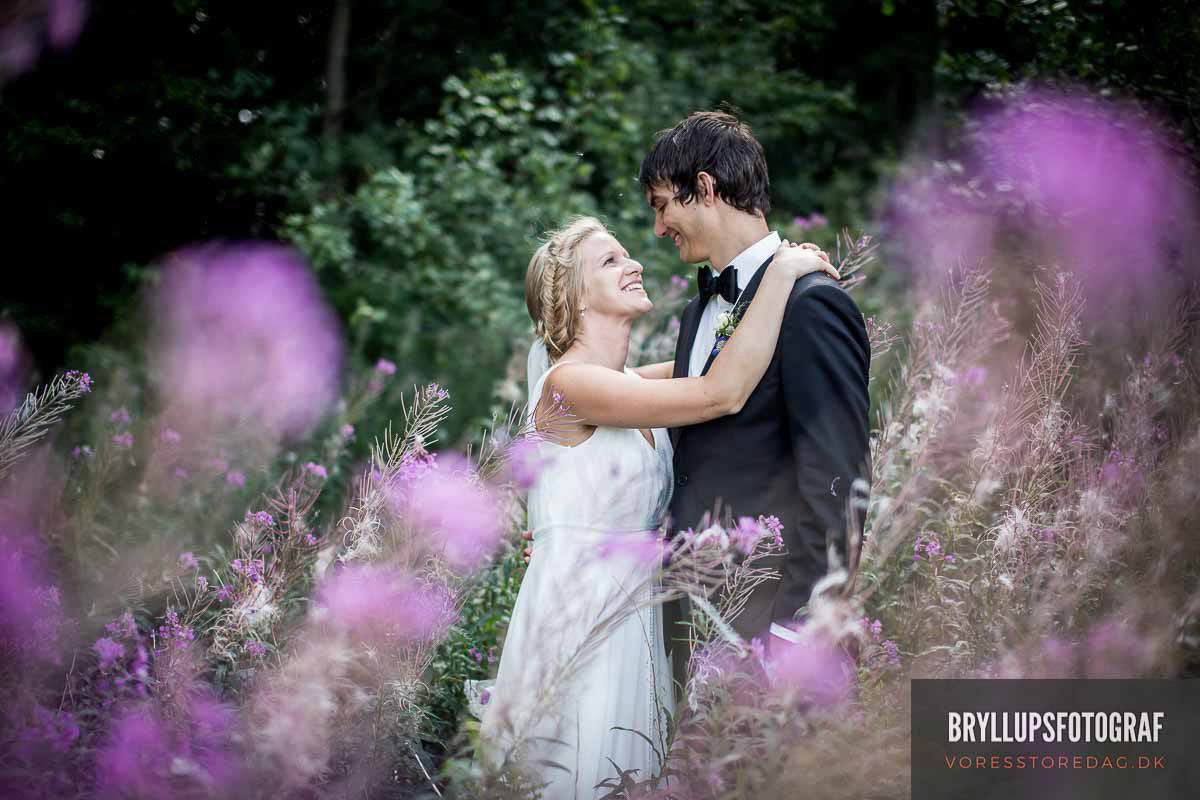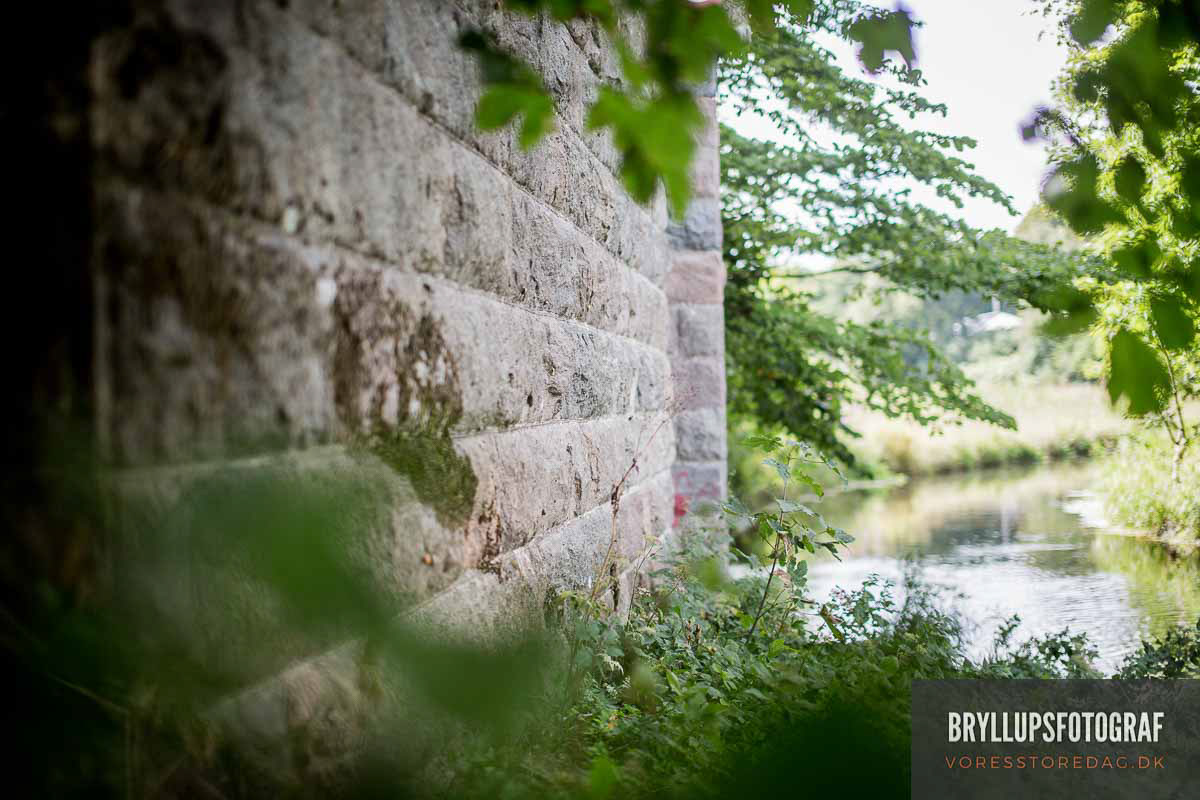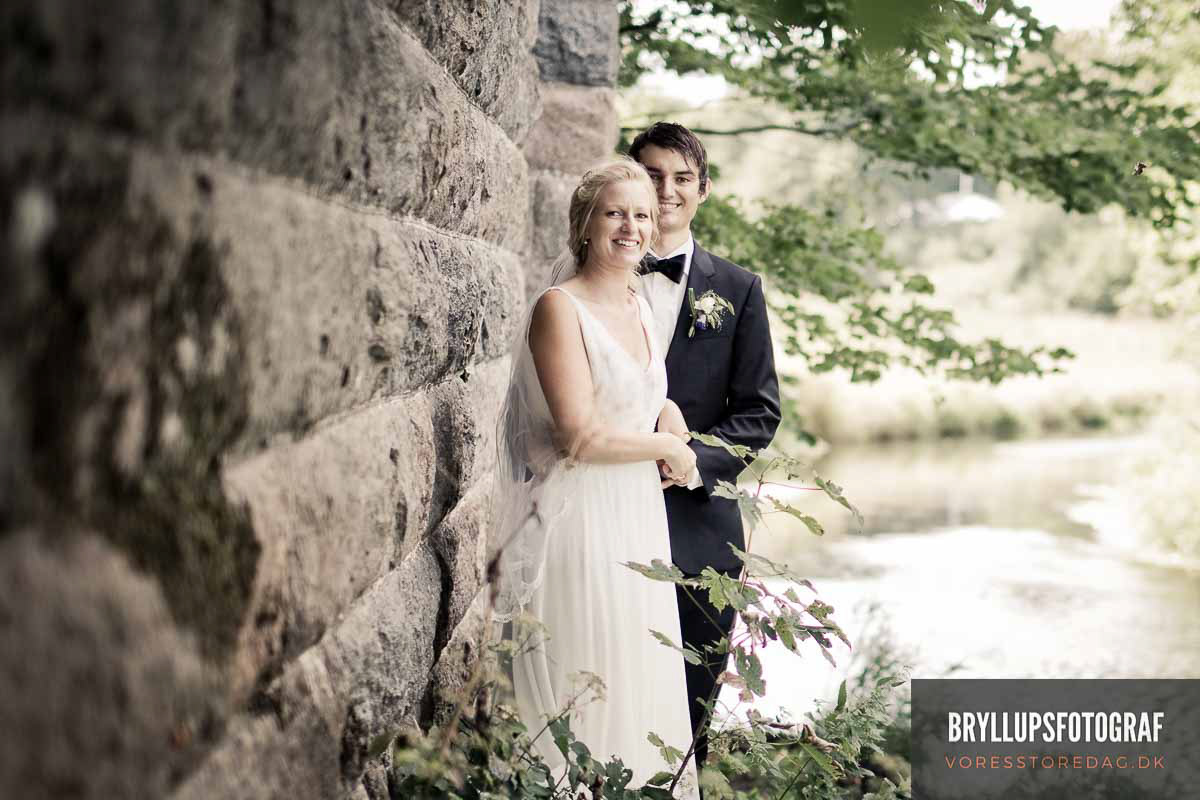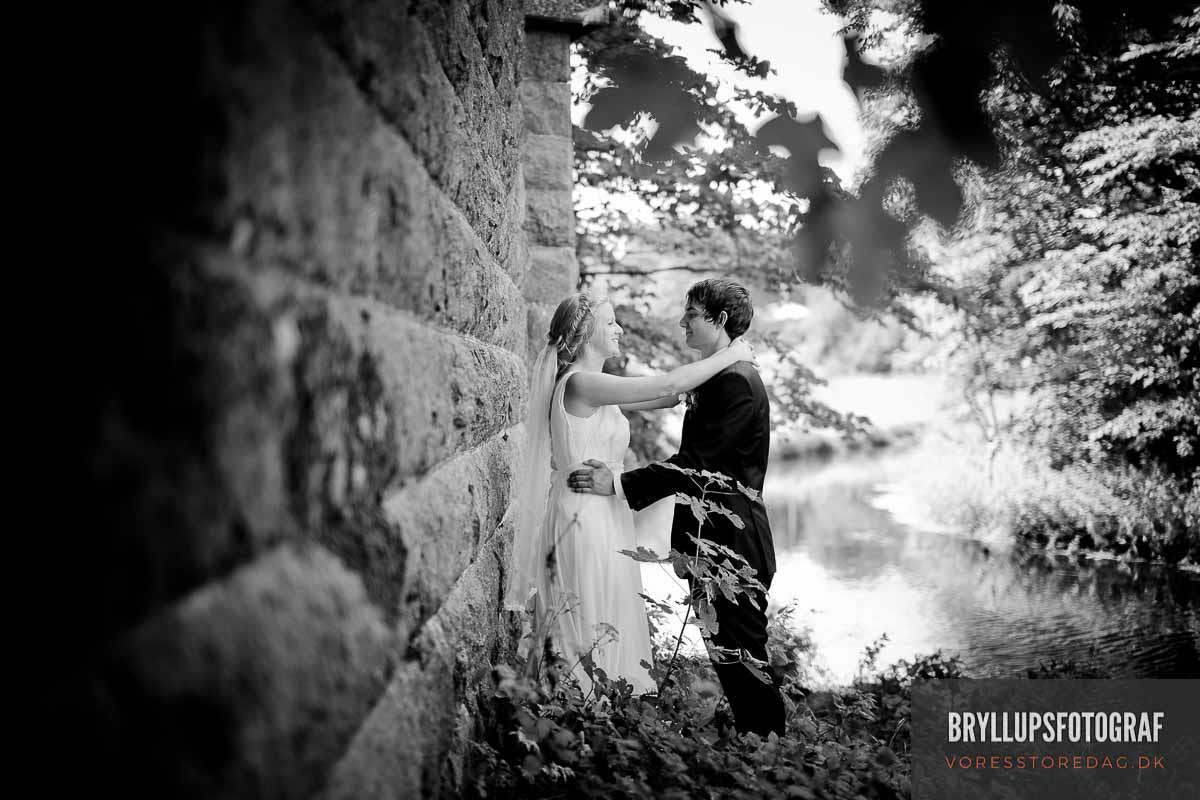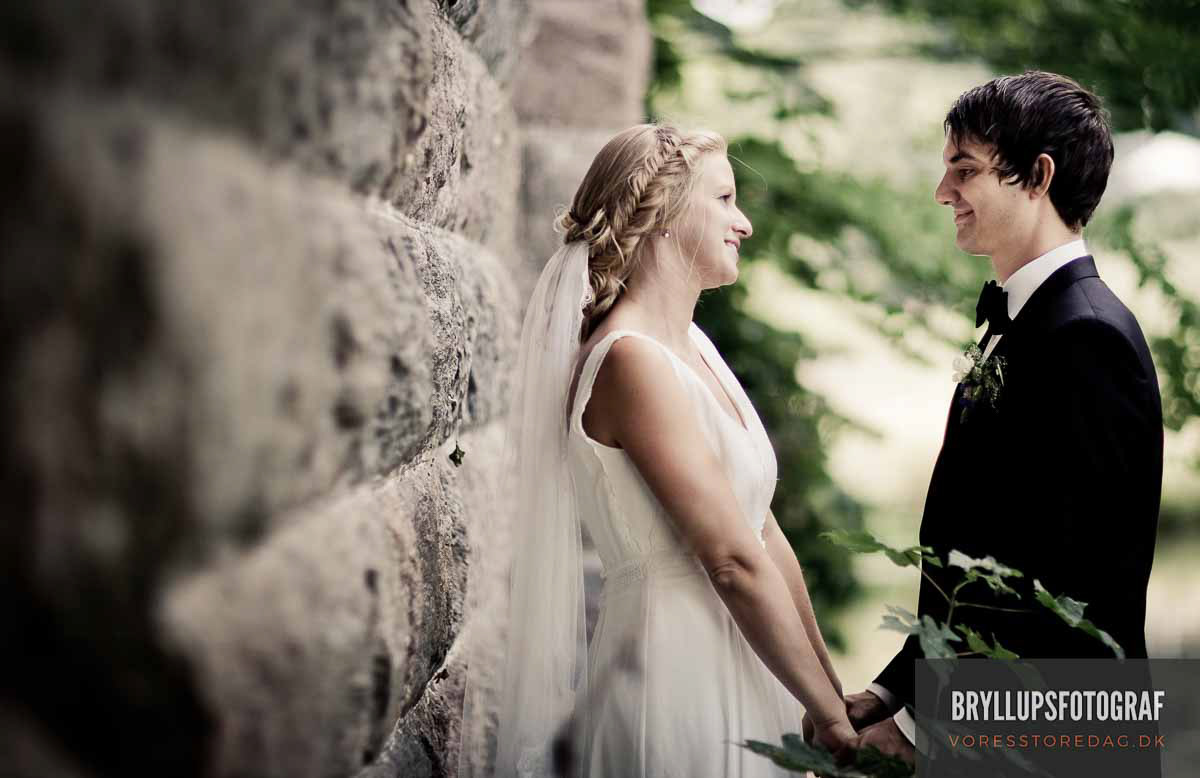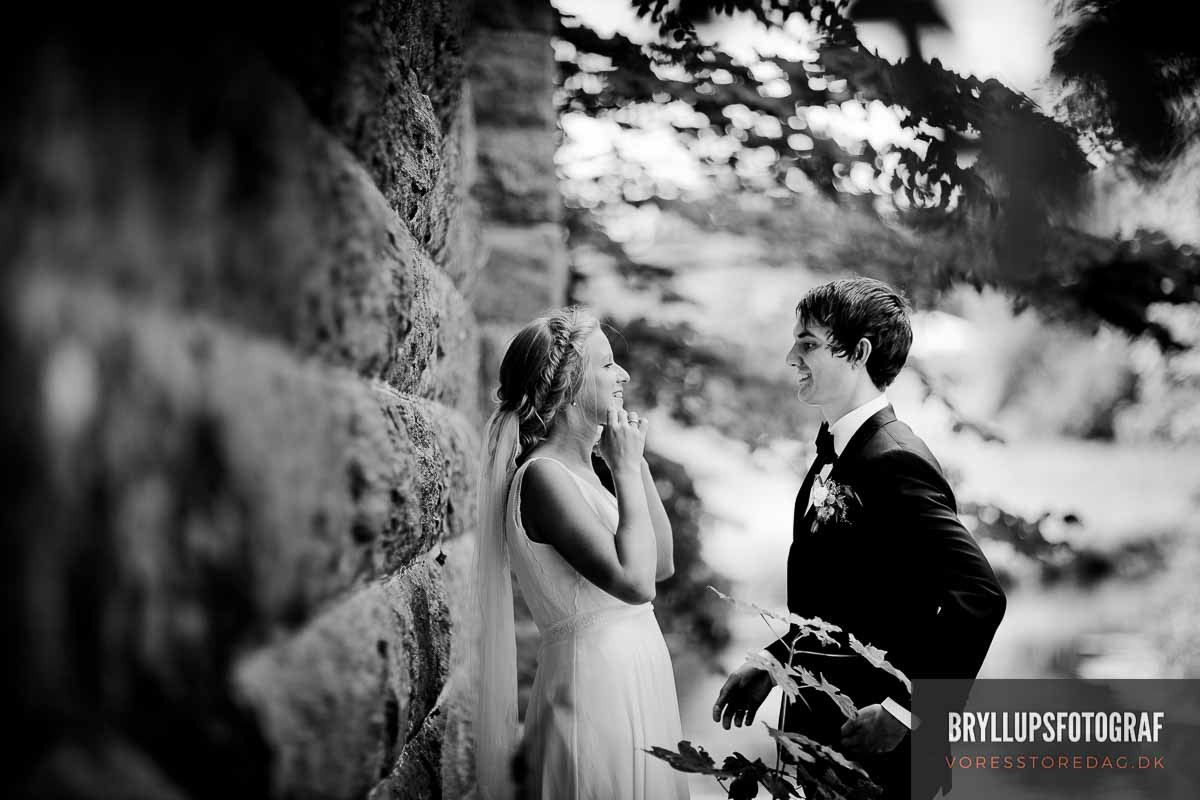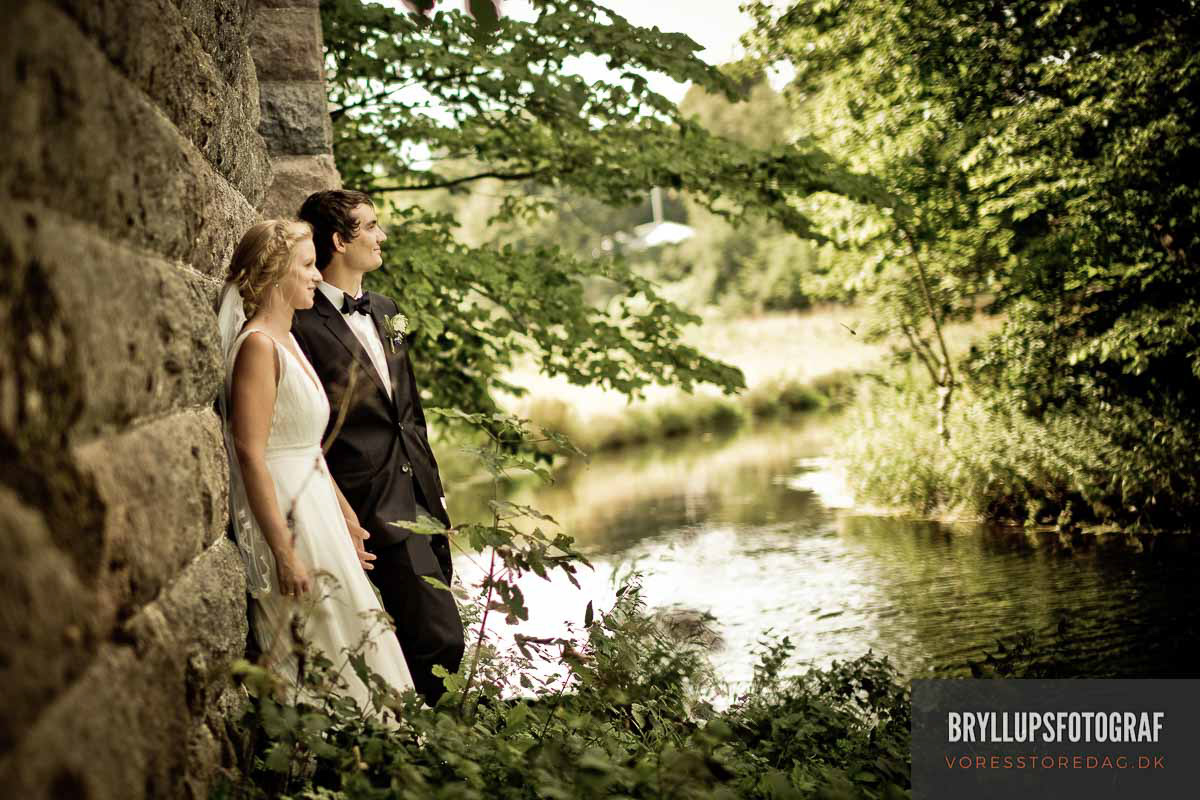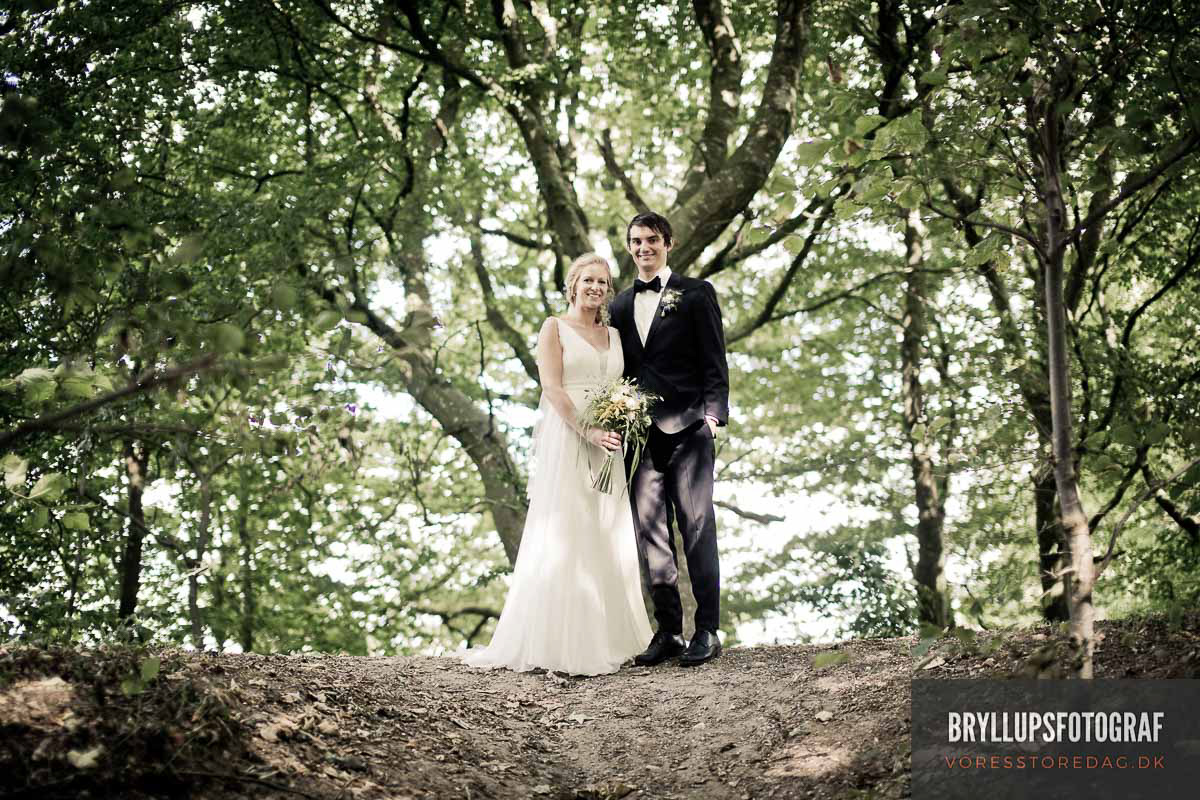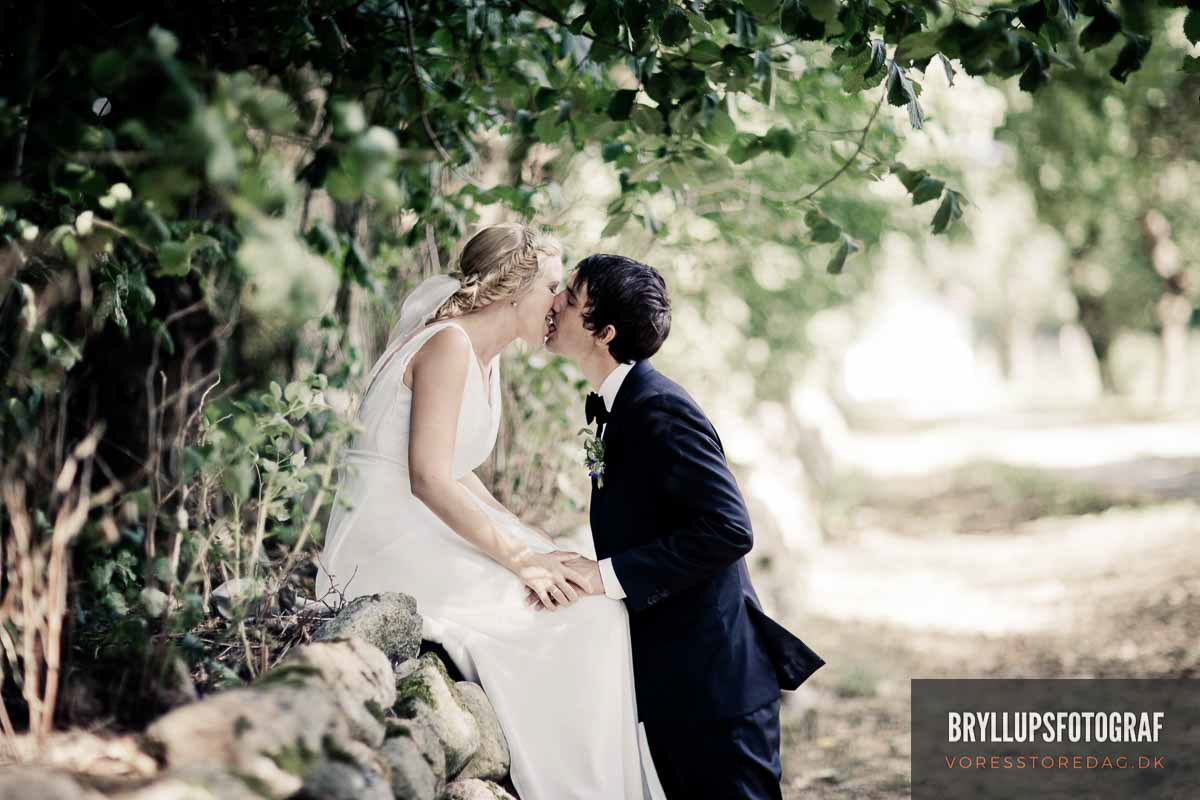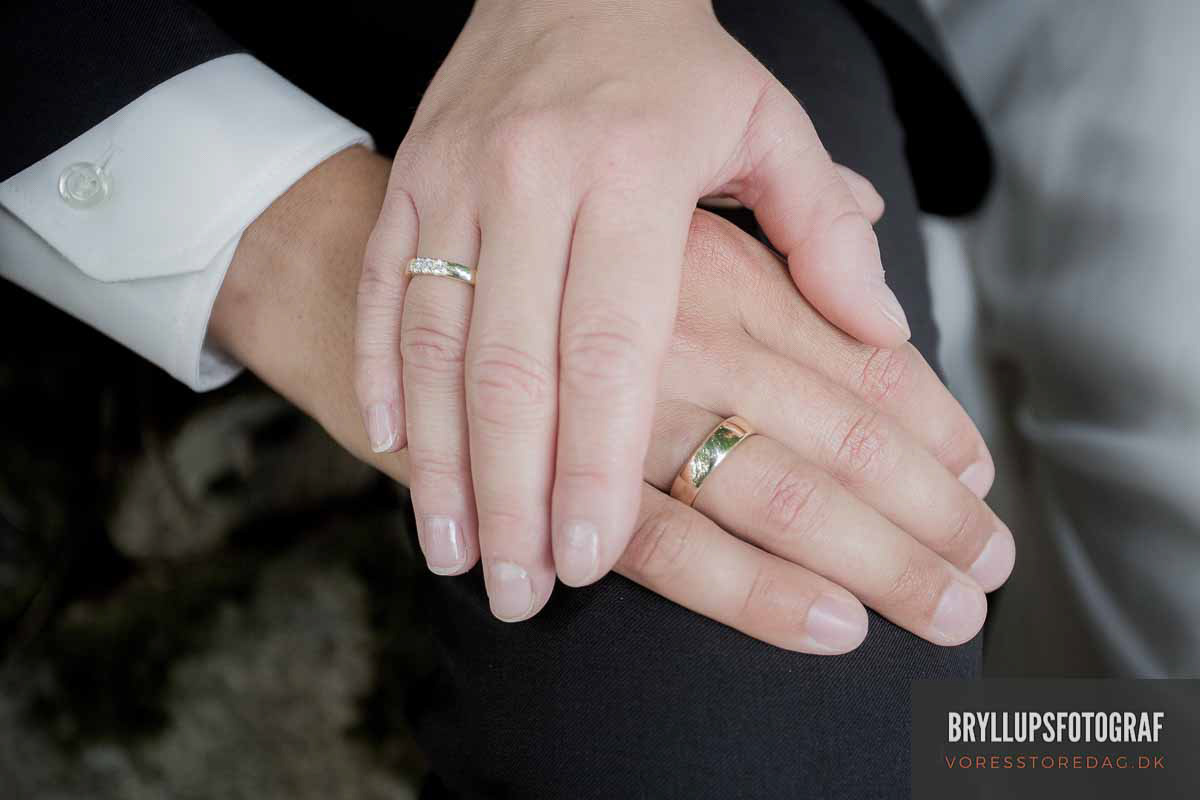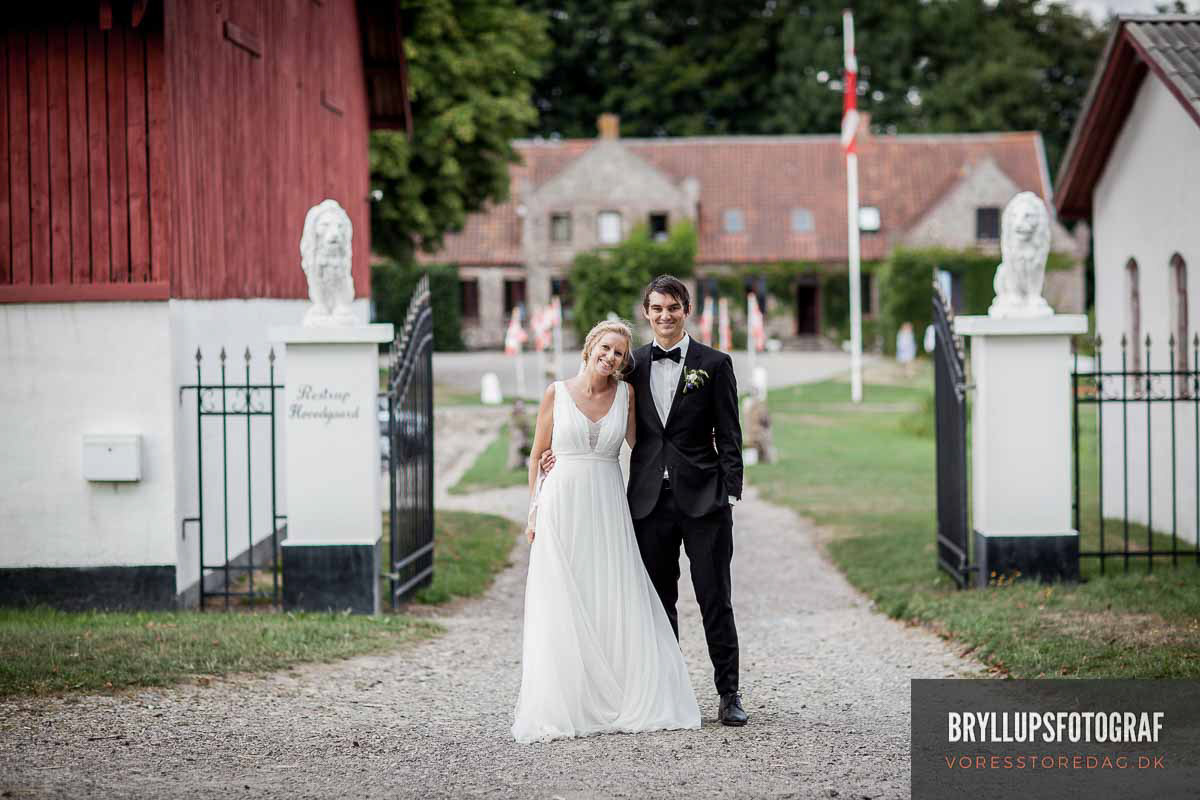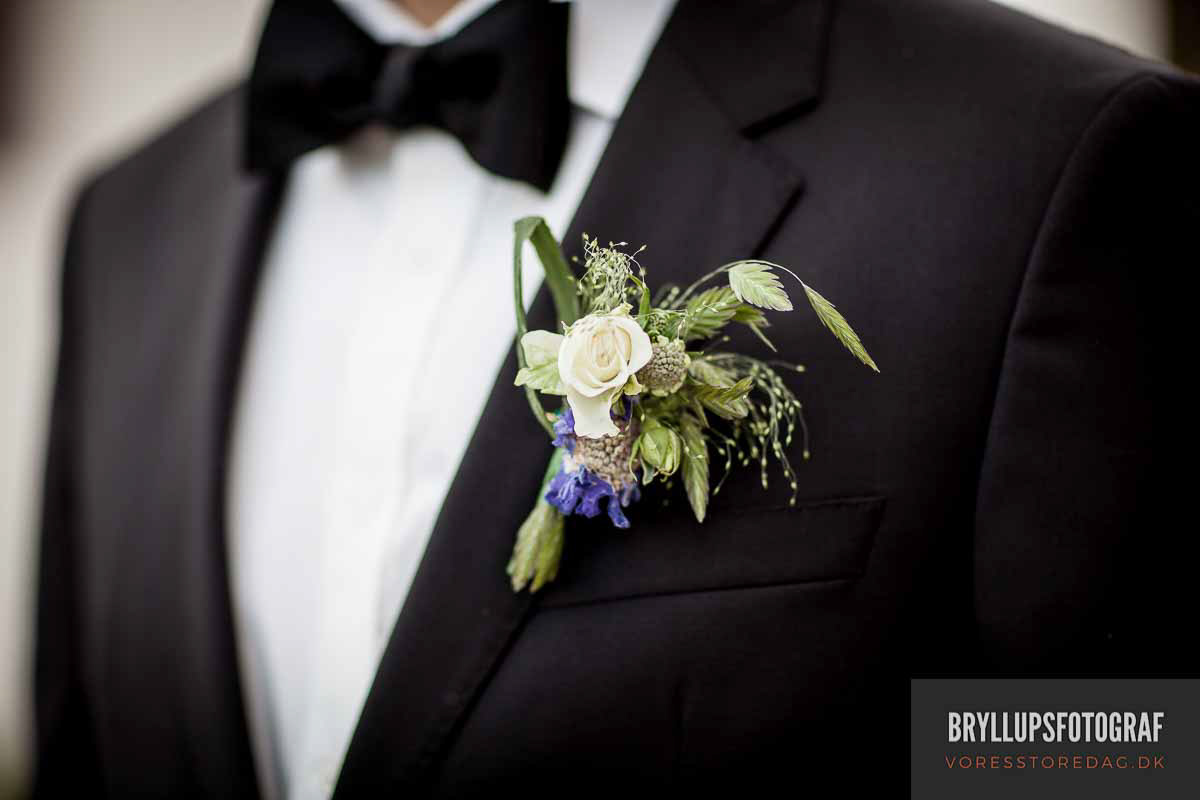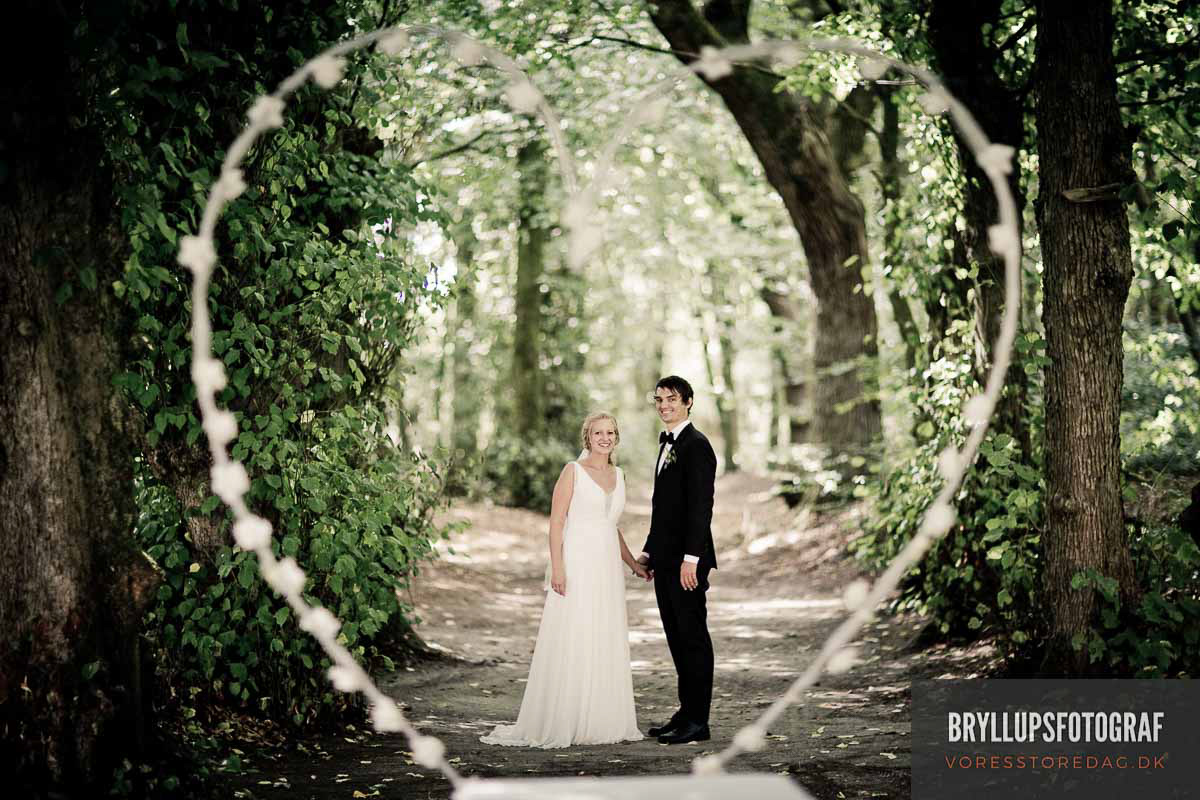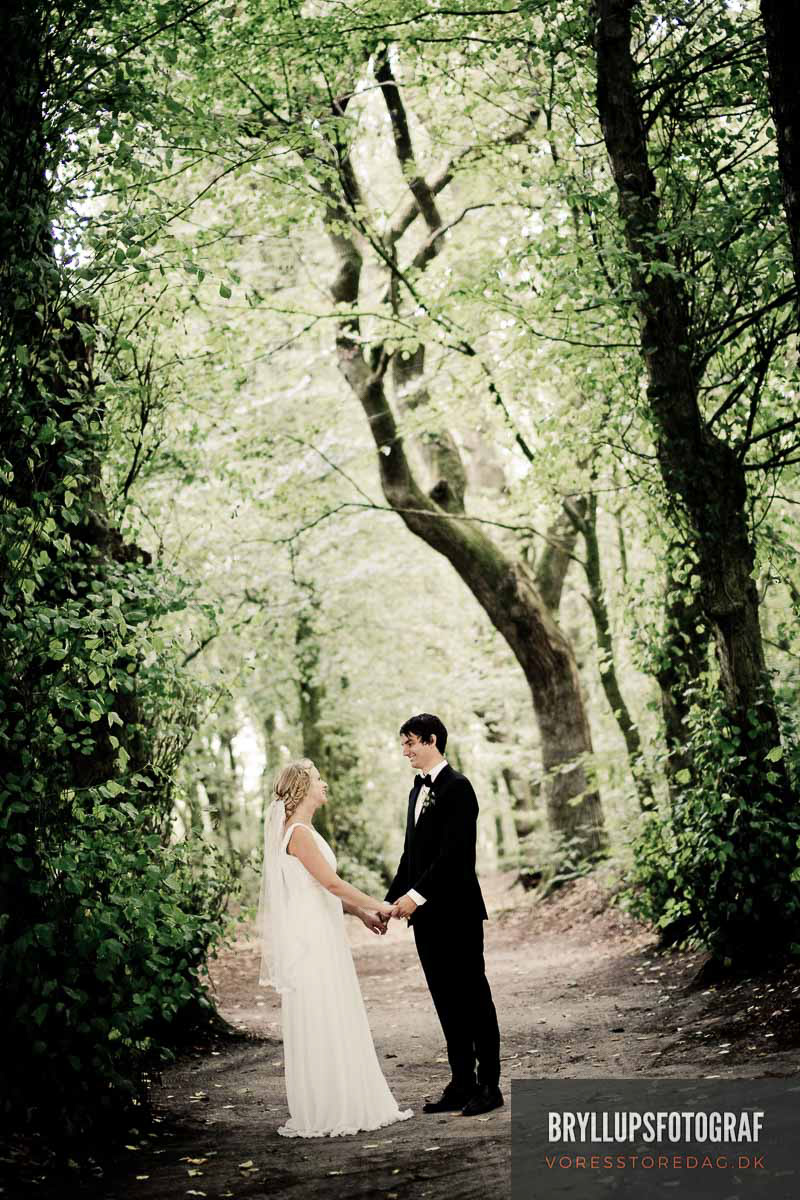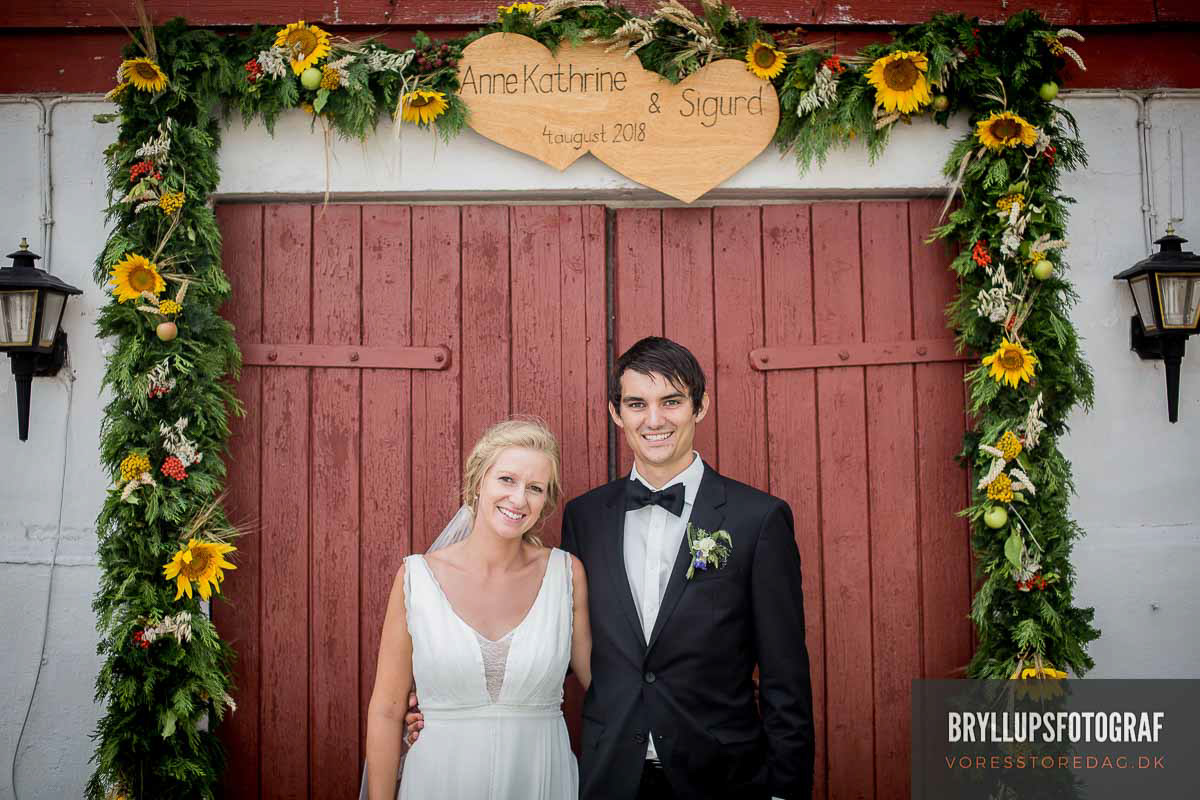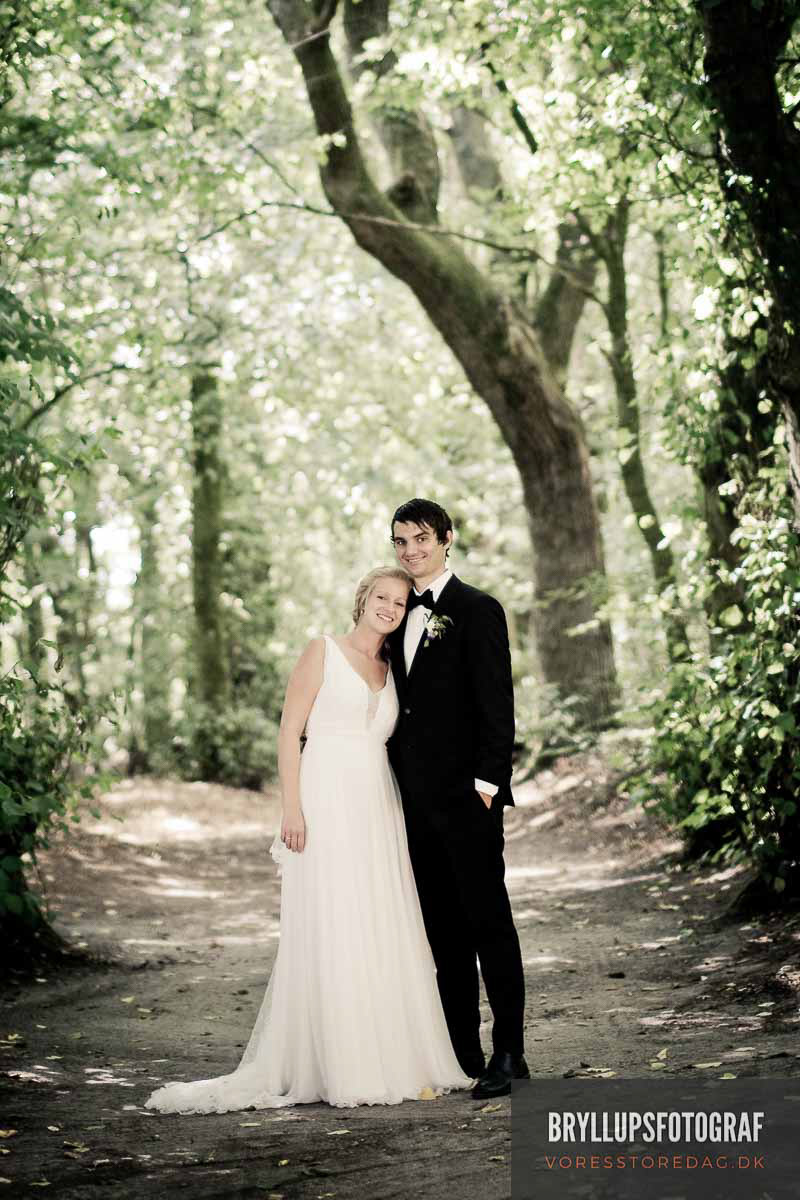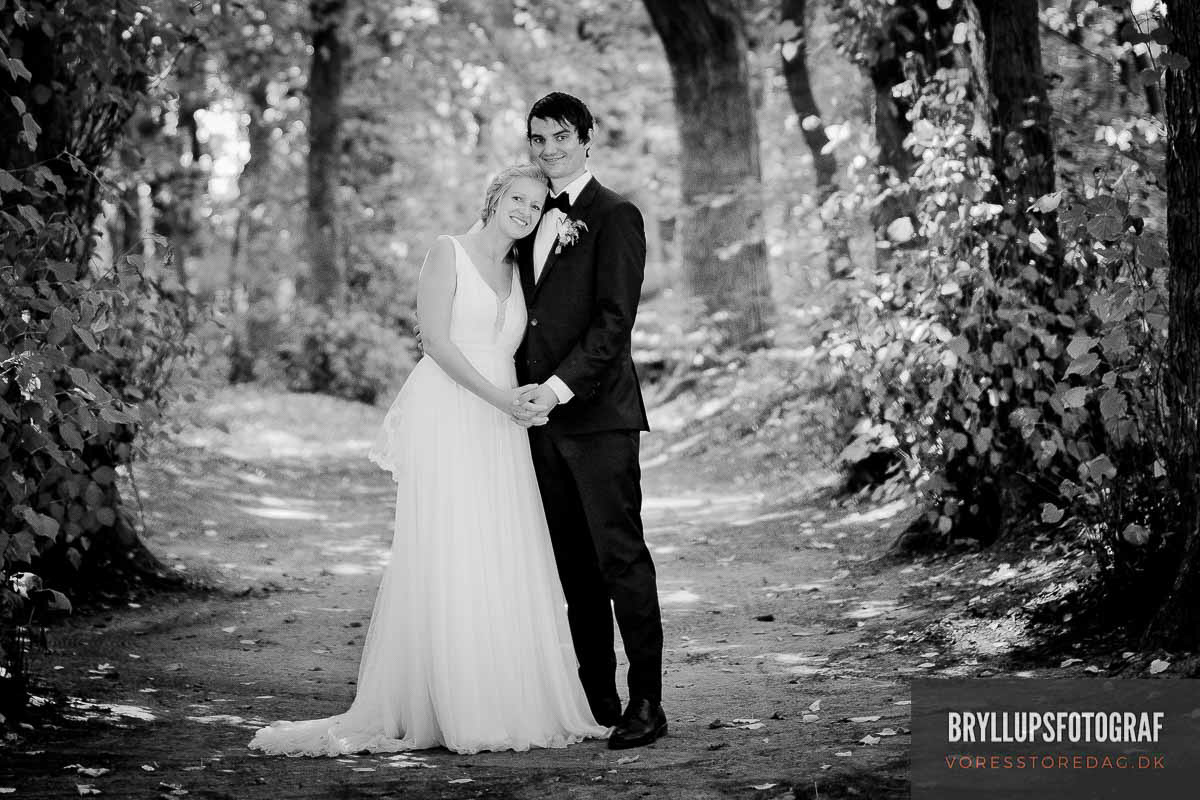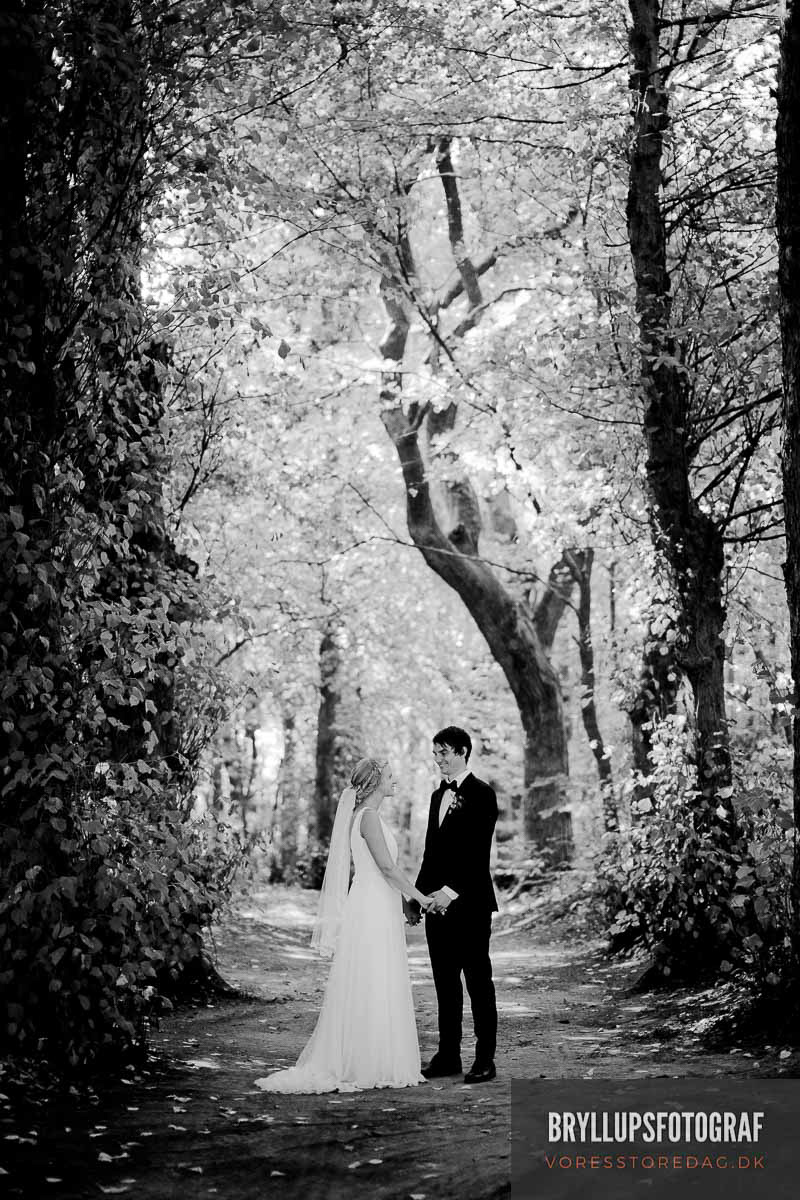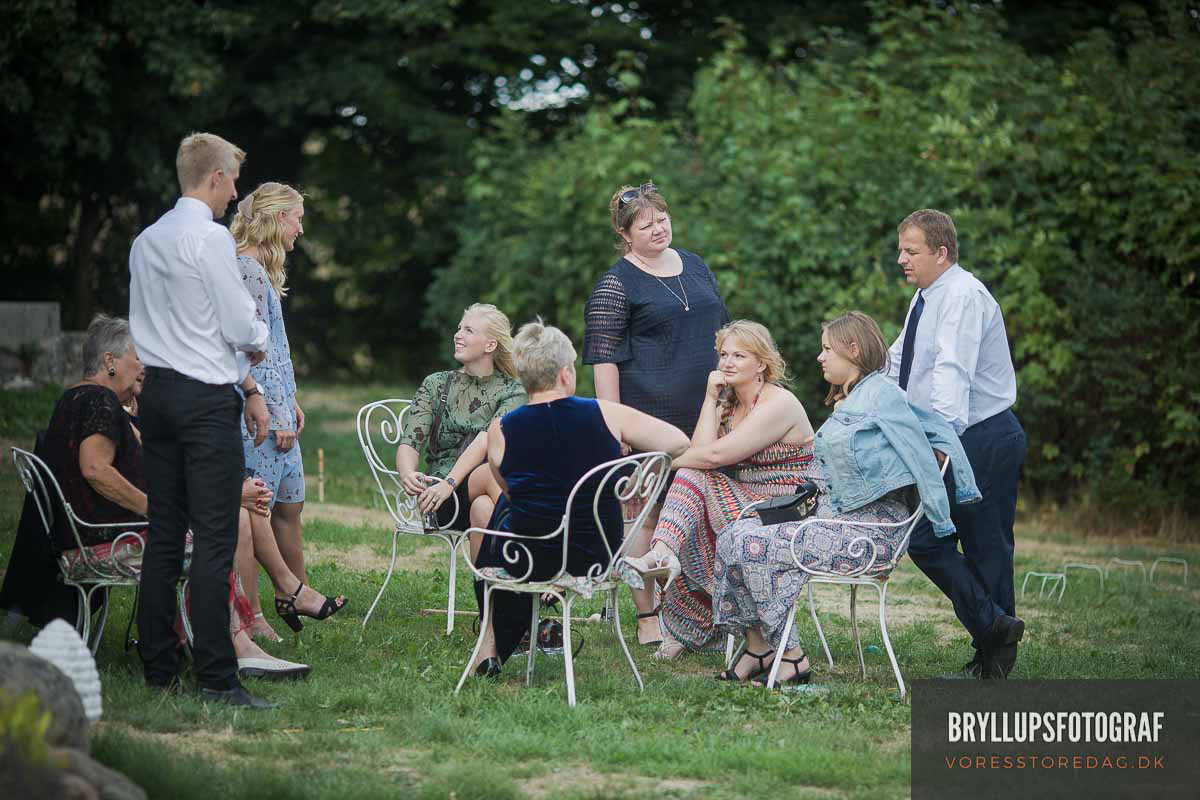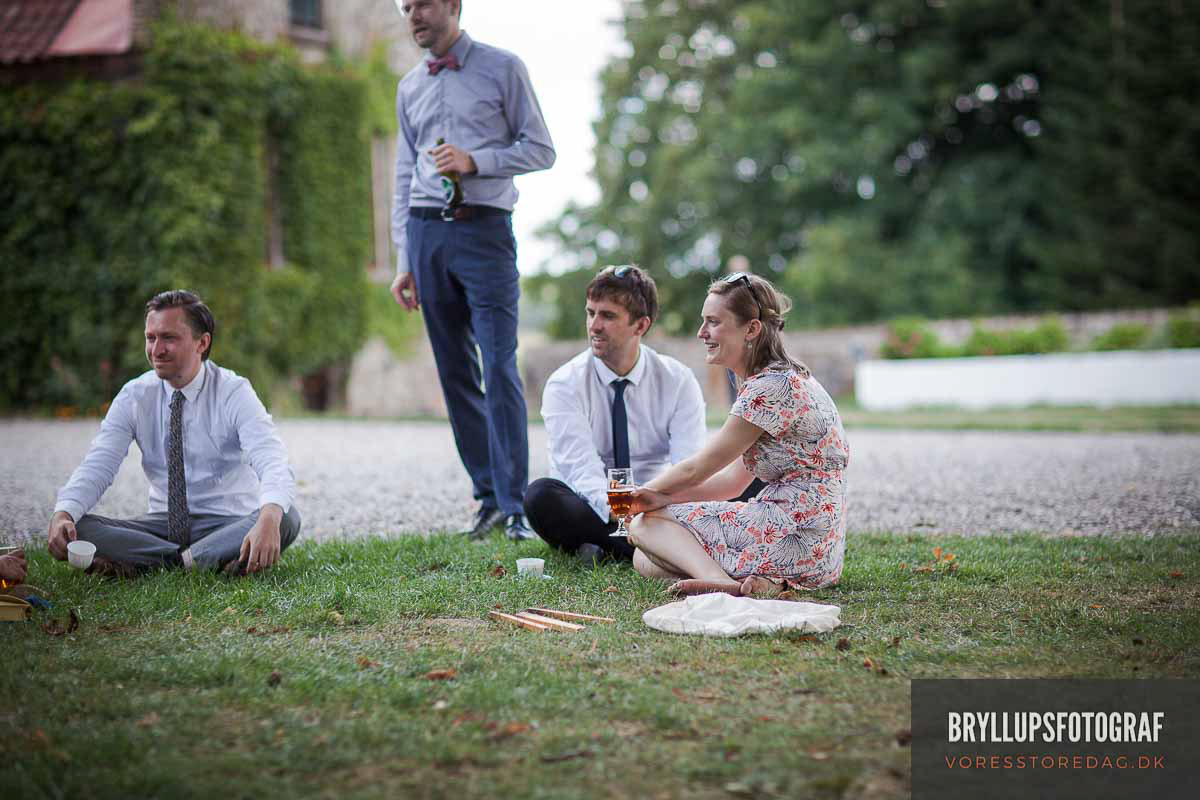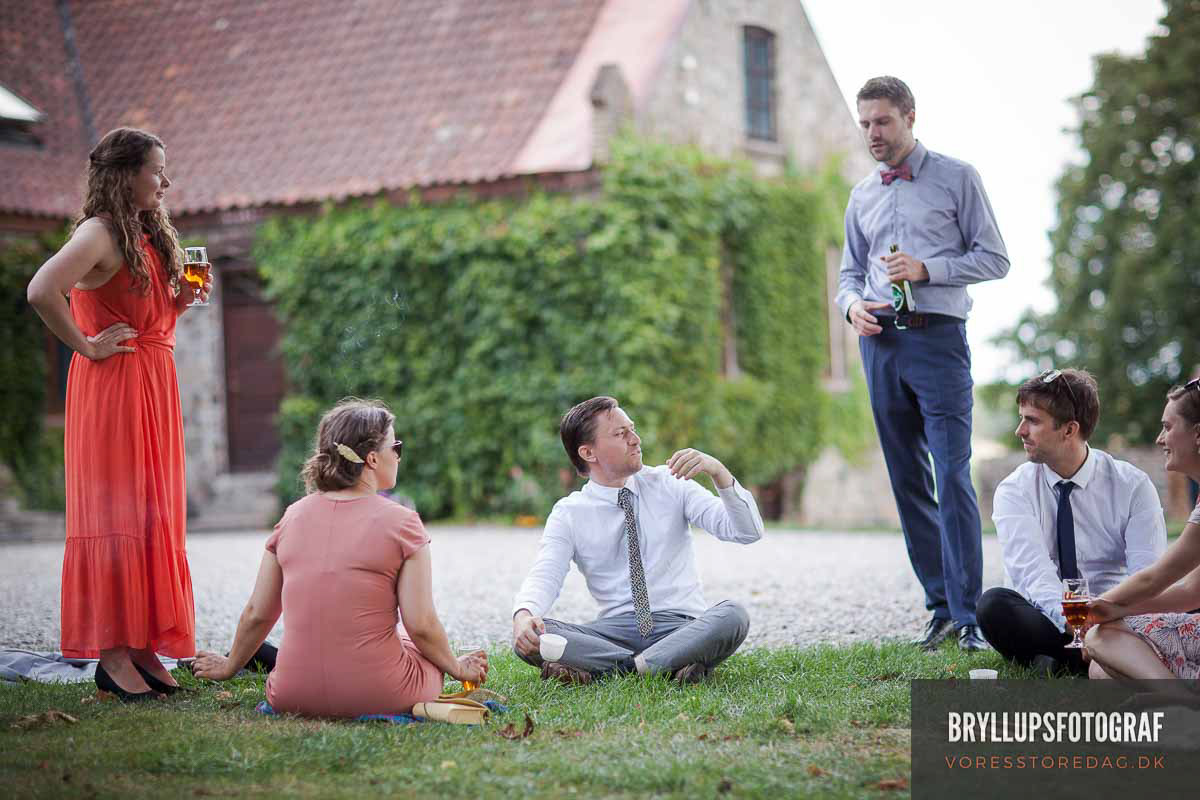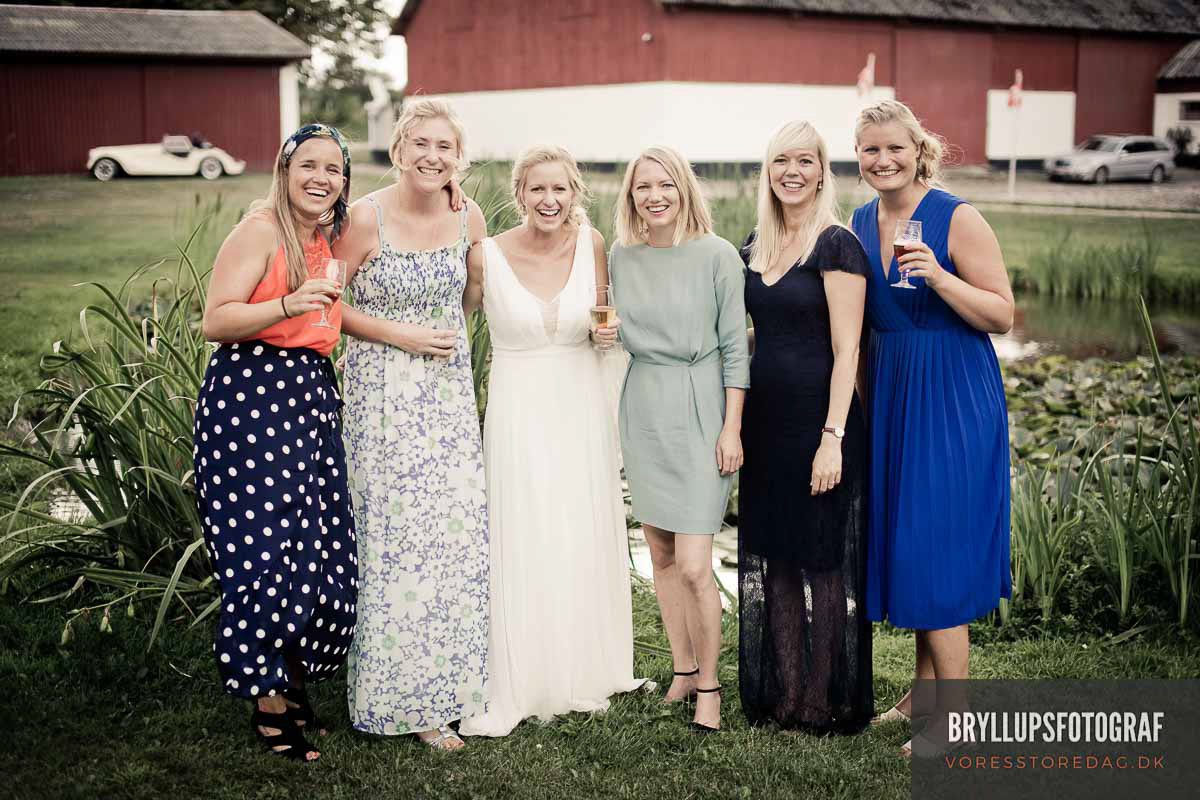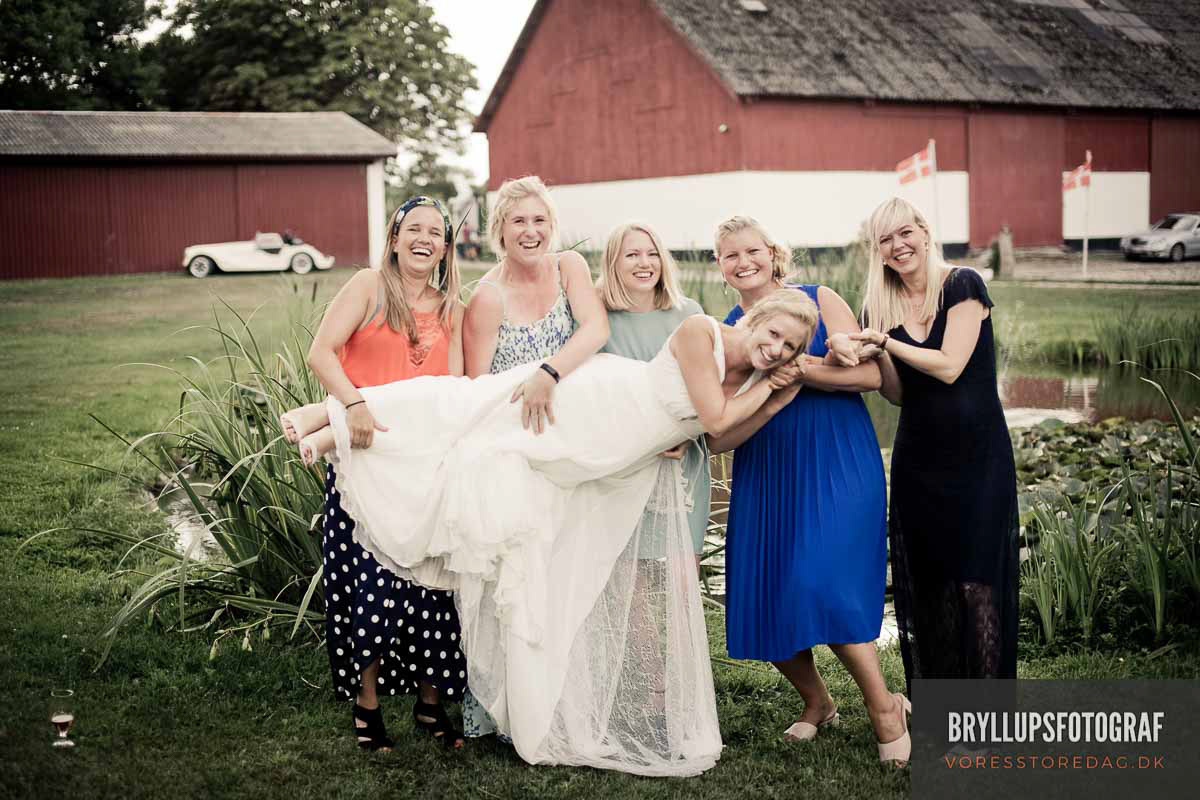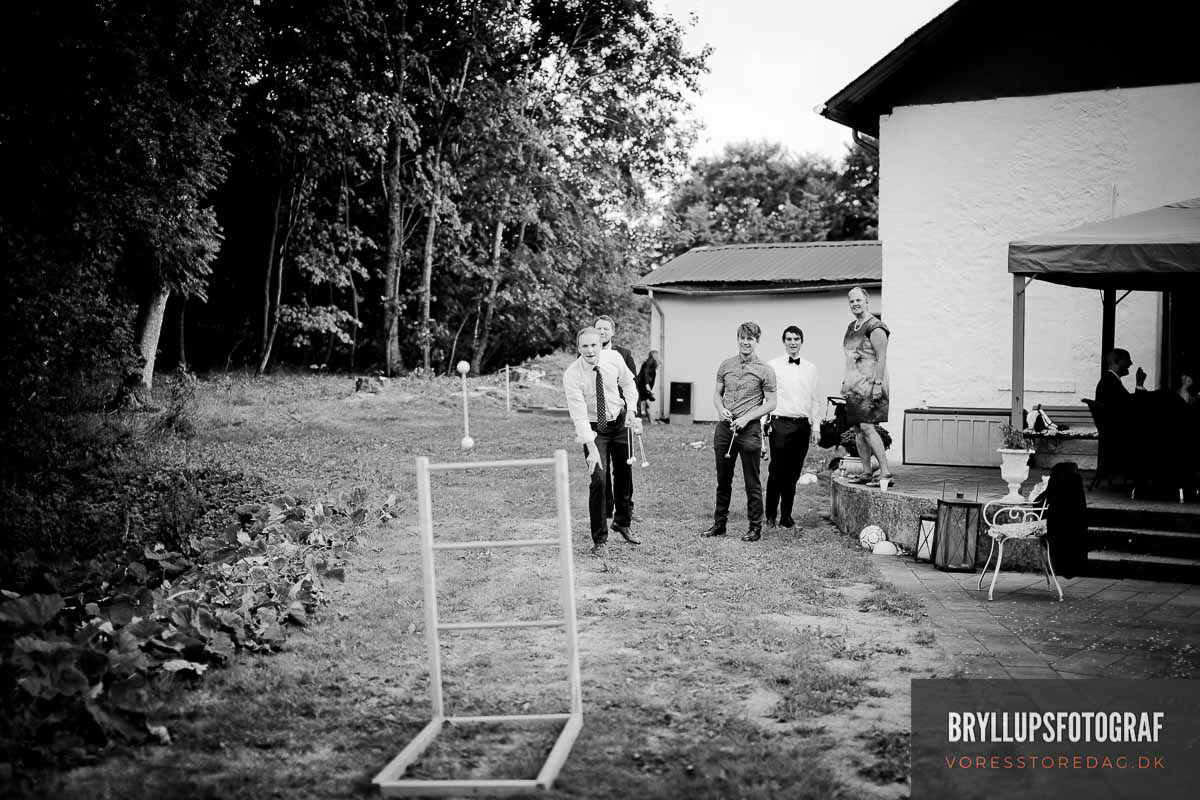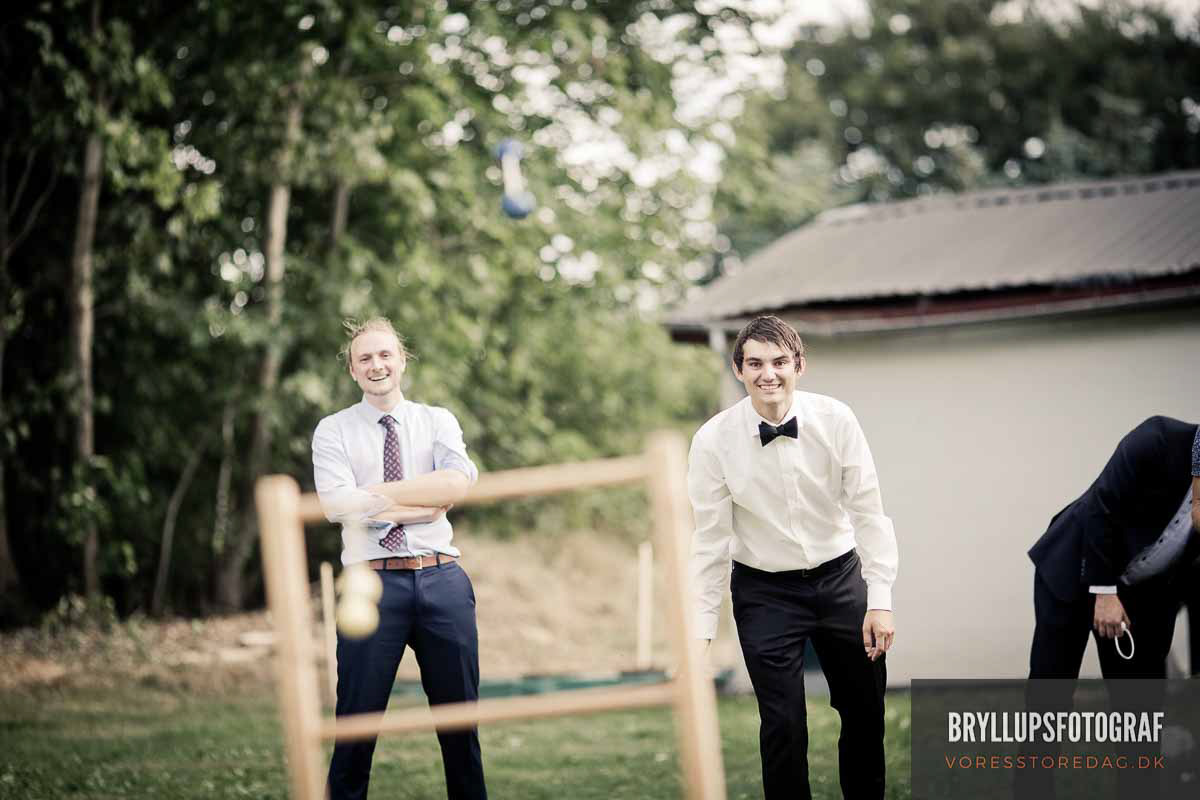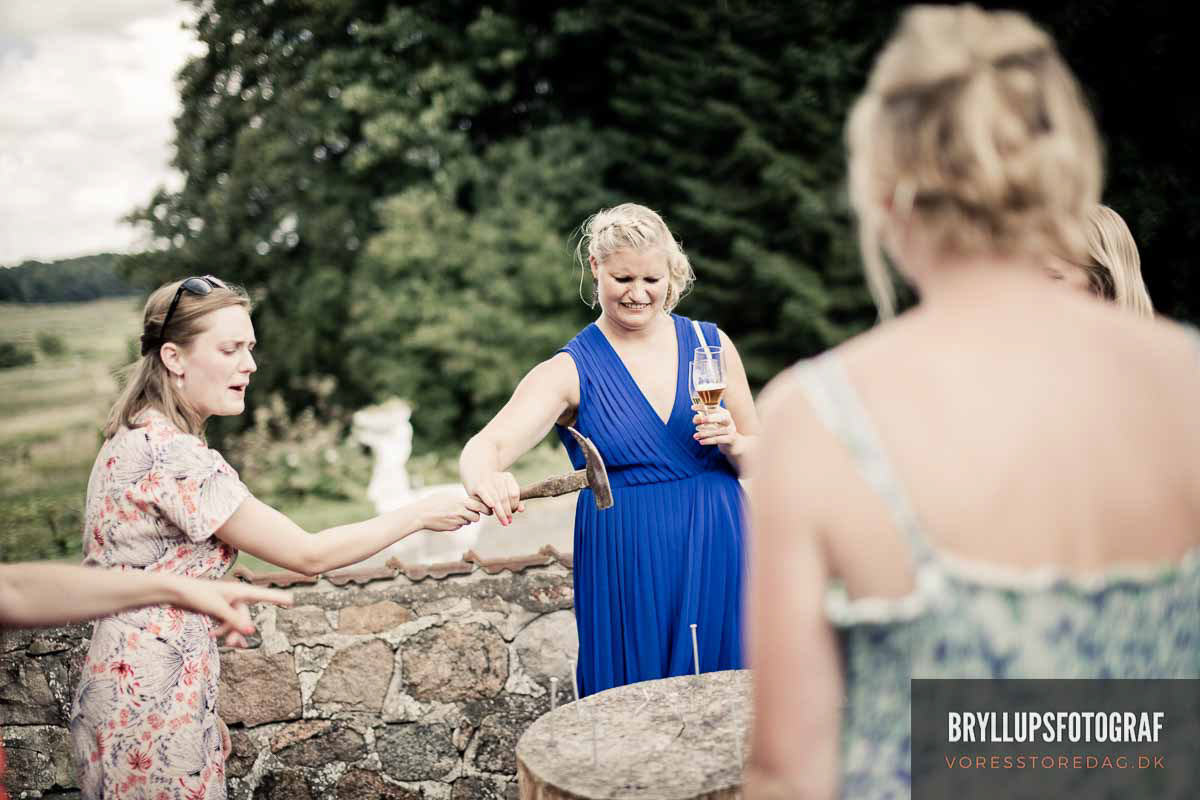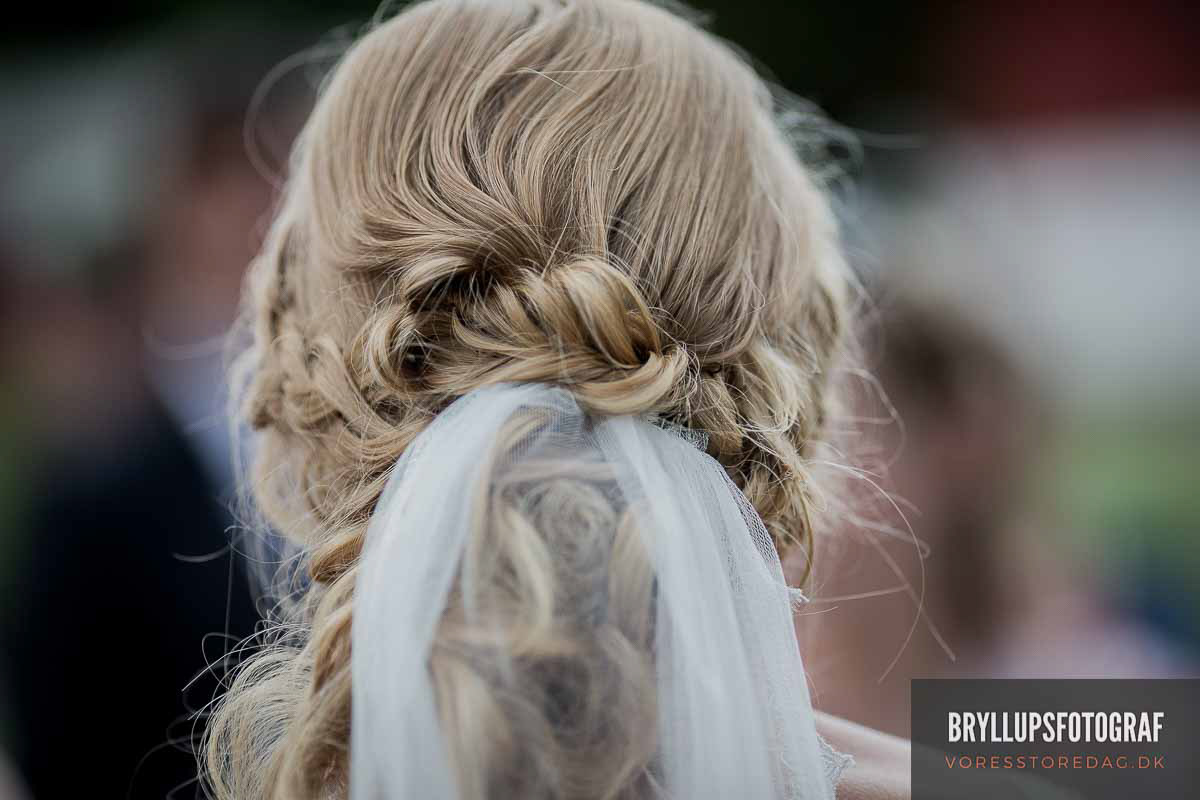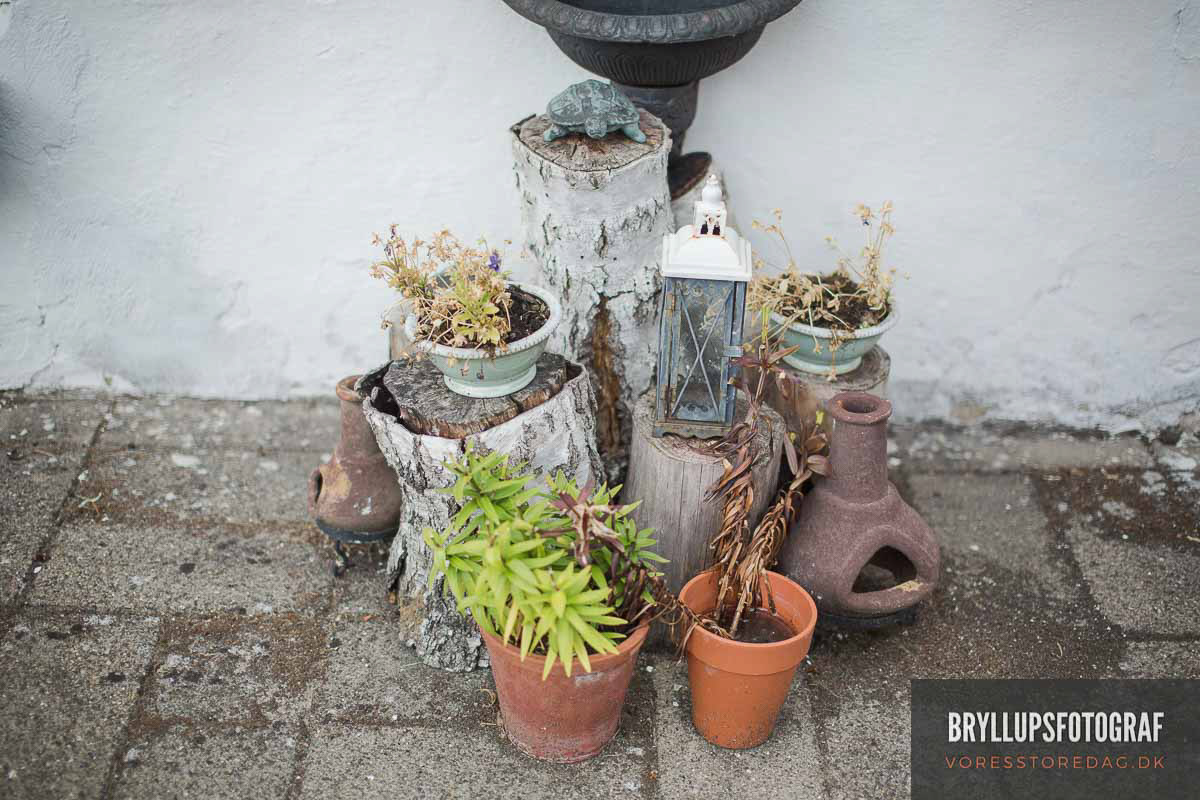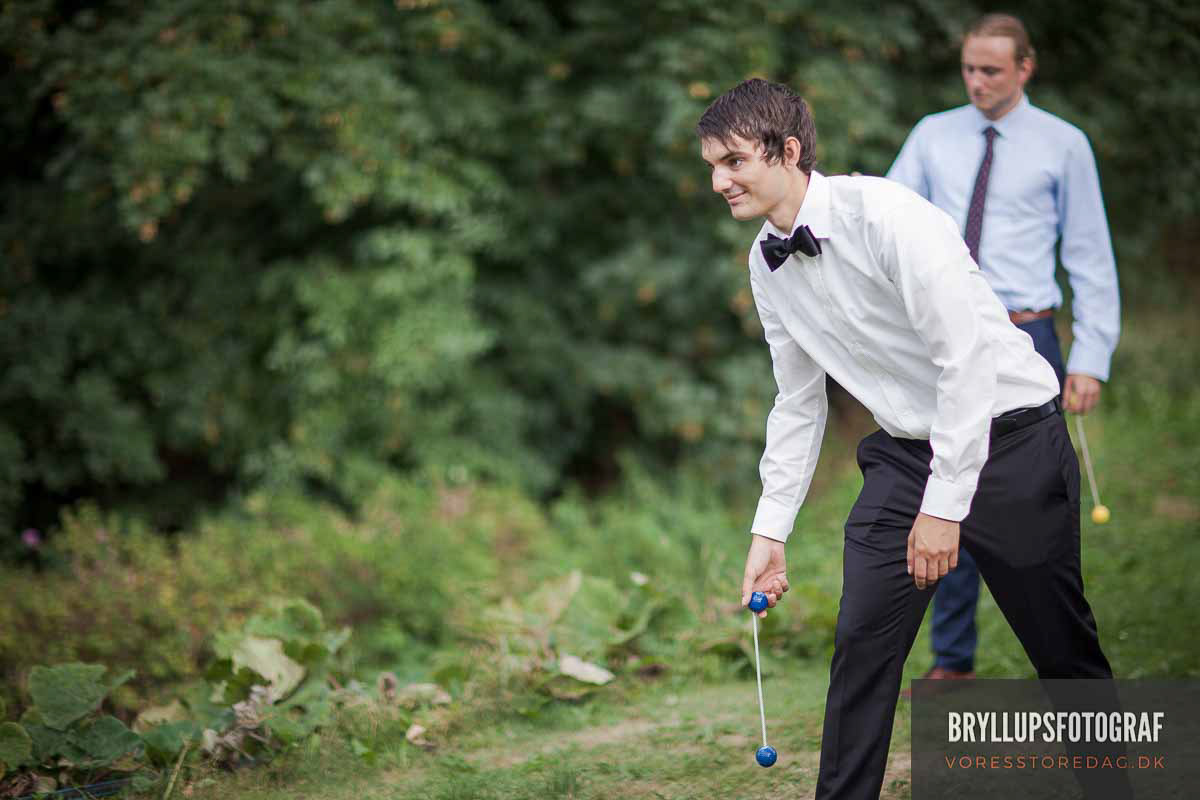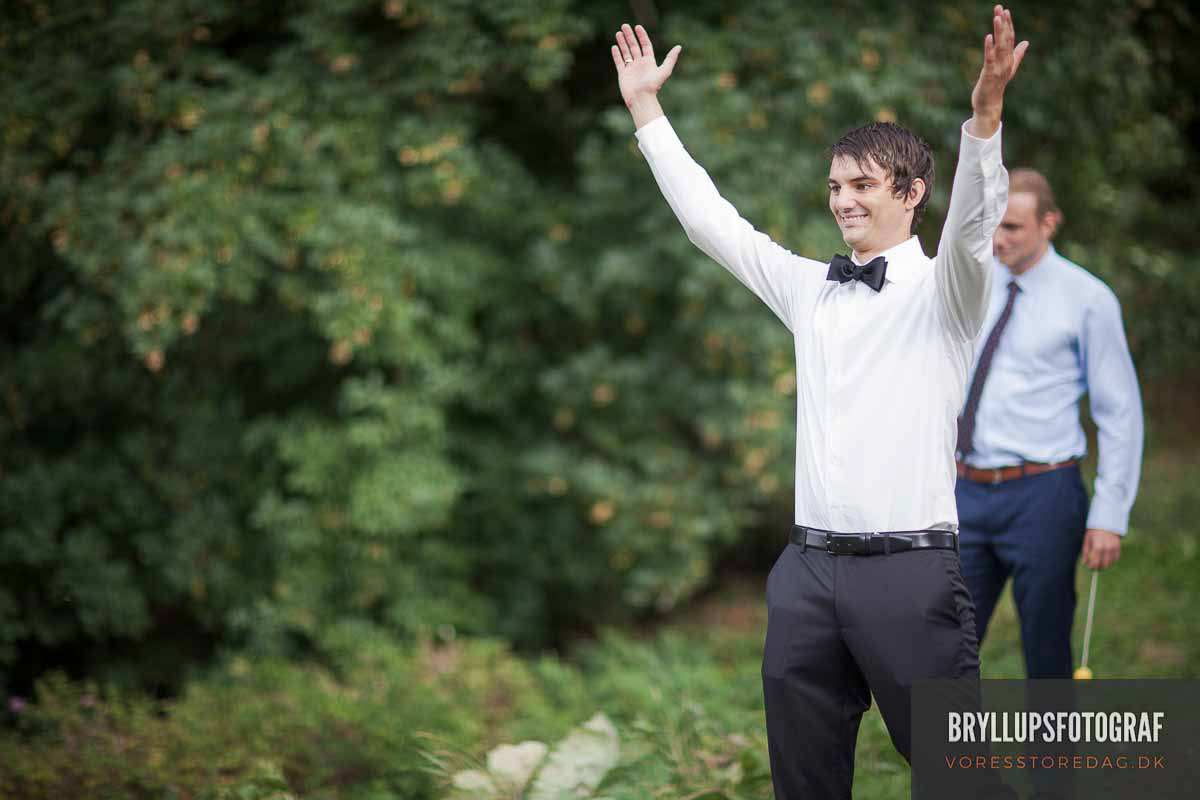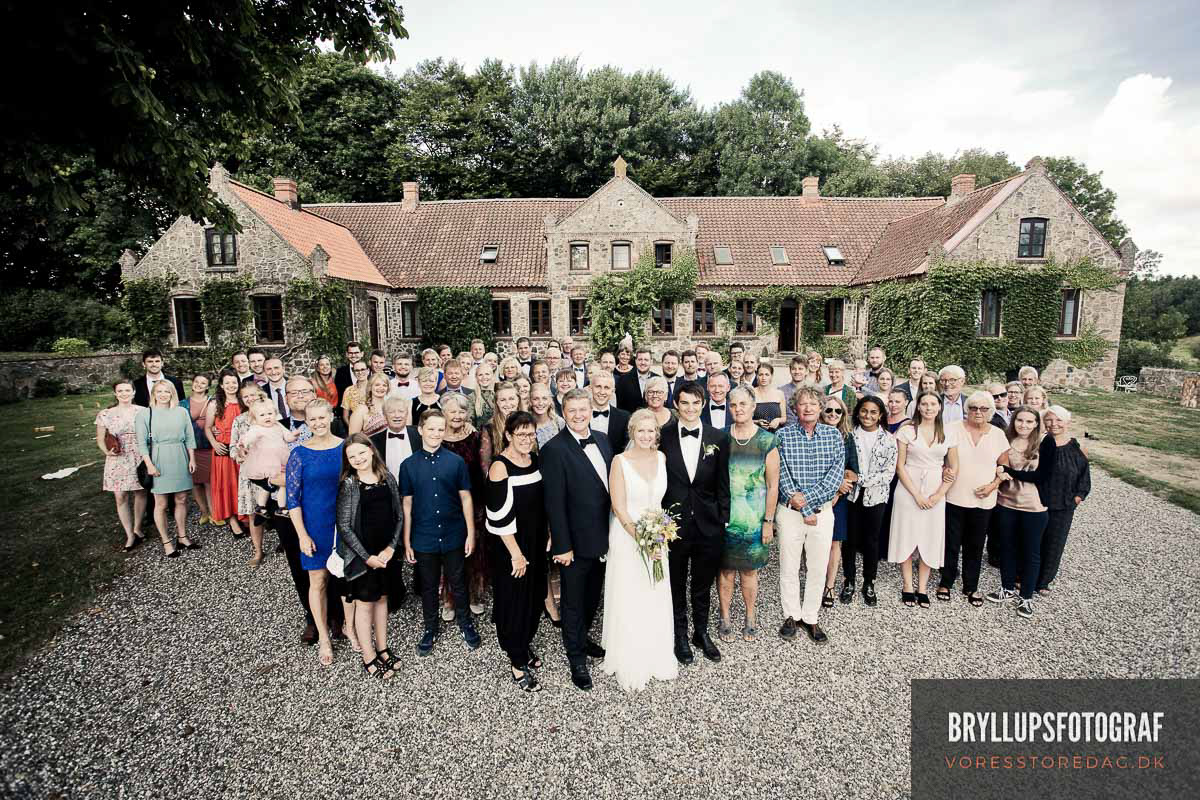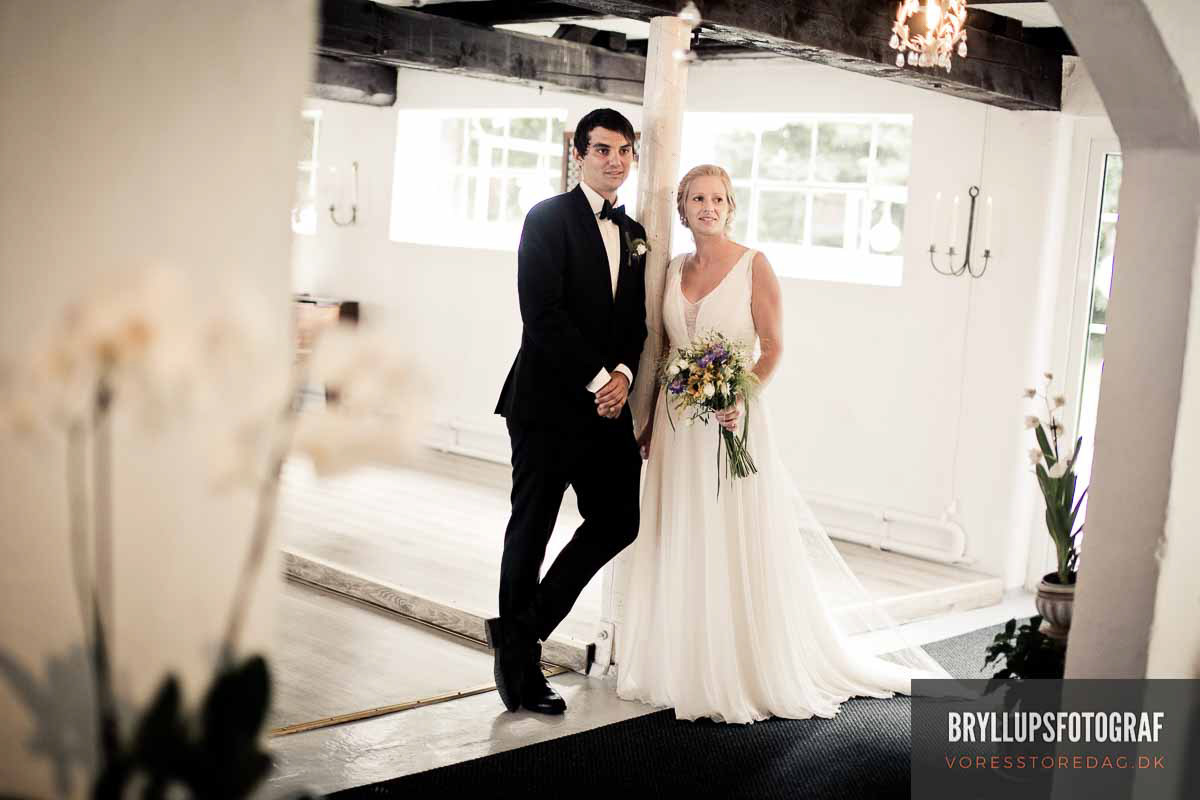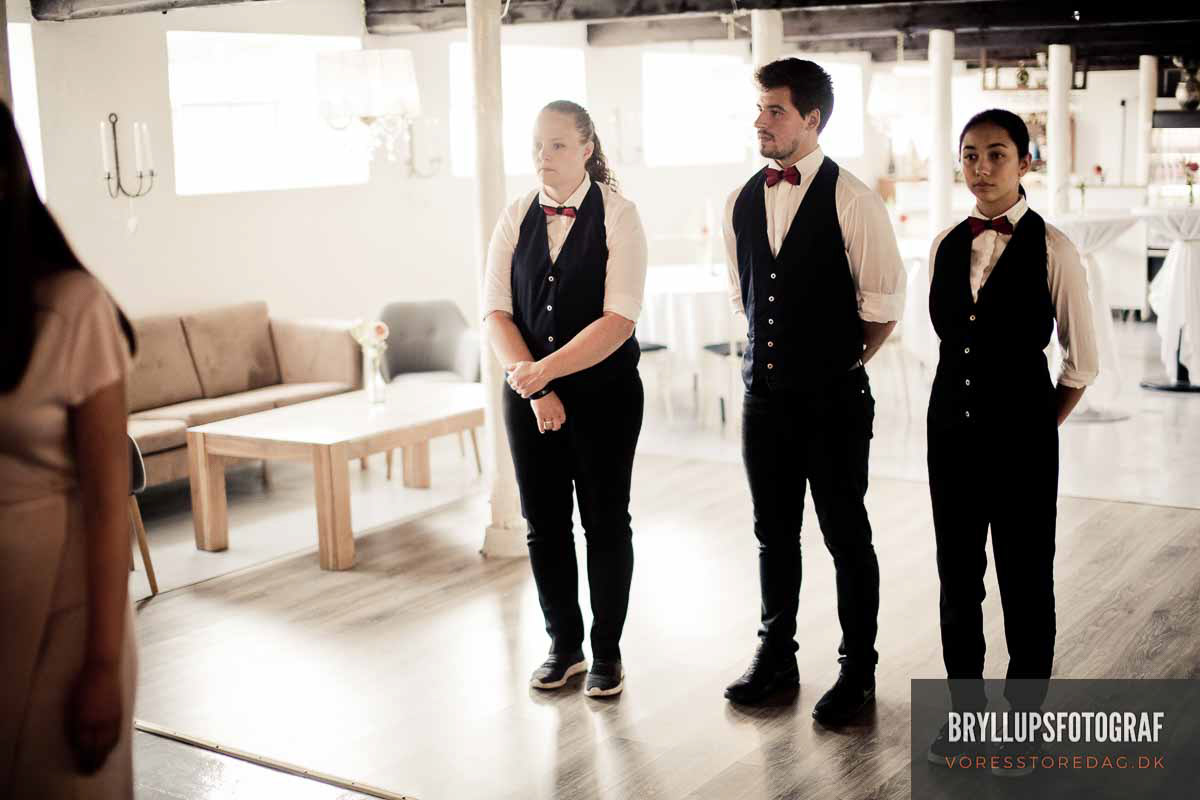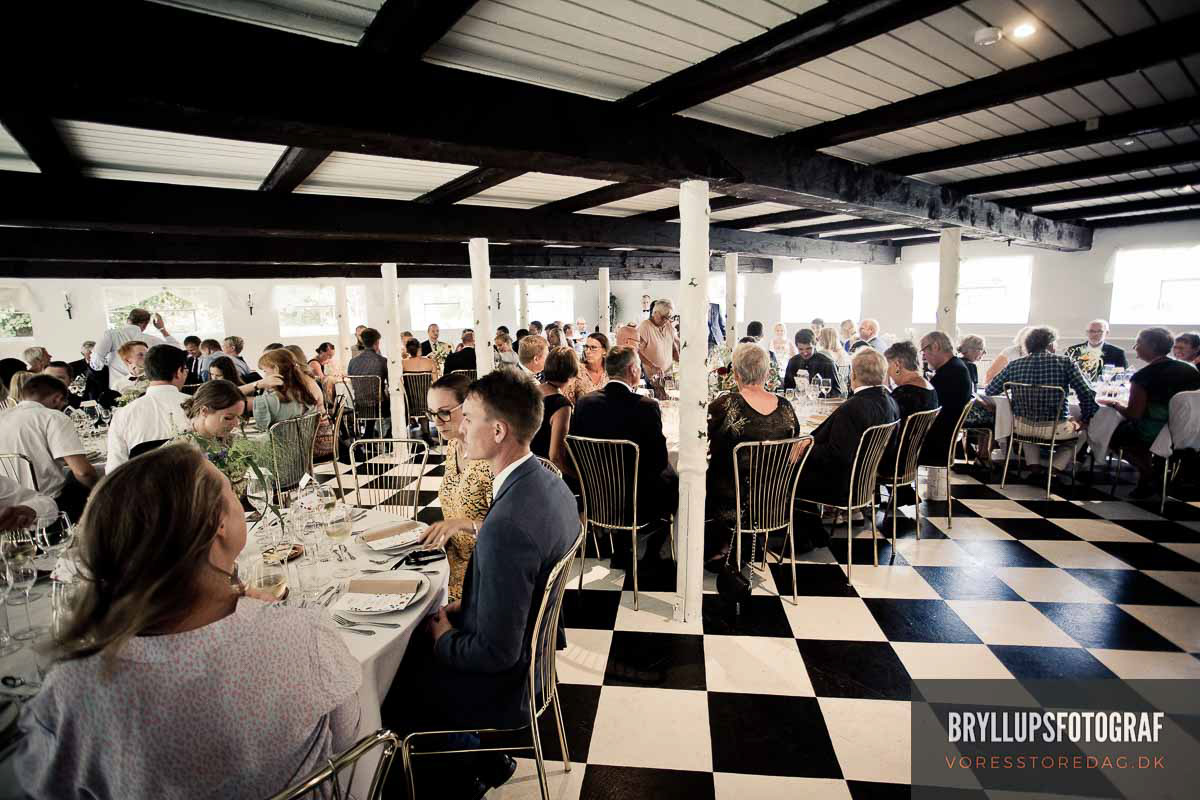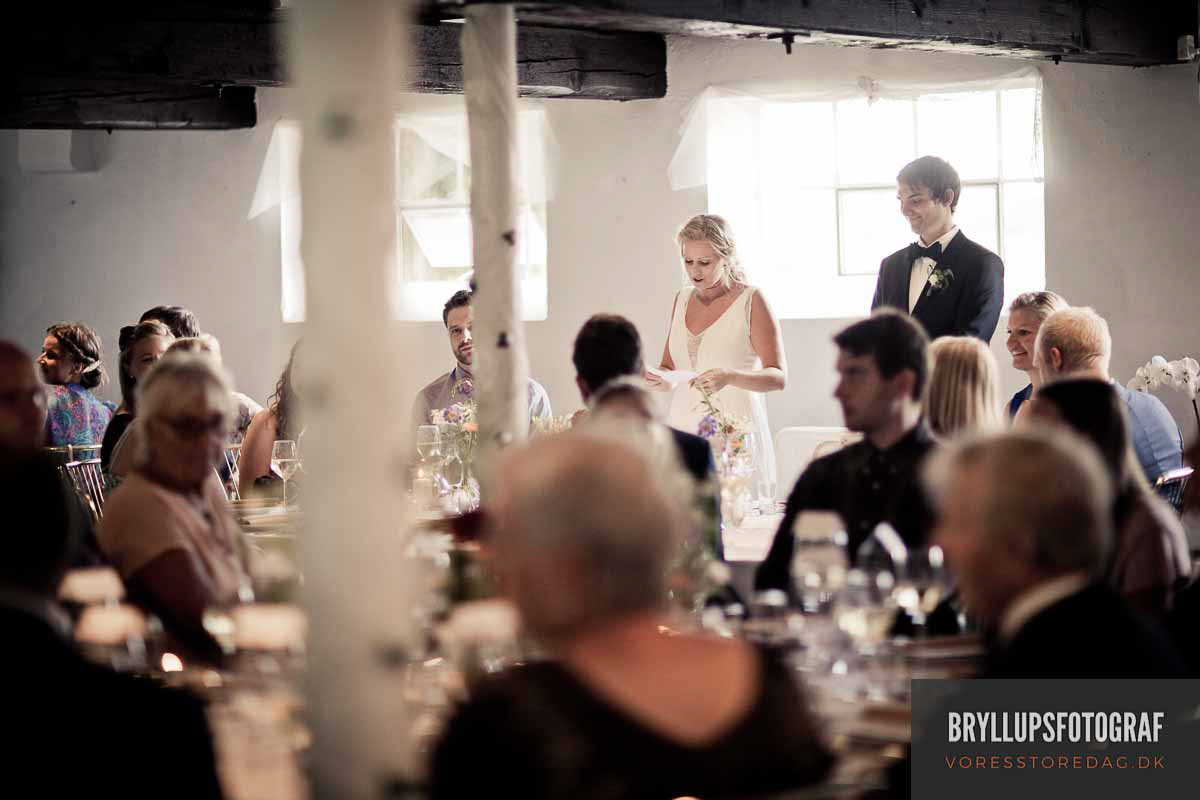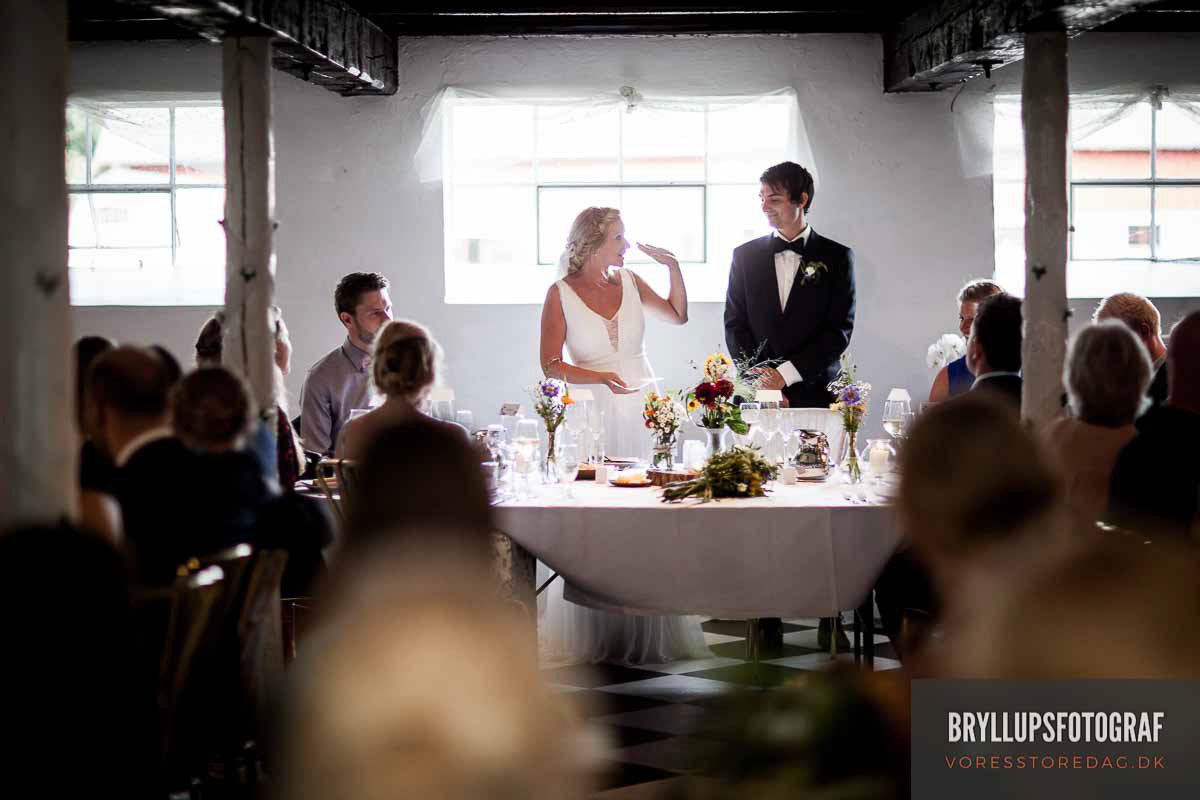 Want to capture and preserve the special moments of the beach wedding? There is a popular way to do this! The increasing trend of couples posting their wedding photos on the Internet and creating blogs has sparked off the trend to create personal wedding websites.
Perhaps planning for the beach wedding has already eroded most part of the budget and to pump in money to create the site may seems dipping further into the pocket. With the intense competition, wedding planners and companies have try innovative ways to distinguish themselves from the rest by offering extras services - such as free wedding website.
As noted, there are many plus points in having a website up, not only does it acts as a provision of information of the event and venue, it also acts as a sharing portal for friends and relatives to view your beautiful pictures(which you might have taken prior to the big day!). You could also create some unique e-cards at your sites with your photos for the guests to send to friends who might not been able to attend during that day.  There are so many cheap and affordable website hosting available on the marketplace nowadays.  
In short, it pays to have a site done up to create the portal to display your fond memories and perhaps an online portal which you can browse for the years to come.
Wedding websites are informative websites which you can use to announce your wedding plans. In today's context, it is one of the most convenient and fastest tools in communicating information to your guests who may be living miles away.
You might be having the following question in your mind:
"If I have a date which is in 2008 and my guests live in Florida or Miami, how can I let them know in advance my wedding date and how much ample notice is required?"
You can post the updates on the websites as a supplement to the invitations which you will be sending in advance. Updates can be posted on your websites to inform family and guests on any changes without having to send them cards and fearing that they get lost in the mail.
Wedding websites are also a good way for guest to R.S.V.P for your event. This is useful as you might need to pre-book the venue and confirm with the caterer or hotel on the number of guests that are turning up. For beach weddings, this might be one of the areas in which couples get frustrated. In order to make things simple for your guests, it is advisable to have a R.S.V.P section for them to revert on their availability.
You can also set up a guestbook online for the well wishes. For guests who are living far away and cannot attend your wedding, this is a good way for them to leave their well wishes.