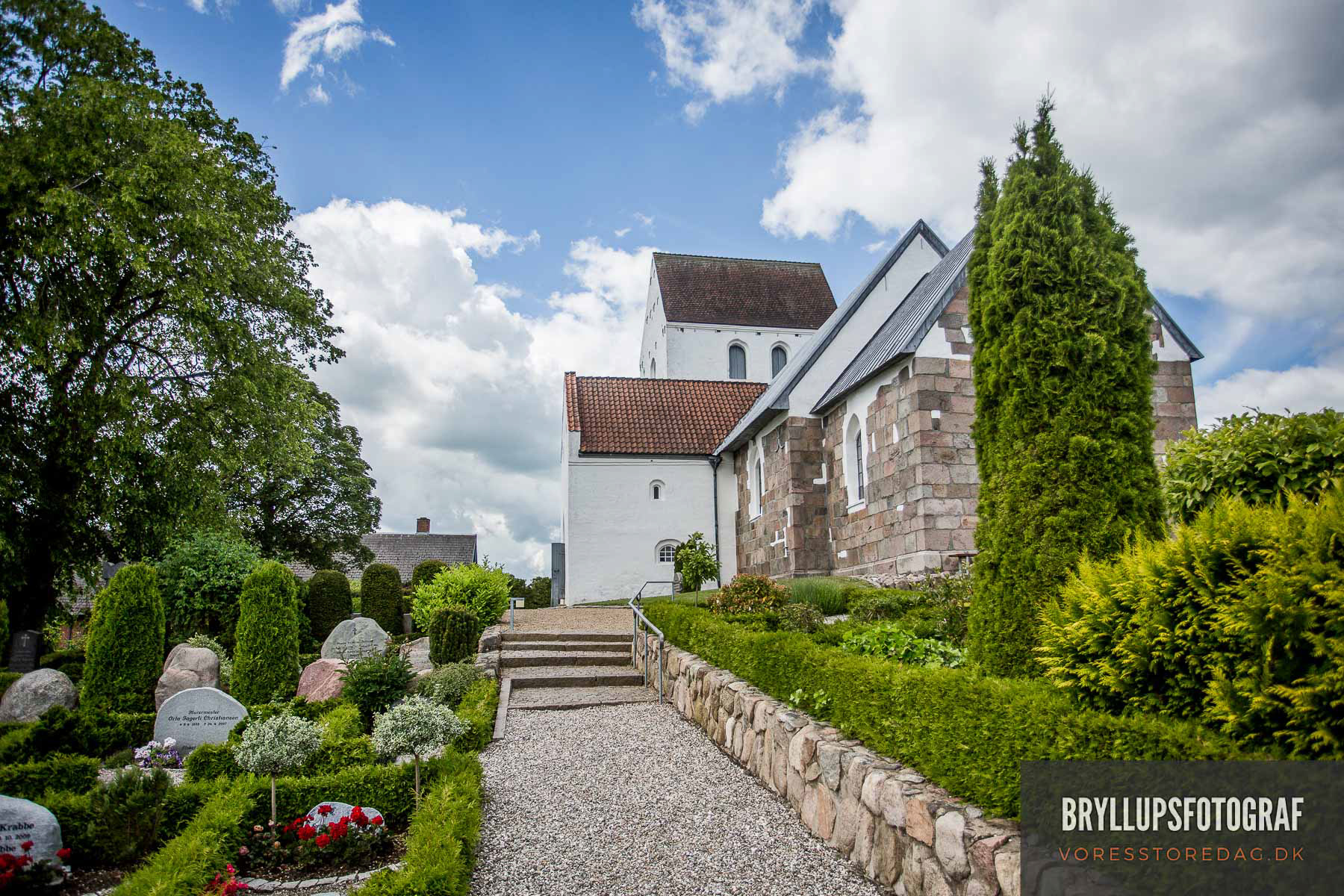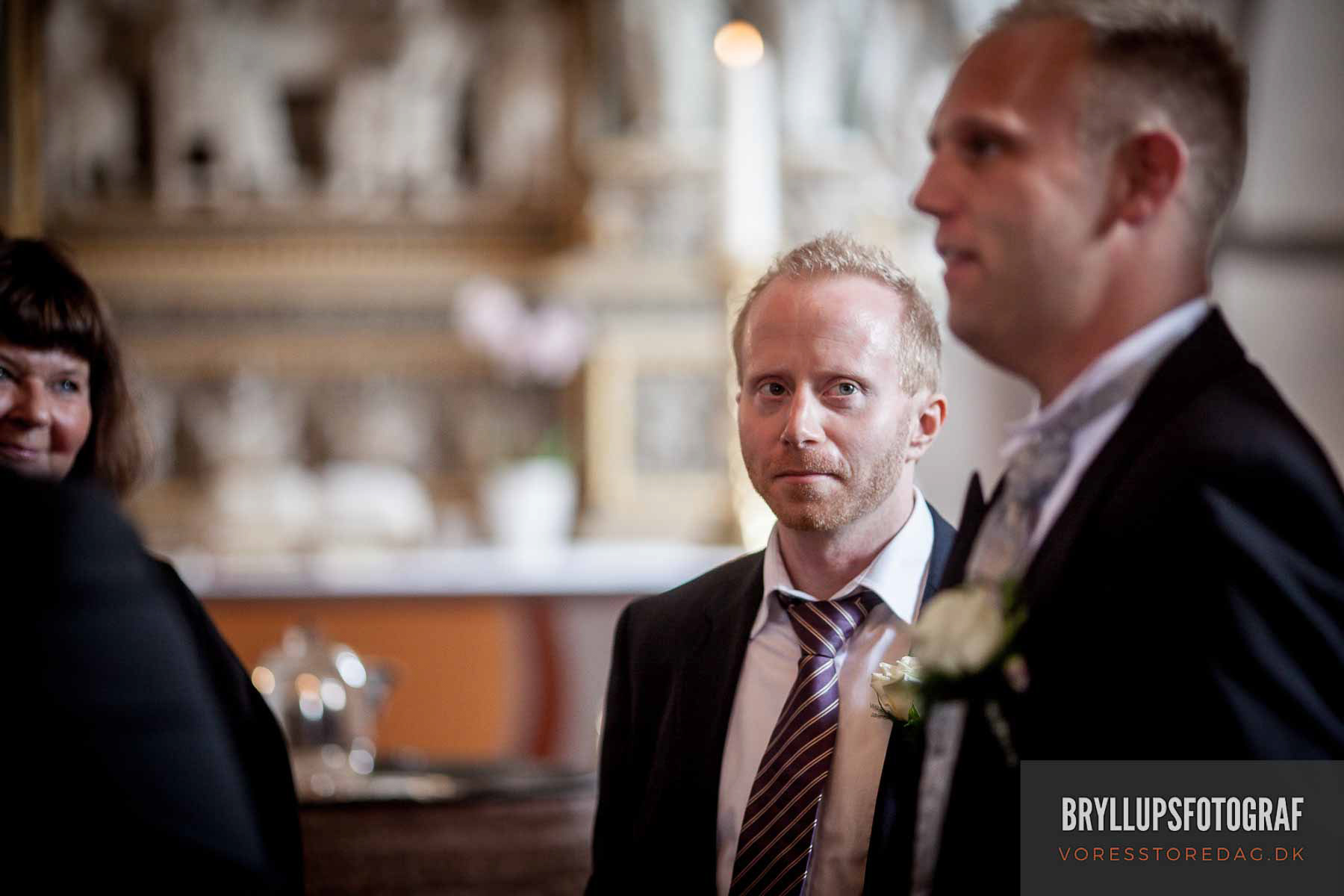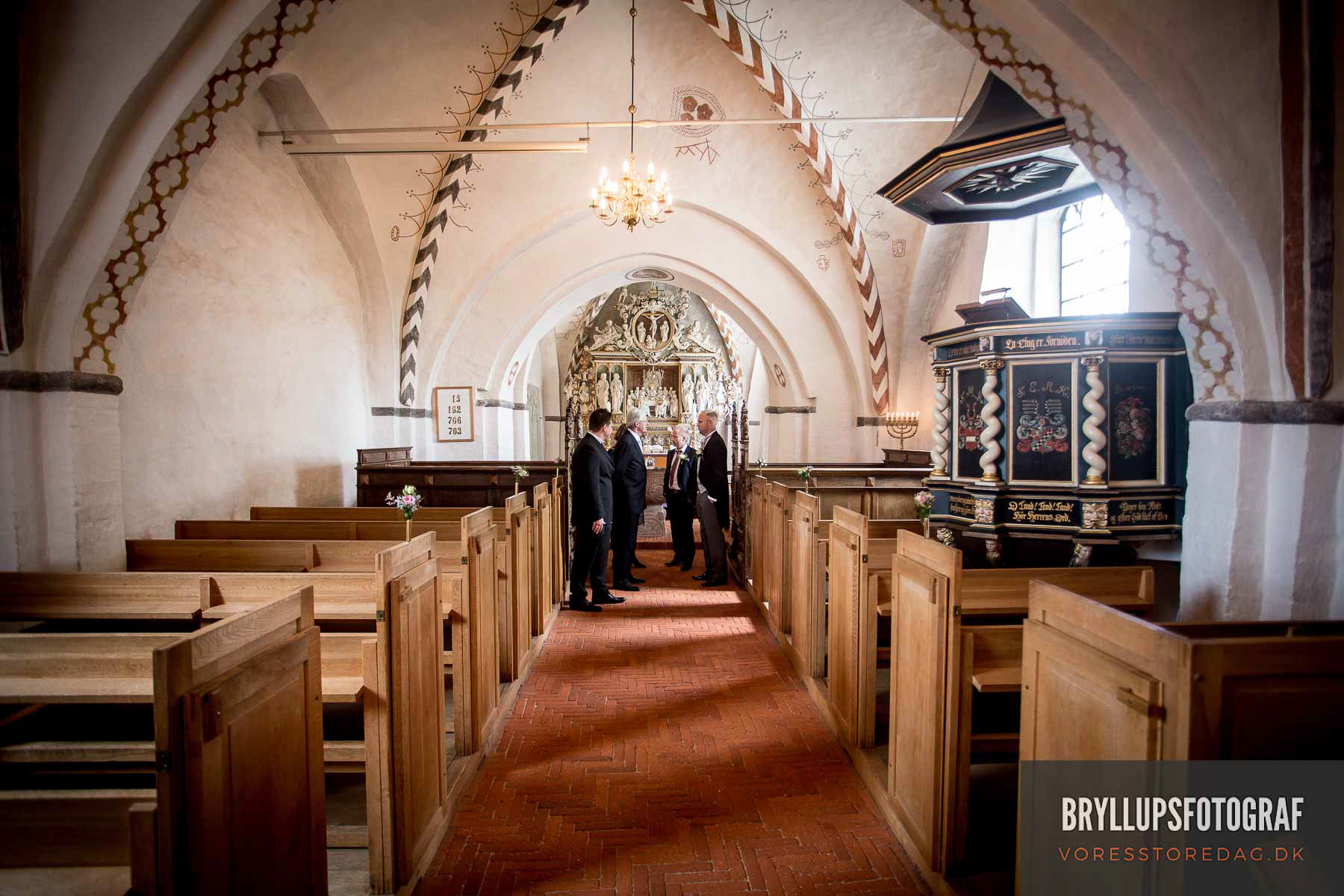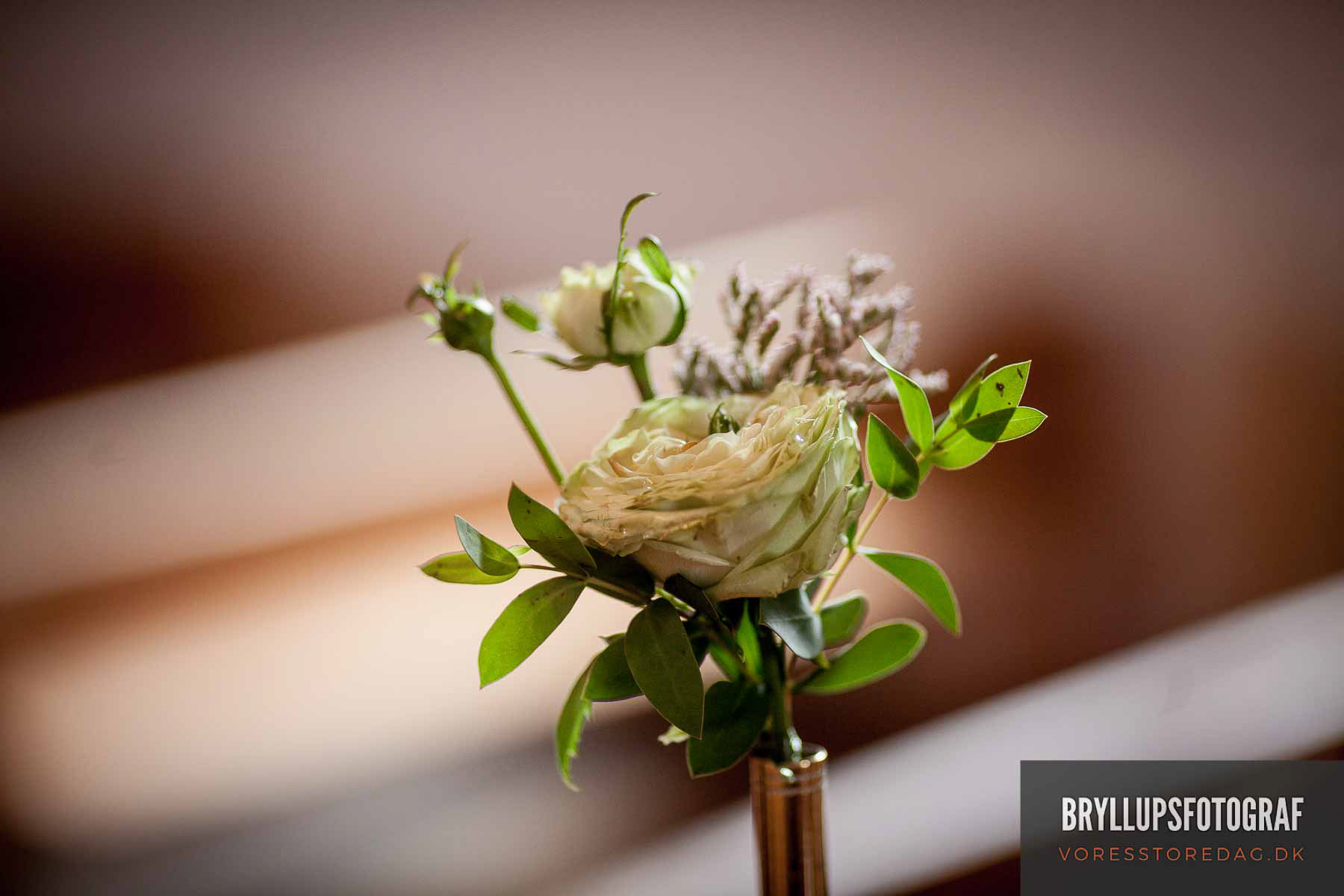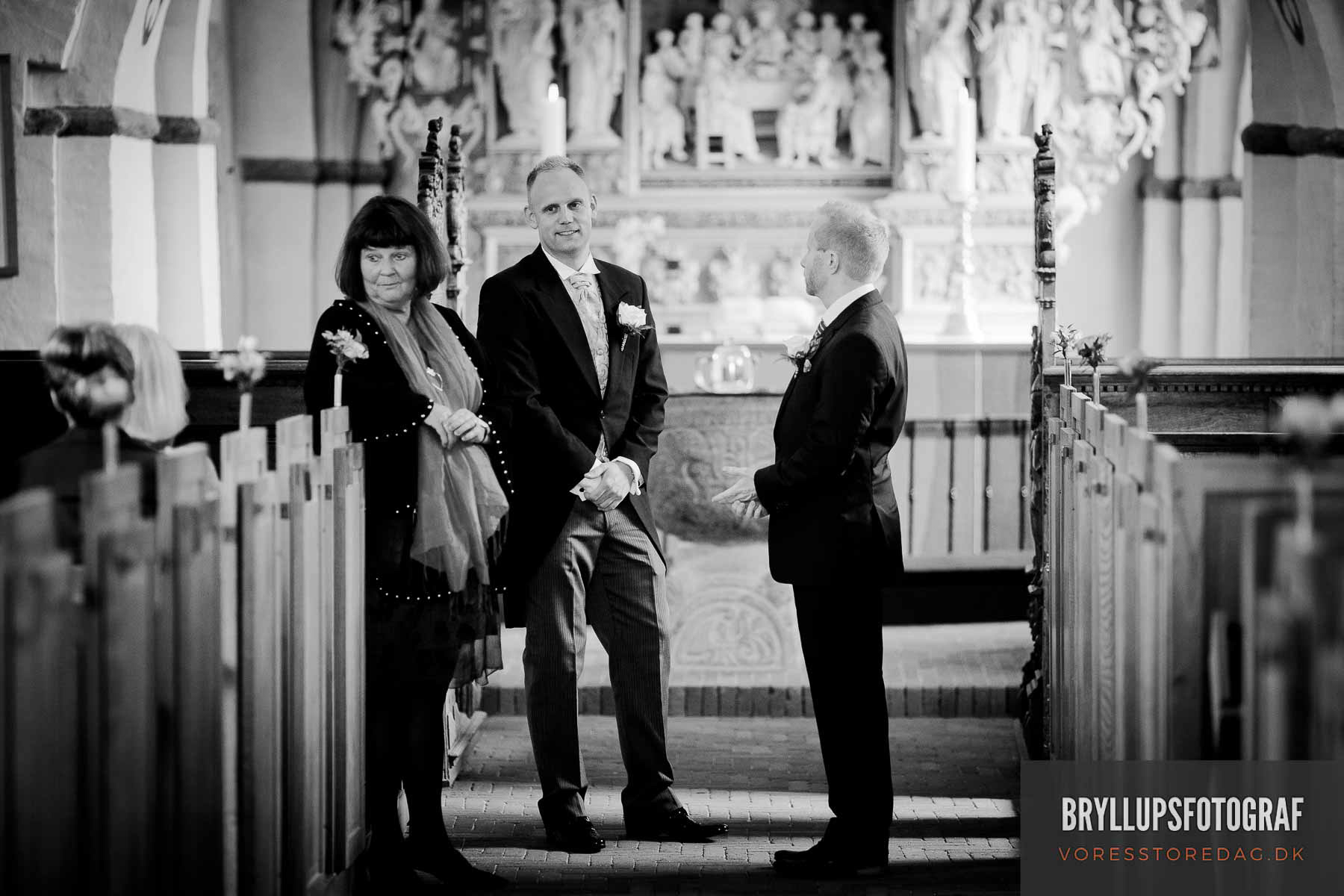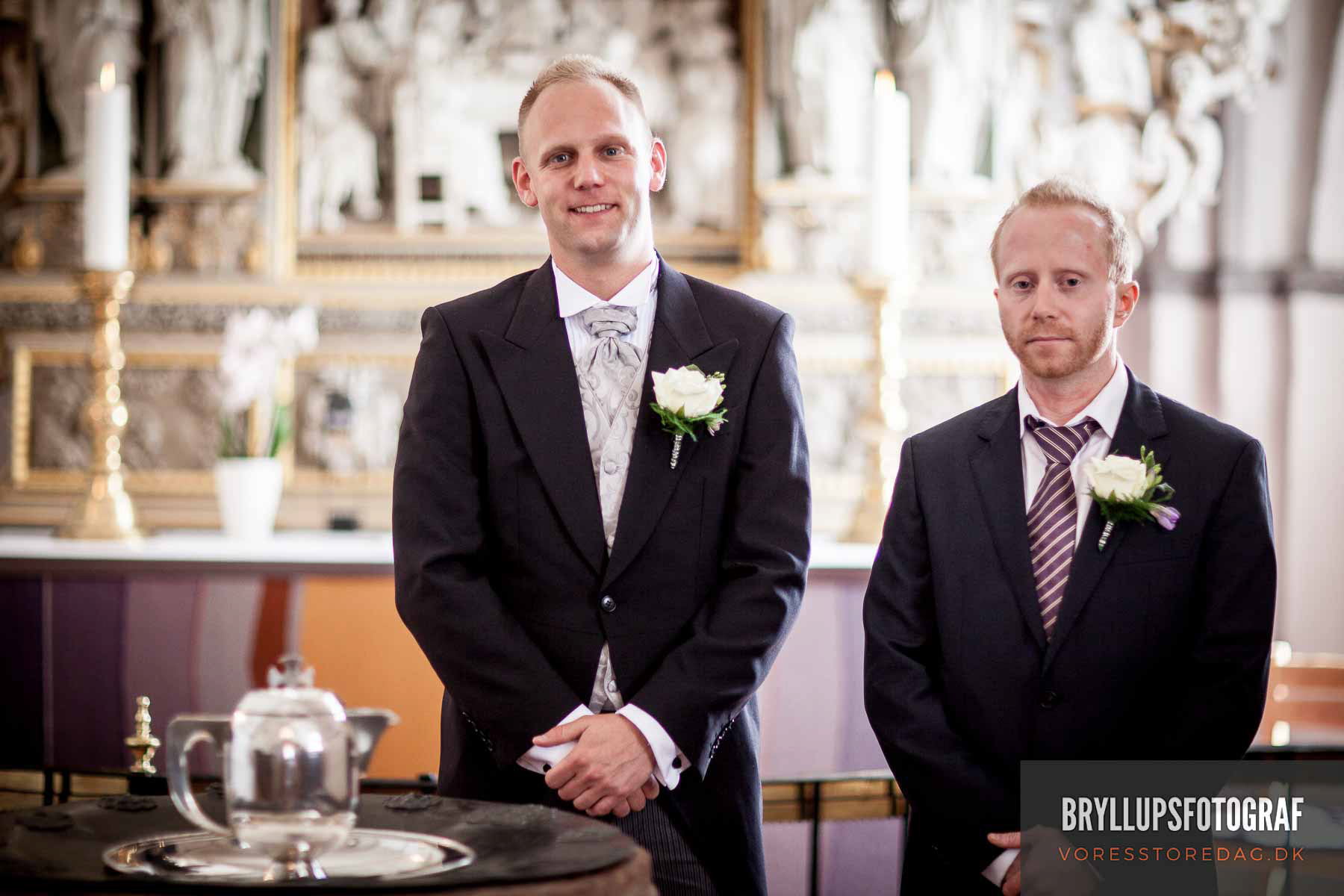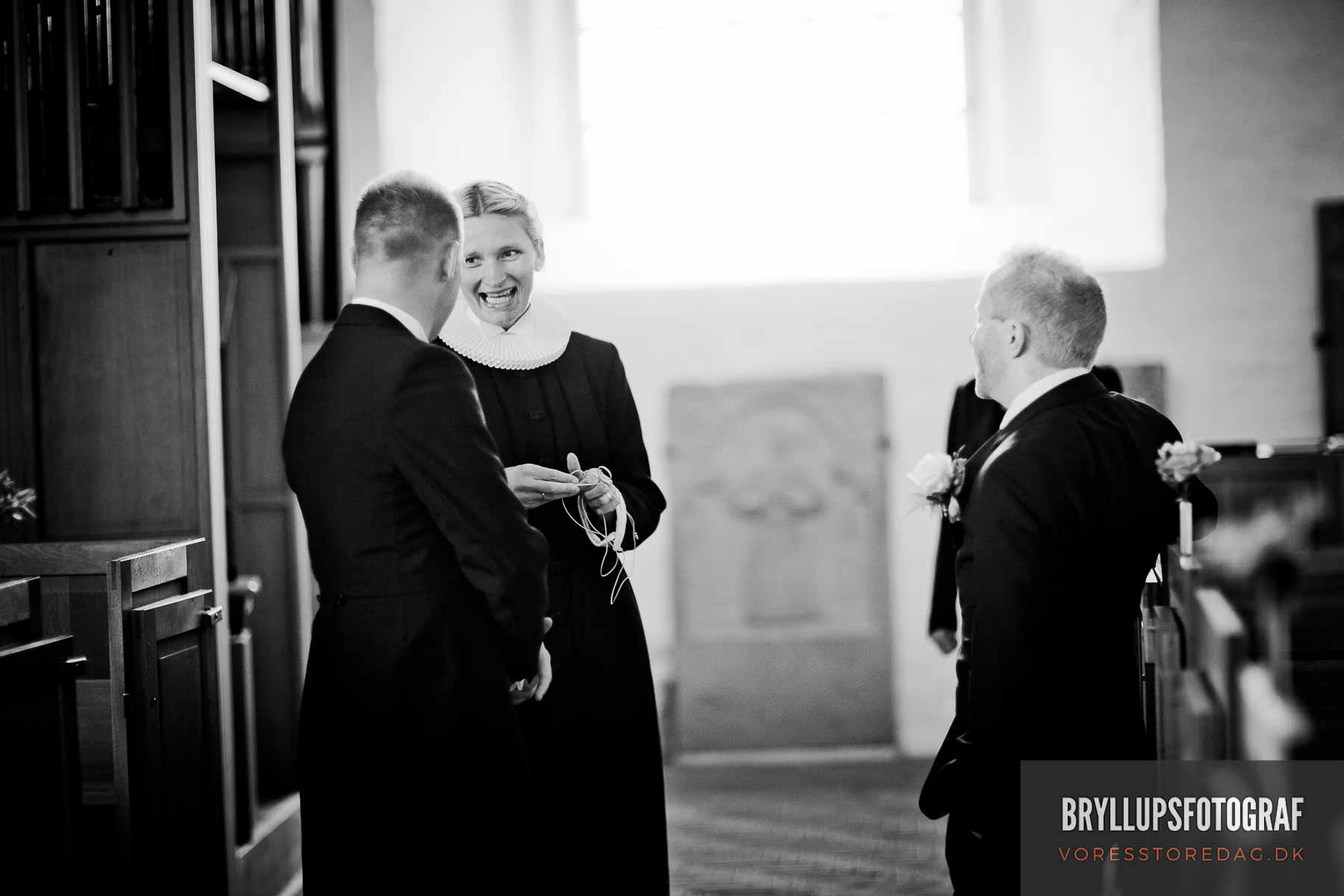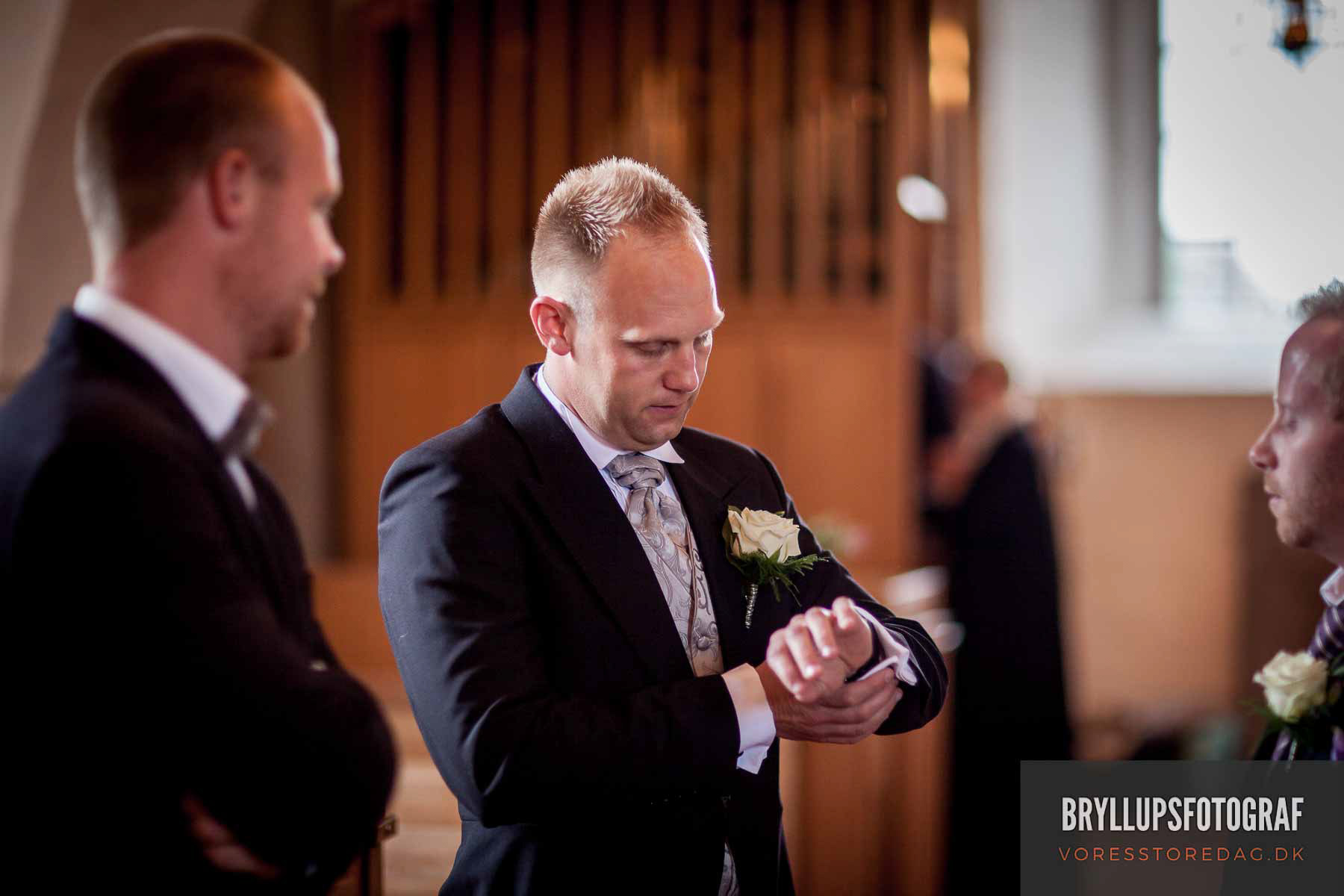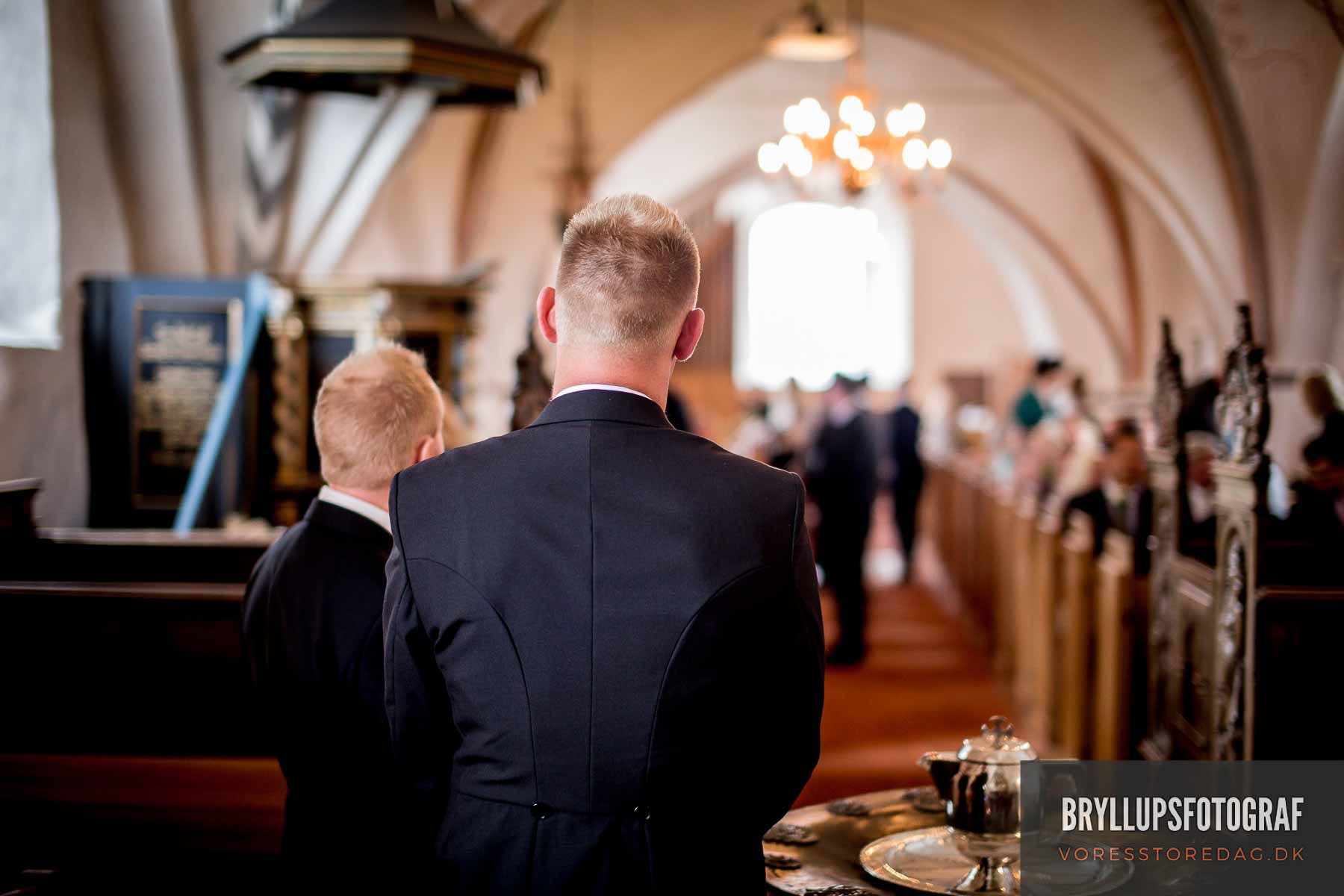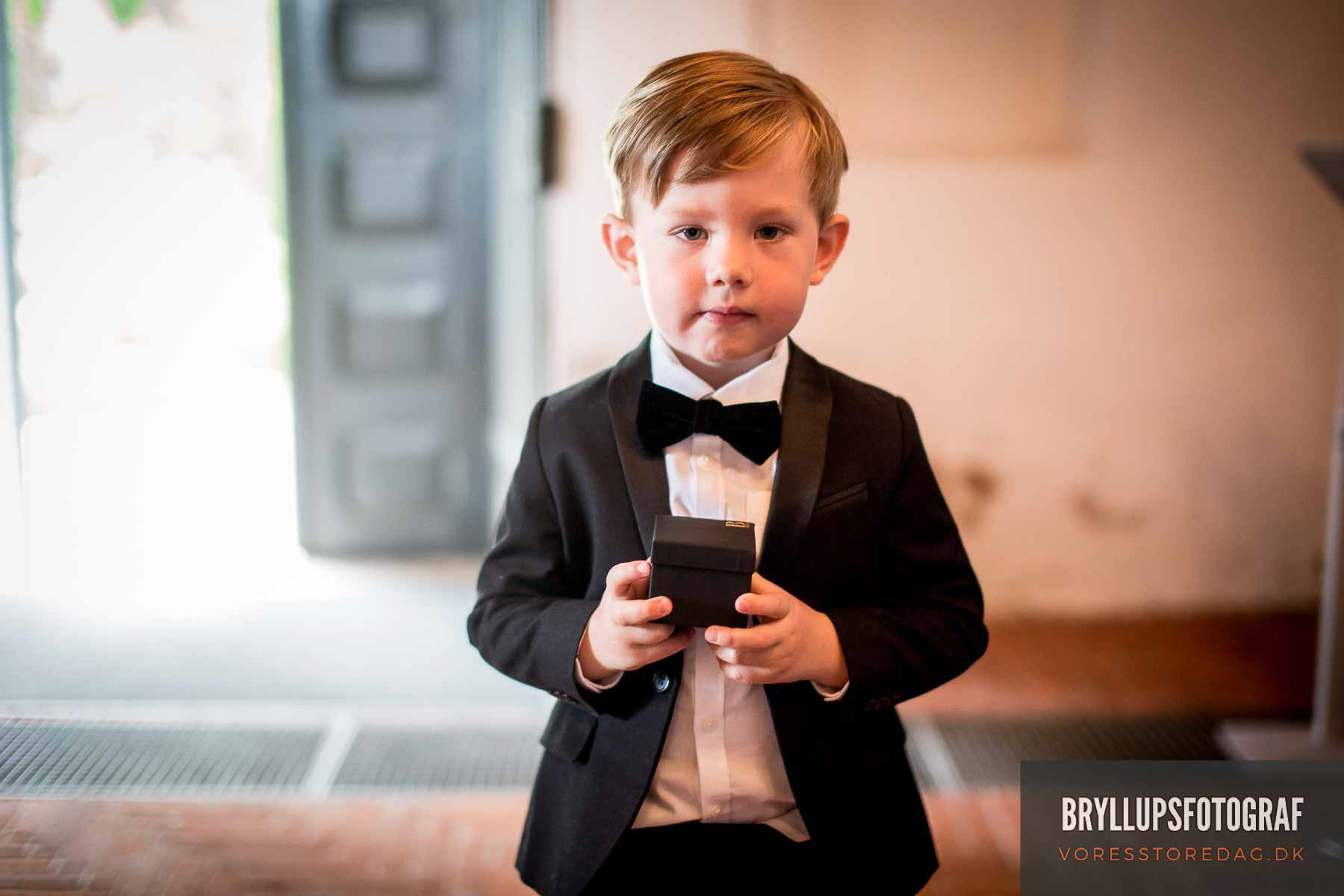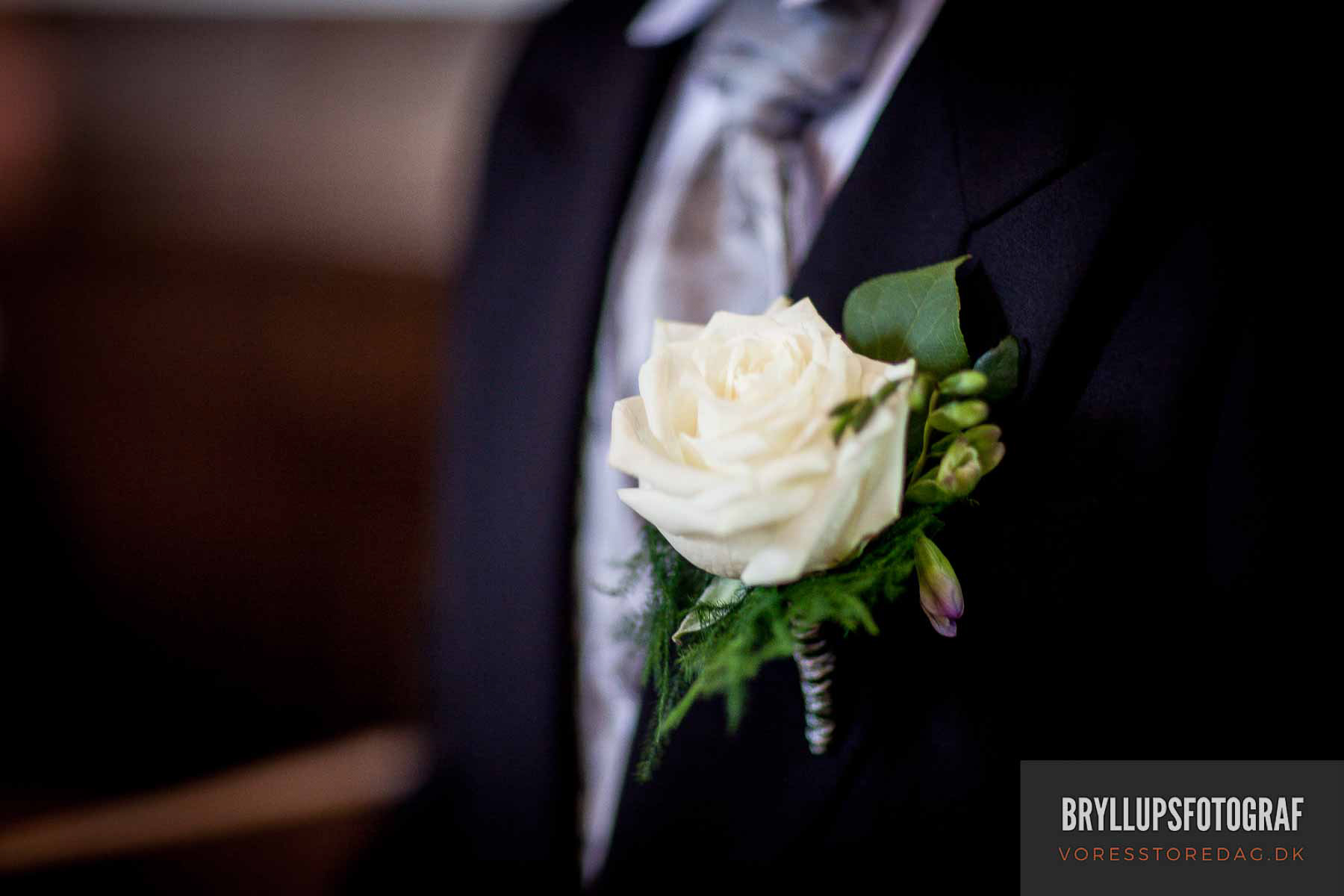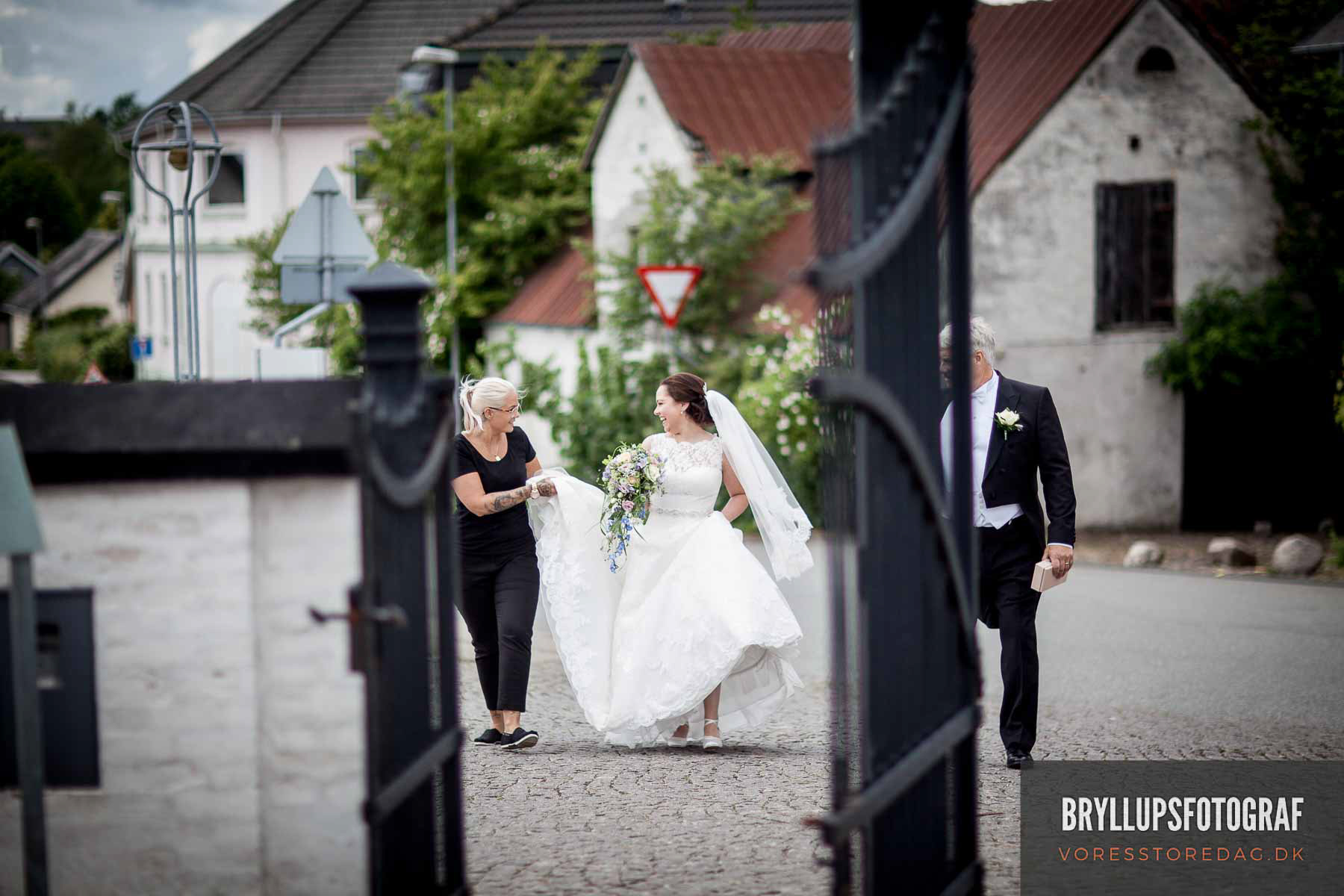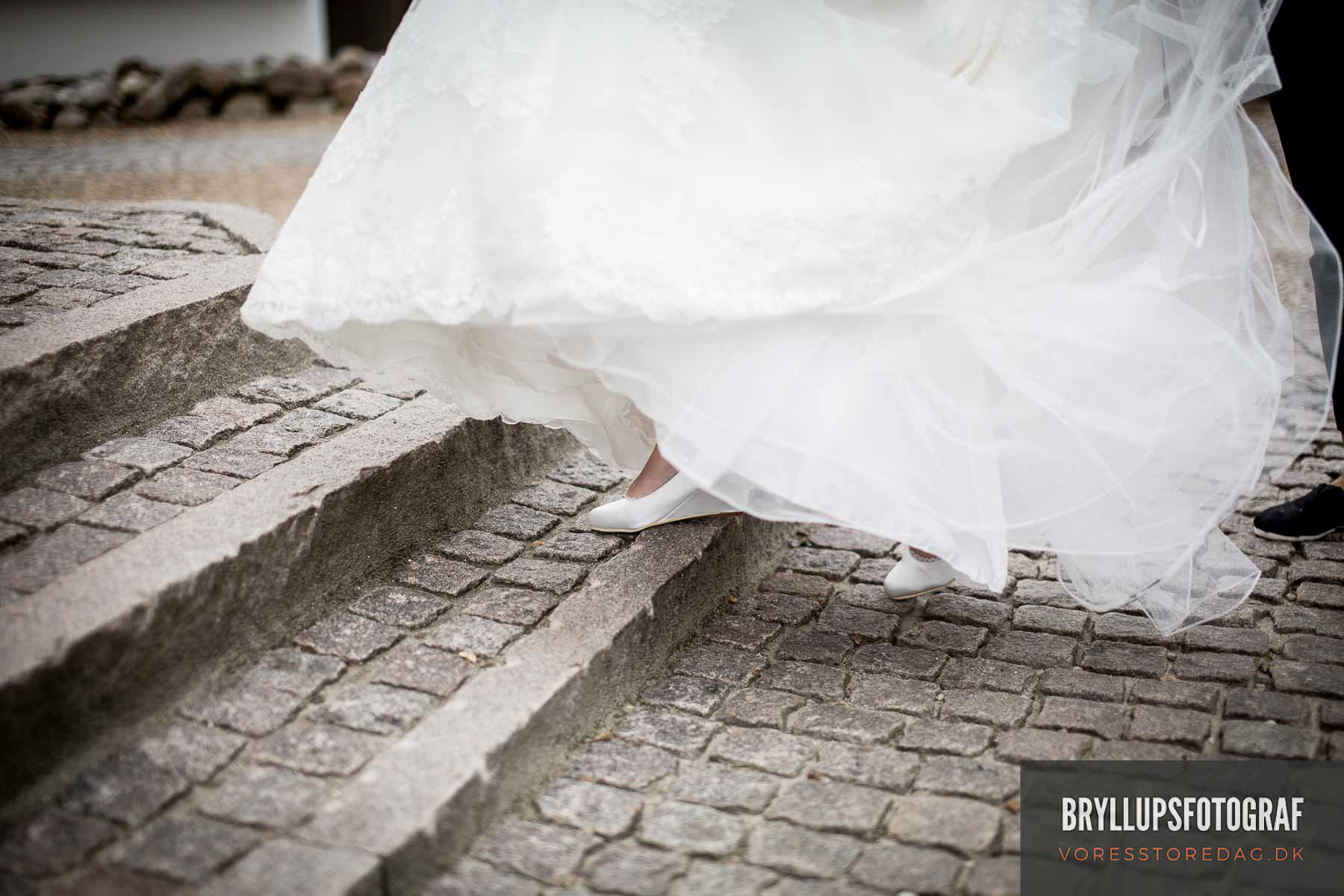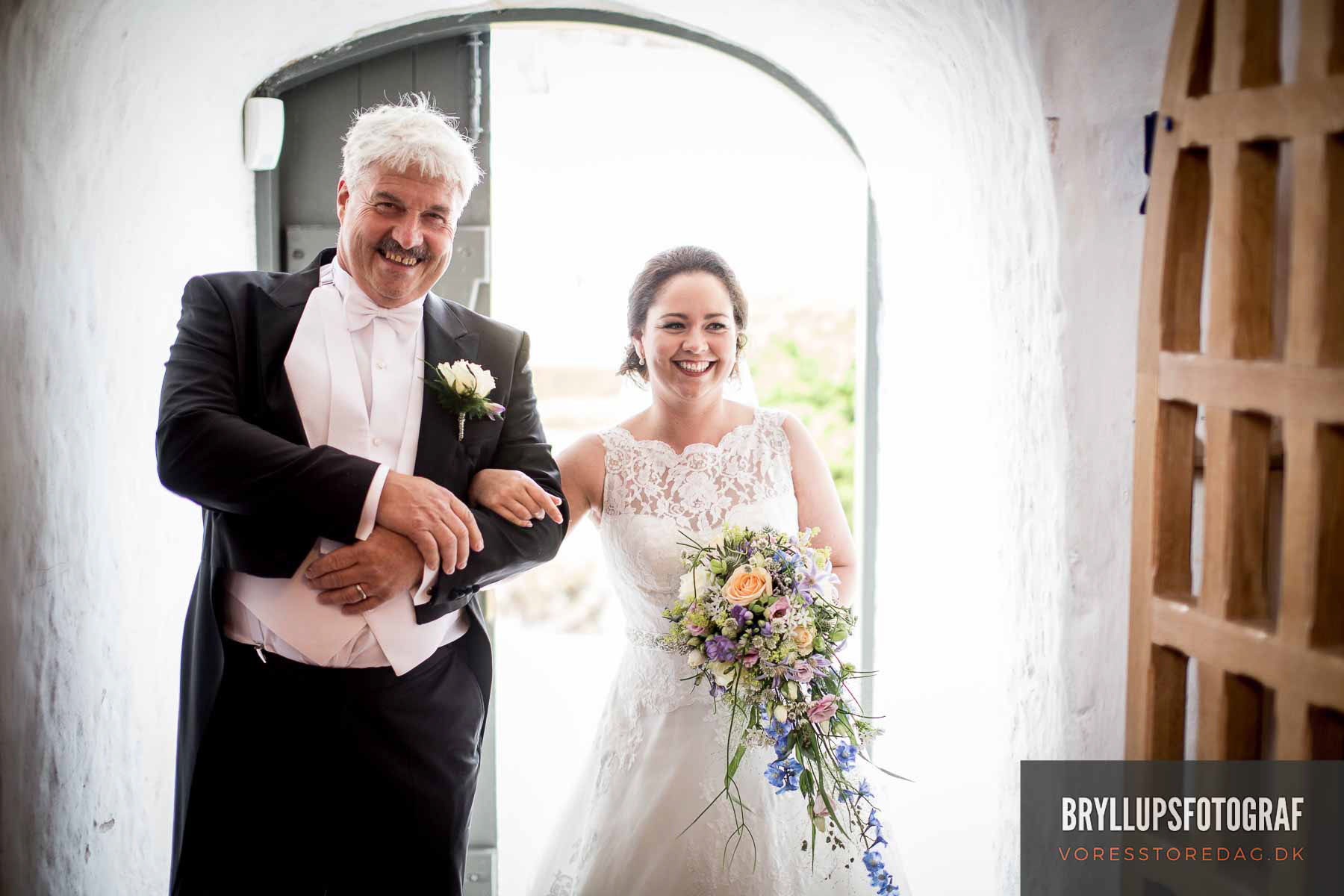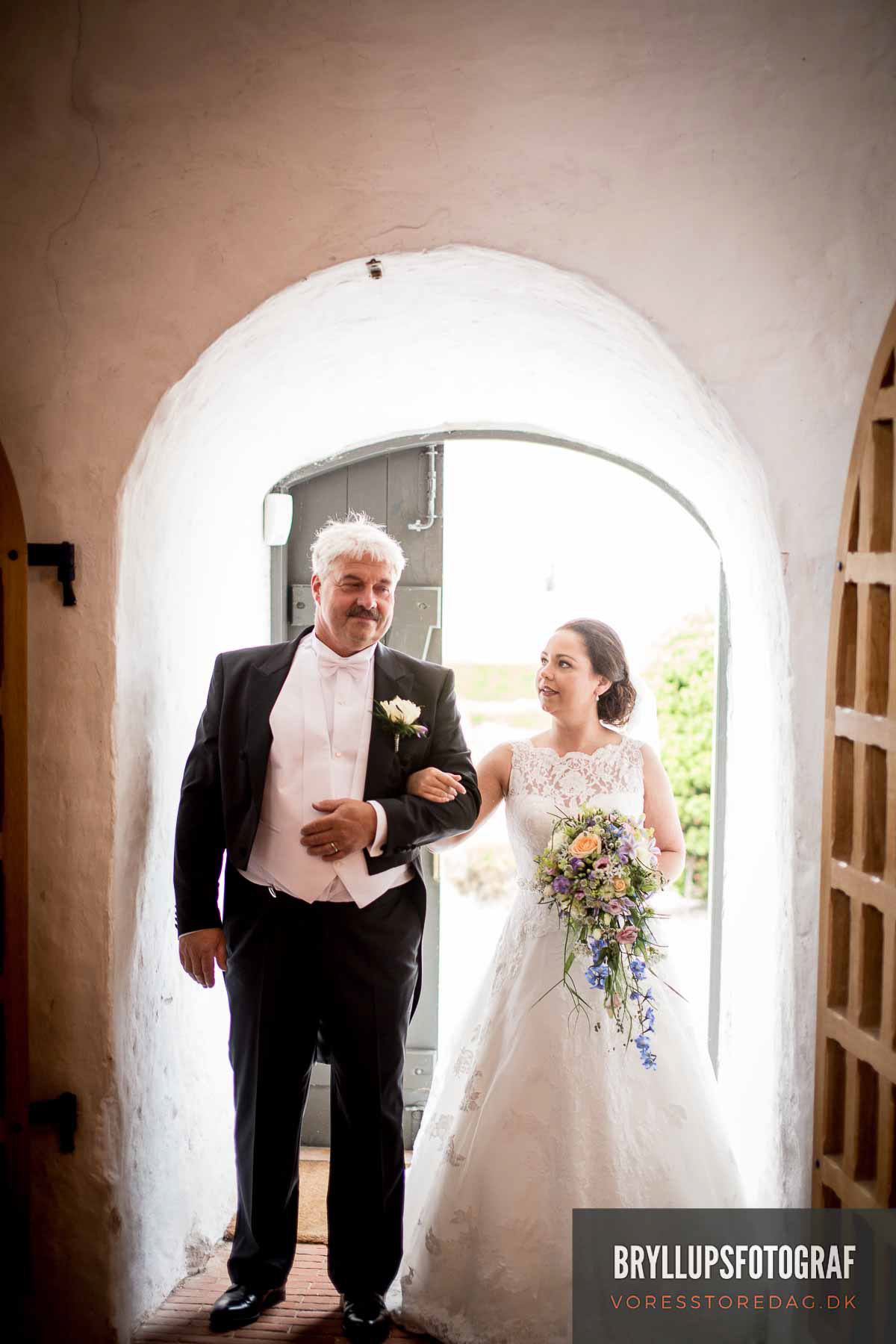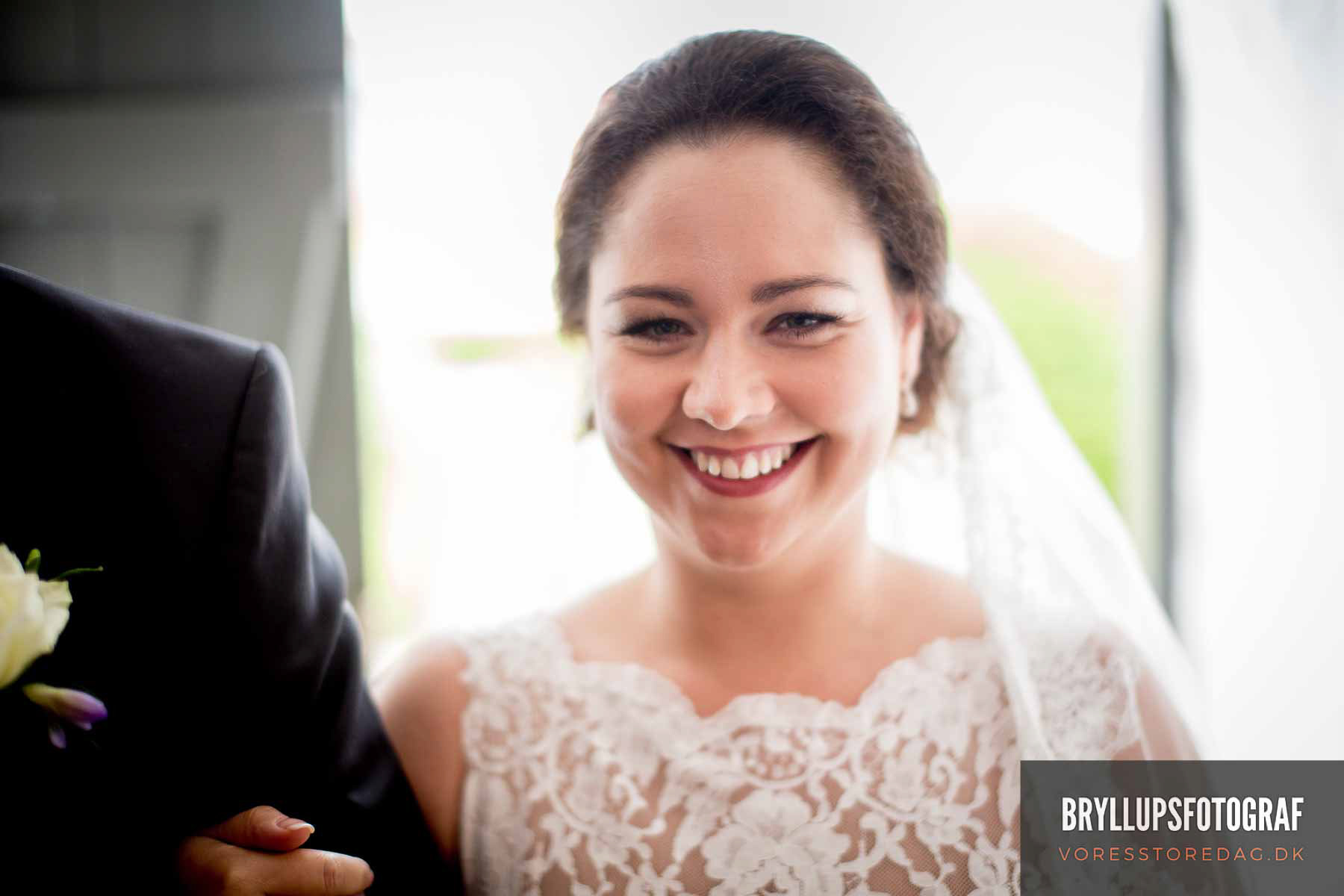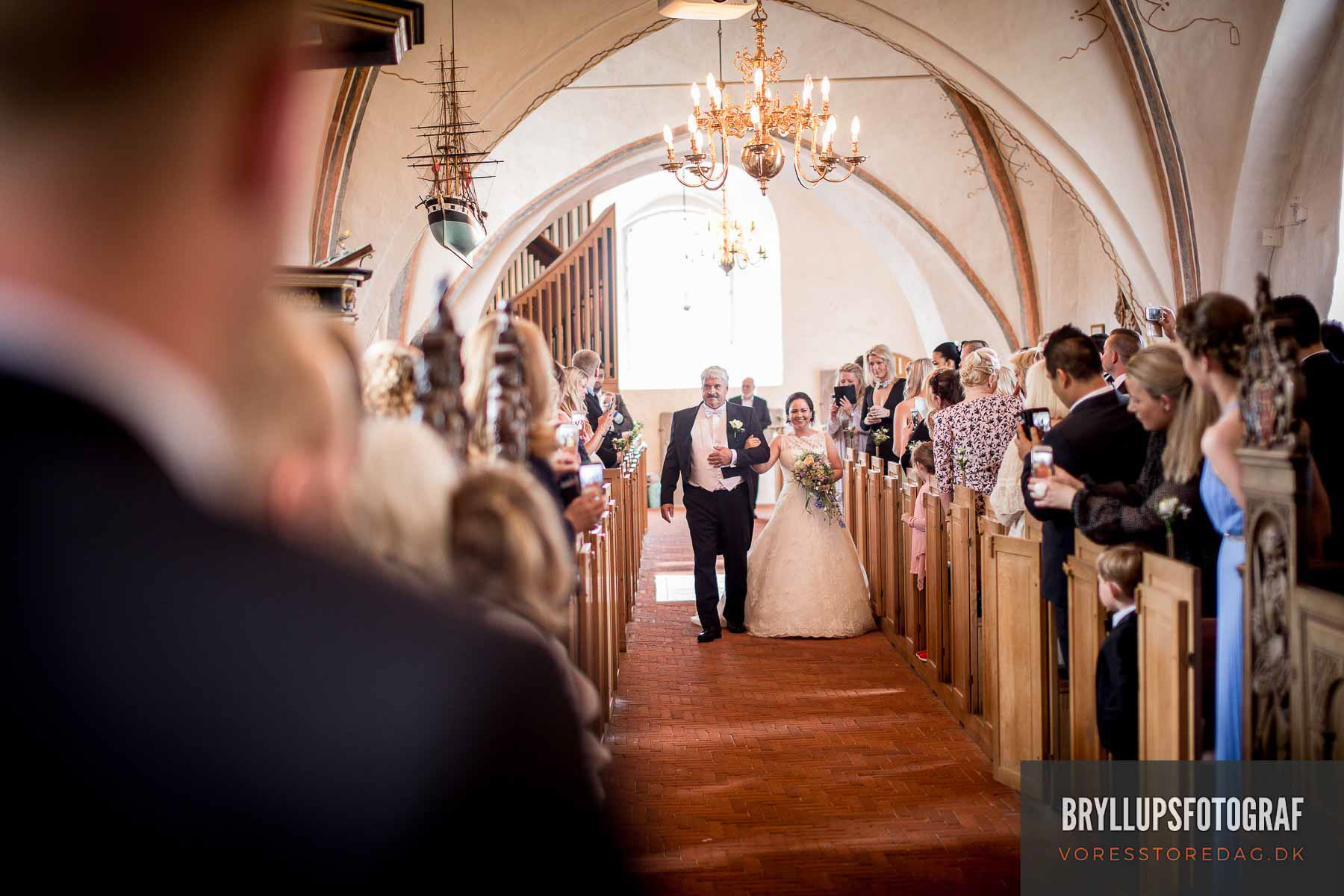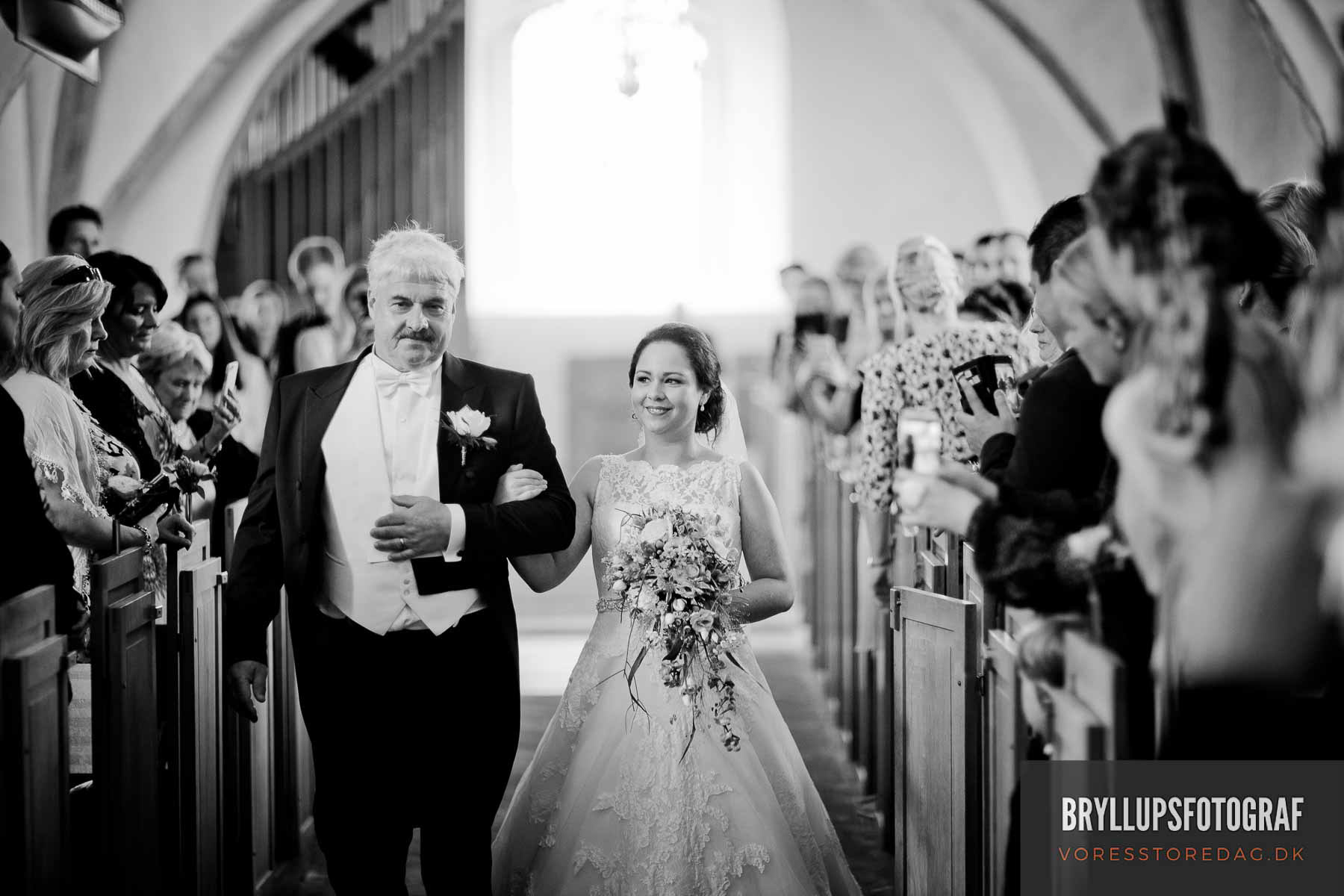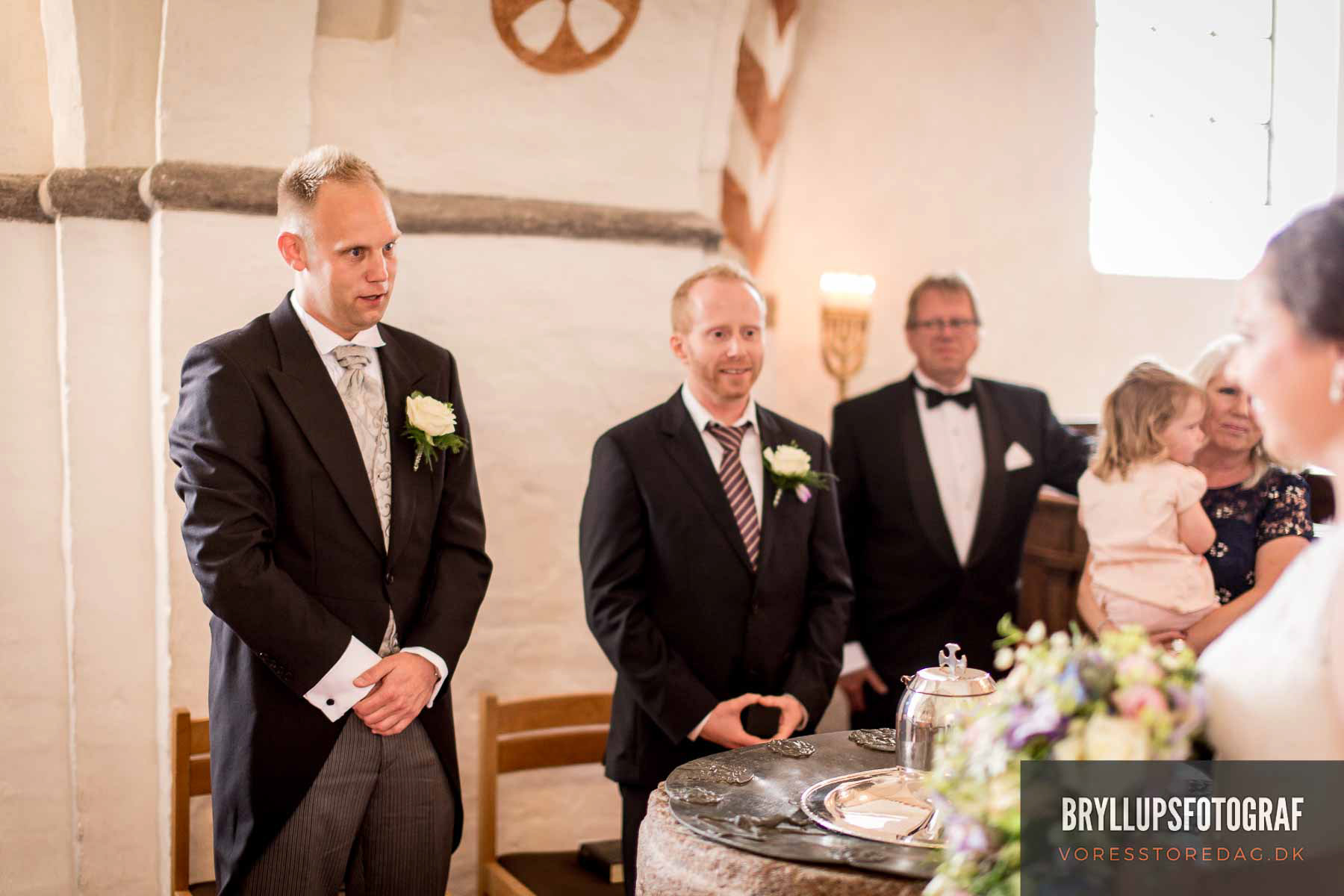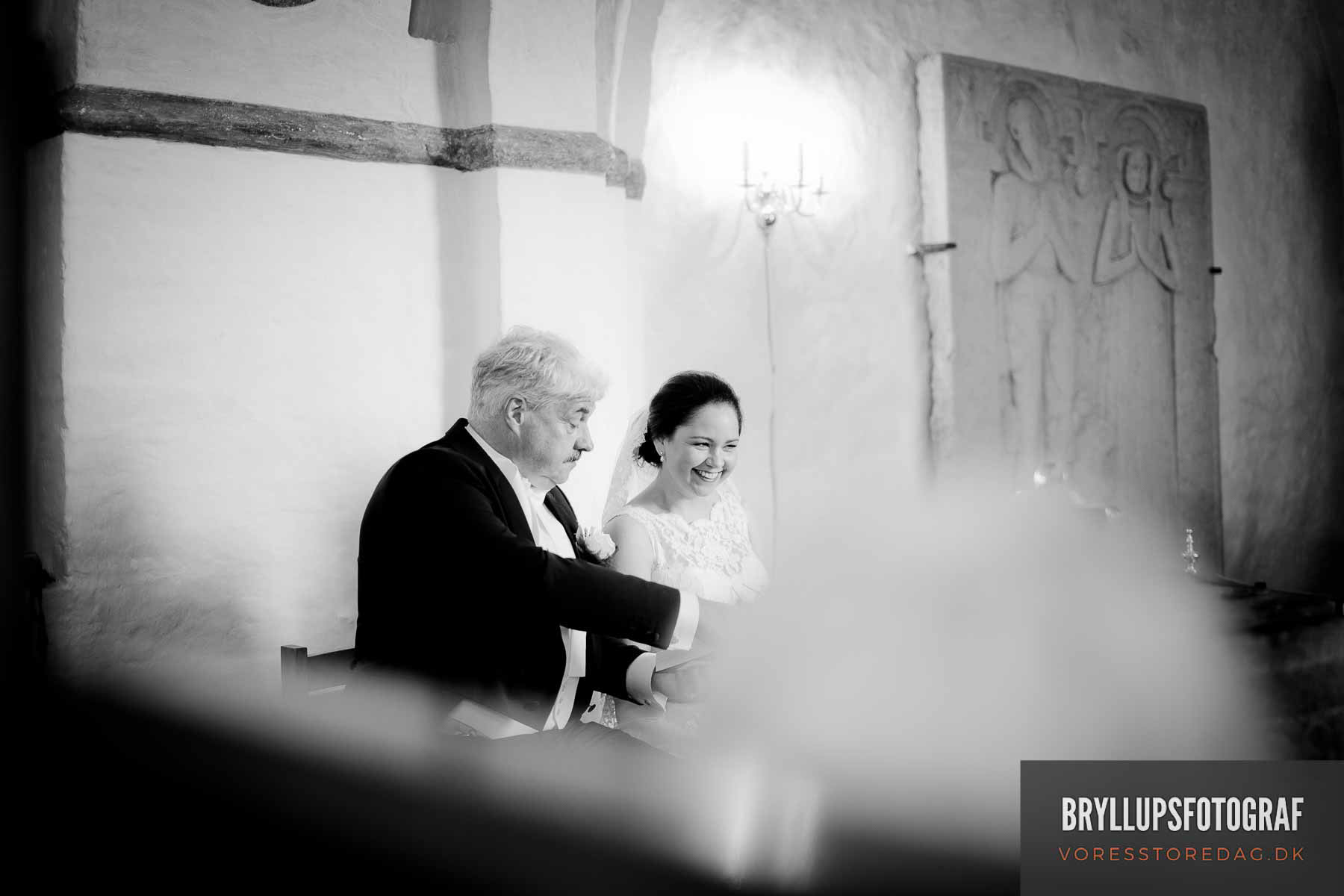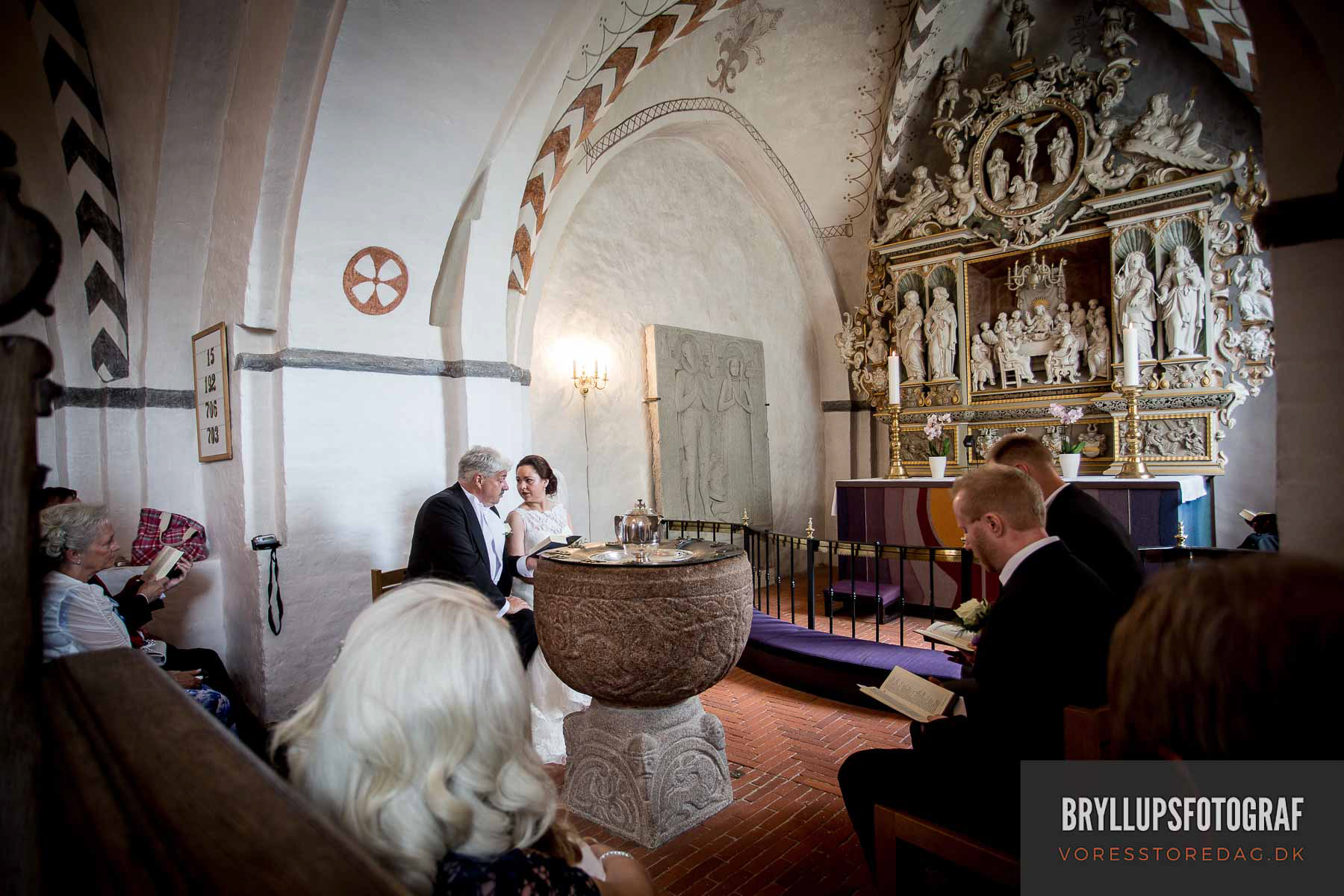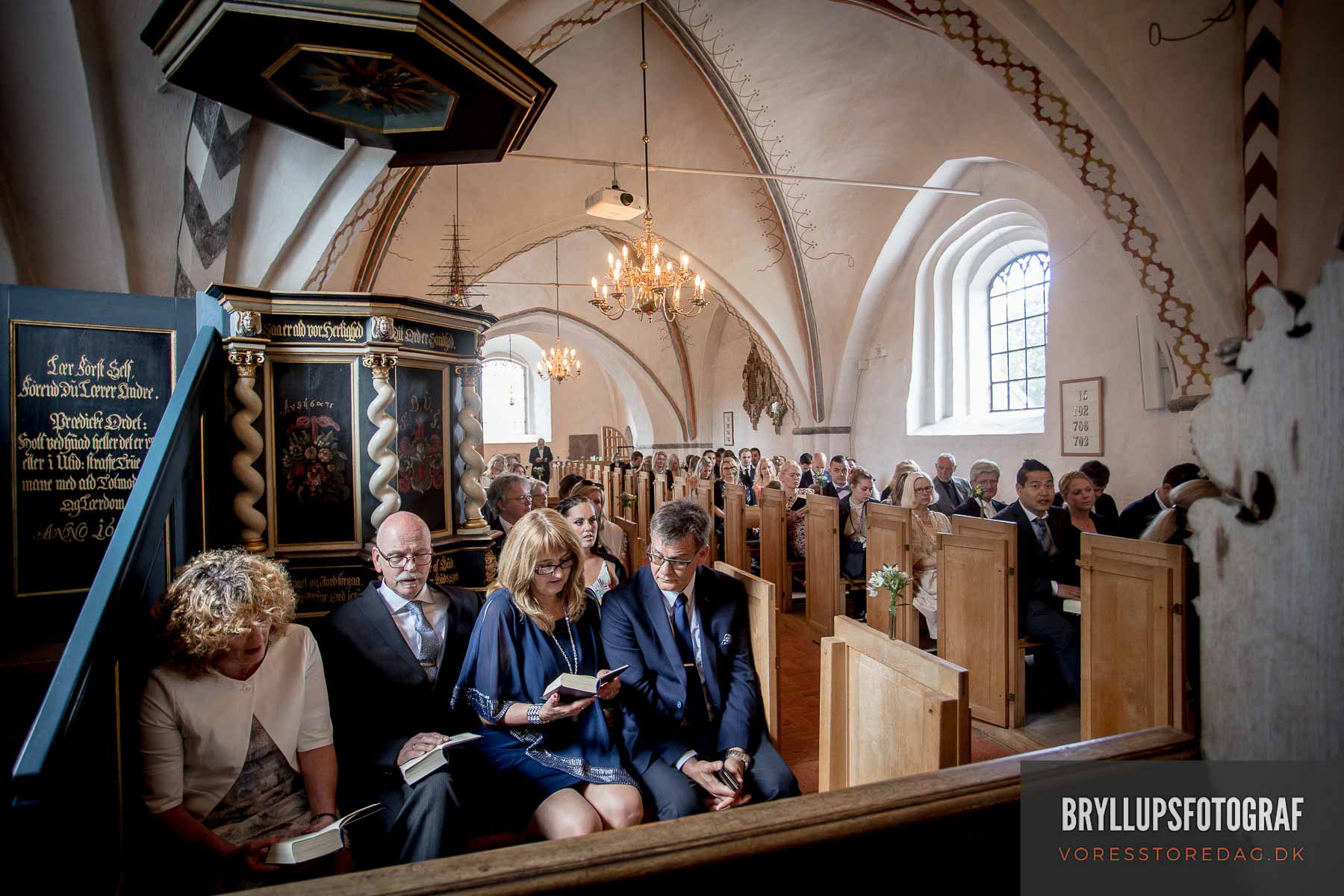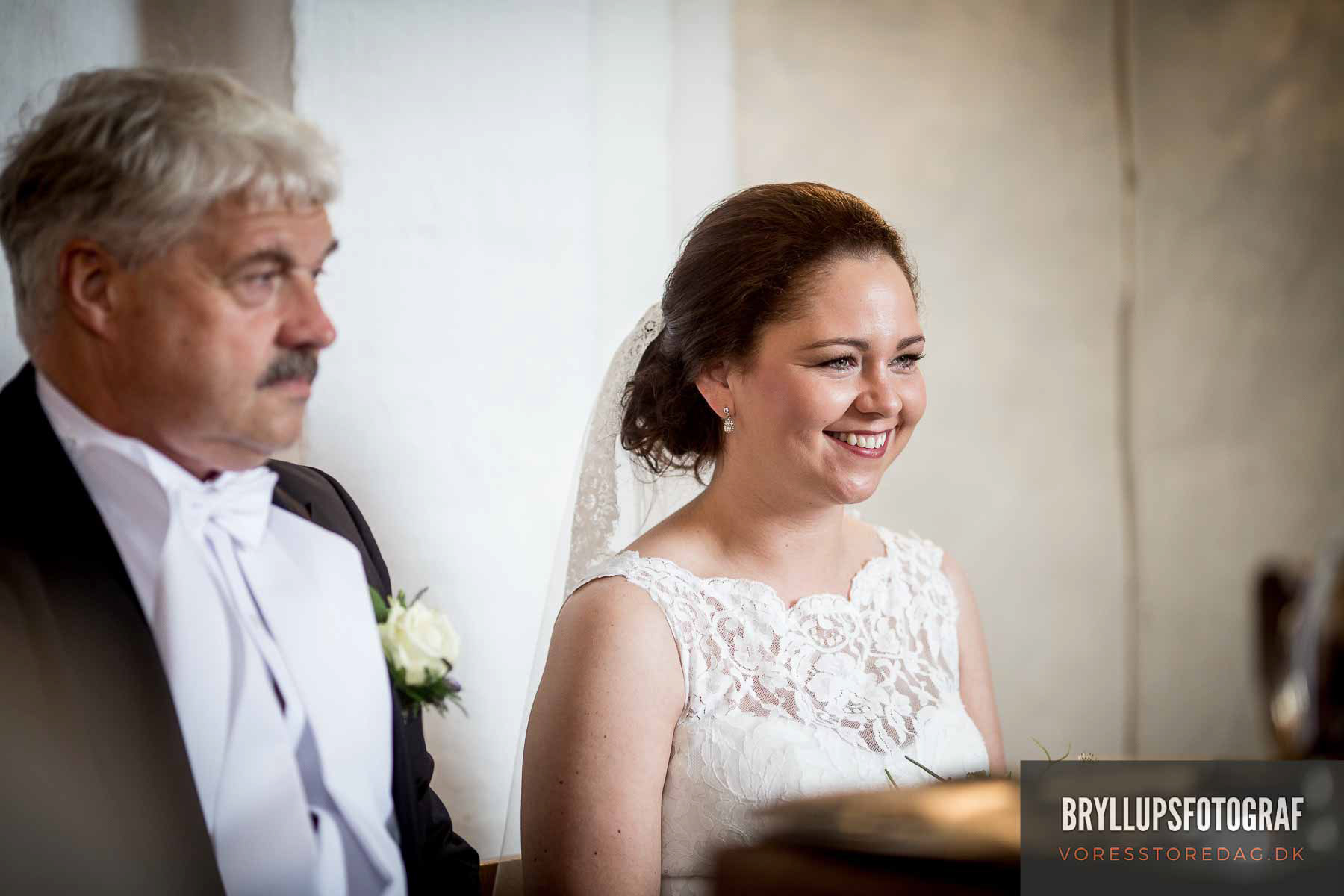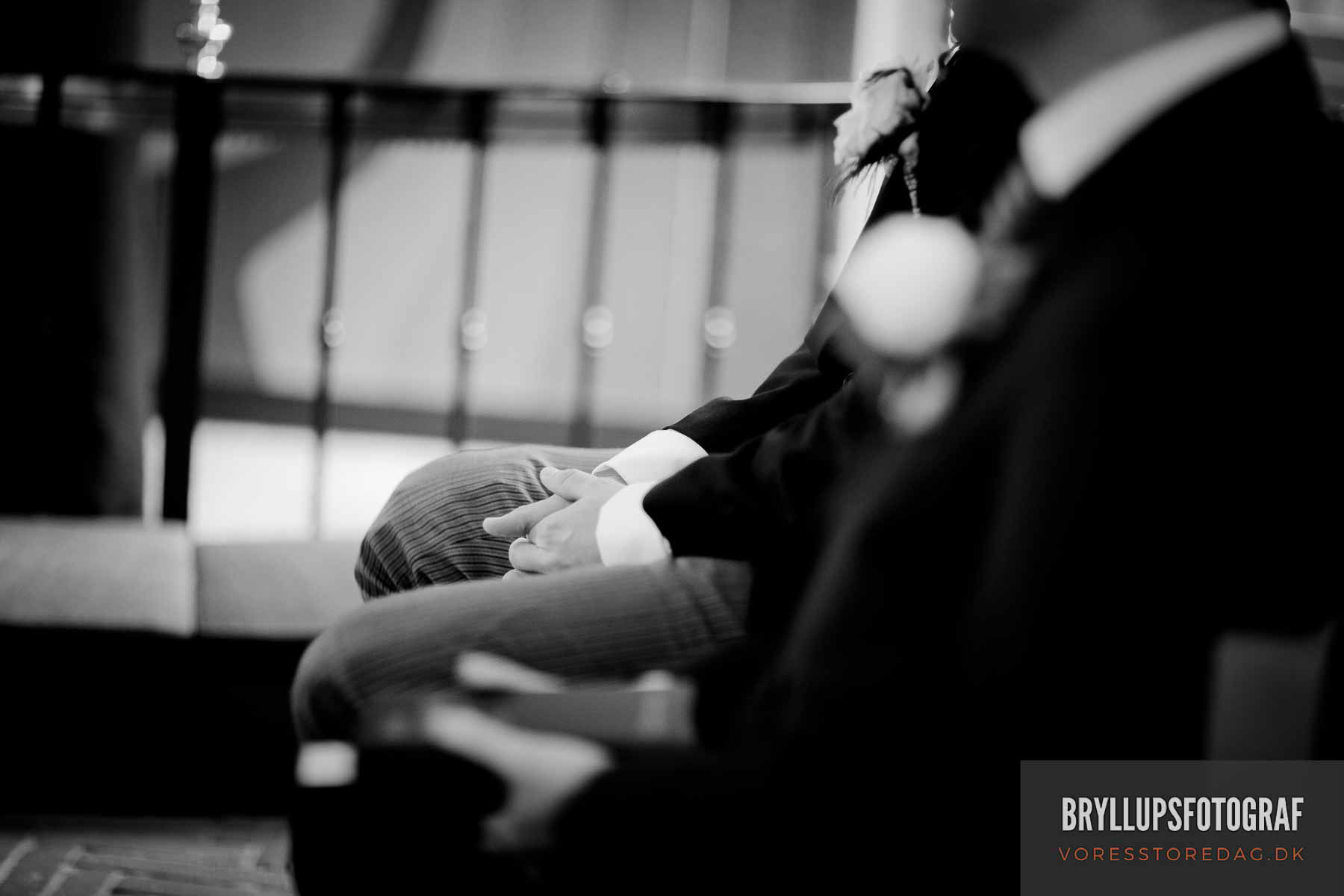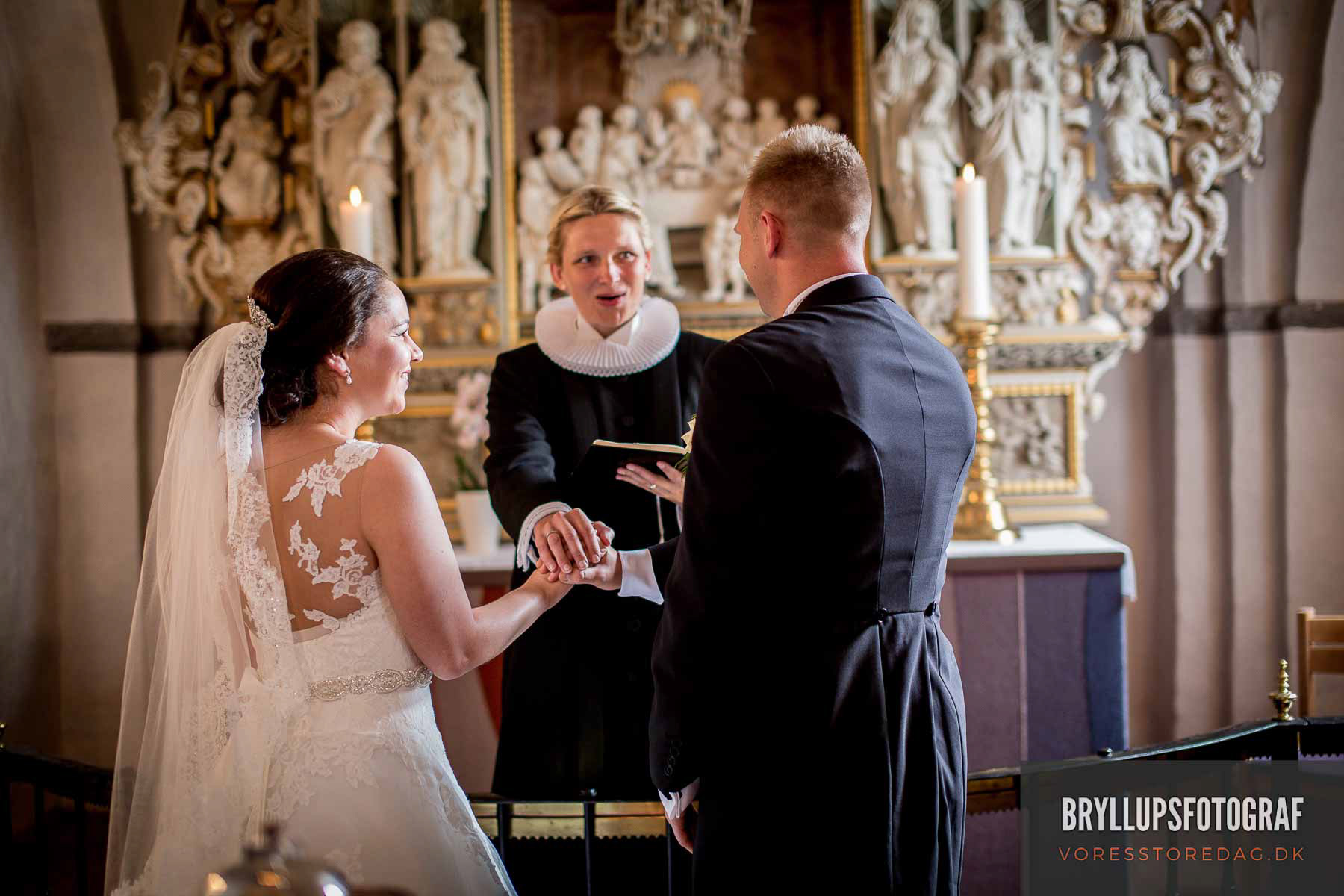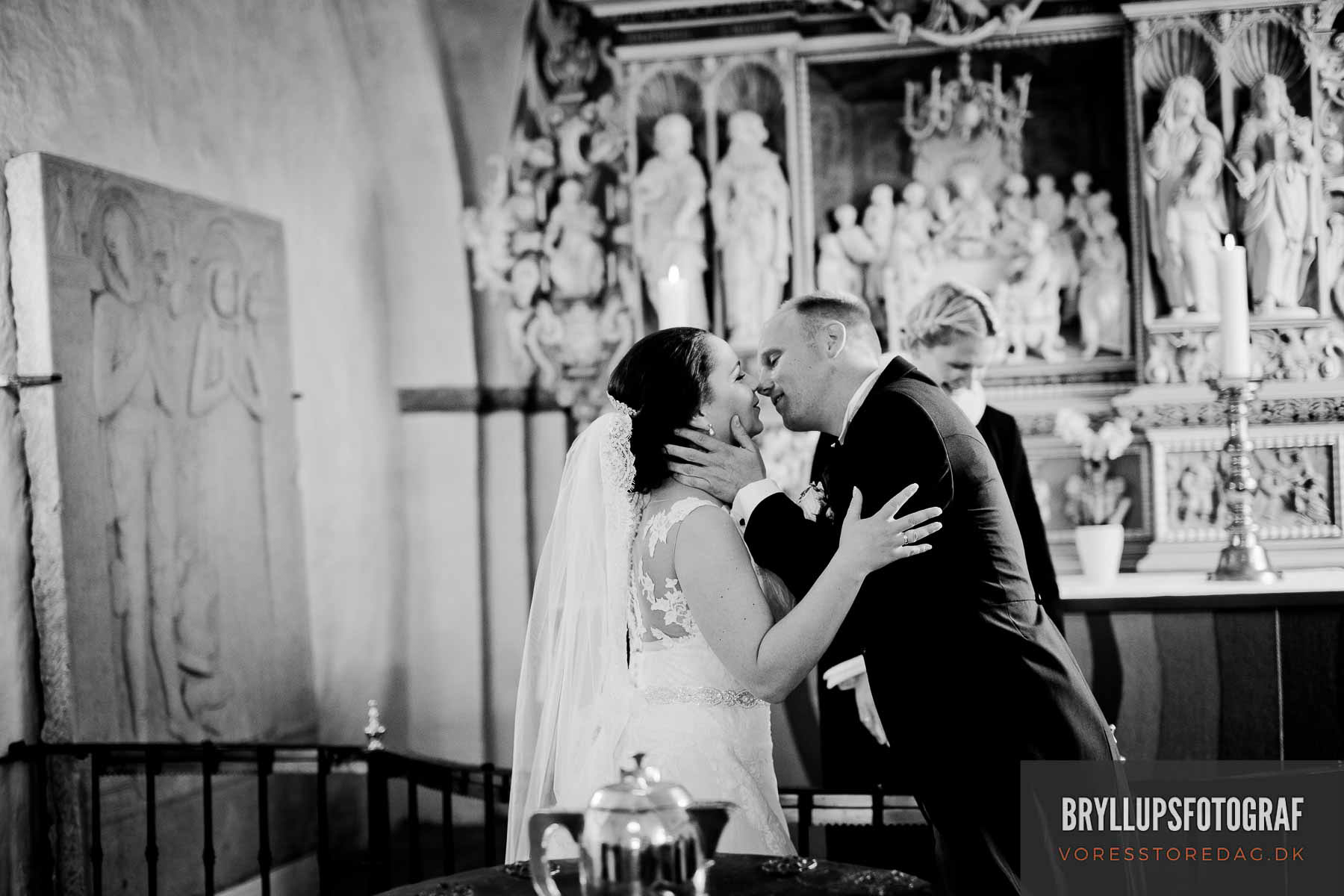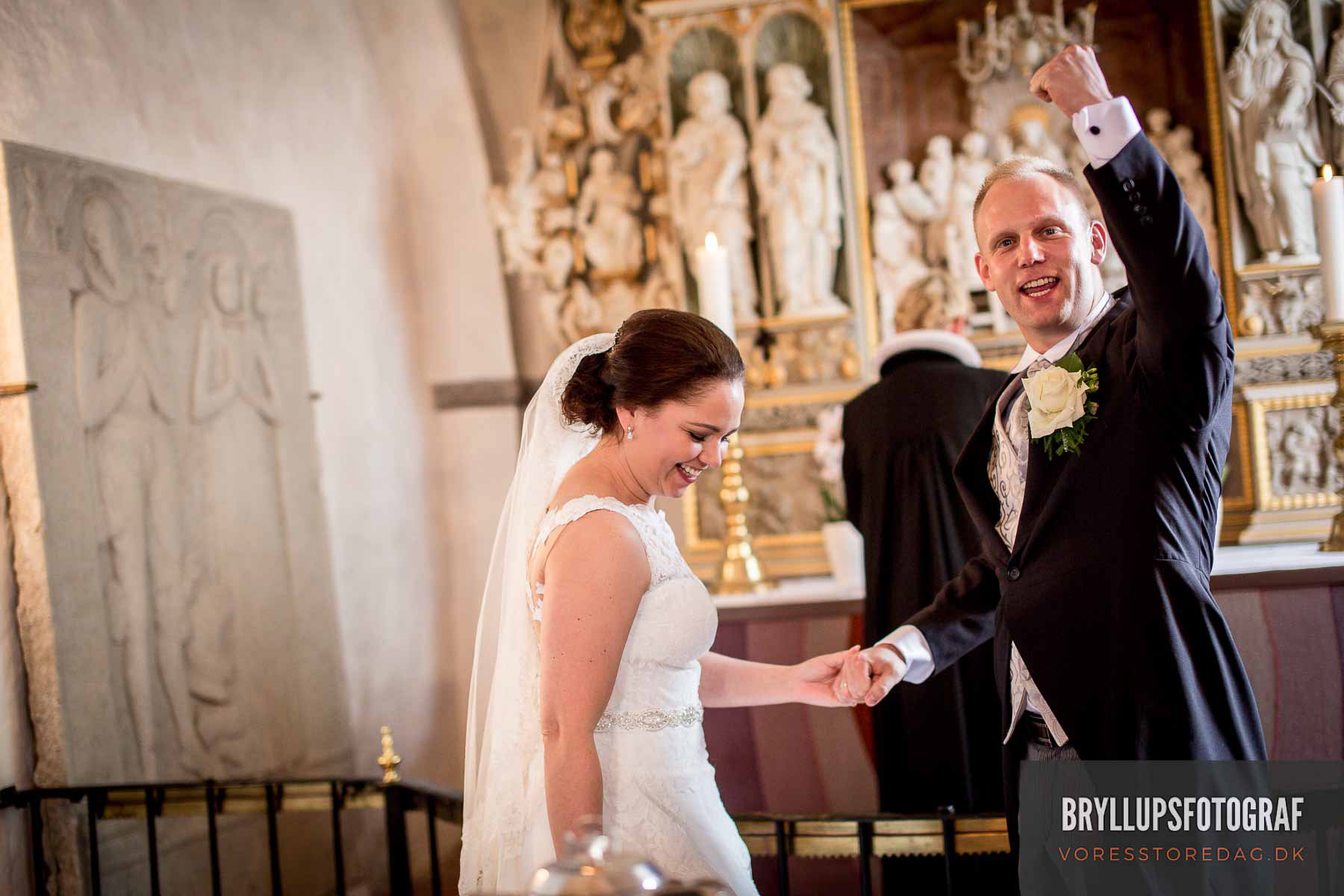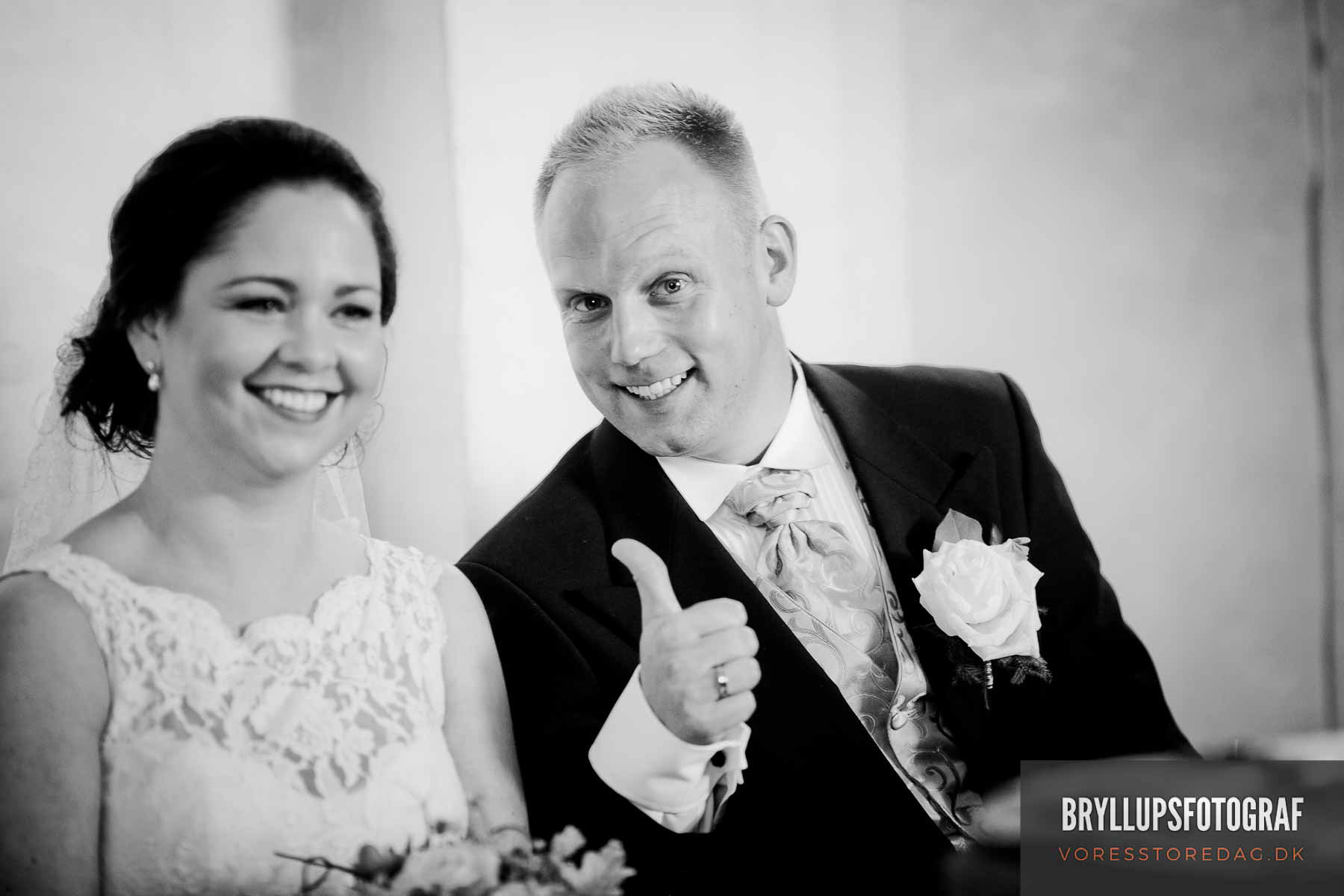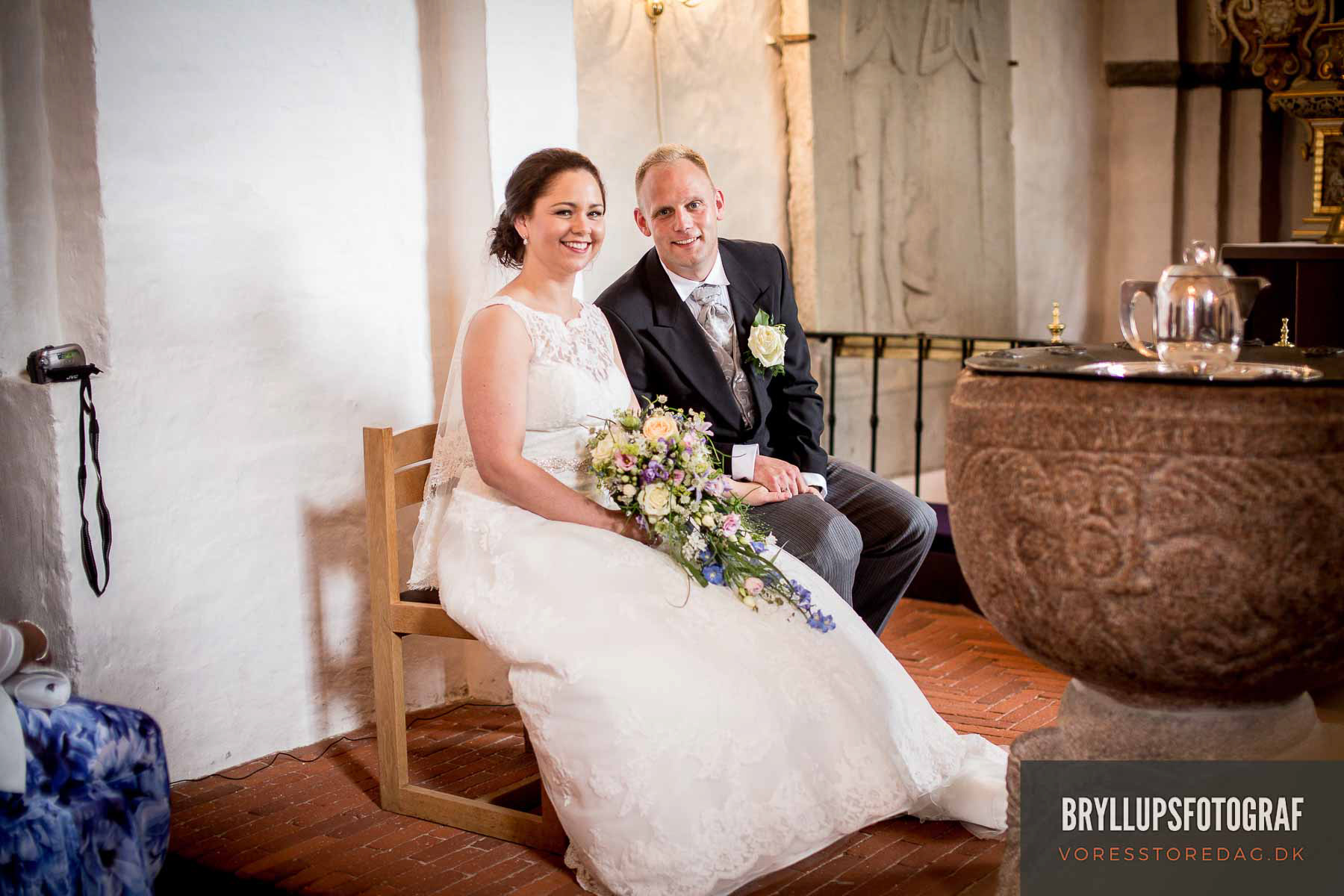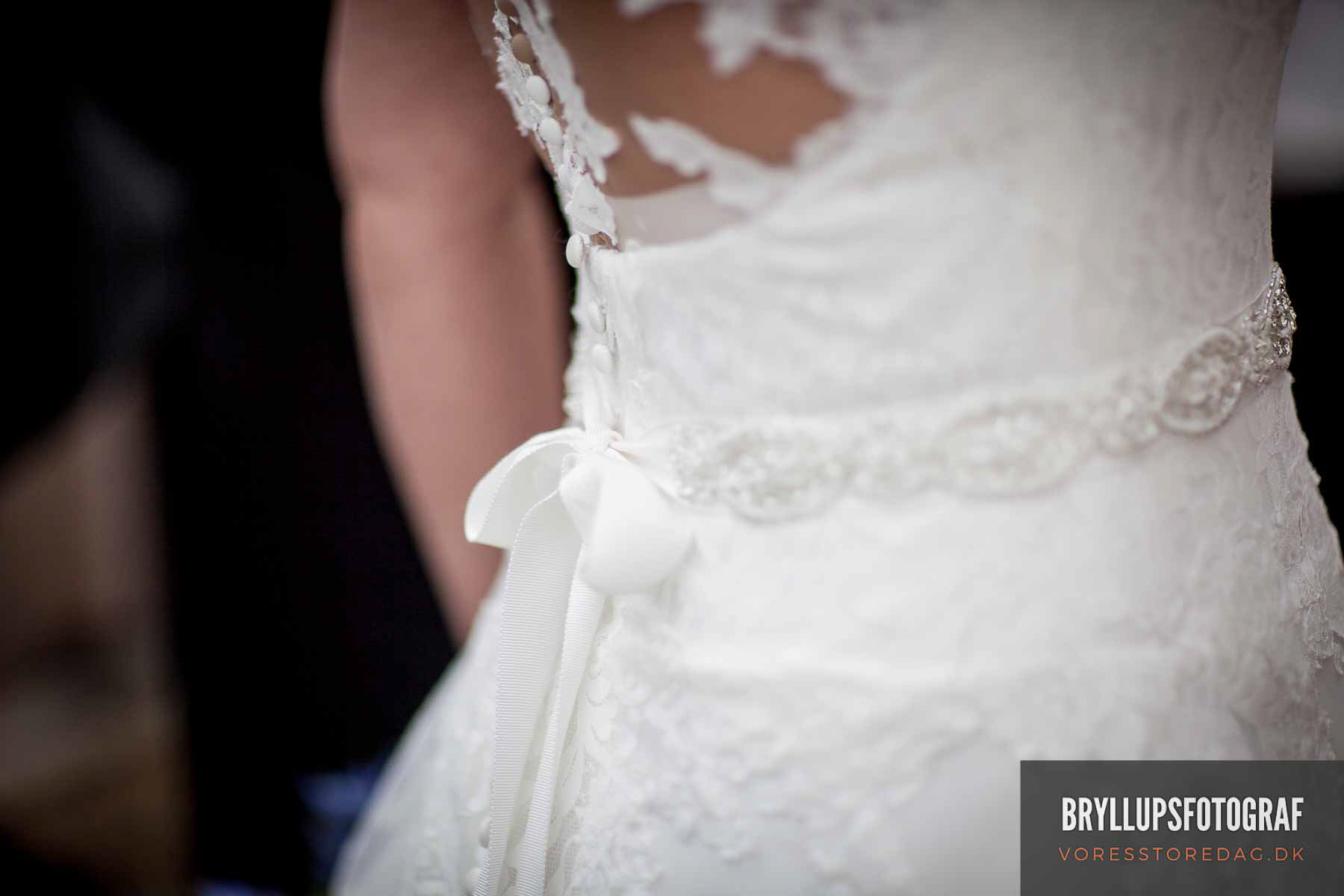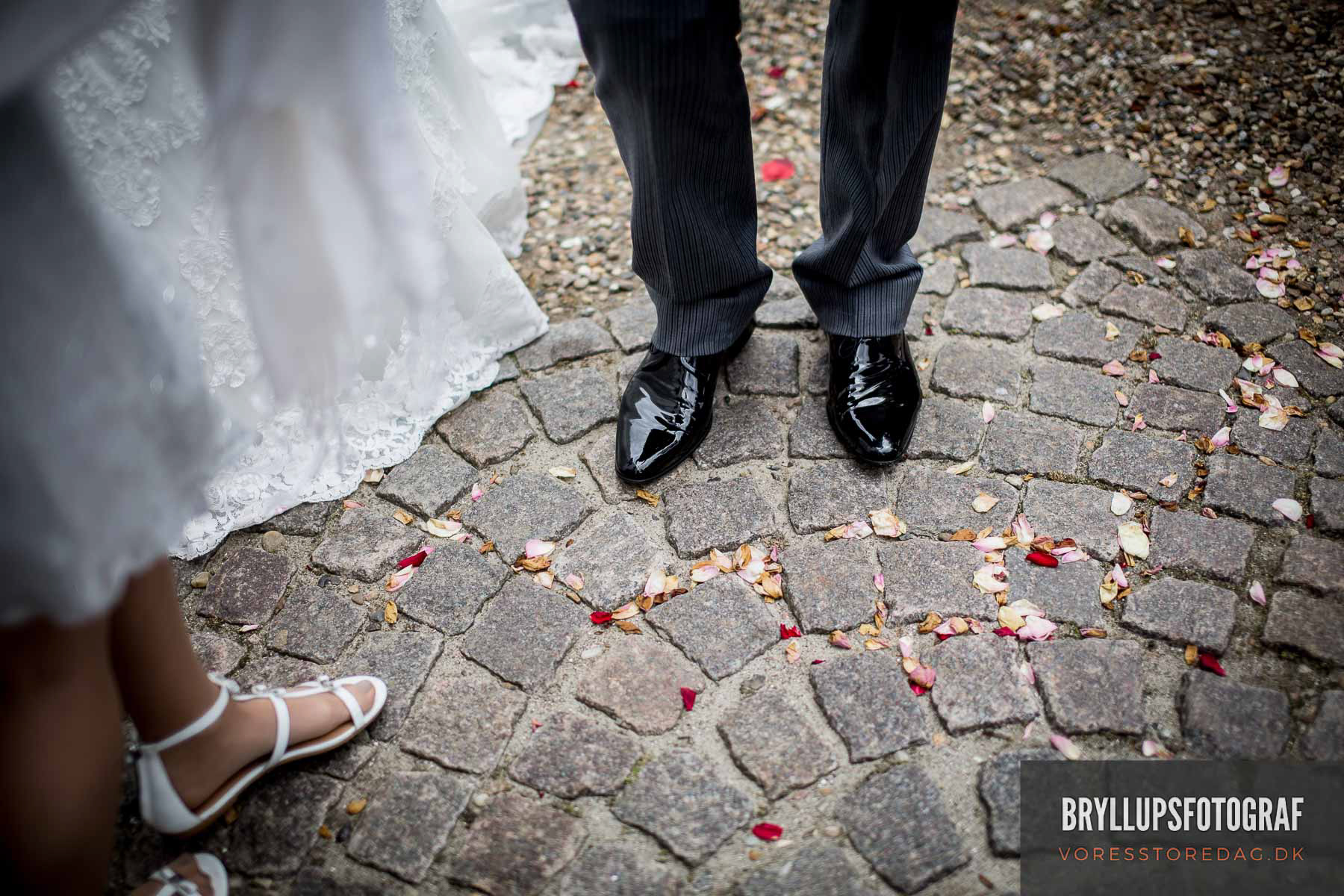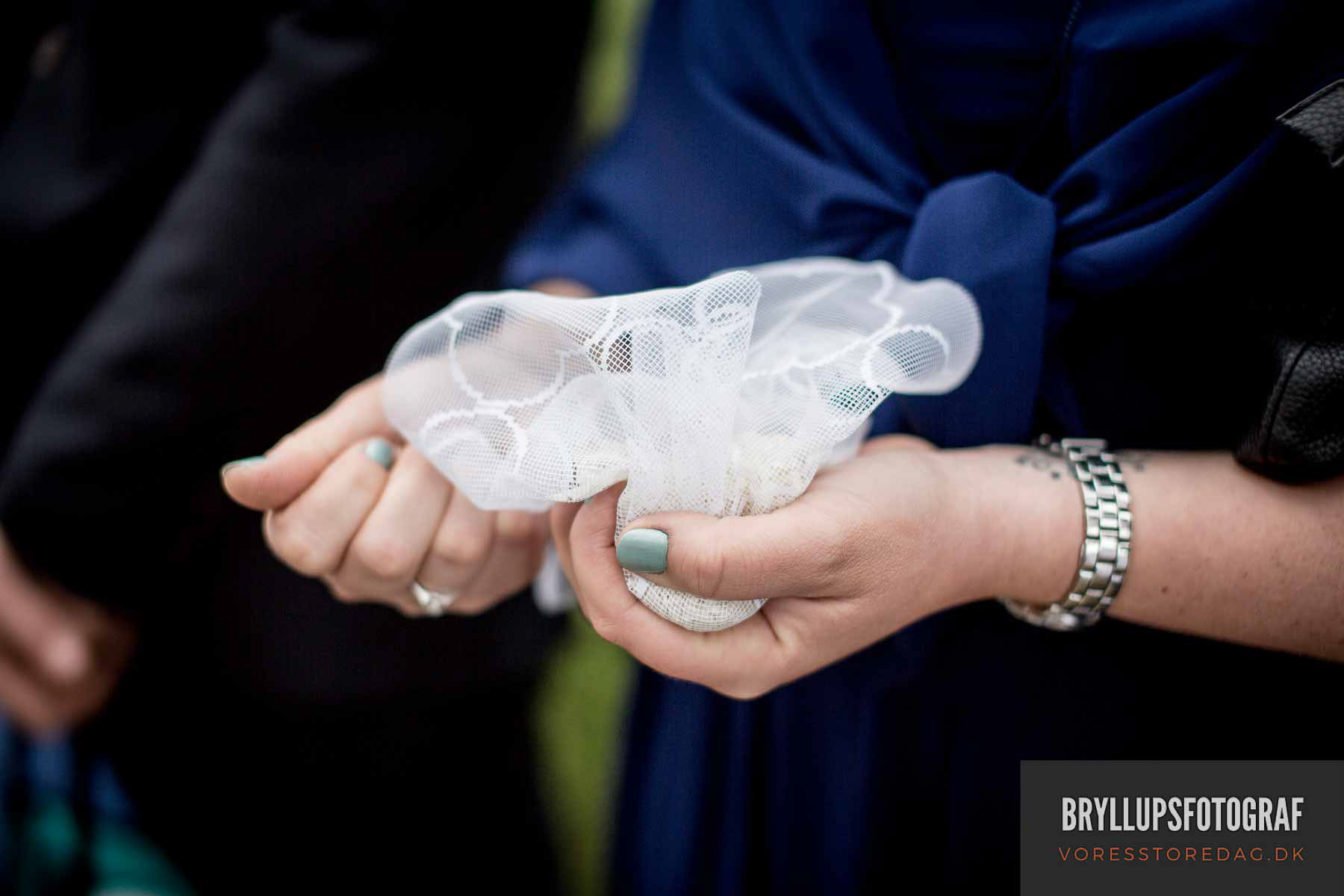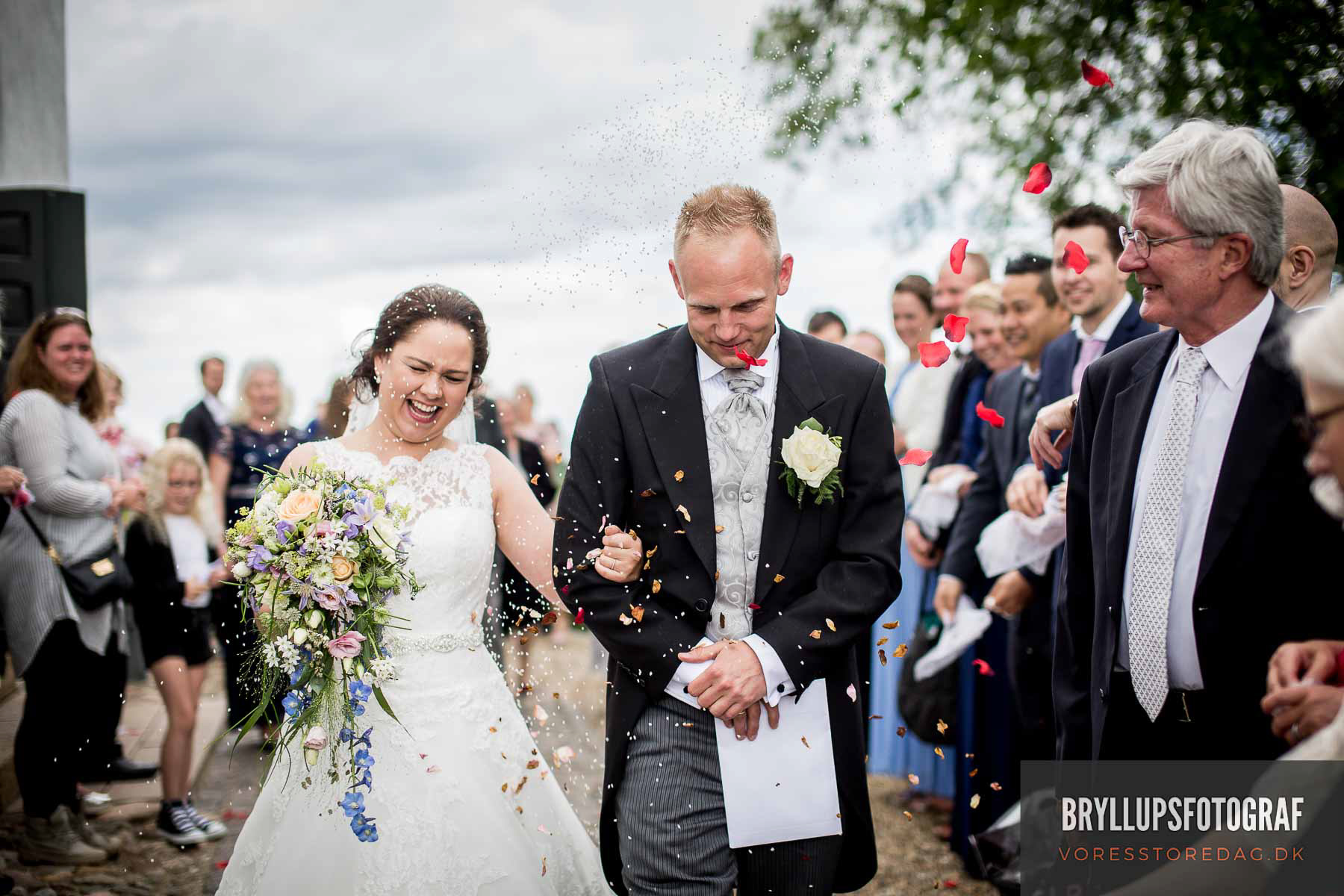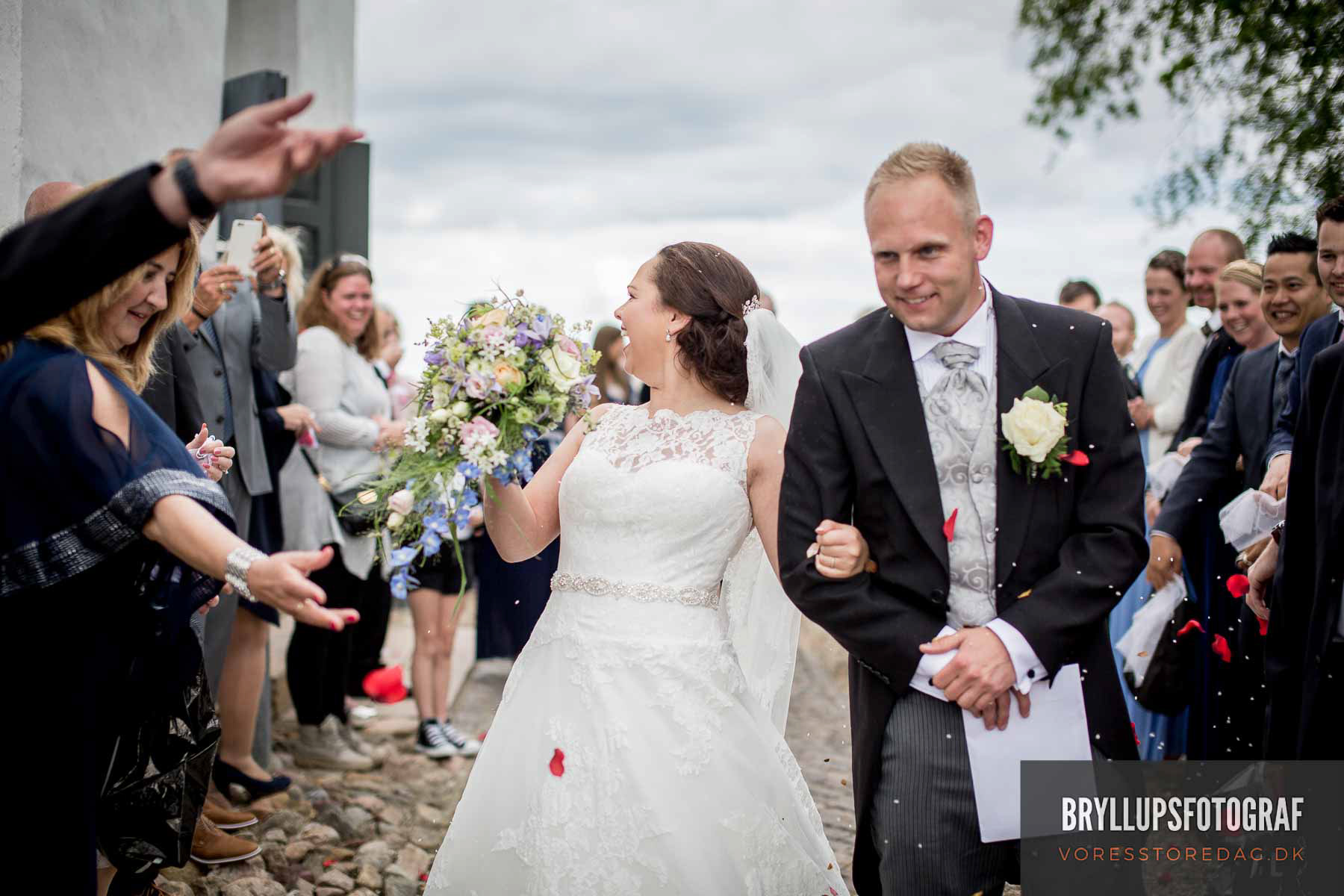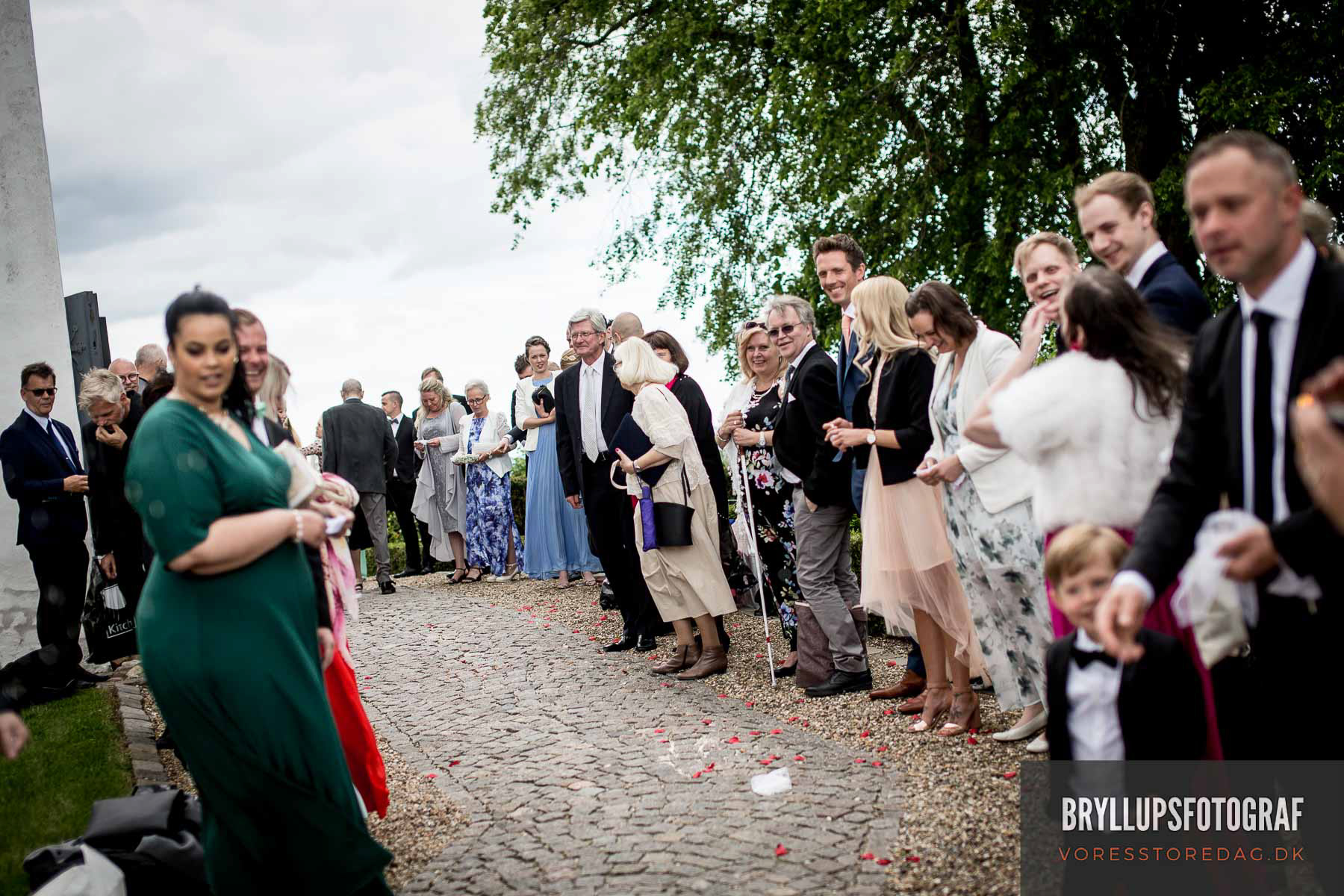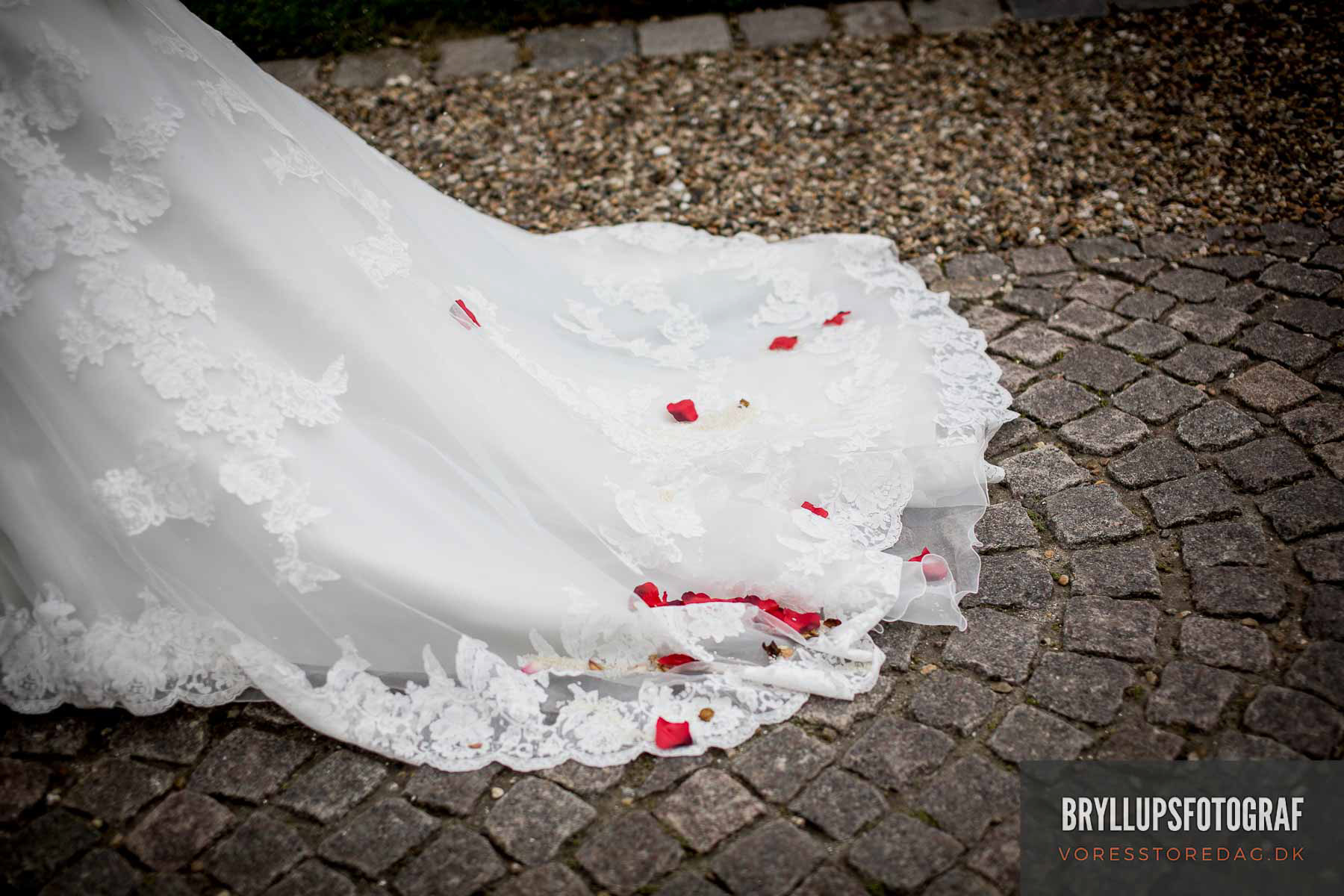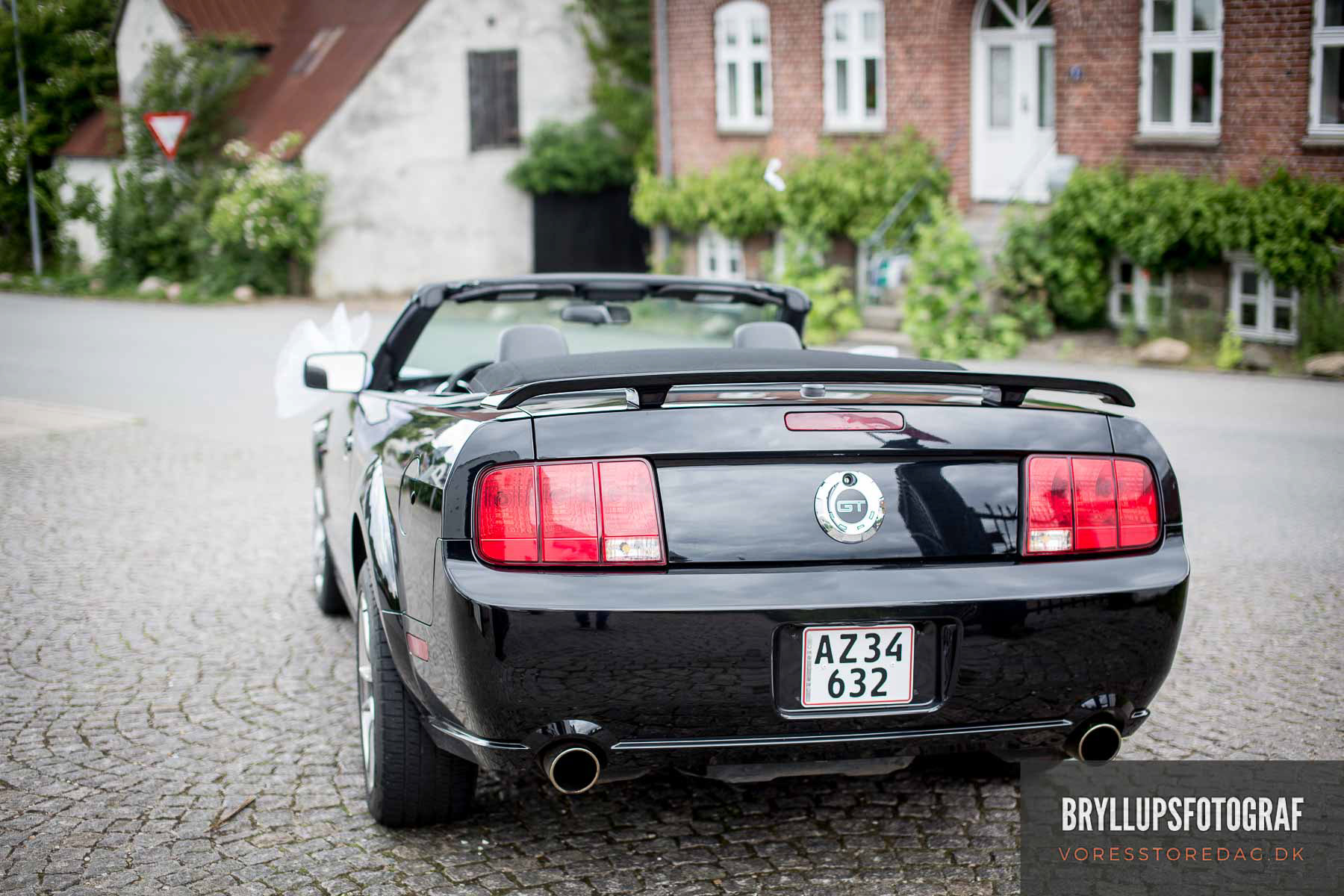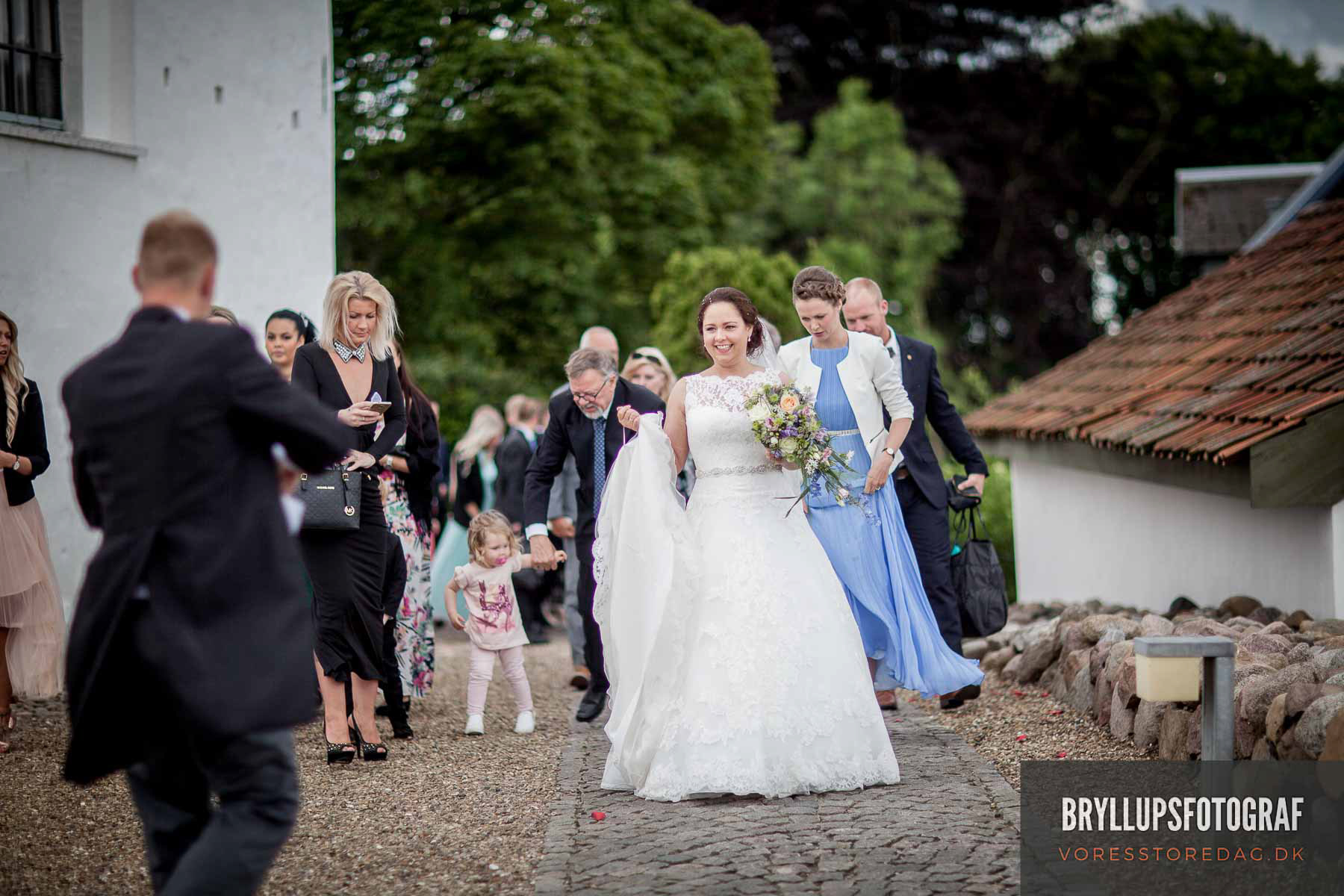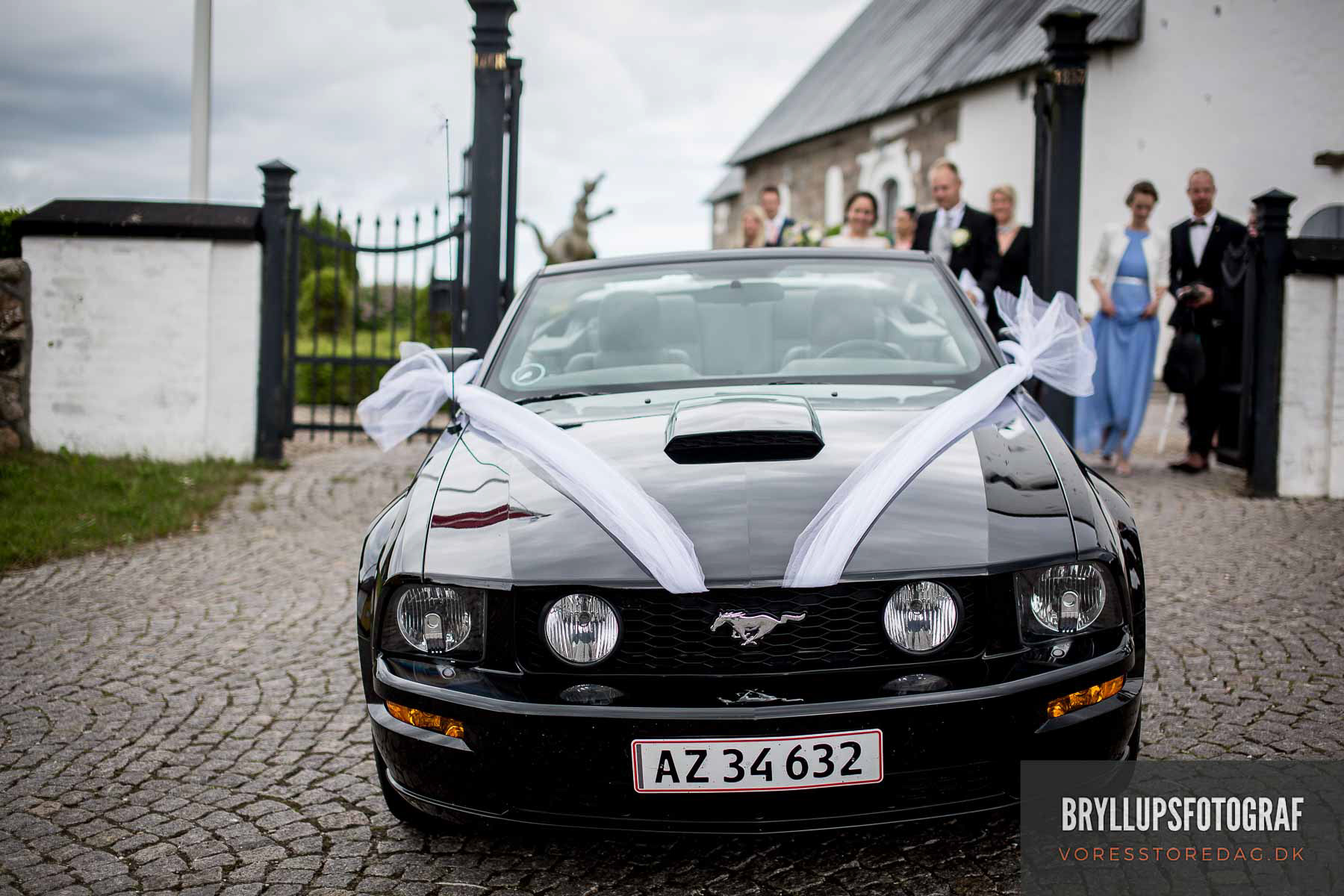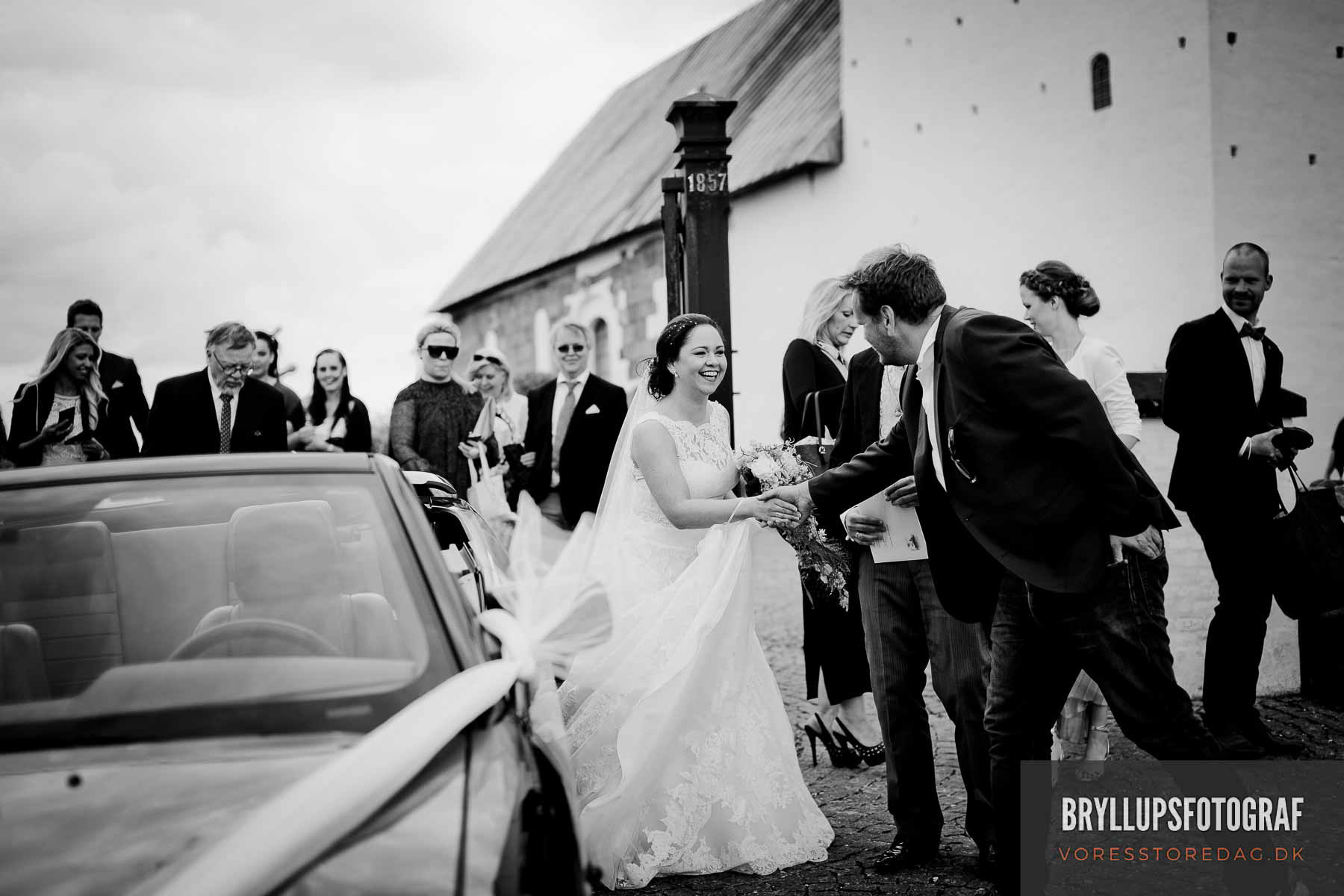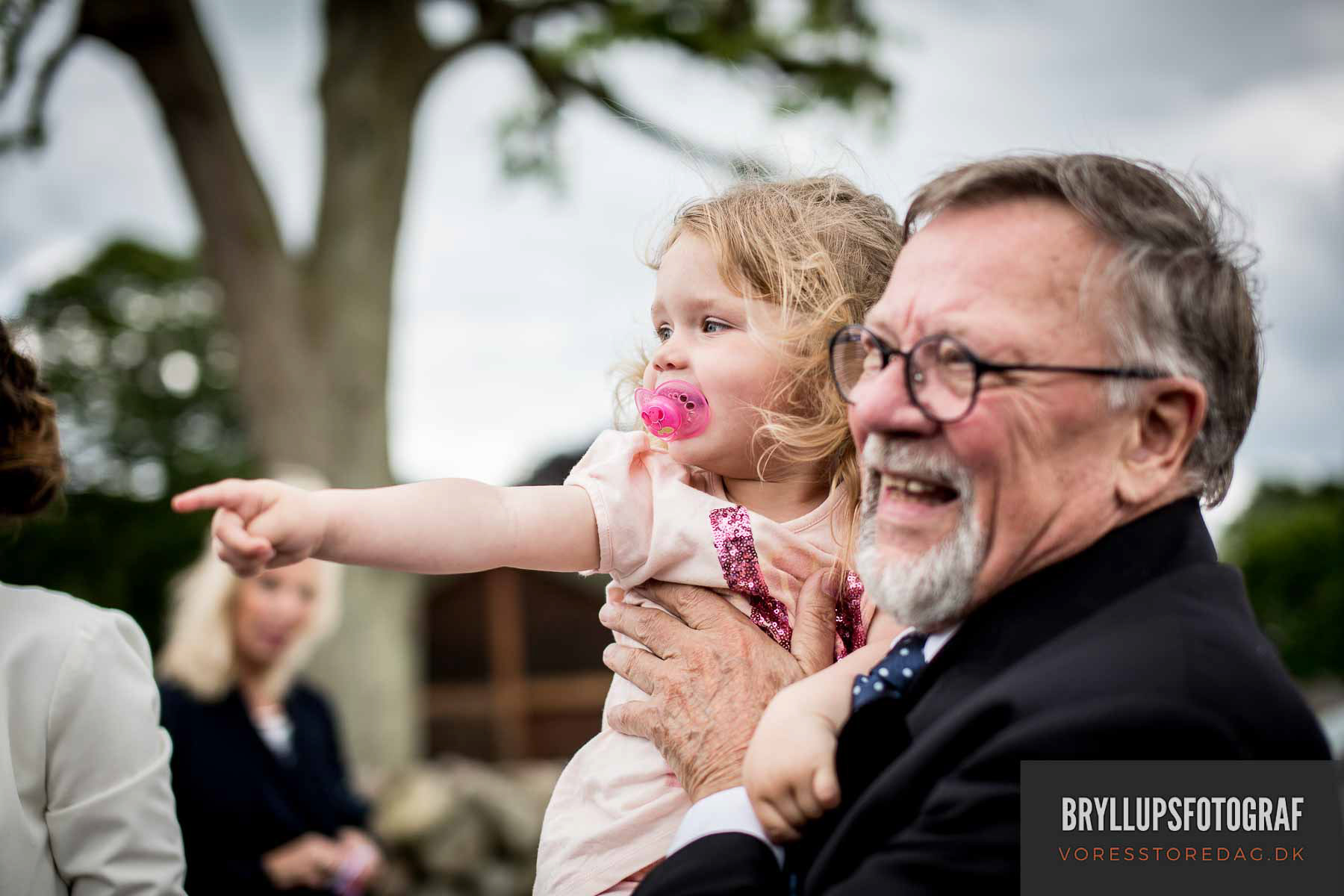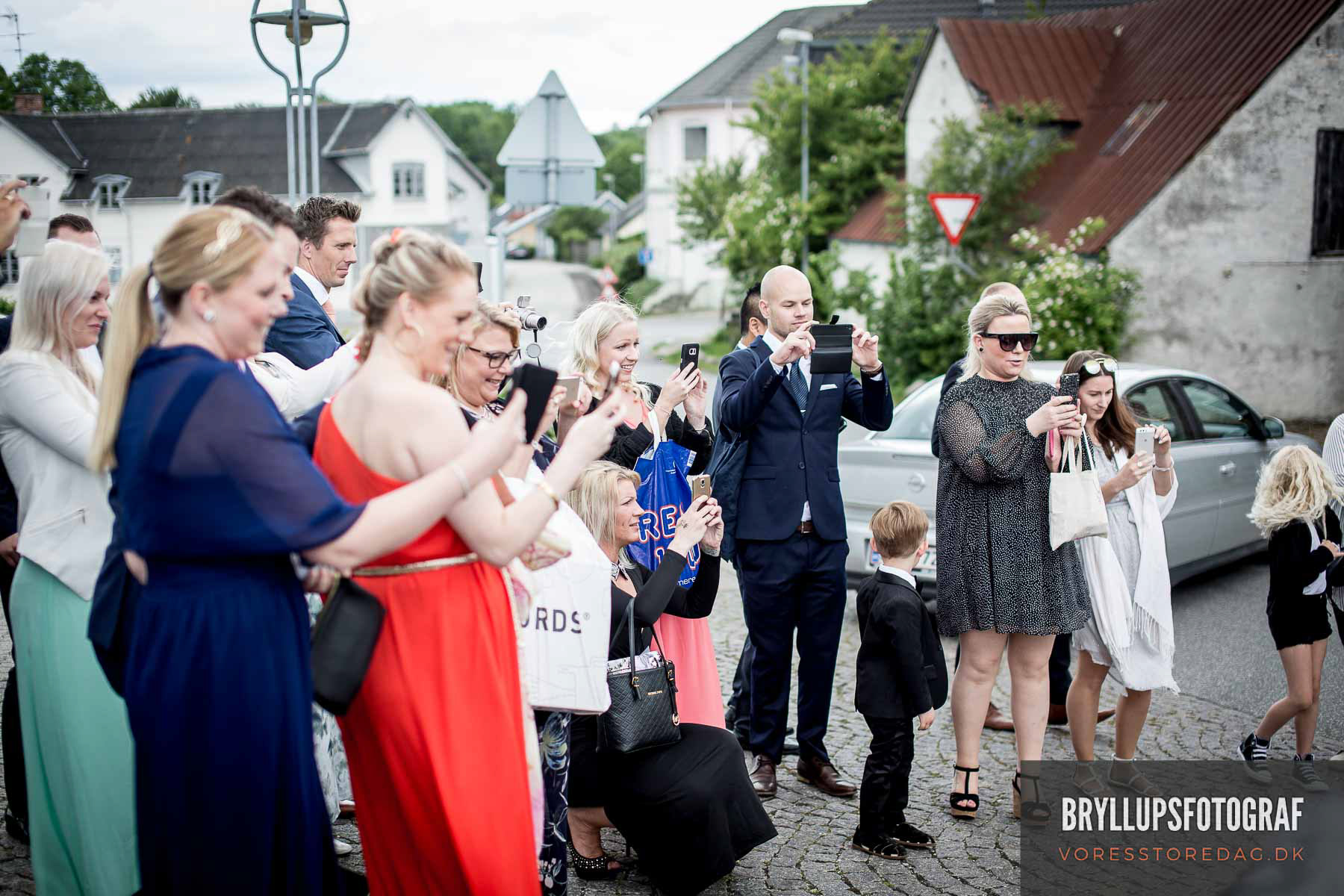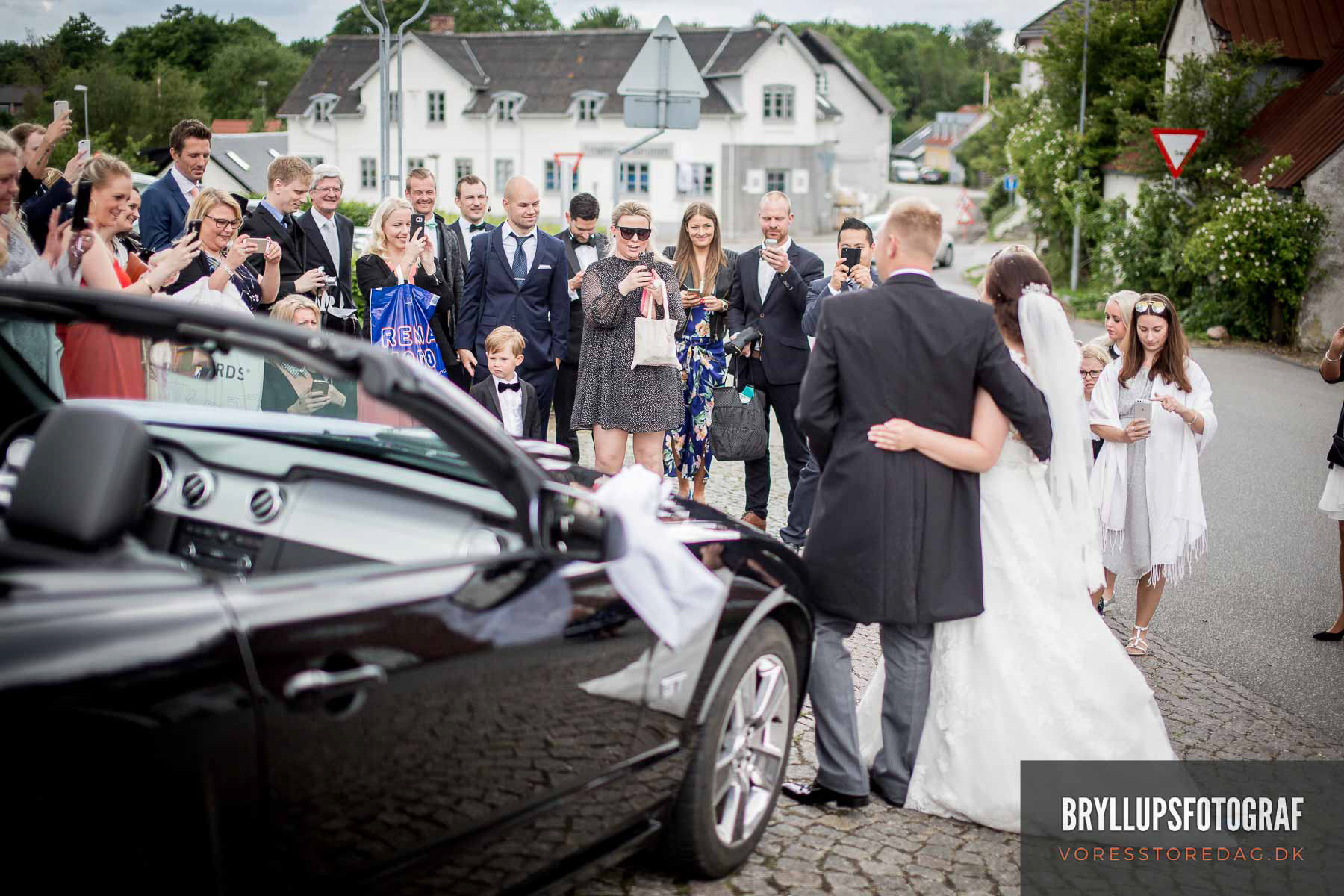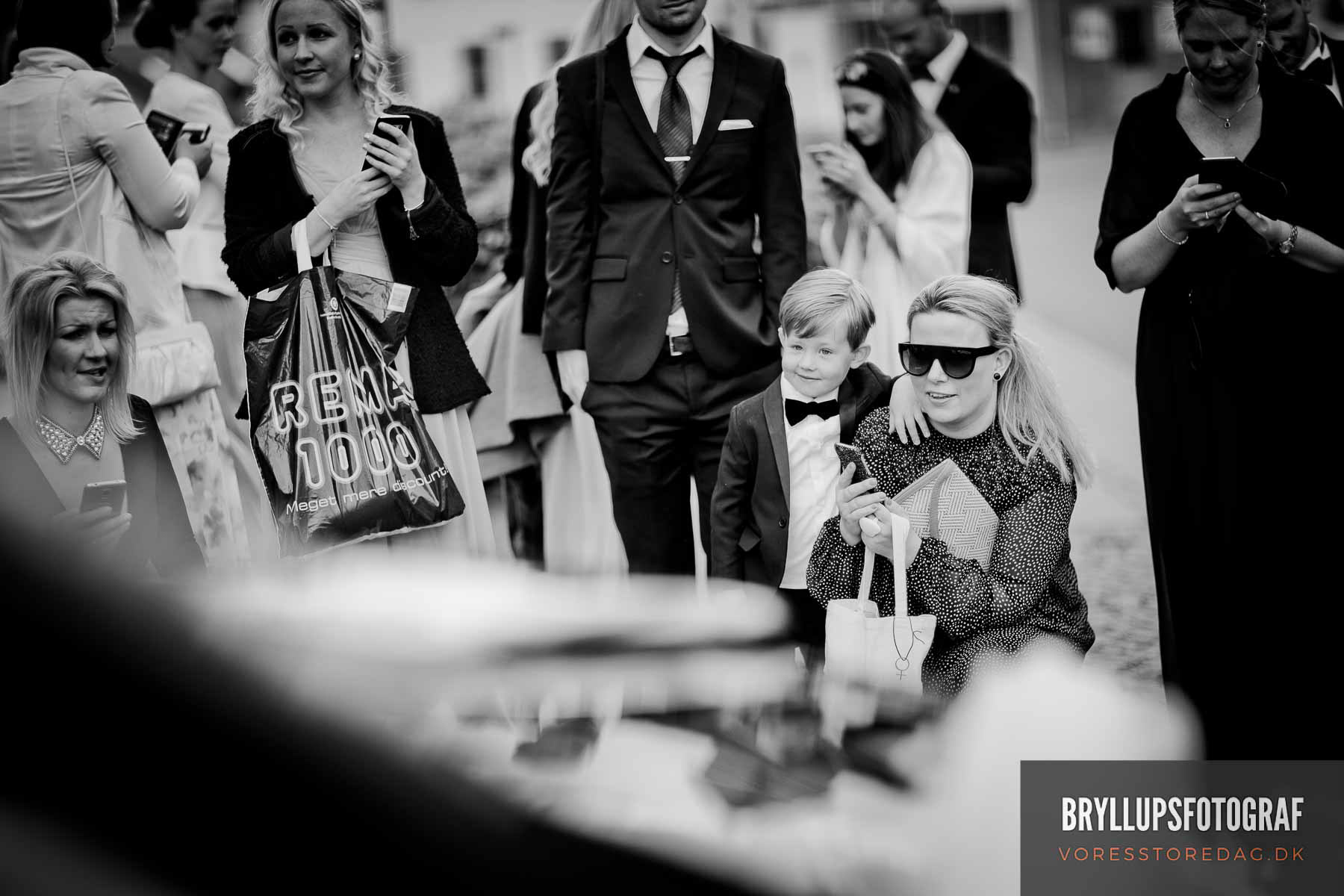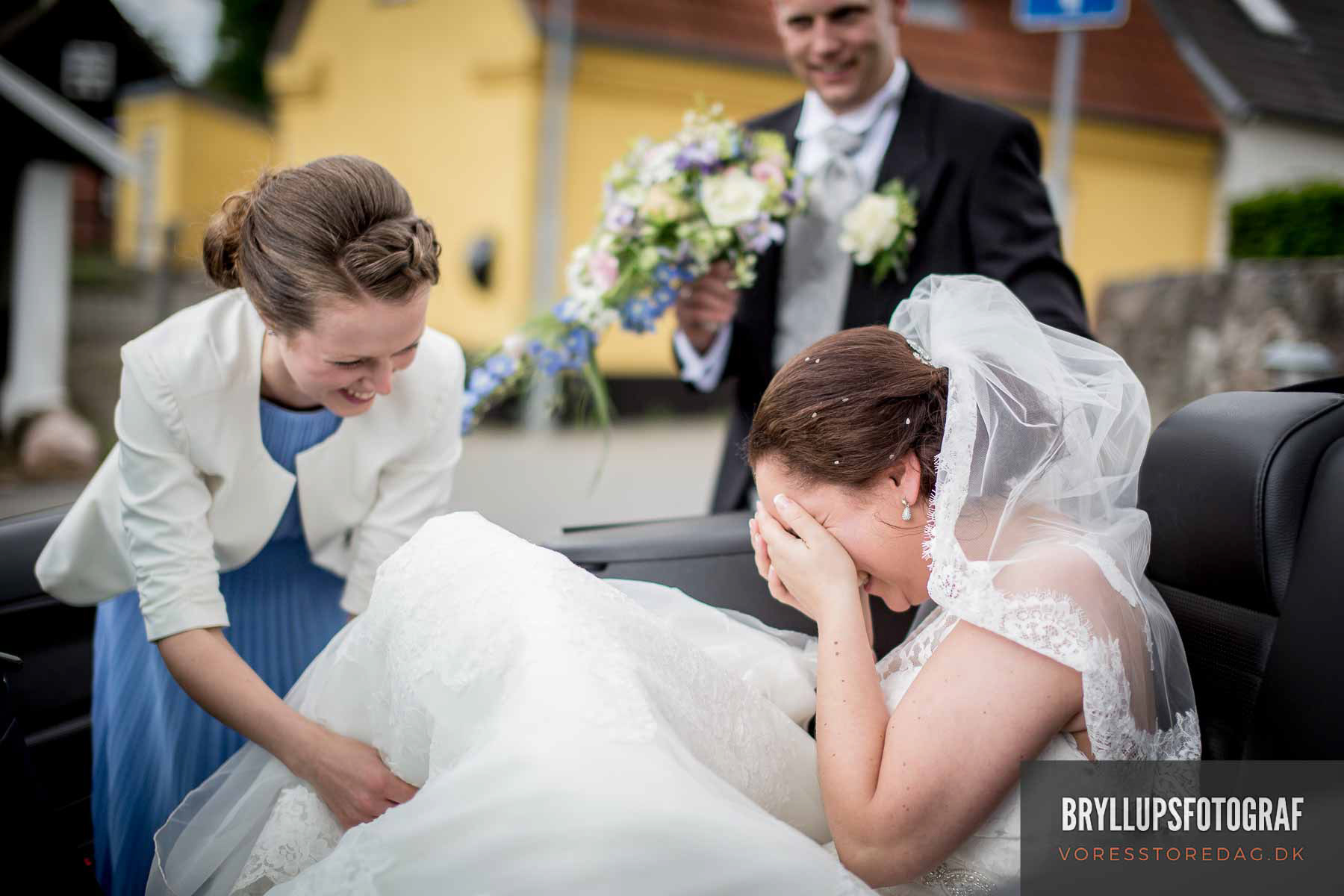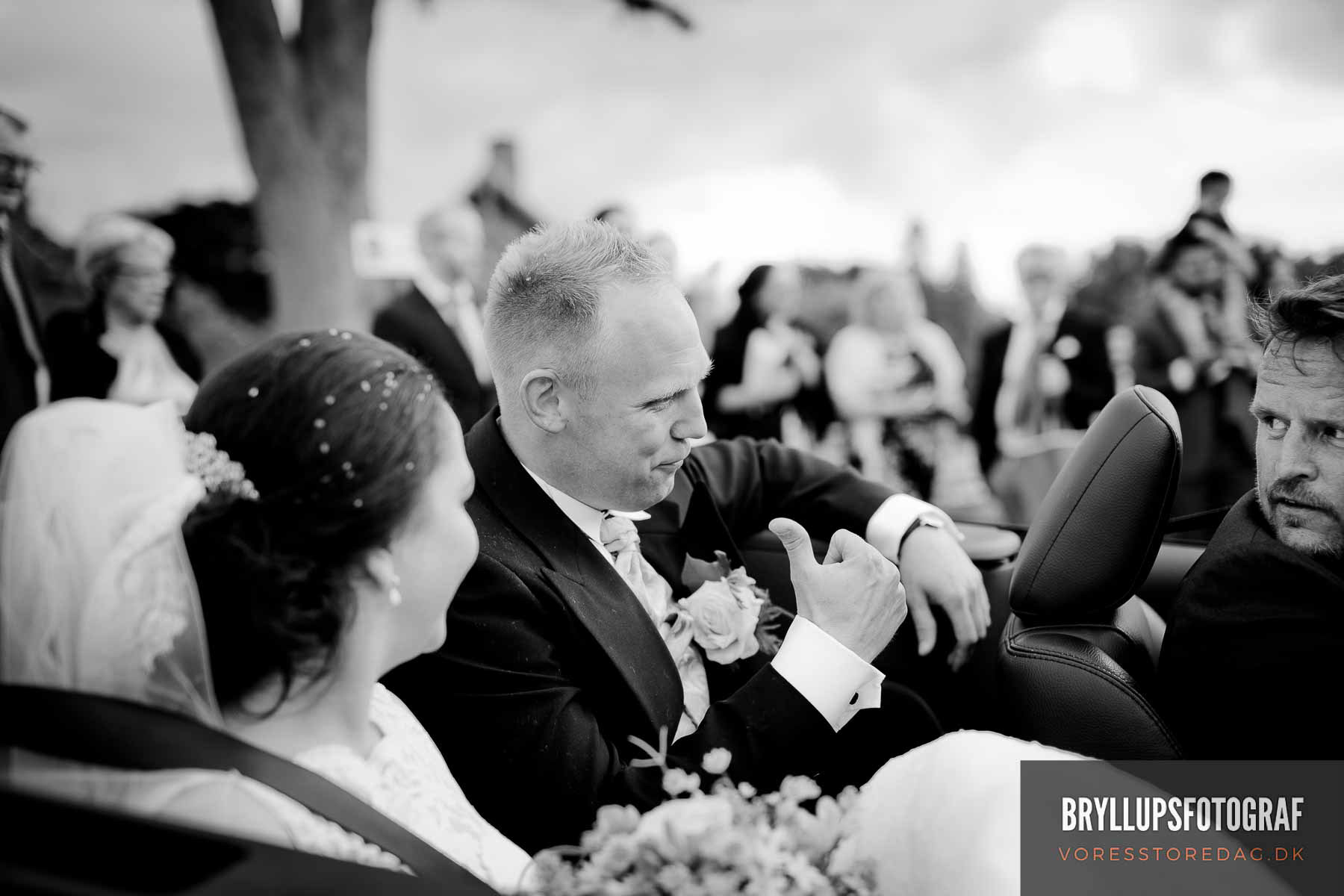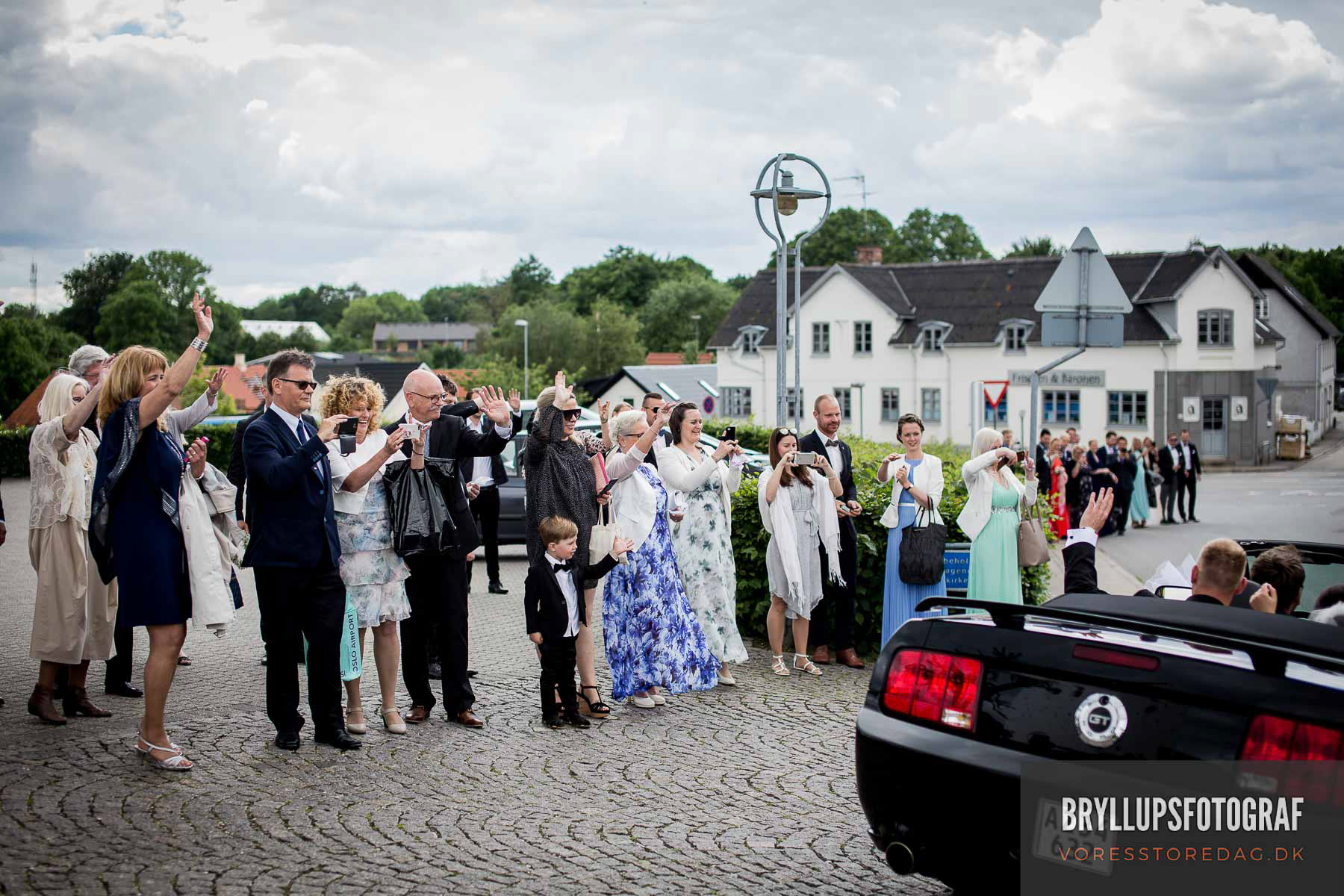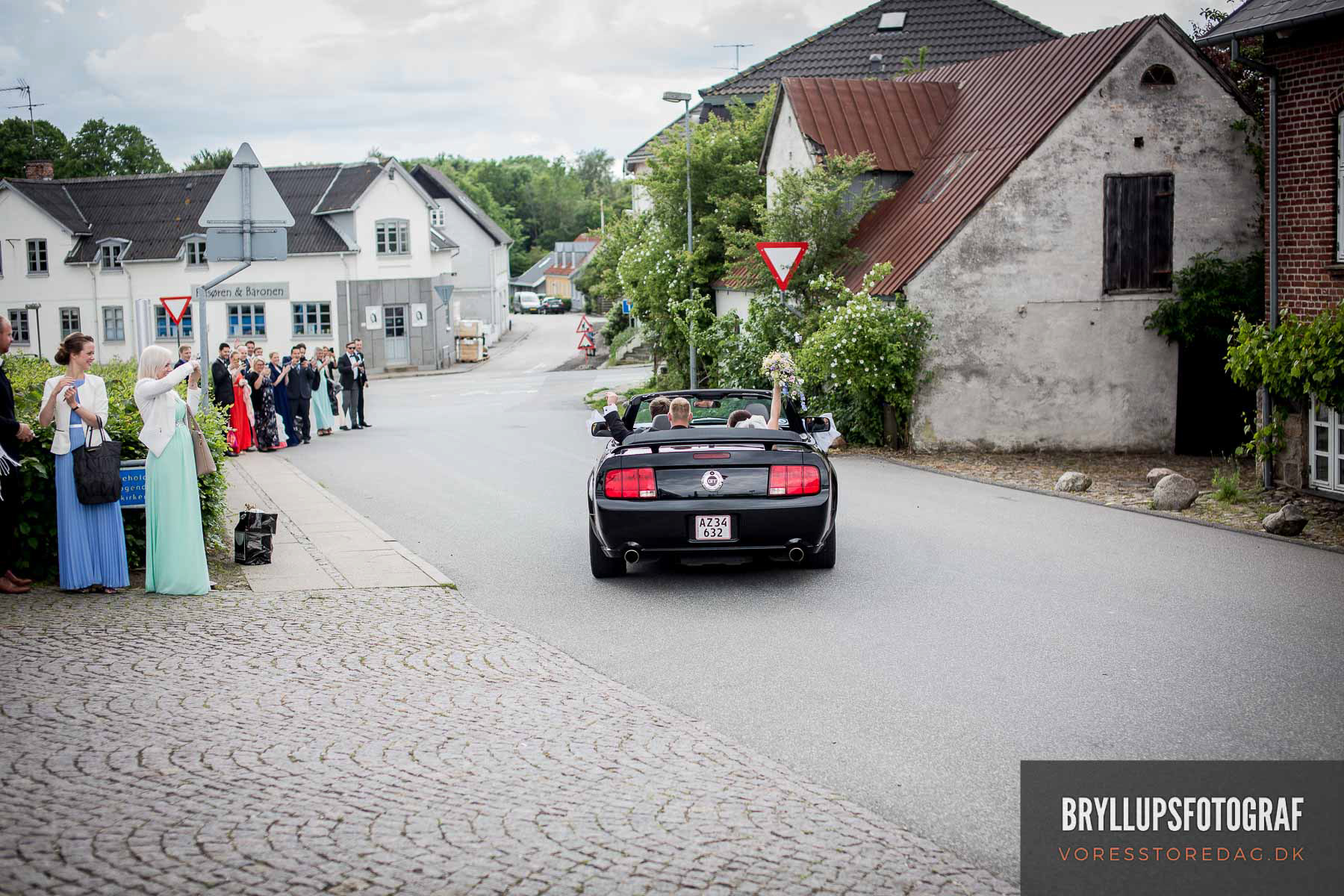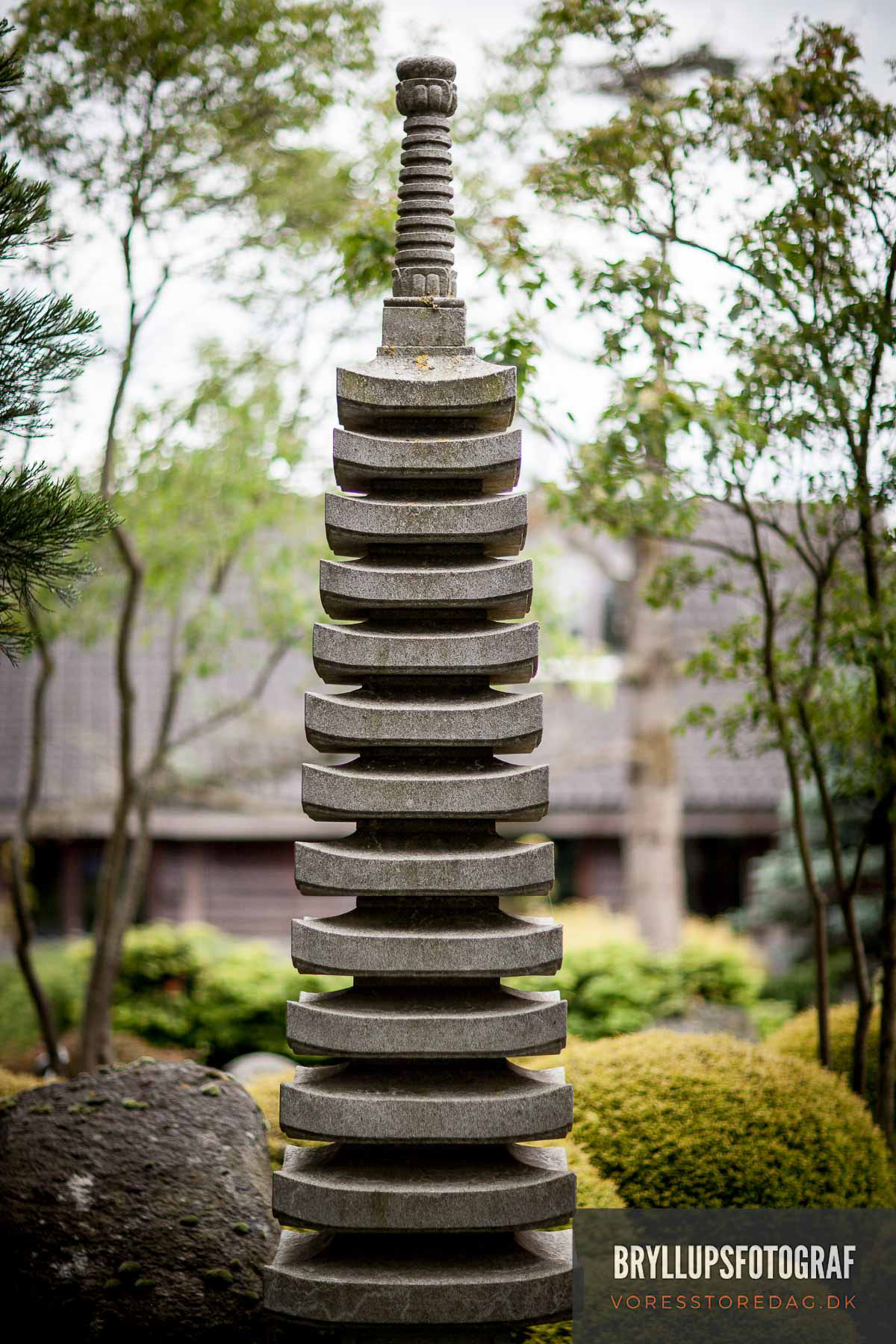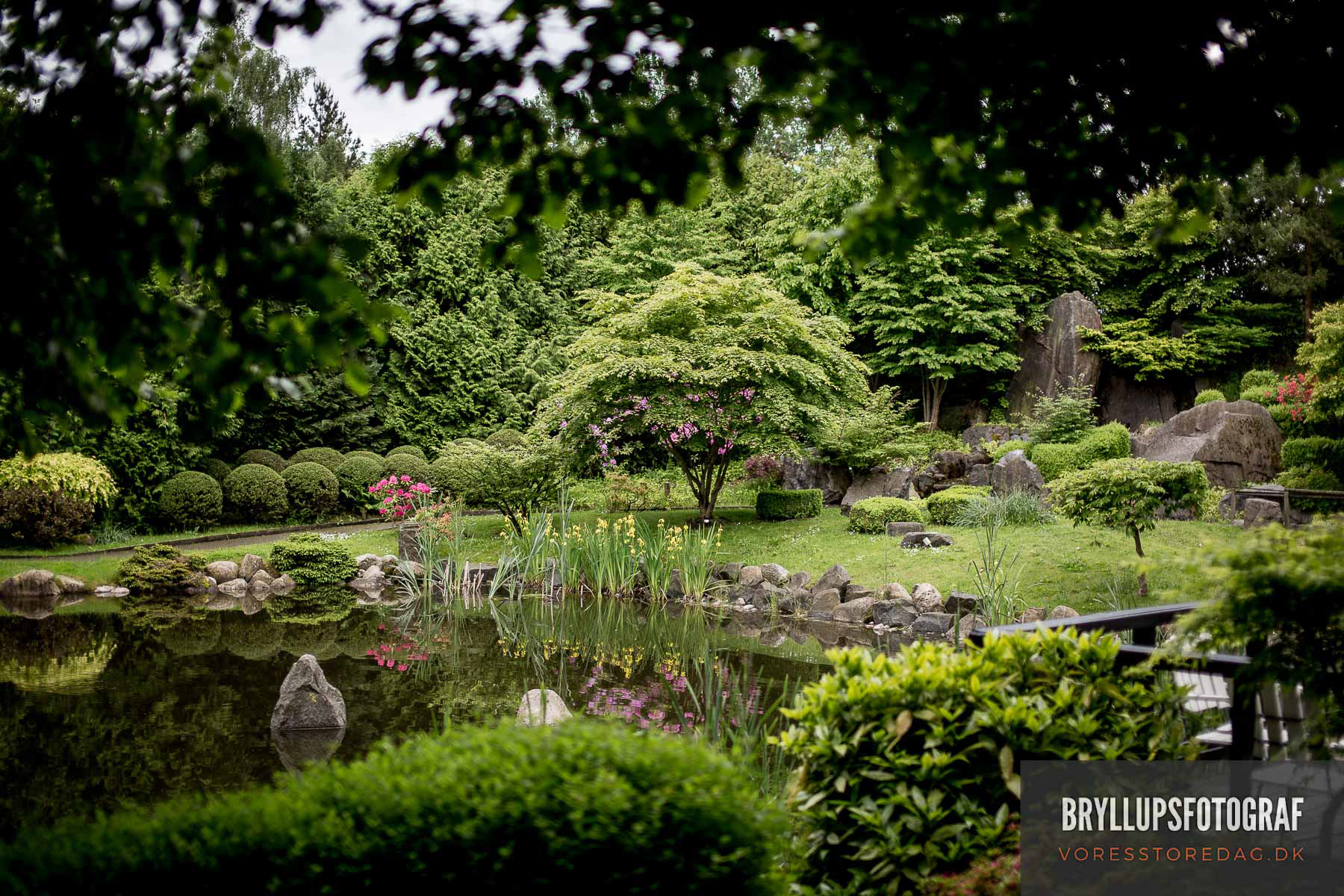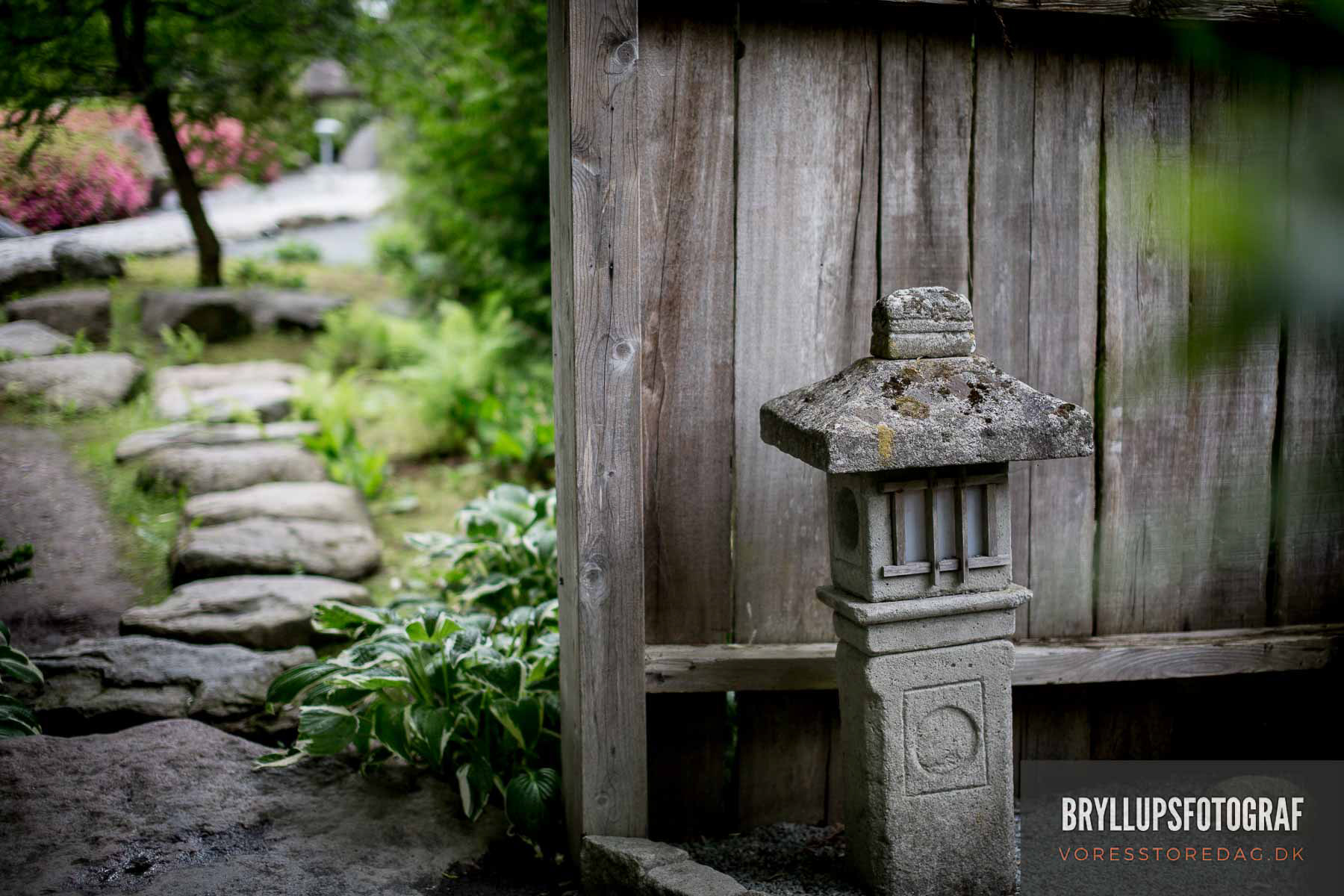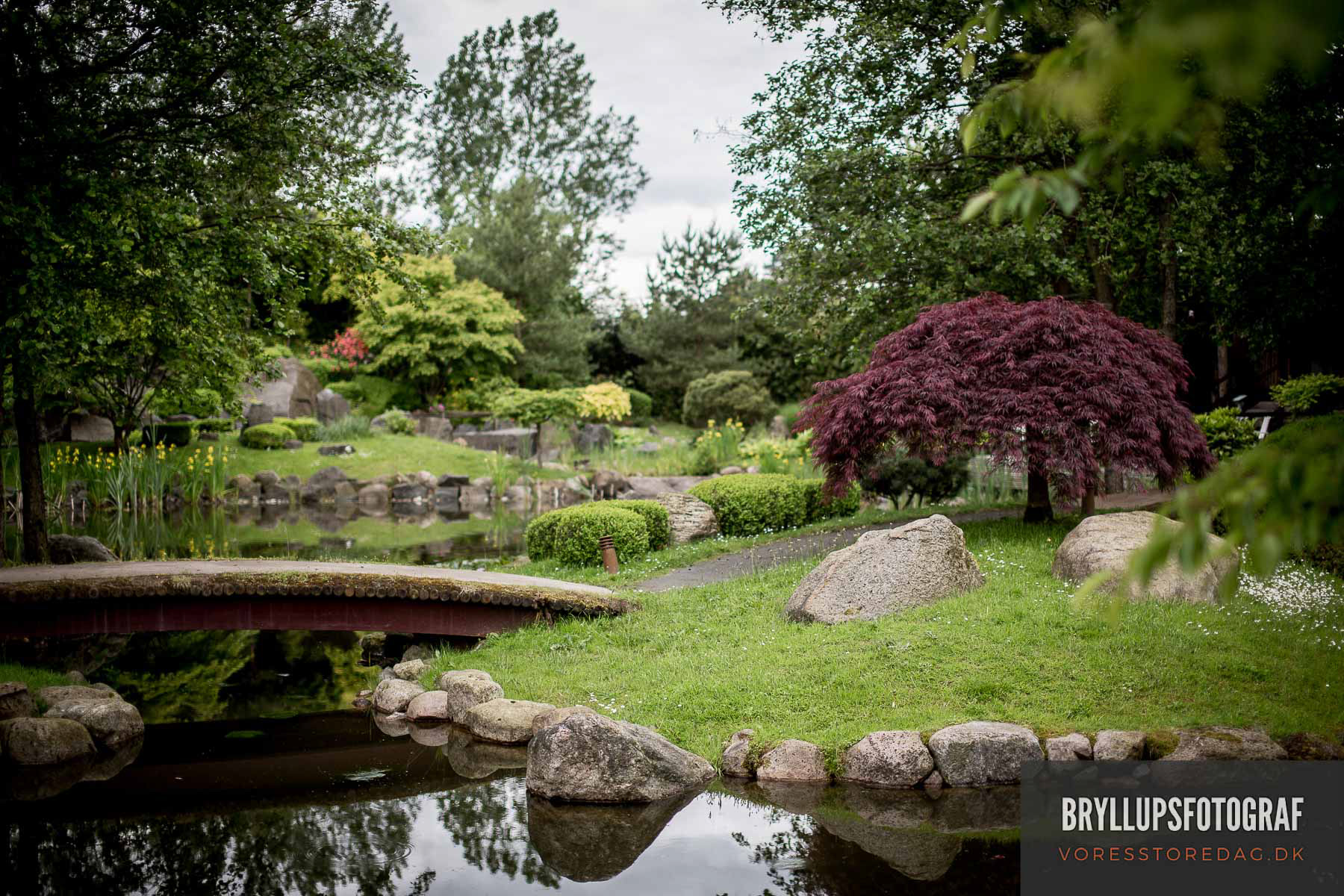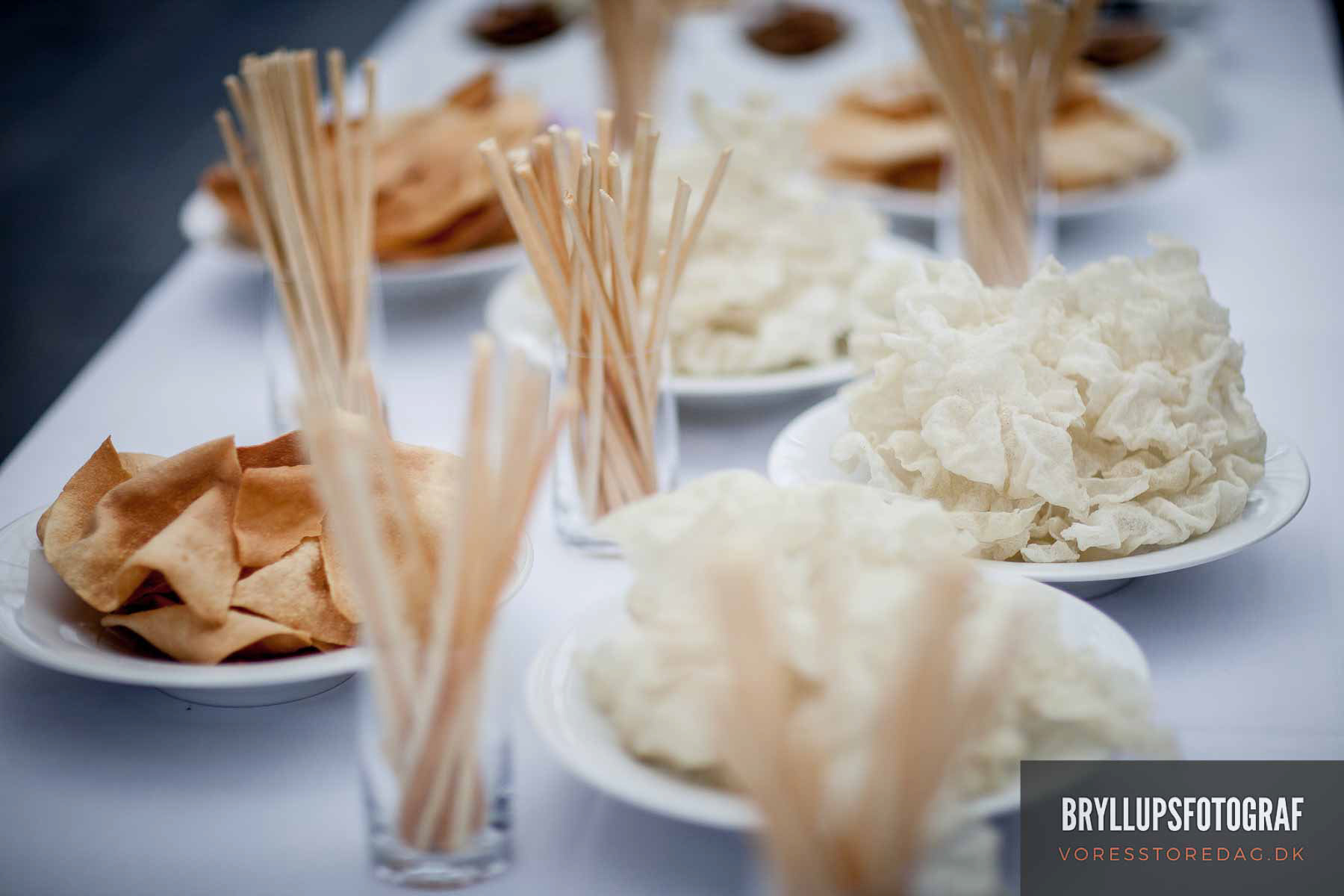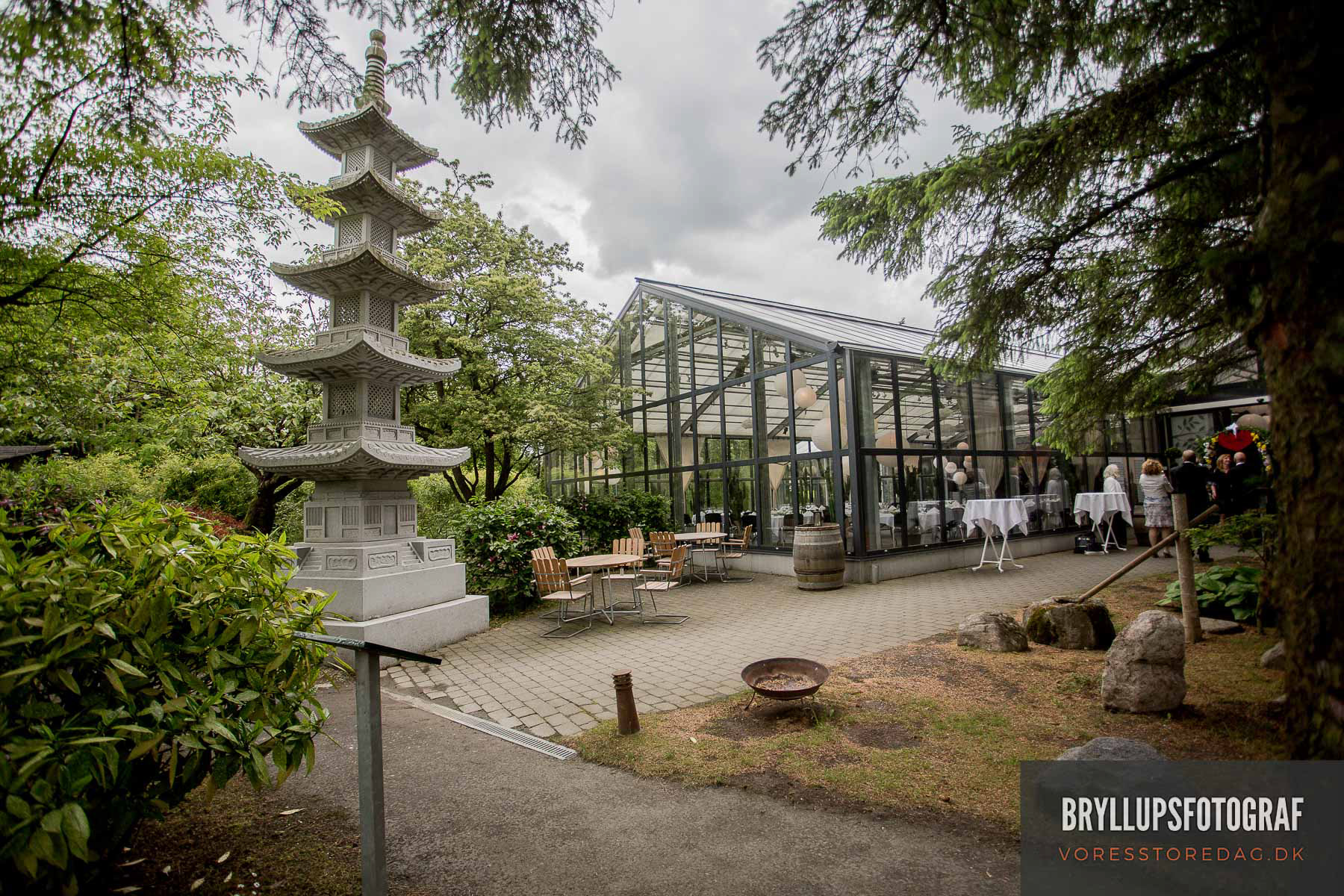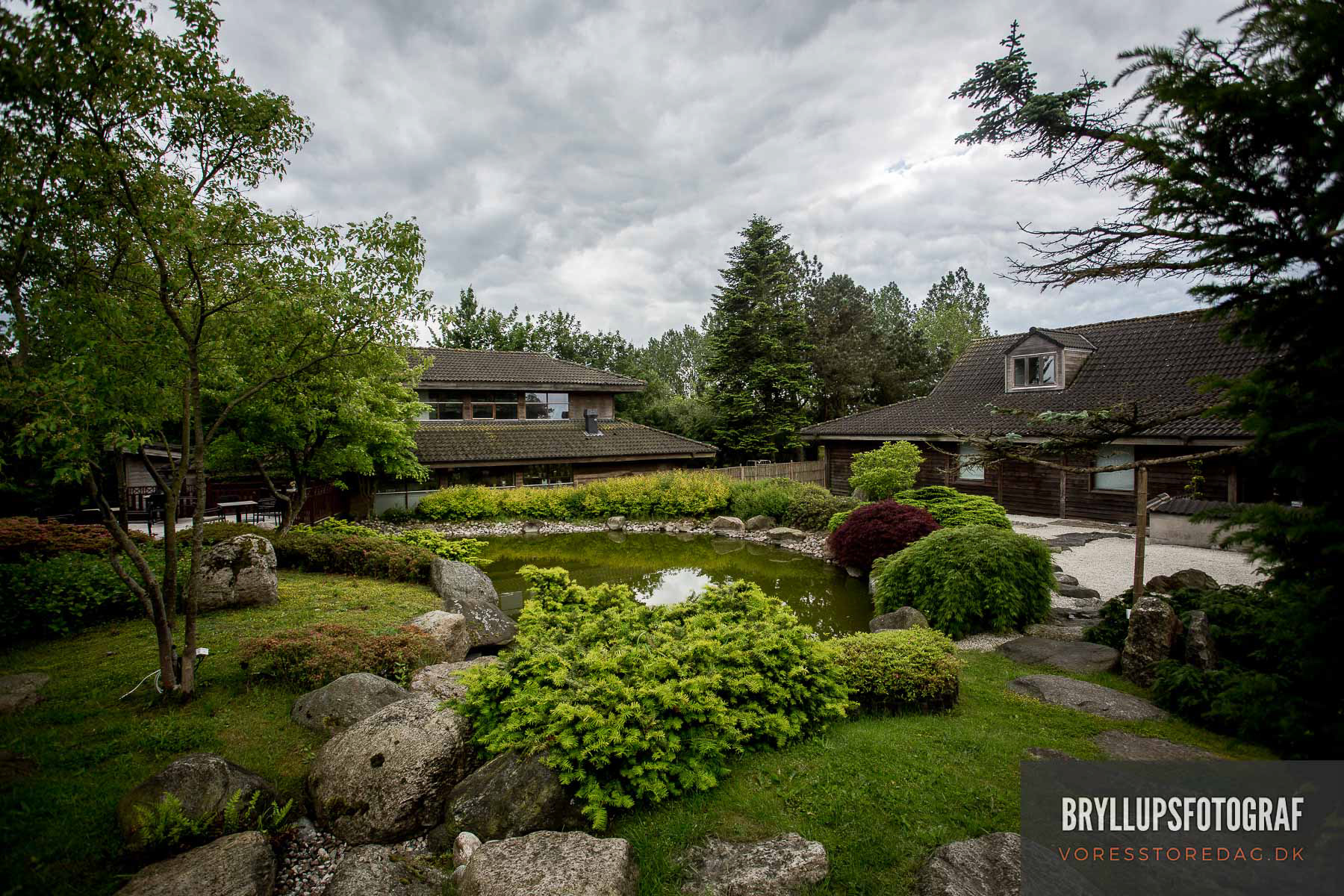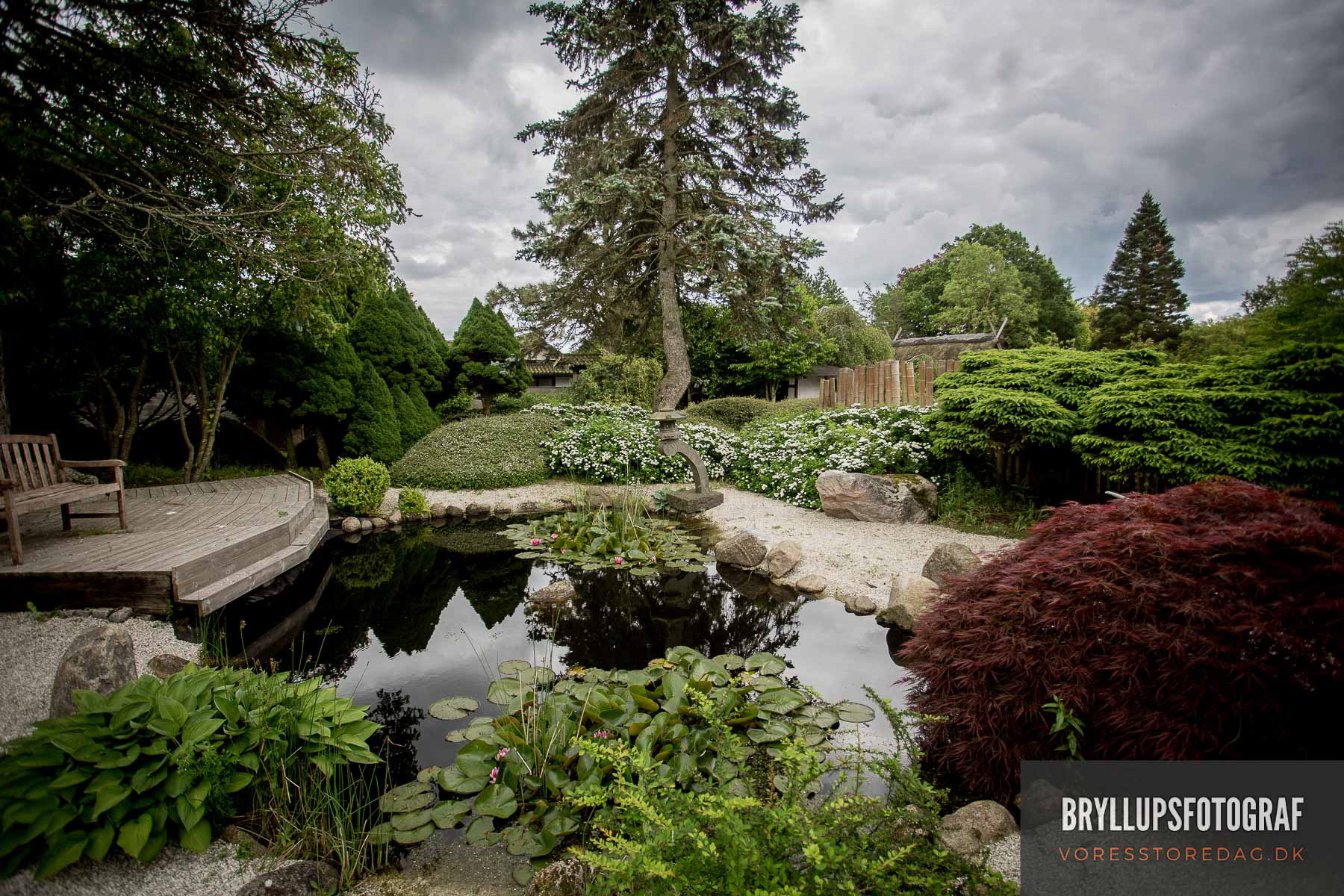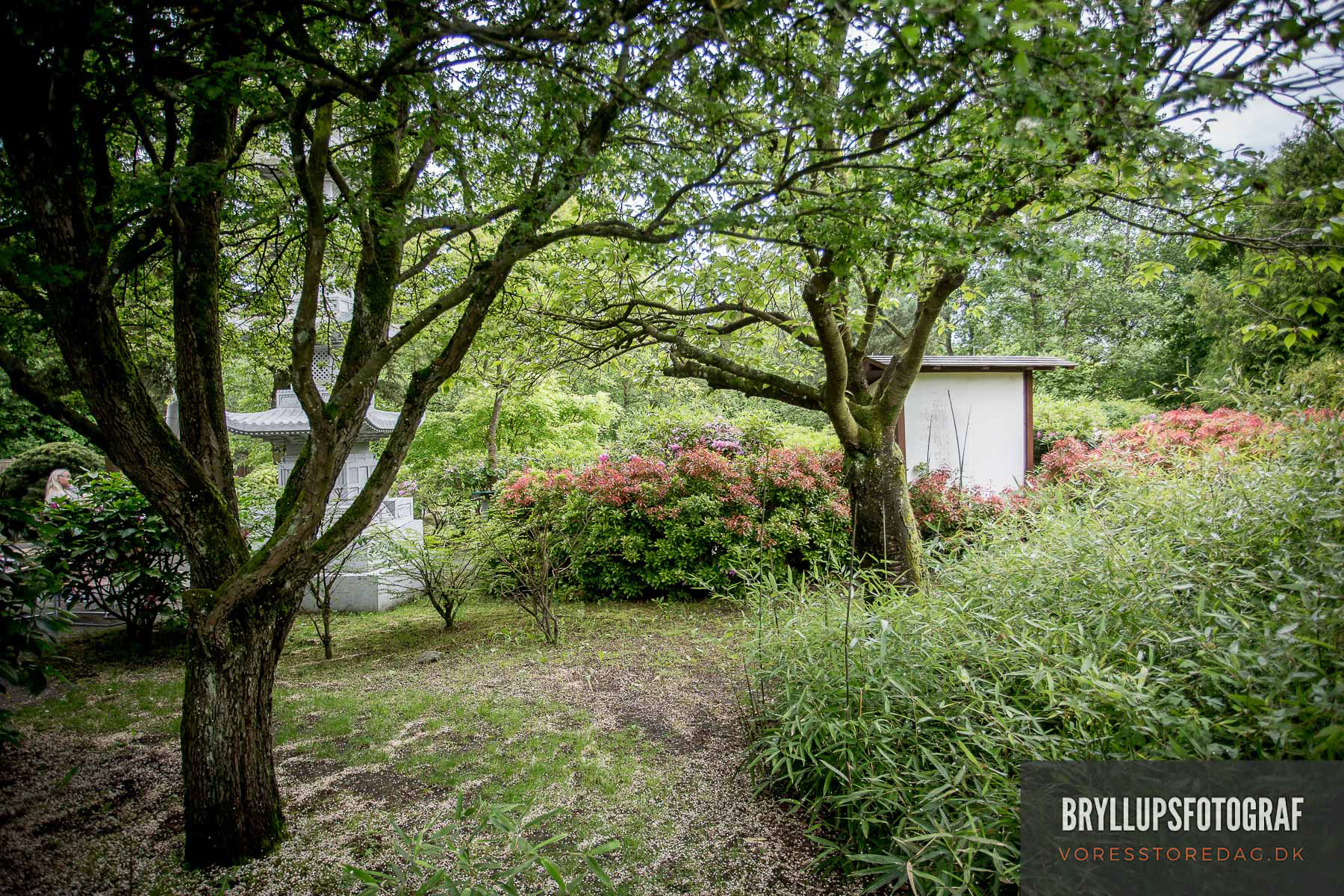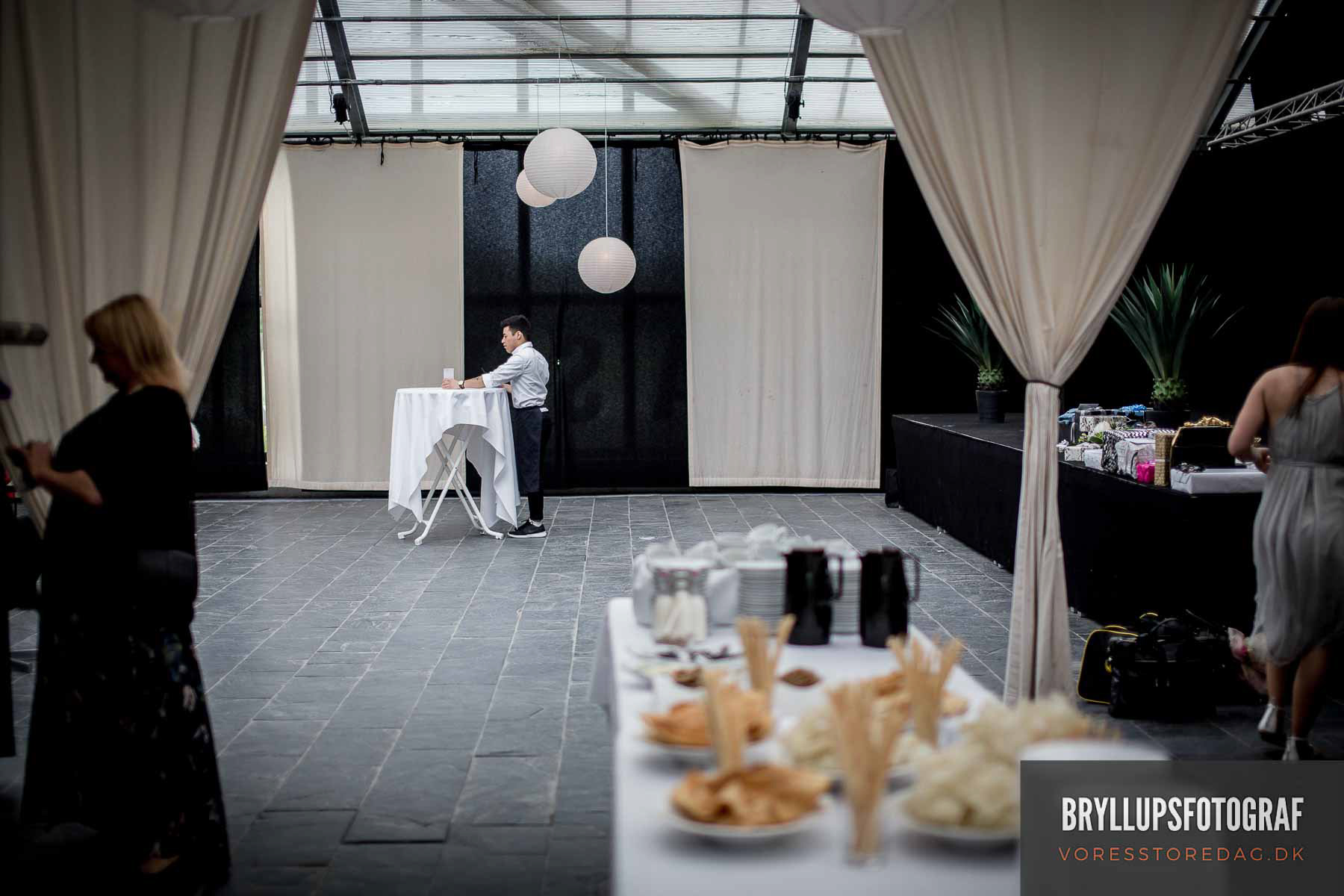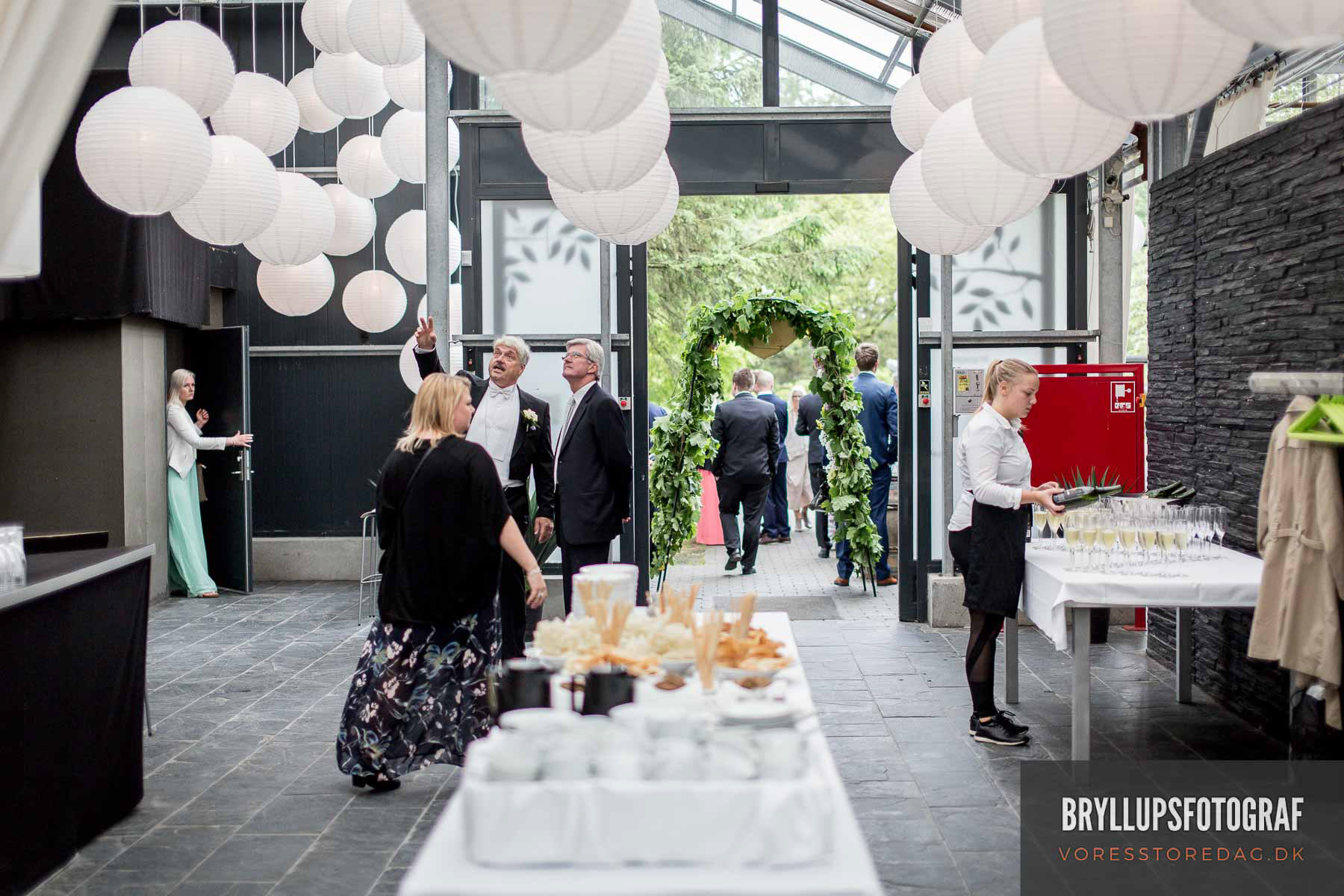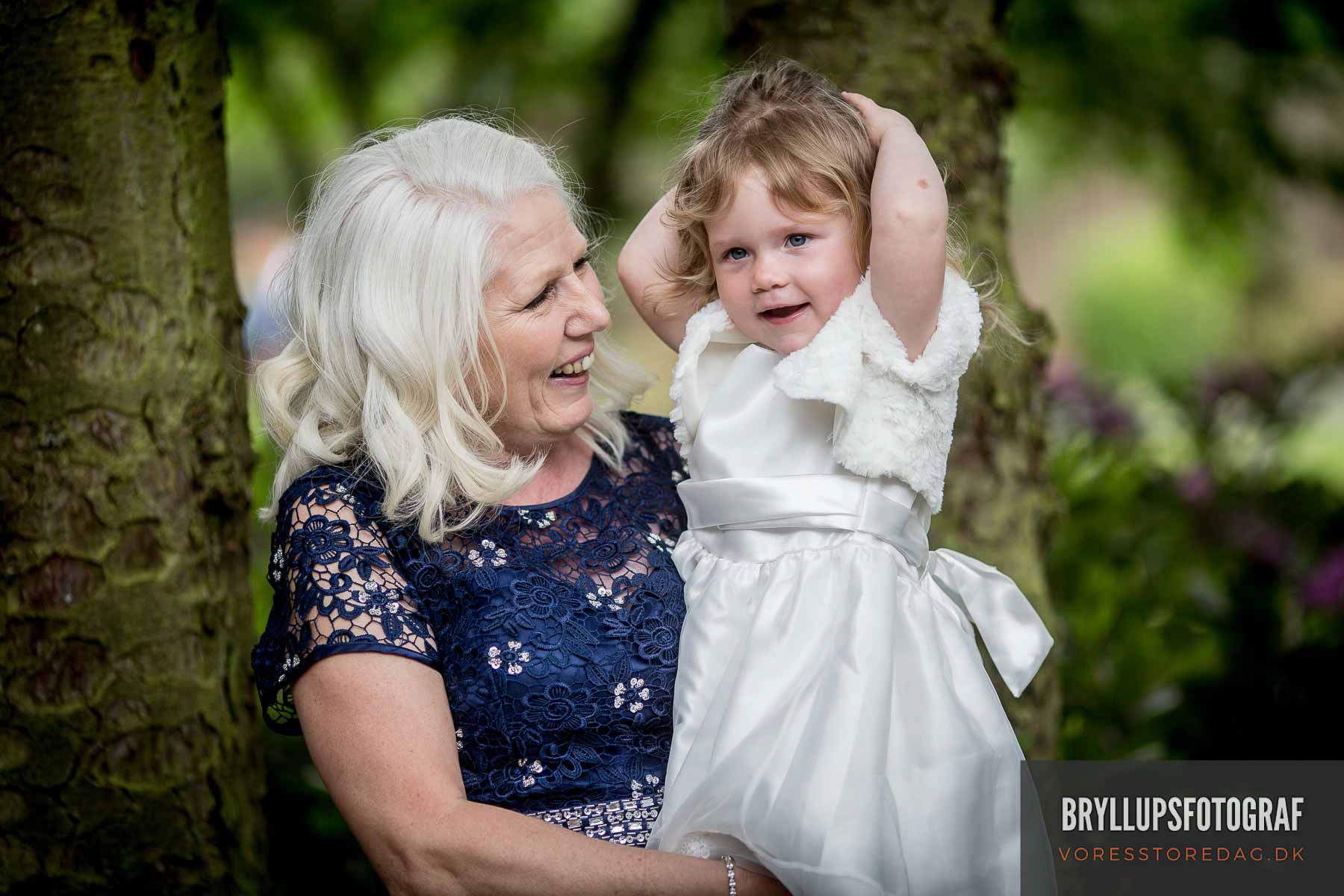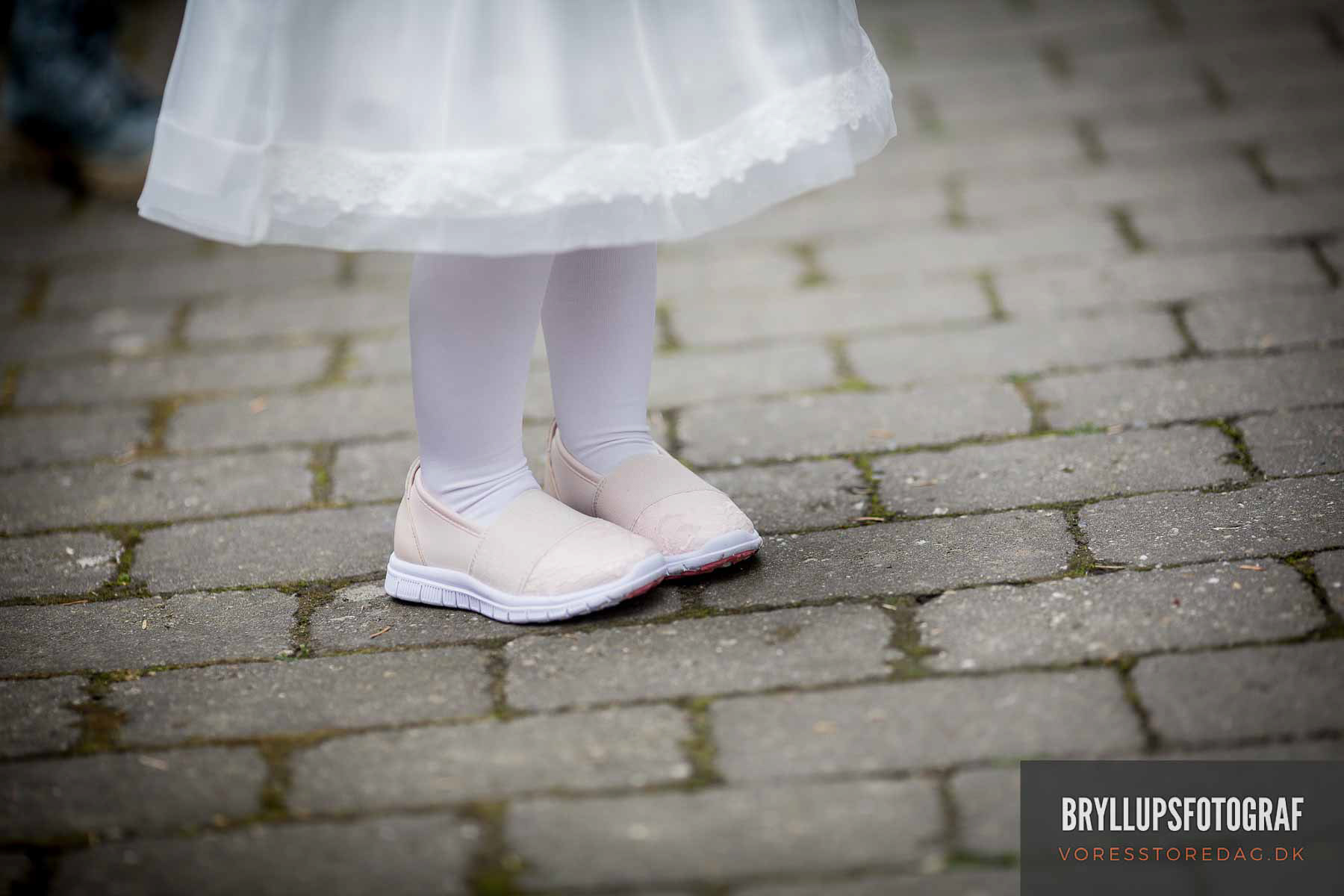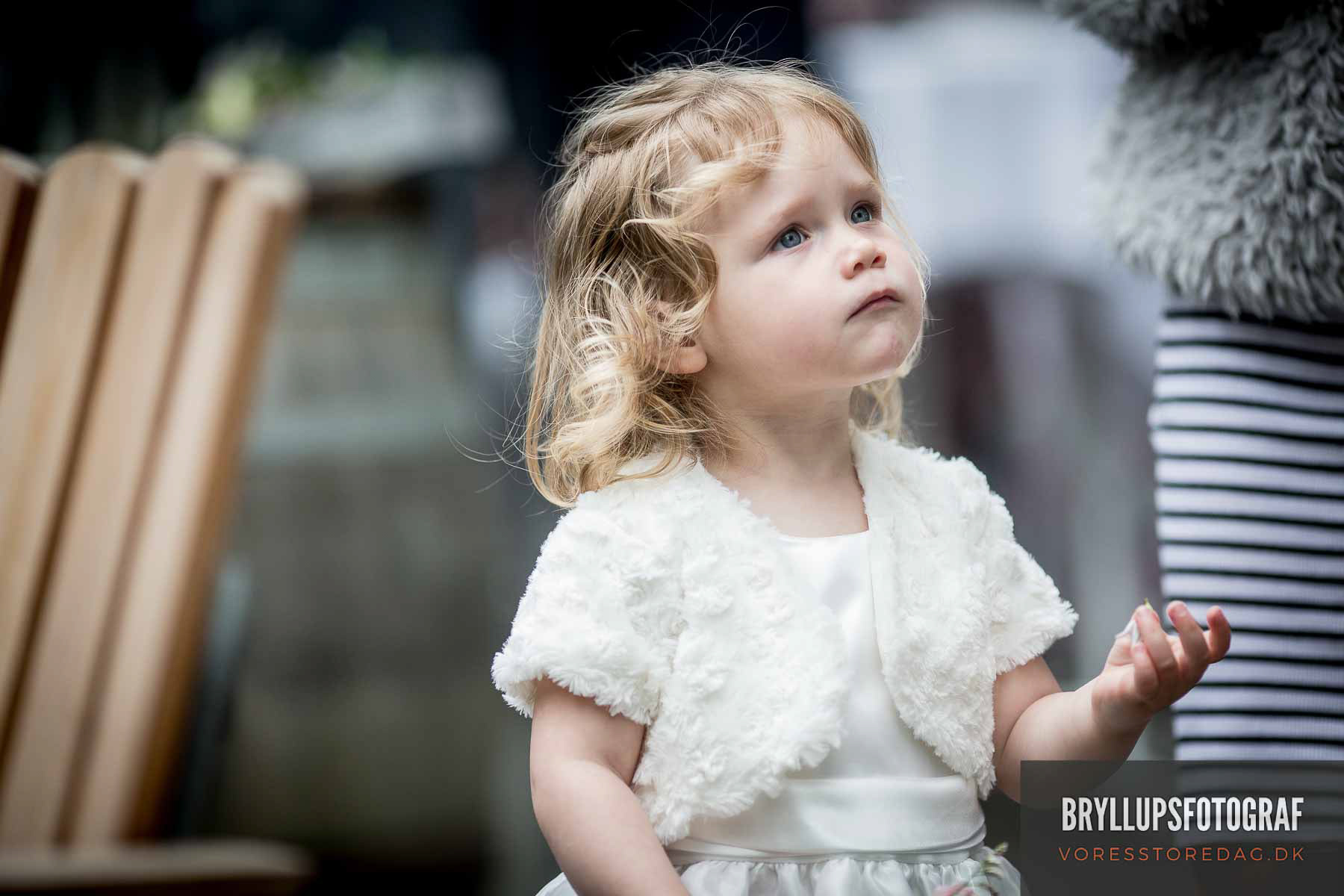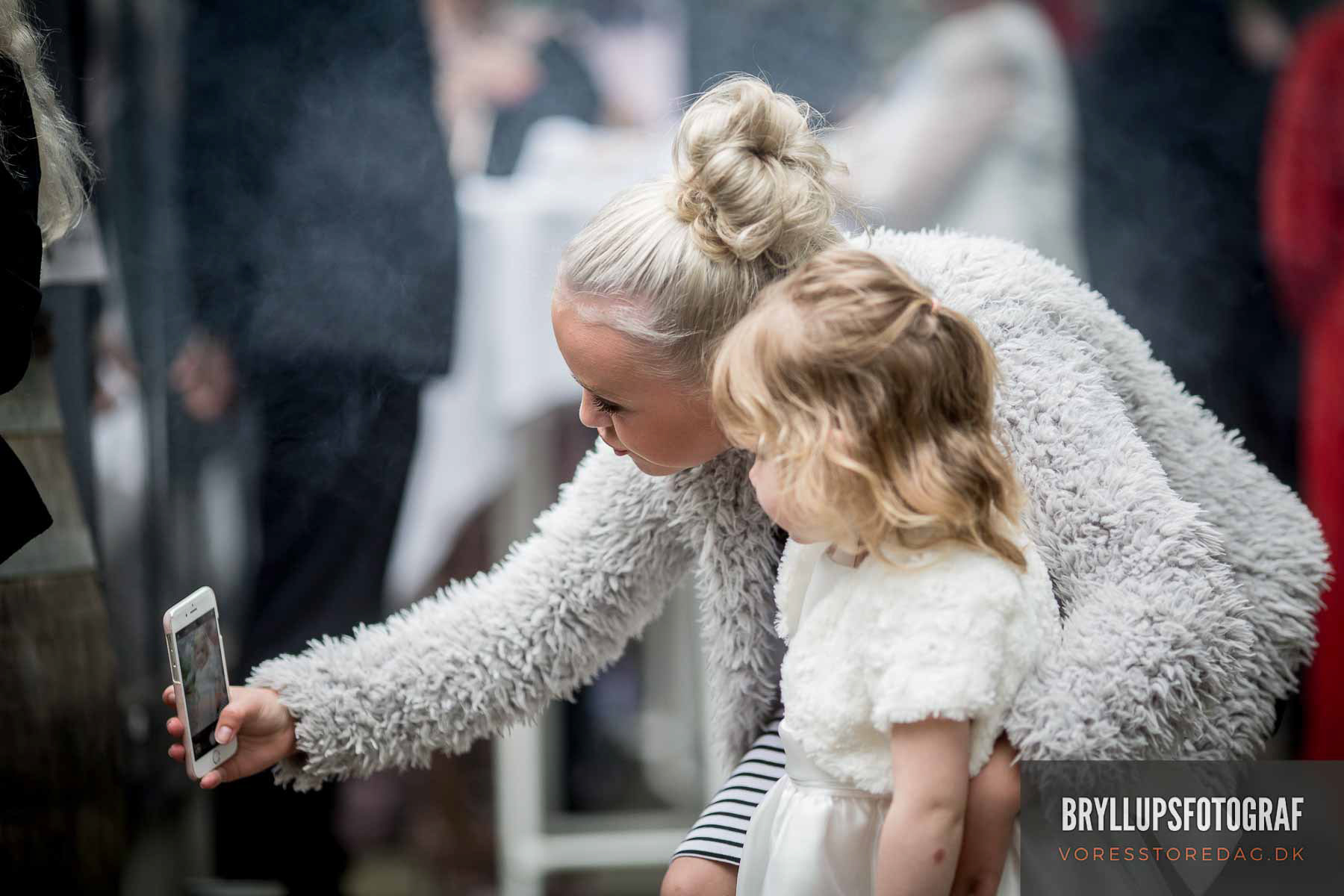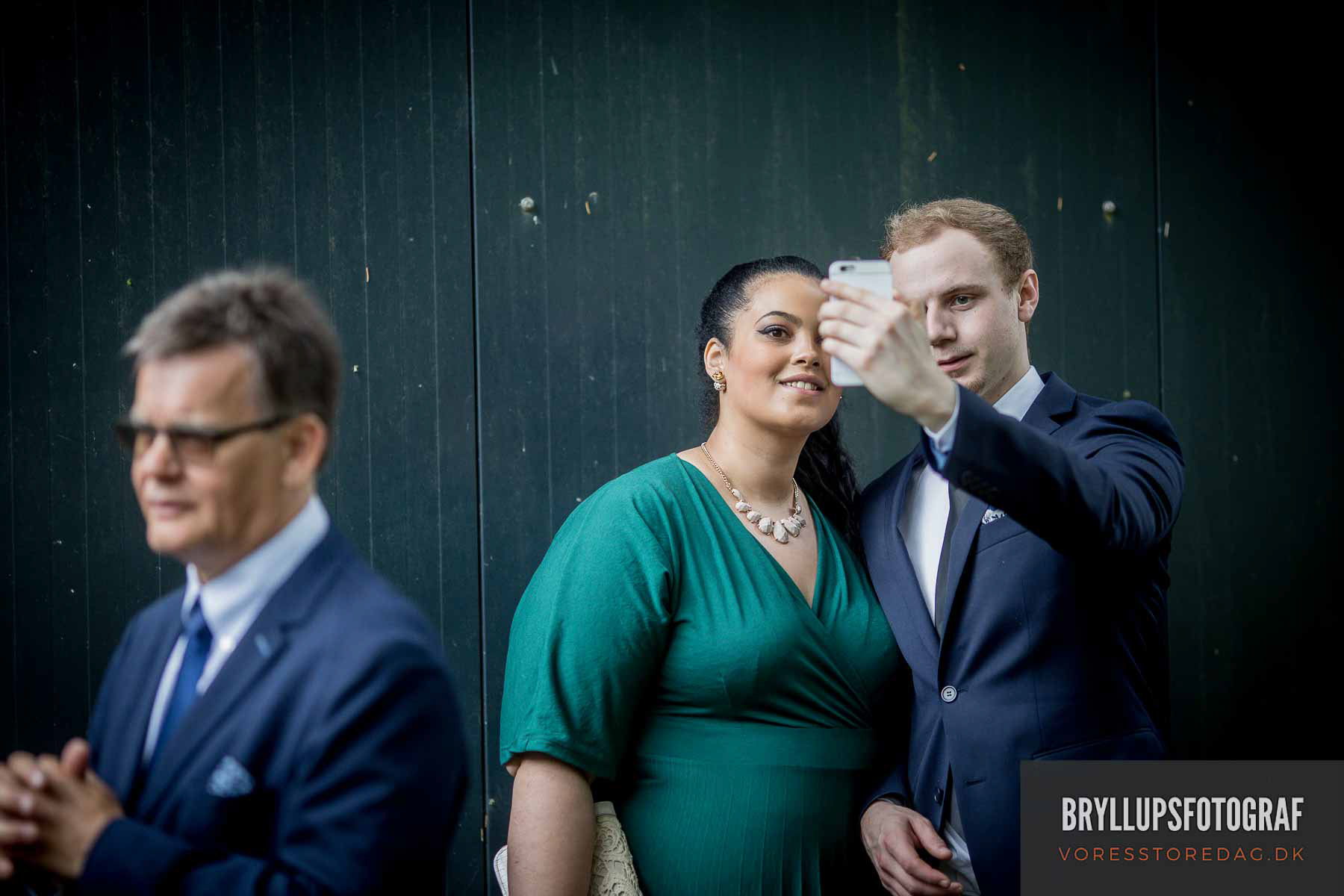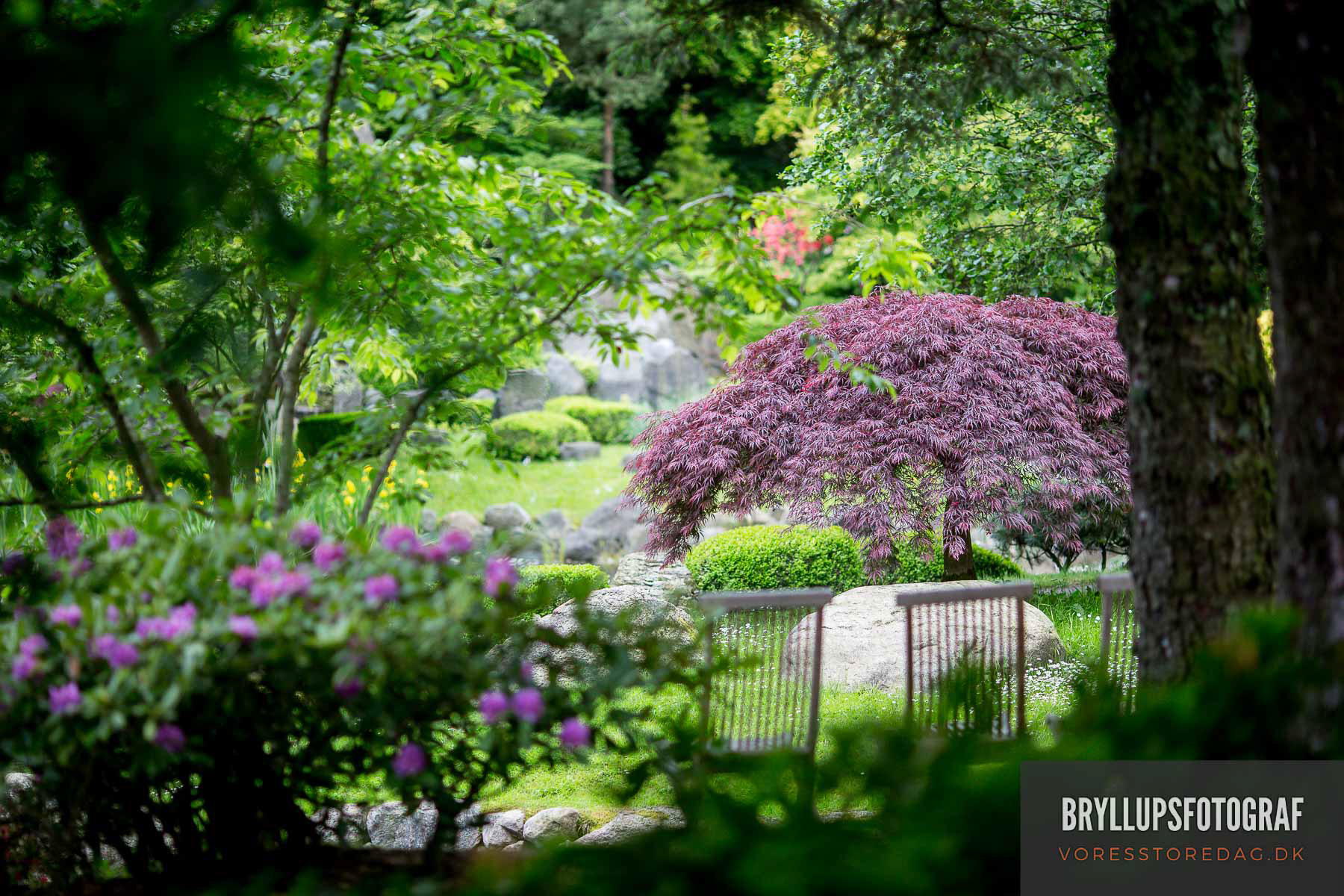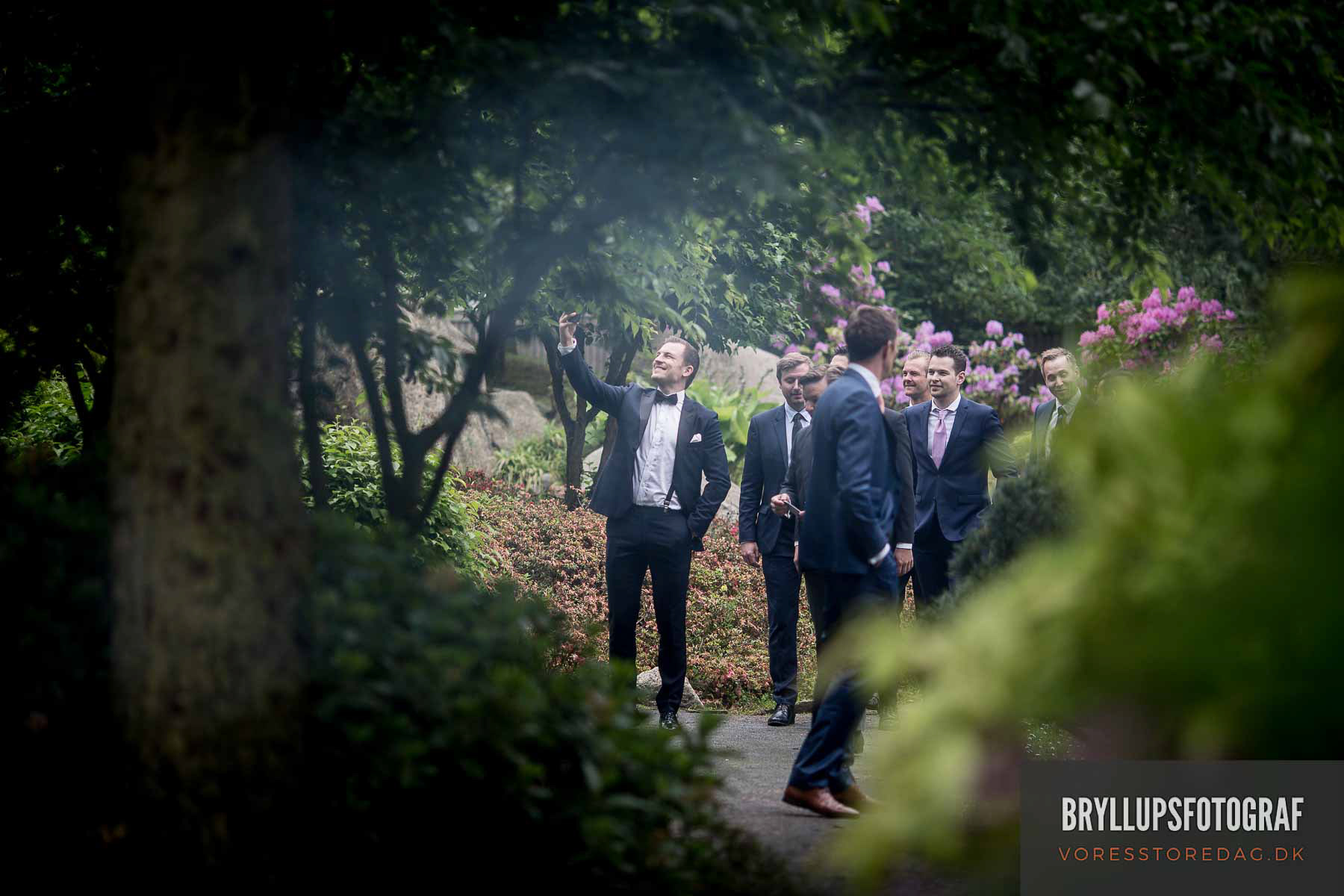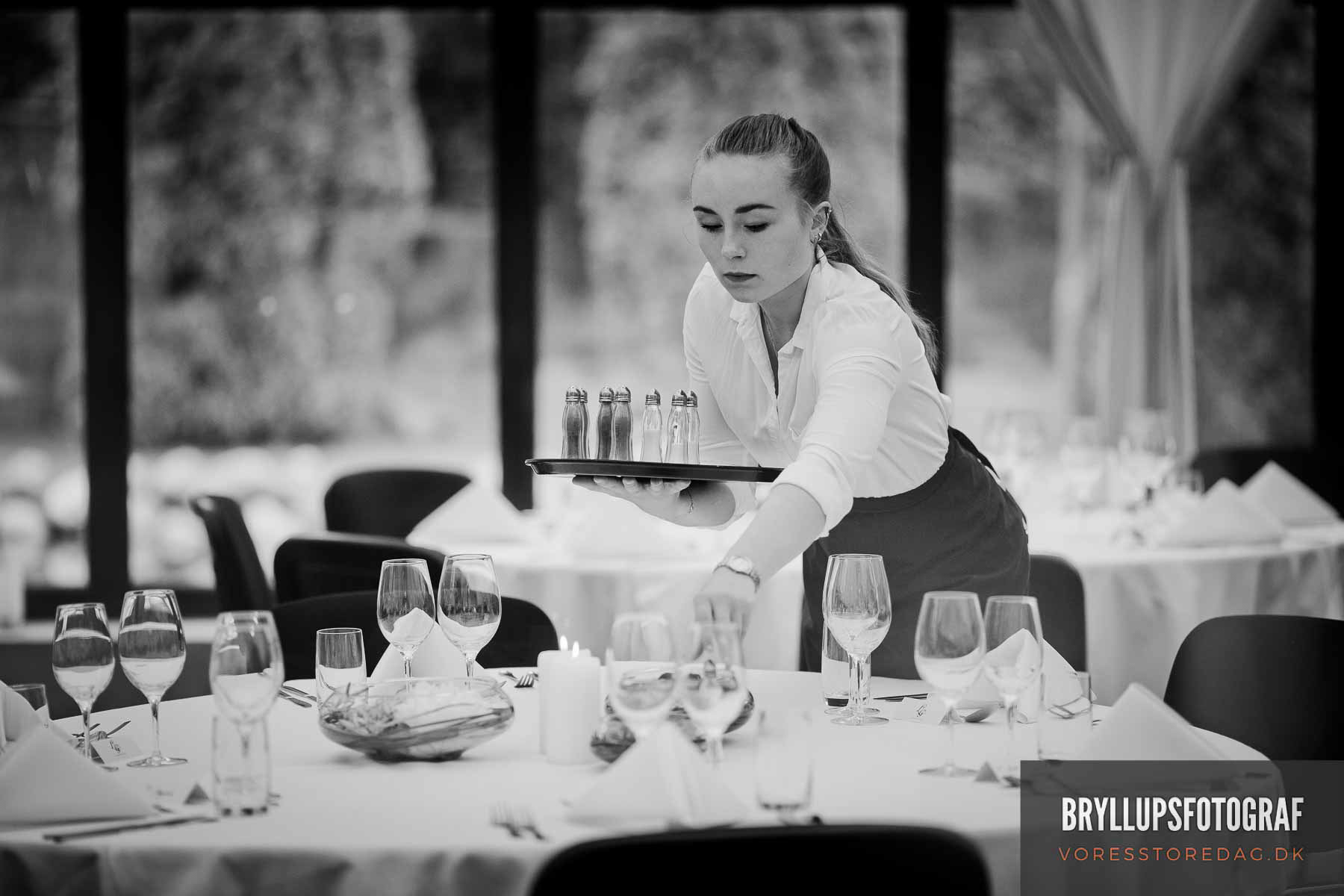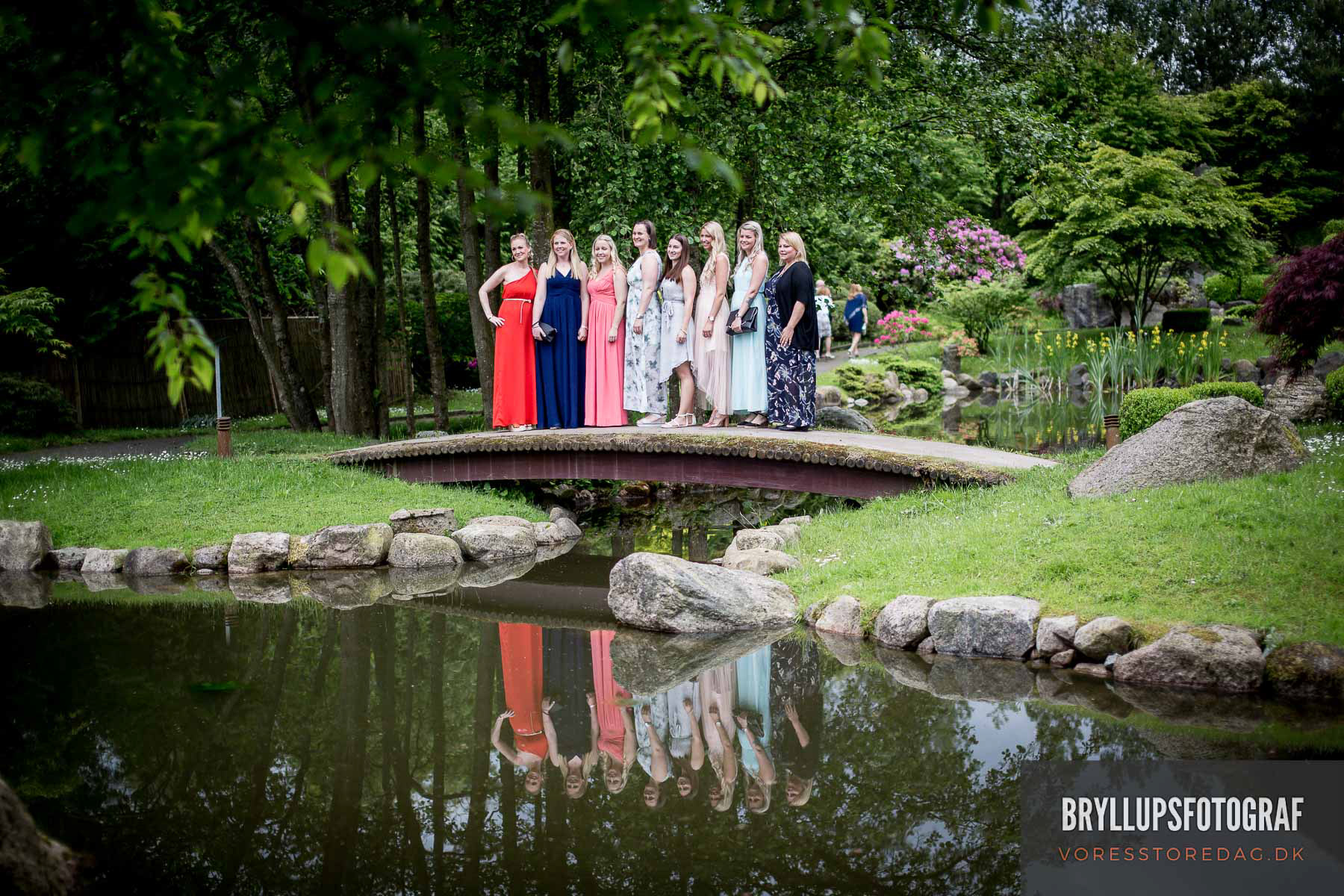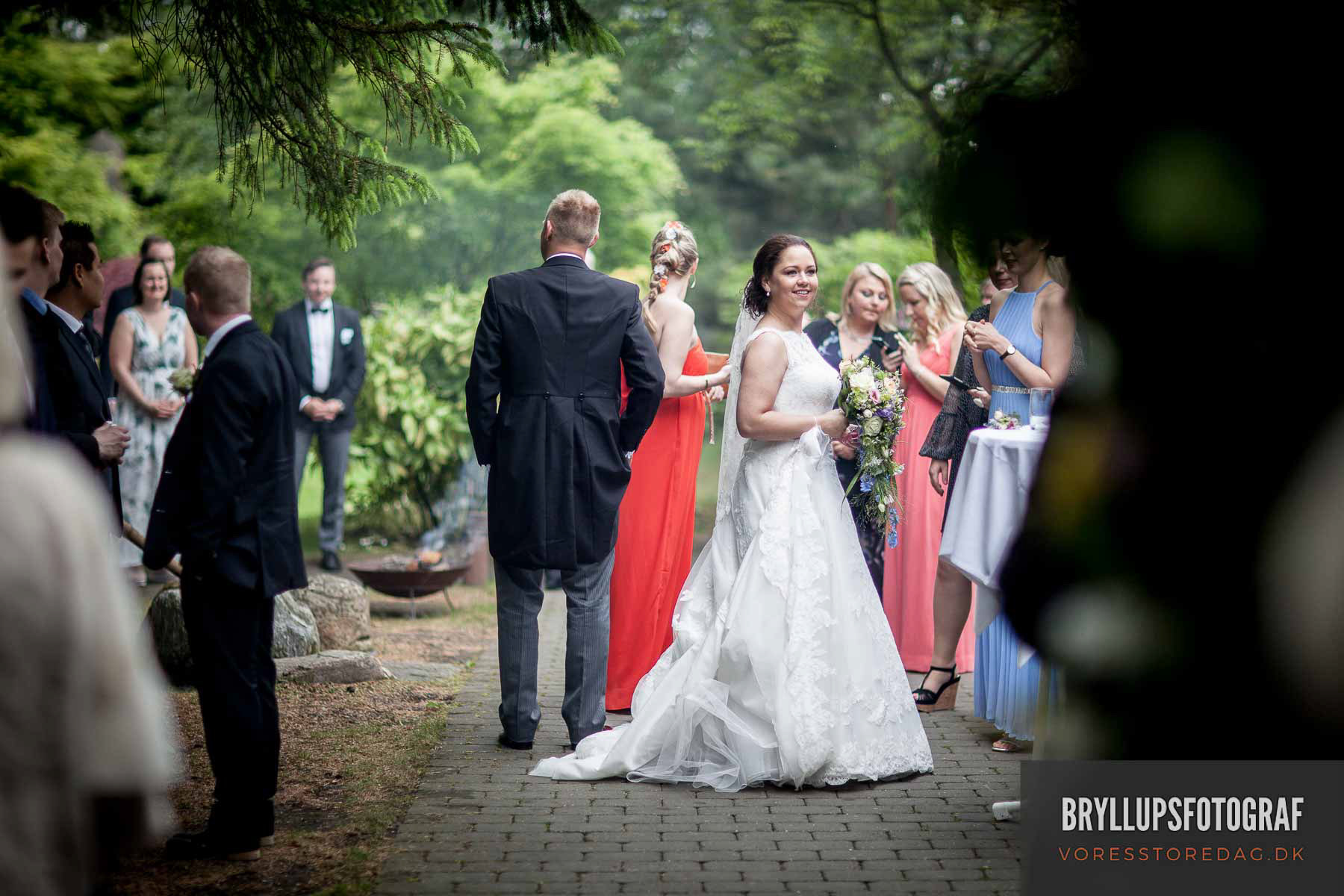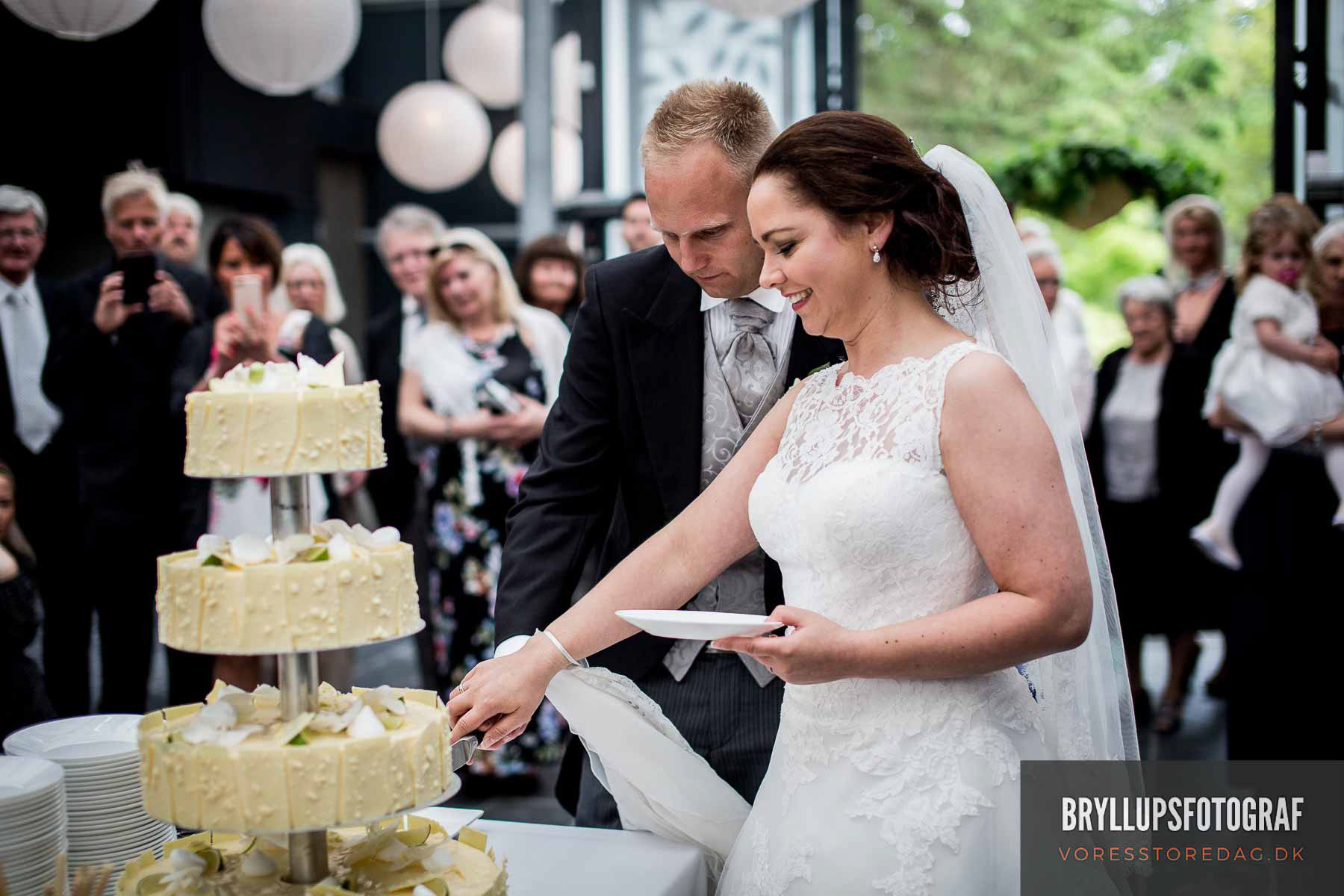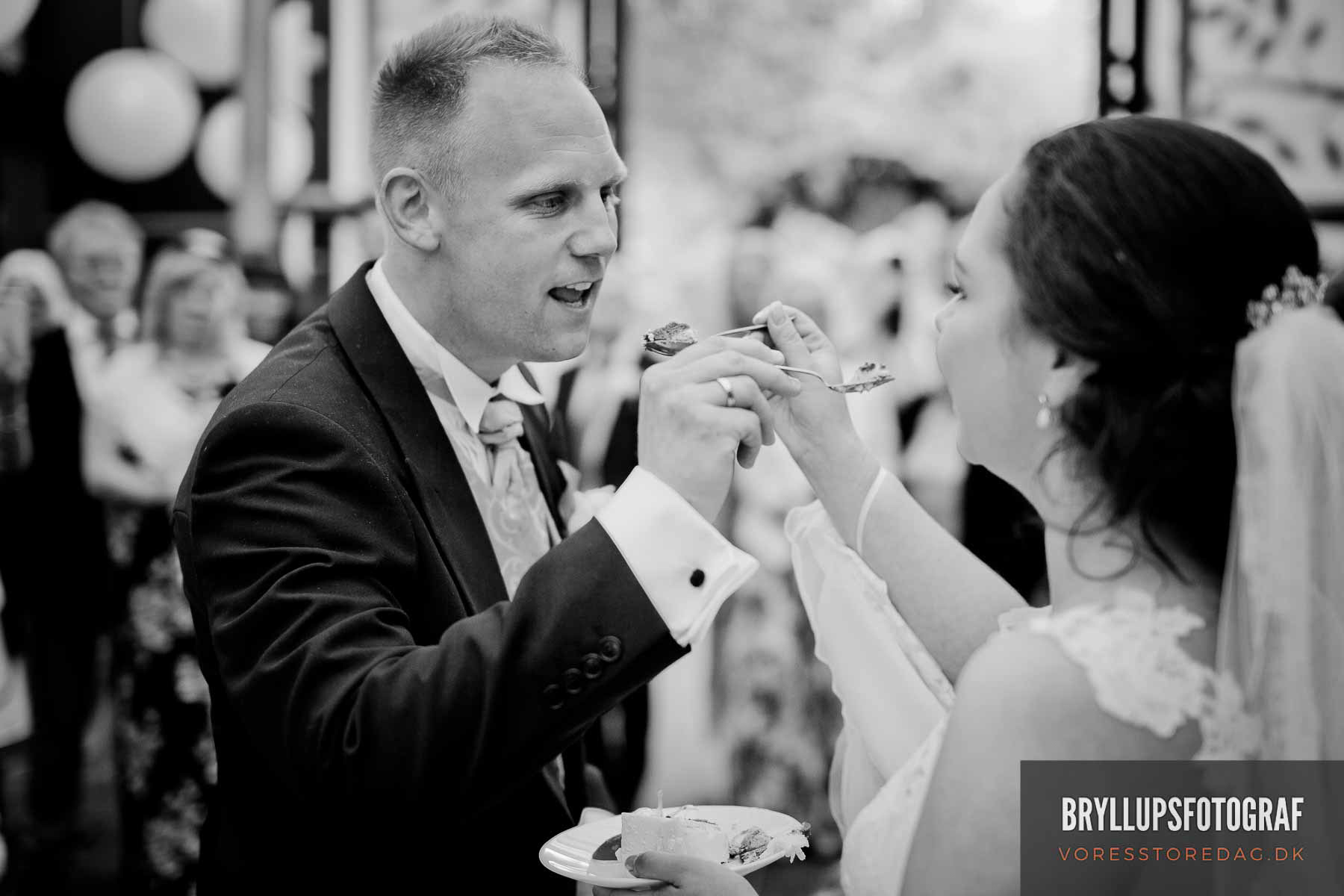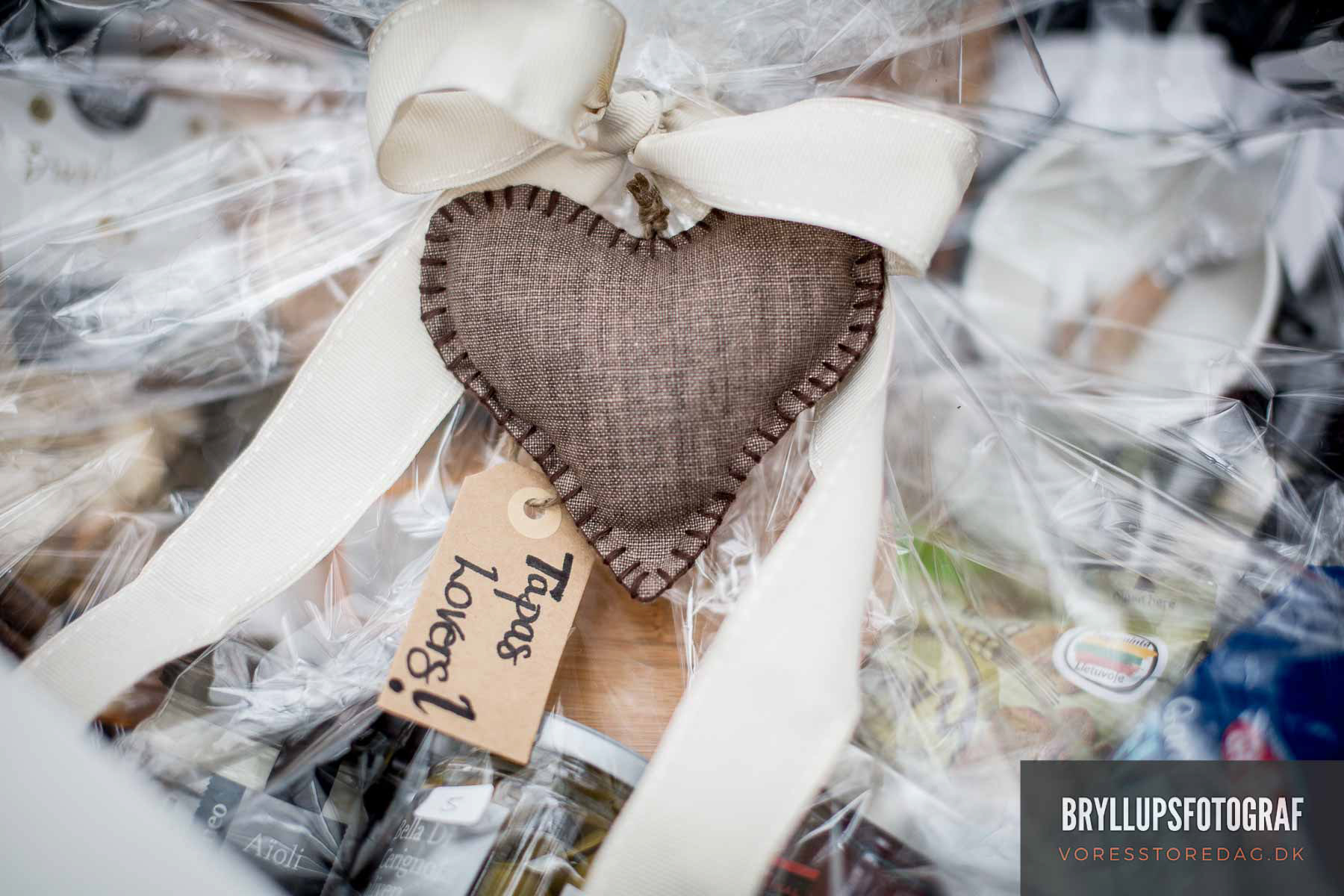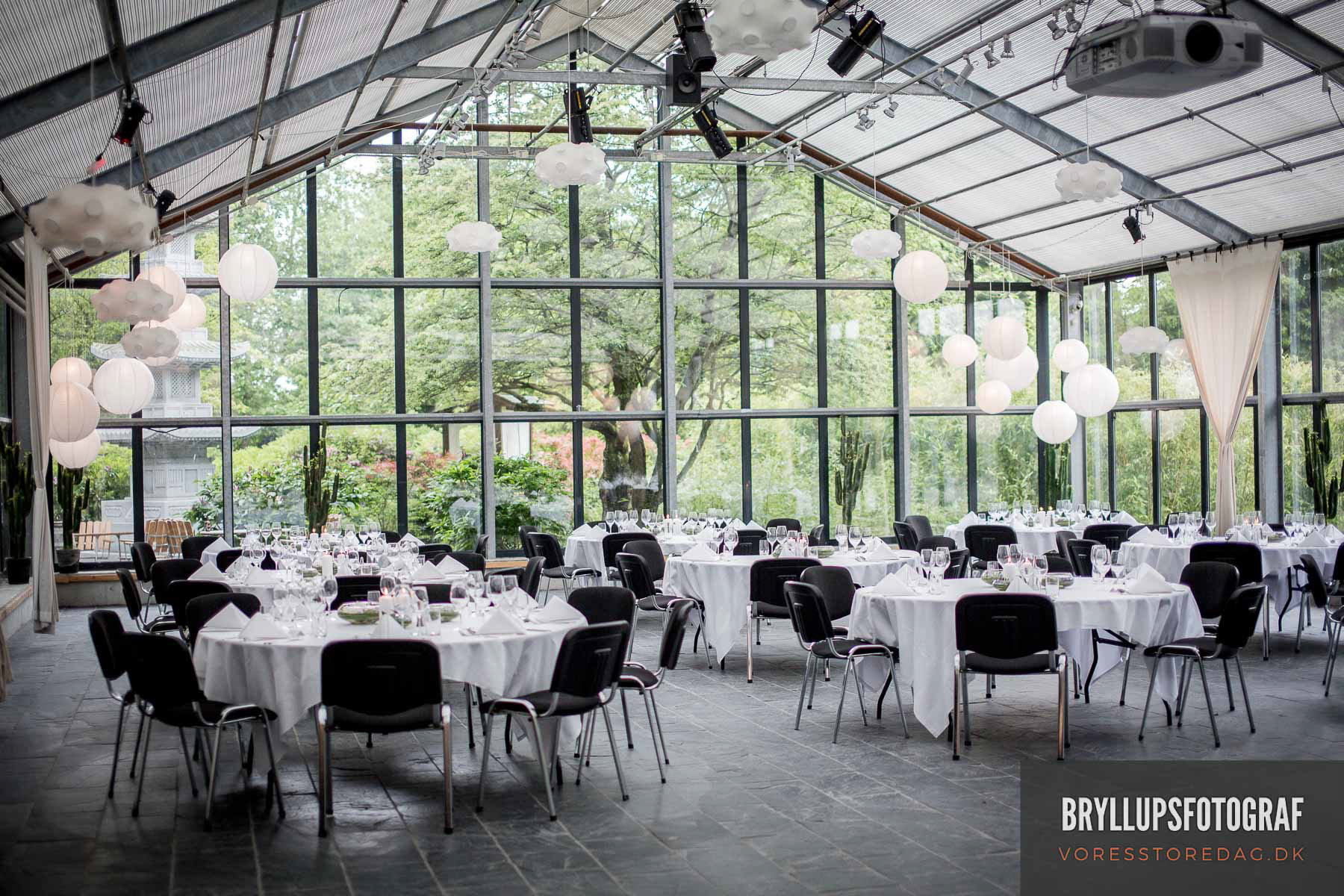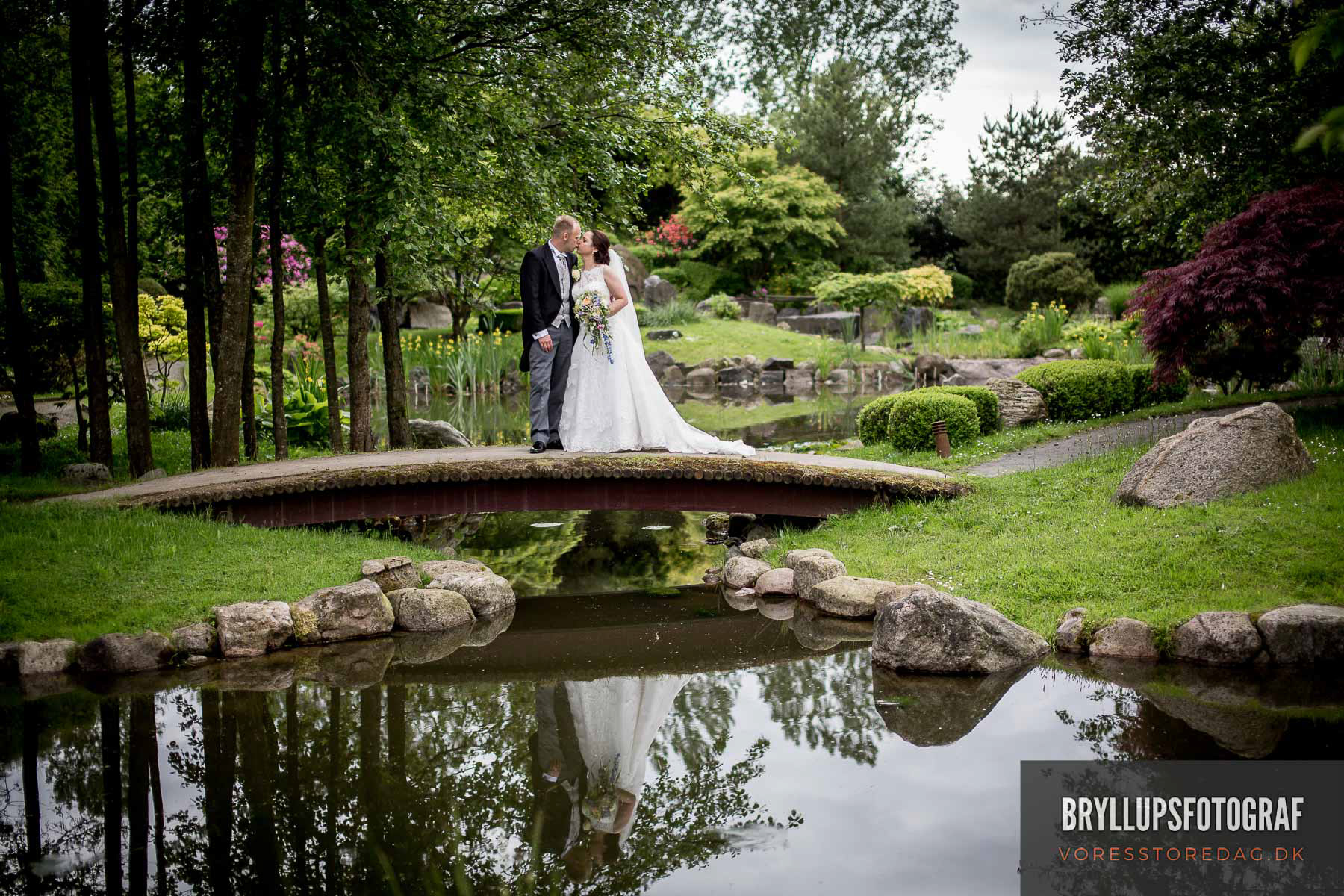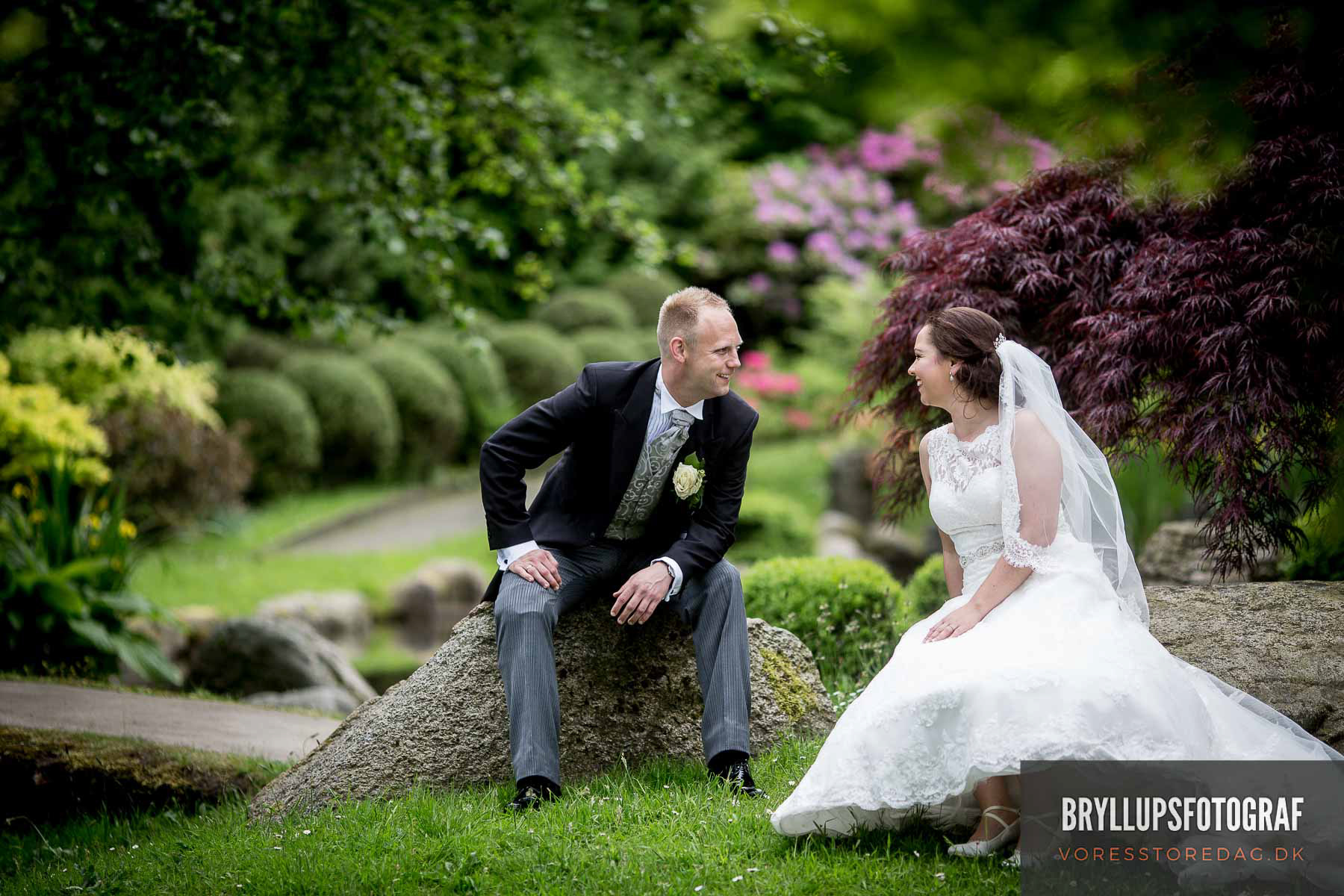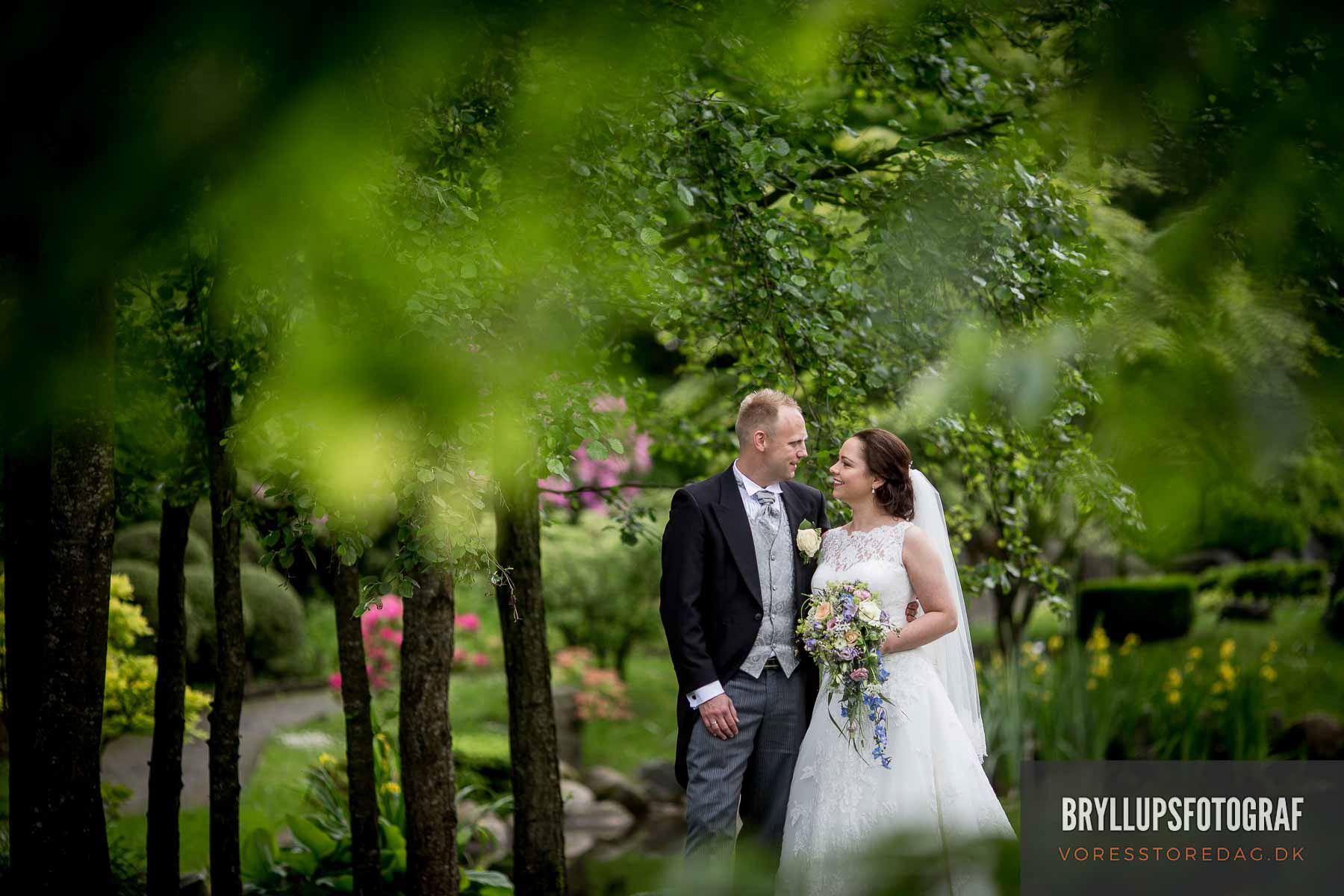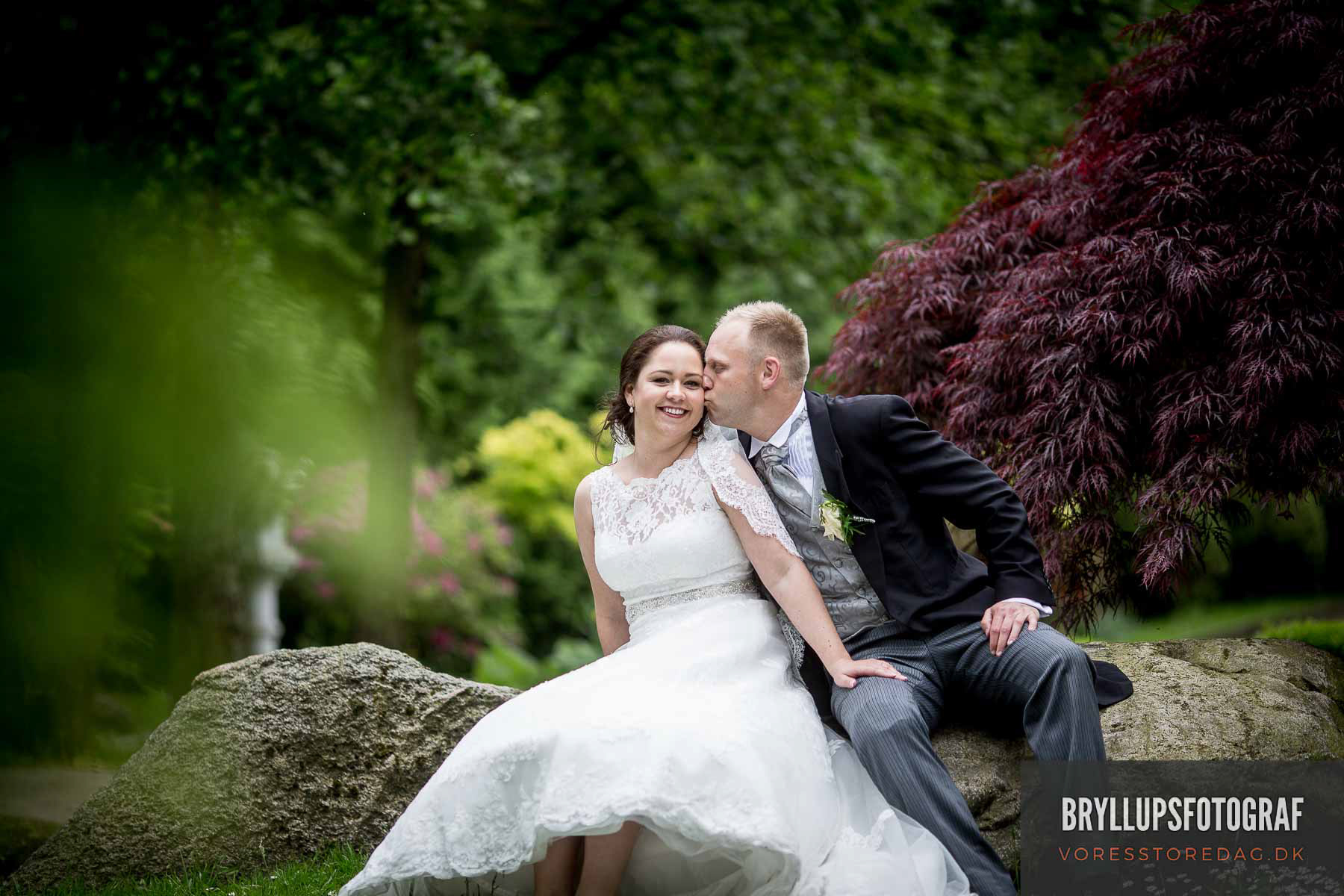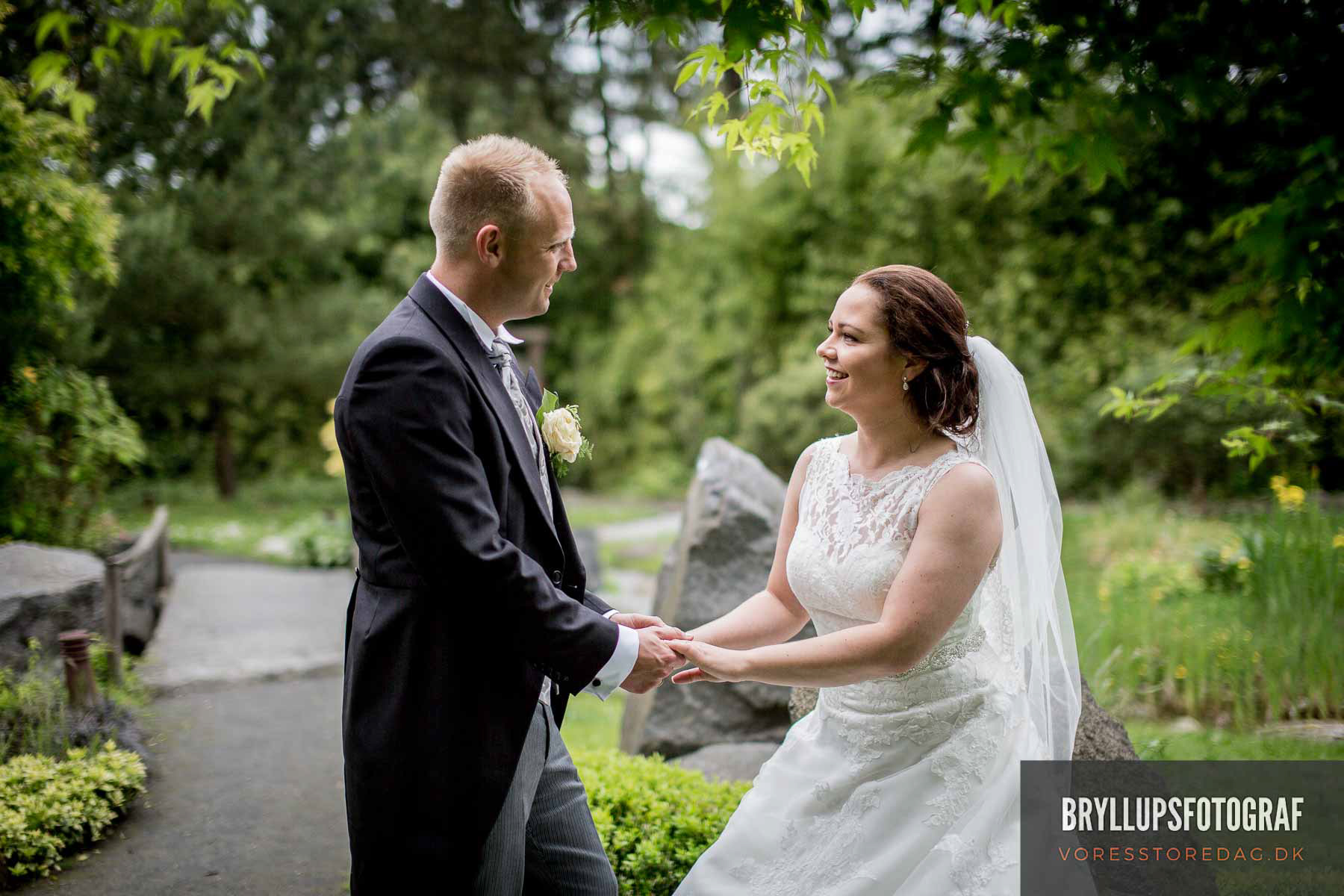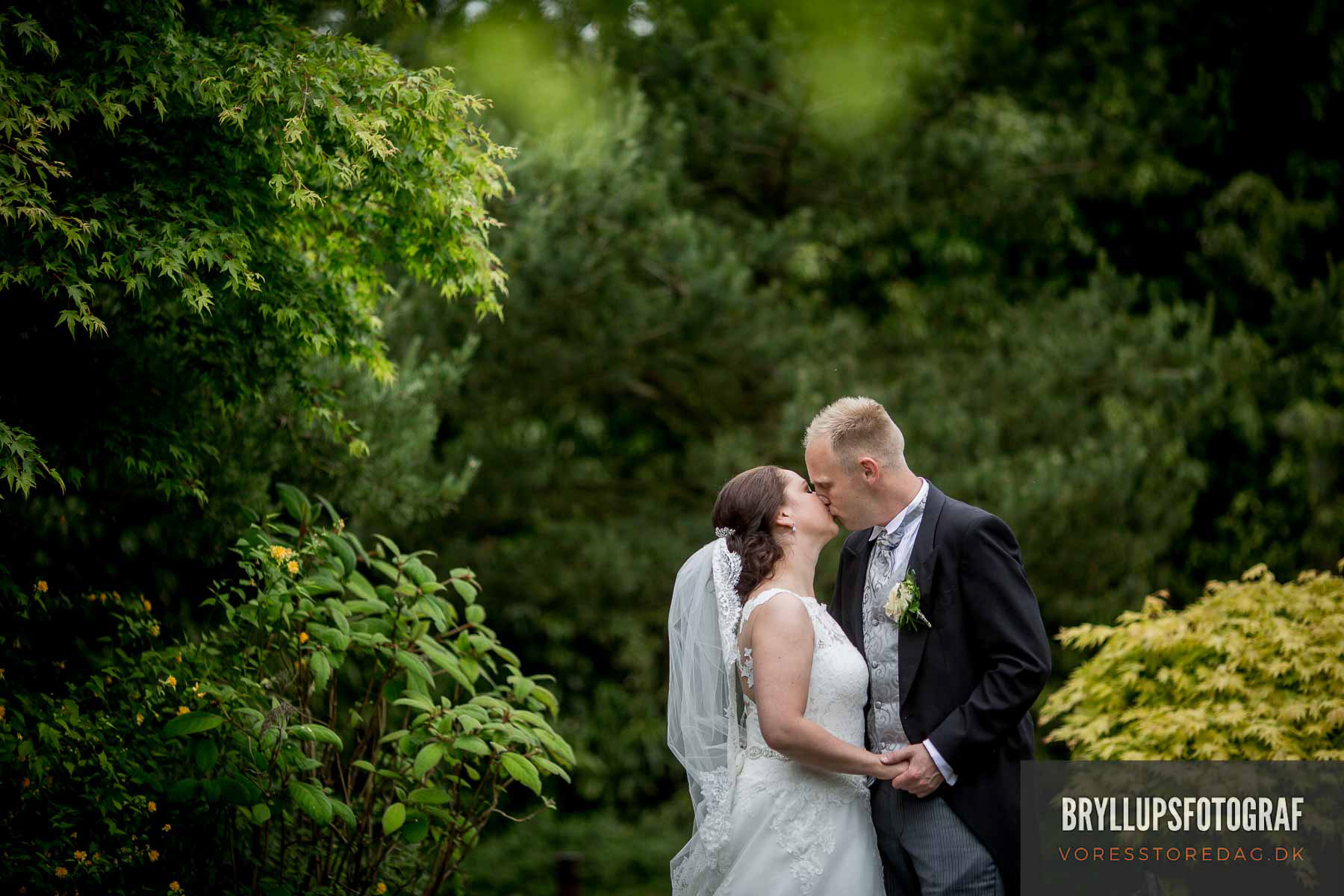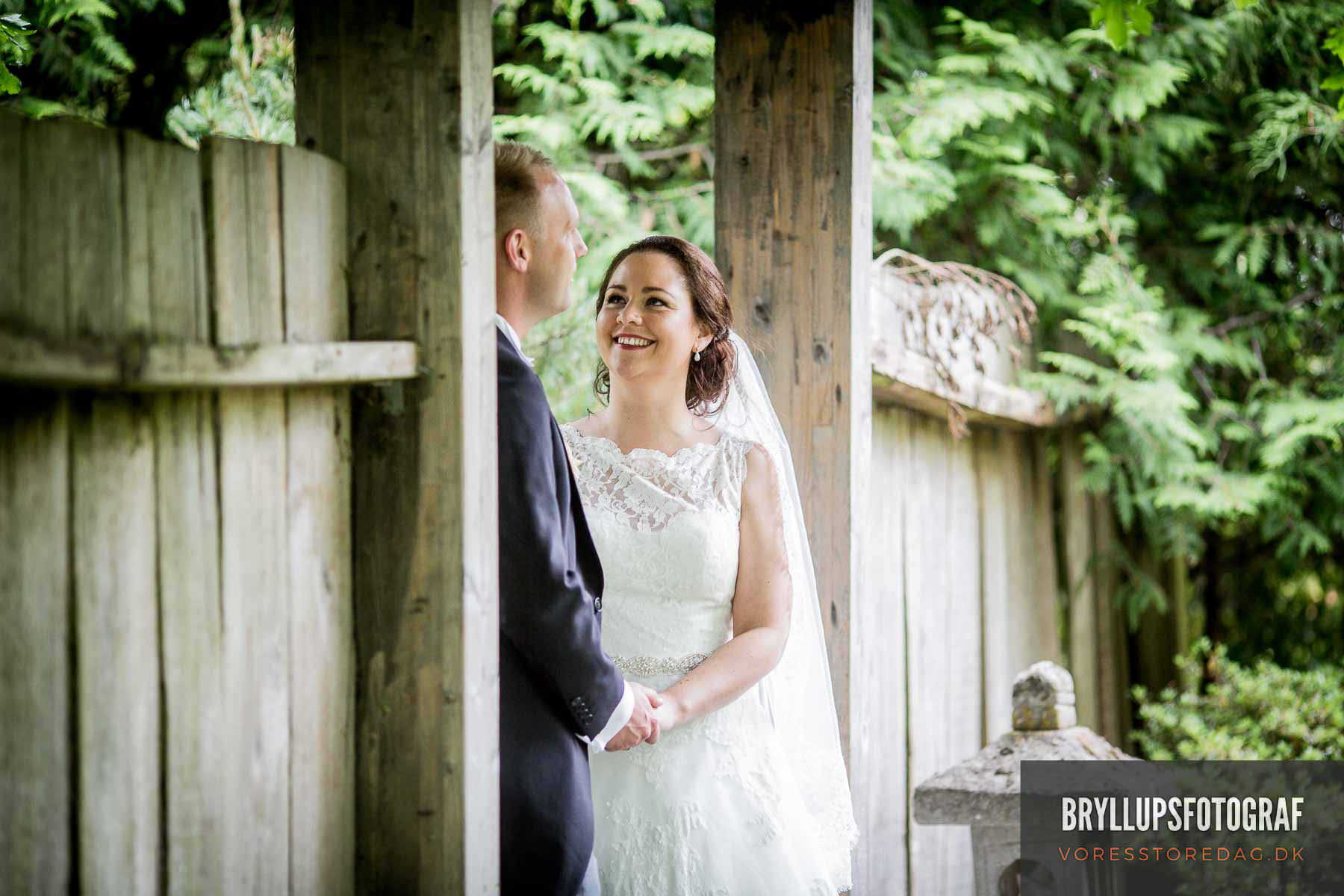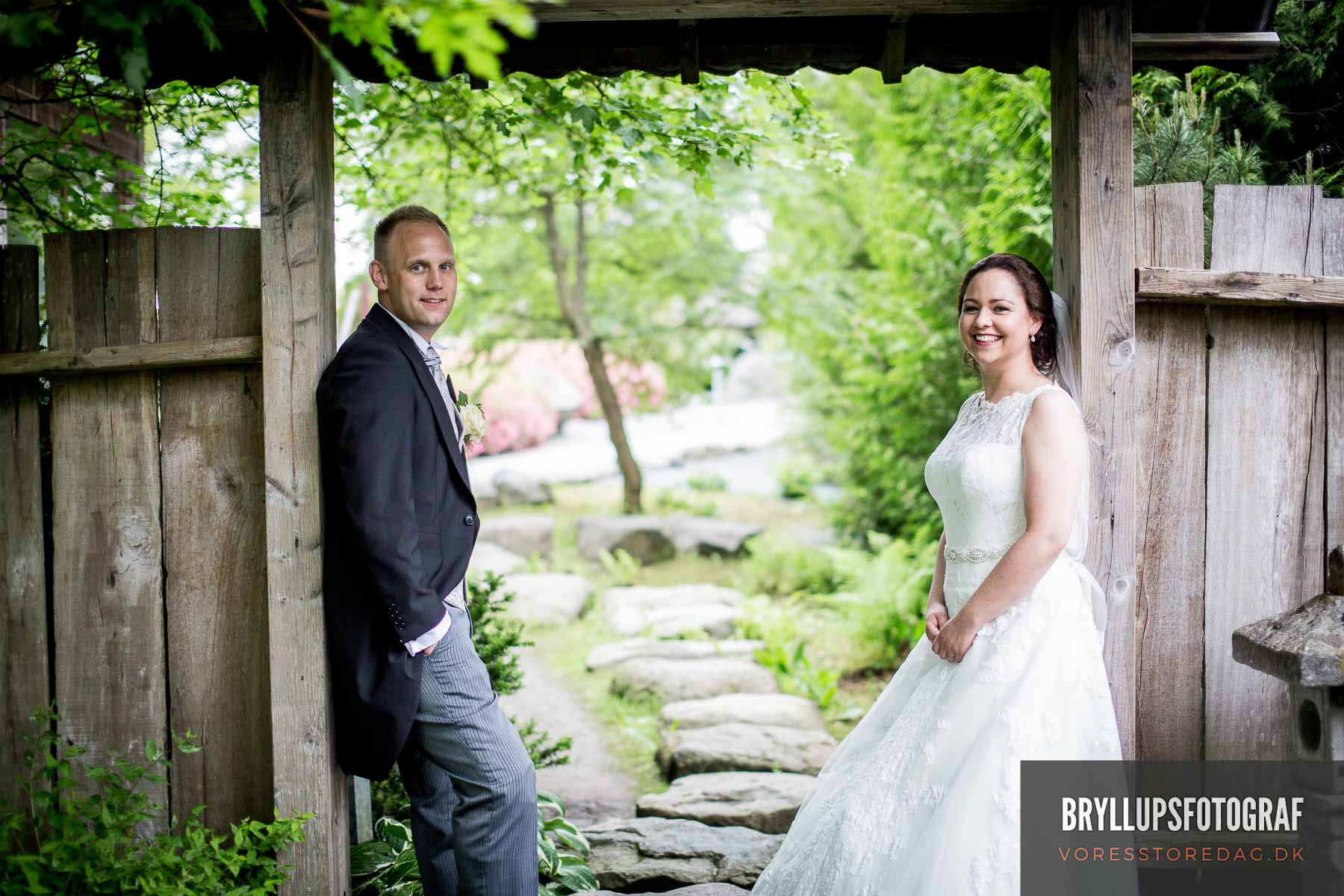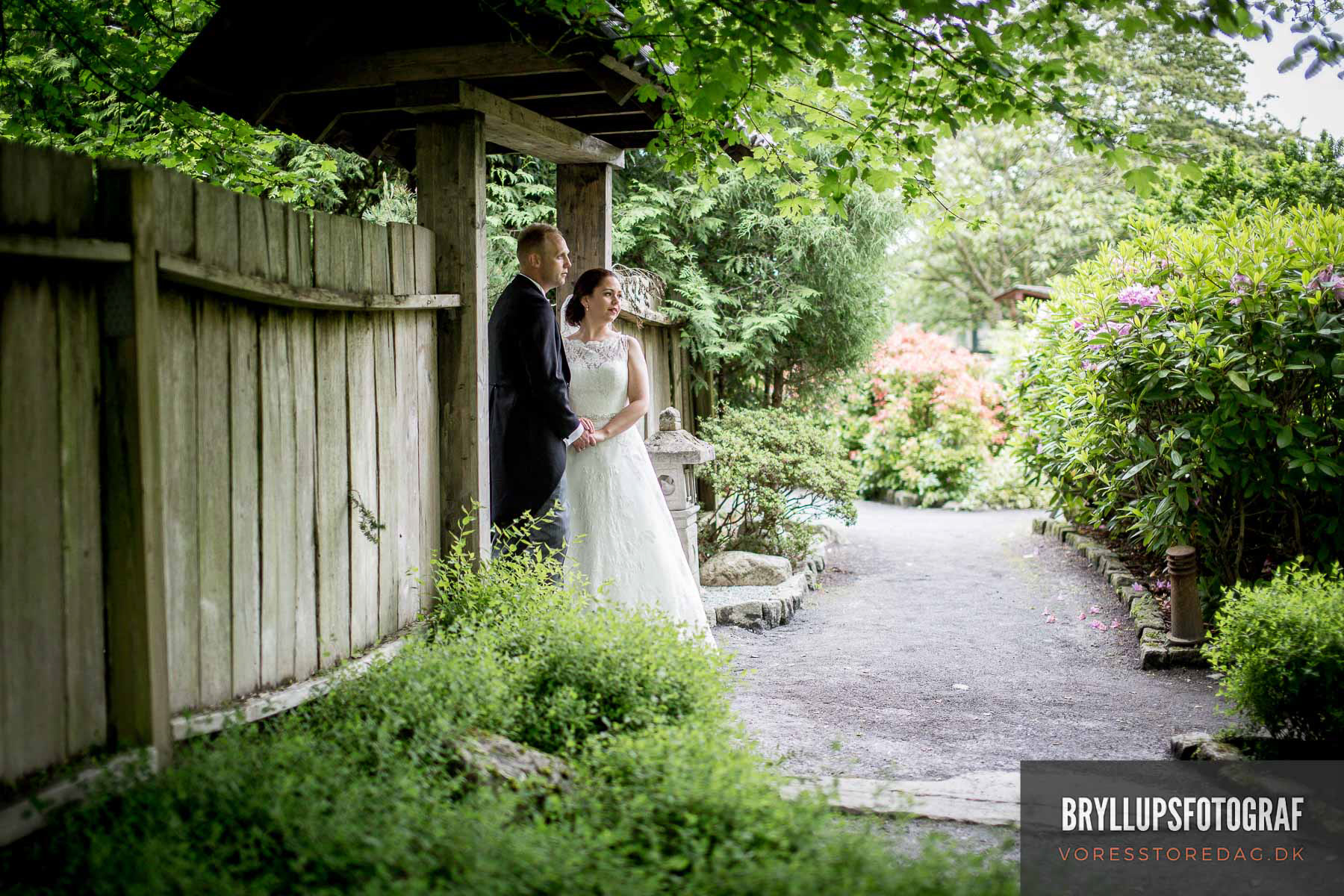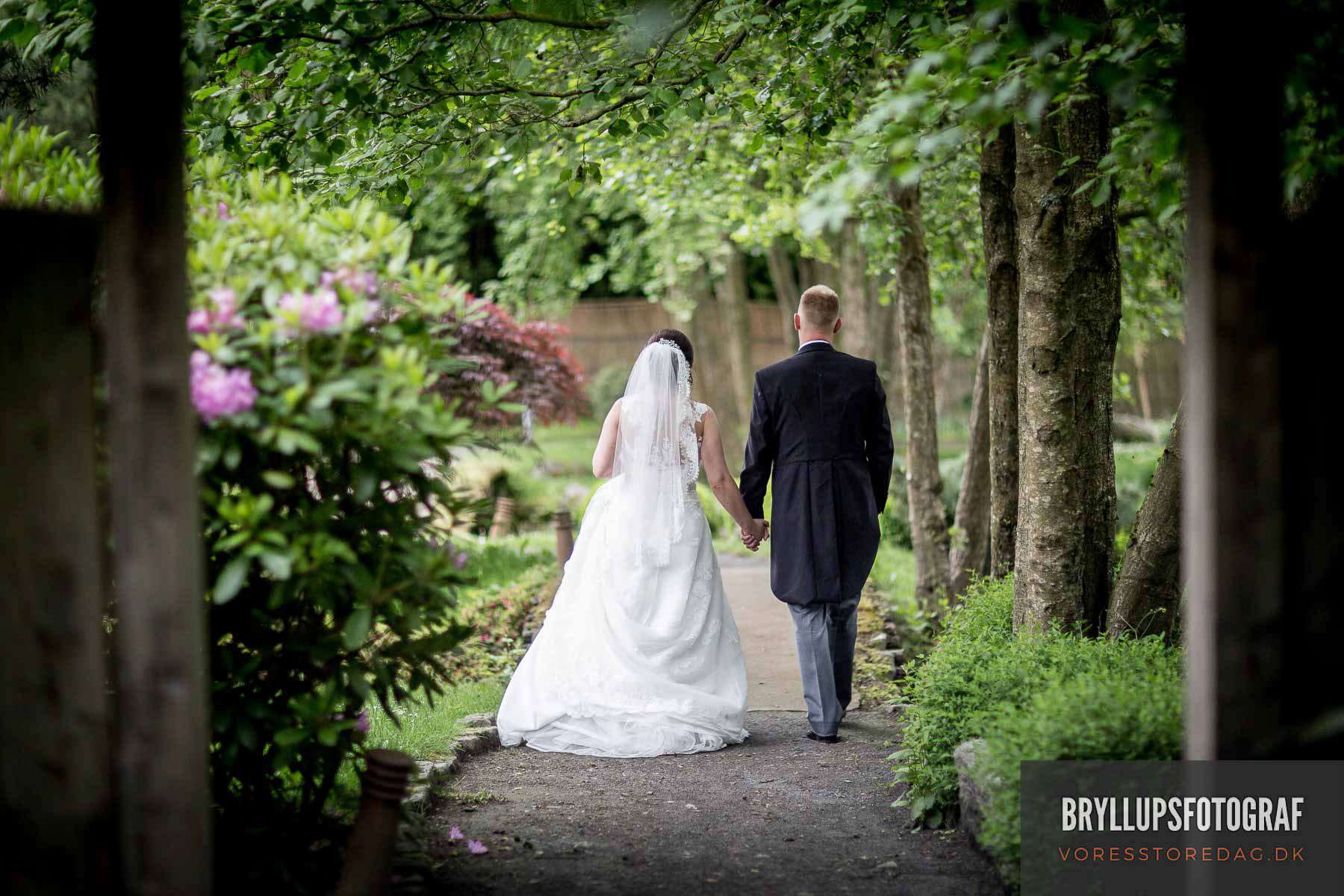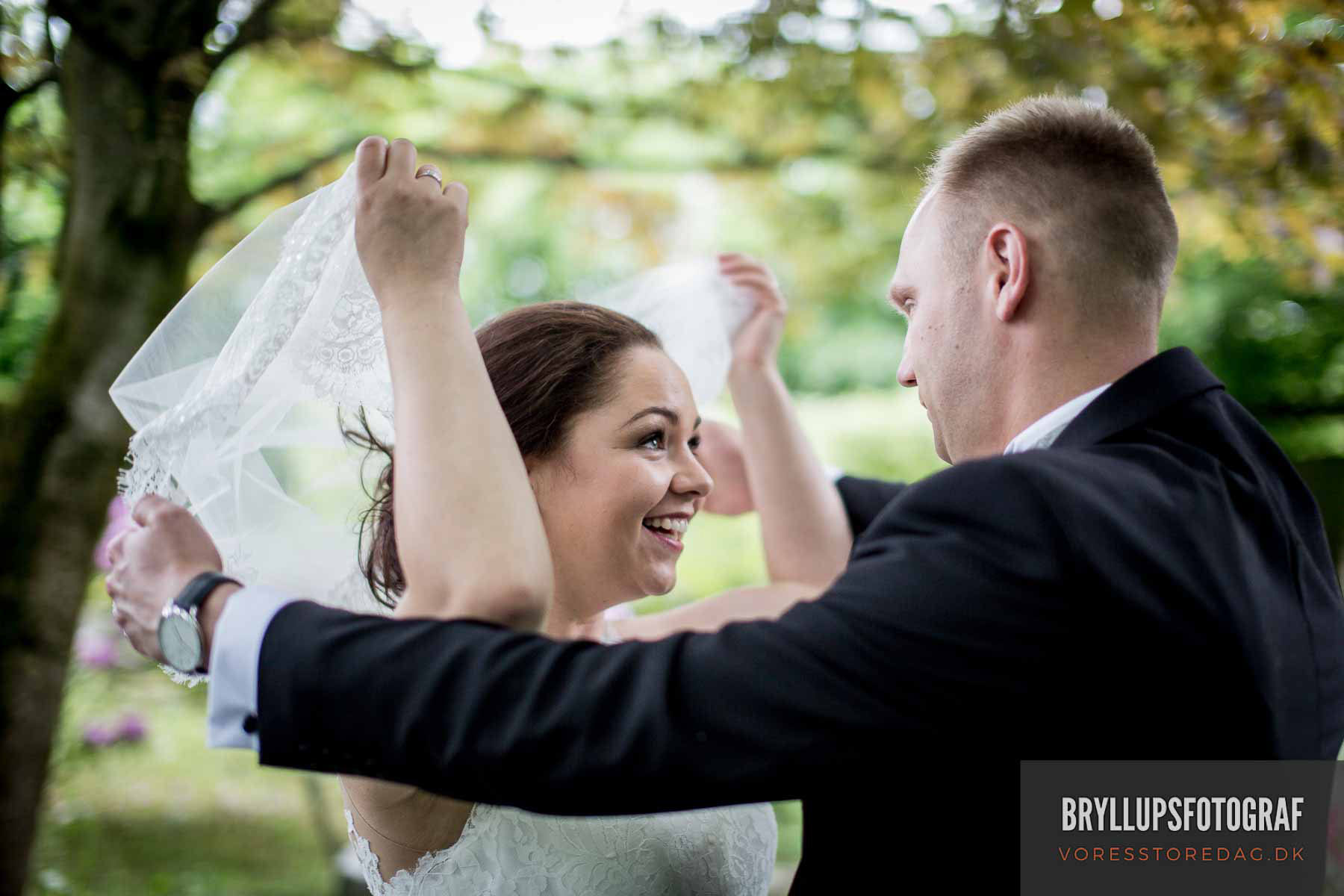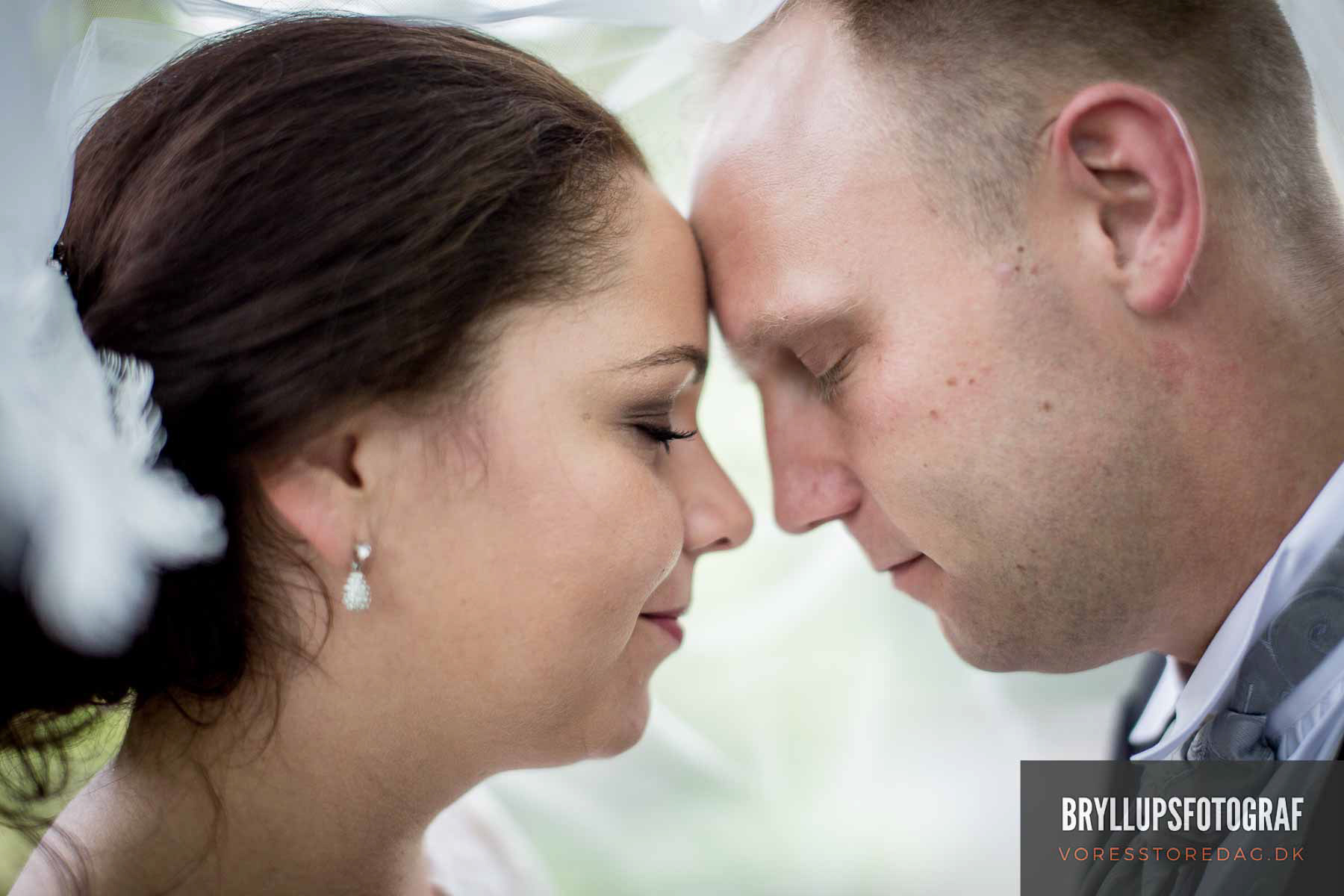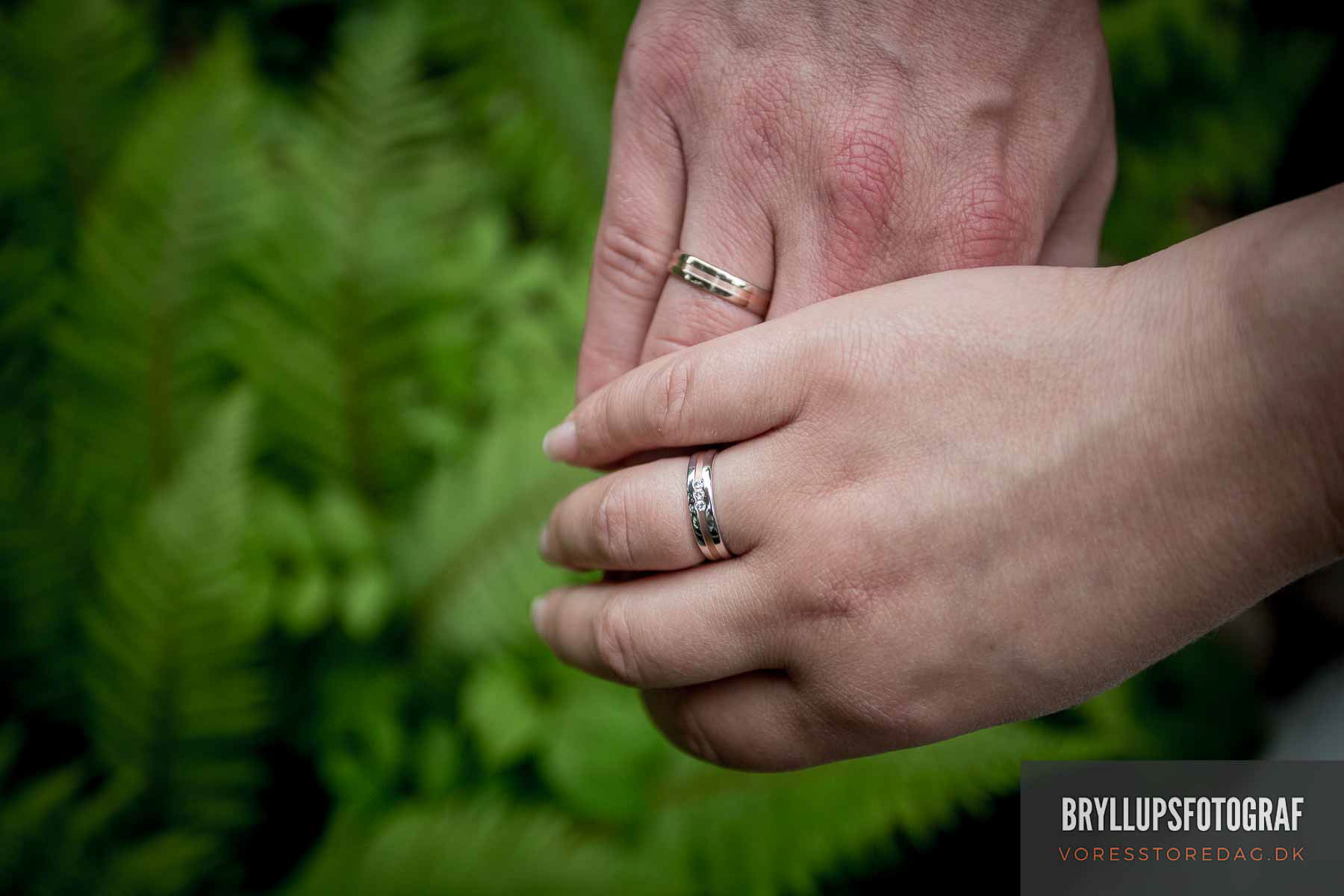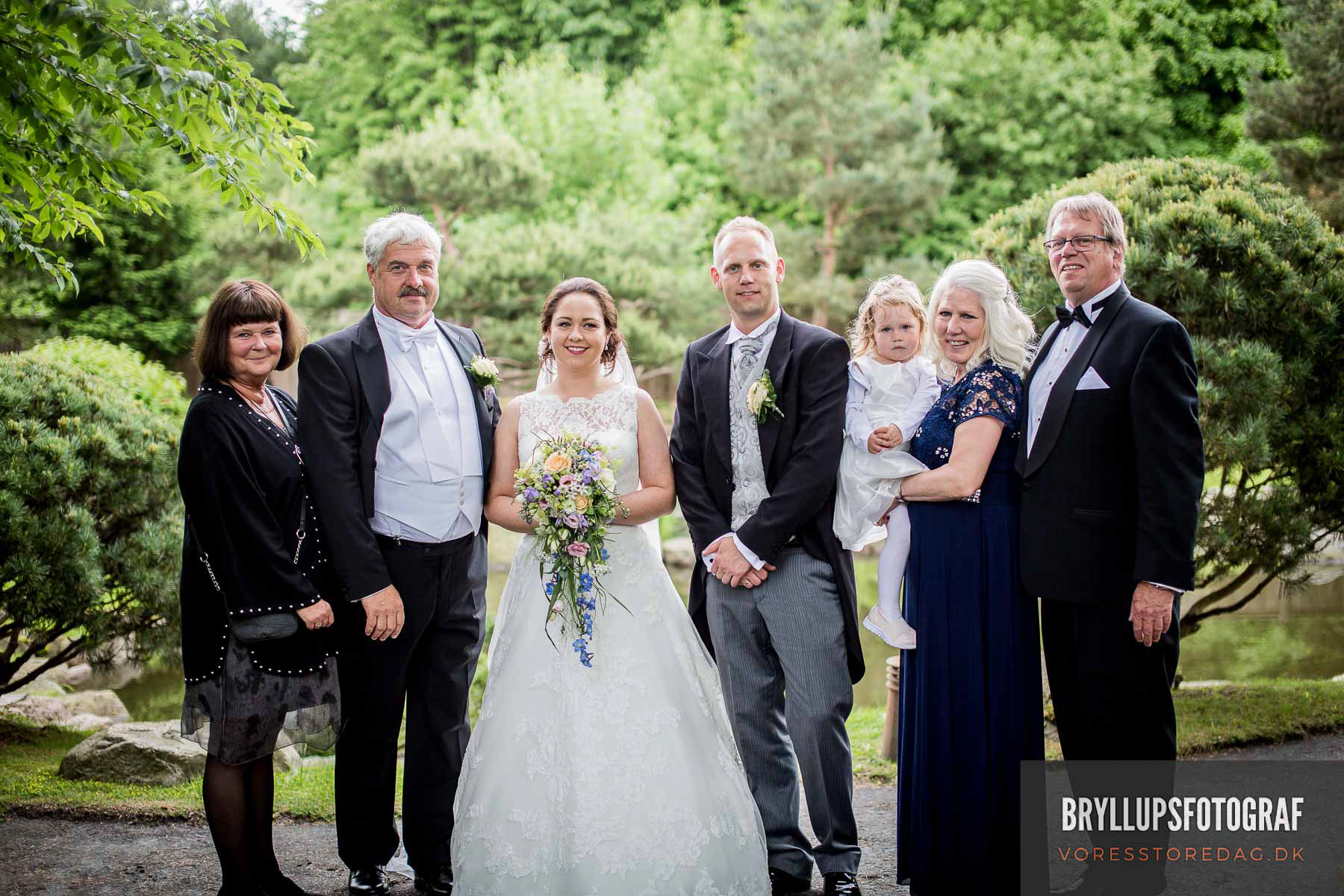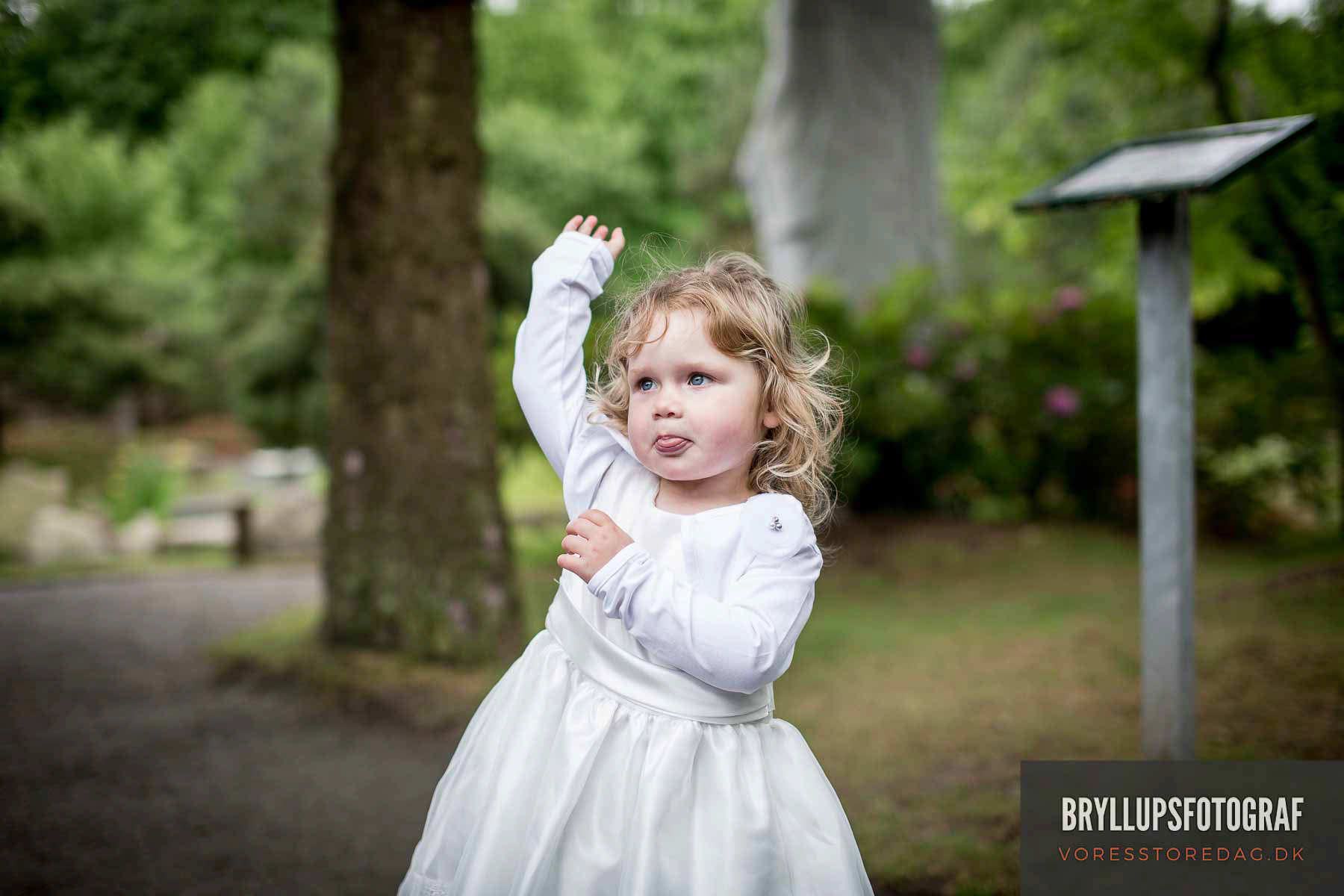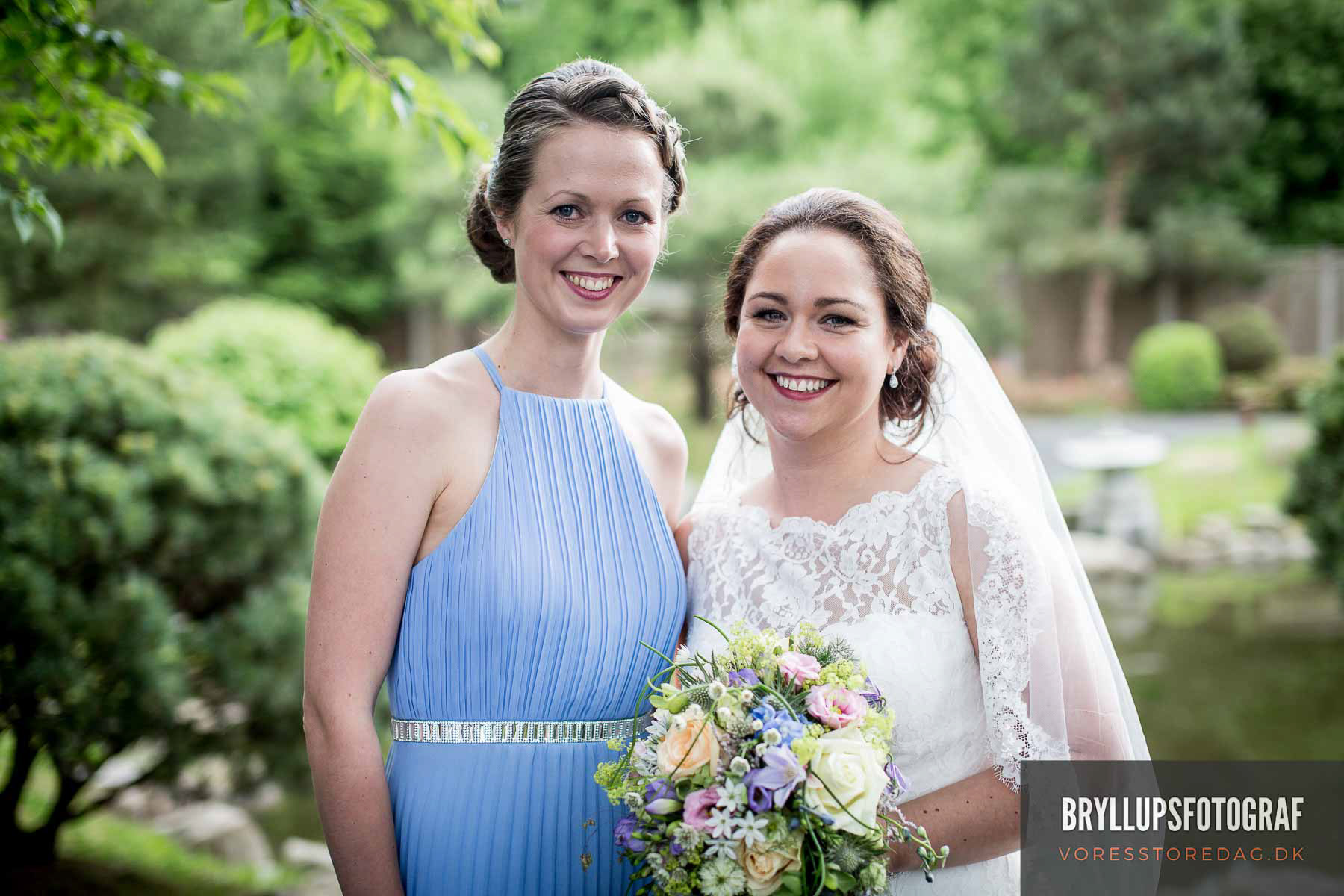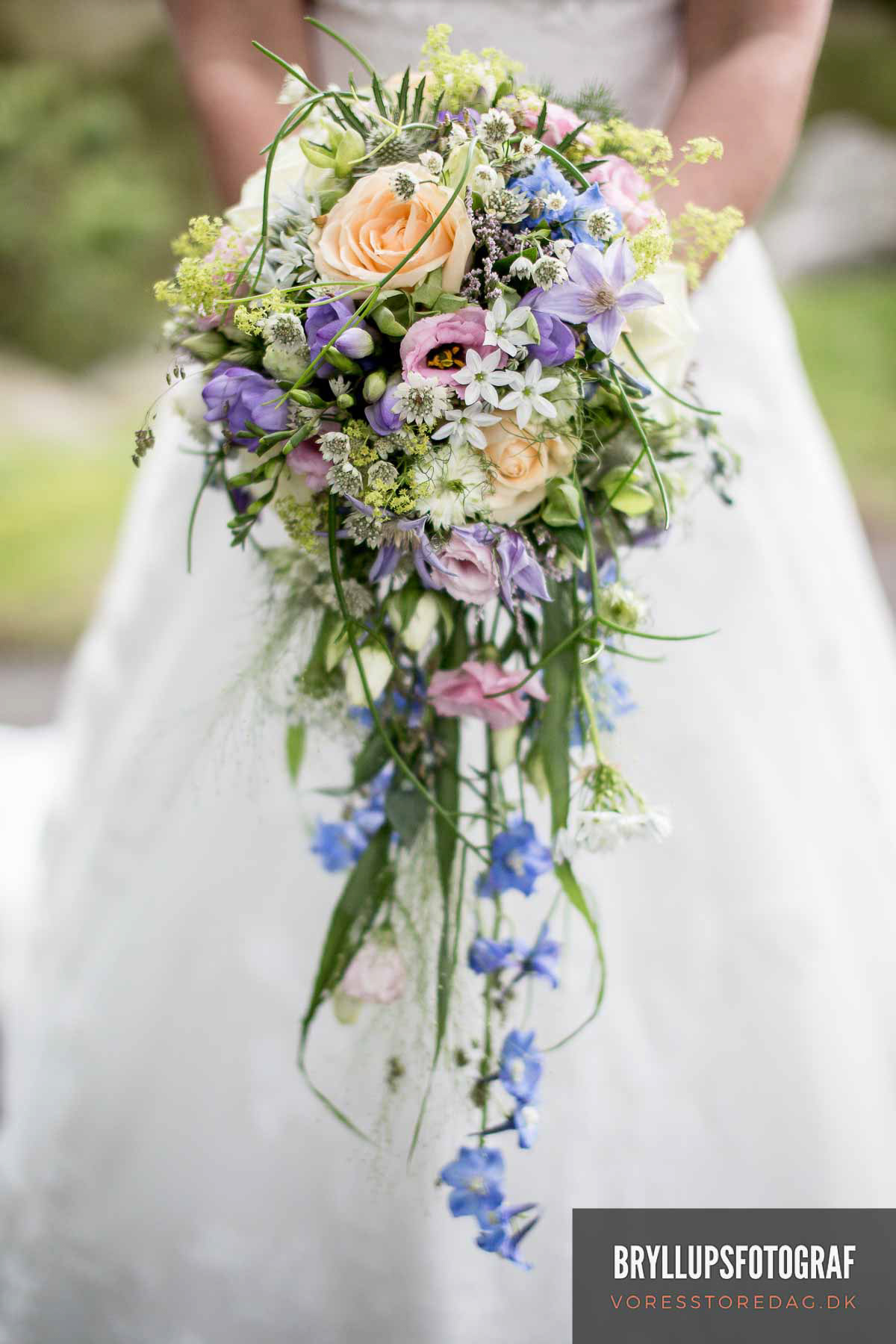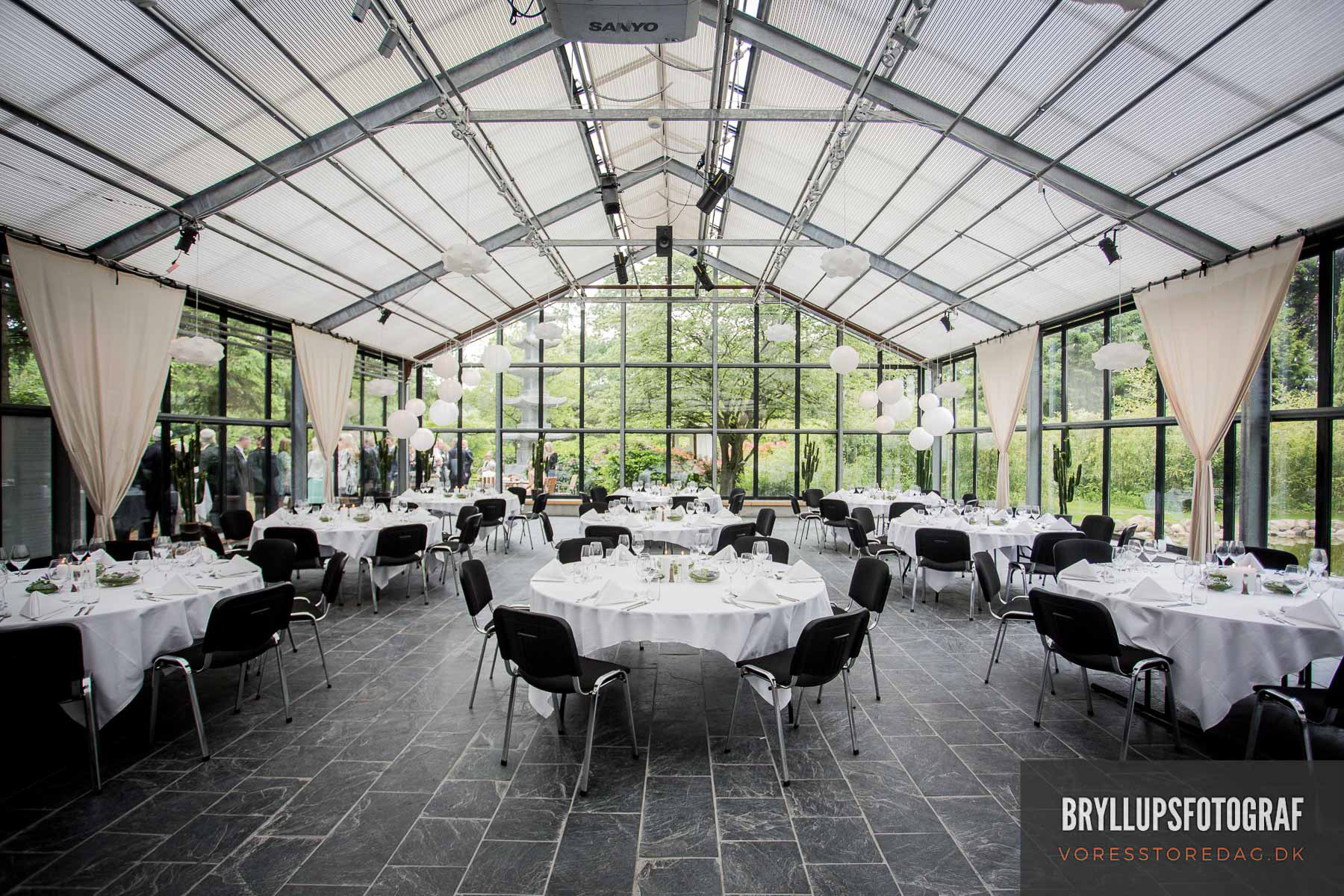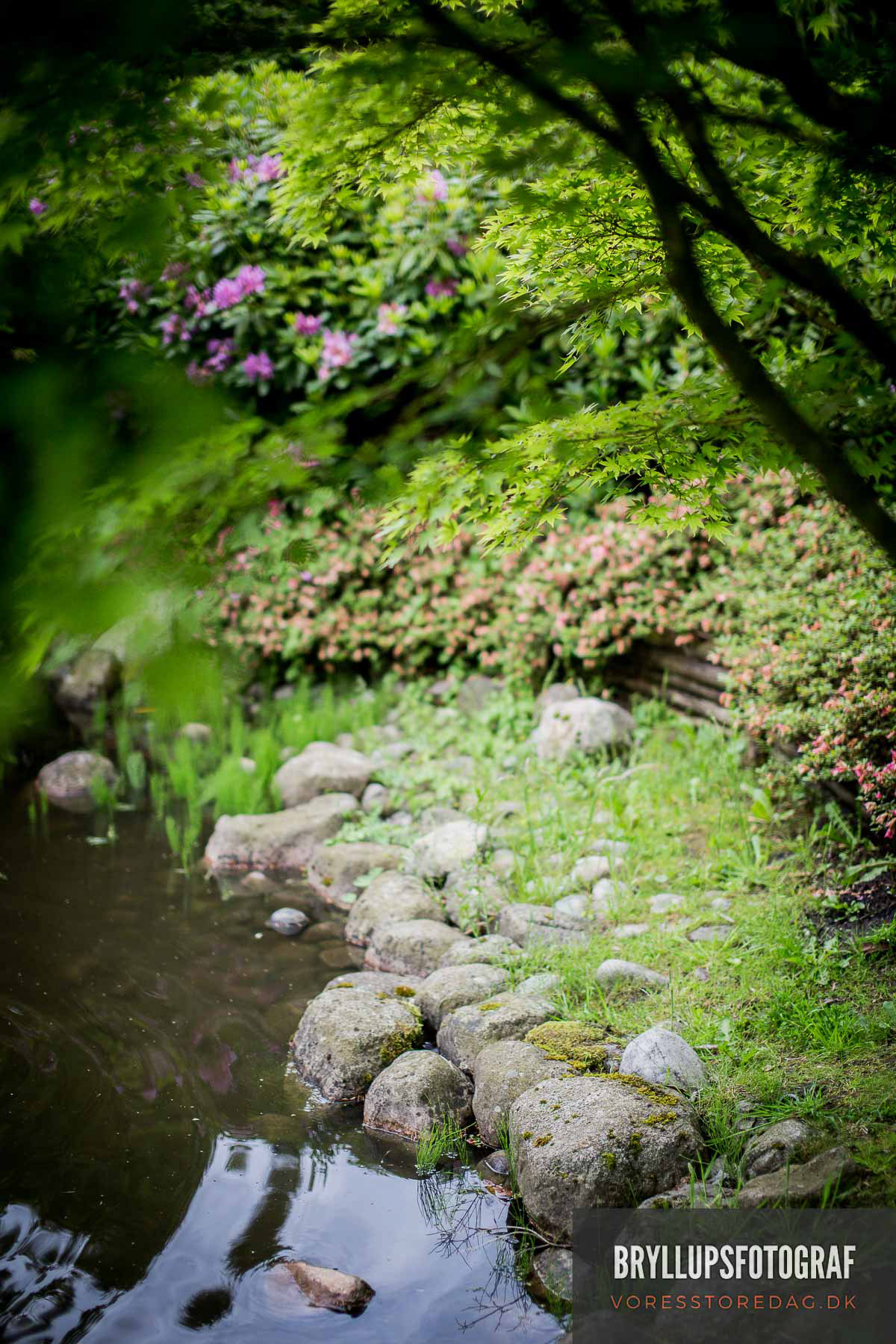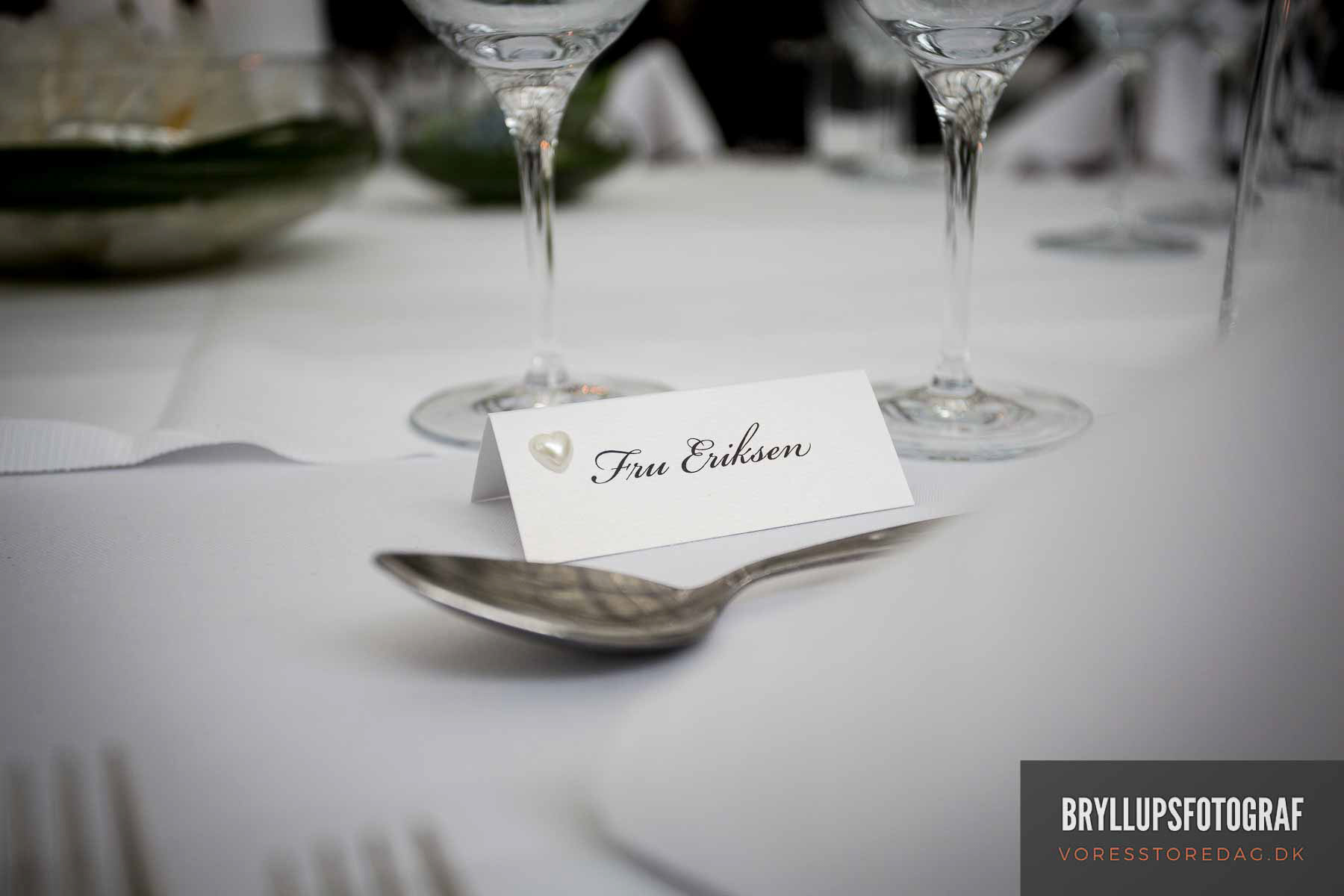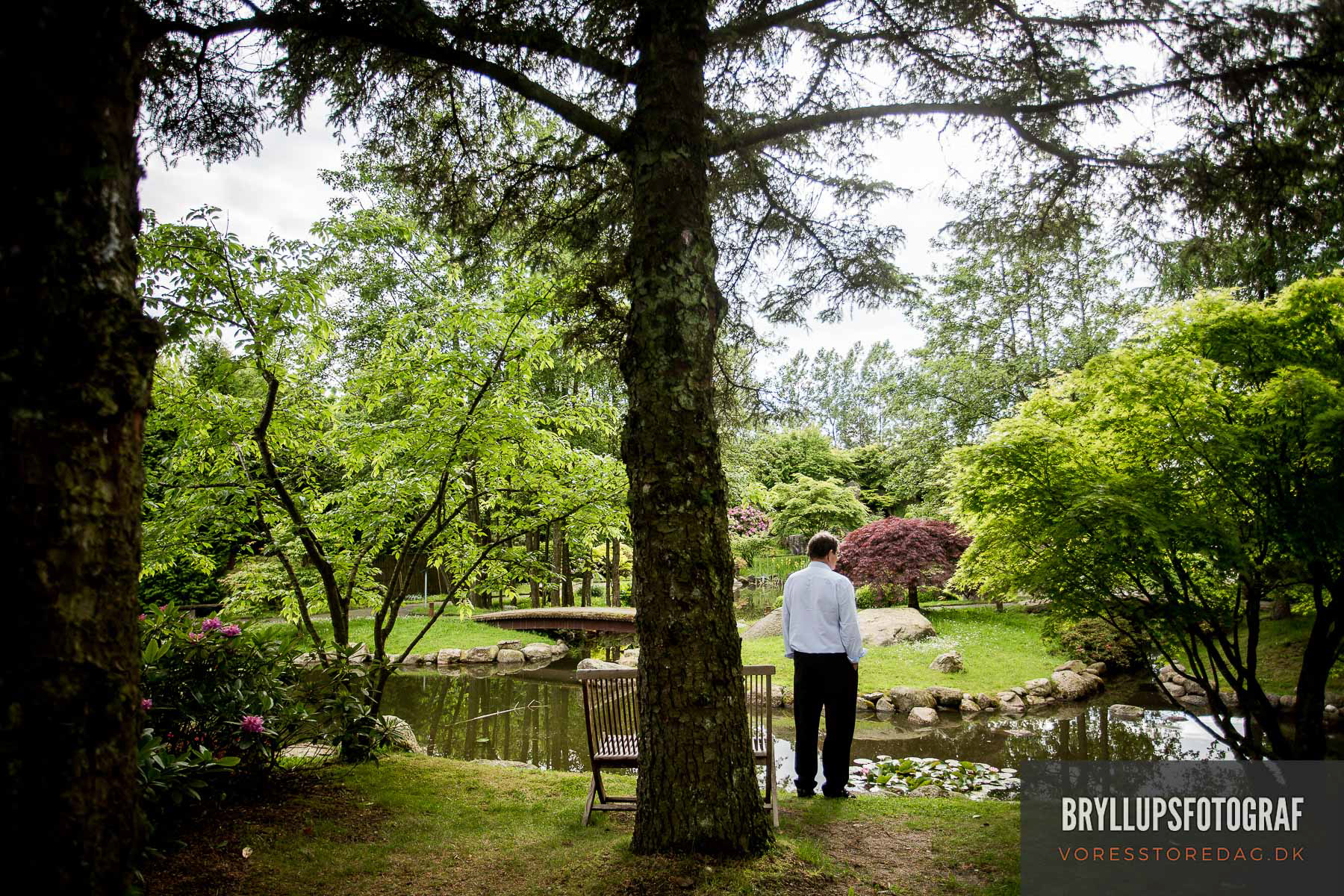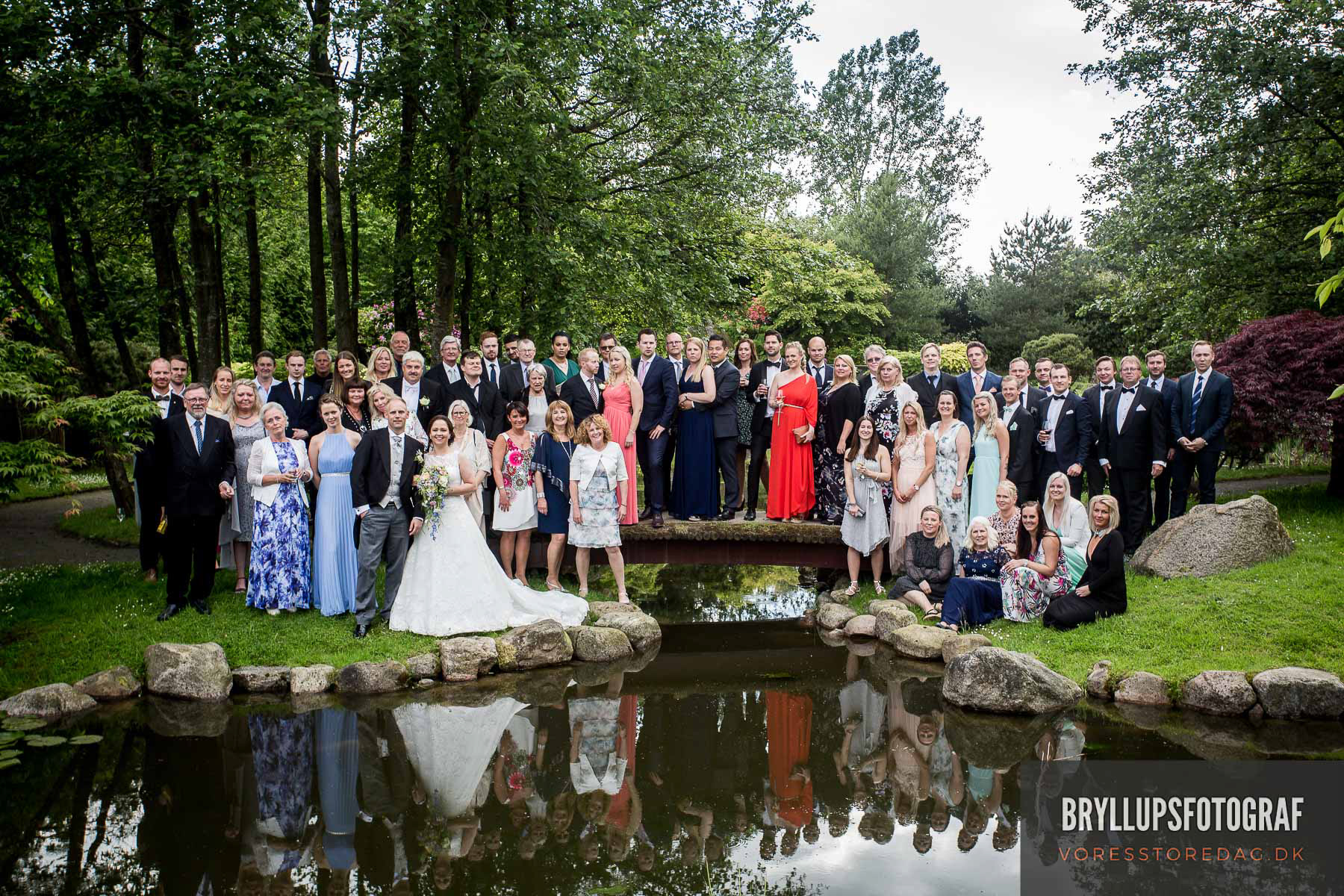 Beach wedding centerpiece can be anything from simple to lavish items. Flowers or candles are usually used as centerpieces. Some wedding centerpieces combined the natural elements which are already existent at the wedding venue and thus enhance the overall atmosphere and mood of the wedding.
With the increasing cost of holding a wedding, more couples are finding ways to stretch their dollar to plan for the perfect wedding. Thus choose a cheap or value centerpiece may become one of the top priorities in their list. The extra money which they save may be used for other areas of the wedding or in their honeymoon.
Choosing a suitable wedding centerpiece would very much depend on the wedding theme, style and the availability of the item for the event. For a beach wedding, flowers might be a good choice, as they make the whole place like a natural garden. You could find cheap sources of flowers from the Internet or yellowpages.
Usually wedding centerpiece are outside the scope of provision of wedding packages and thus you would need to engage a professional provider to help to create the unique piece for the wedding.
Depending on your budget, you could choose a simple or luxurious centerpiece. If you are on a tight budget, you could try to use candles / candies as centerpieces as they are relatively cheap and portable. However for a beach wedding, you must take into account of the strong winds at the venue, which might blow out the candles. Have some plastic sheets or putting them in bottles would help to prevent them from being blown out.
You might also be able to rent. For example, if you are thinking of using potted plants for the ceremony, you could rent the plants from the local nursery. This is a good idea for beach wedding as it gives the whole place like a little tropical touch and also helps to corner off the section of the beach. It is also a prominent sign to the guests that that is the venue, just in case they got lost.
However a word of caution, do get those plants that are a bit heavy weighted (not too heavy too or they will sink into the sand!) to avoid them toppling over when the strong winds from the sea comes in. This is for the safety reasons as you certainly do not want any hitches on that day.
In short, there are many creative ideas which you can think of in choosing or making the perfect centerpiece. You might even be able to use candies as the material to be used for the centerpiece!
Perhaps you could ponder over the following points:
​​​​​​​
Theme and style of the wedding
Availability of the wedding centerpiece on the day of the wedding
Portability and ease of logistics - if your wedding venue is far away and you intend to move them there