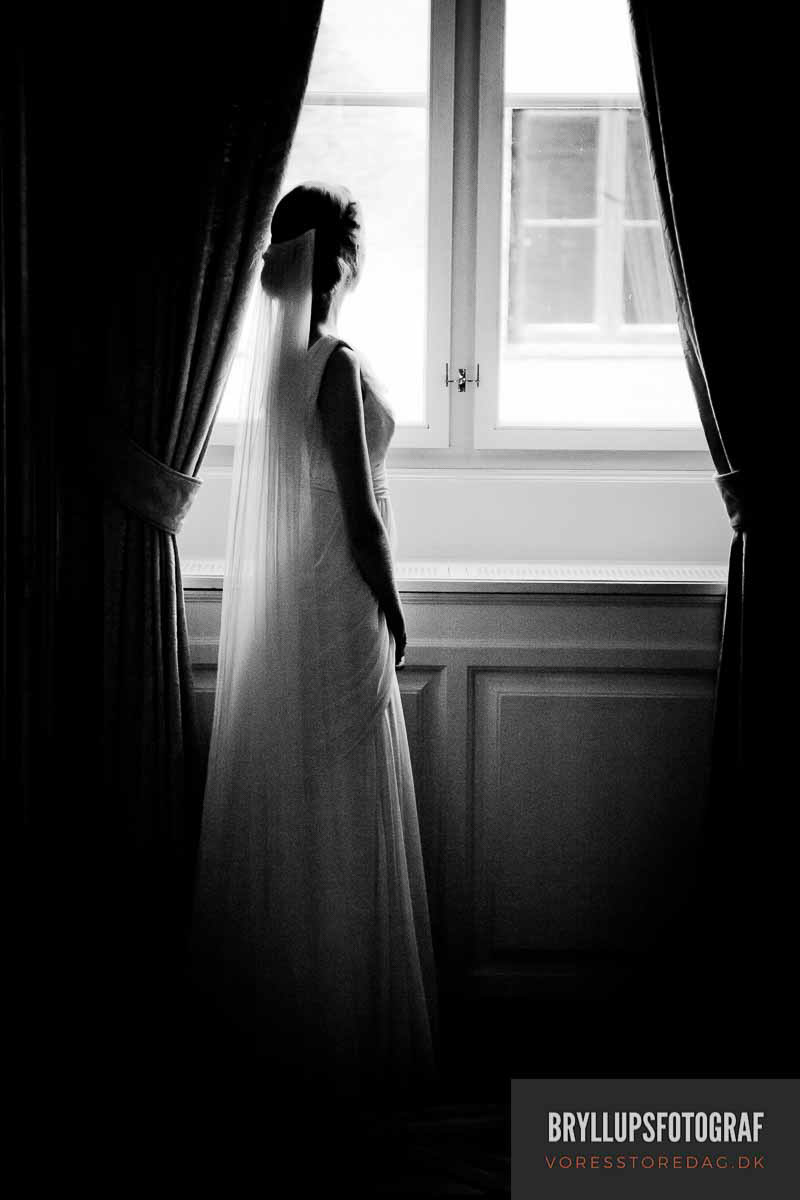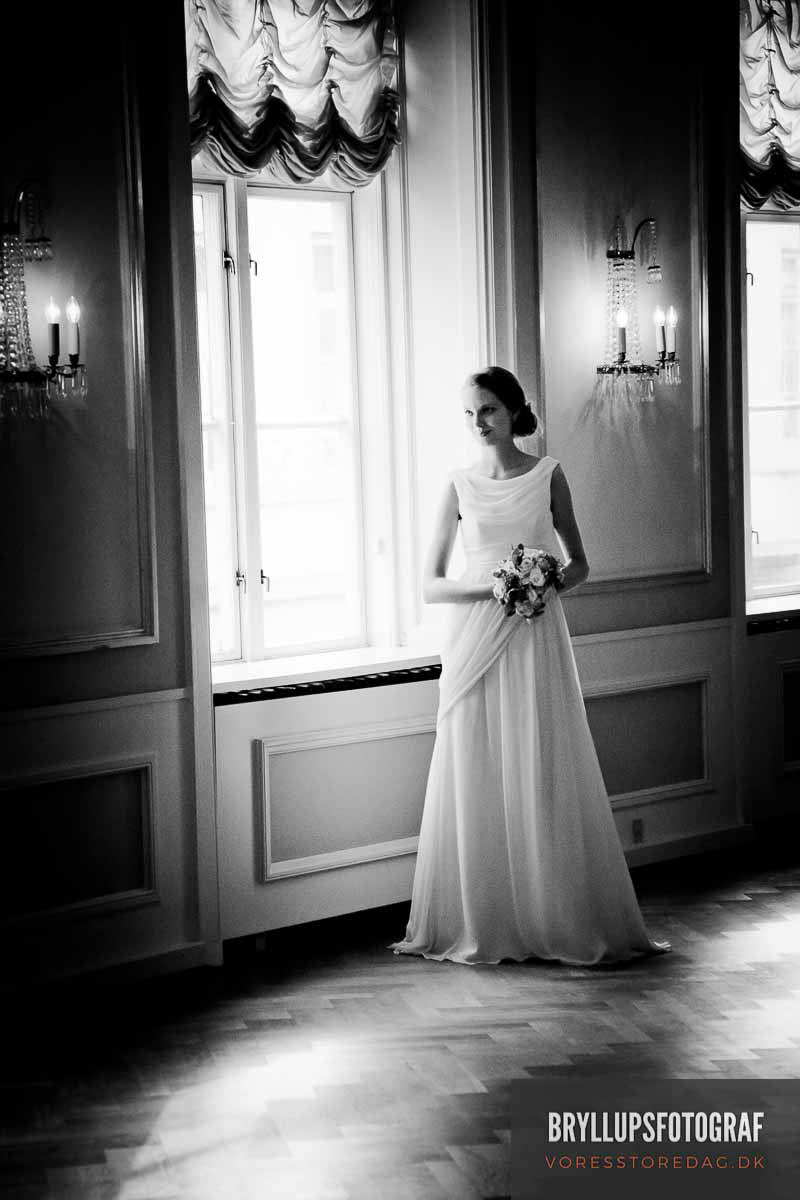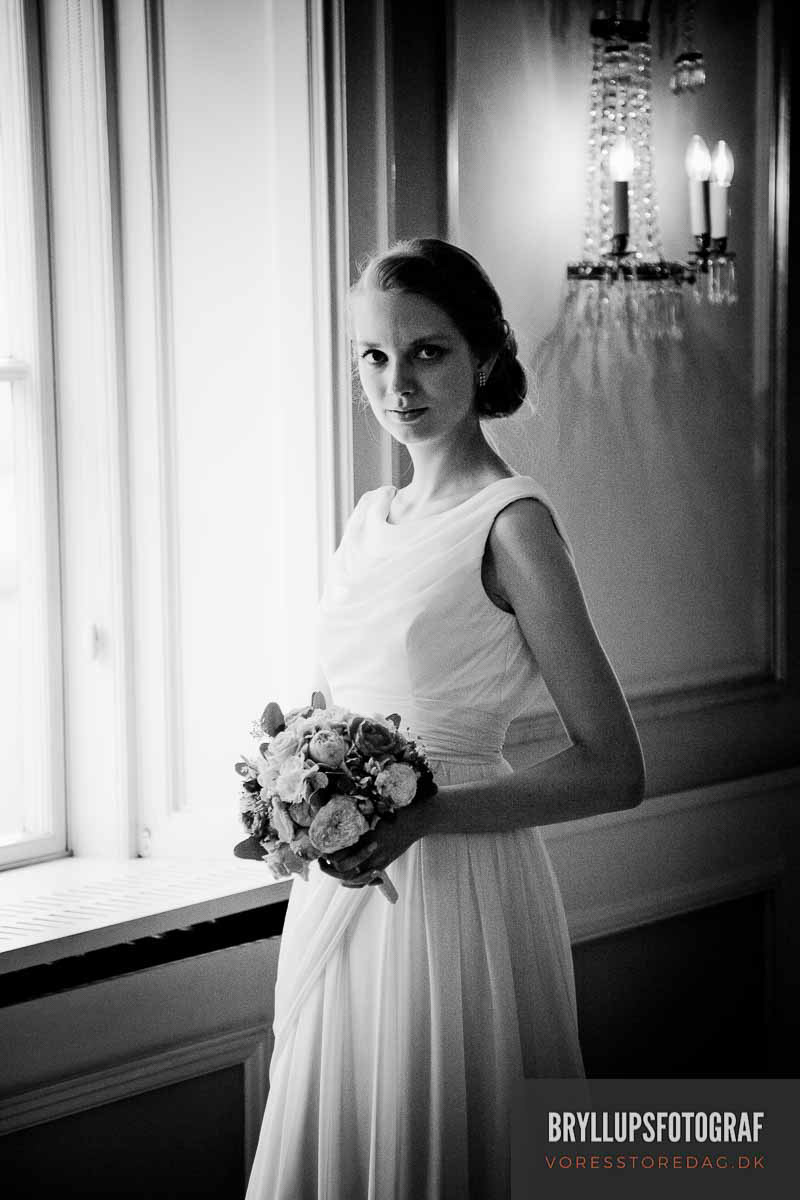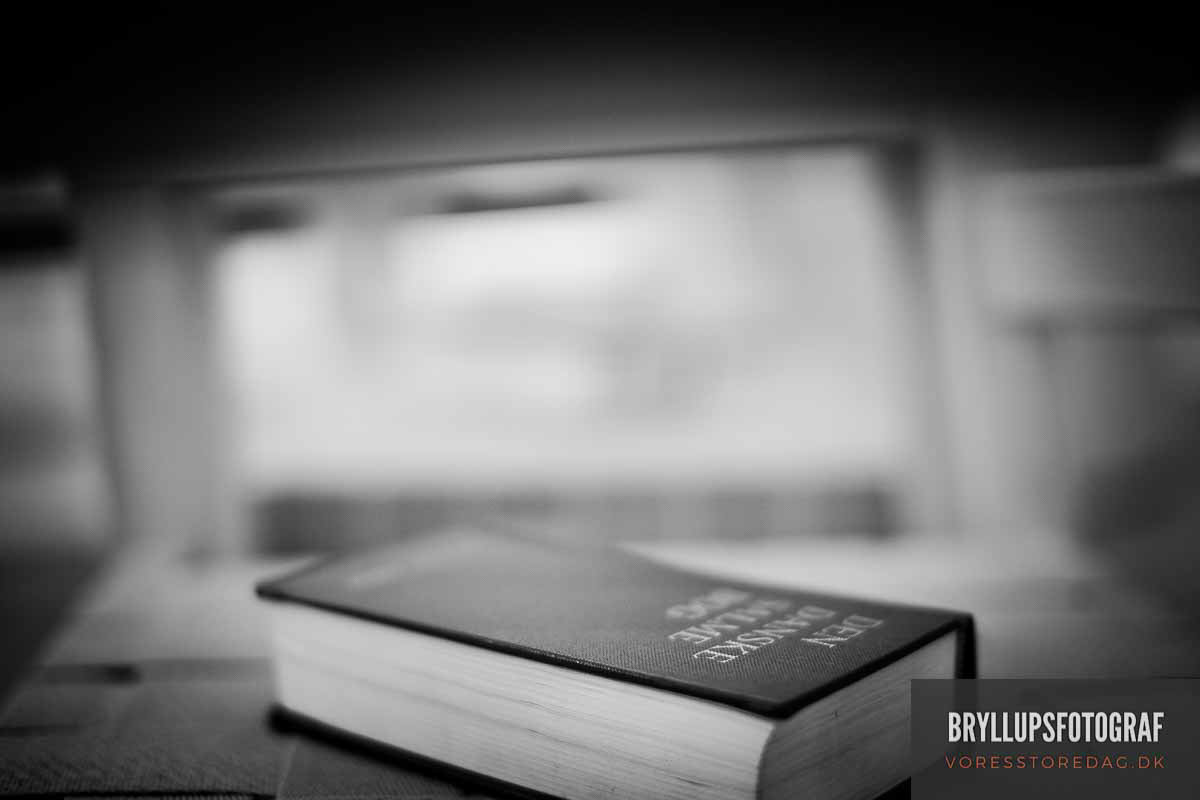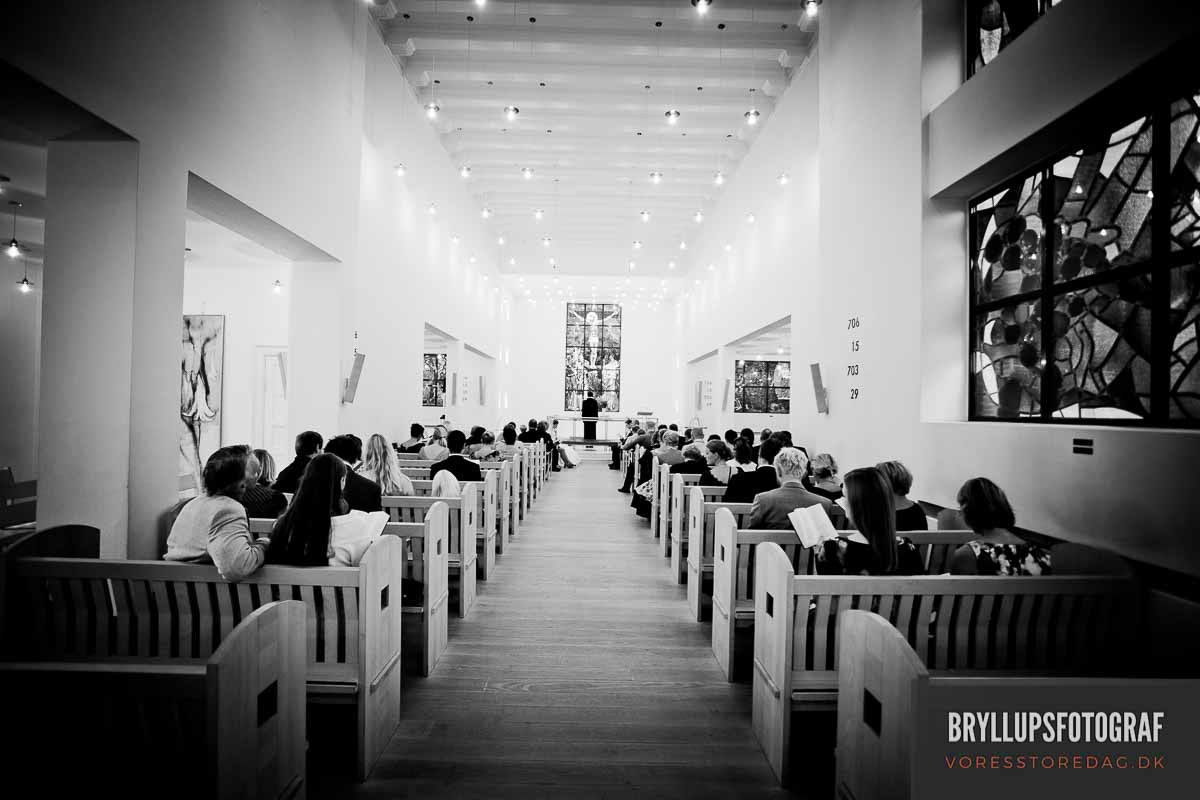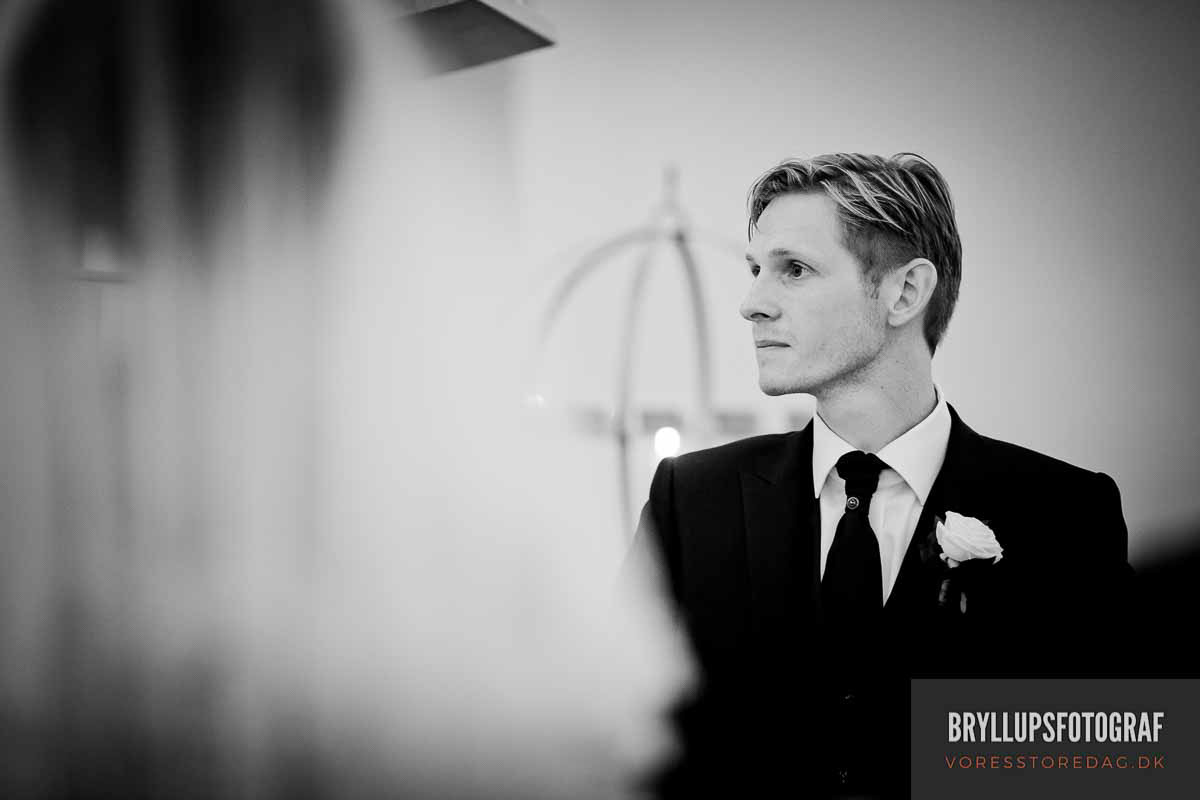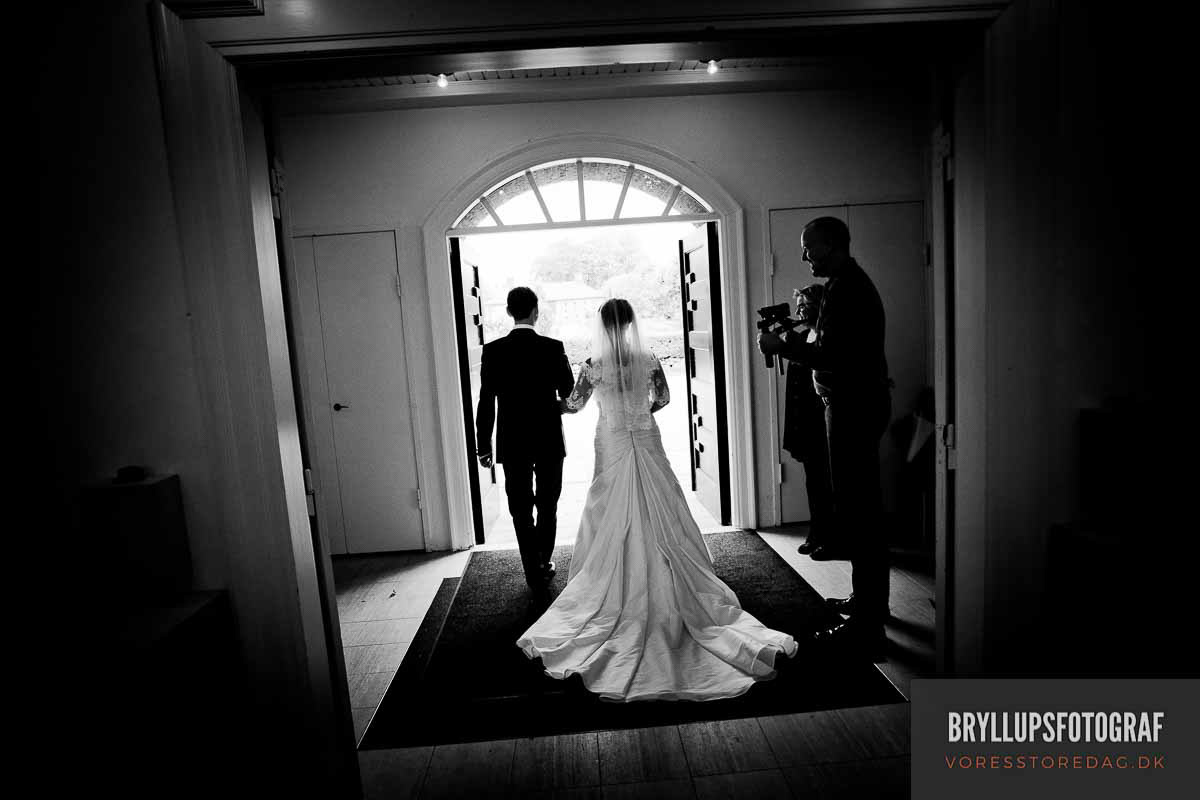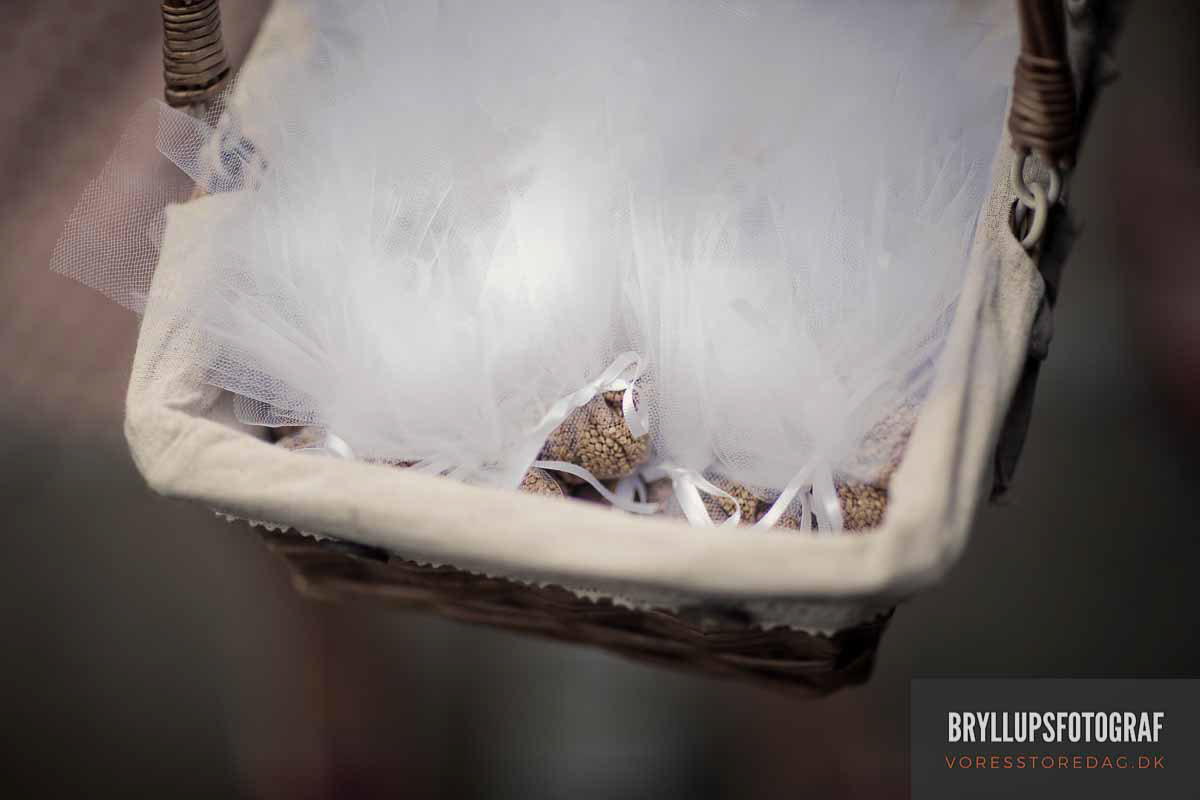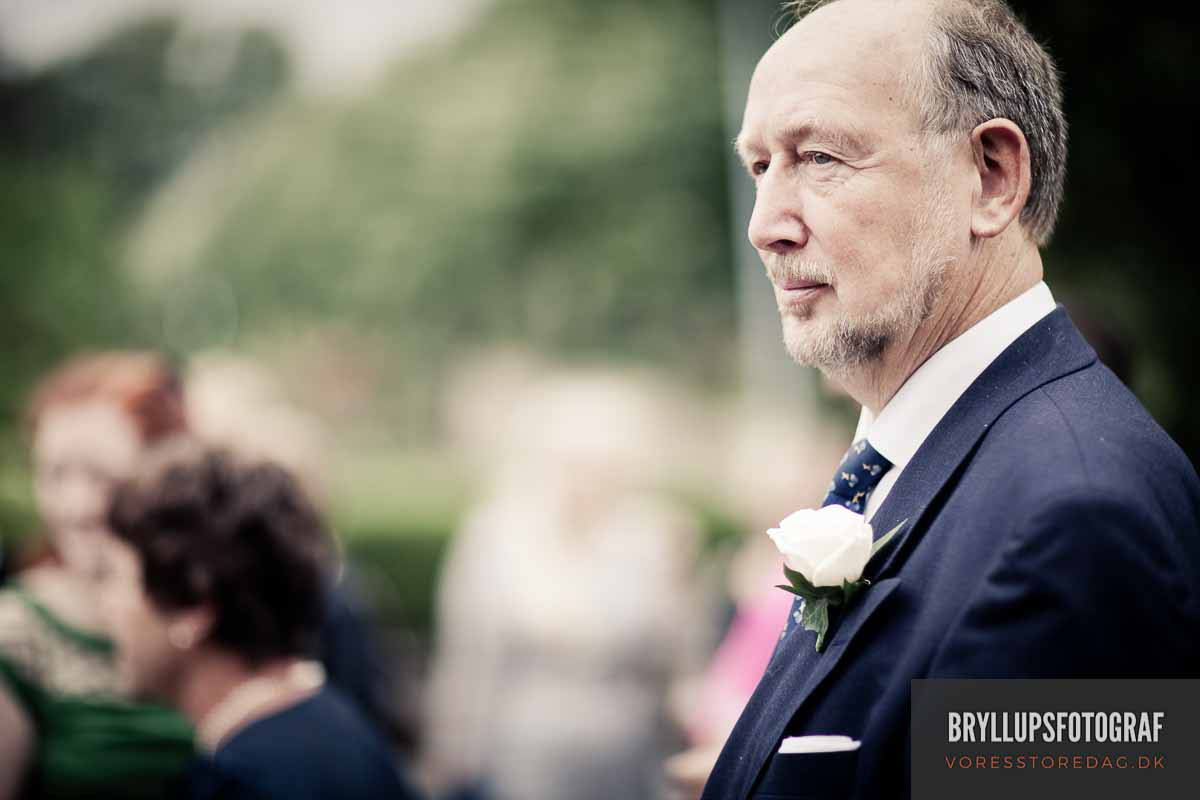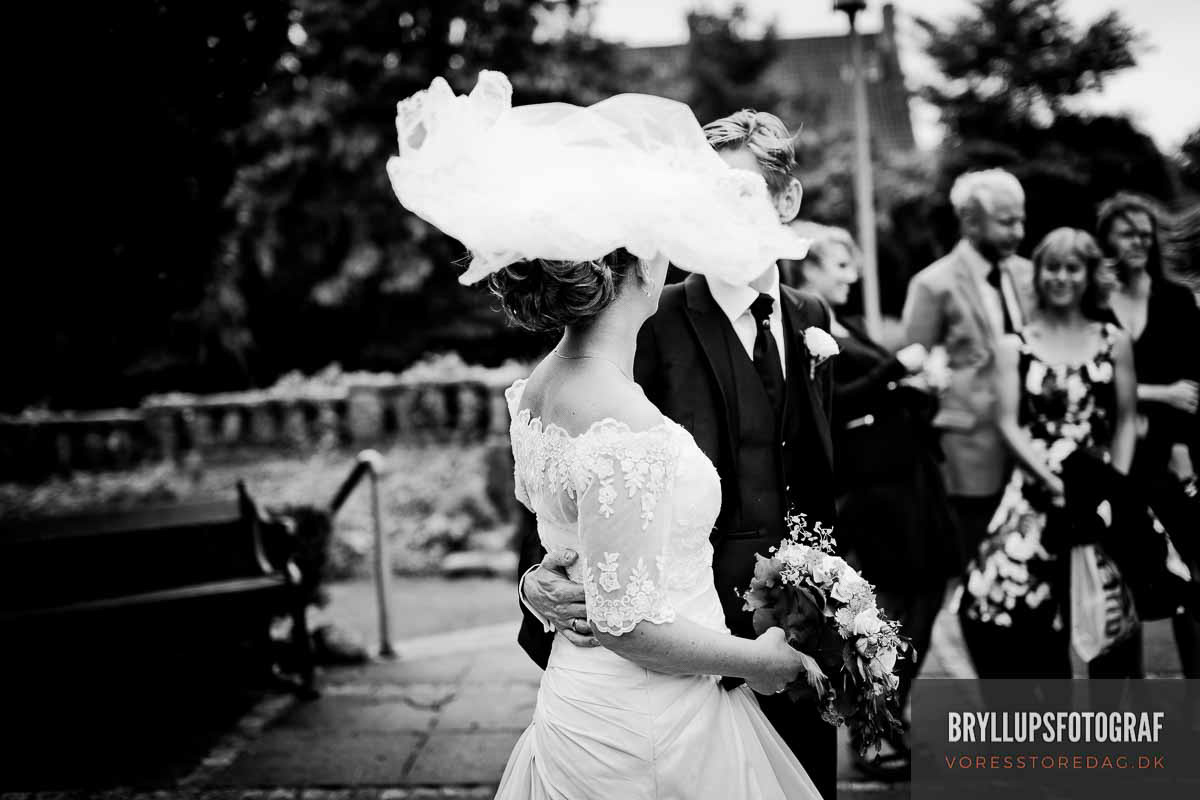 The High Art World of Fashion Photography 
Think of the role of the professional photographer and the image that probably springs to most peoples mind is that of the fashion photographer.  An Austin Powers stereotype - the centre of attention in a busy studio, firing out instructions to the model, the assistants, anyone within earshot, in fact, while circling their subject  in a whirr of motordrives and shutter noise.

Though, to some extent, modern digital equipment has taken care of some of the noisier elements of the fashion studio, it's true to say that the highly strung professional of popular myth and glamorous image still exists - though as very much the tip of the iceberg at the very pinnacle of the profession.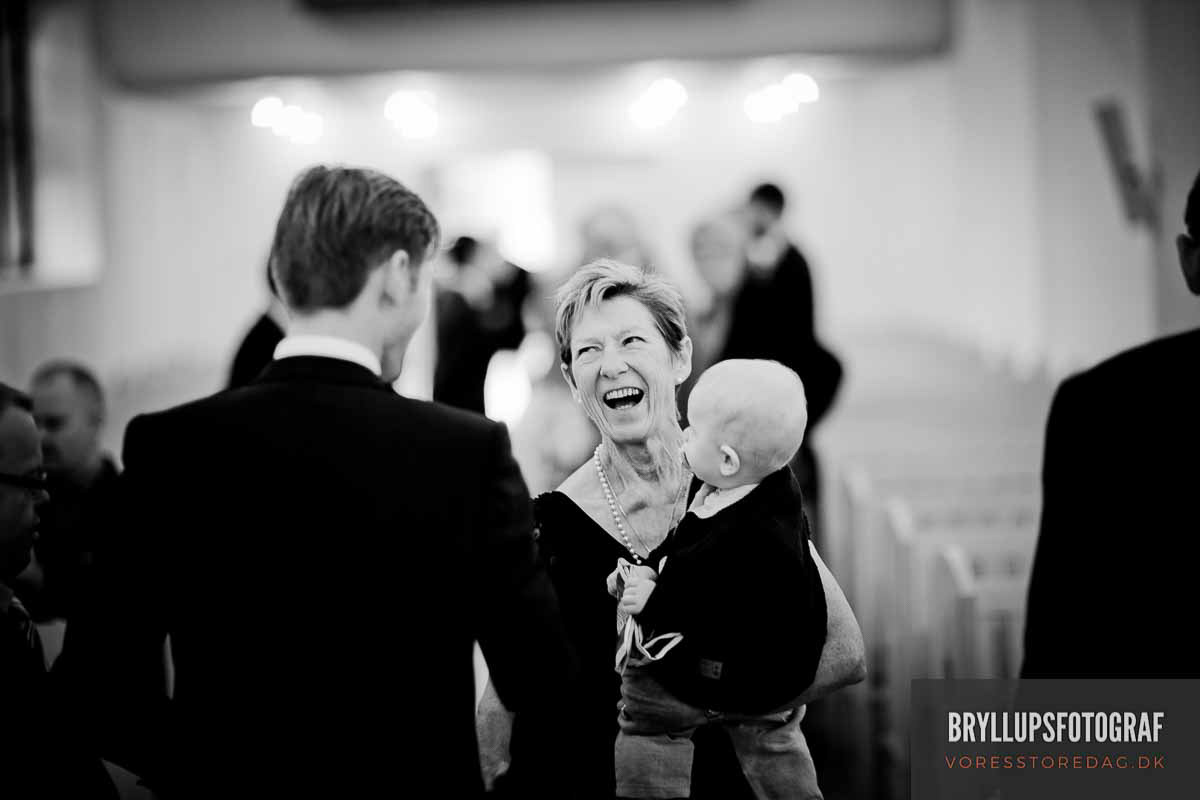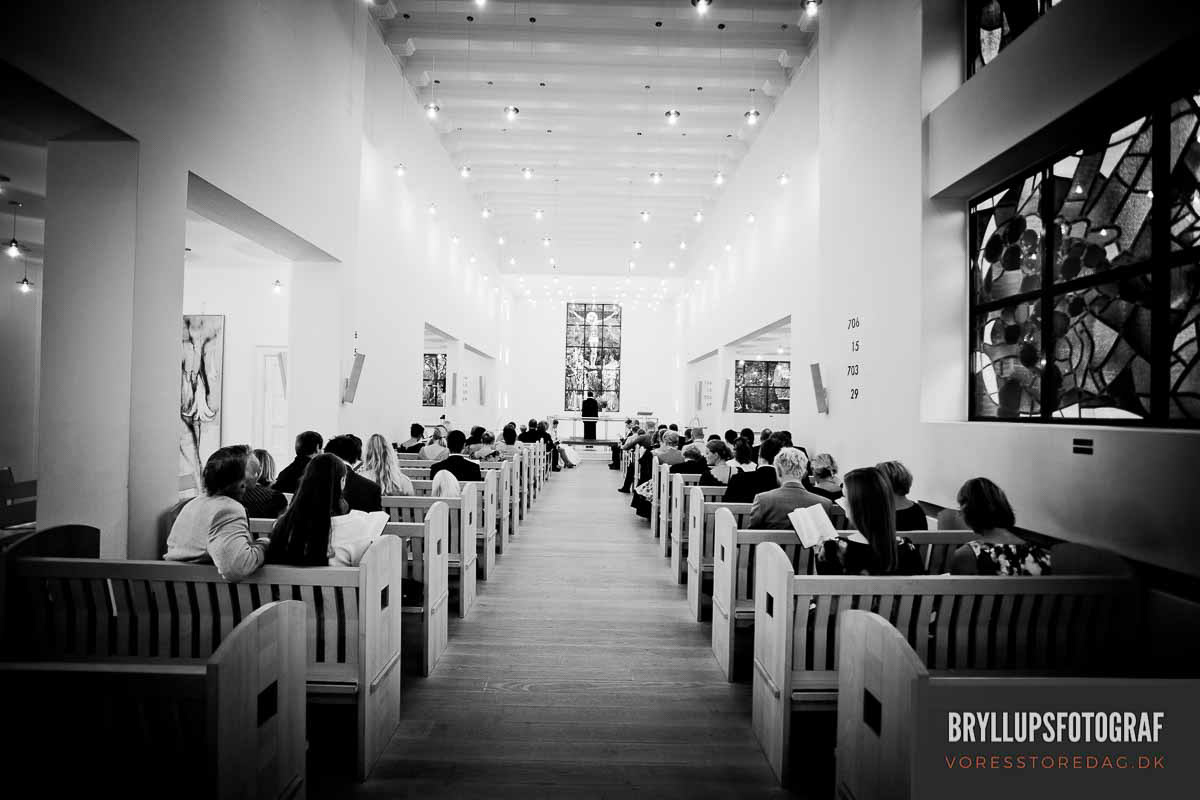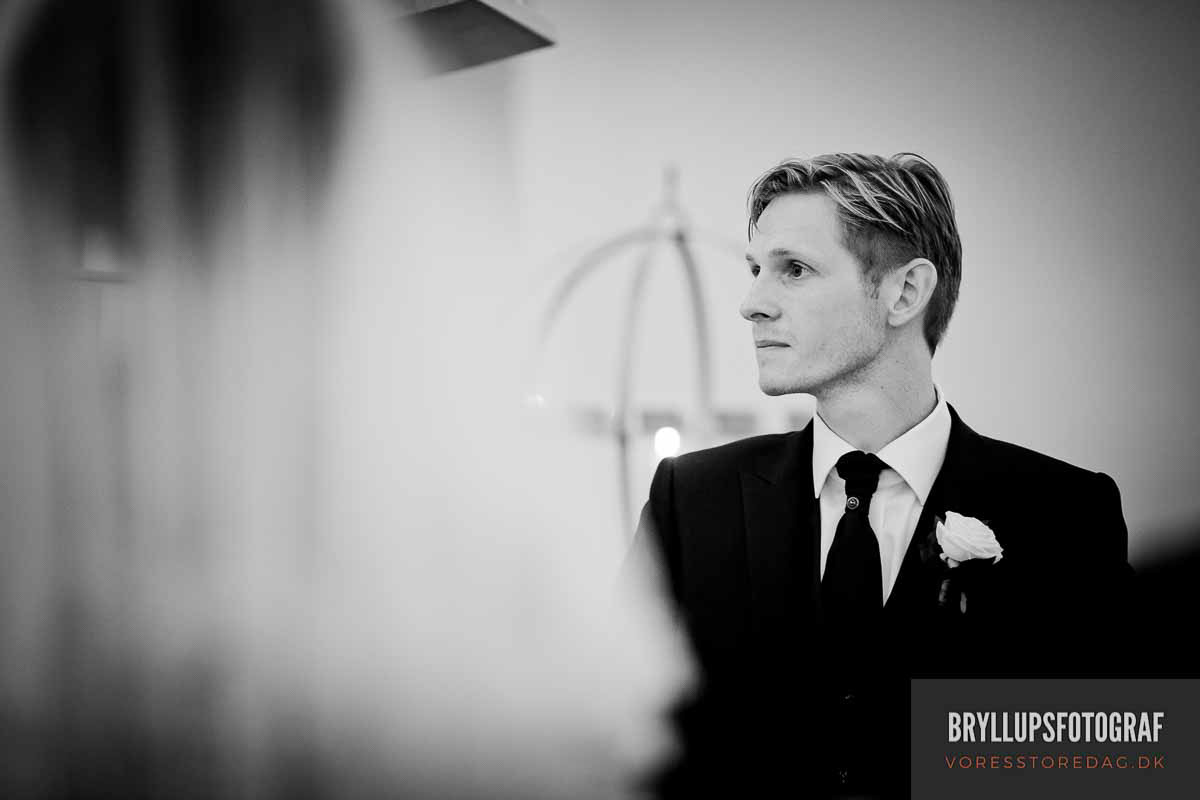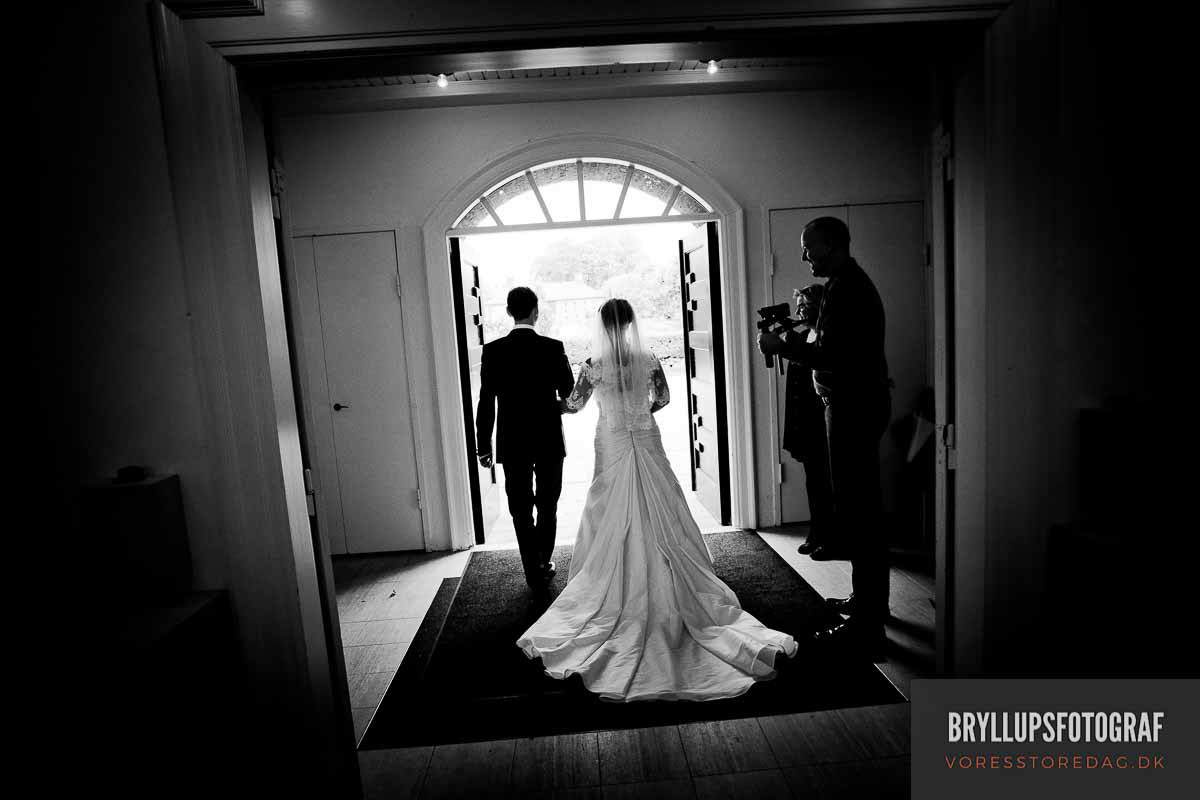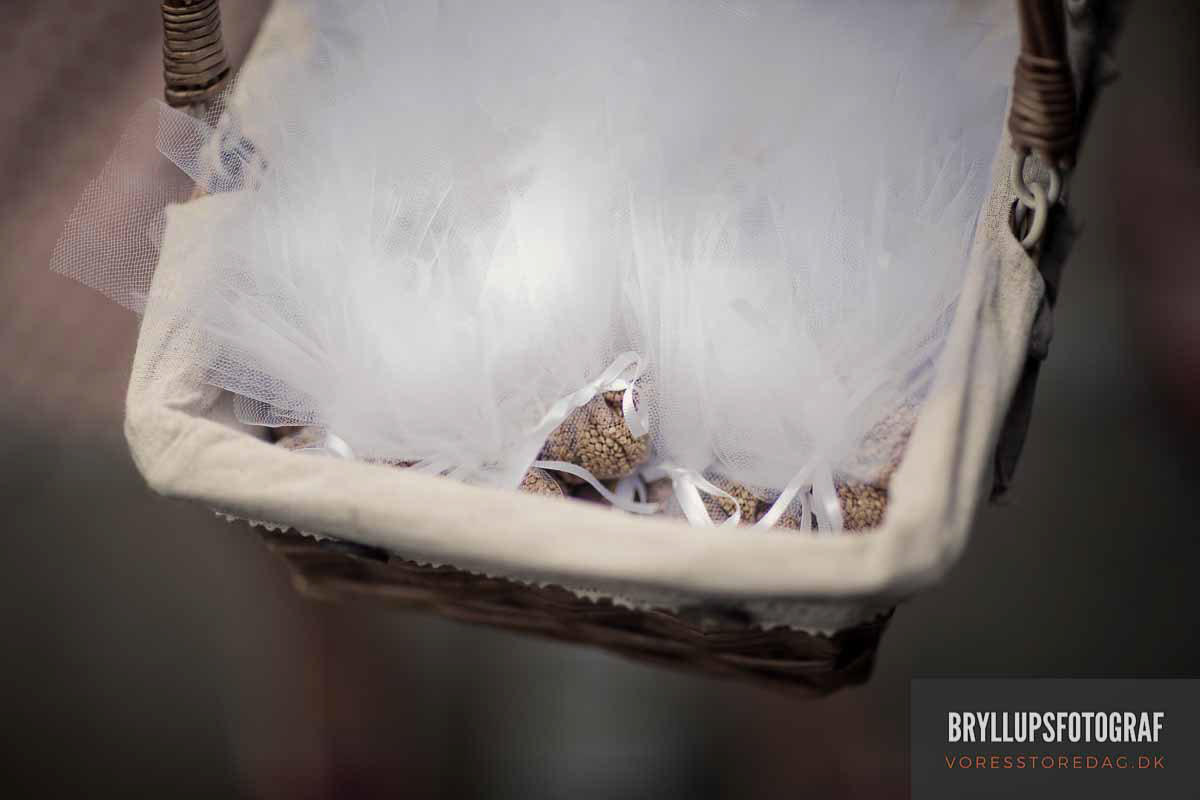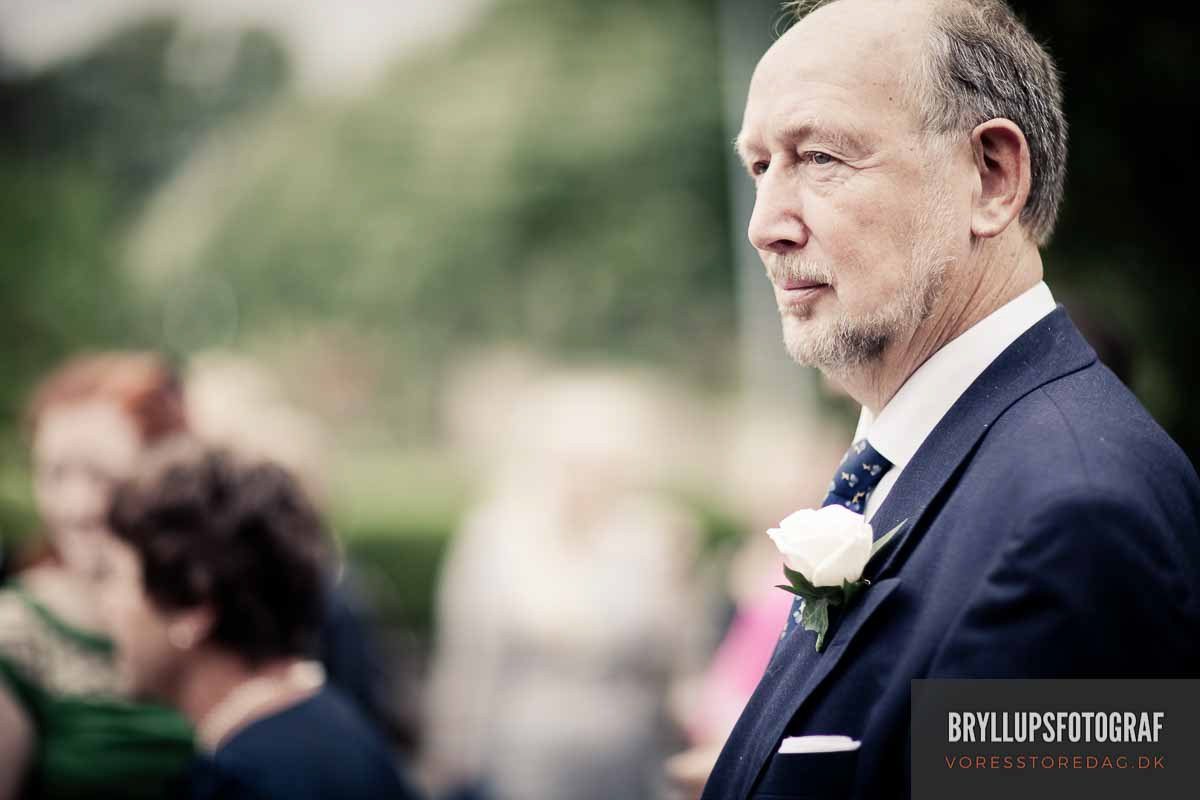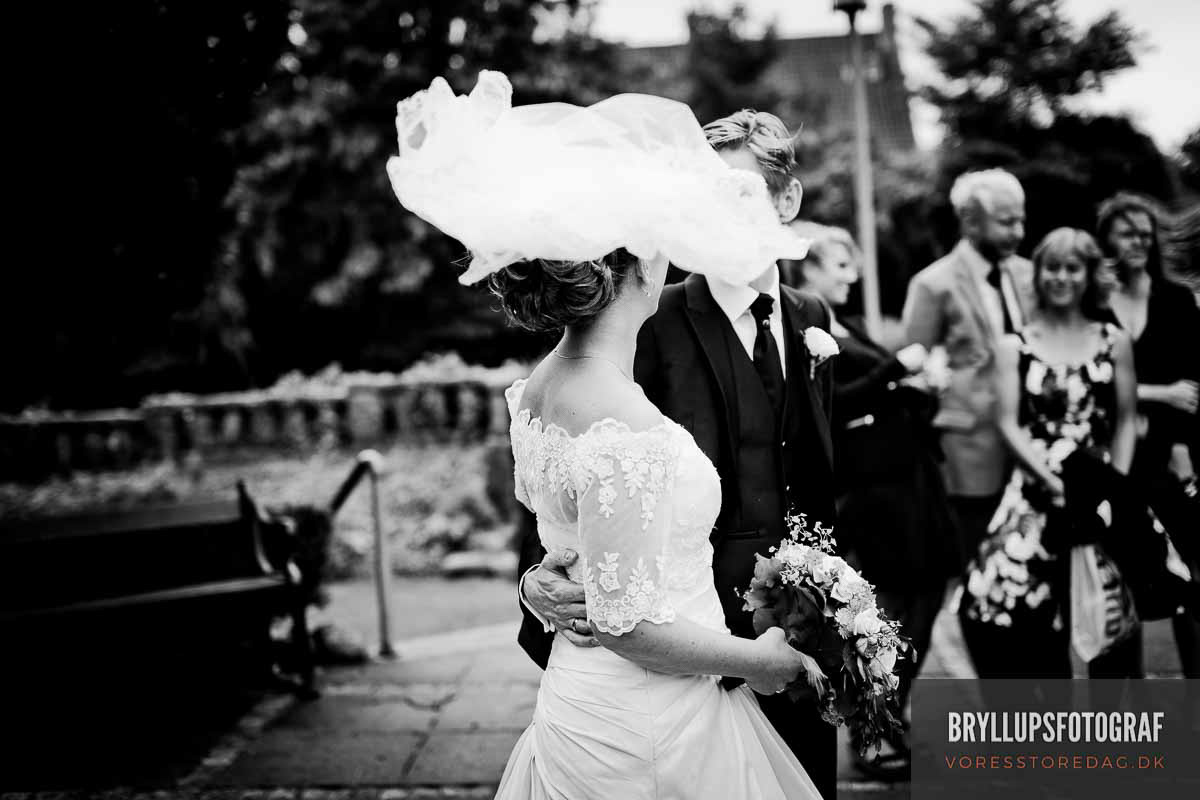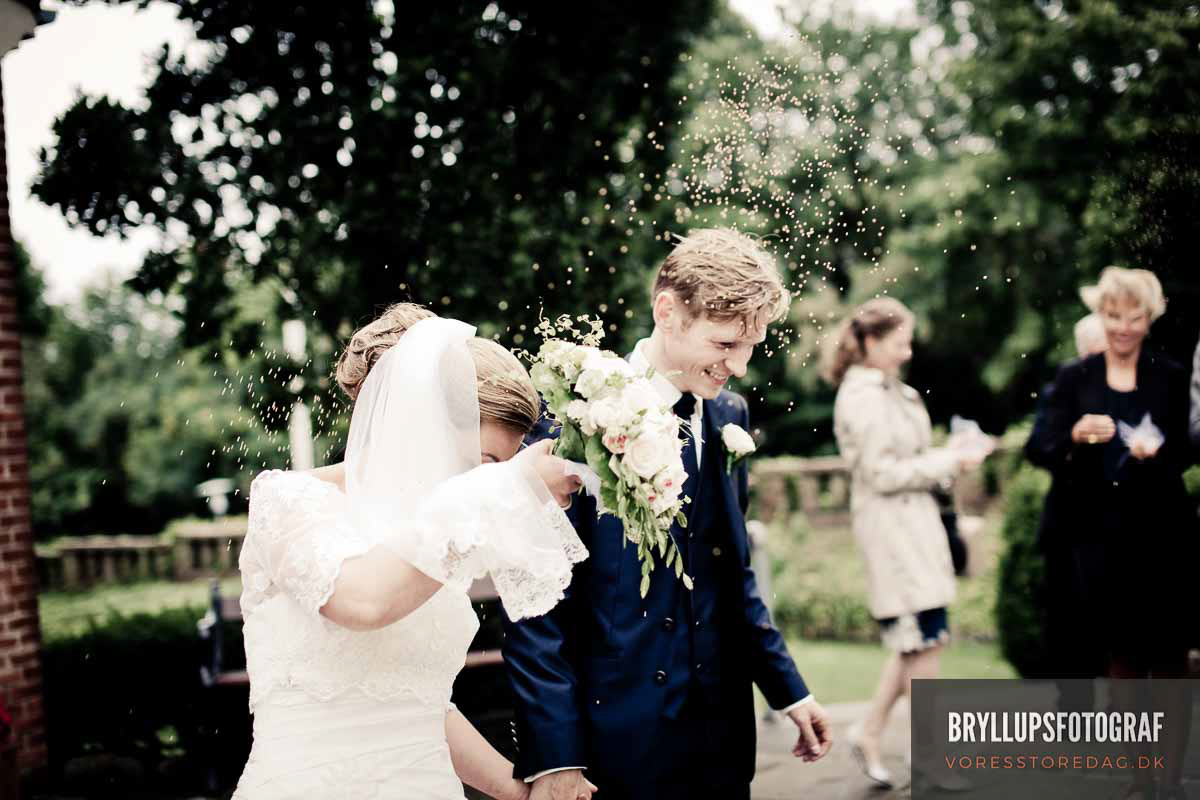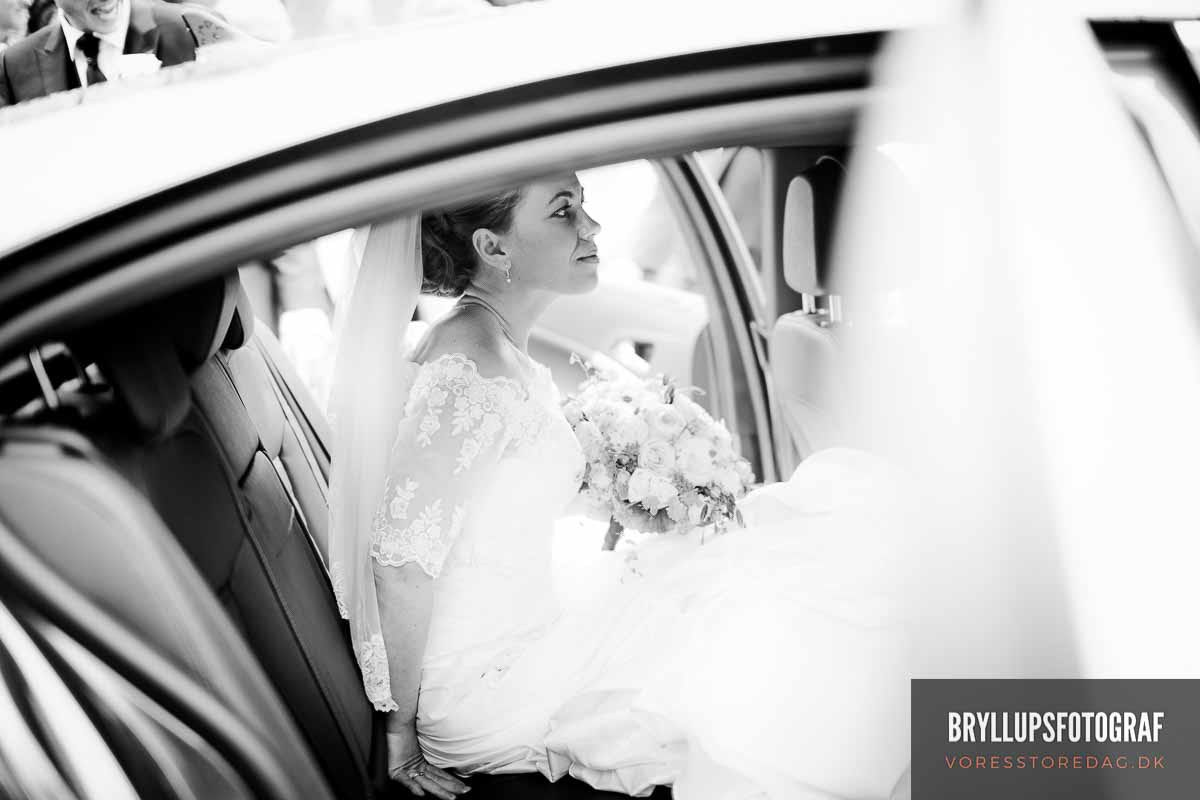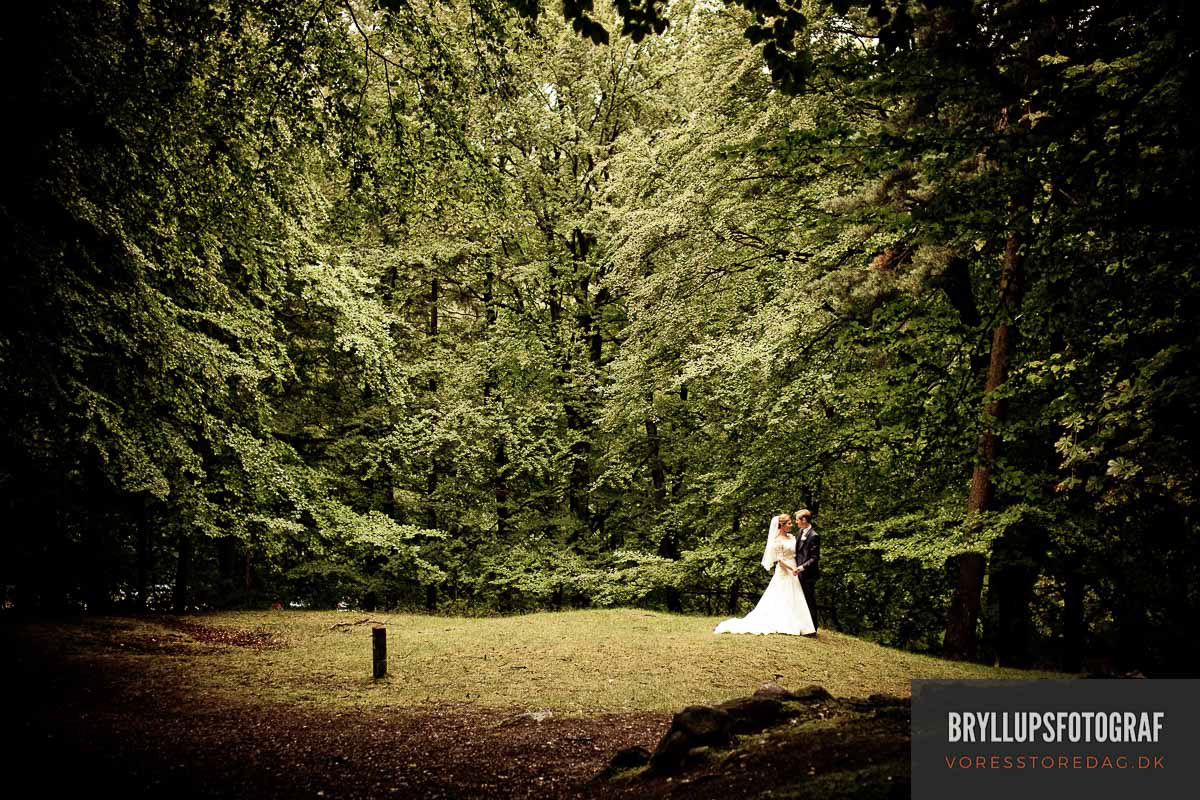 The job is, on the face of it, a simple one: to capture the qualities, look and feel of the work of the designer in a series of two-dimensional images.  Of course, the reality is much more complex and that's why the really top photographers are in such demand with pay cheques to match.  Those at the highest echelon of the profession are not only the technical and artistic elite of the photographic world, they must truly understand the subject that they set out to capture and, to that extent, need to be as knowledgeable and immersed in the fashion world as the top designers themselves.

The really great fashion photographers can be allowed to impose their own signature style on their portfolios but the profession is a fickle mistress.  Heaven help the top pro who's perceived to have become stale.  The fall from grace can be swift.
For most fashion photographers, the route into the profession is slow, uncertain and laborious.  The entry route is almost akin to an apprenticeship.  Perhaps working for fashion catalogues, dutifully capturing the look of the designers output while conforming closely to the house style. Or maybe for one of the many rag trade magazines, still all the time developing the vital fashion industry contacts as well as the basic techniques of the trade.  Some, a lucky few, will make the big time.  Whether through chance, or a spark of creative genius, the dream of the rarefied world of glamour, travel and high society can still become a reality in one of the few professions where merit, talent and sheer hard work are the keys to success.