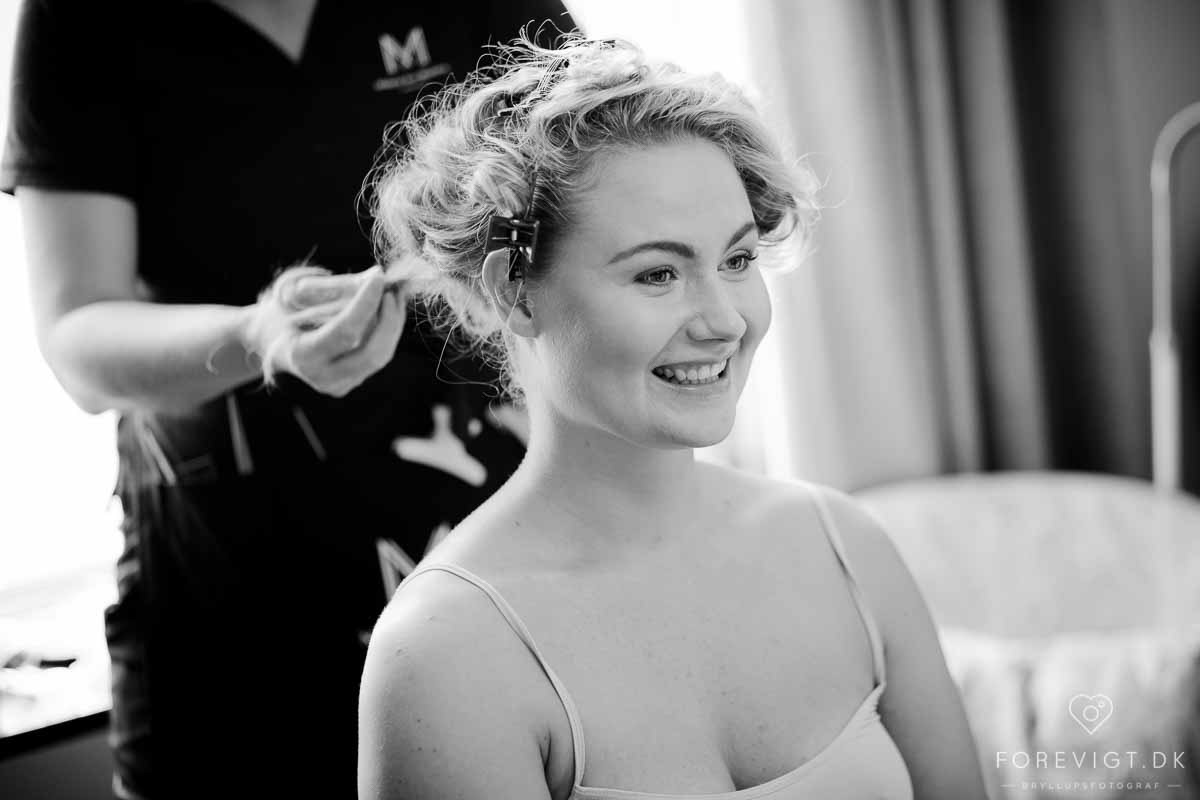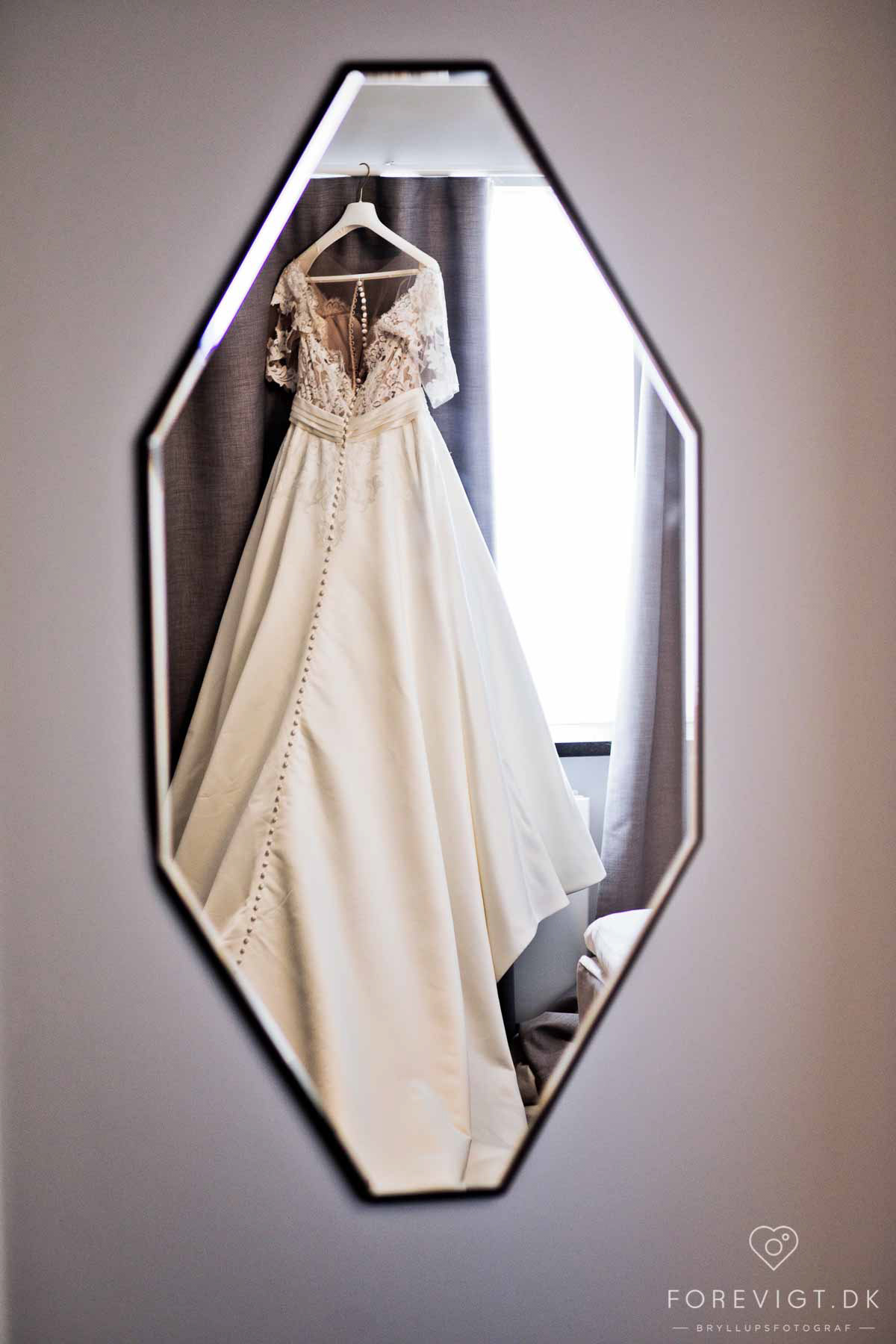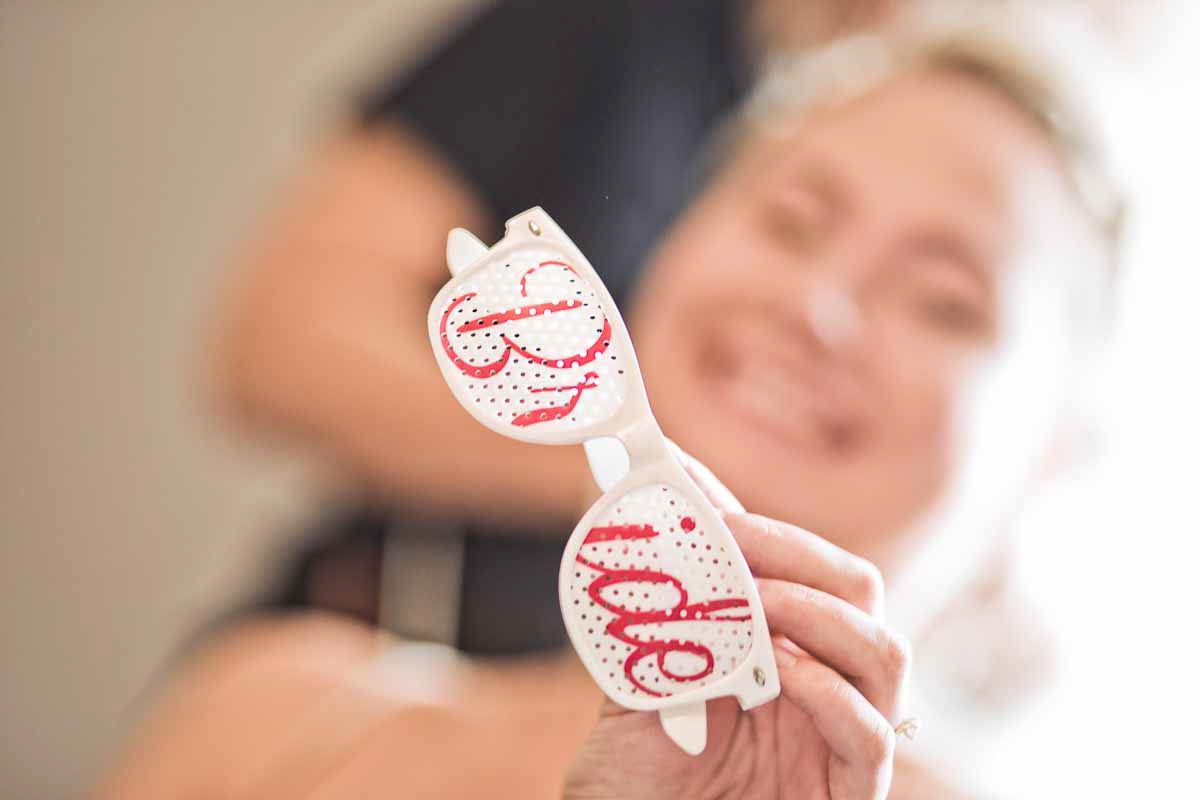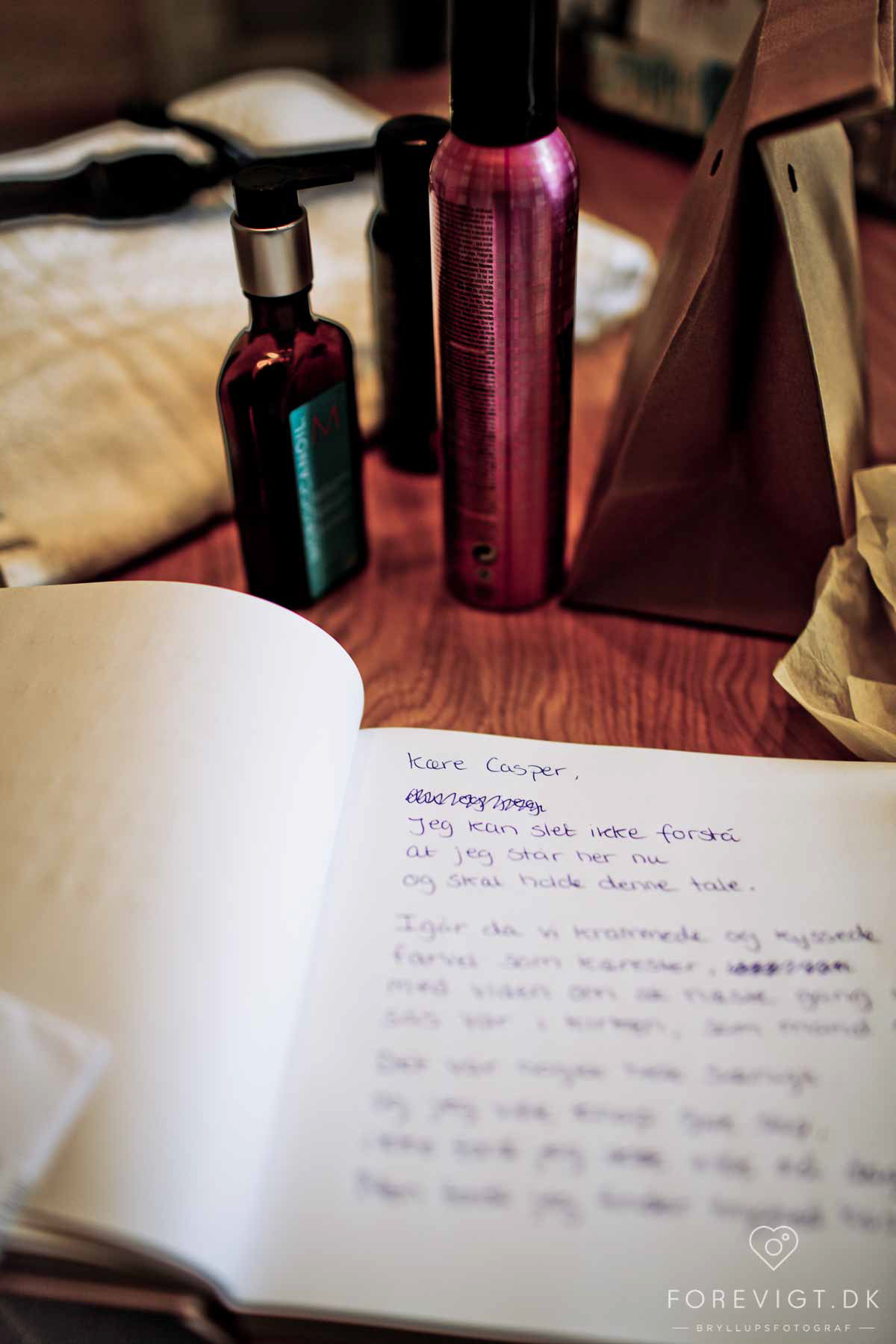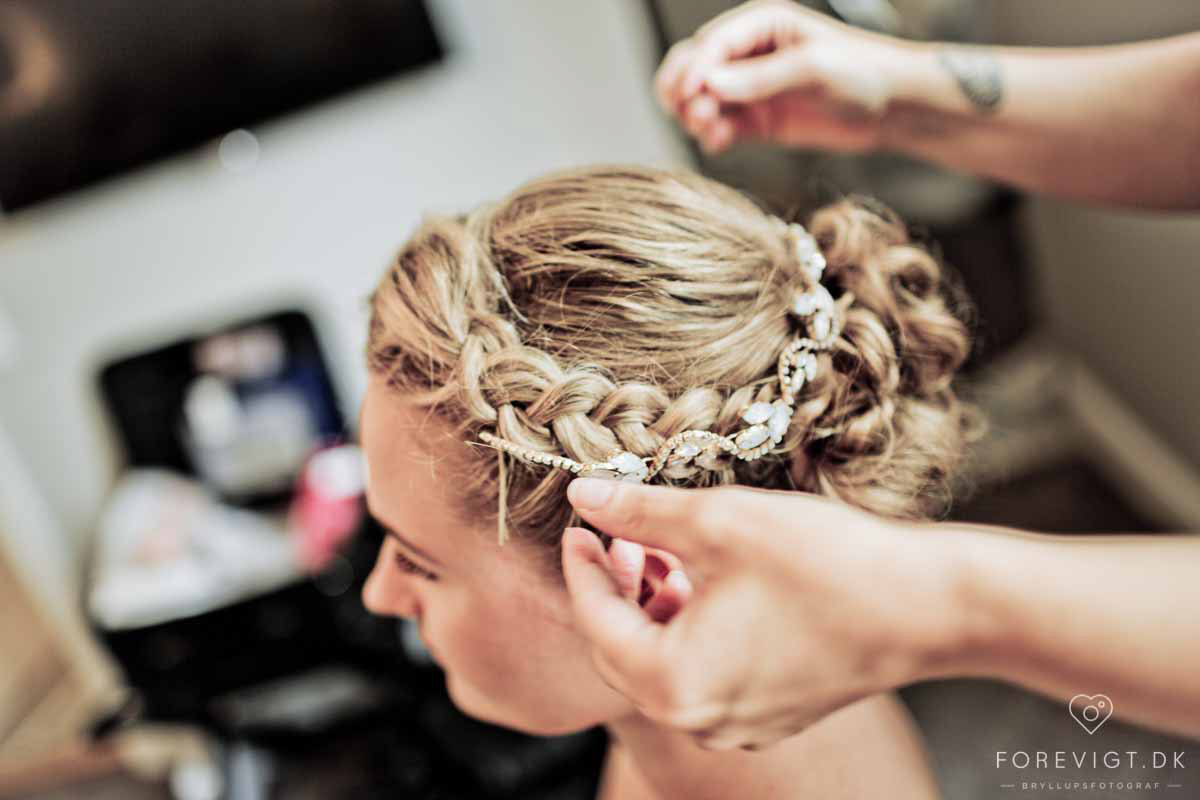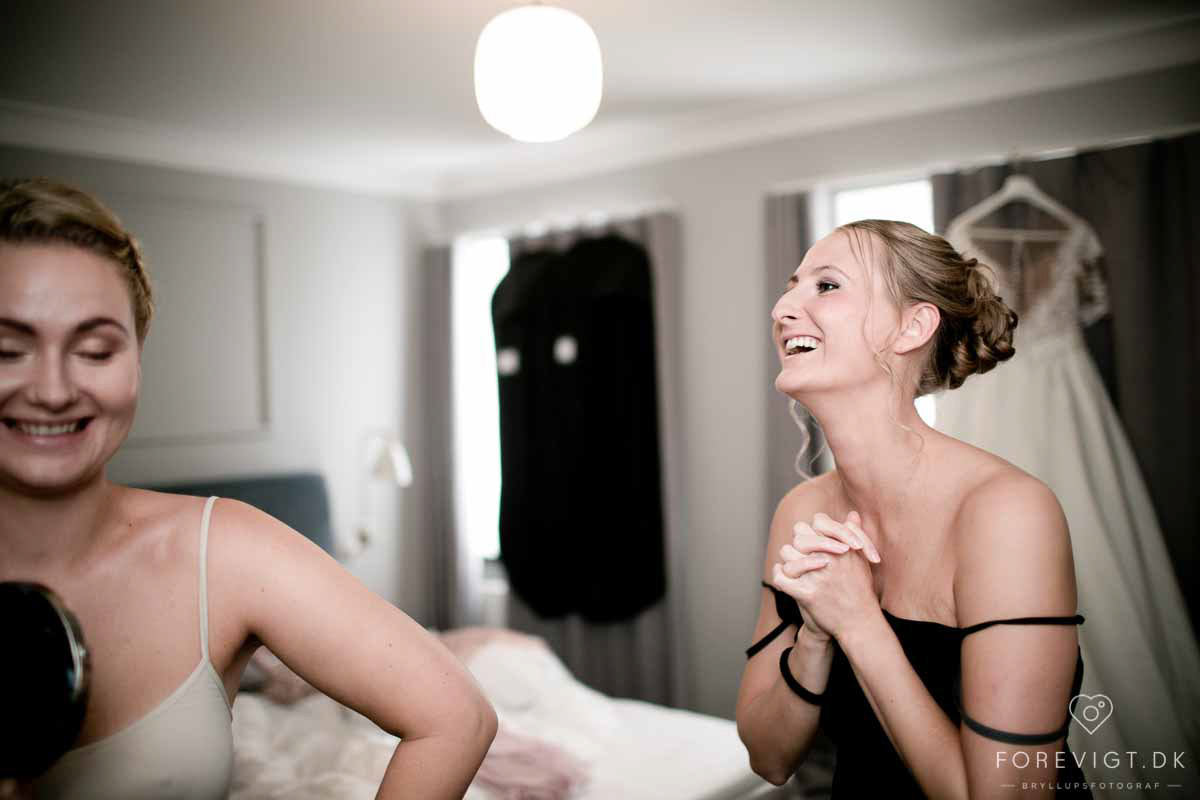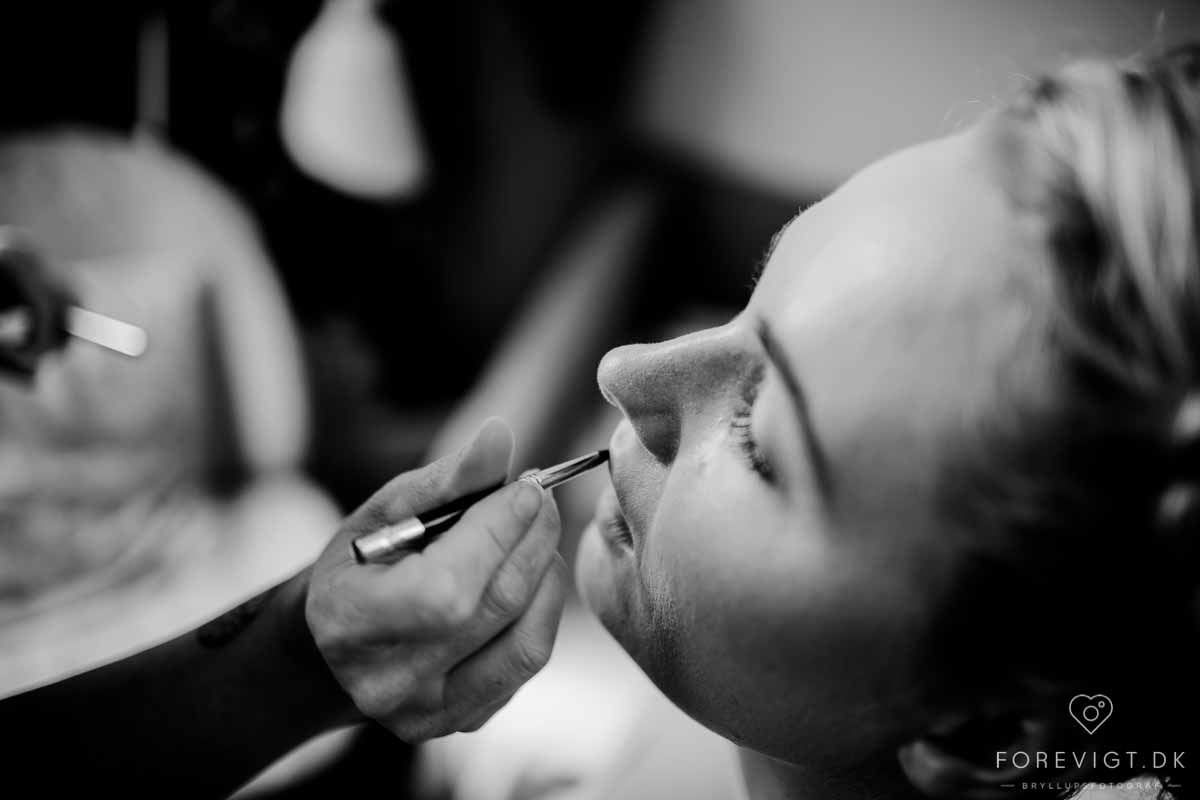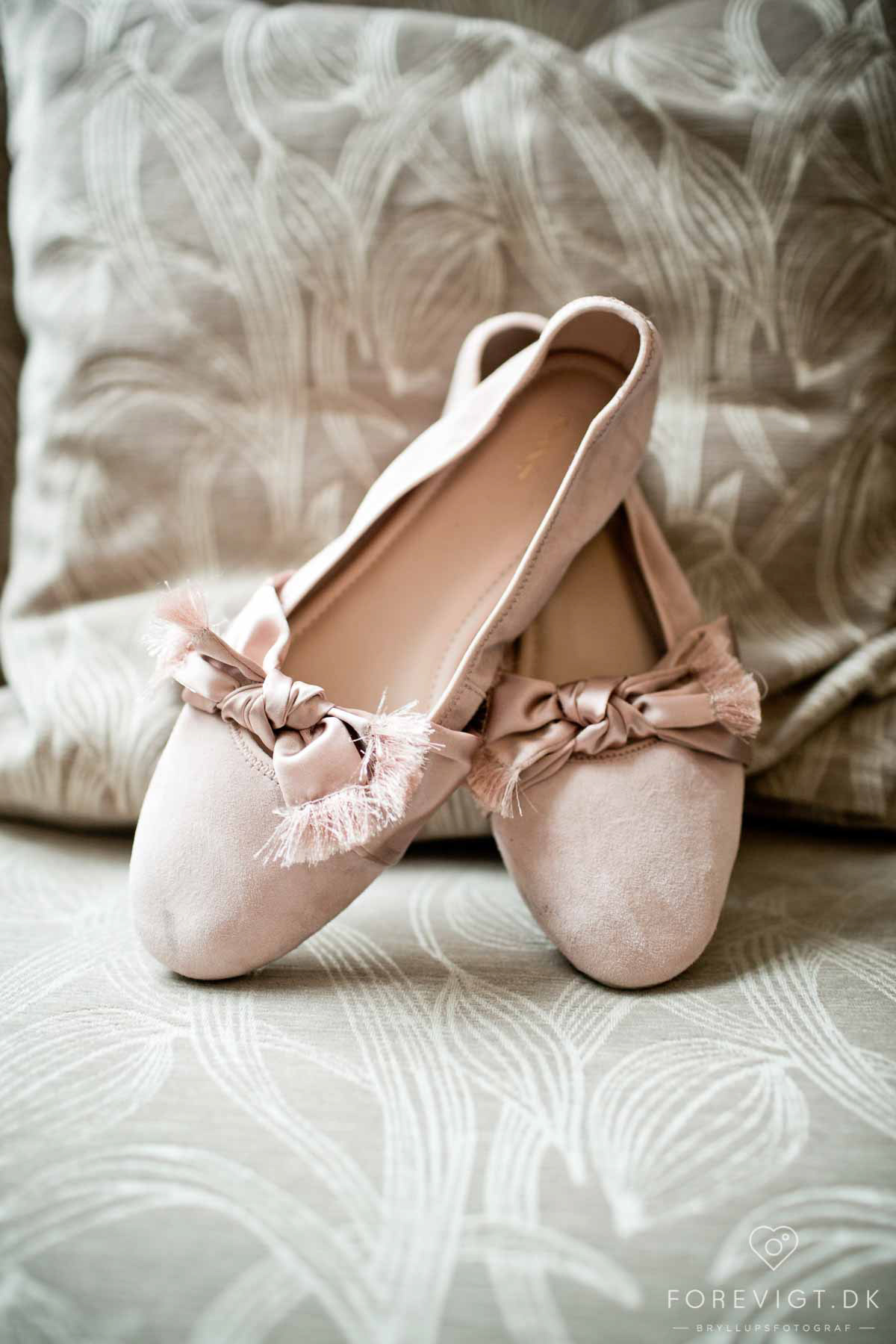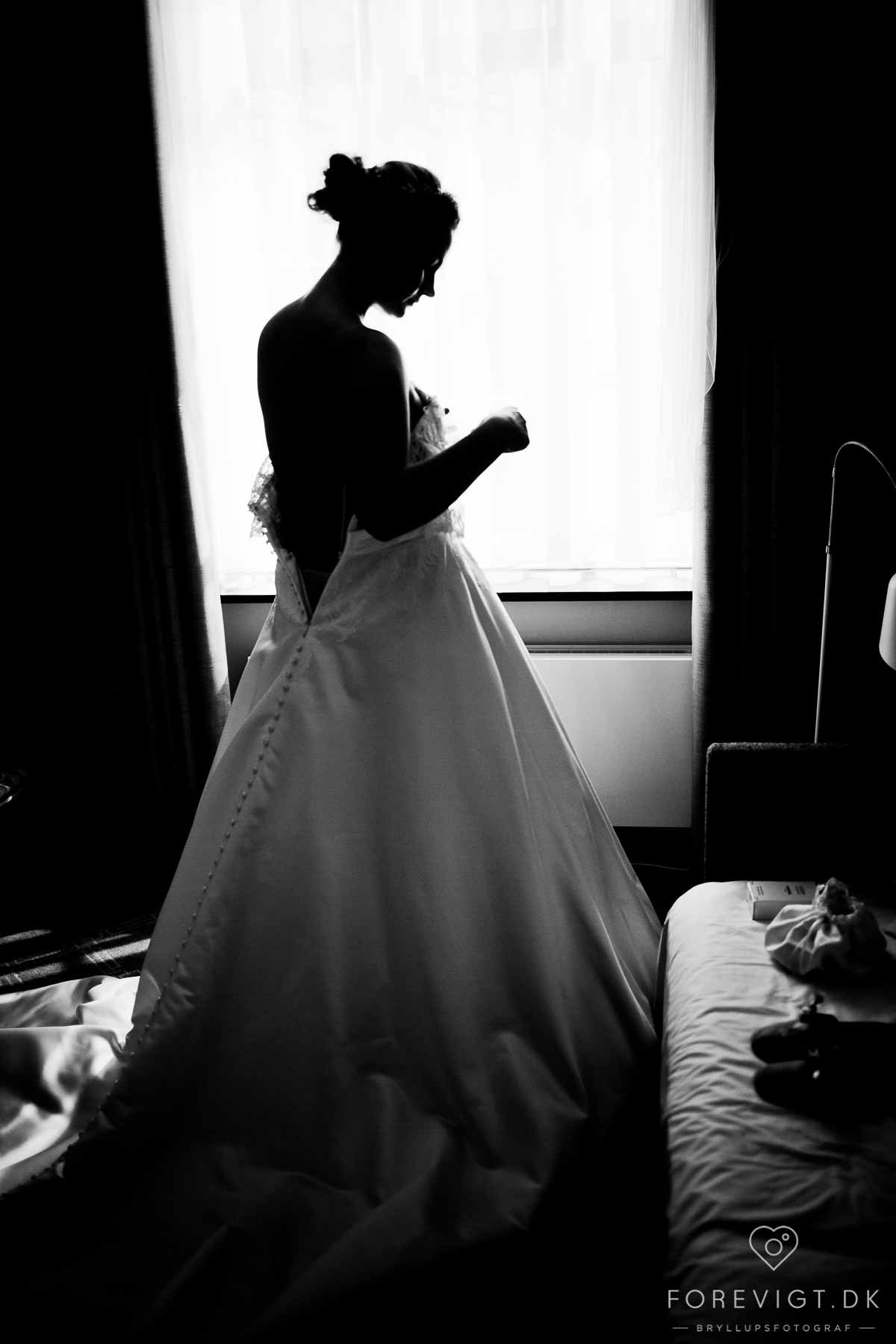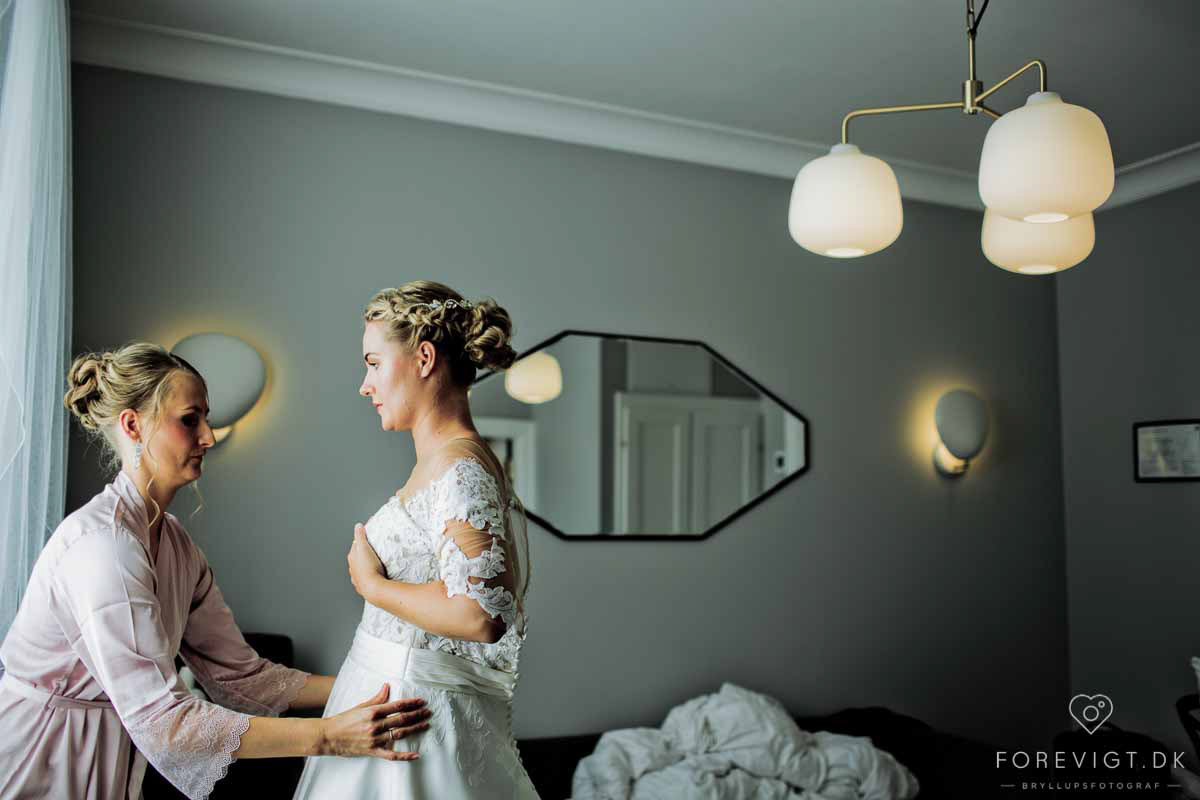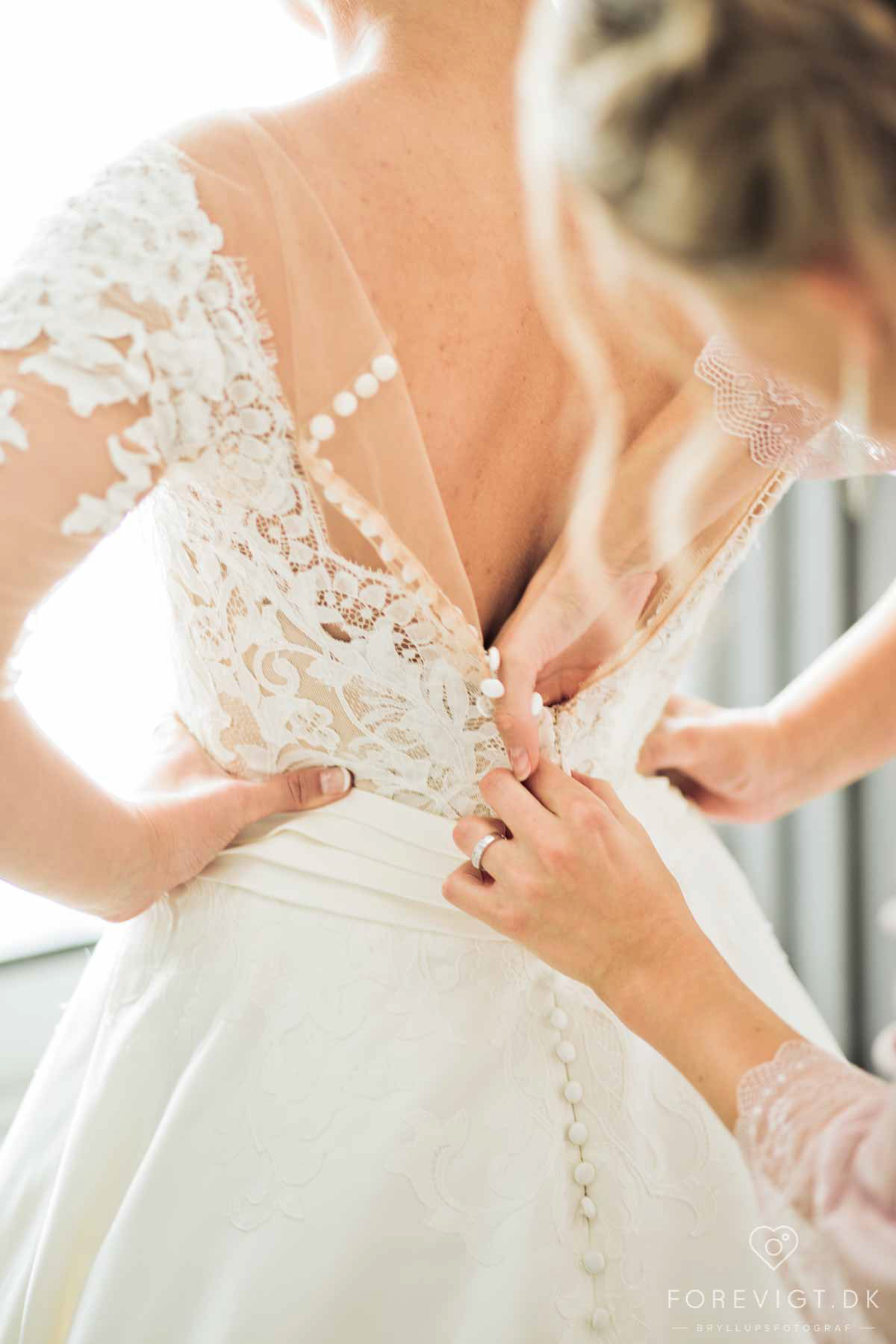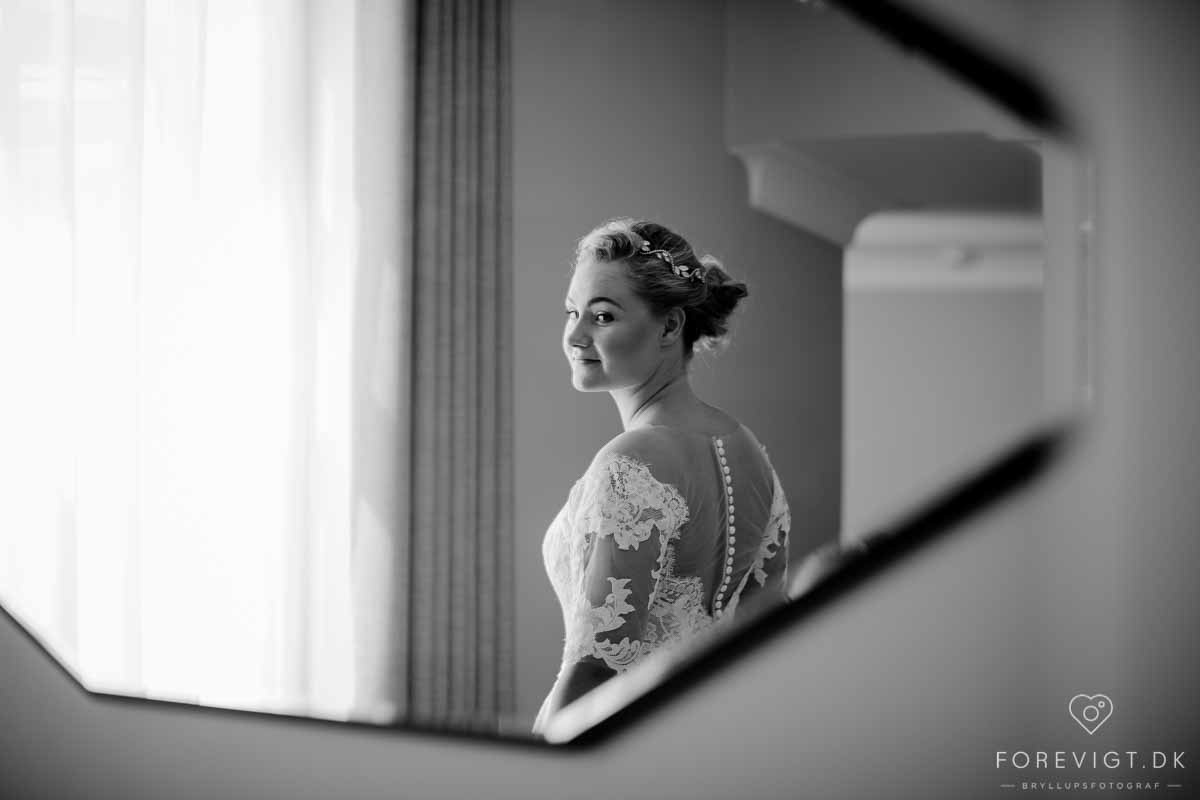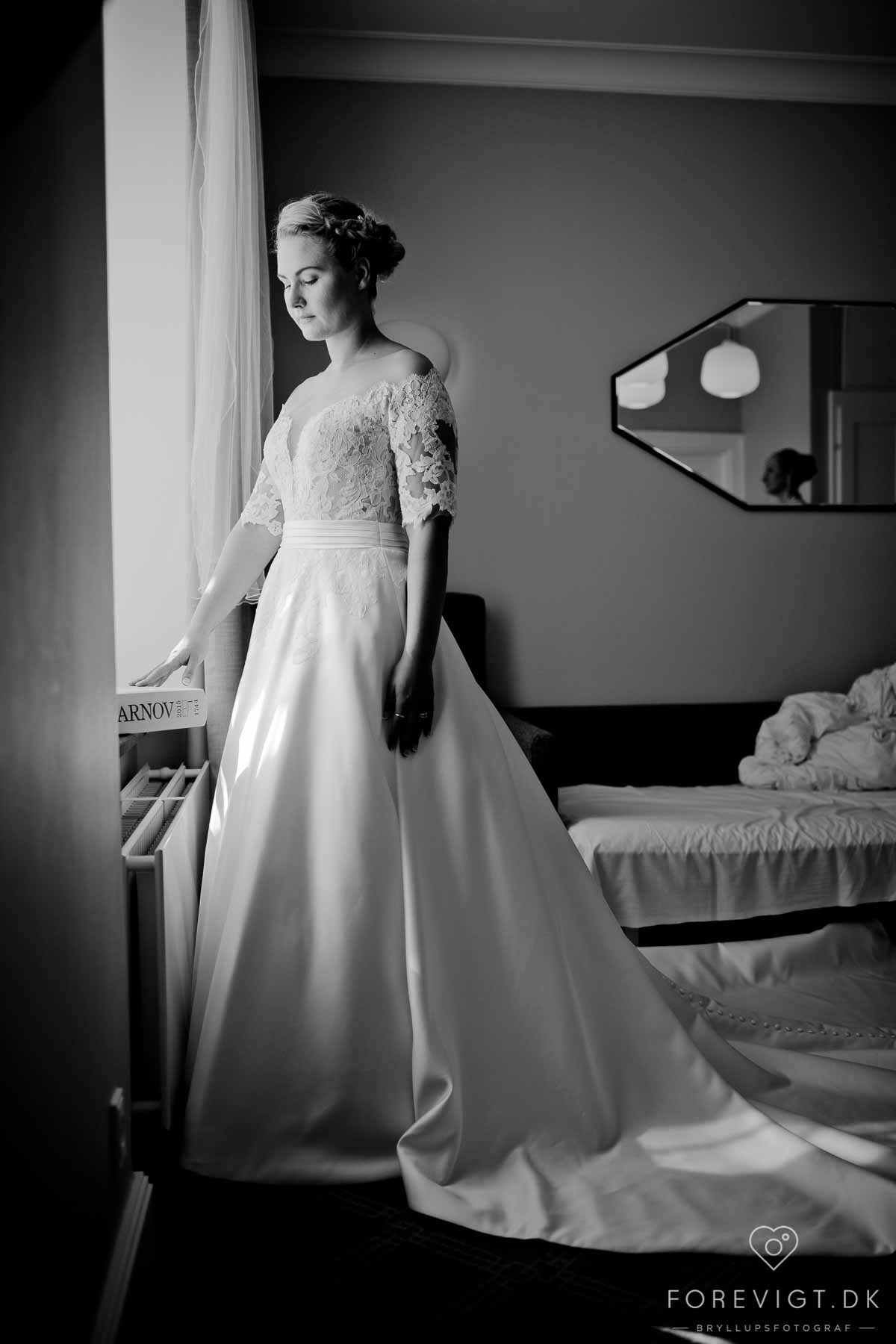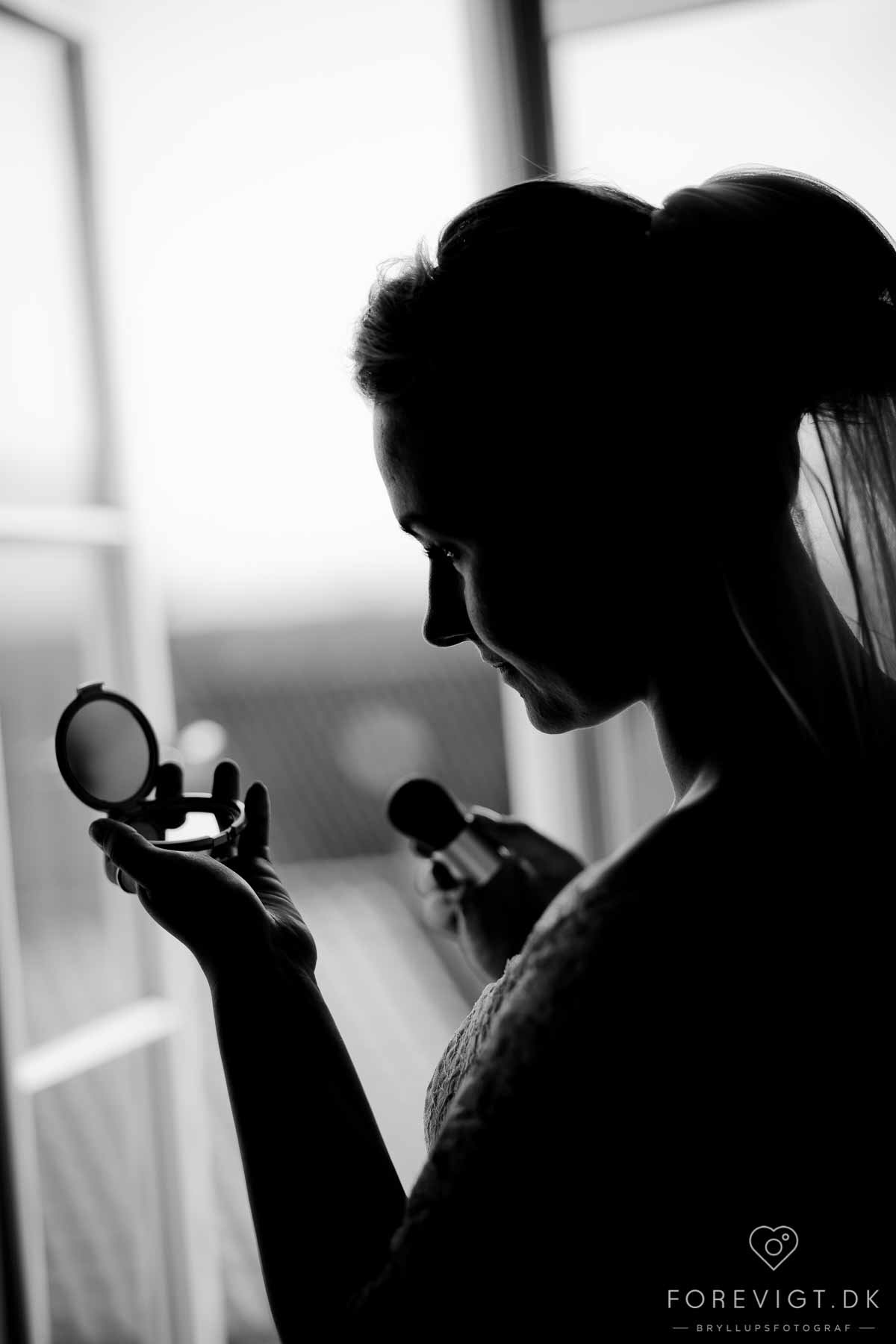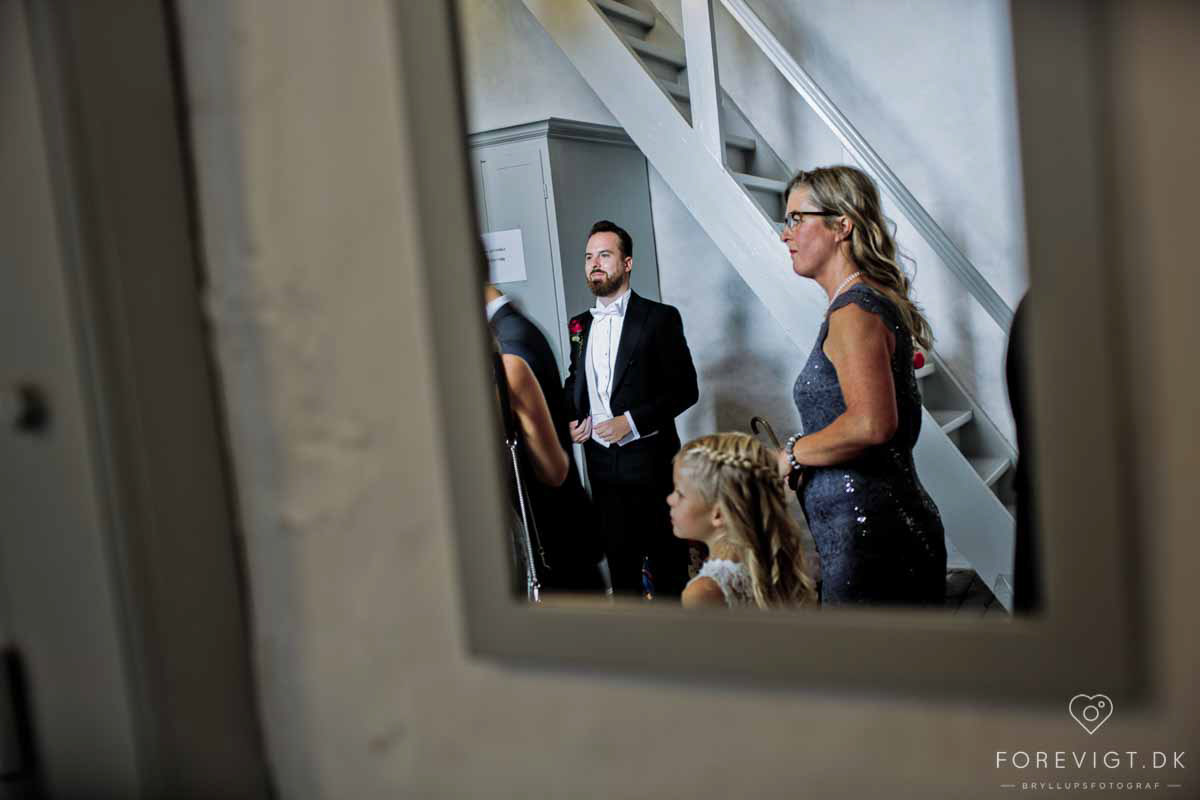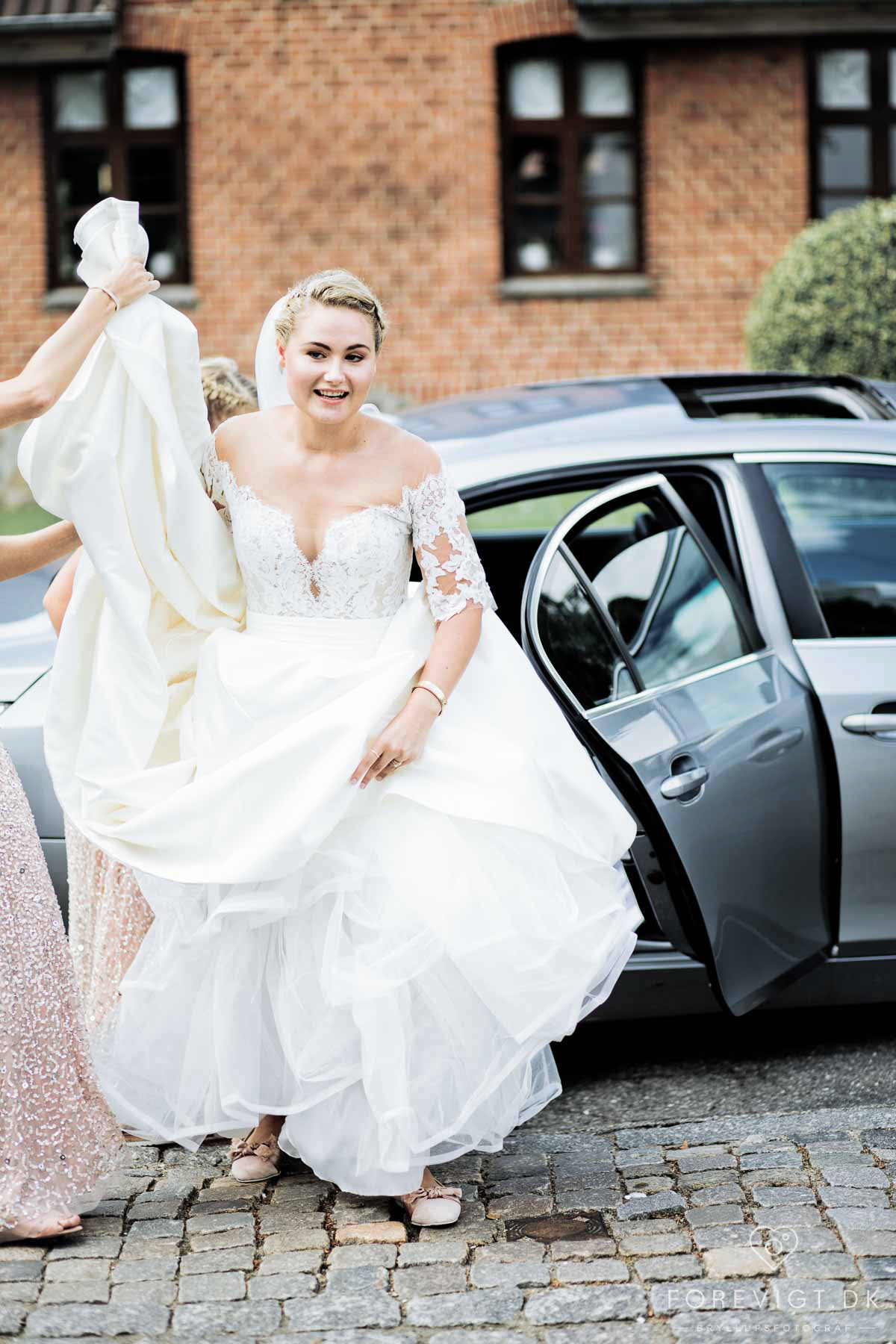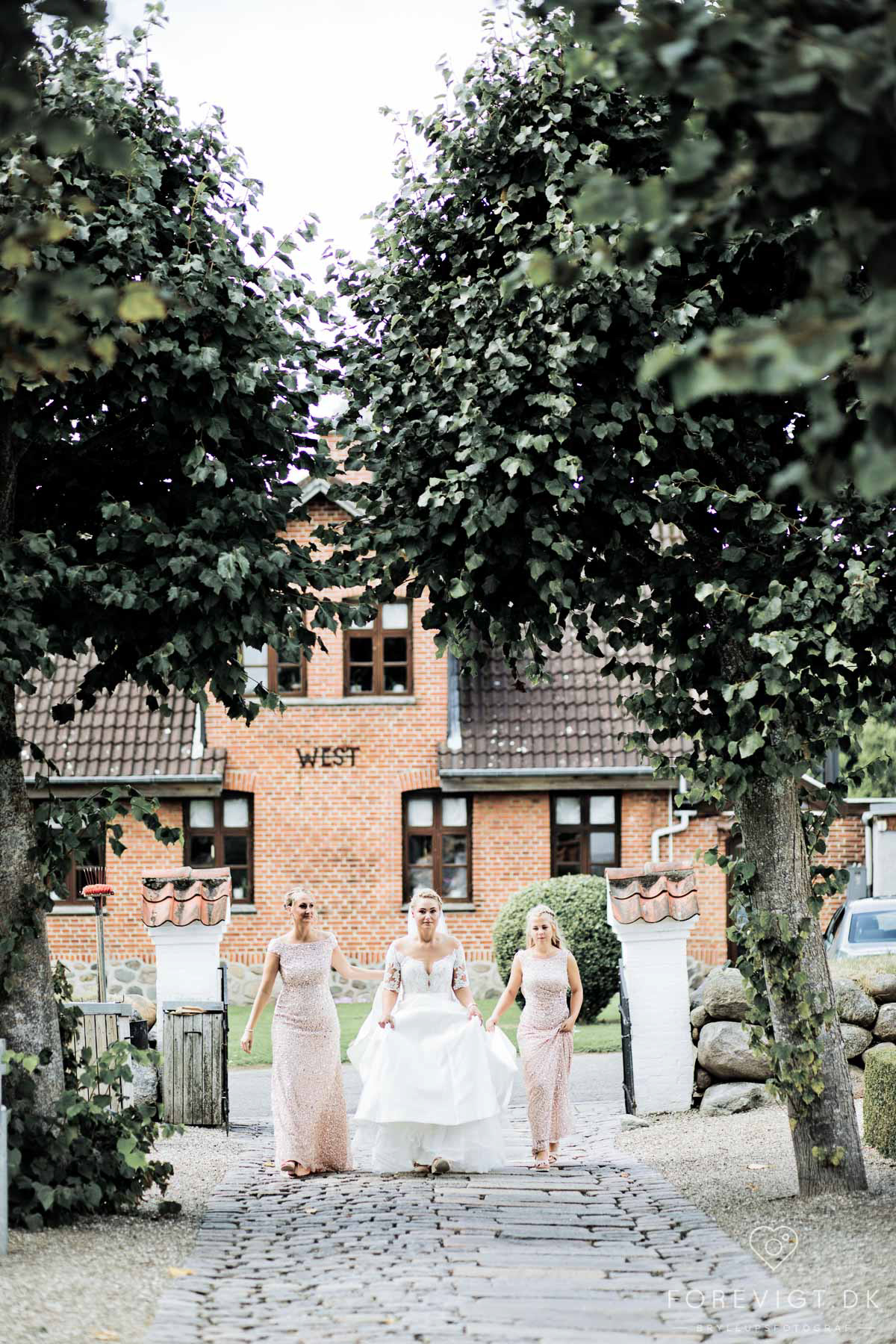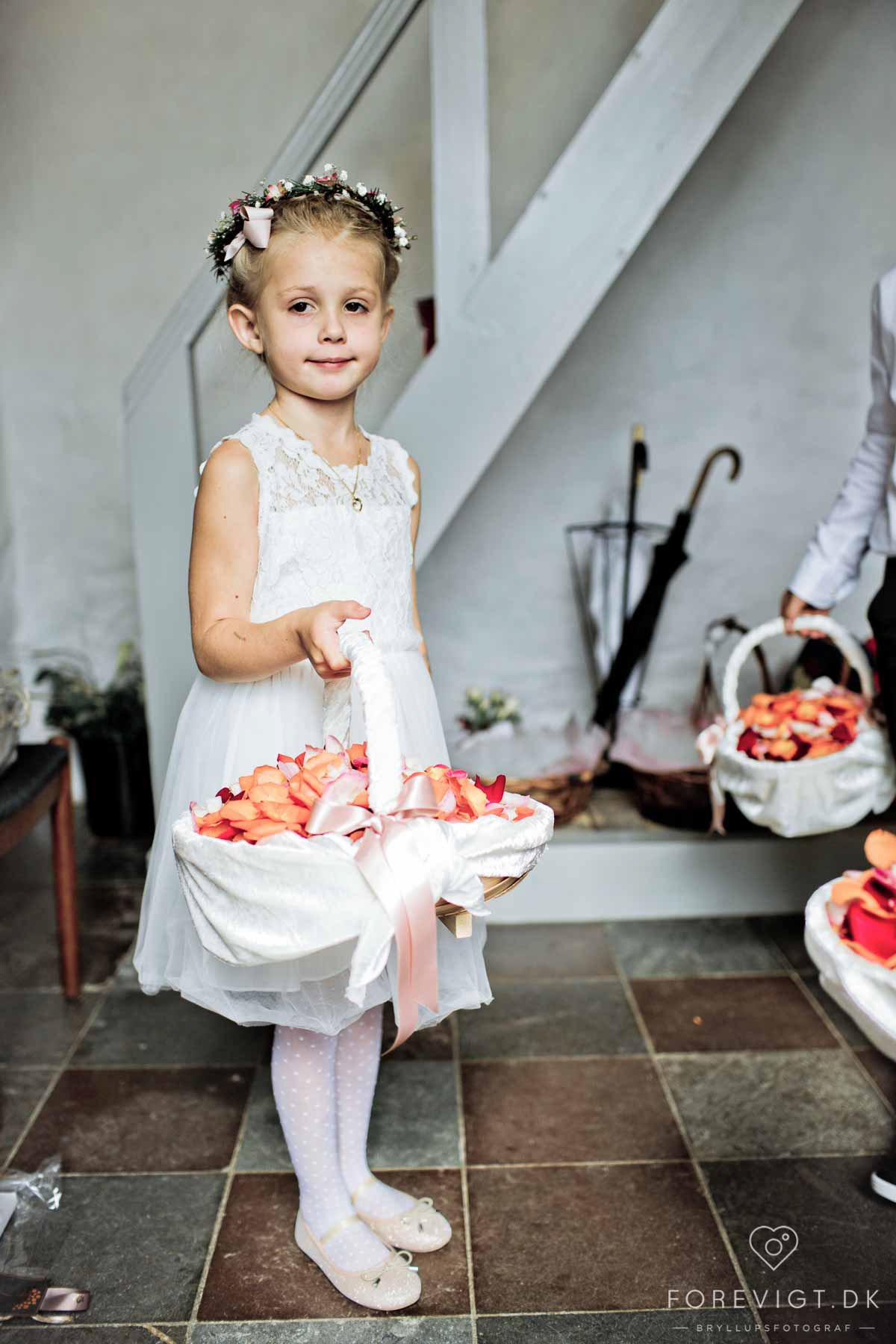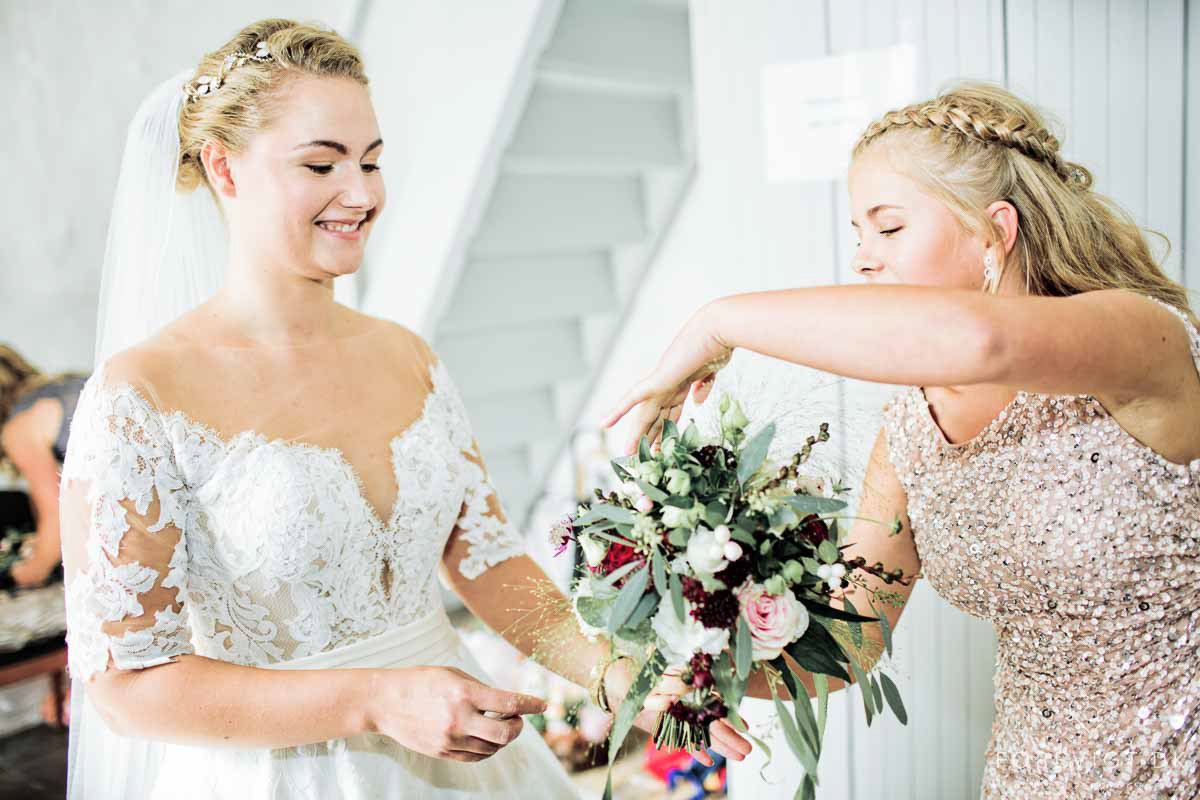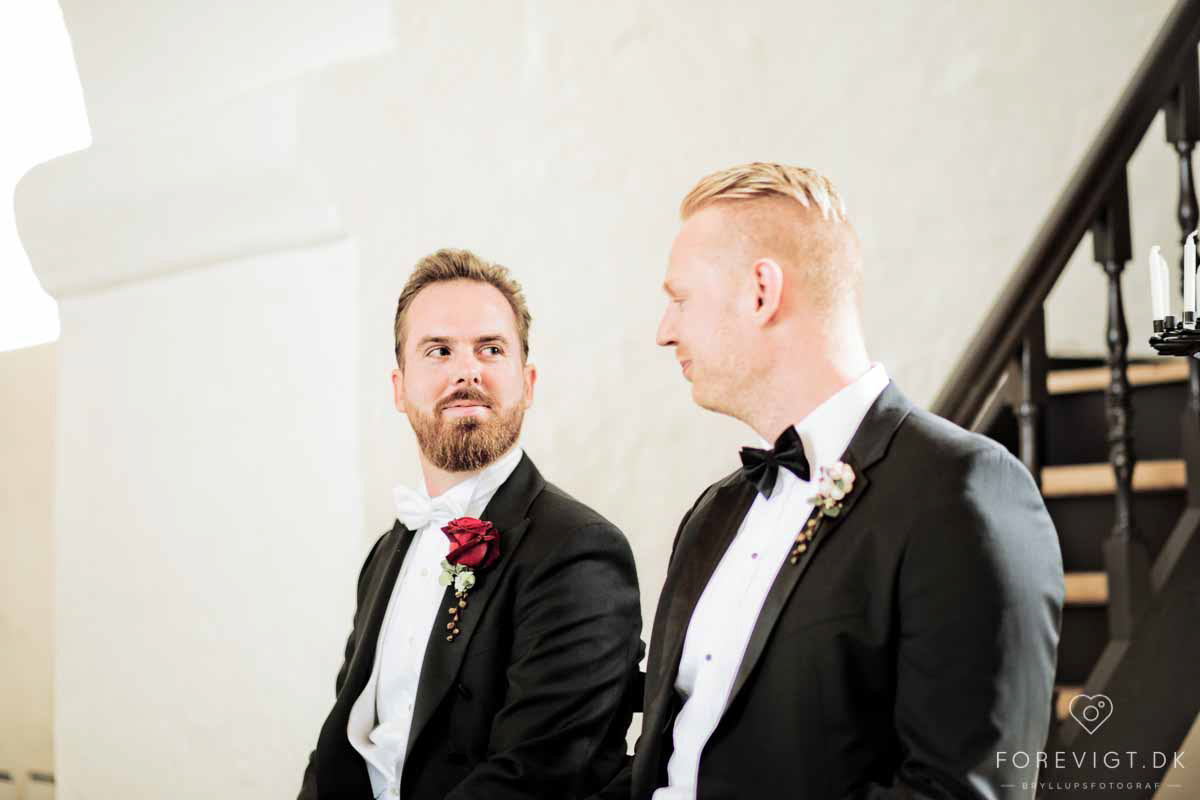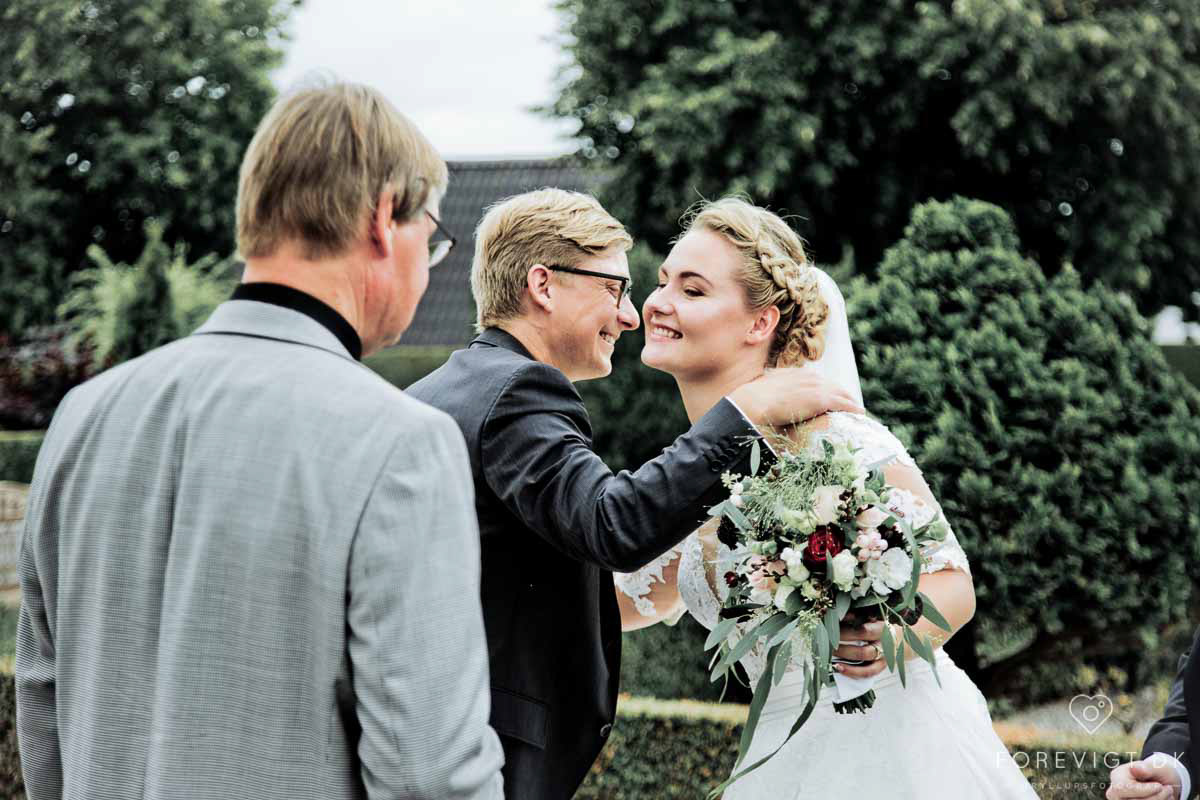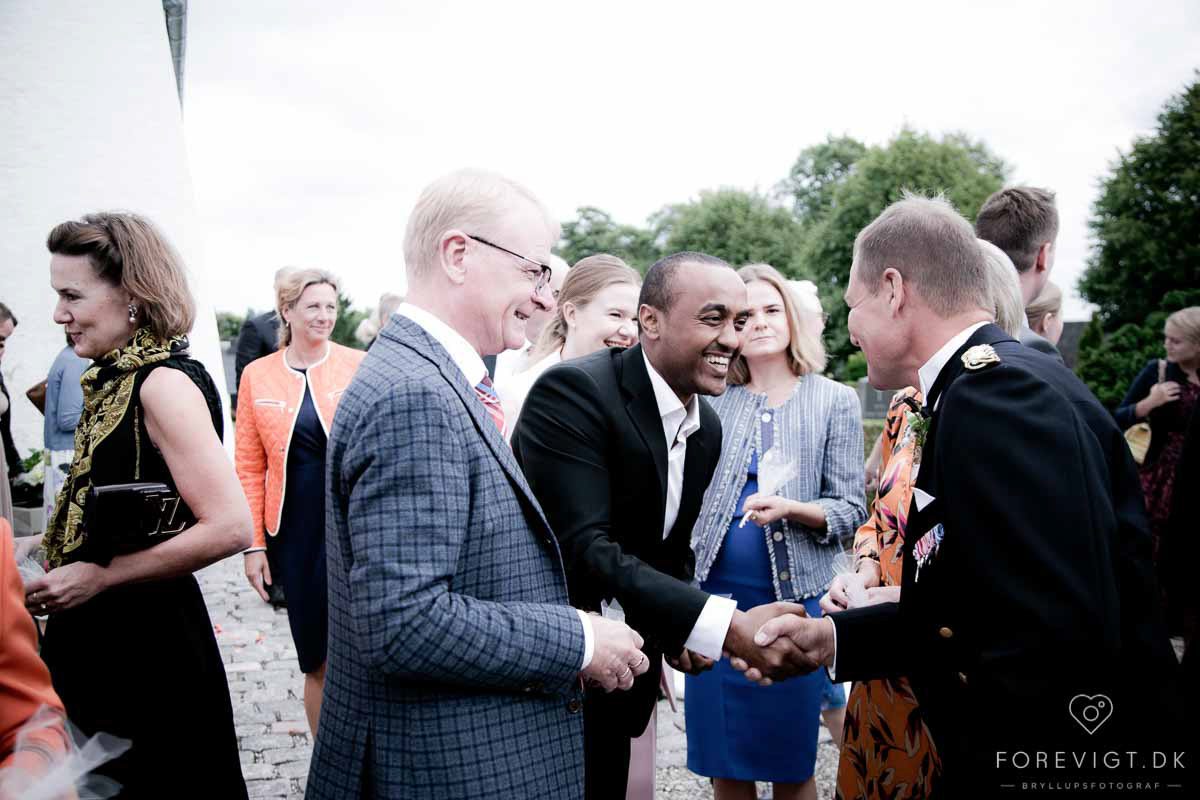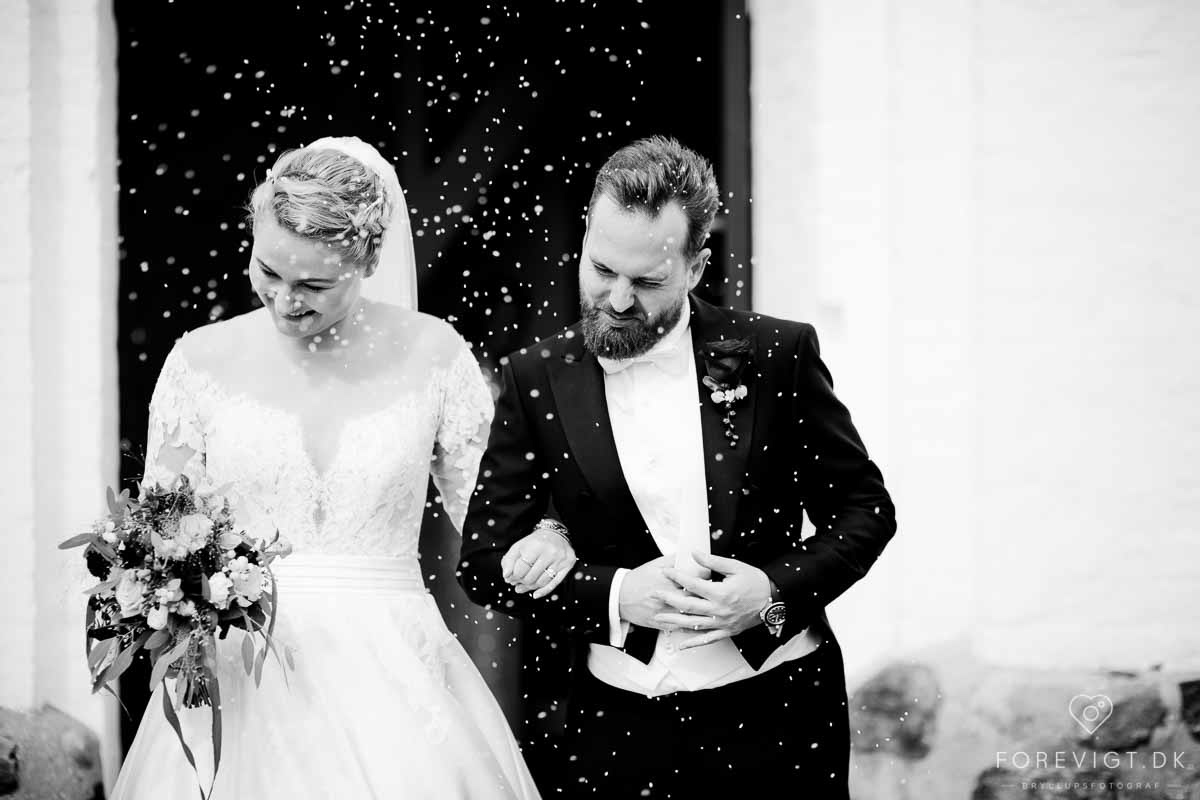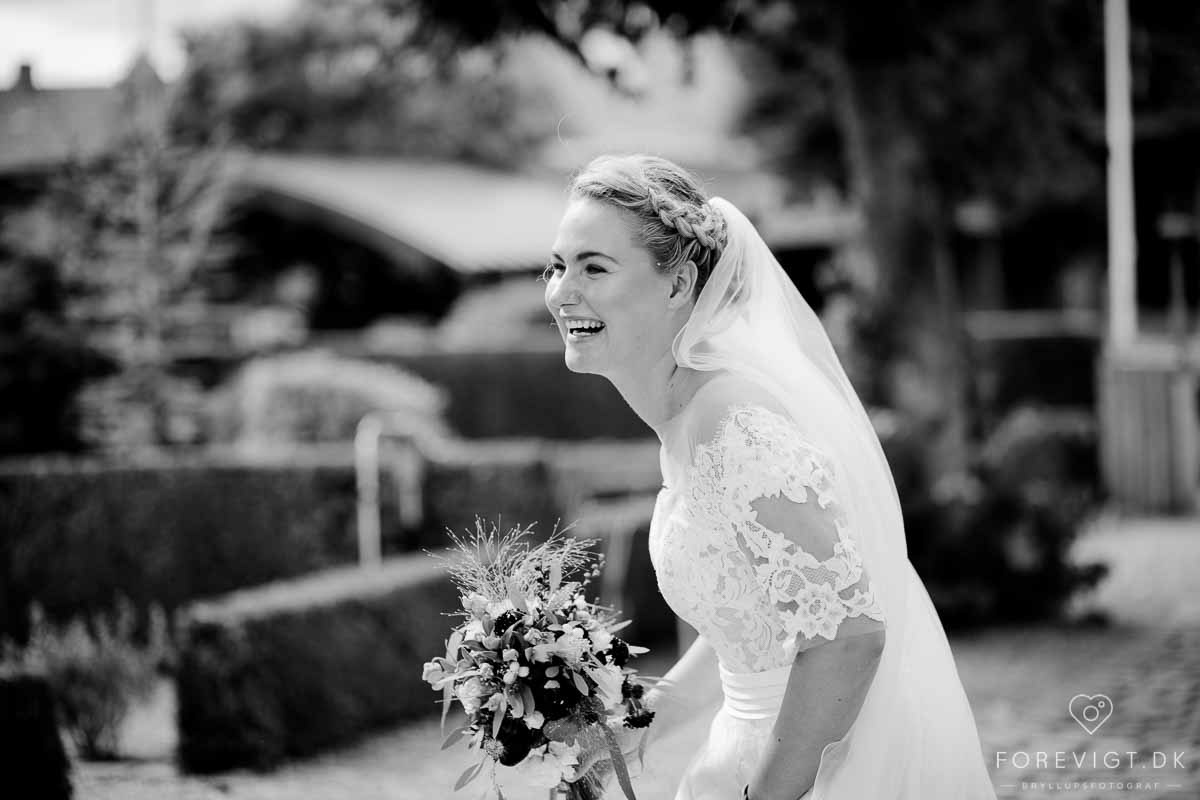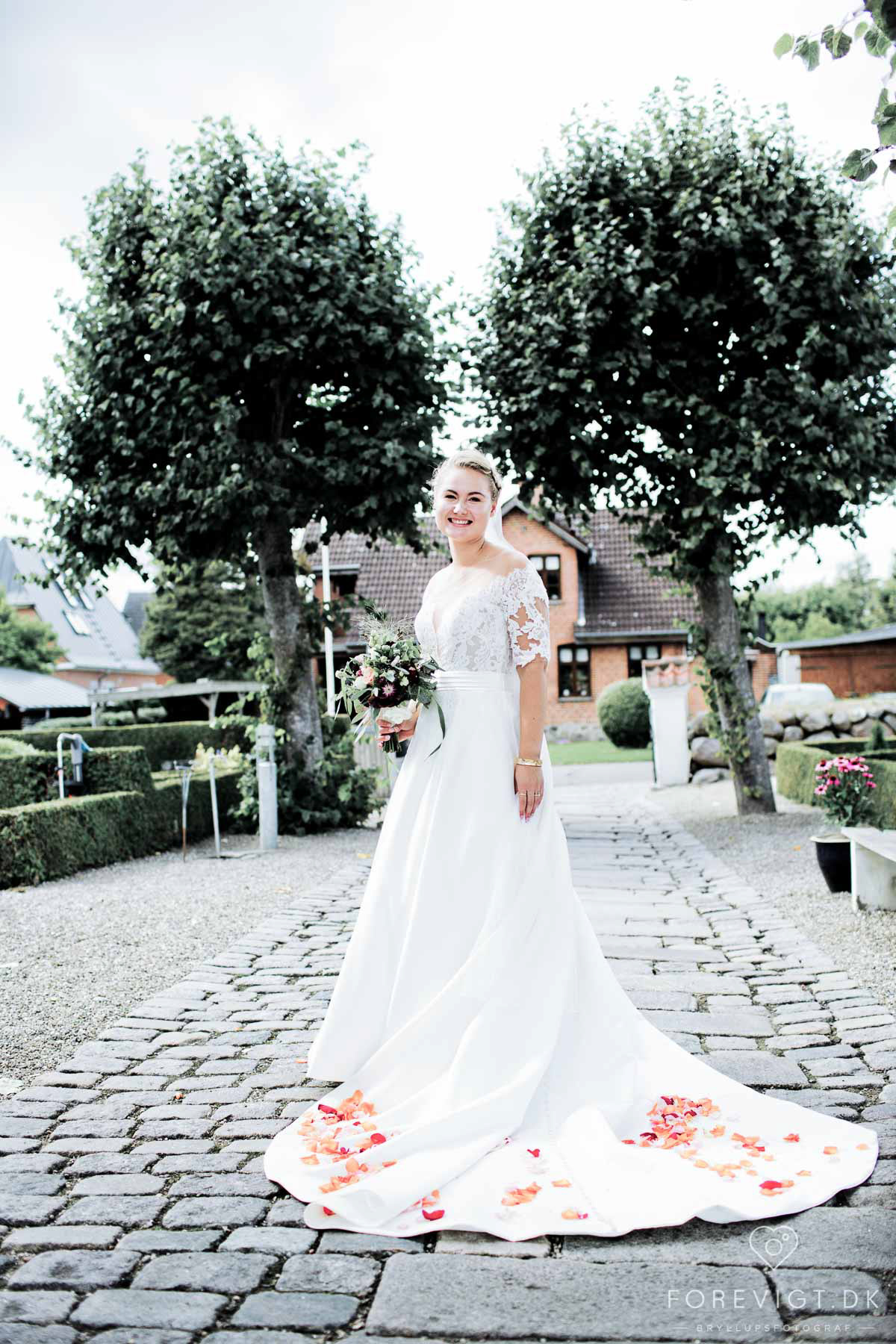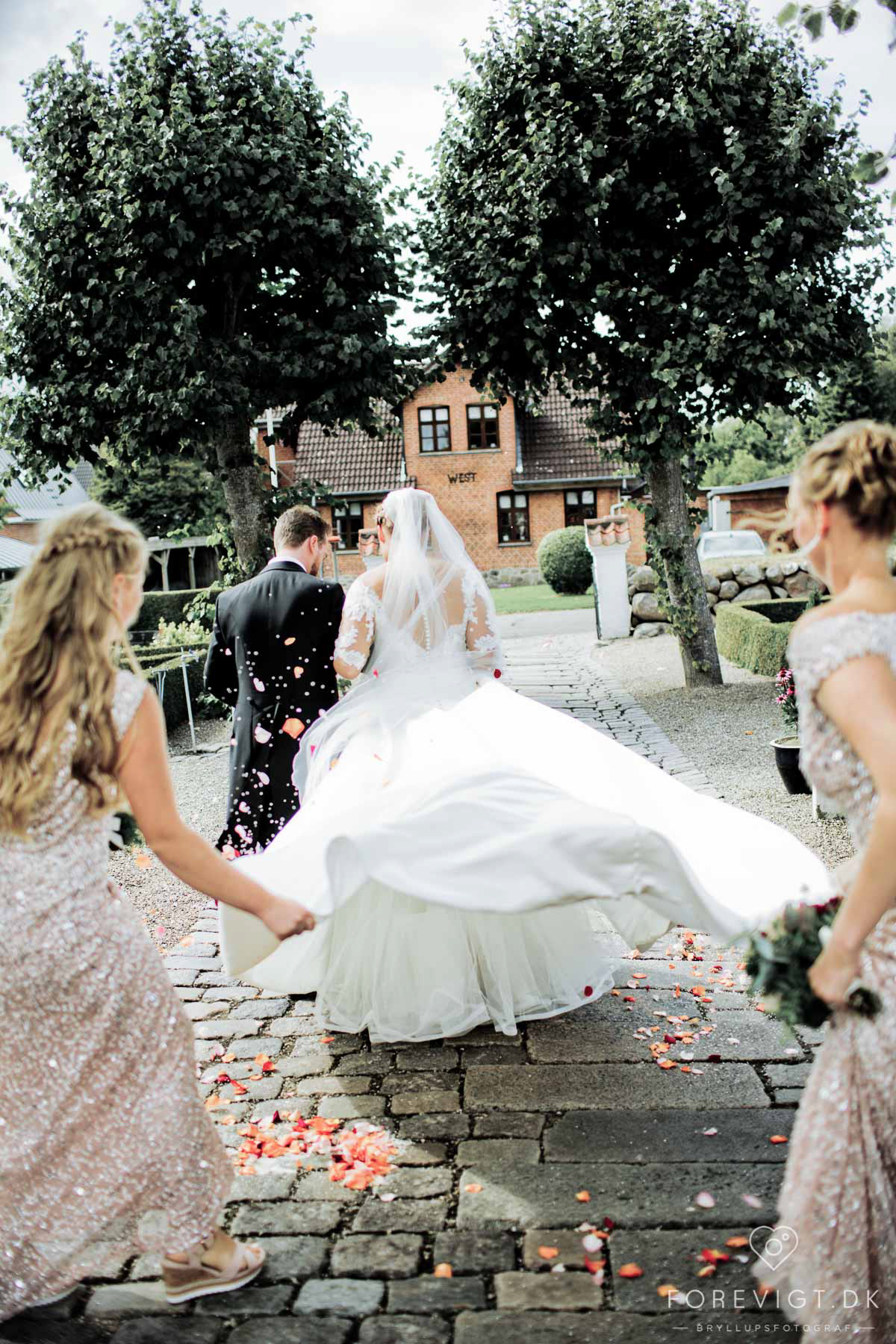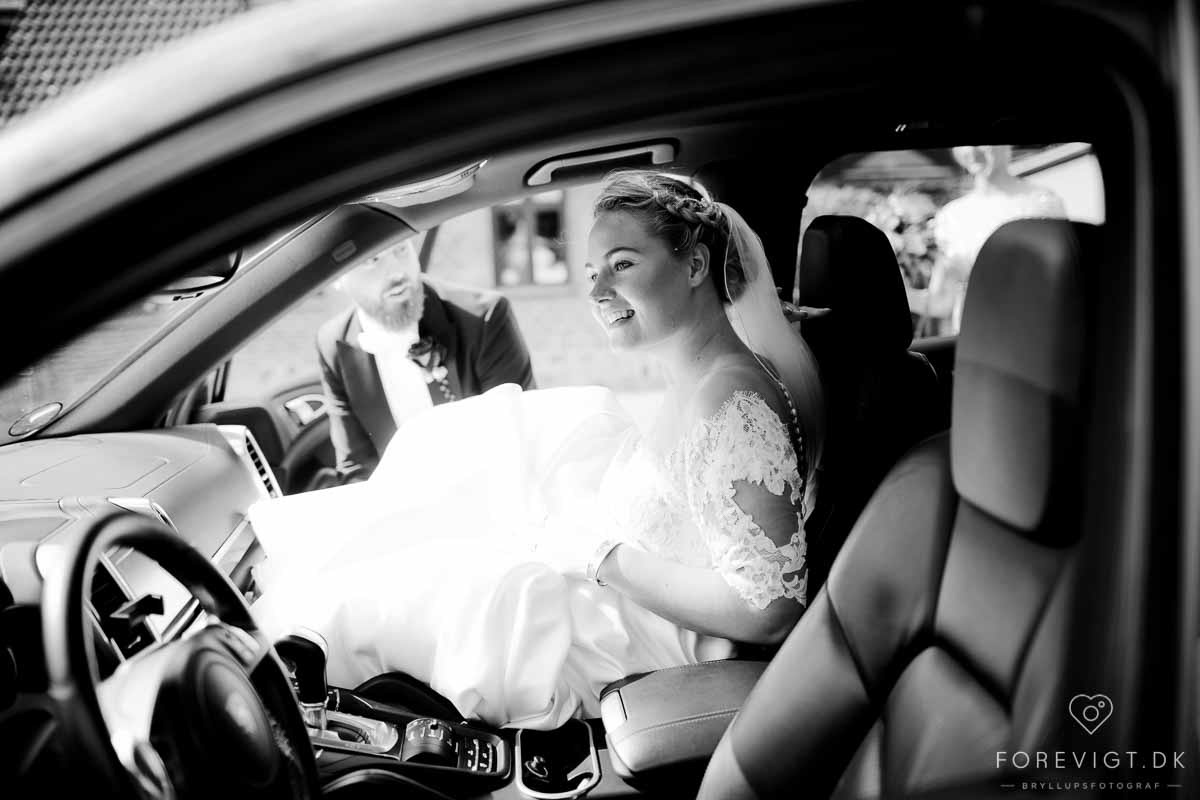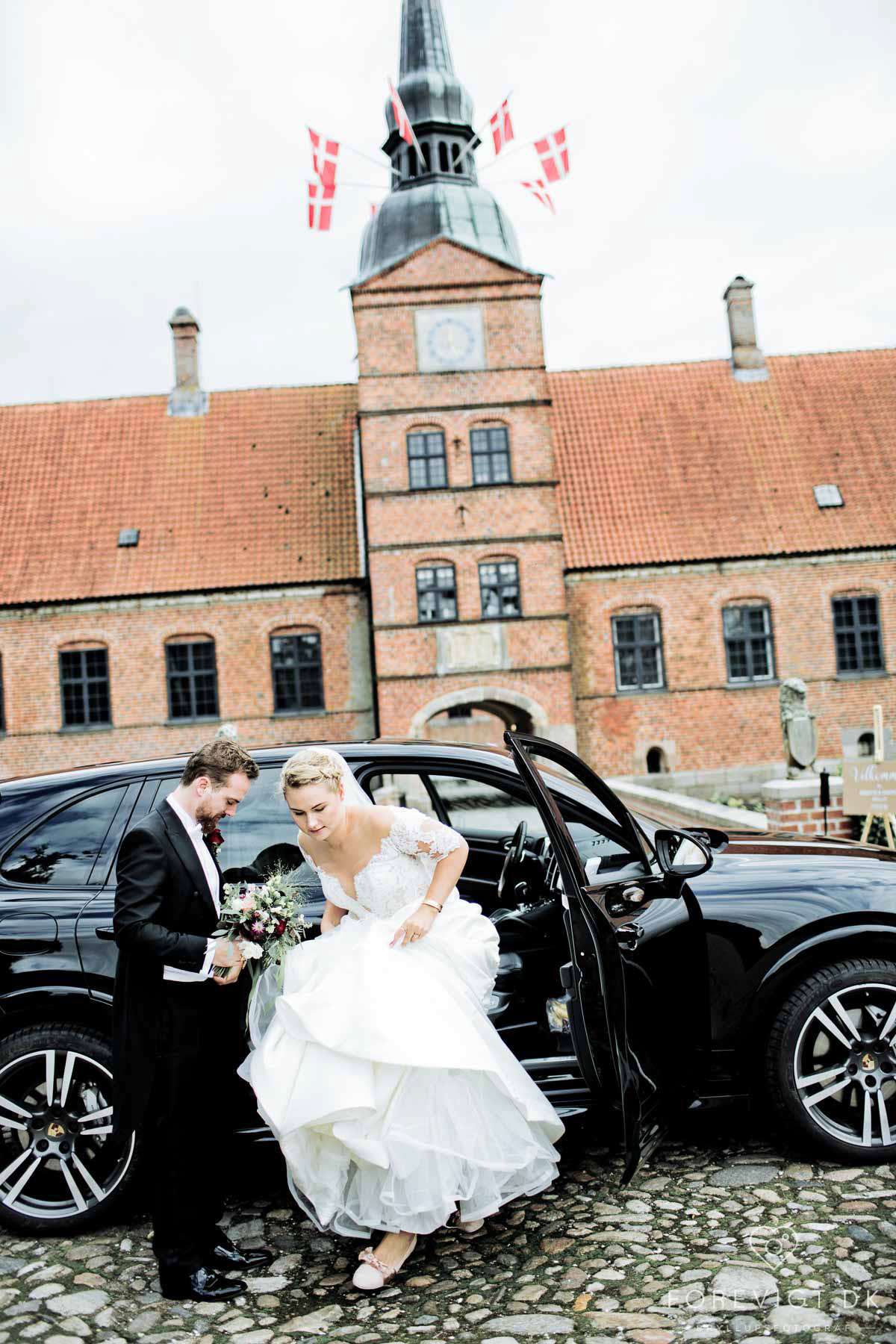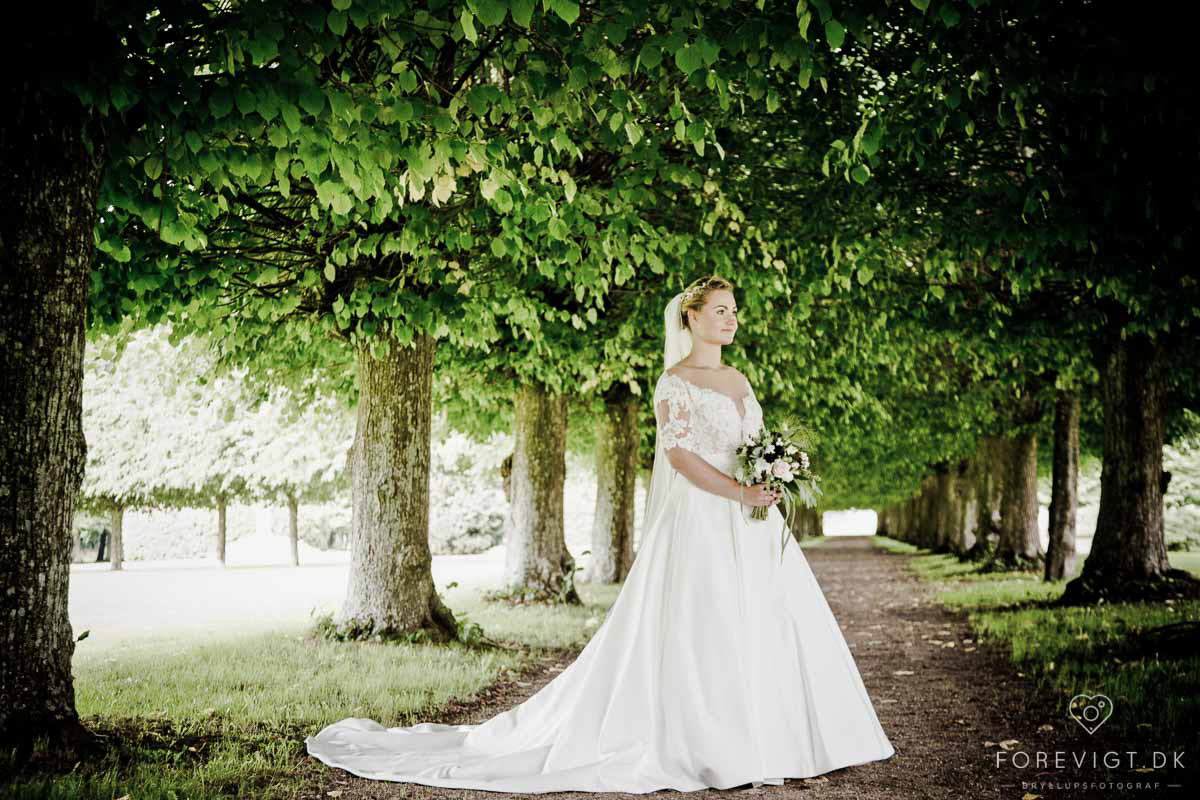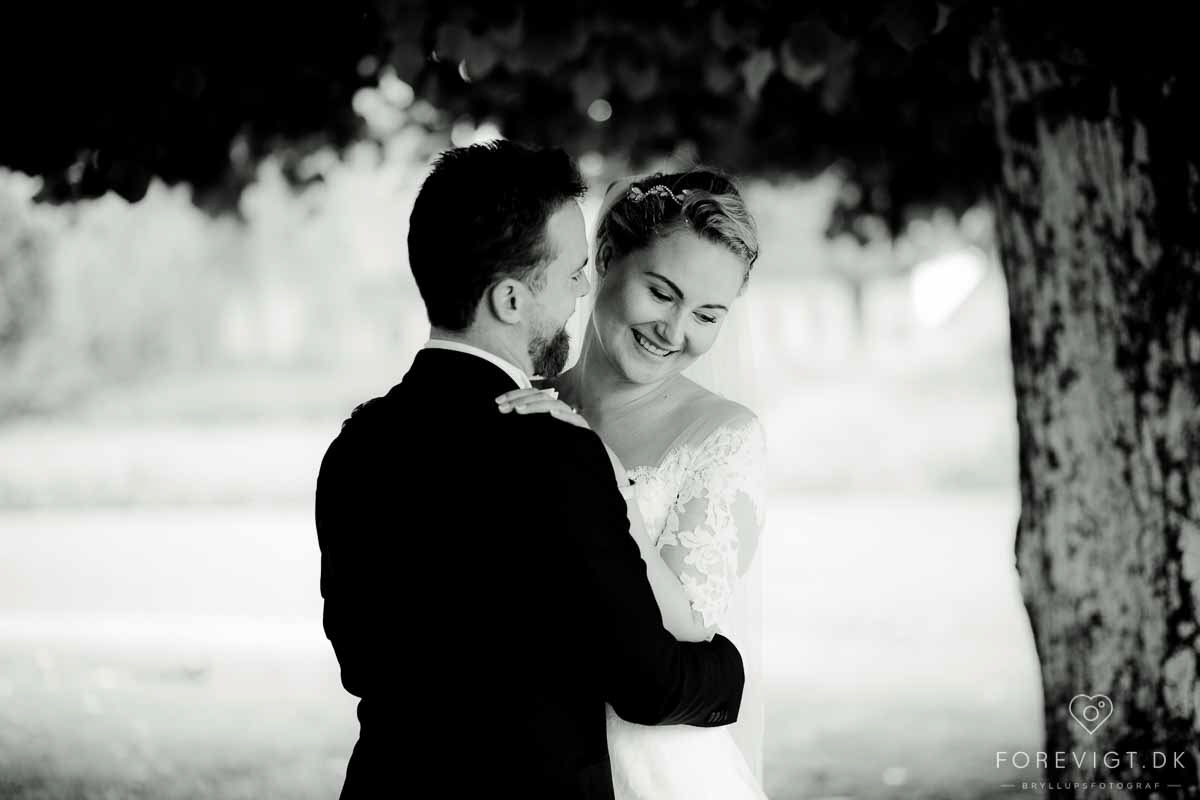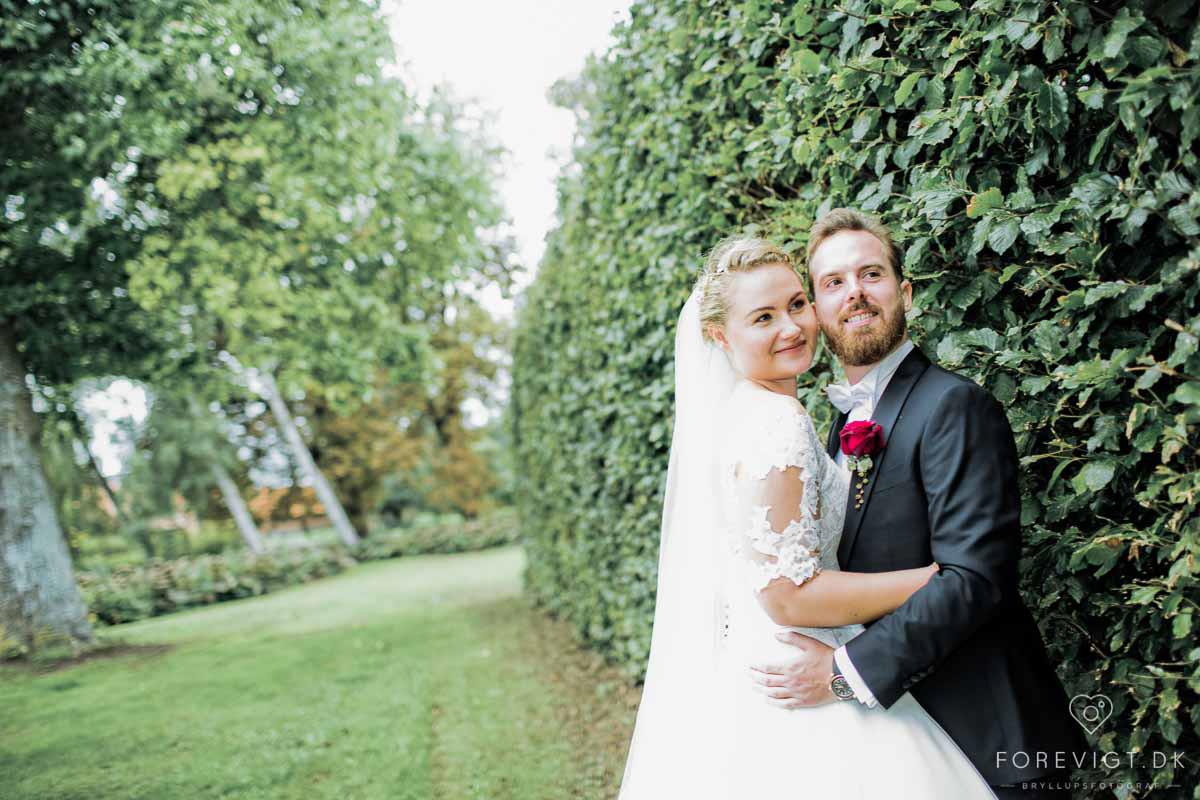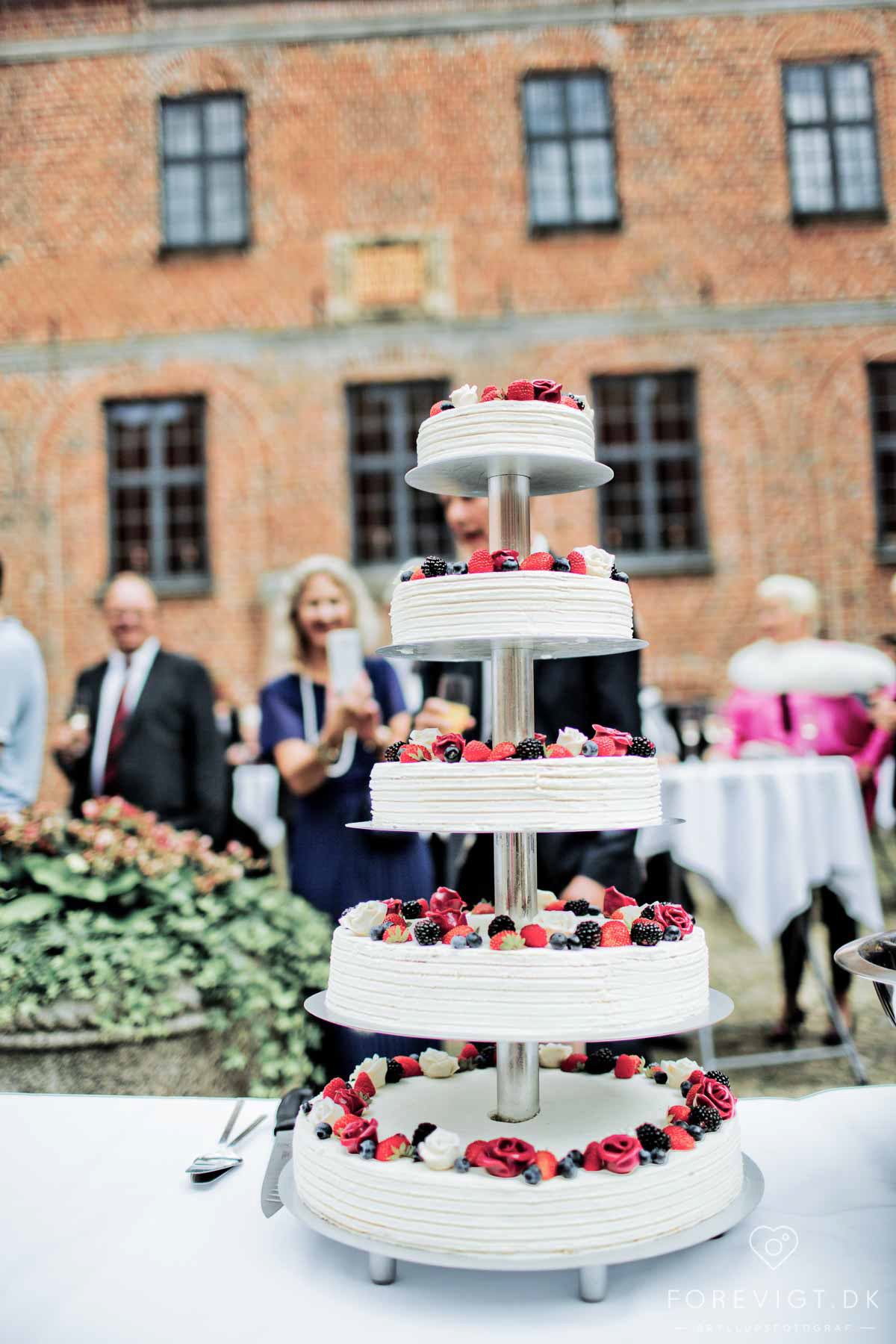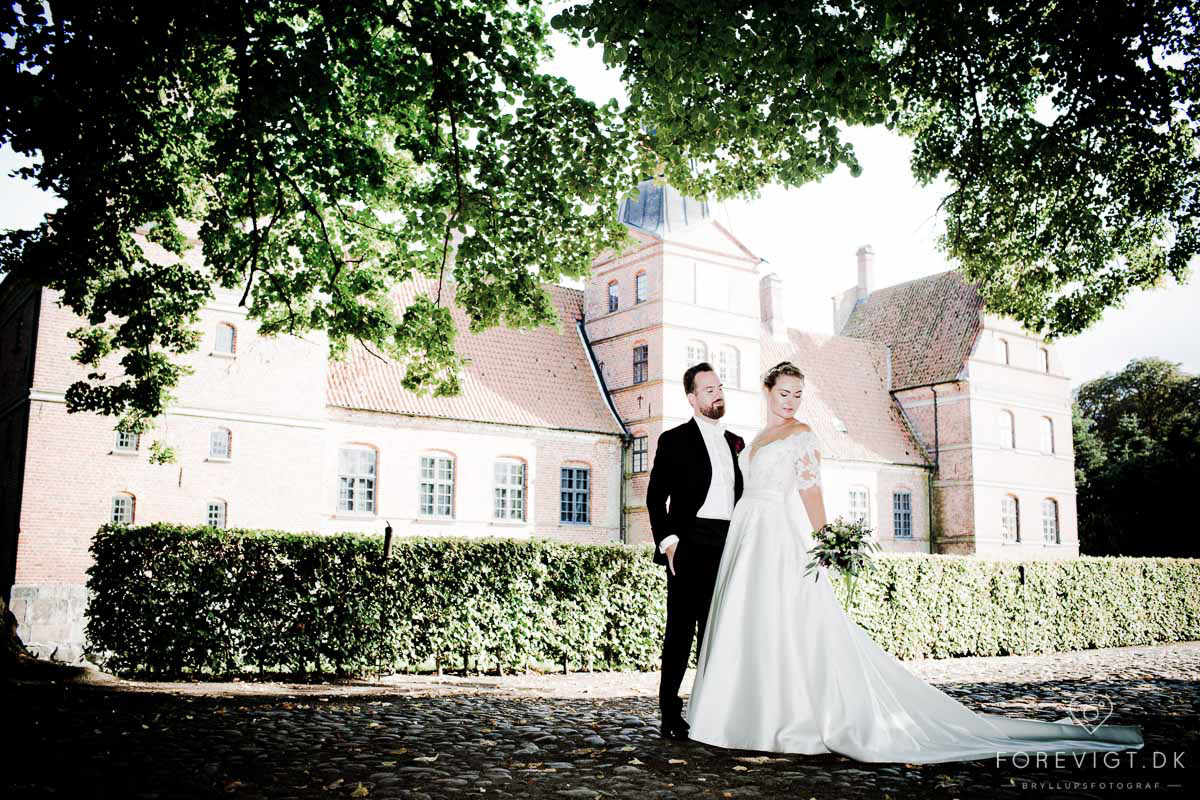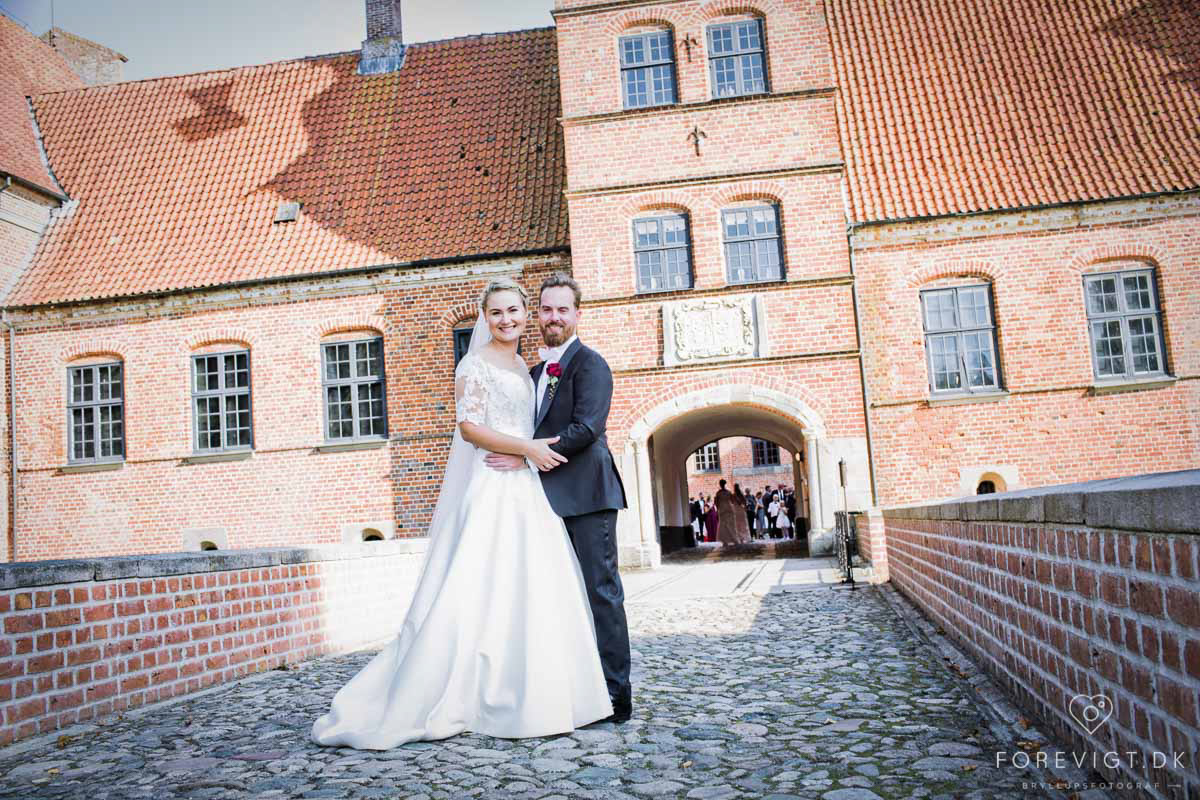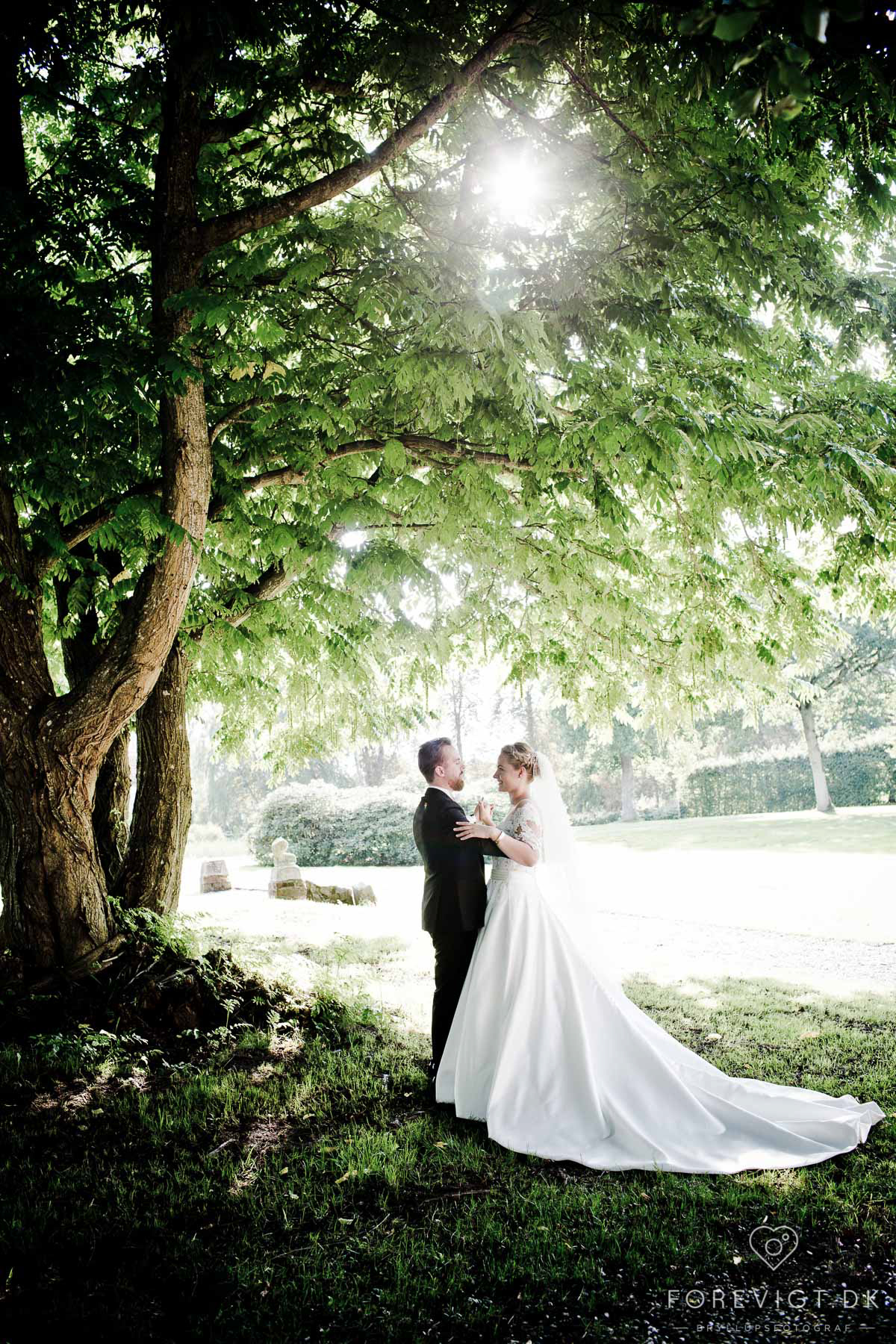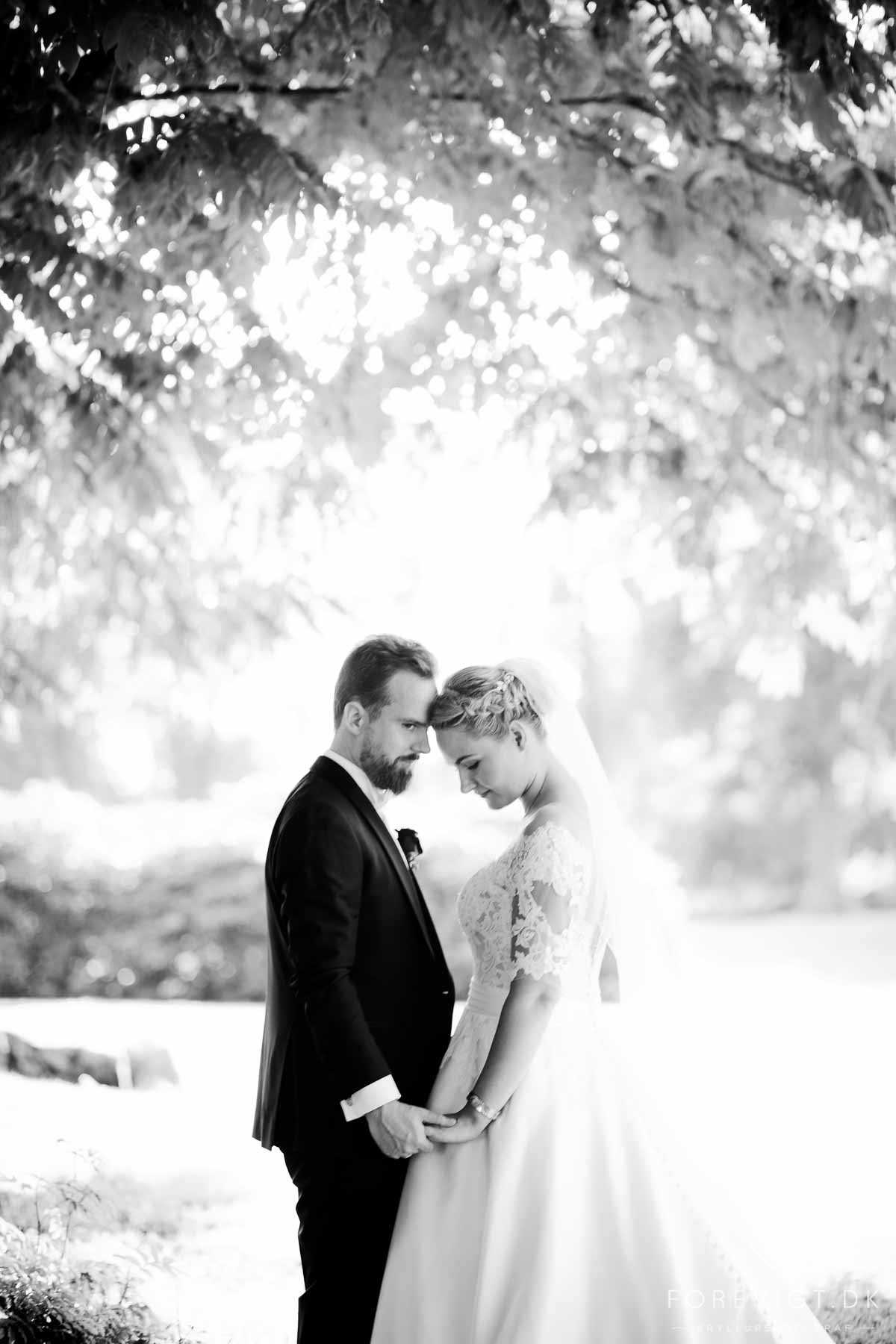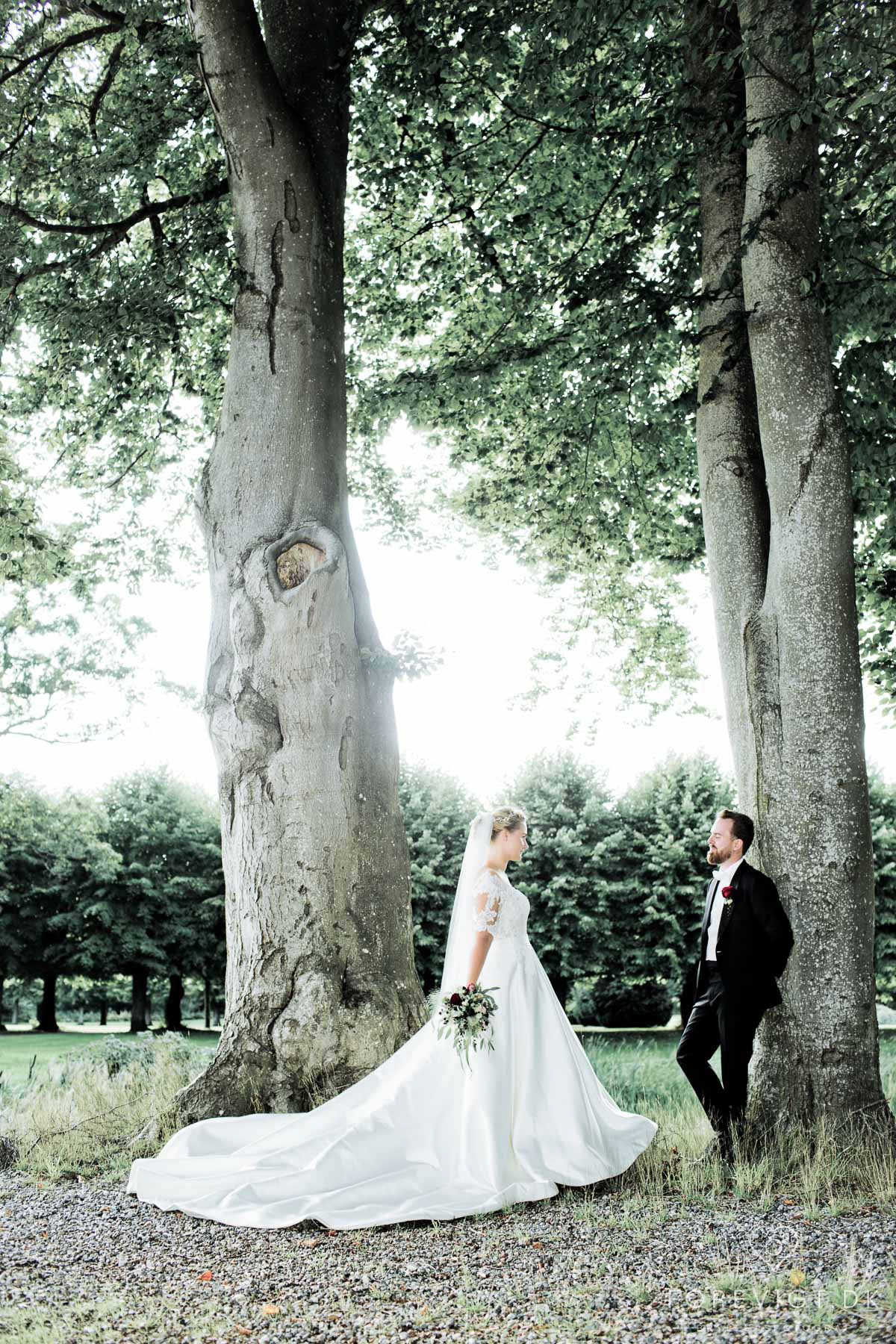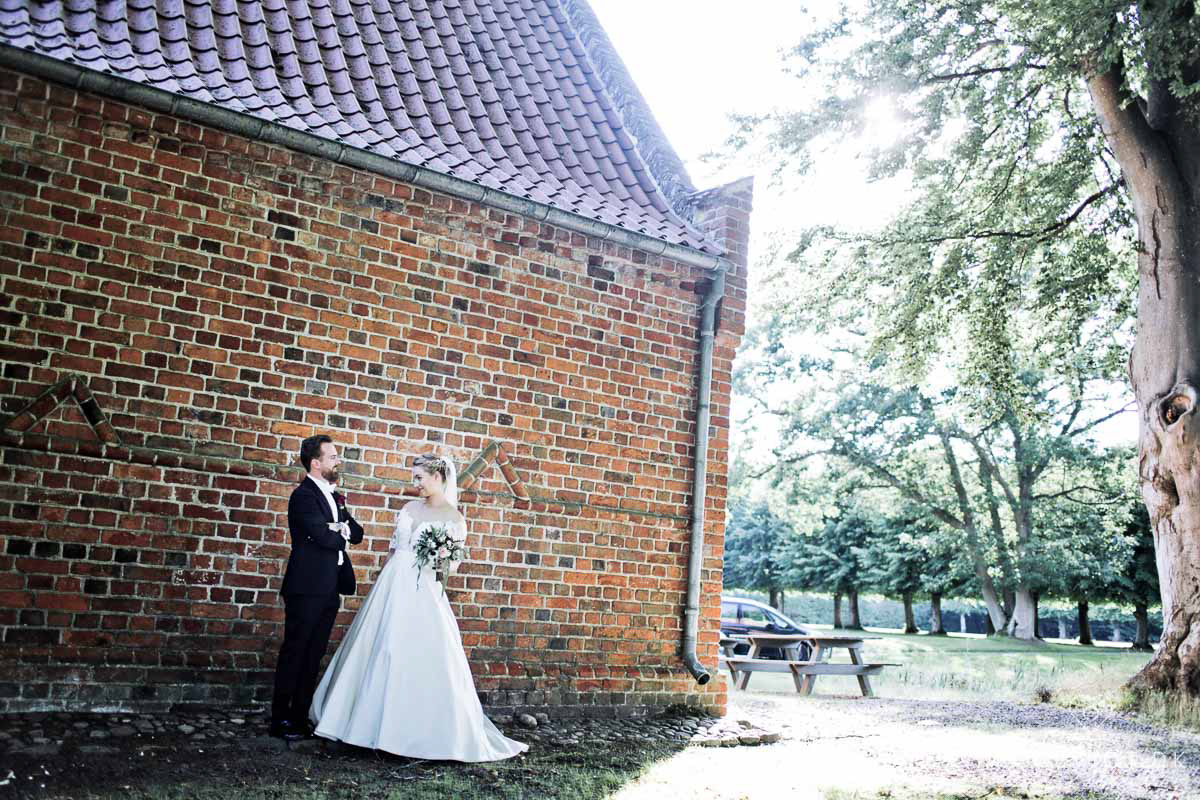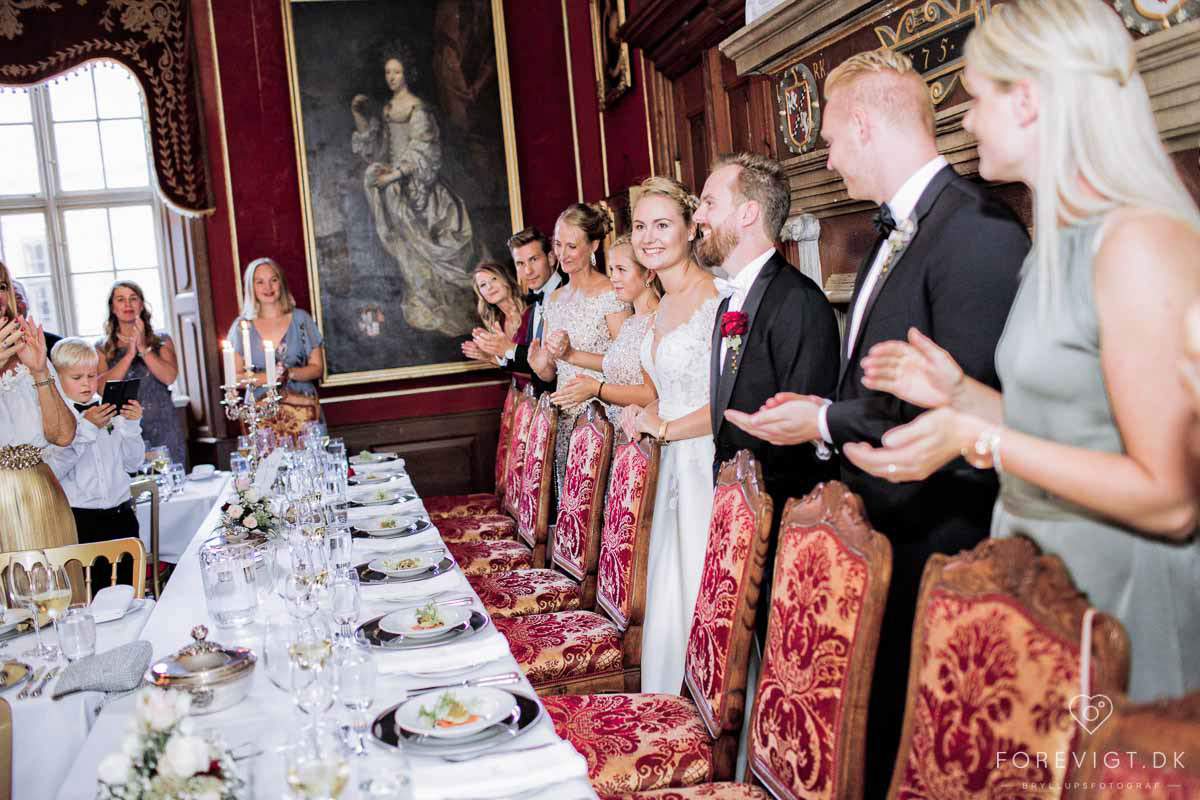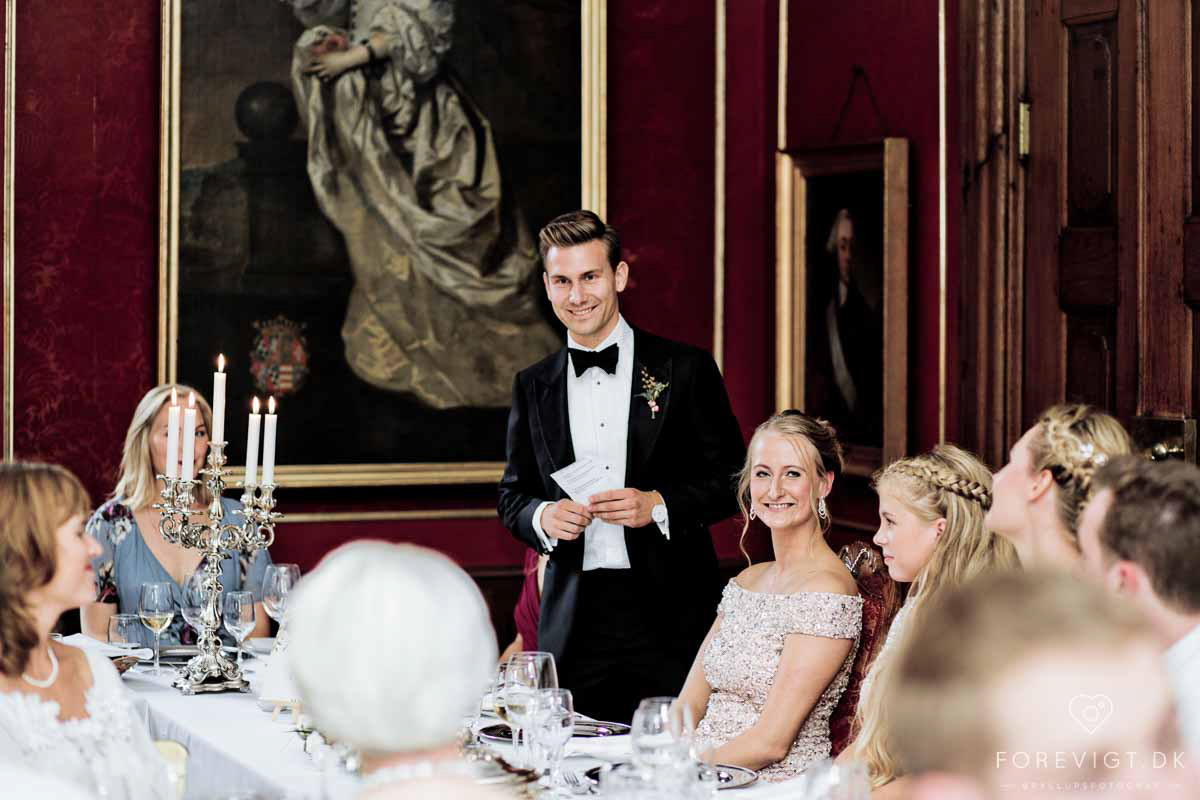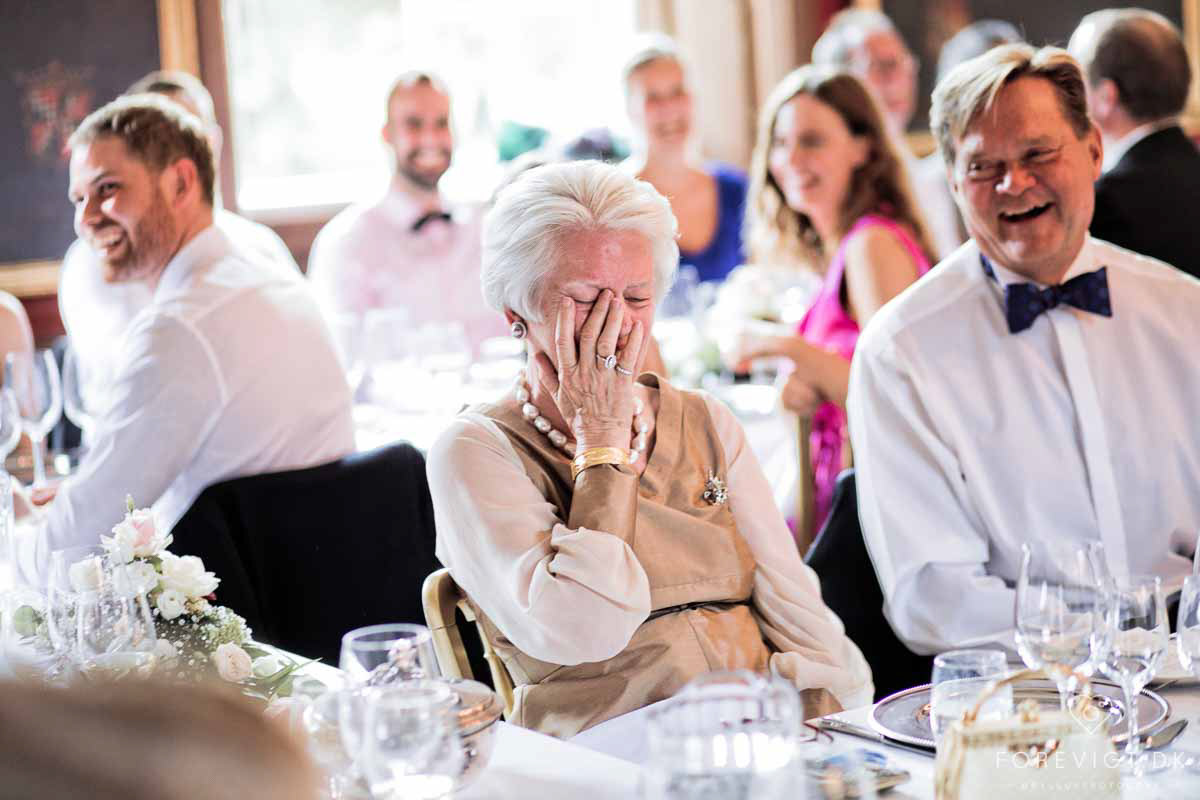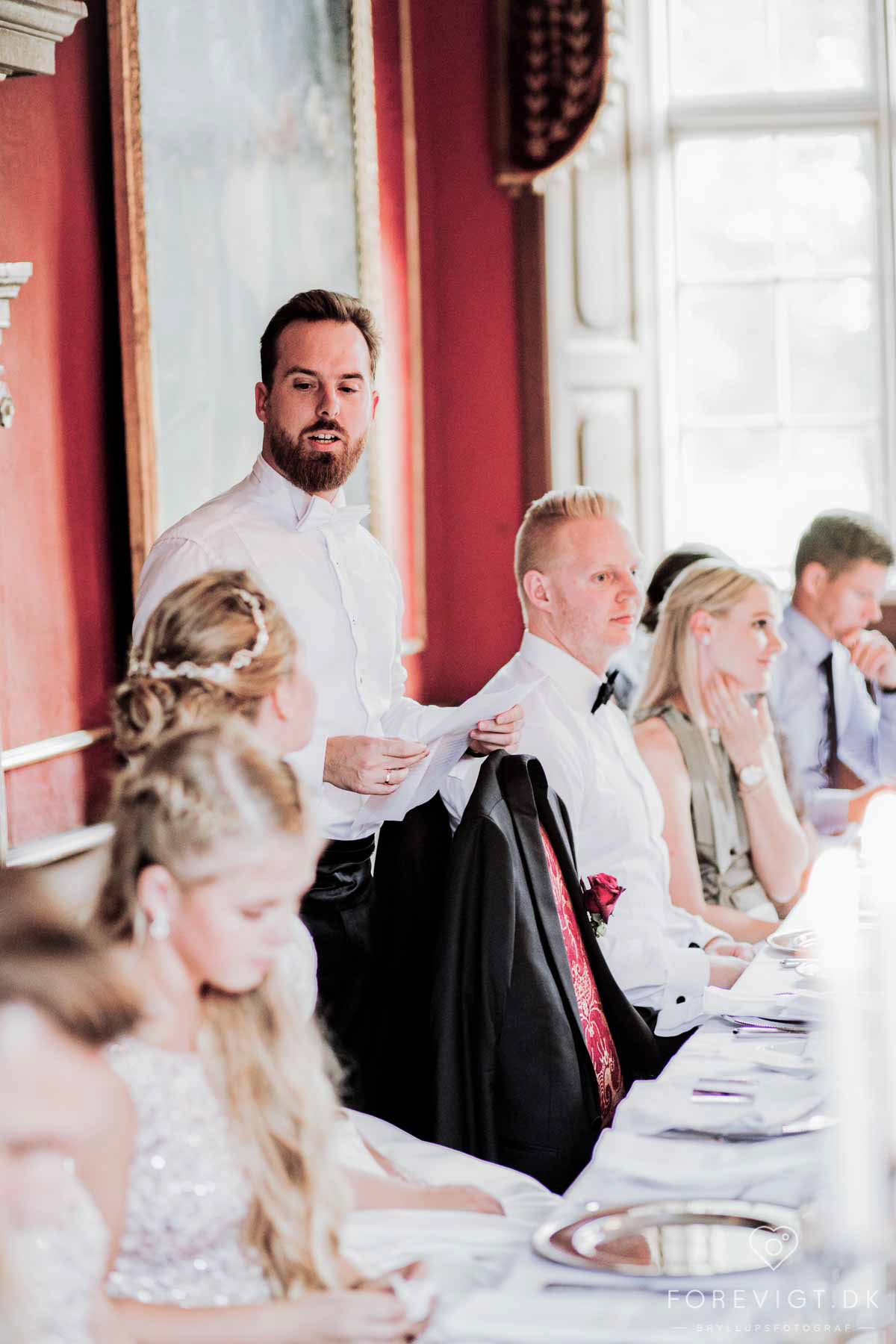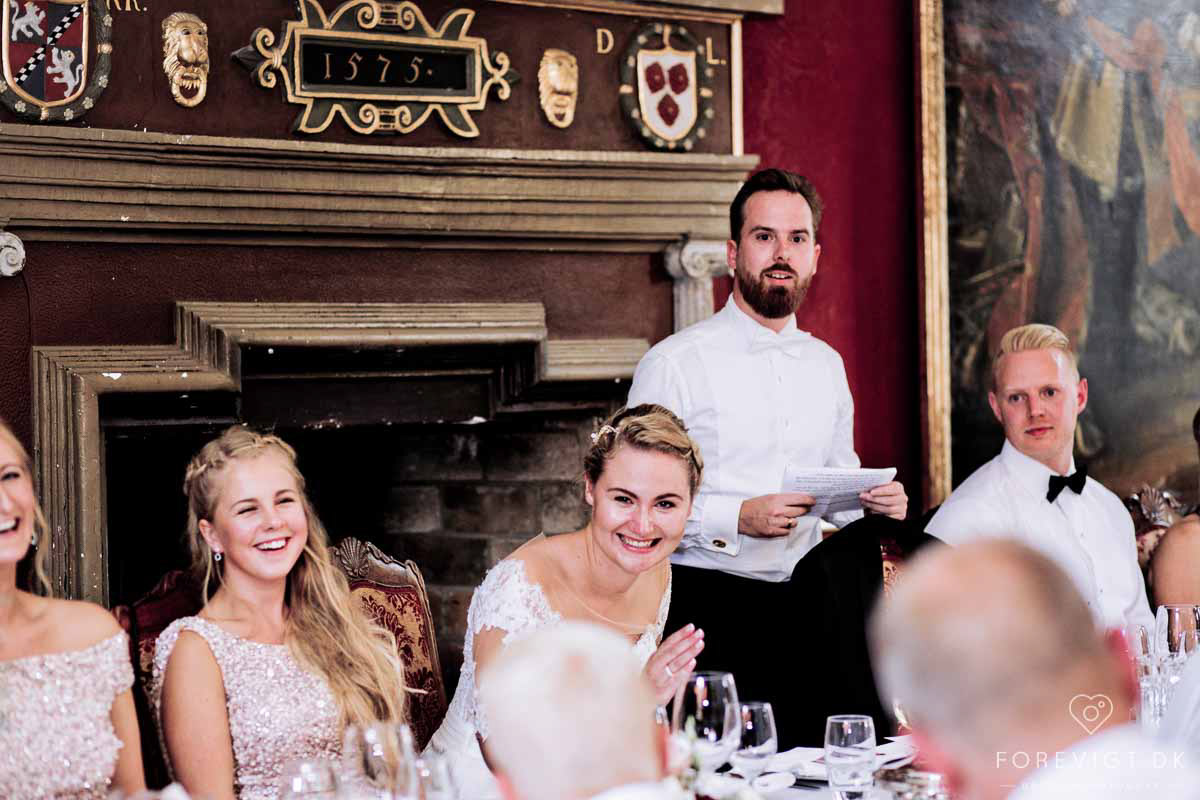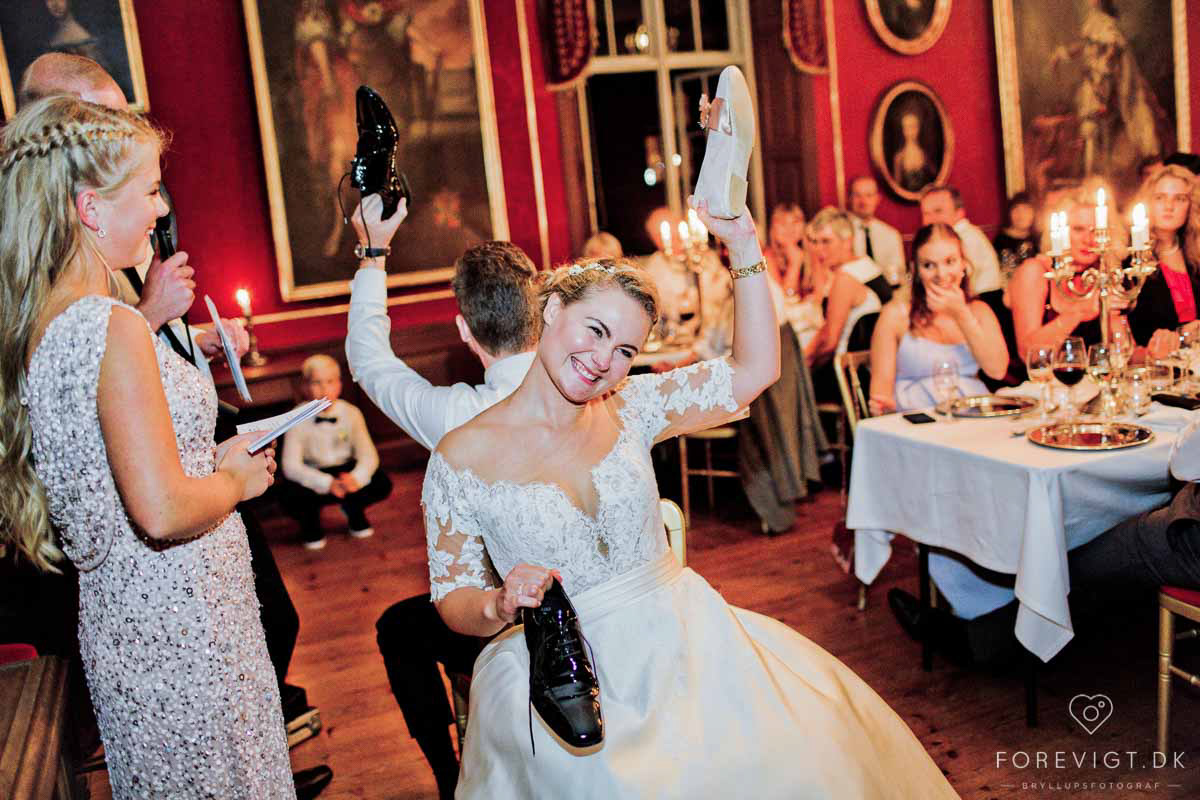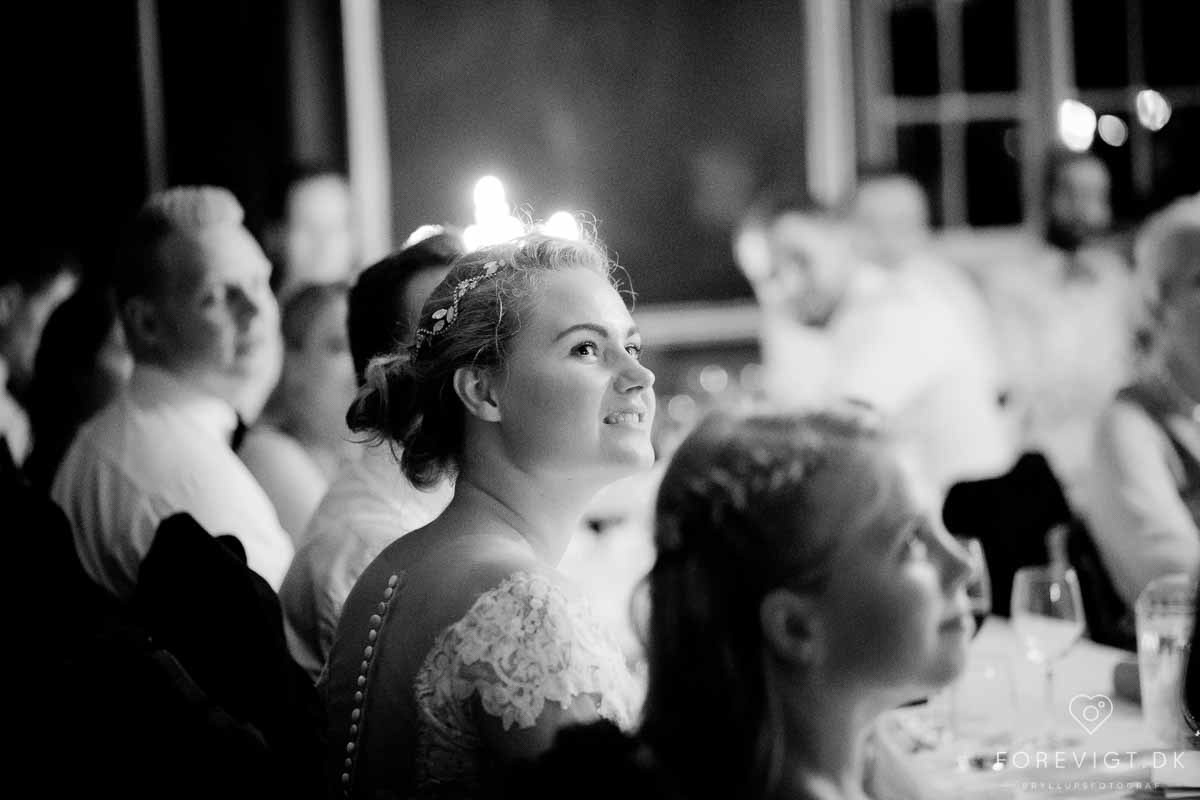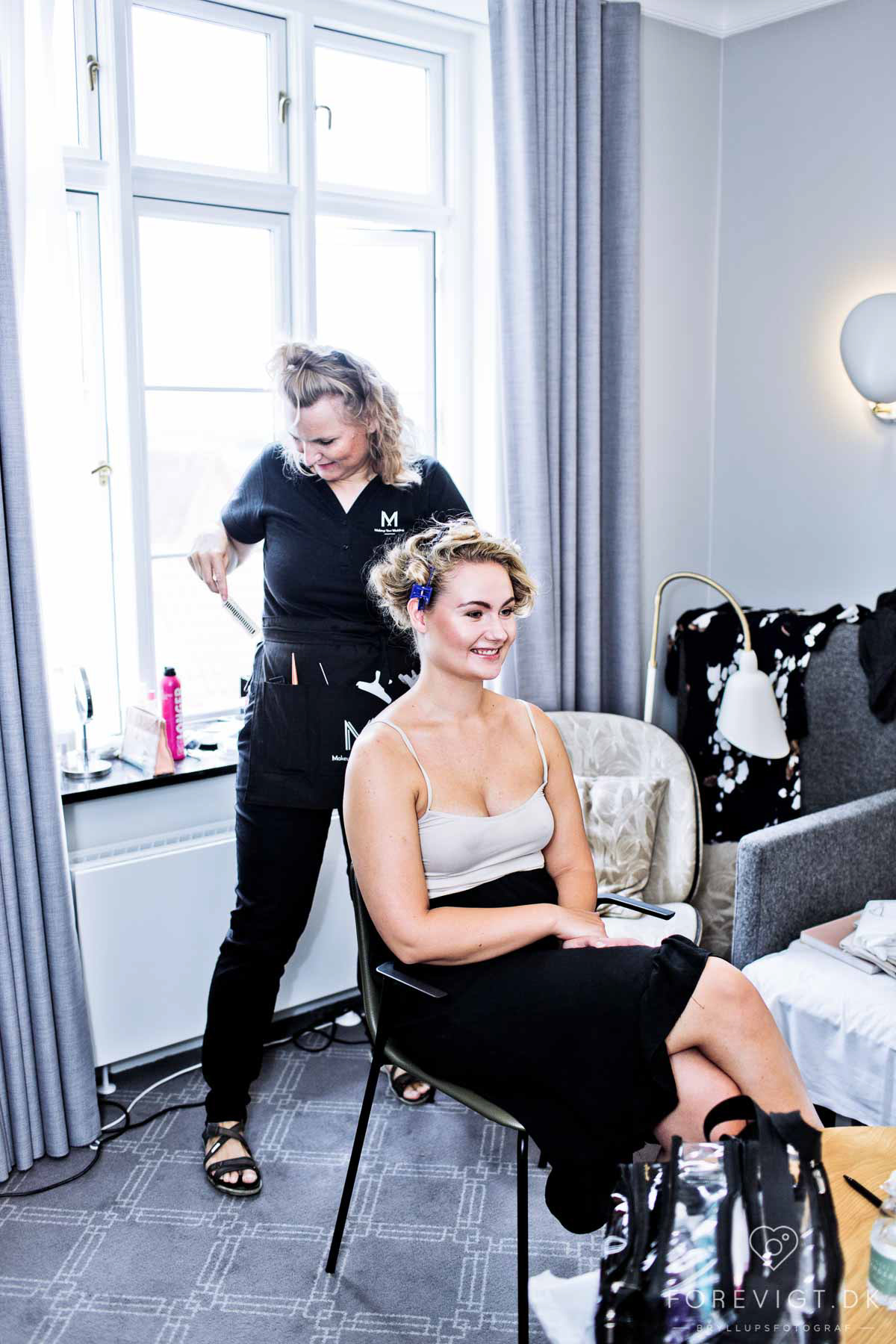 You have now completed the step in choosing the perfect wedding venue  and now you are busy getting the guest list ready to send the cards. You ponder over what sort of card designs and what printing would match the beach wedding theme and whether to self made the cards or to order from the commercial vendors.
If you are making the cards yourself, you could find some raw materials which match the theme such as seashells. Some pictures such as dolphins, seaside, palm trees, sand castles, flowers etc makes good ideas in designing your card. You can either design it using the computer software and include clip arts or pictures. Alternatively you could to get down to scratch, which is, picking real seashells, pebbles and getting some ribbons to design the cards yourself. However this is not recommended if you are expecting a long guest list.
For the frugal bride, you may enlist the help of a good friends and bridemaids to help to create the cards and save some good money for the wedding occasion itself.
Bored of the usual 2-D invitations? Do try out the 3-D invitations to surprise your friends and guests! One of the increasing trend is to create a unique 3-D wedding card which both acts as an invite and memento and is getting popular among newly weds.  Some popular designs for beach weddings includes putting the invitation in a bottle and using seashells and mini flip flops to decorate the cards.
Too busy to create the cards? Do not worry. There are many merchants which offer custom wedding invitations / thank you cards of your dreams for the occasion.