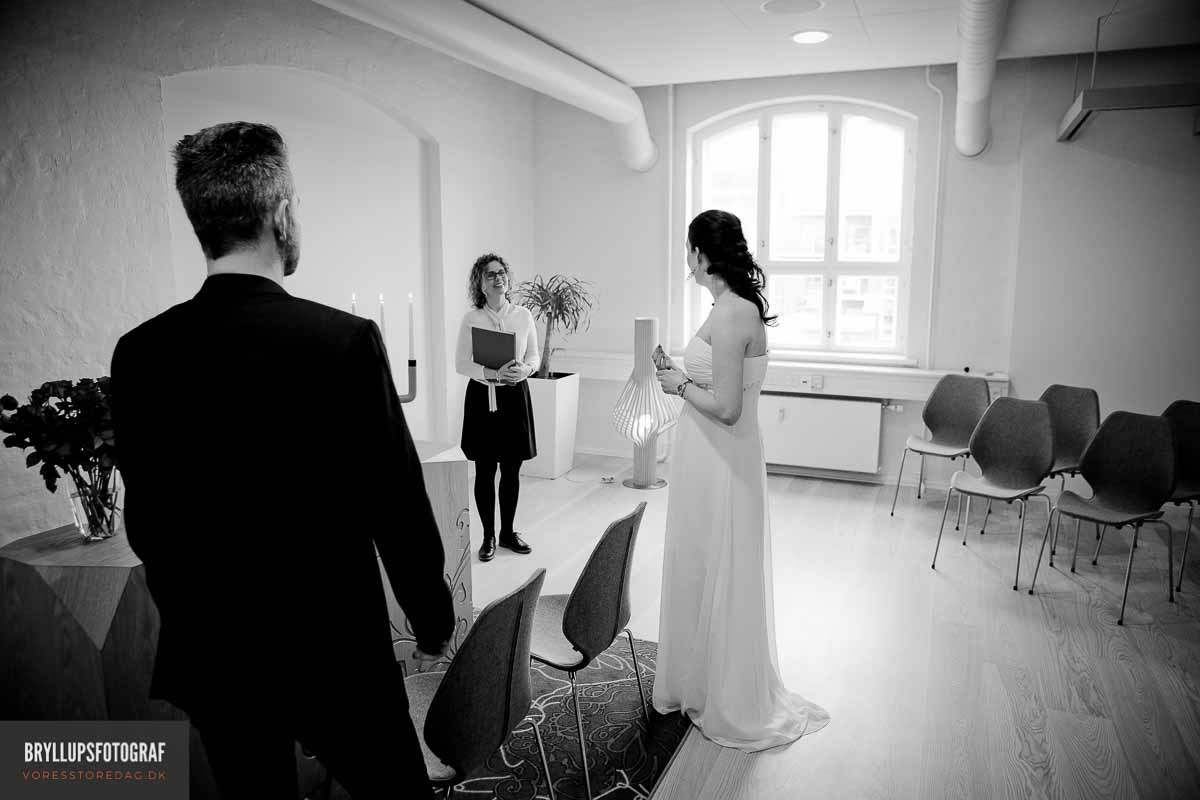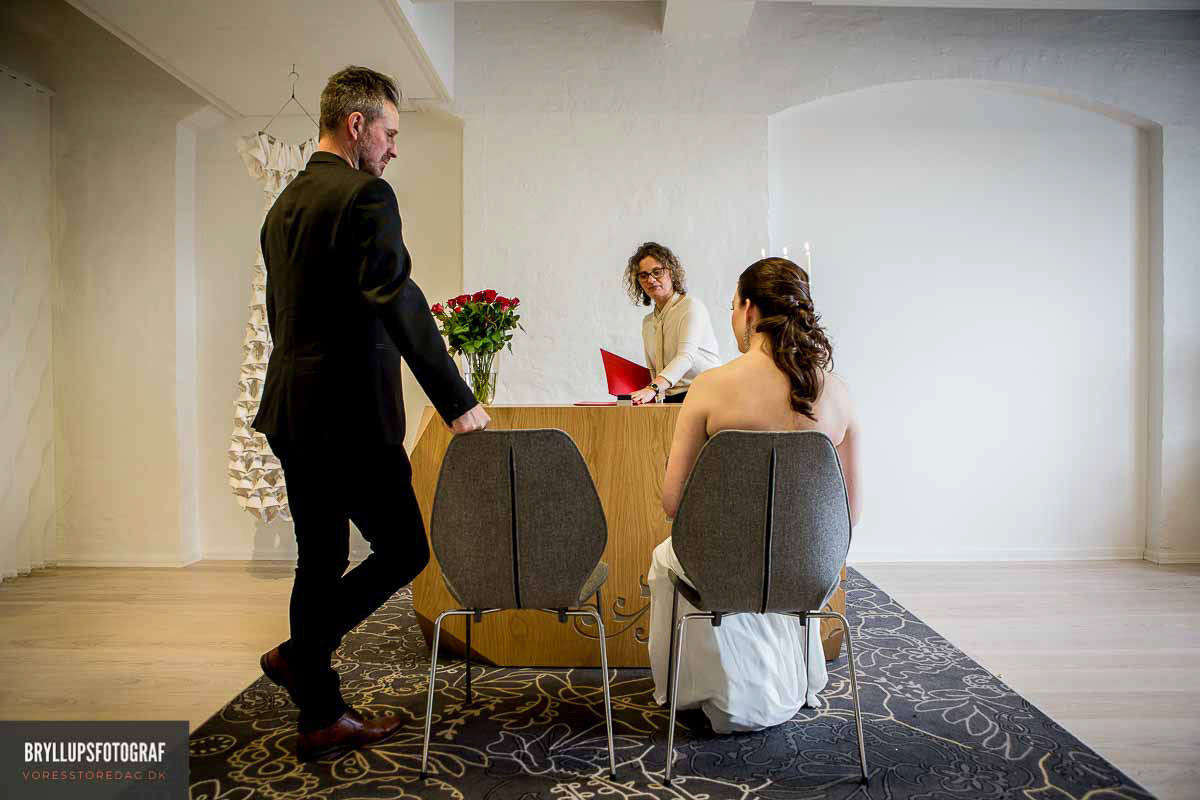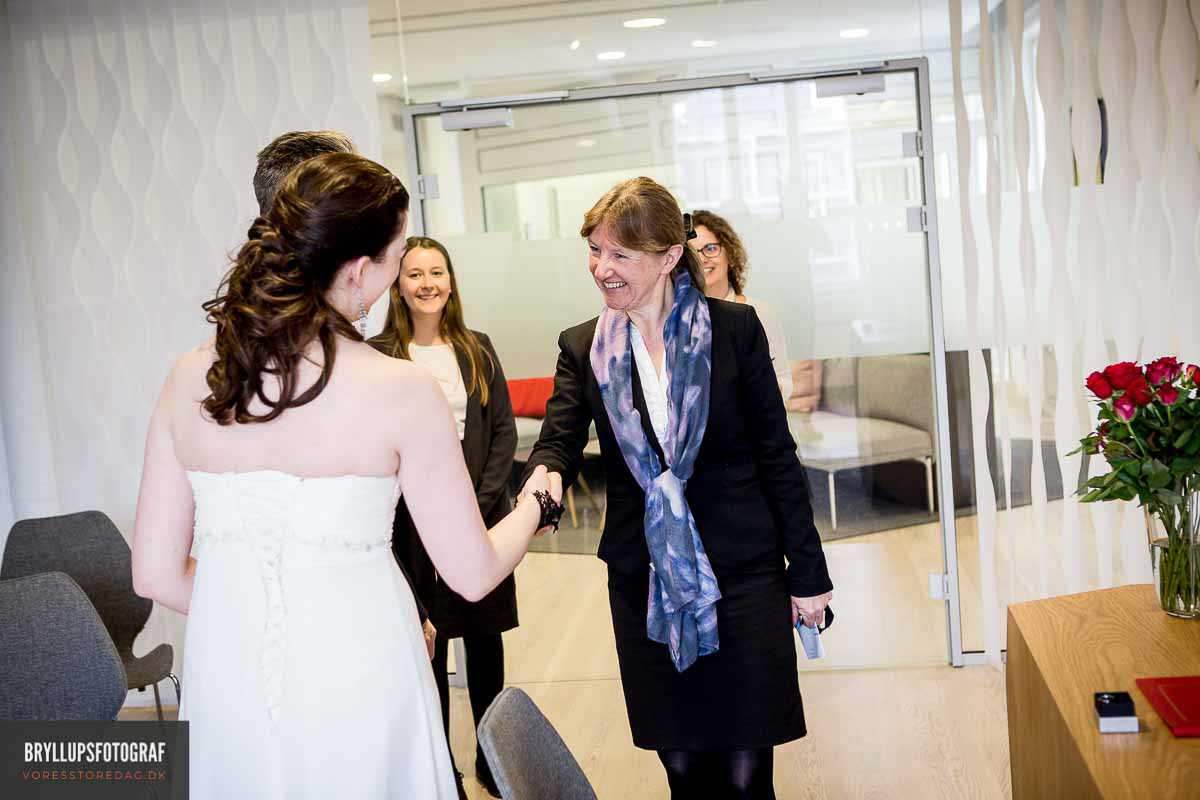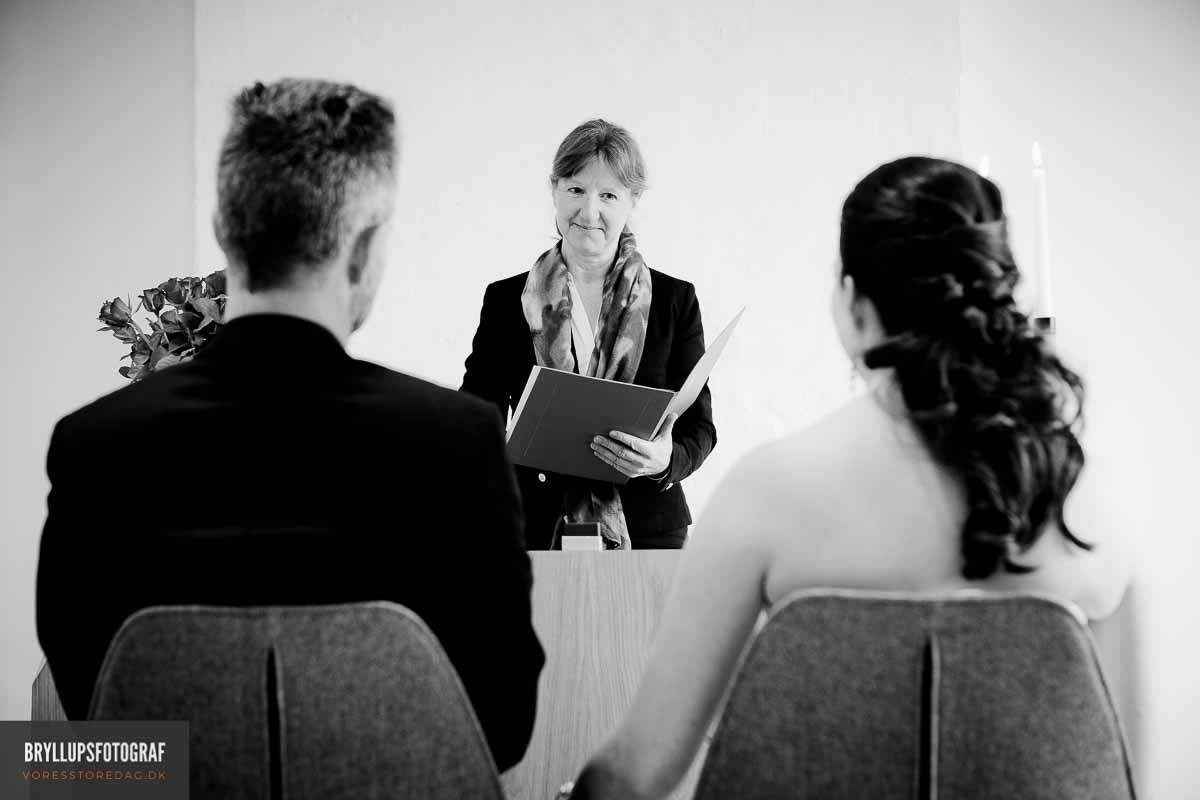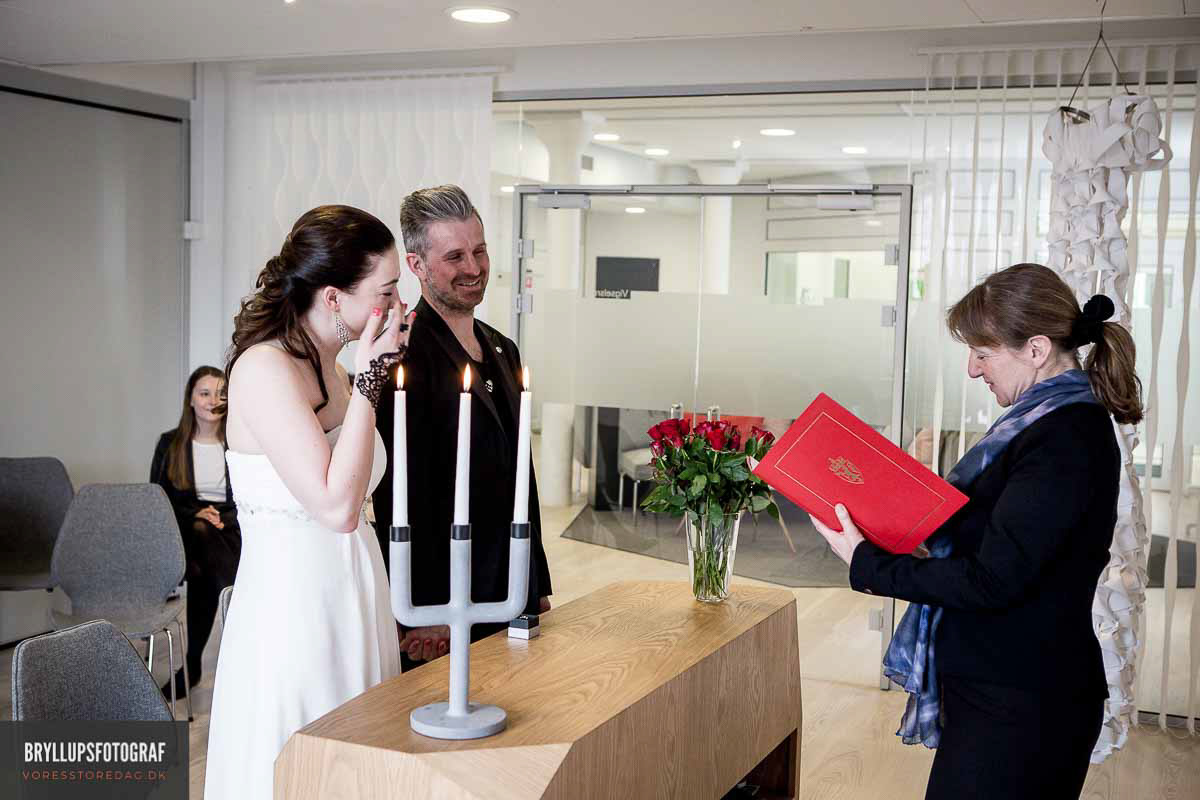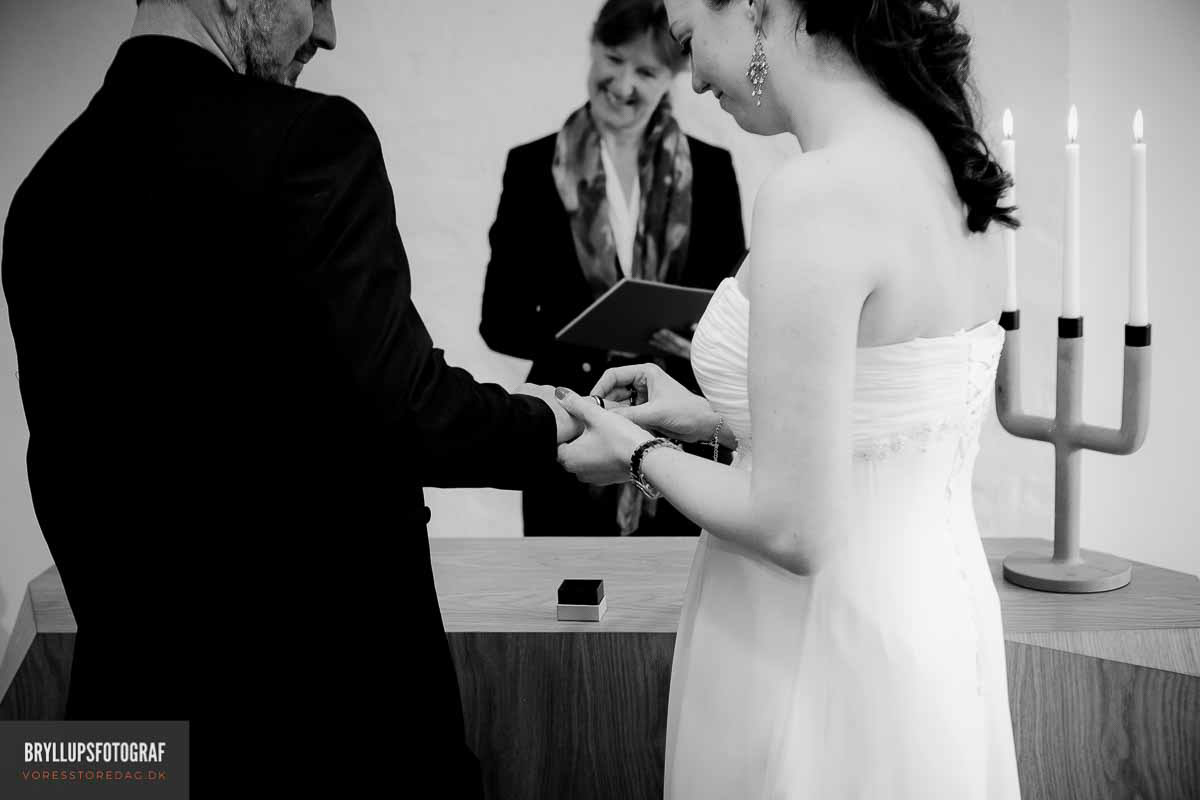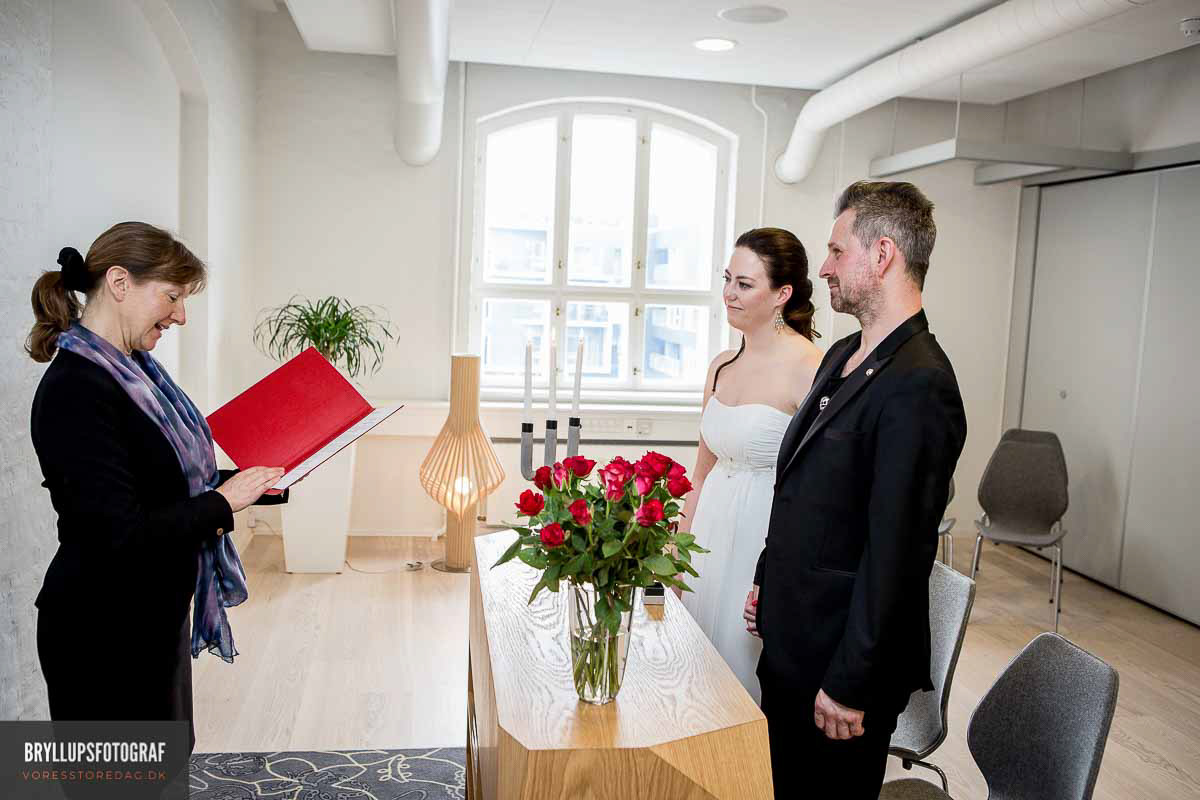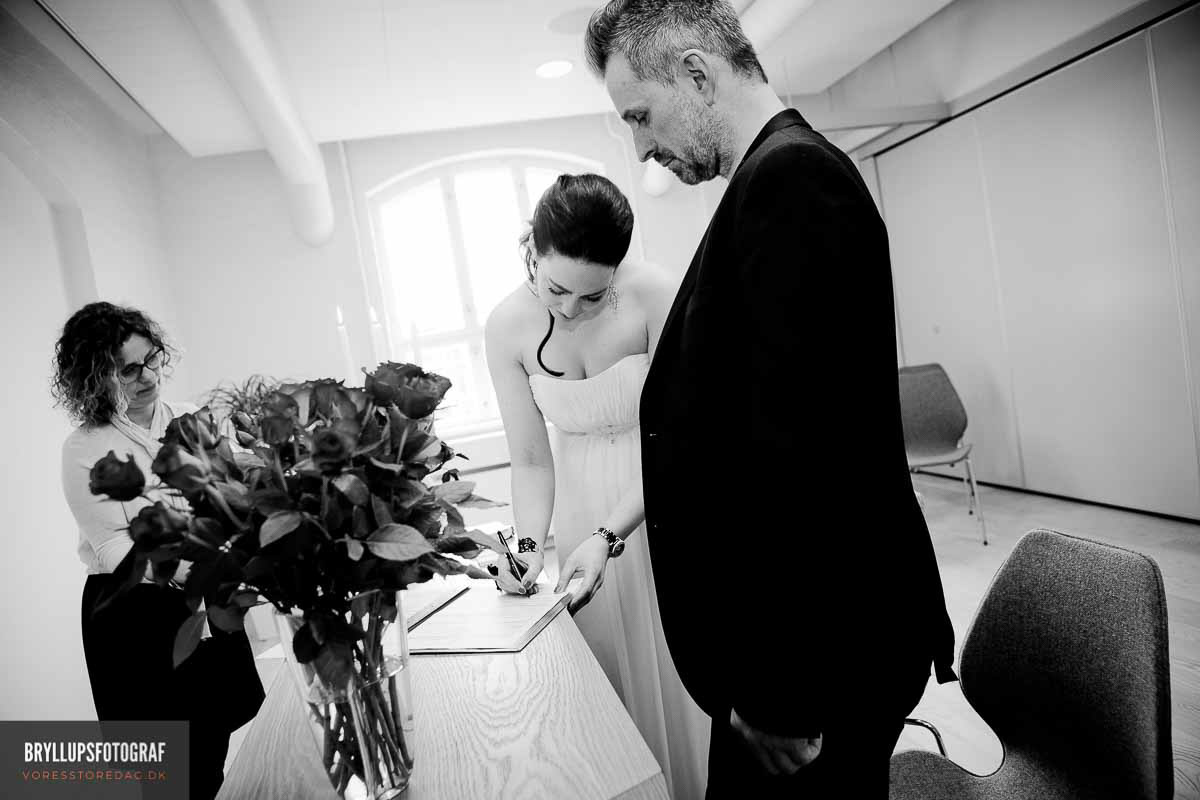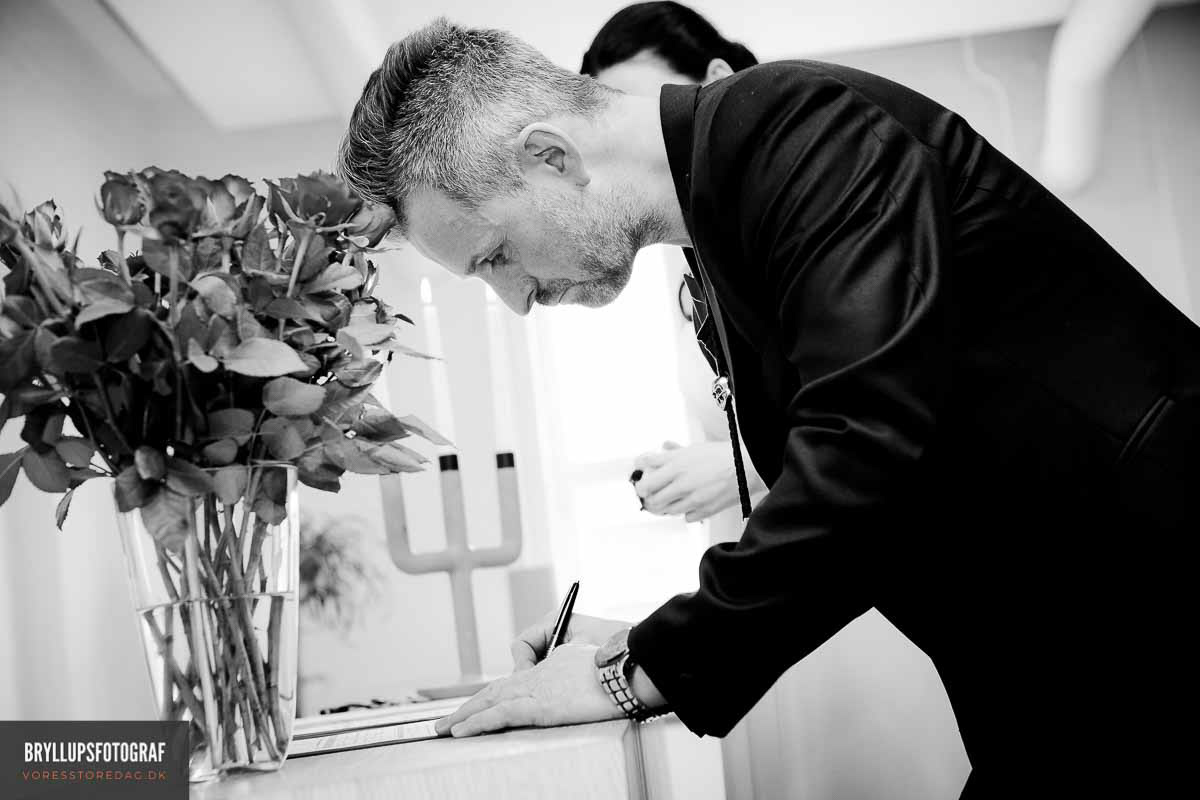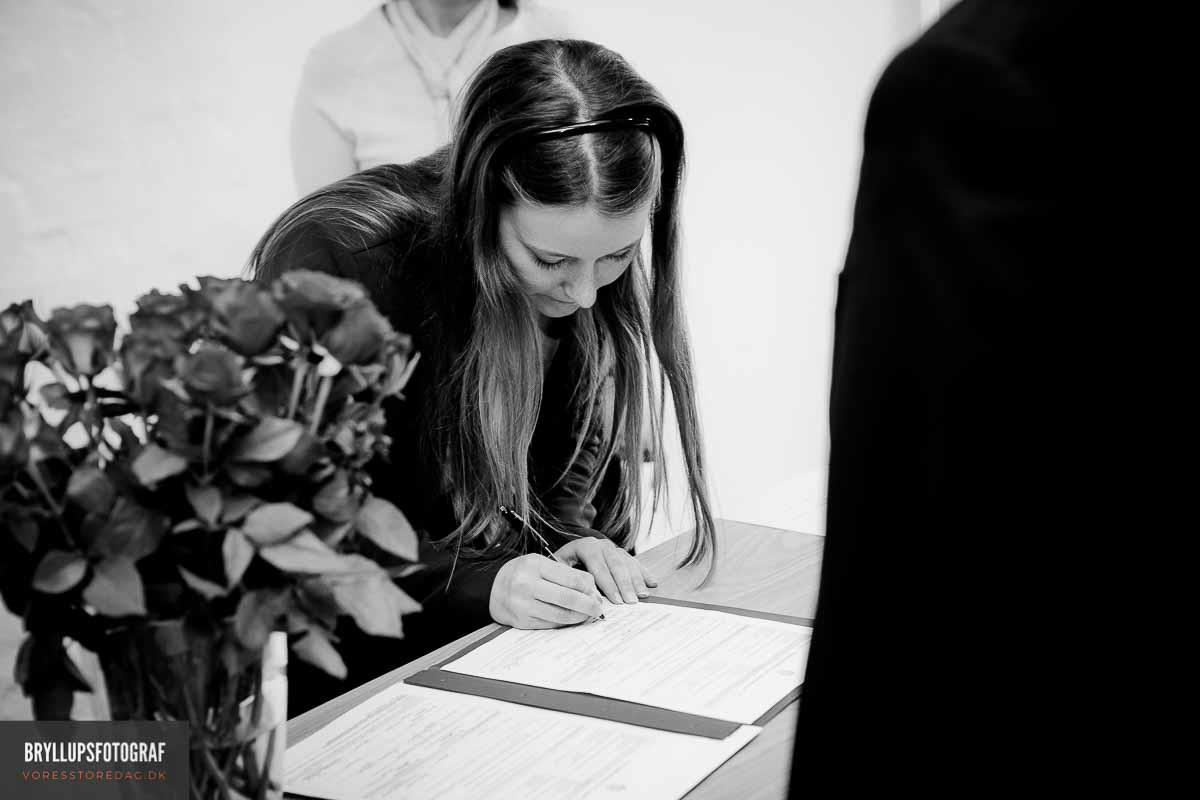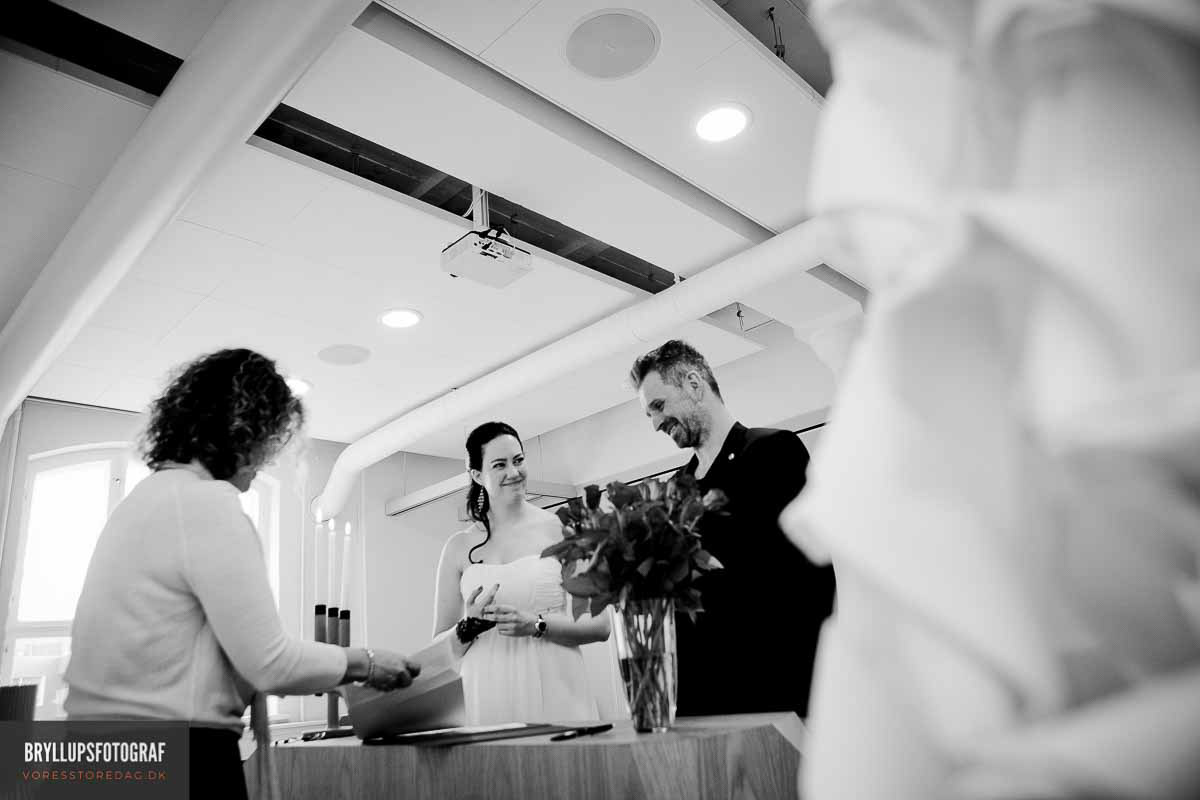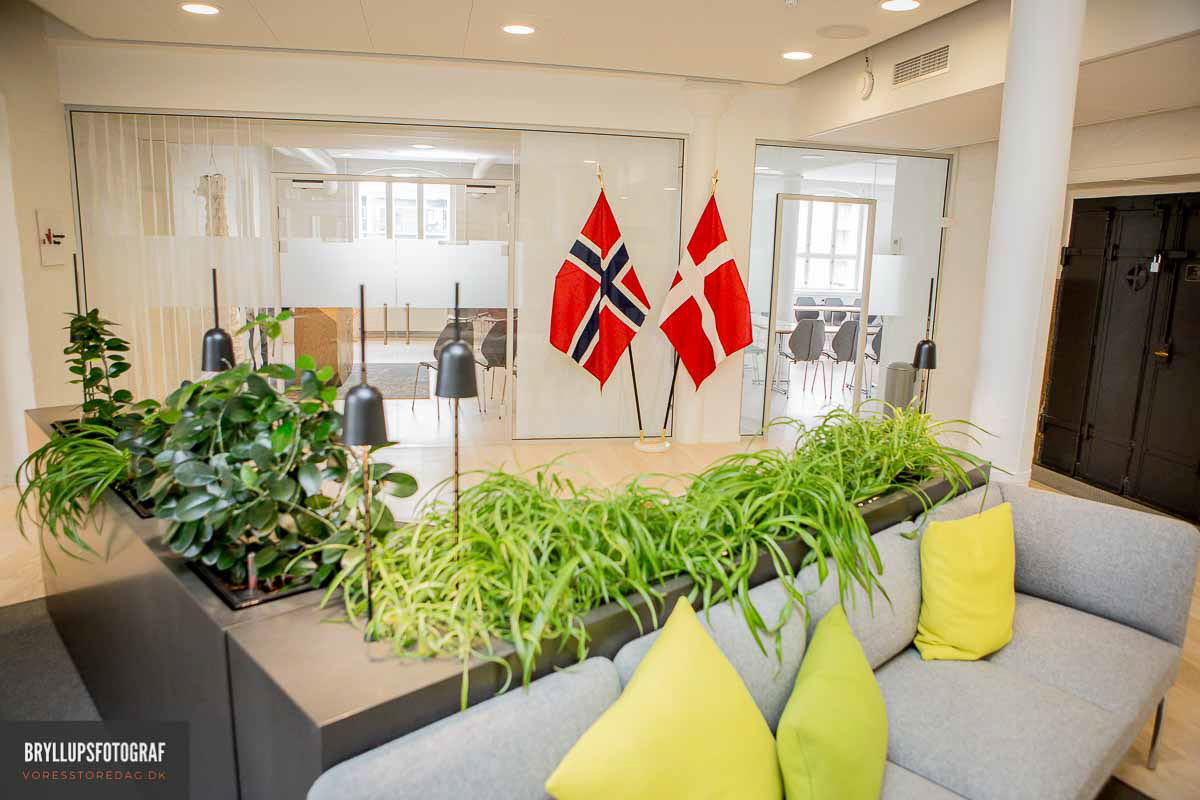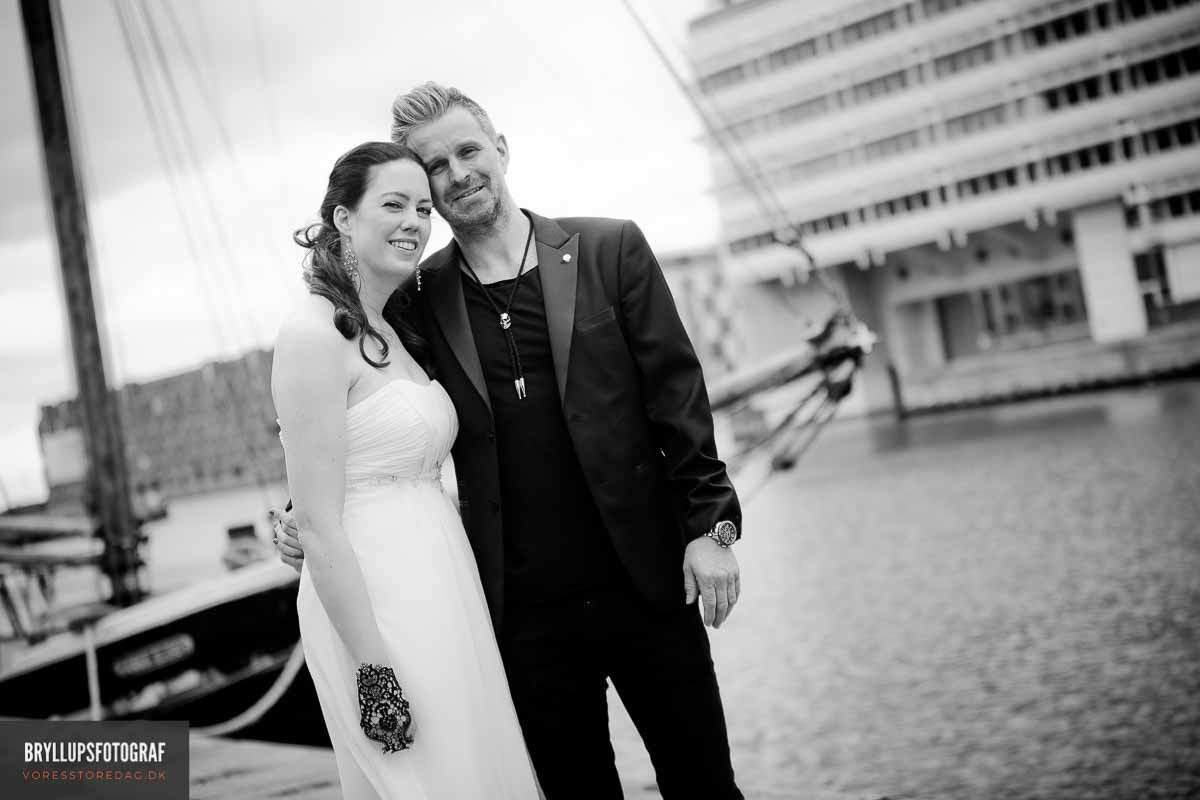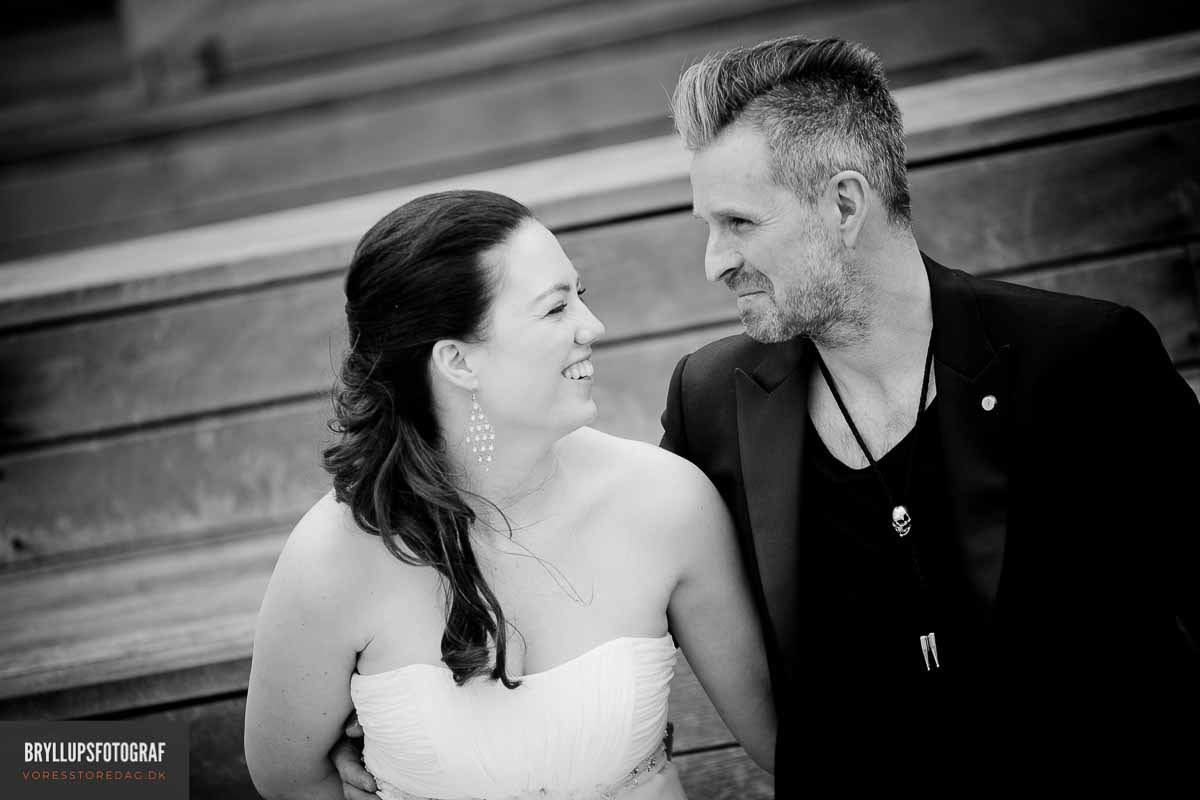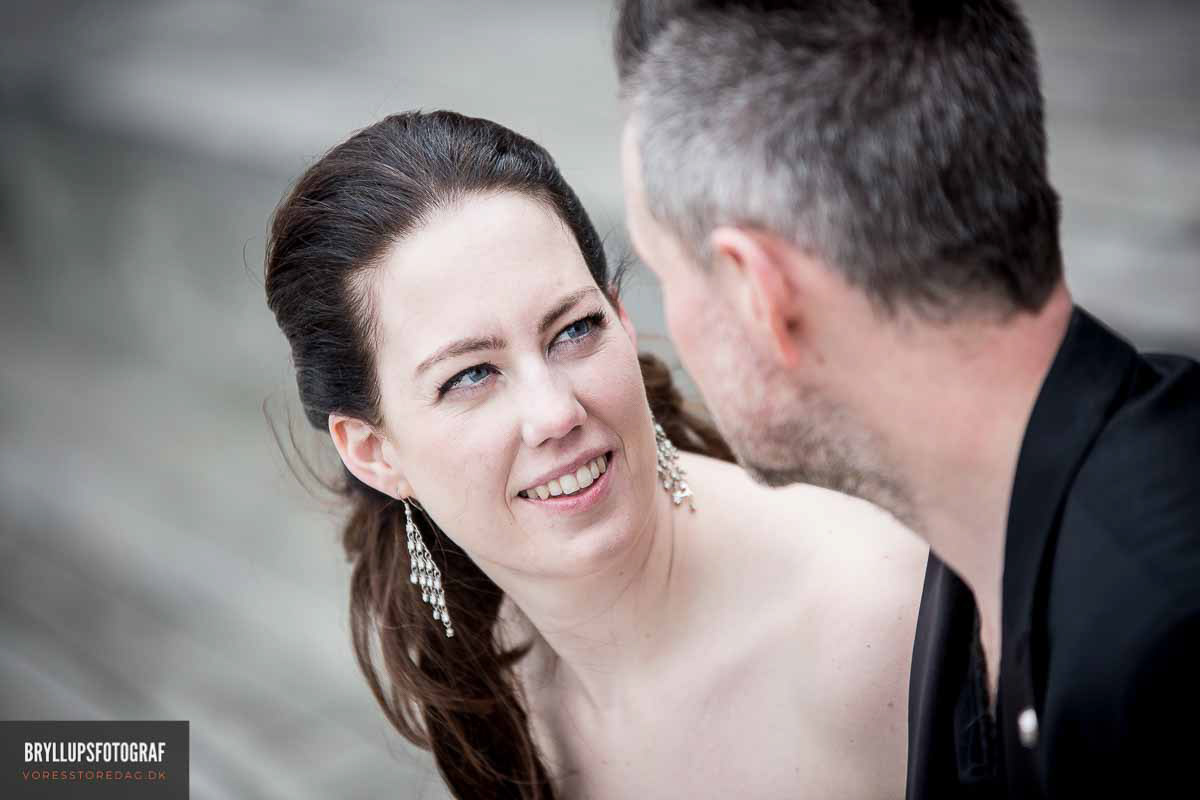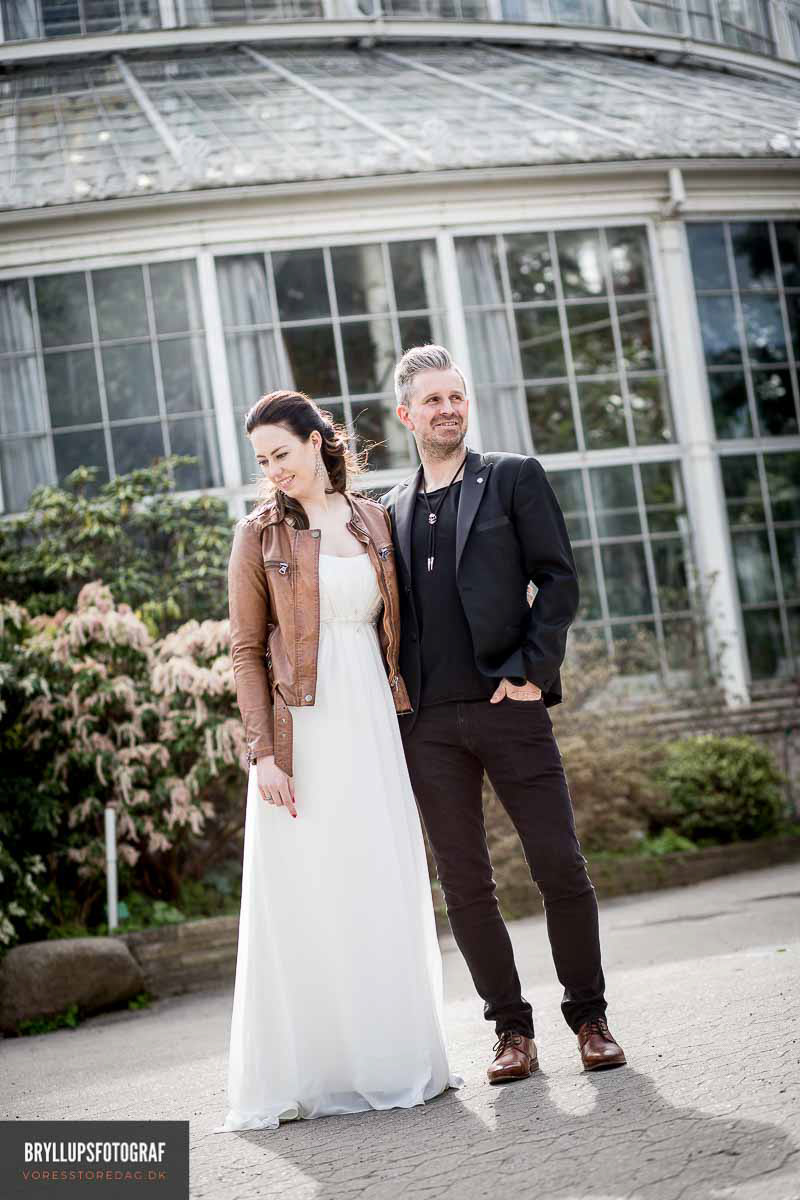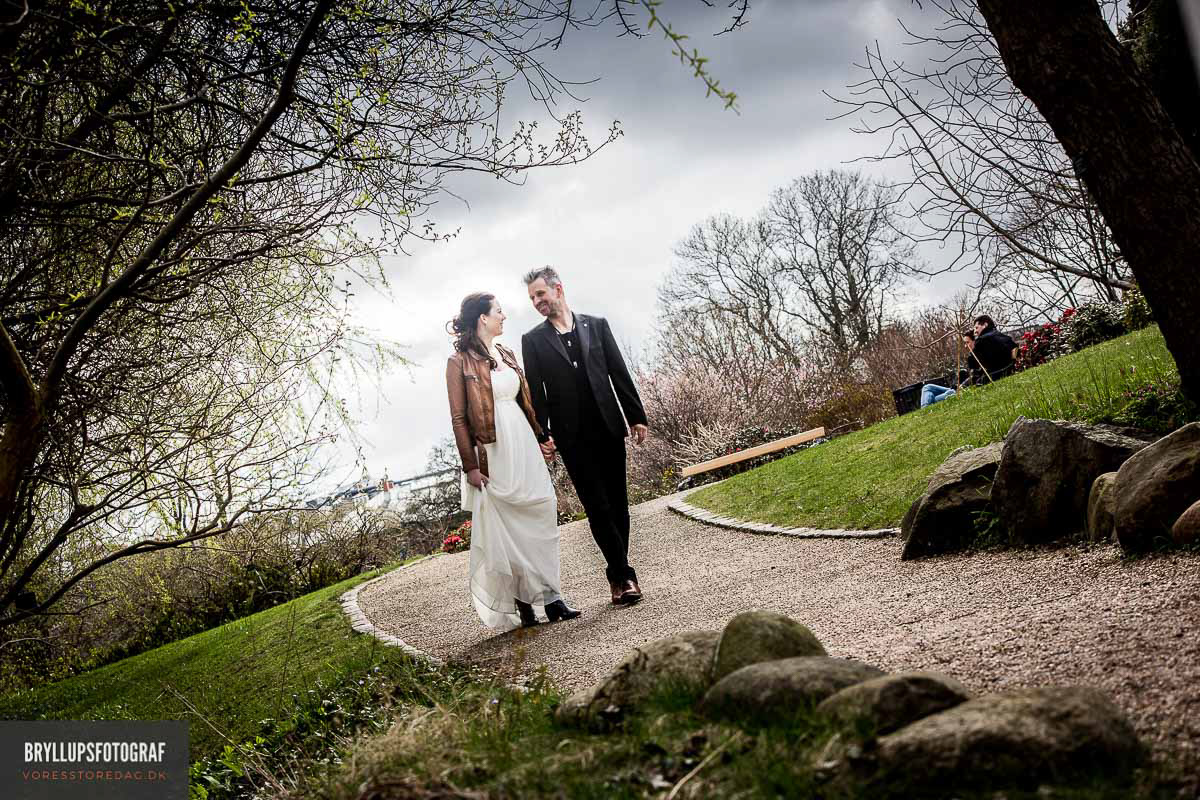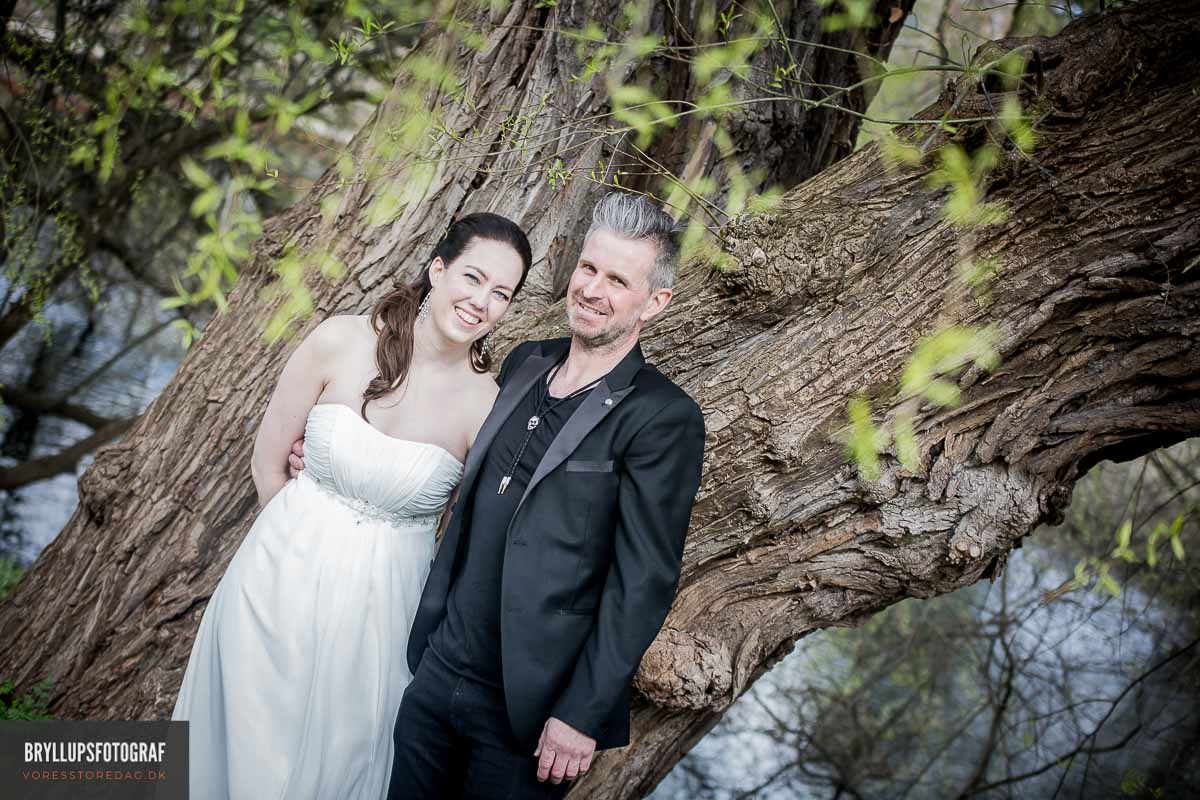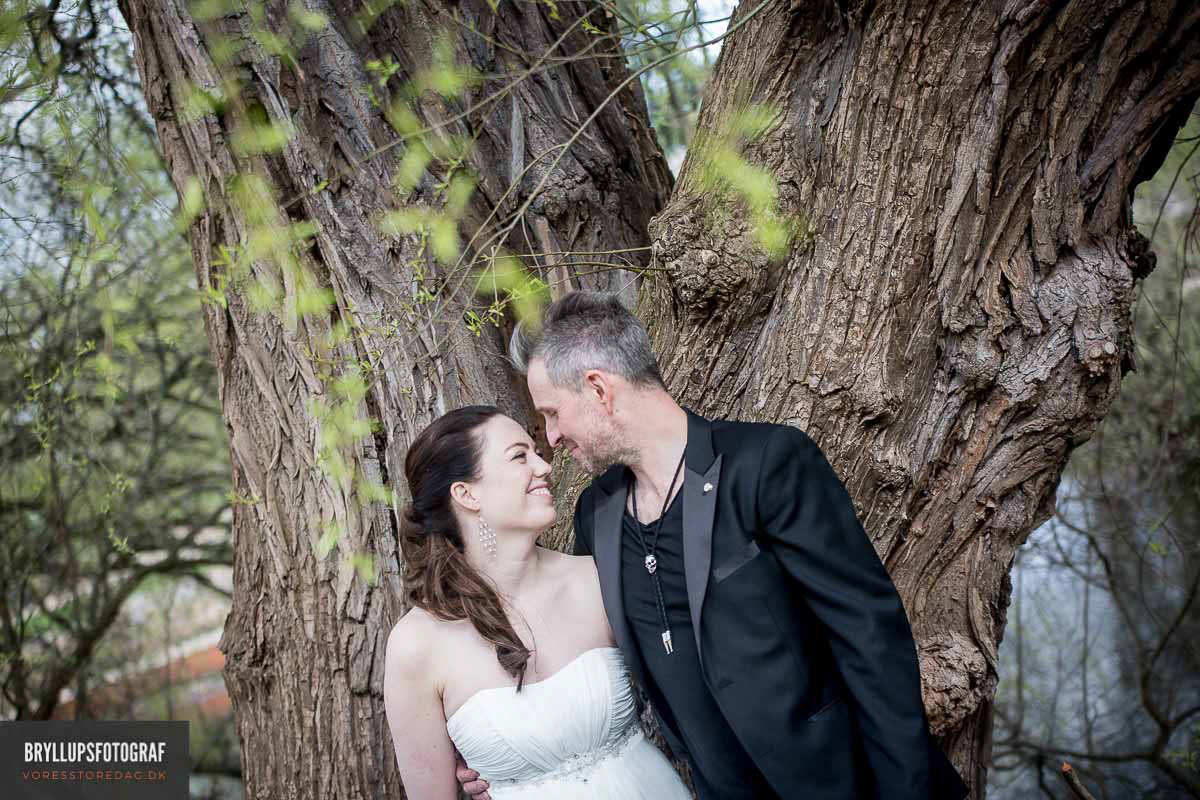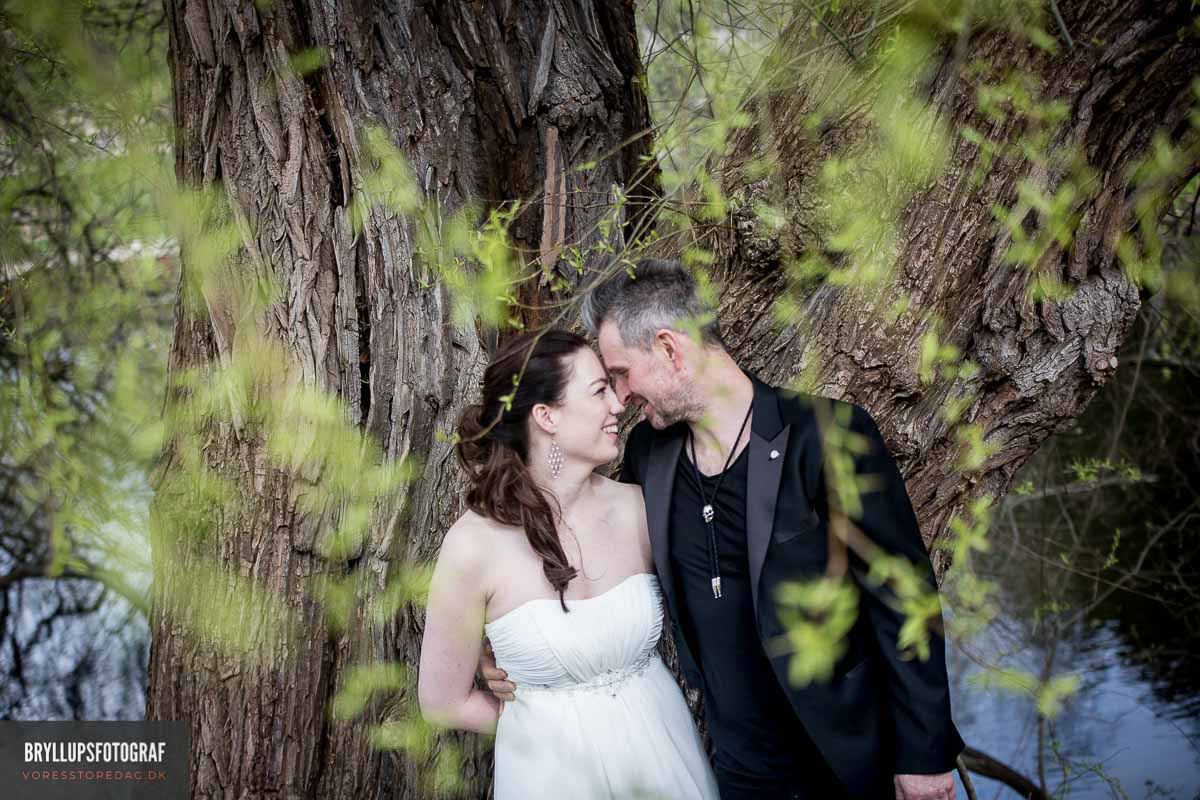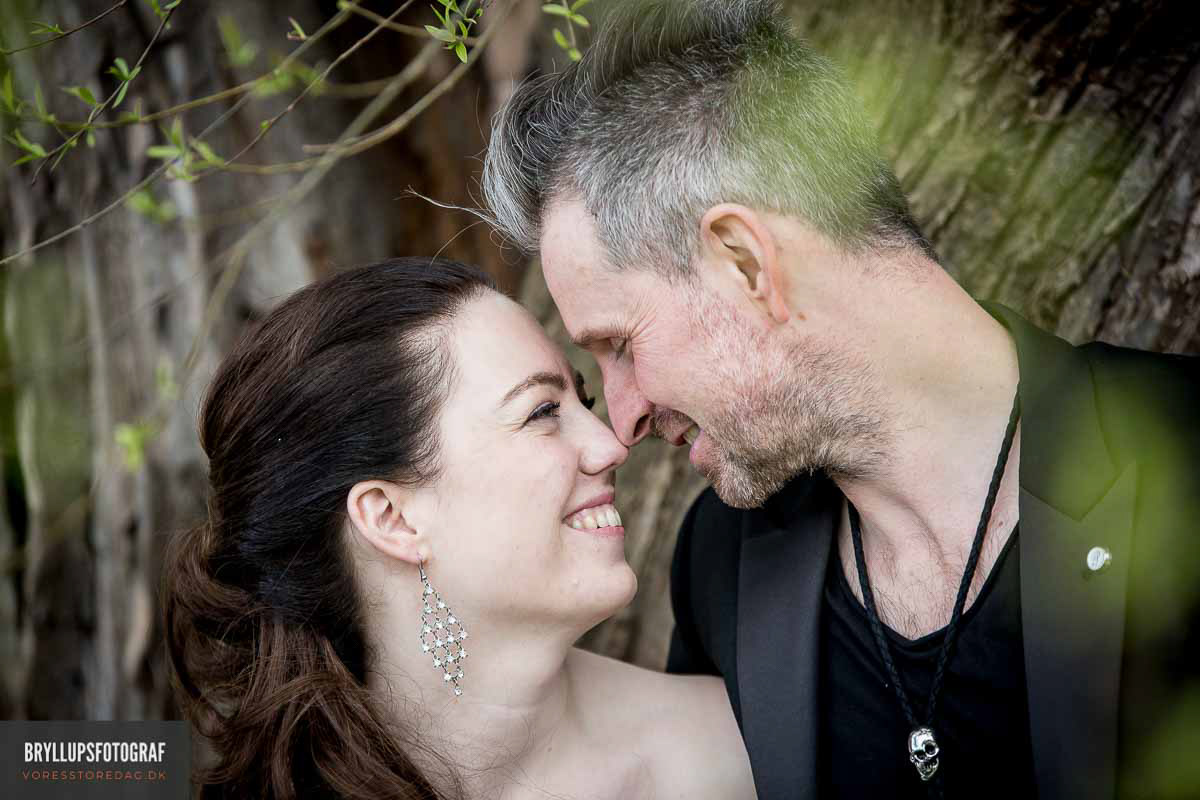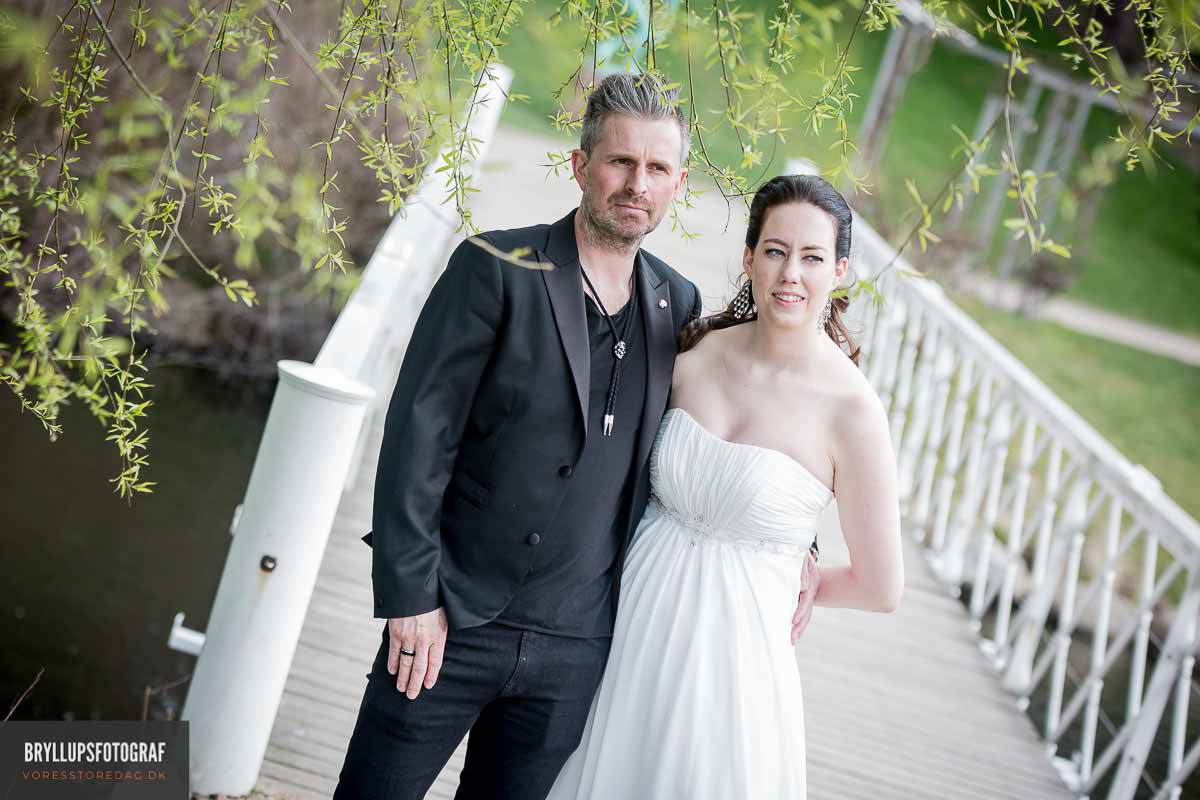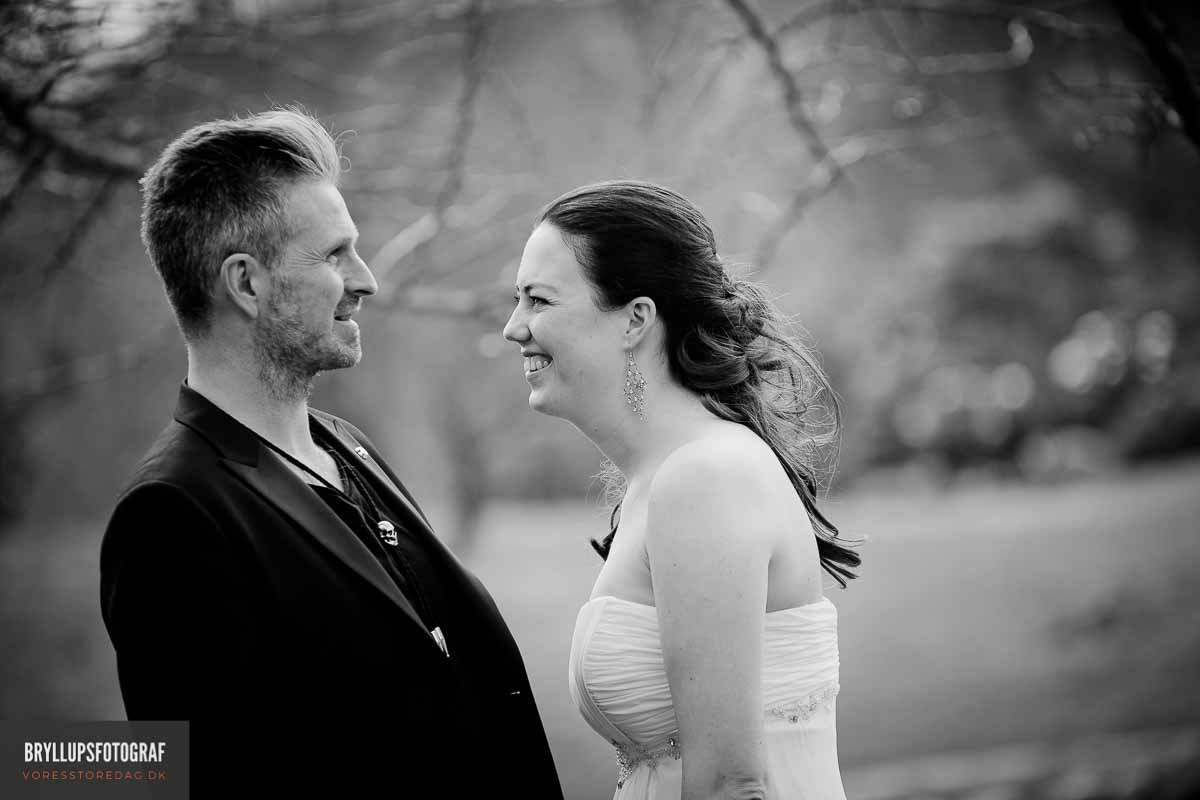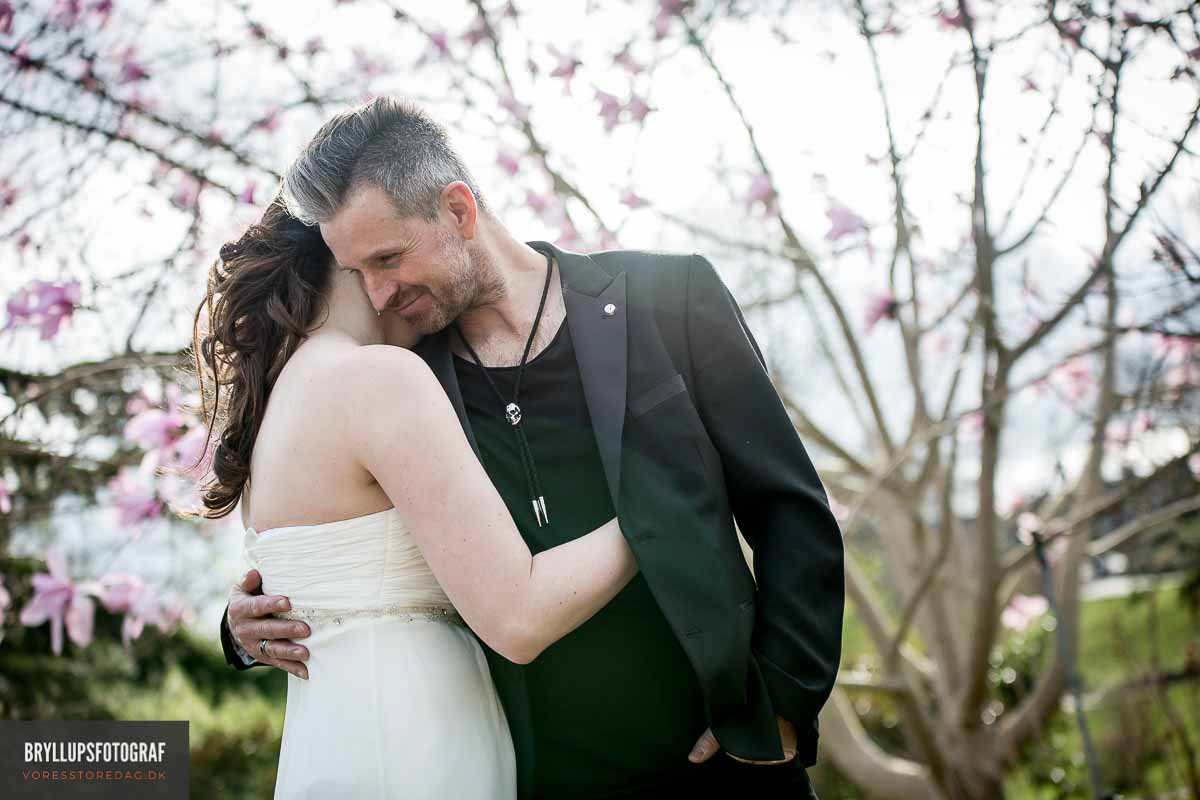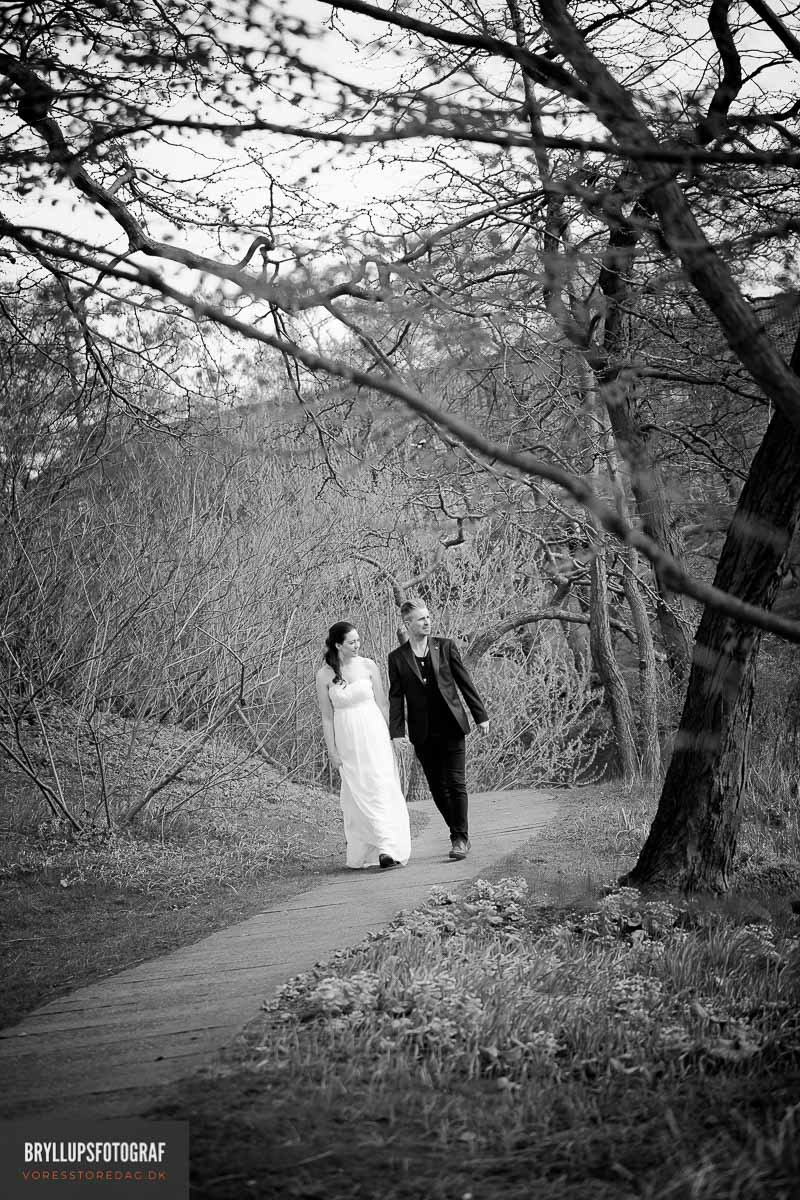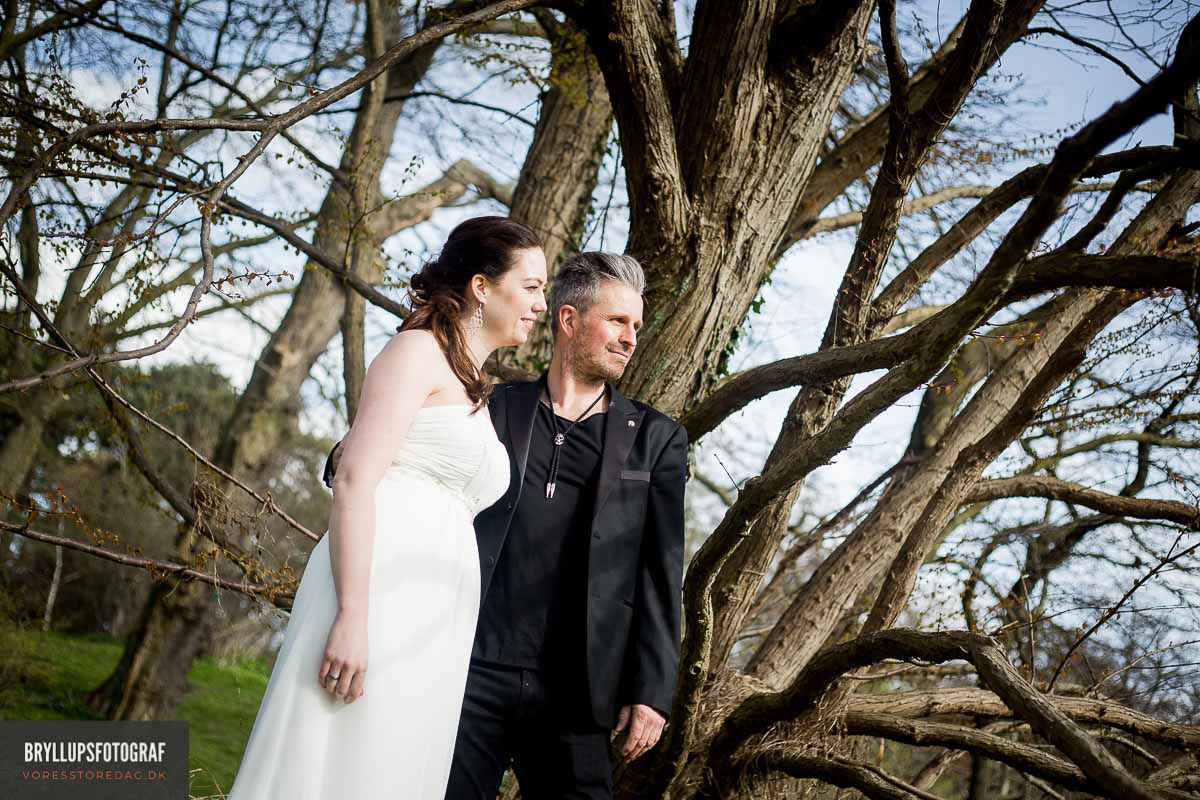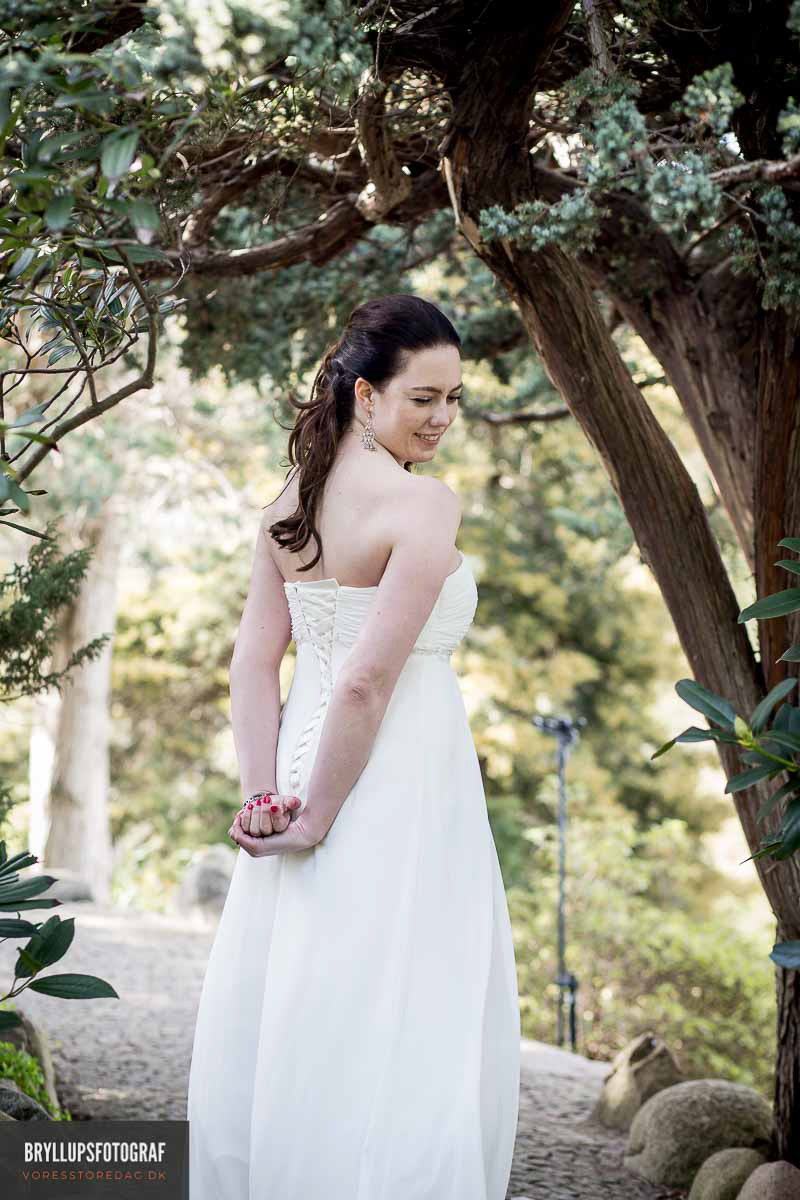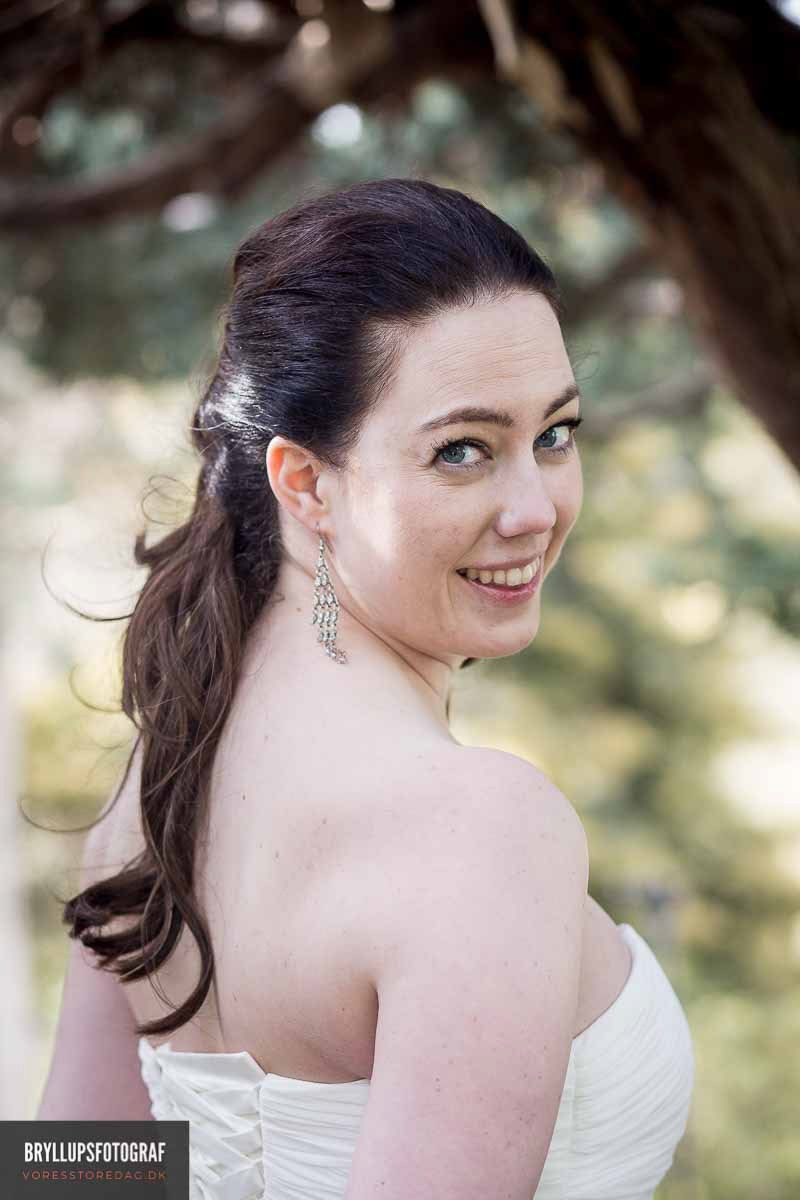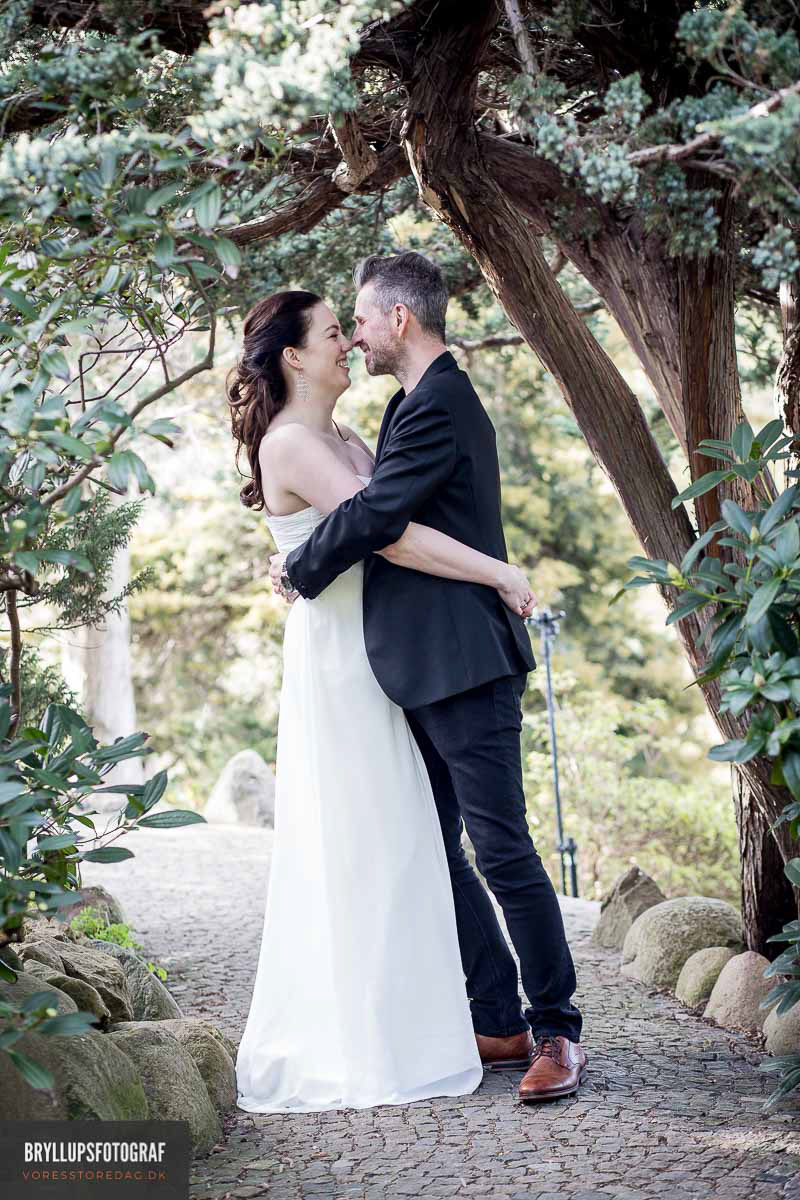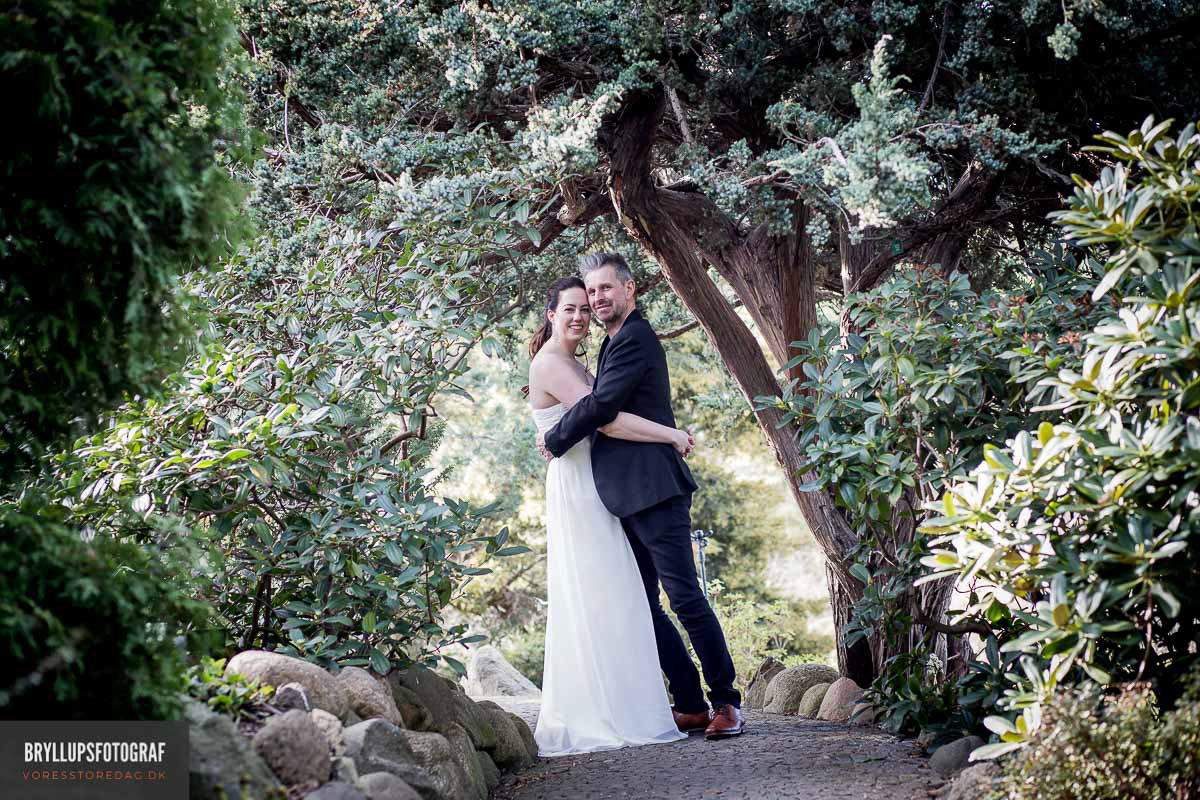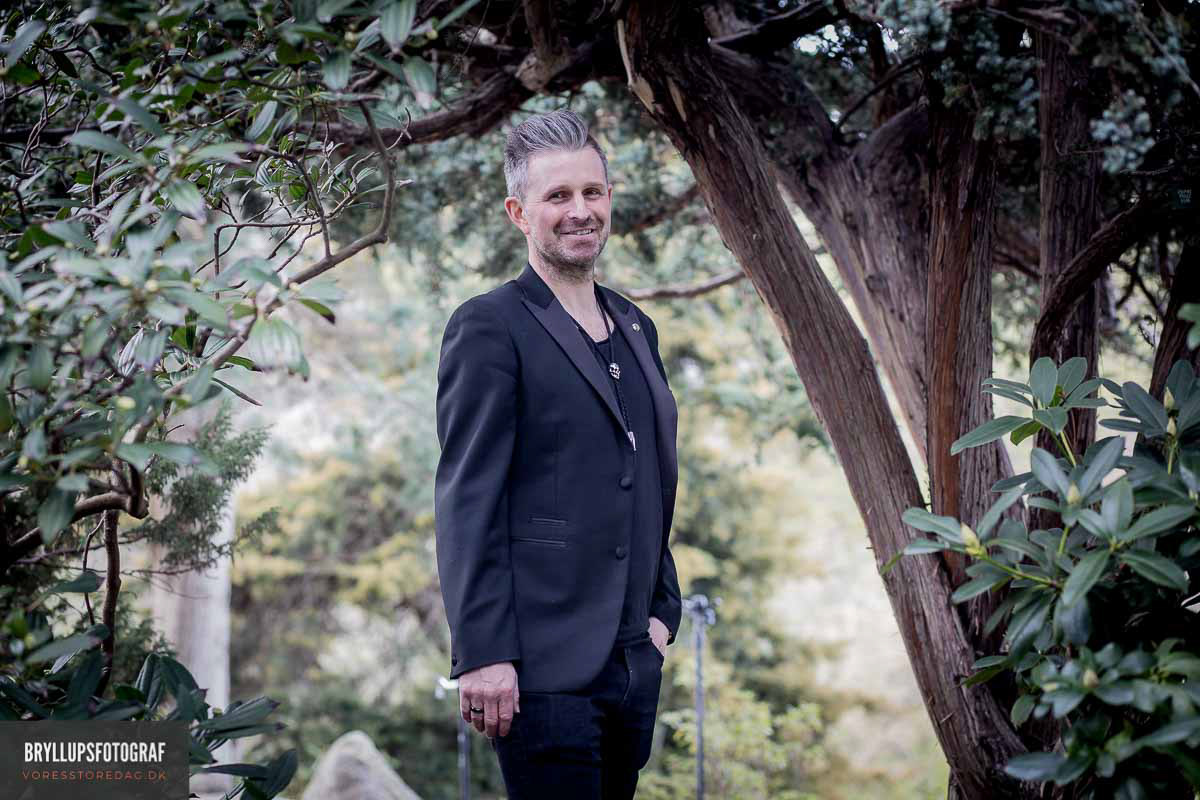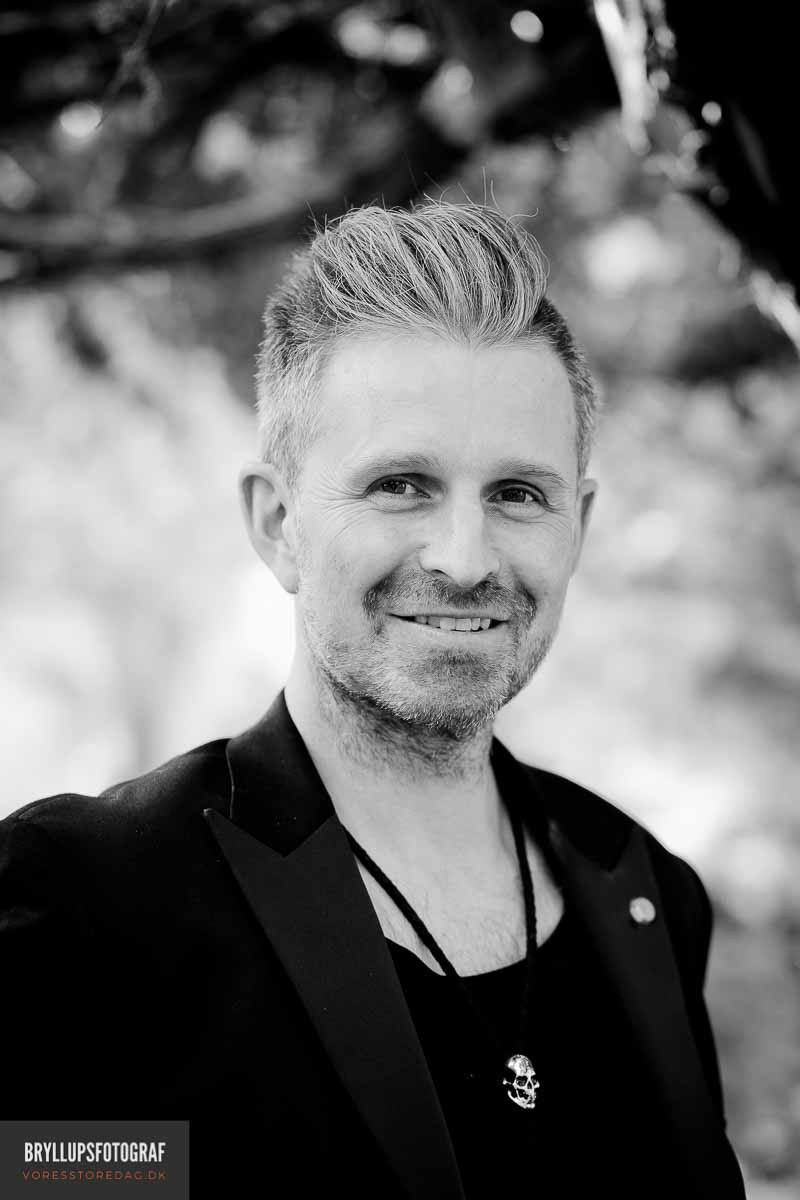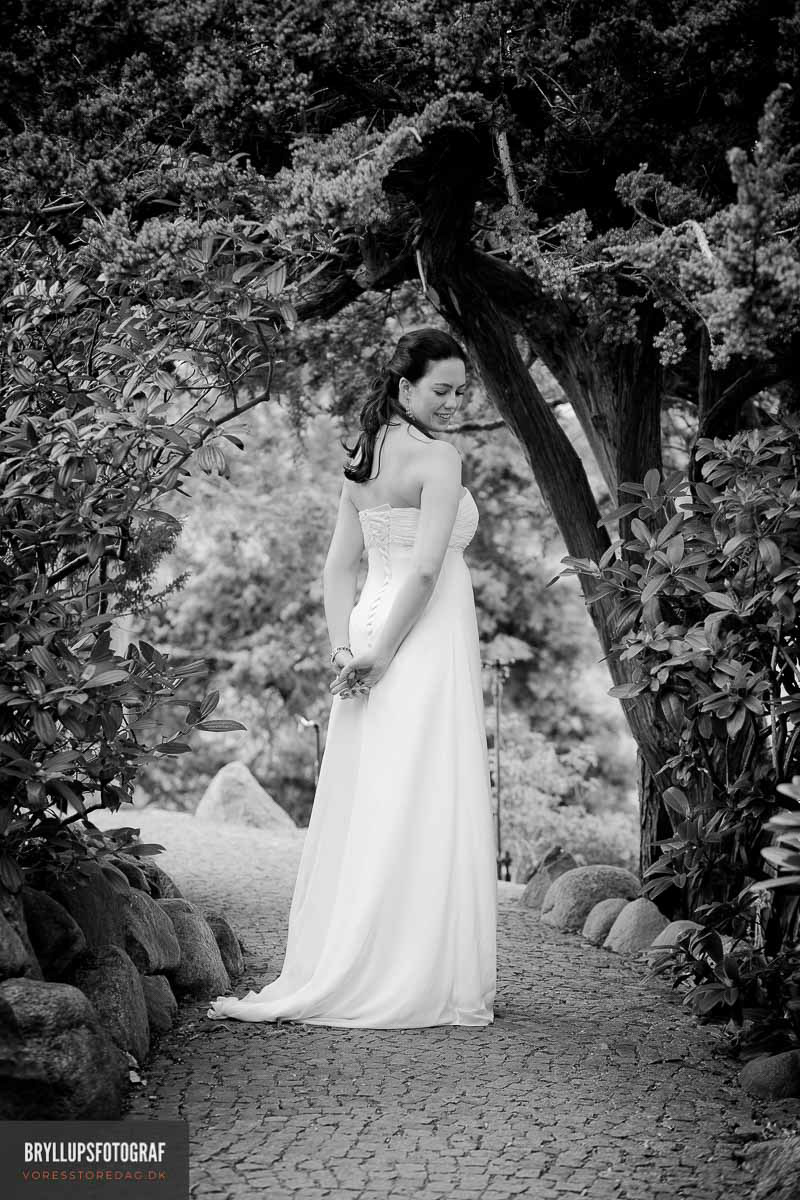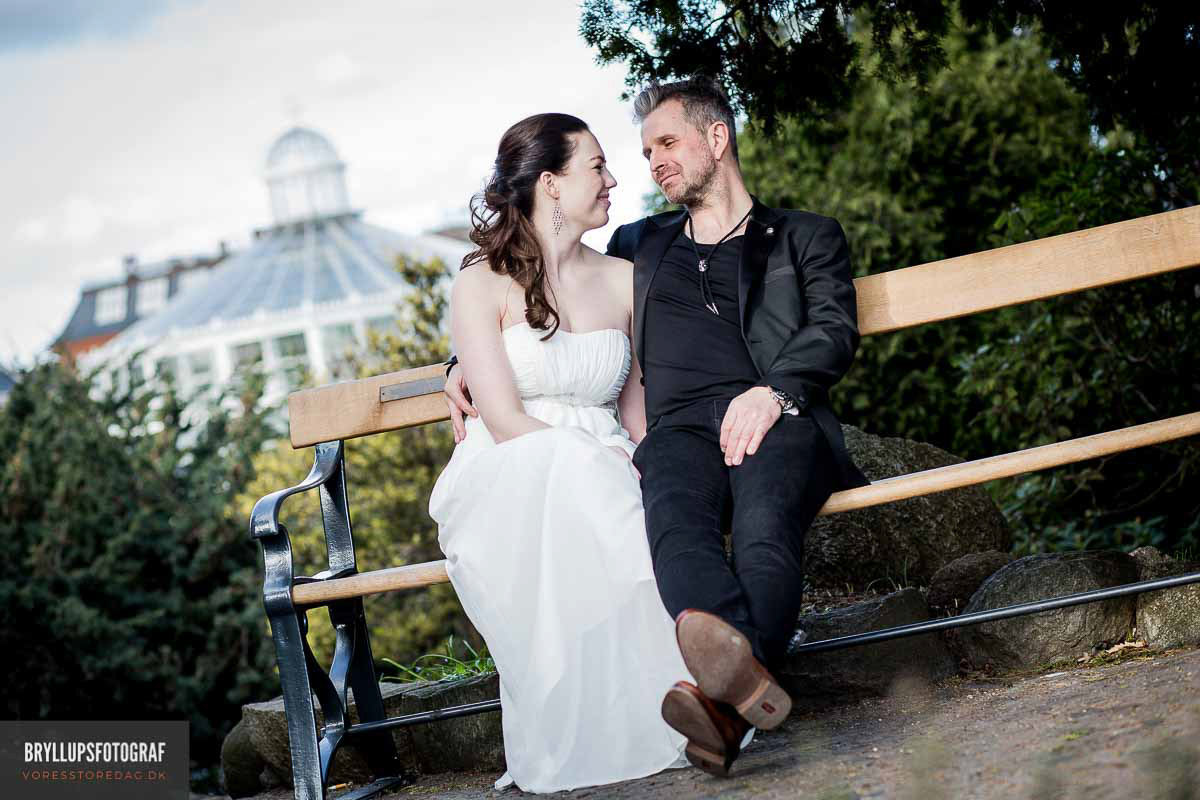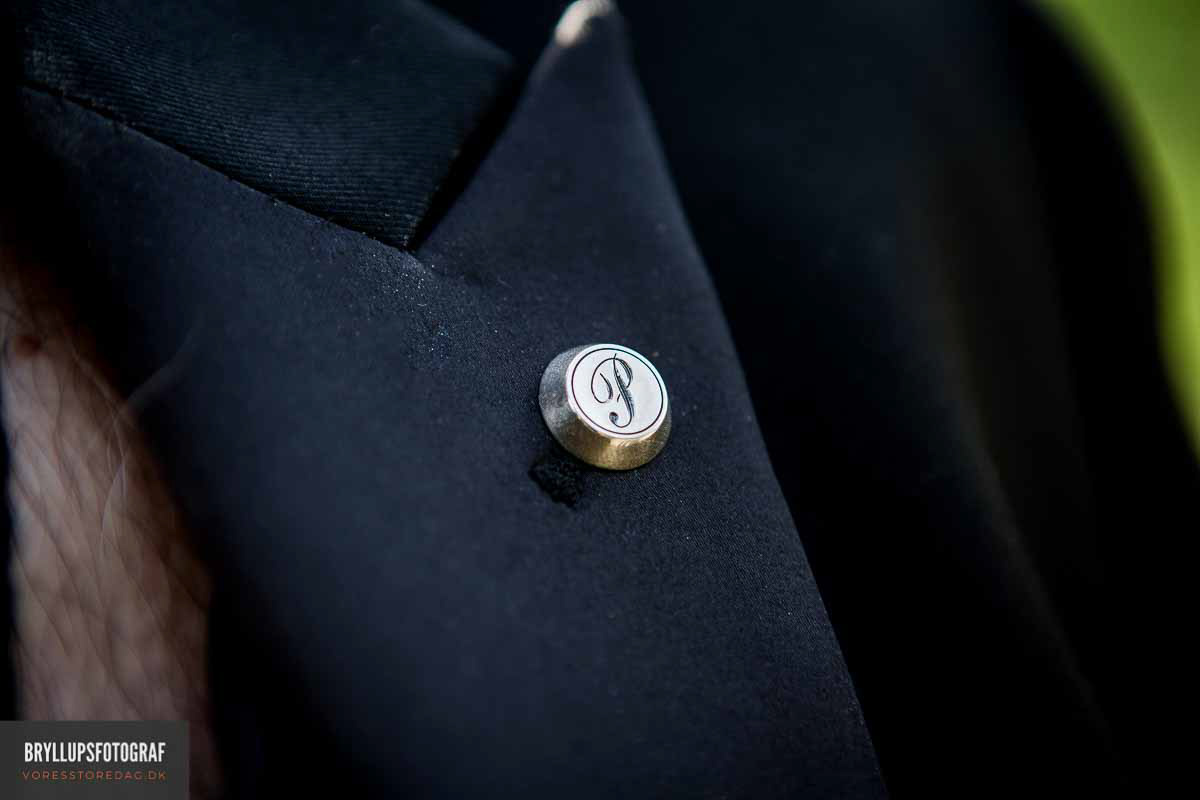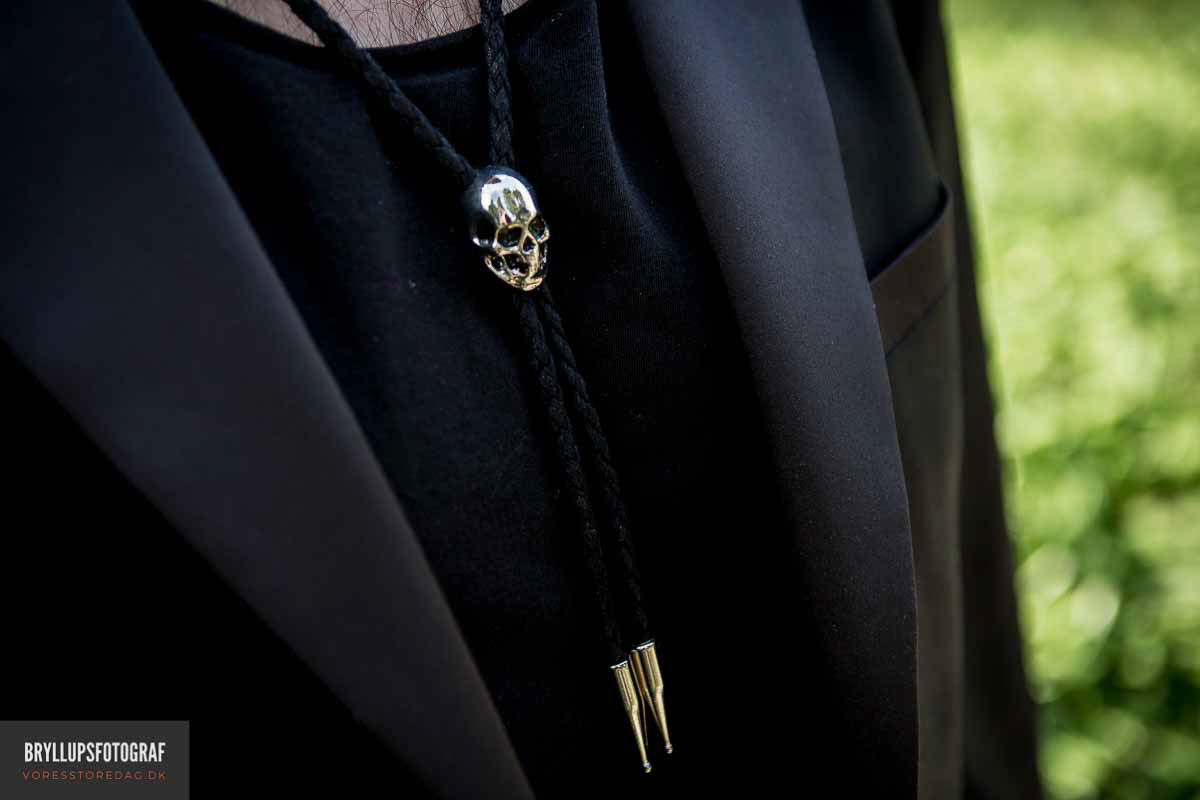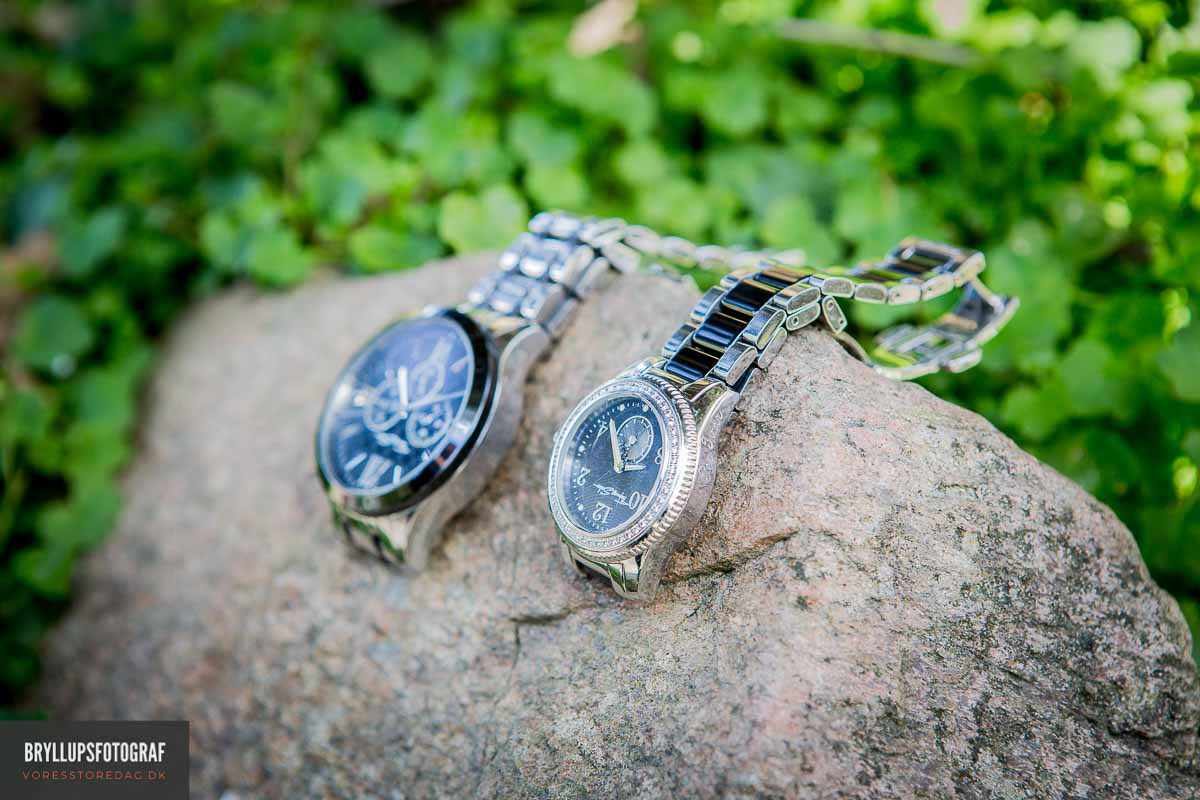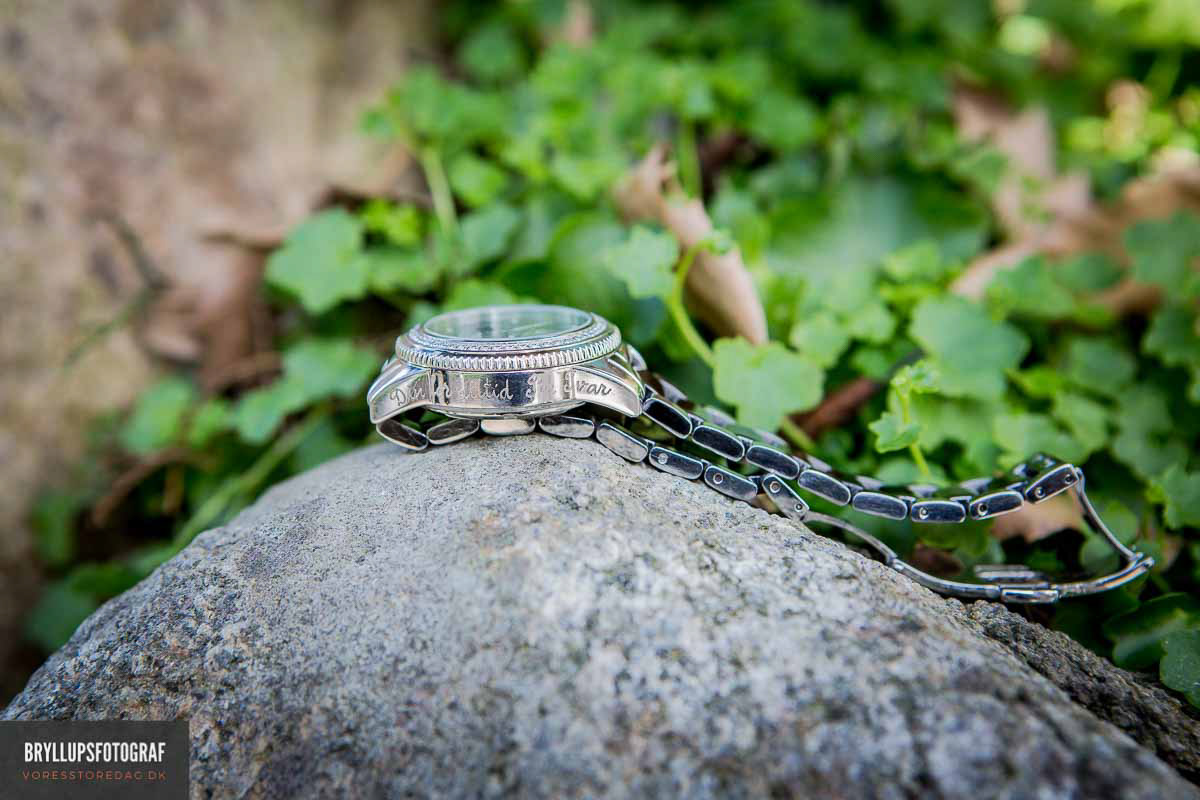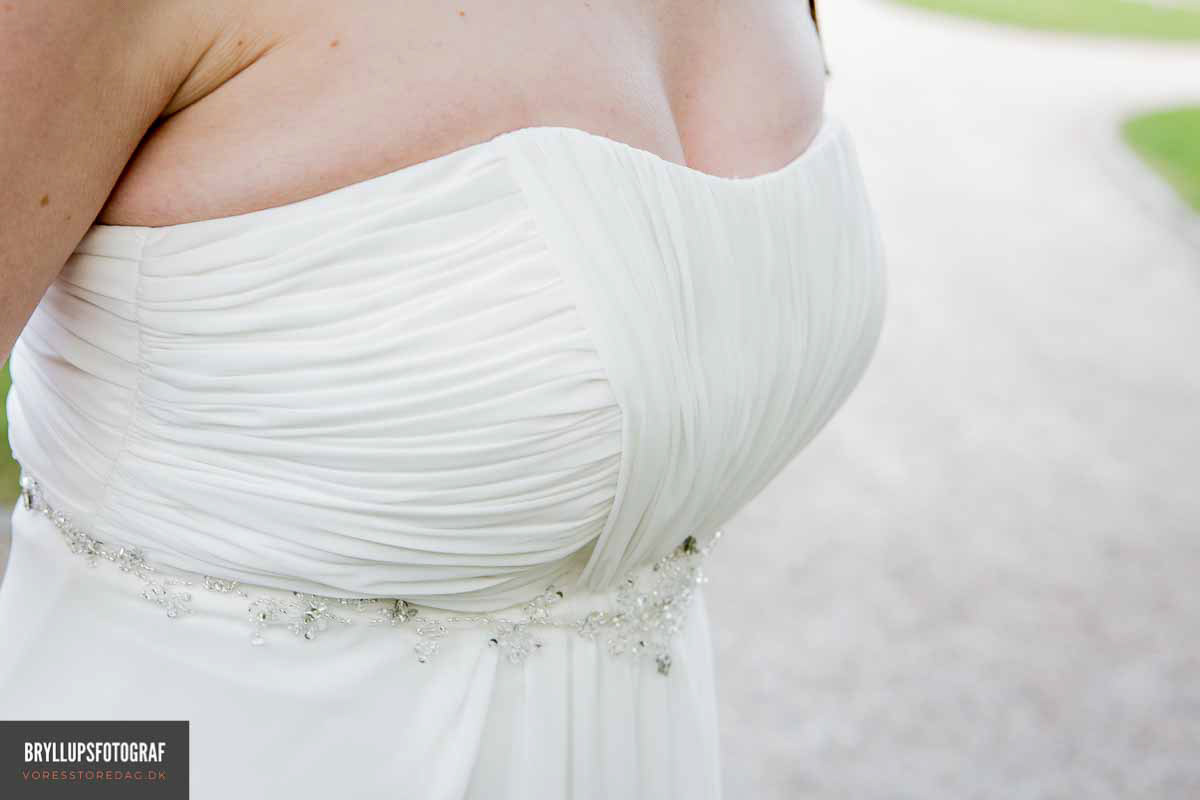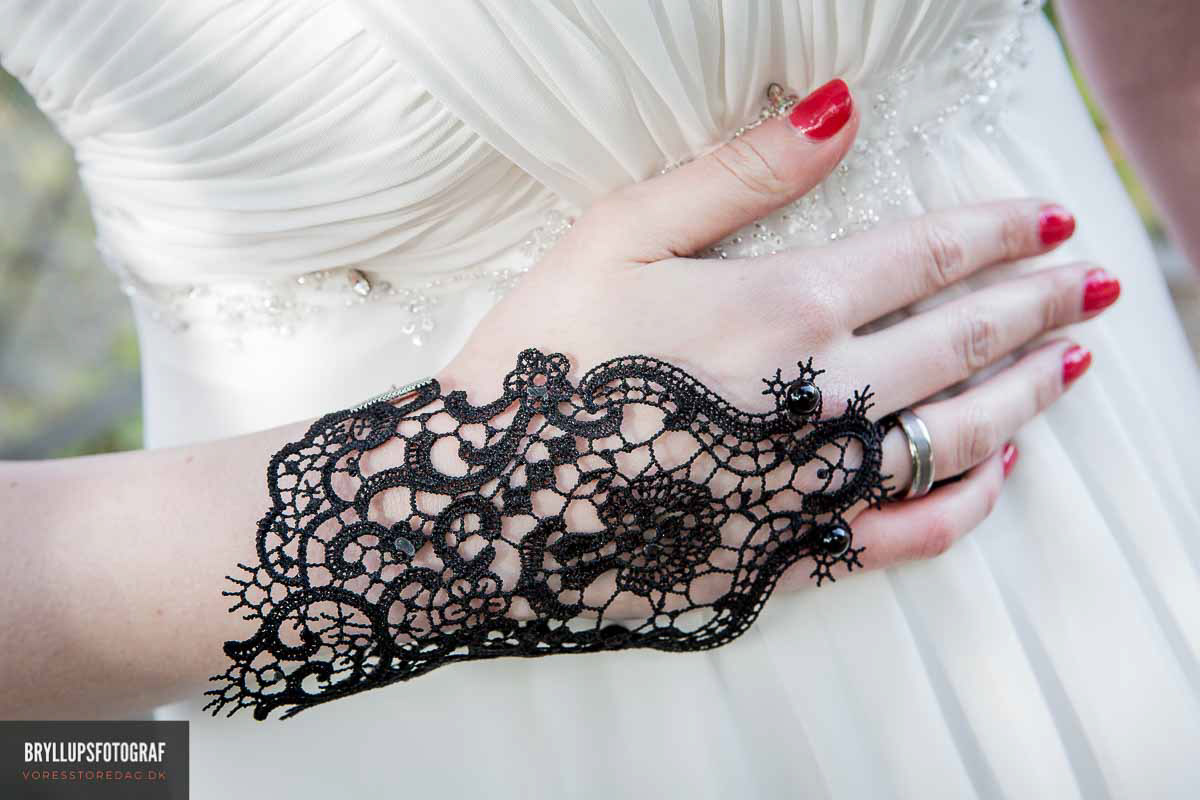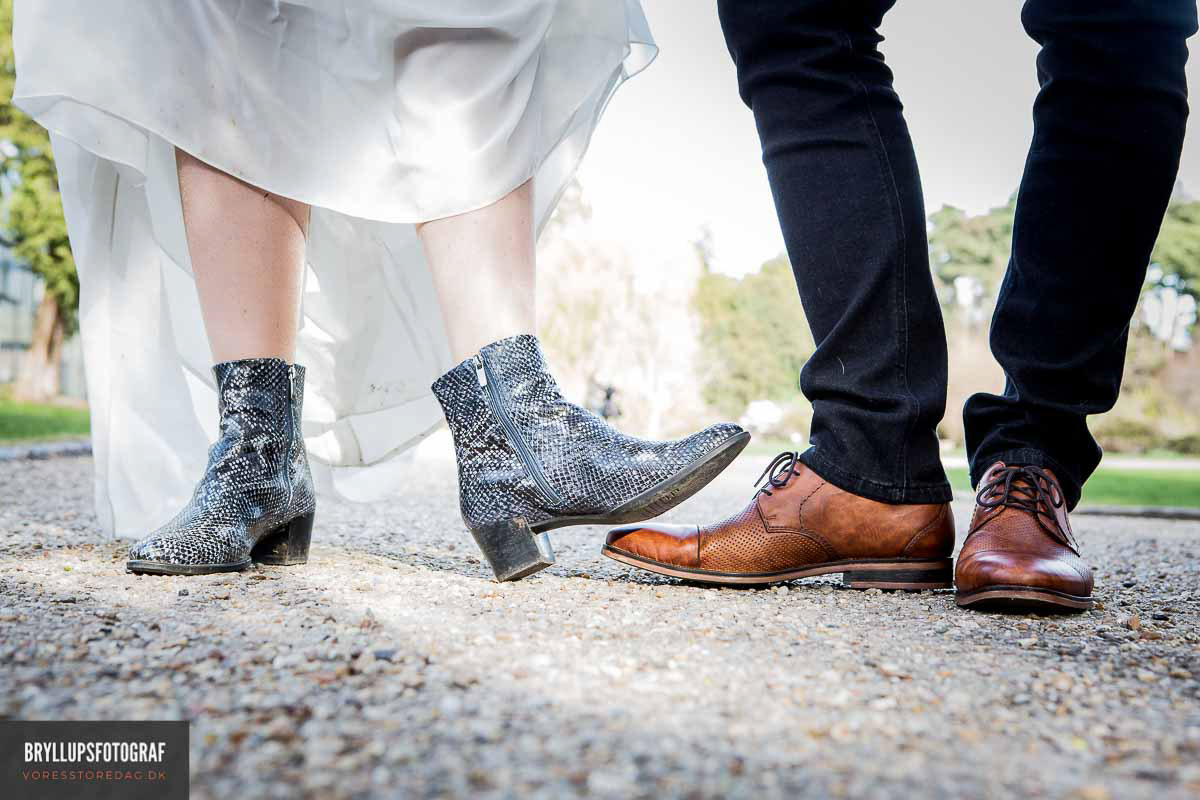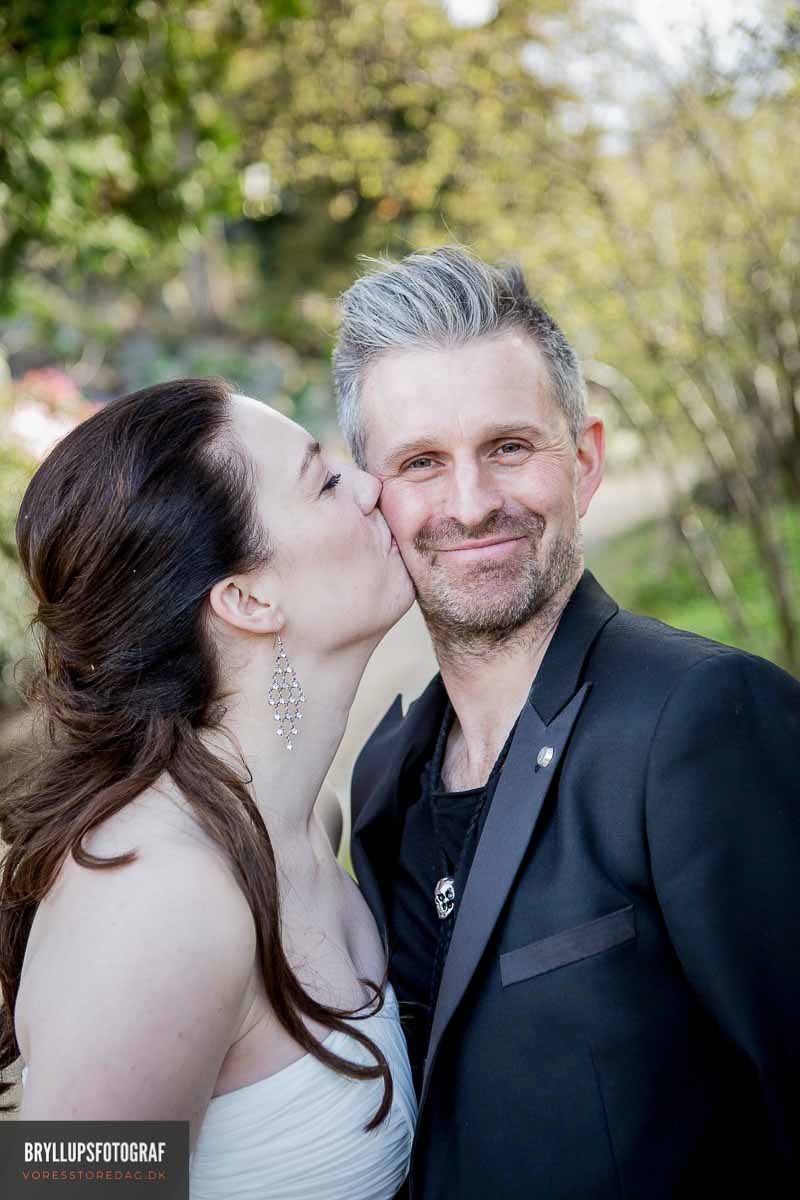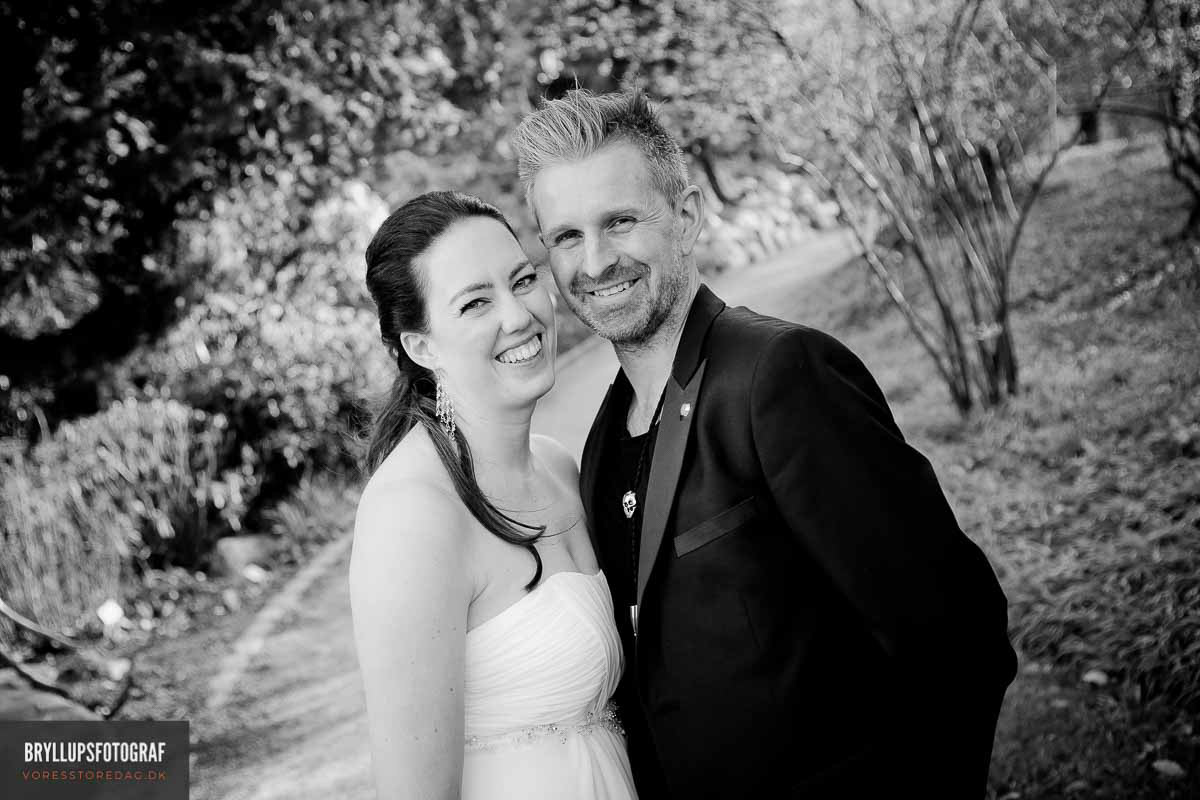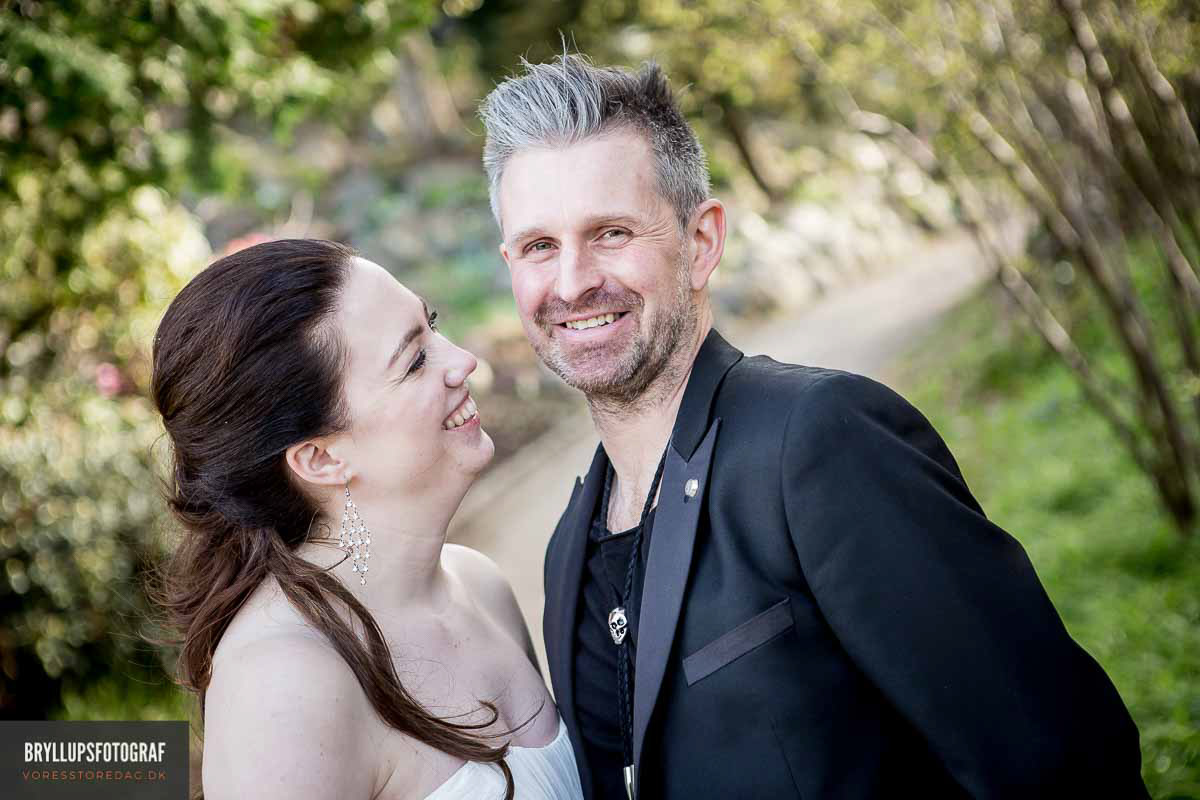 Where are the areas in a wedding ceremony that needs flowers? How is it different from a traditional versus a non-traditionalwedding ceremony (e.g. flowers for a beach theme wedding)?
Flowers are part of a wedding ceremony and is used to brighten up the venue. Though the guests might not be fully appreciative of the flowers that are on display, they do spend some time to view them.
You could use real flowers or silk flowers in the floral arrangements. Silk flowers are gaining in popularity due to their lower prices.
Here are some areas where you will need wedding flowers:
This bridal bouquet is the limelight of the event as it is commonly tossed to the single women.
There are many styles to choose from, from the very simple to the lavish one.
Bridesmaids & Flower Girls' Bouquet
These bouquets are usually simpler and smaller in size.
Groom and Groomsmen's Boutonnieres
The boutonnieres are single bud or multiple buds attached on the left lapel of the jacket.
Depending on what you want, you could distinguish the groom's one from the rest.
You can arrange for wrist band type or pin on corsages for your mothers and special guests.
This is another area flowers are used extensively to decorate the place, which might include the tables and centerpieces.
The floral arrangements might vary according to the theme of the wedding. If you are choosing a beach theme wedding, you might opt for tropical flowers to liven the reception area.
Or you can choose your favorite flowers.
If both of you like flowers so much and want to spice up the venue to be a mini garden, beware! Don't overdo it! You might want to try using balloons or candles to add variety to the venue decoration.
Feeling Creative? 

Learn to Create Your Own Wedding Flowers  by reading this ebook which

 

will show you exactly how to produce fantastic wedding flower arrangements but at a fraction of the price a florist would charge.
Here are just some of the things you'll learn:
How to make a stylish 'hand-tied' bridal bouquet using pink roses – including step-by-step photographs.
How to create an elegant arm bouquet of calla lilies – and the correct way to hold it.
The easy way to produce perfect orchid and rose wedding boutonnieres (buttonholes) for the groom and the groomsmen.
How to pin your boutonnieres for maximum effect.
Six simple designs for wedding table centrepieces – these are quick and easy to assemble but look stunning - Just learning how to do this could save you hundreds.
Ideas for creating bridesmaids bouquets that they will remember forever.
Professional tips for transforming ordinary arrangements into pieces that look like a designer florist created them.
Eight Dozen Wedding Berries
A romantic and unique wedding idea - a mix of our Tuxedo Berries™ and Bride Berries™; strawberries dipped in white chocolate and swizzled with white chocolate to resemble a wedding dress! Perfect for engagement or anniversary parties, bridal showers, and wedding favors!