The story of your life narrated through images...
Beautiful contemporary photography that will capture all of those treasured moments in family life.
Whatever the occasion we can produce images which truly capture those special moments. We want you to enjoy your photographic experience in a setting that is relaxed and informal. We are very flexible in terms of location and are happy for your shoot to take place in a studio setting or a natural outdoor environment, the choice is entirely yours. Each sitting lasts approximately an hour, during which, the photographer will take a selection of photos.
Our Portrait sitting costs an amazing £35 and includes 7x5" printed photo. The individual prices for the photos start from £20 (6x4"). Photo packages and other products also available. 
FAMILY PORTRAIT GALLERY
OTHER STUDIO PORTRAITS
STUDIO PORTRAIT
Studio sitting + 7x5" printed photo - £35*
- per family of 5, any additional person / child -  extra £10 each
- price includes approximately 45 minutes up to 1 hour photo session
- bigger families and groups 1 hour up to 11/2 hour
LOCATION PORTRAIT
Location Portrait + 7x5" printed photo - £45
-within 10 mile radius of Frome
-more than 15 mile radius- travel cost to be agreed
- price includes approximately 1 hour photo session
- bigger families and groups up to 2 hours
*Photographed on White backdrop (studio portrait), families, children, teenagers and pets only, not commercial!
All photos will be available for you to view both on our secure website and exclusively in our studio.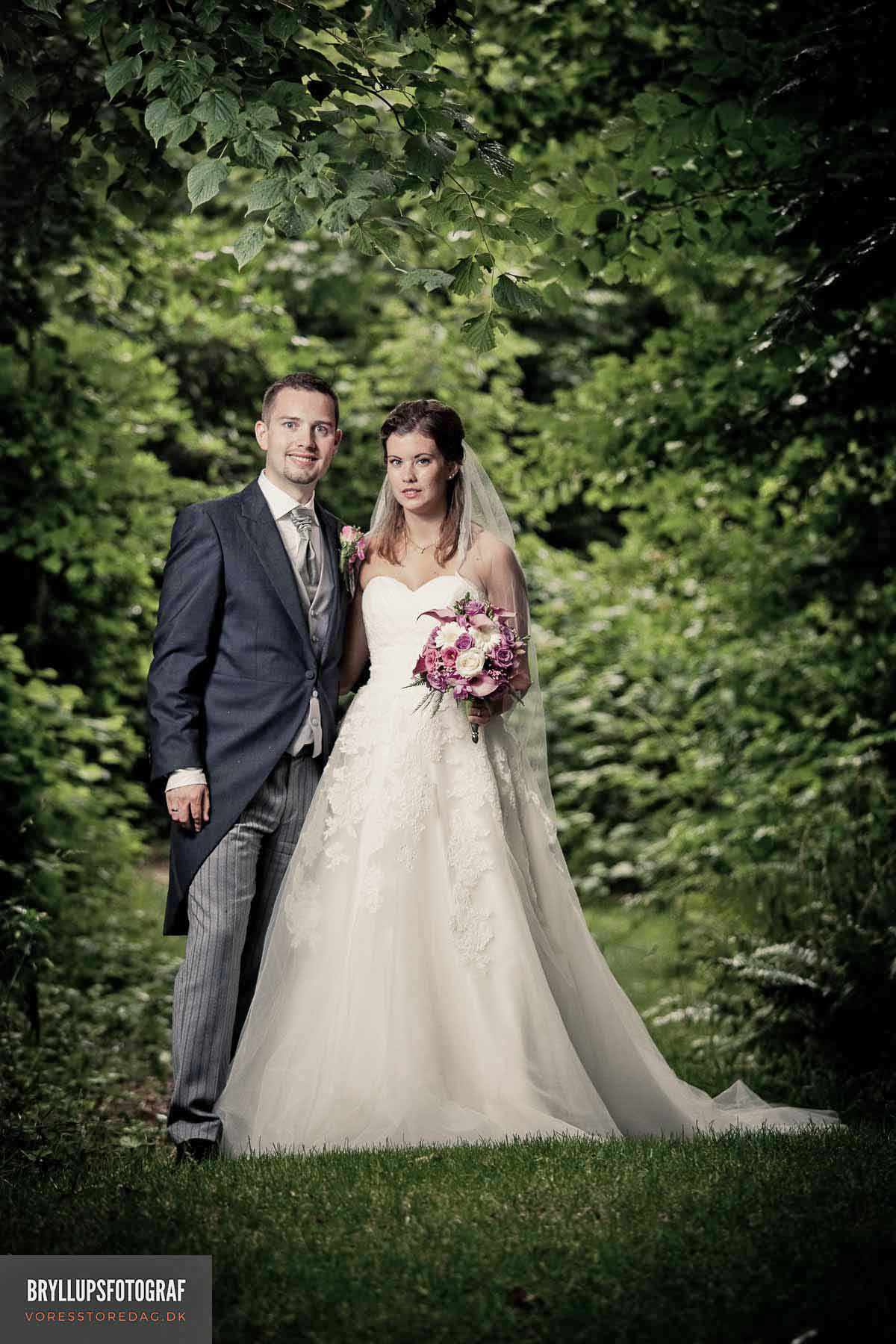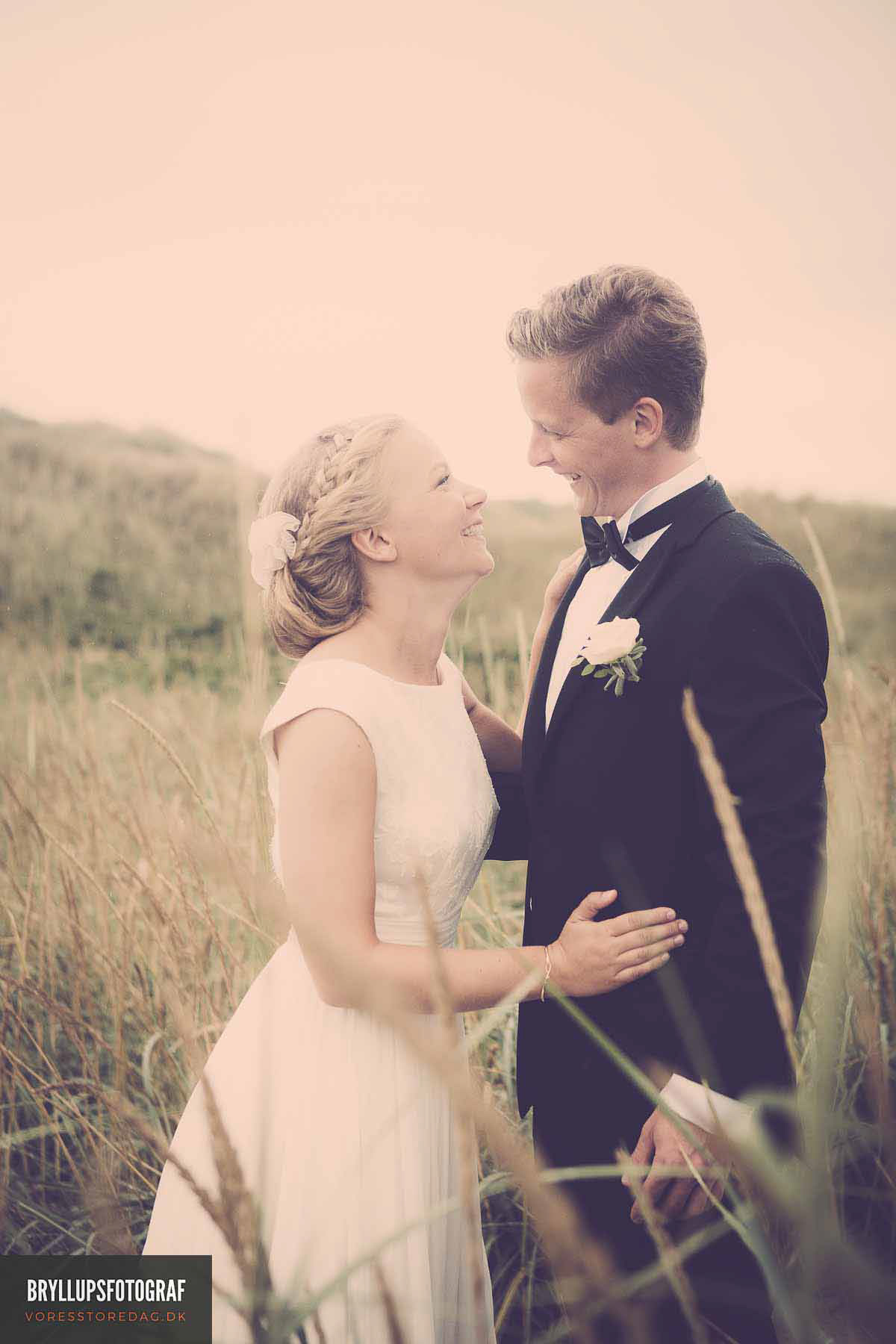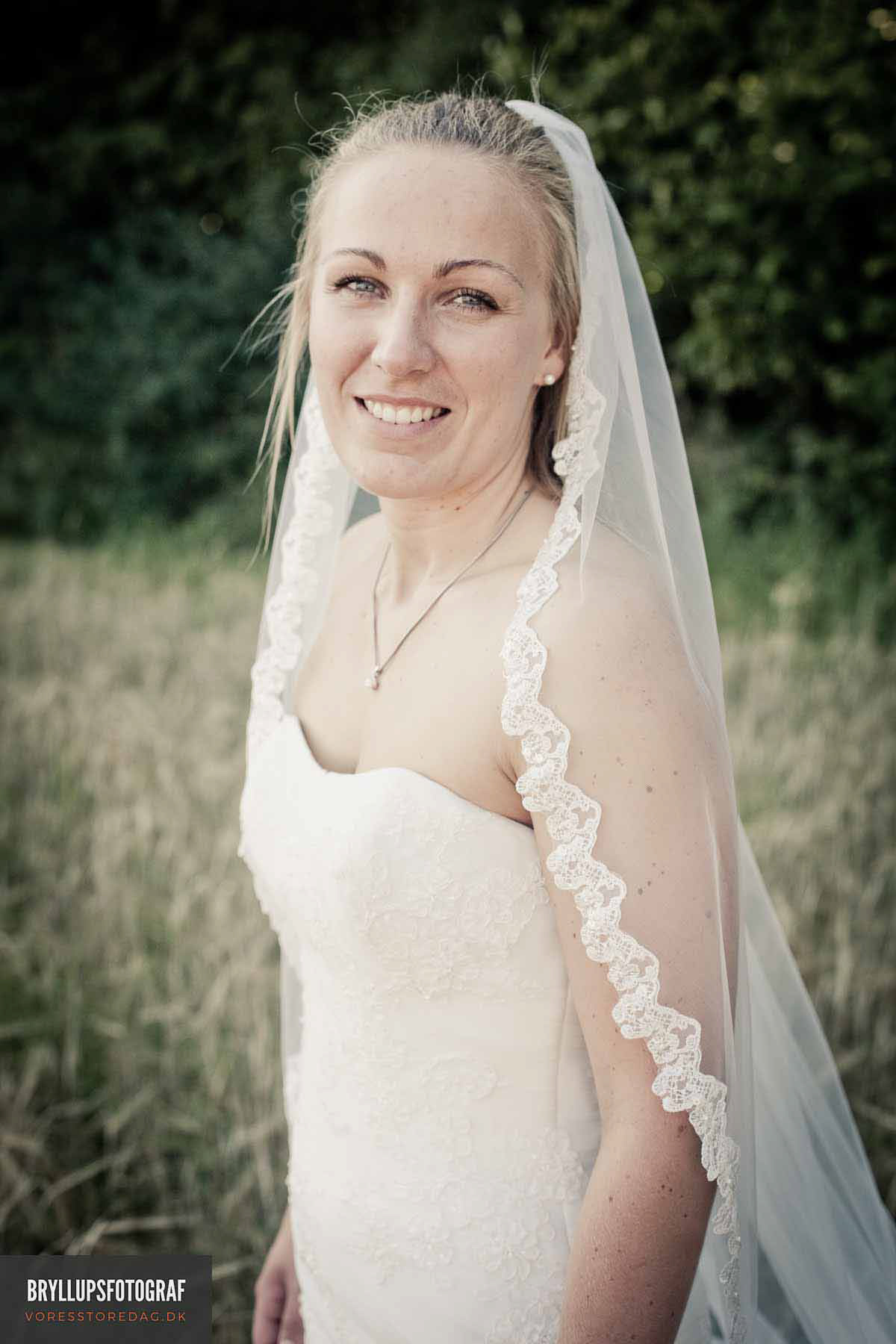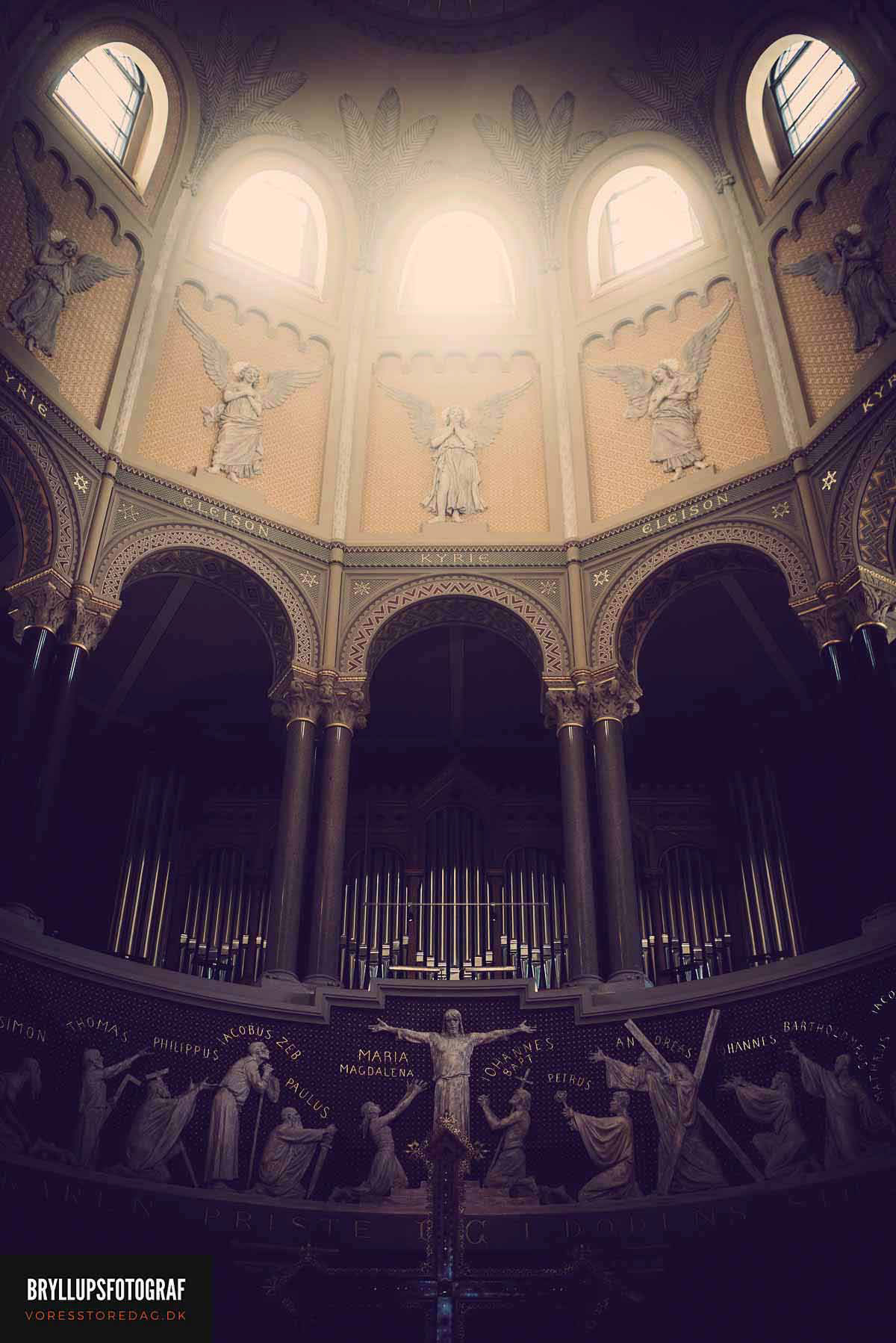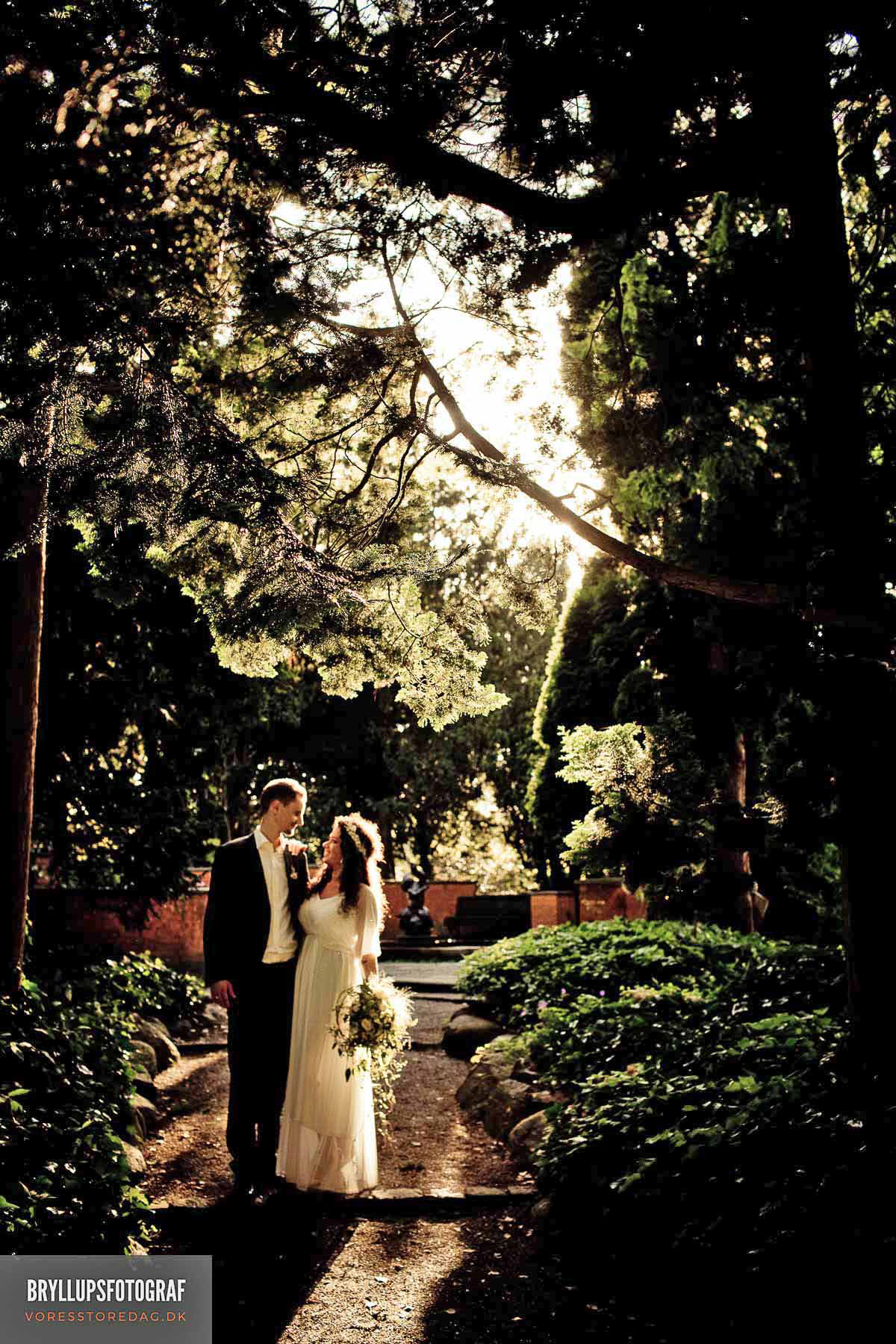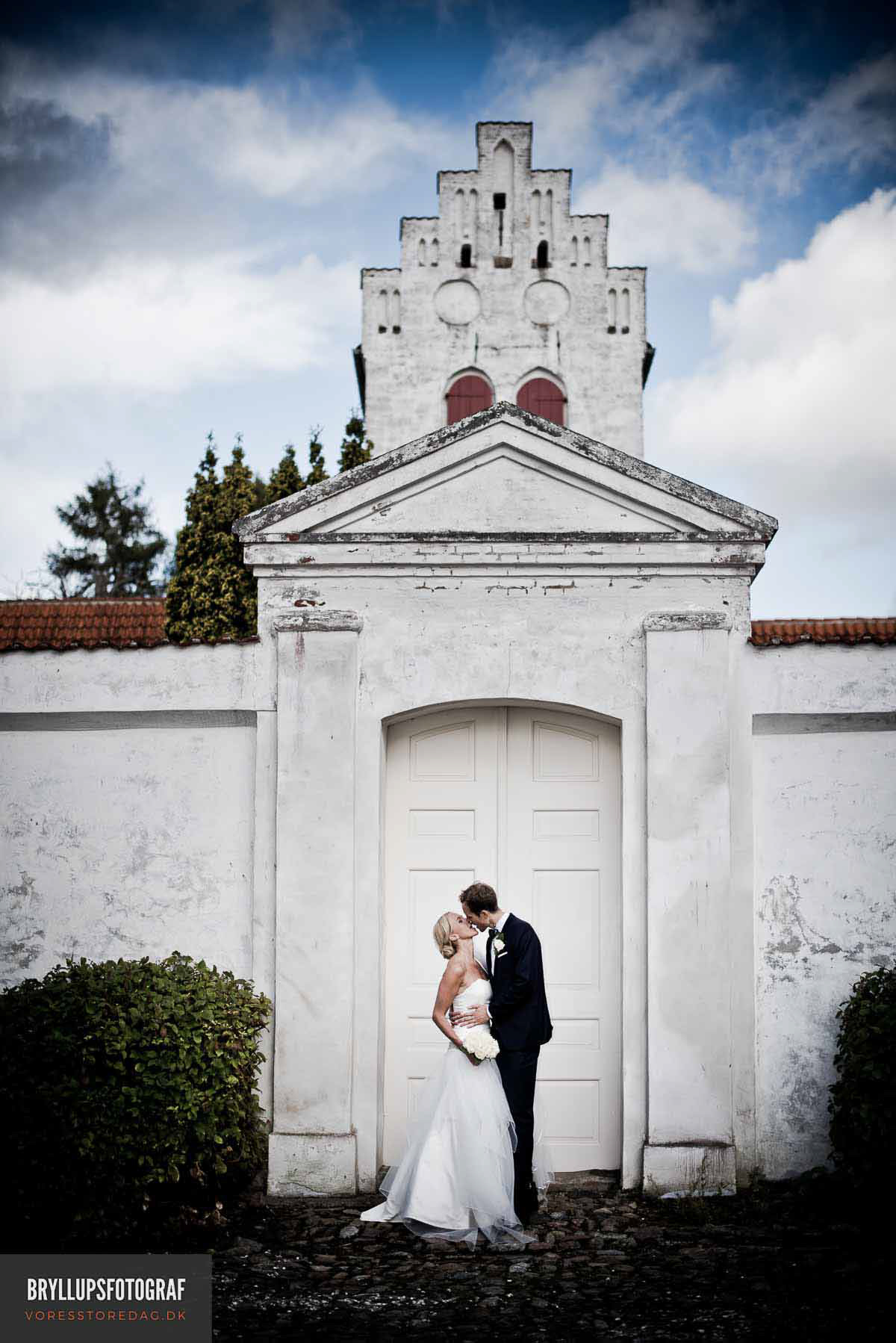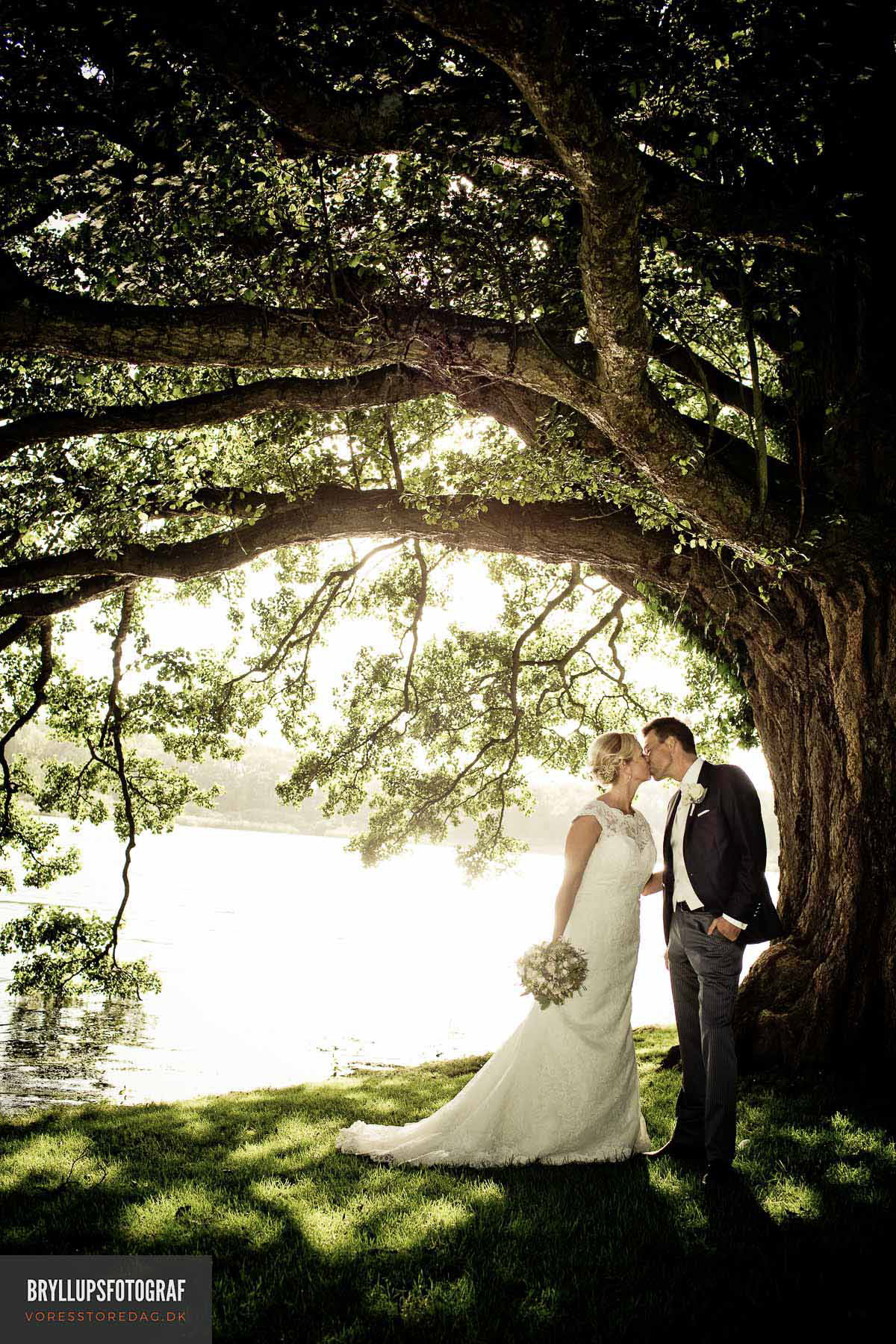 http://uid.me/hans_muggesen1