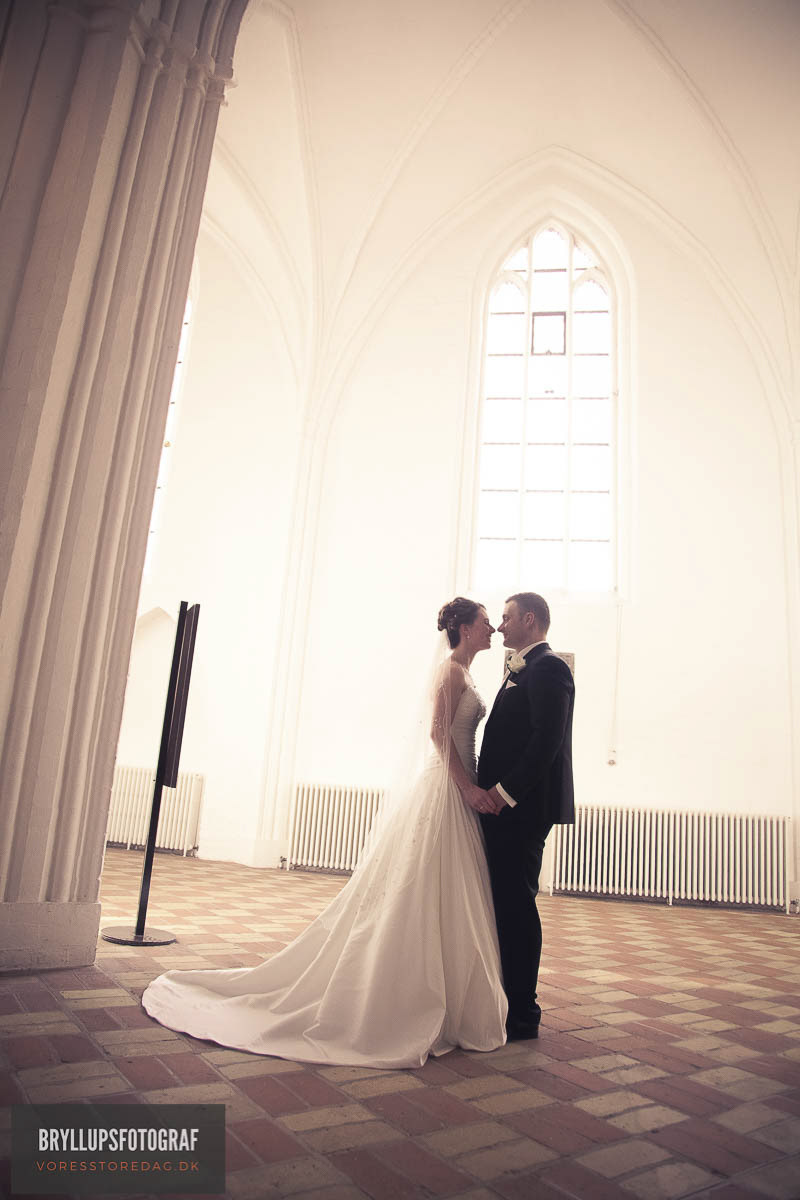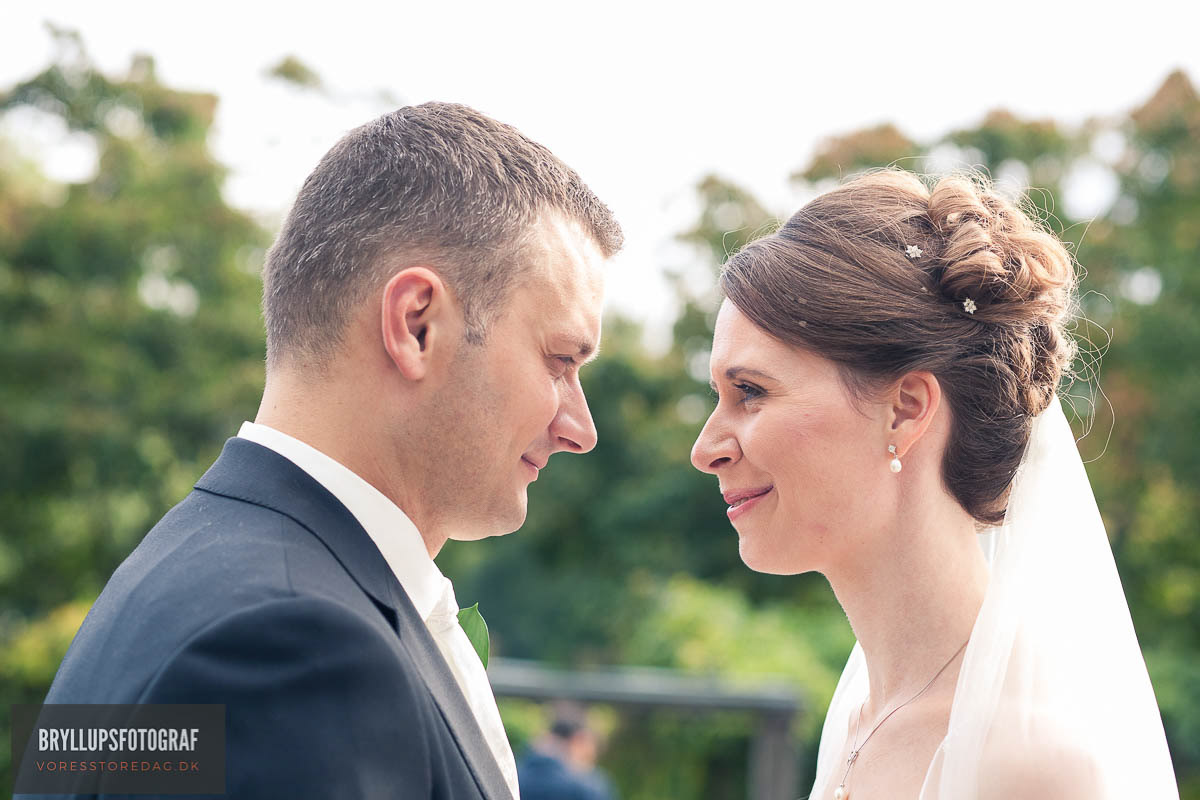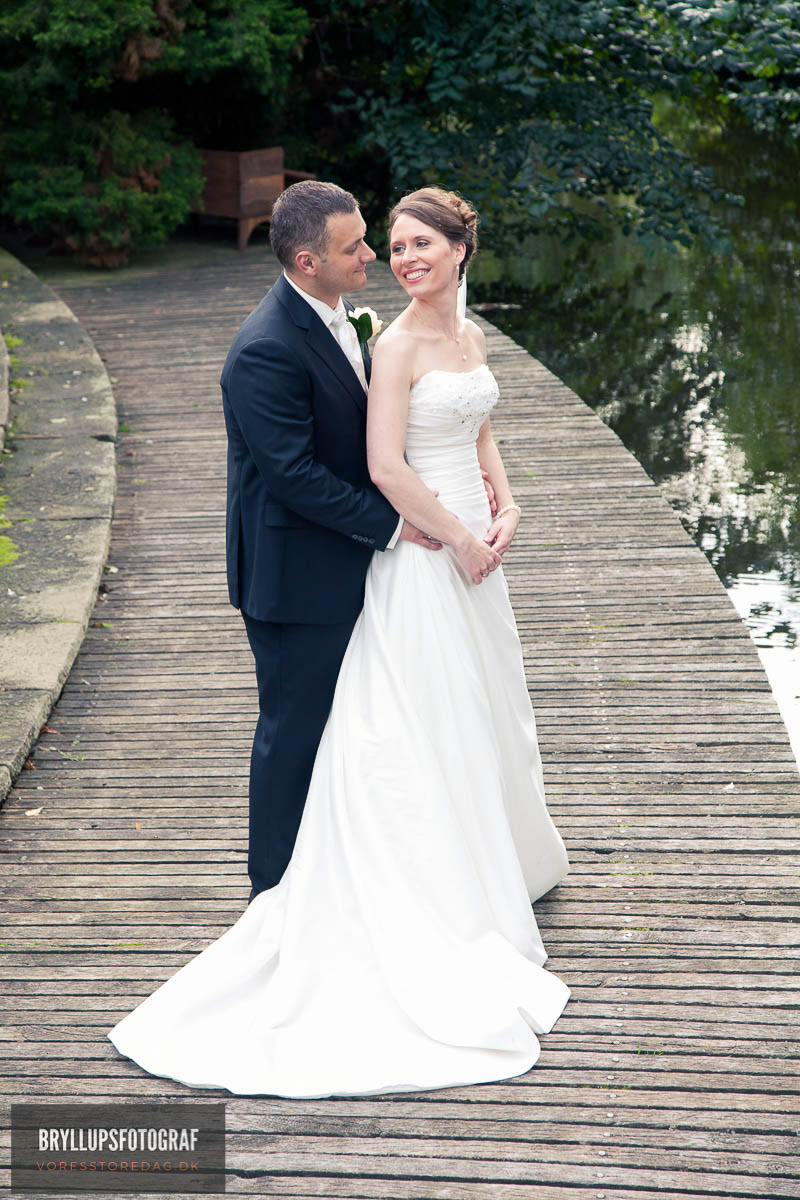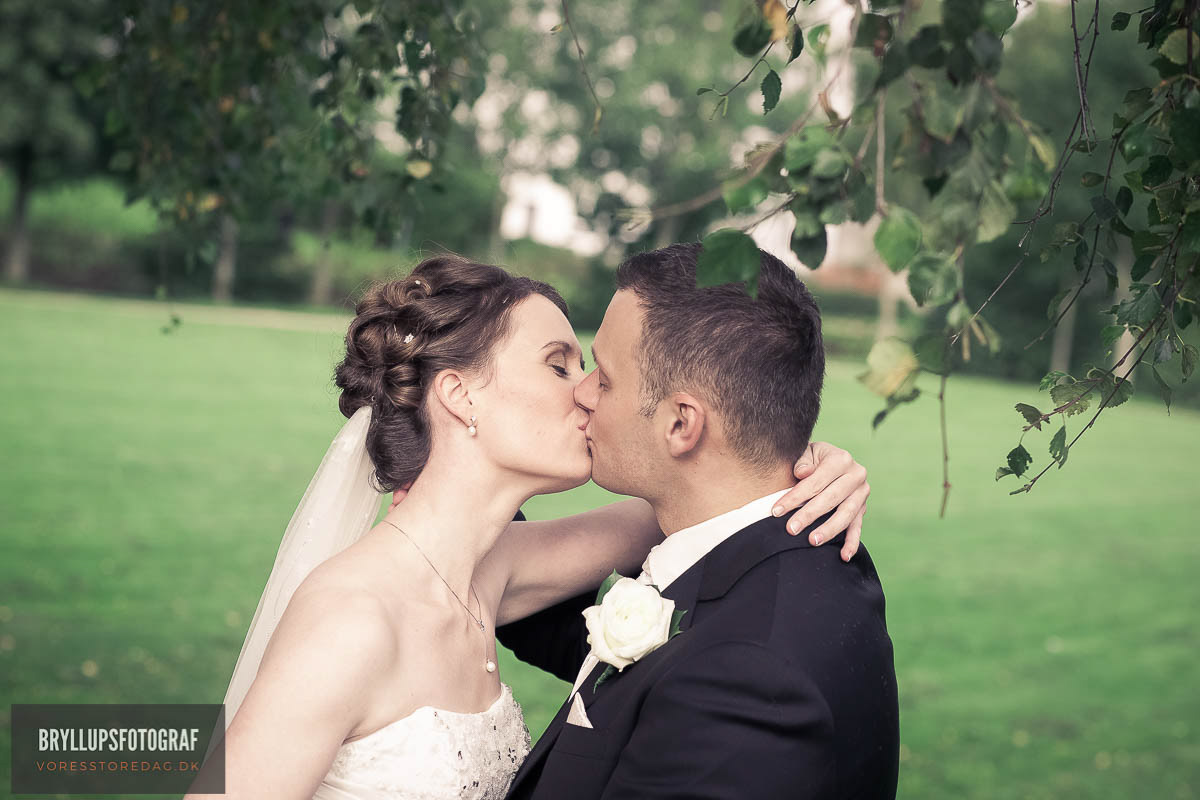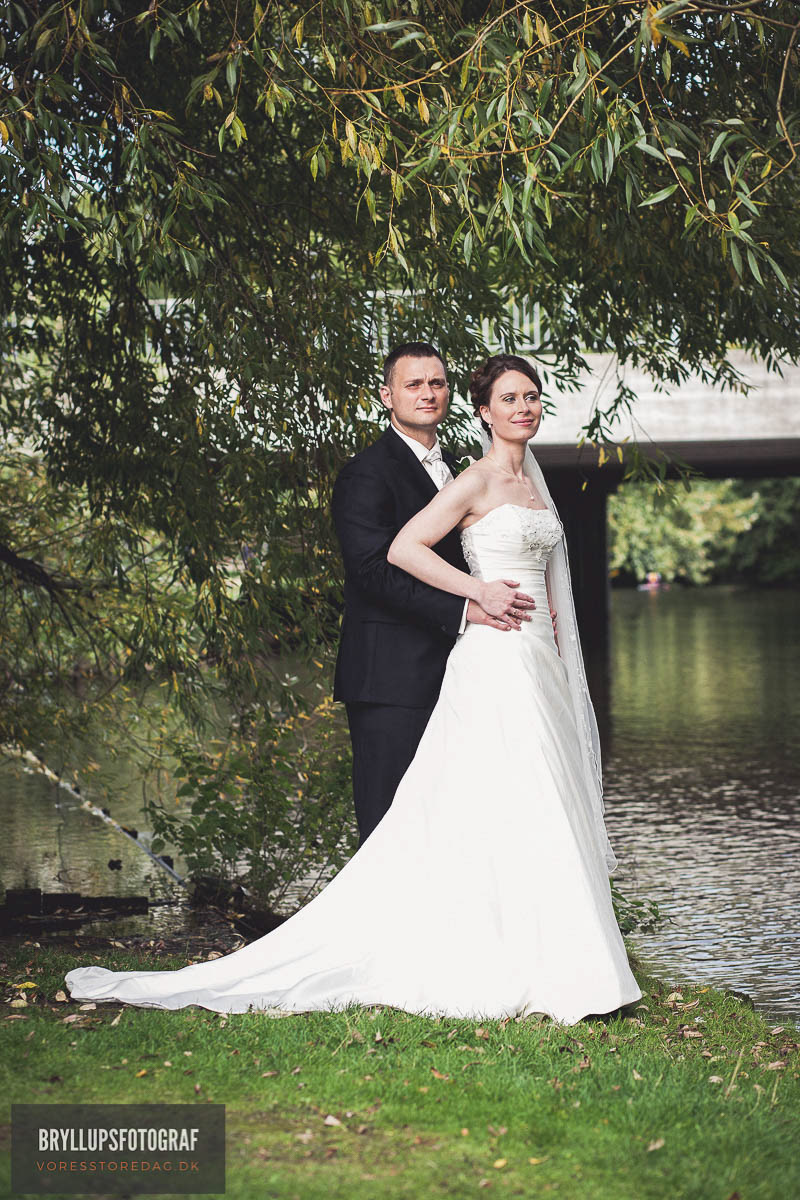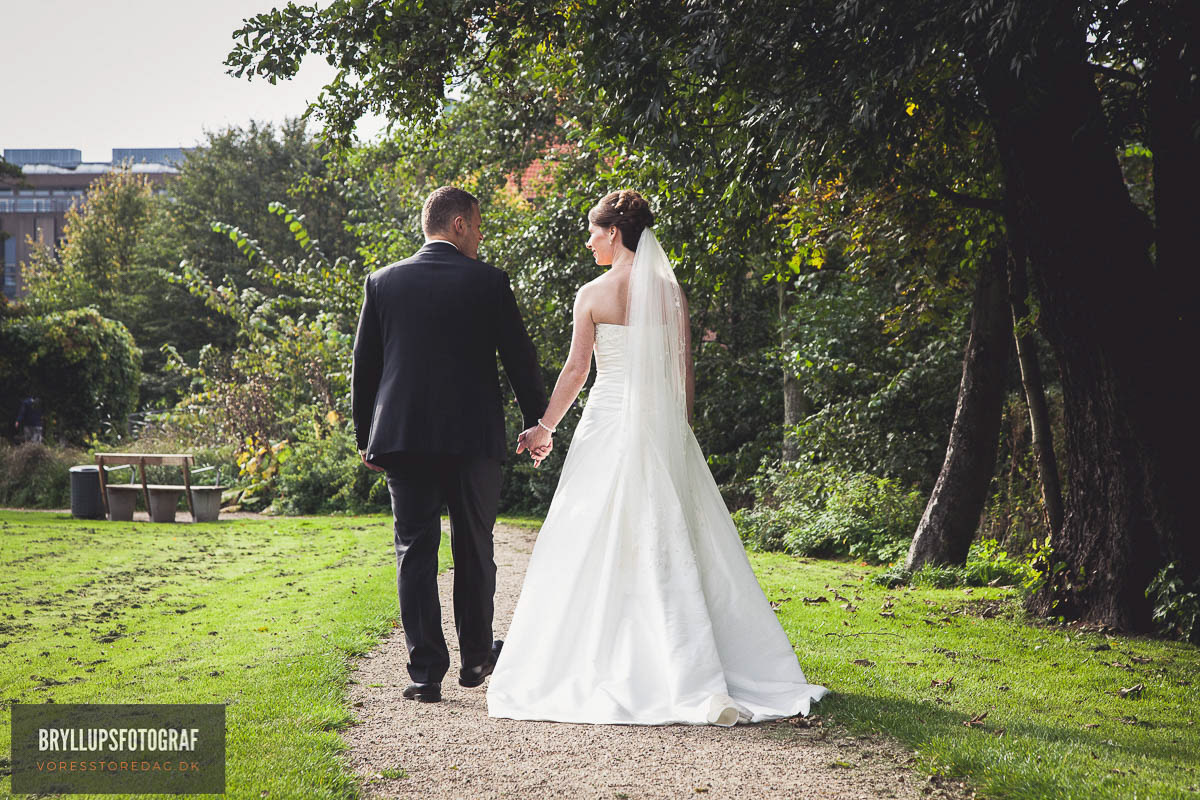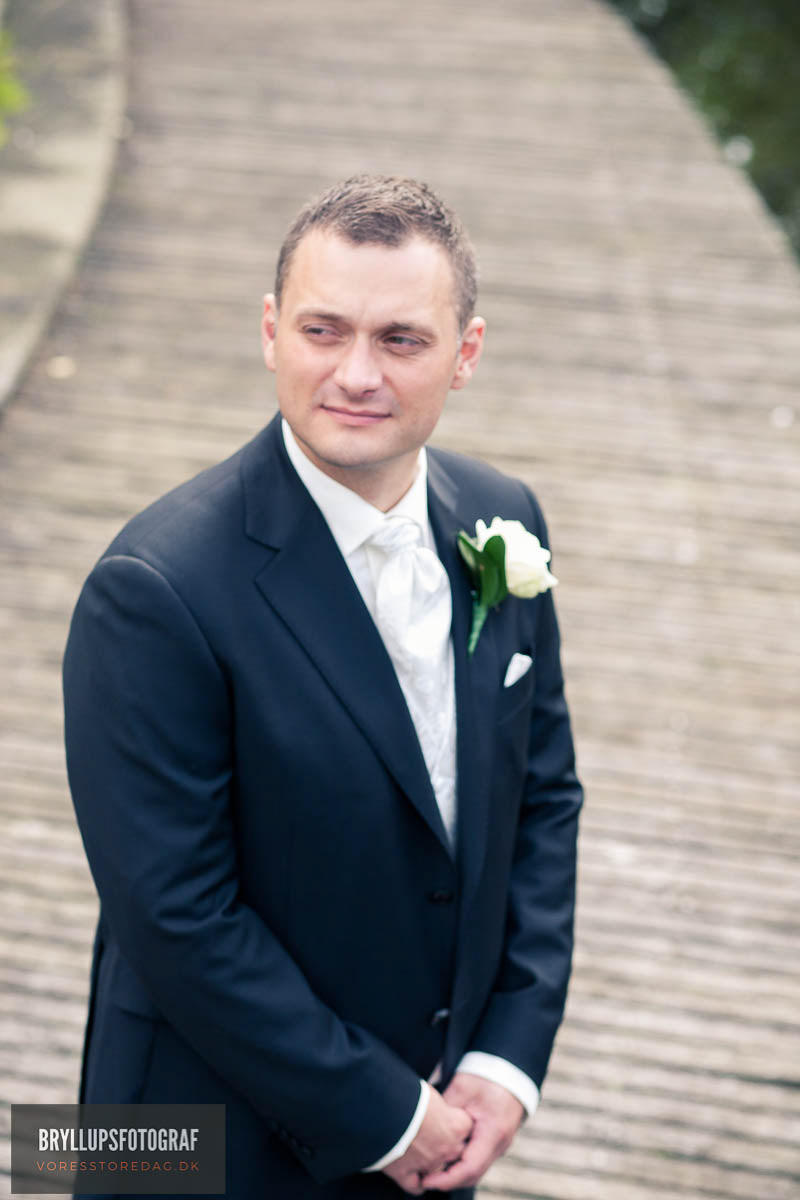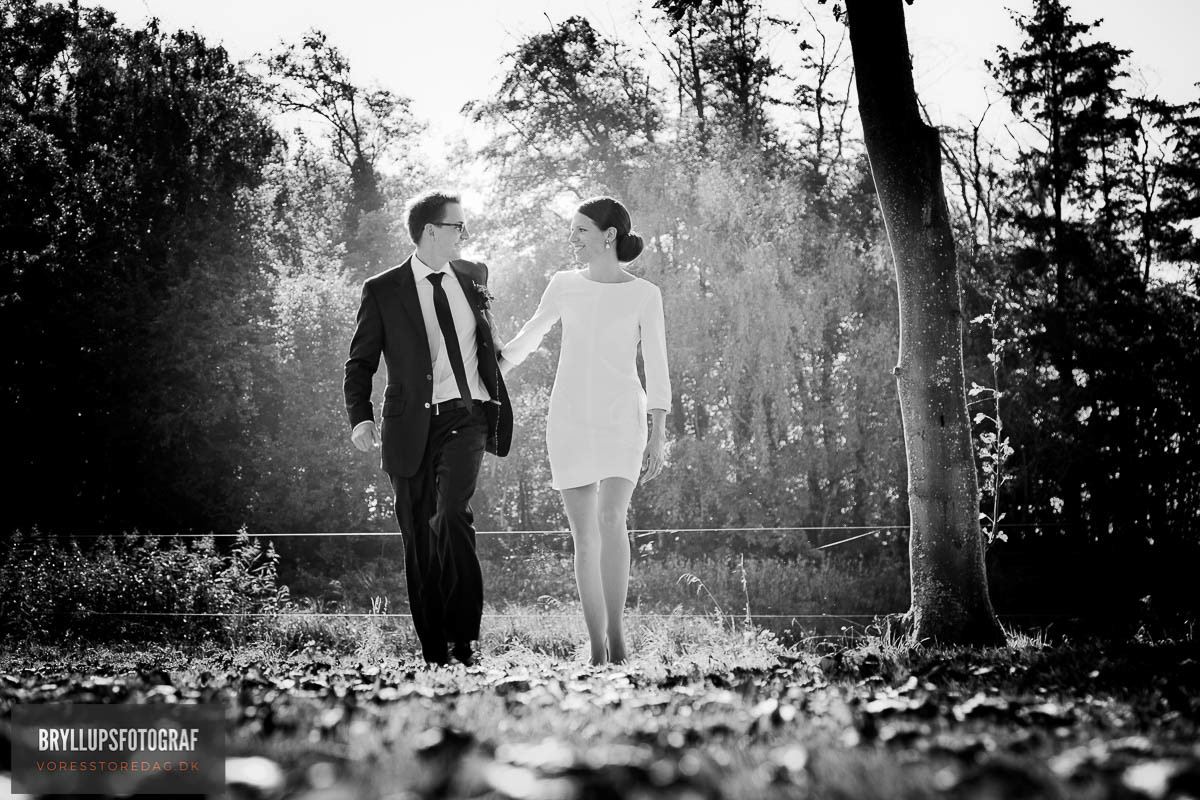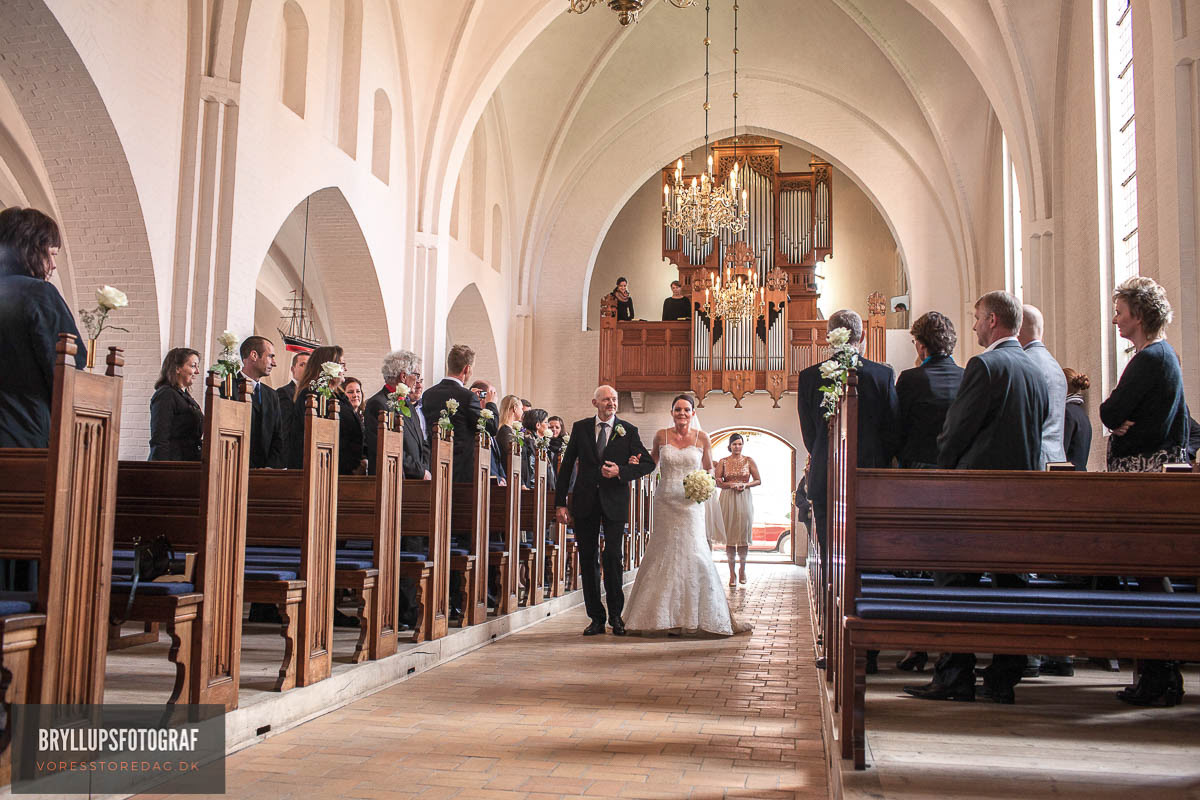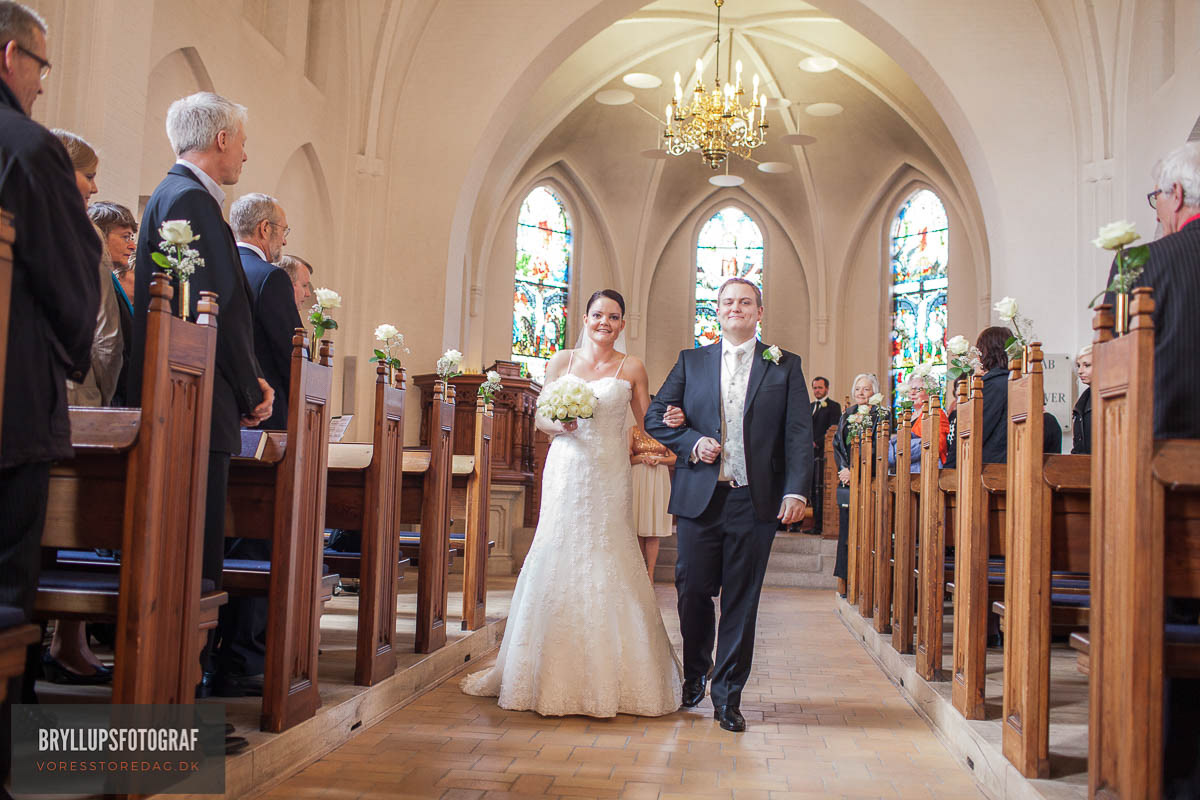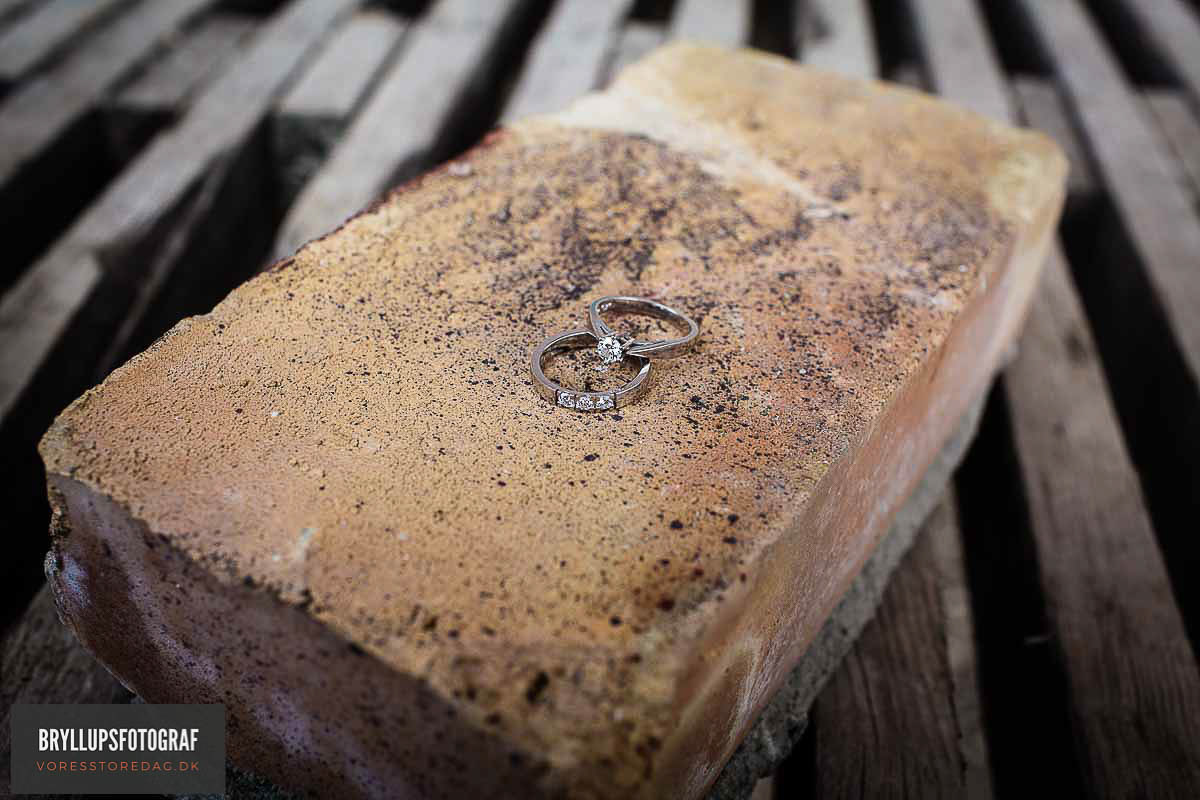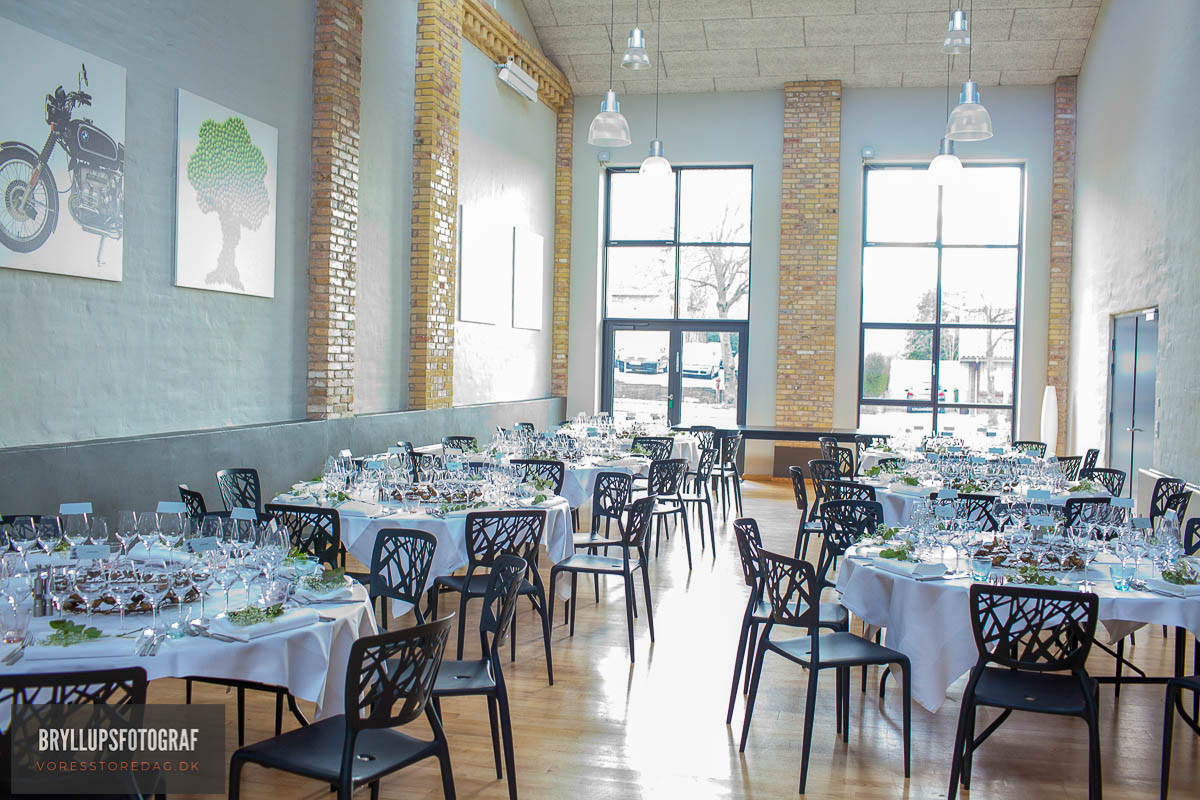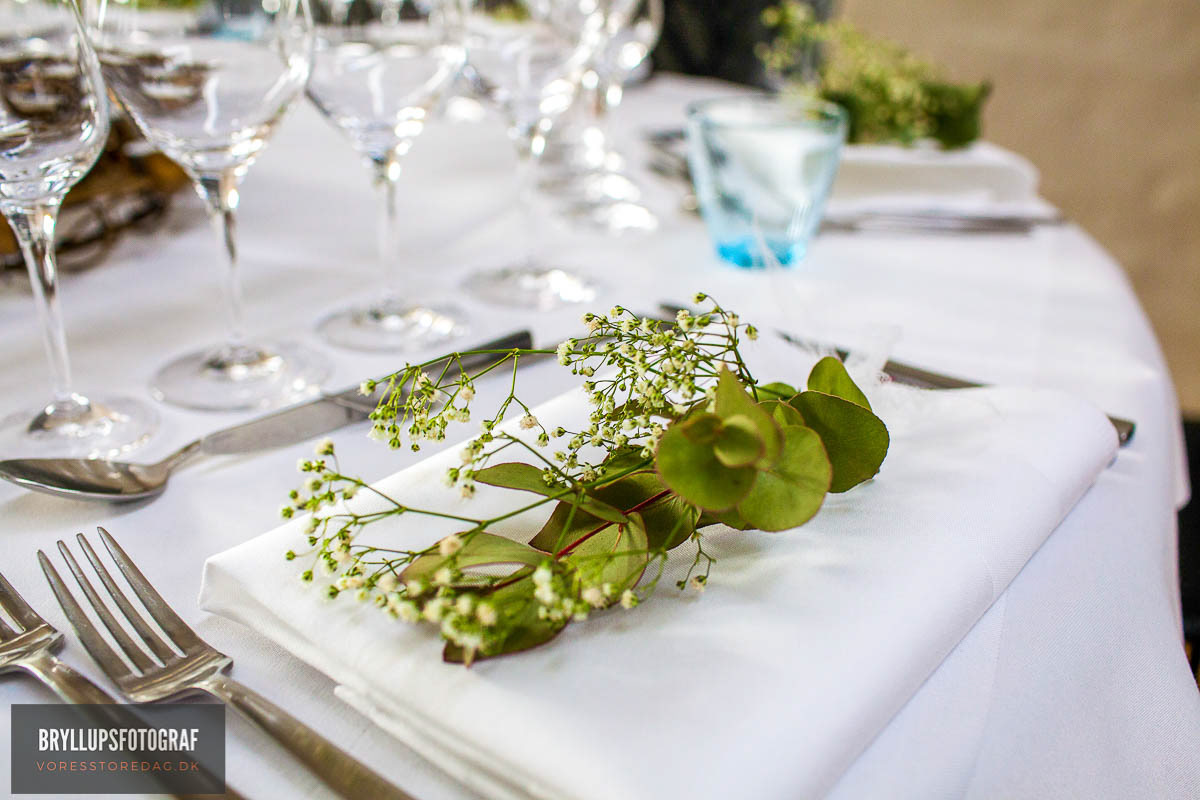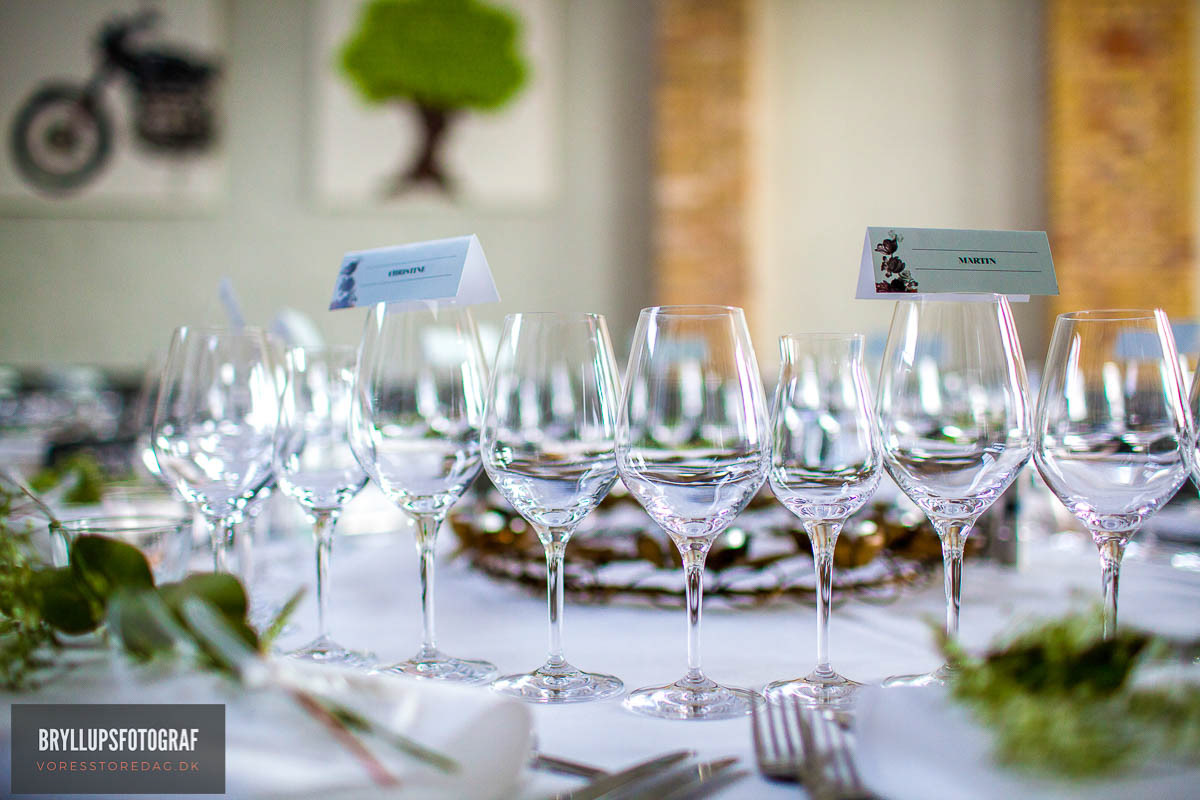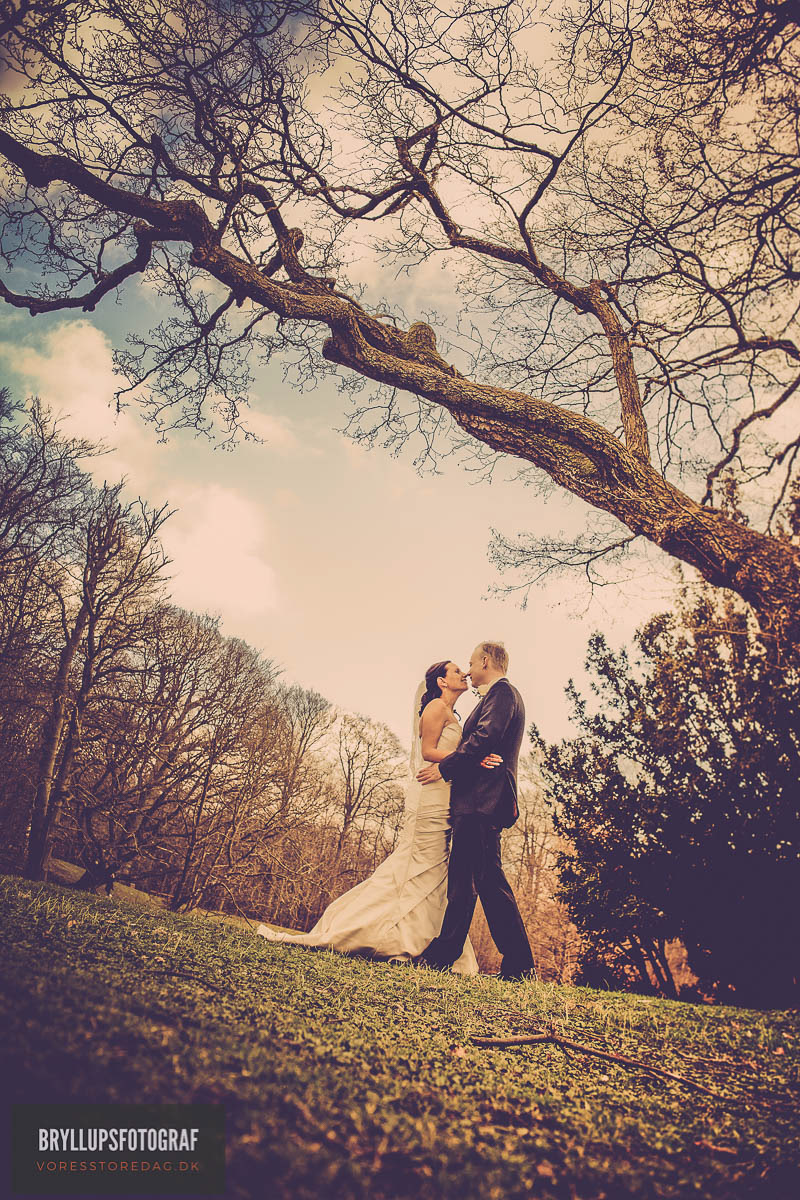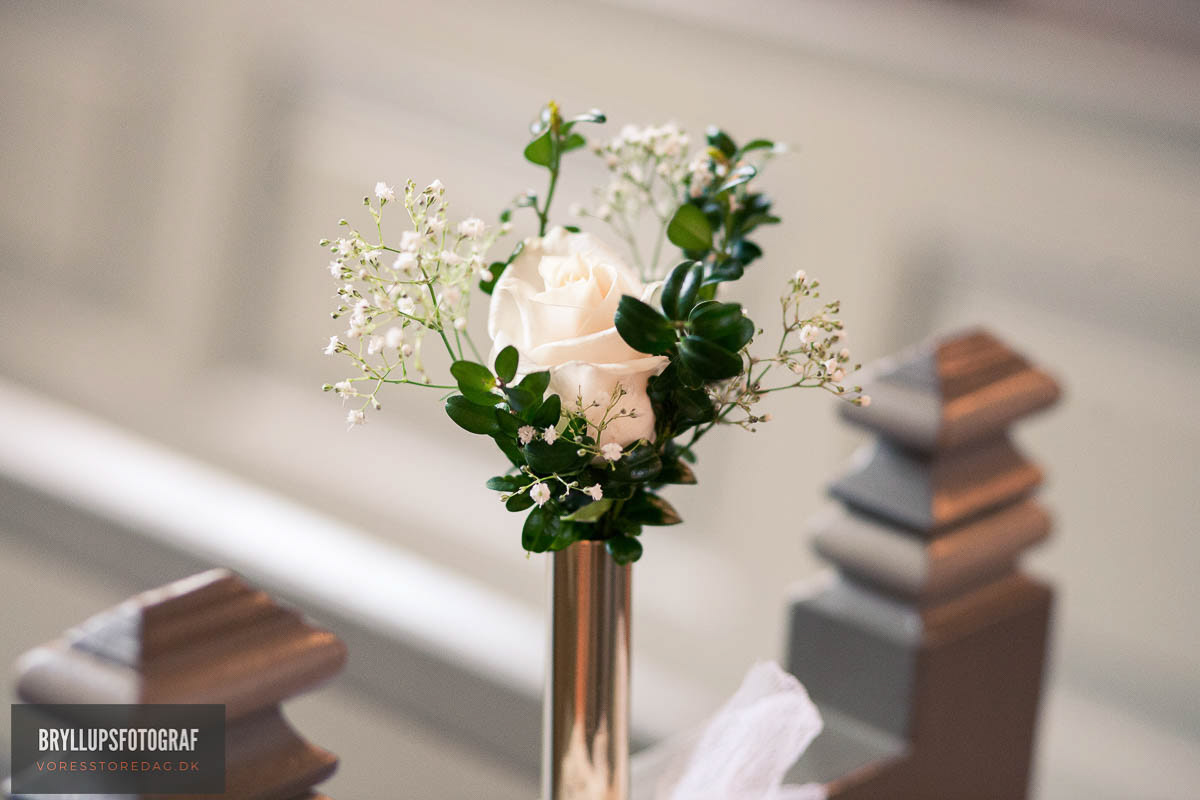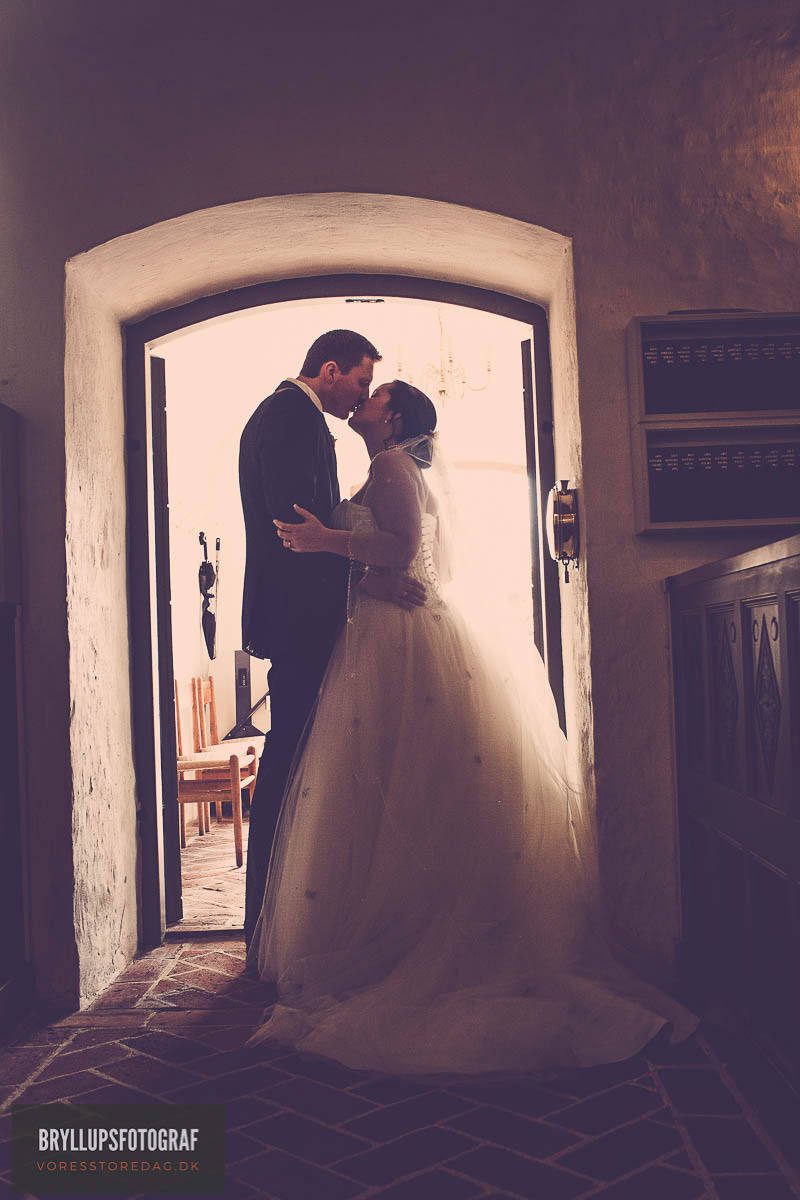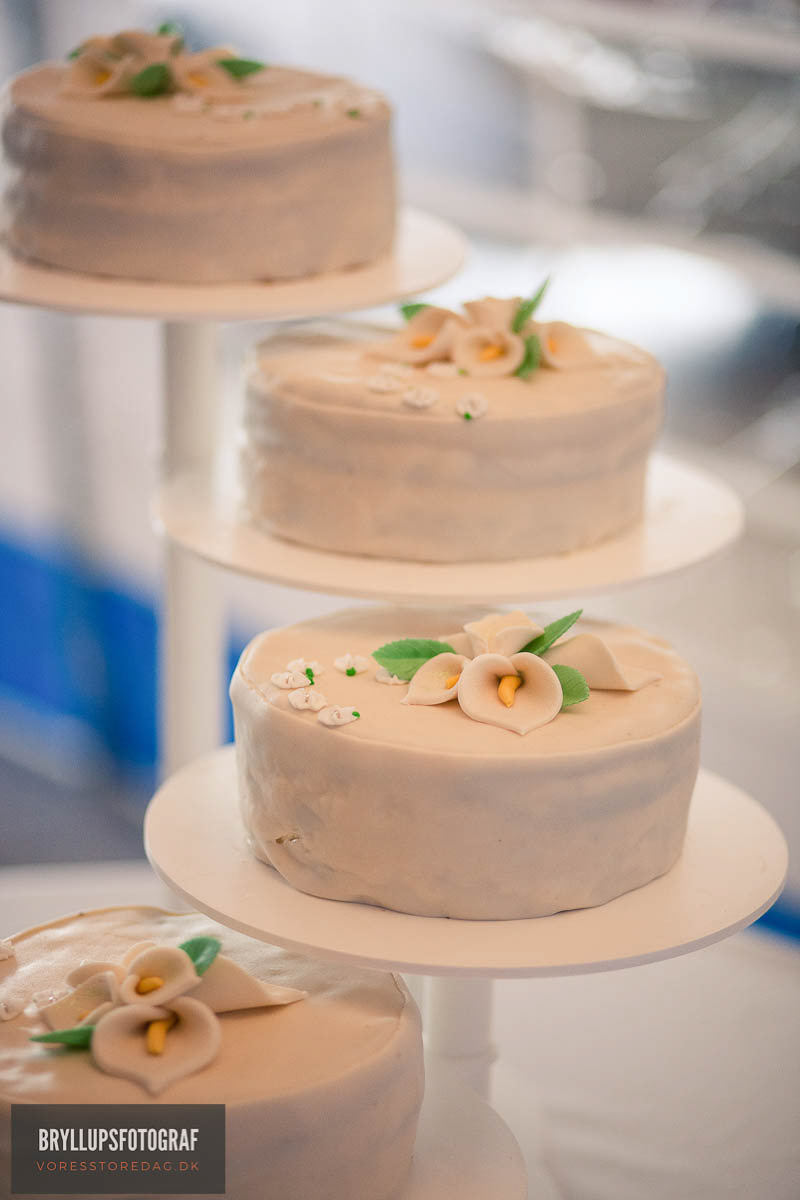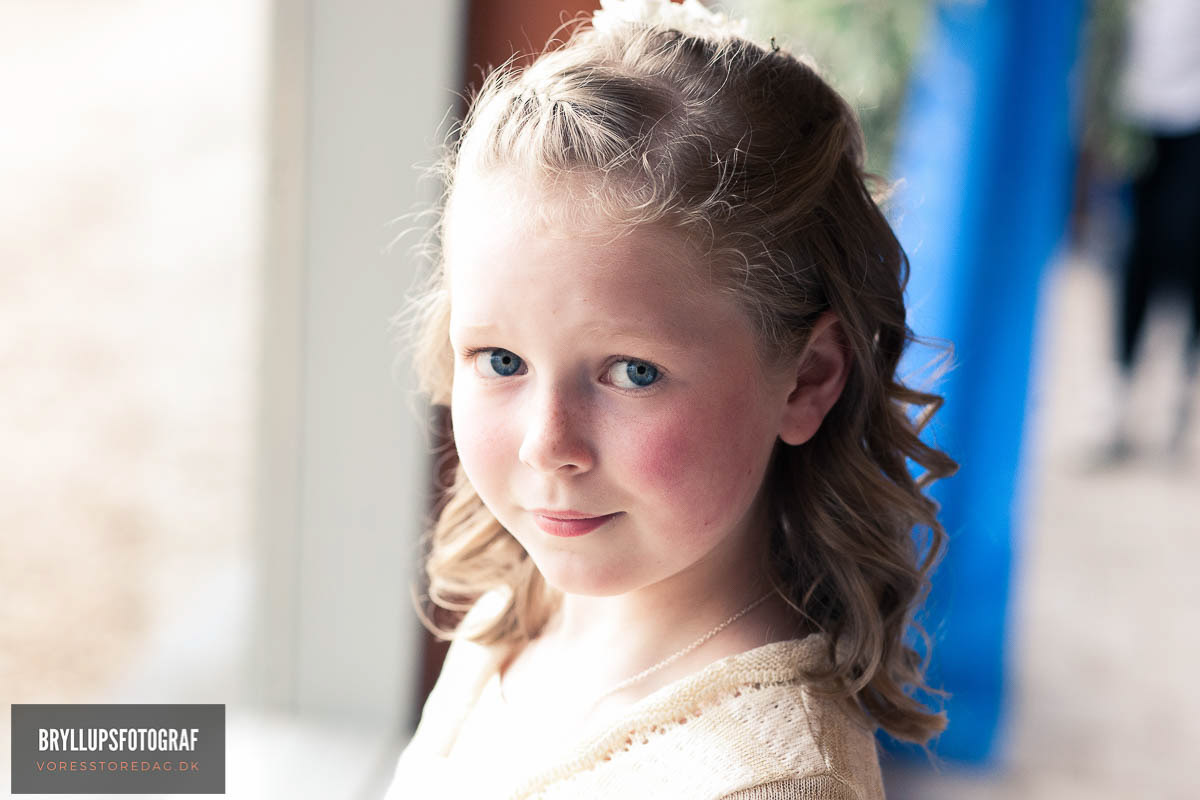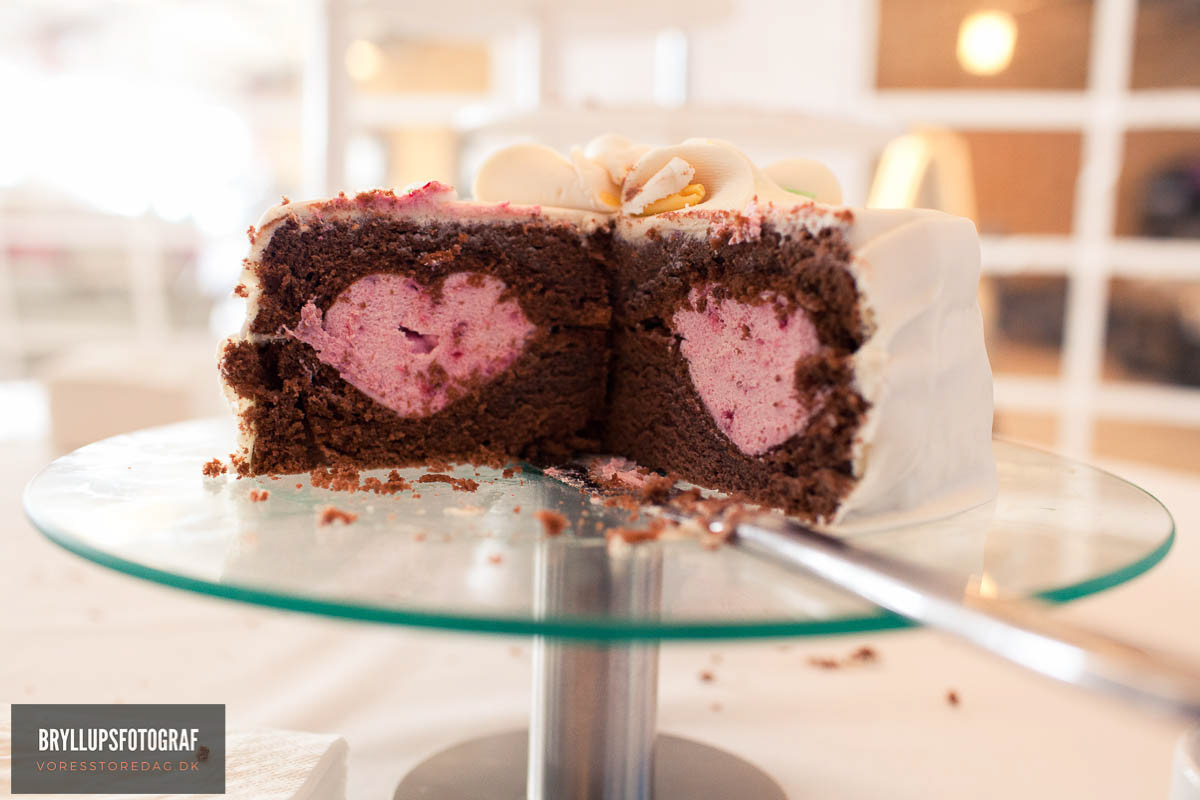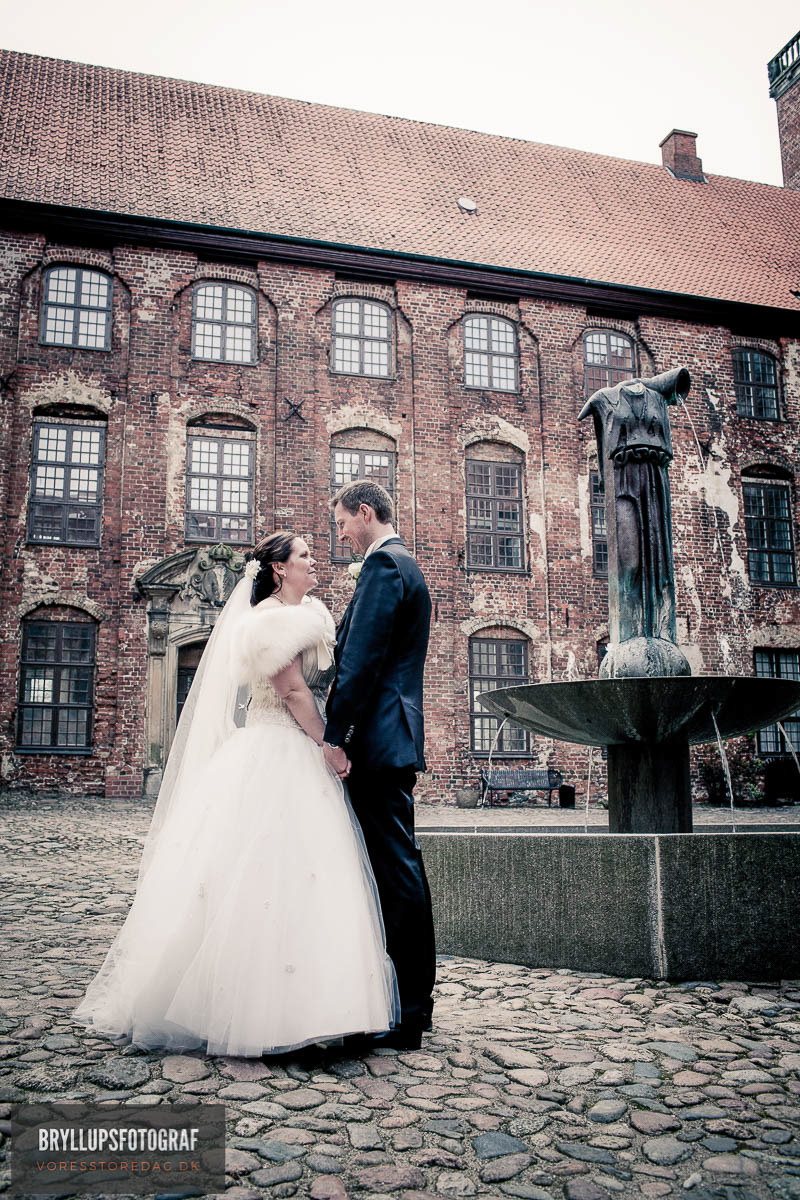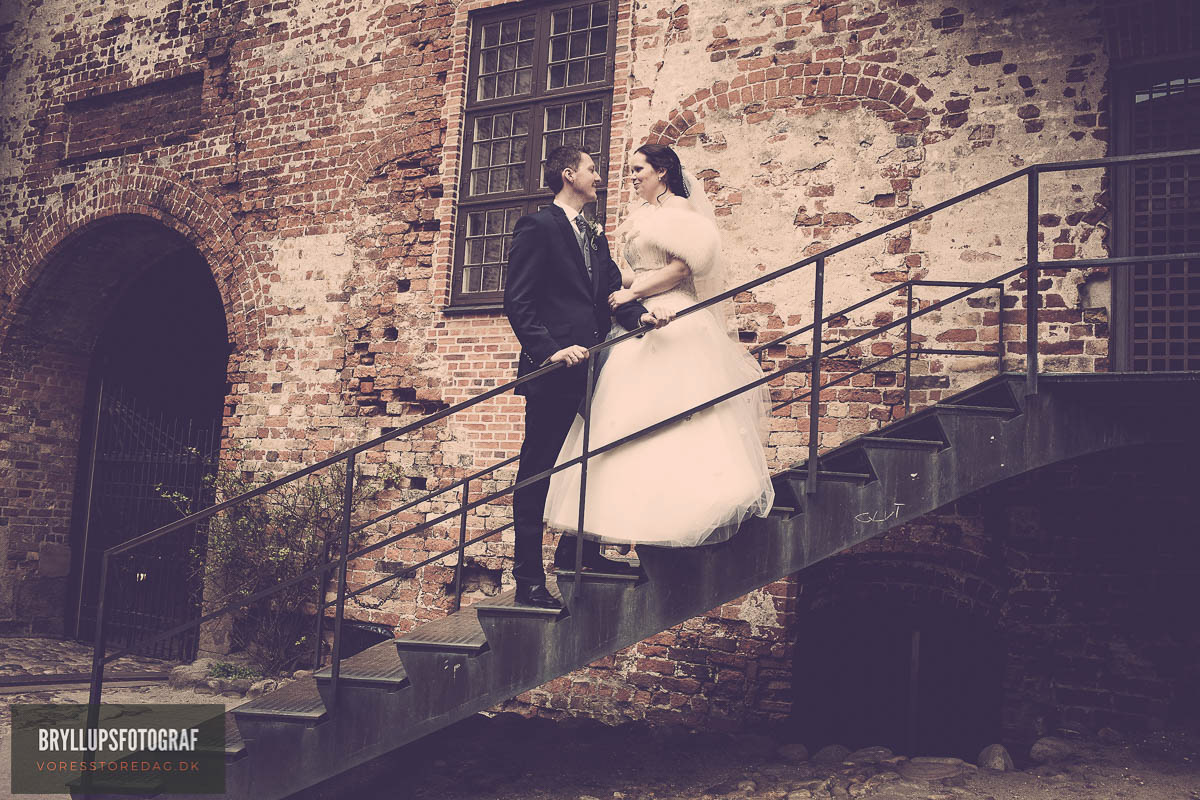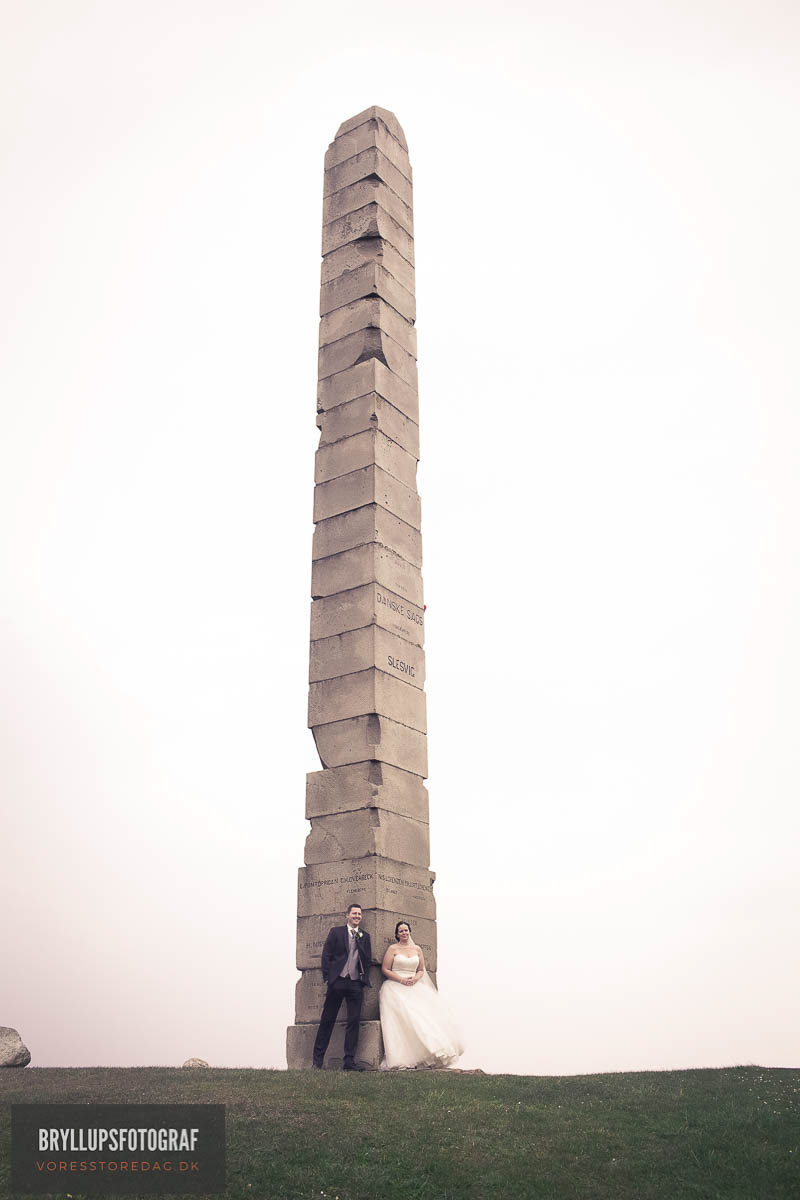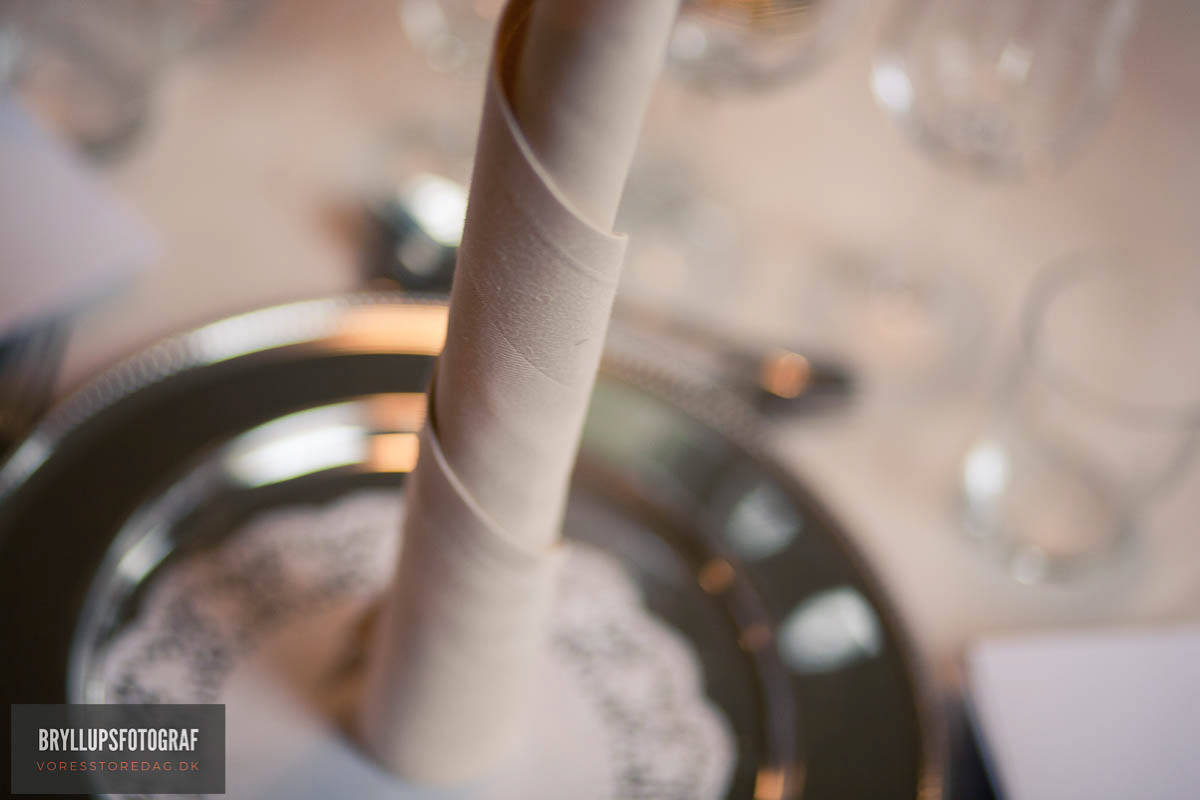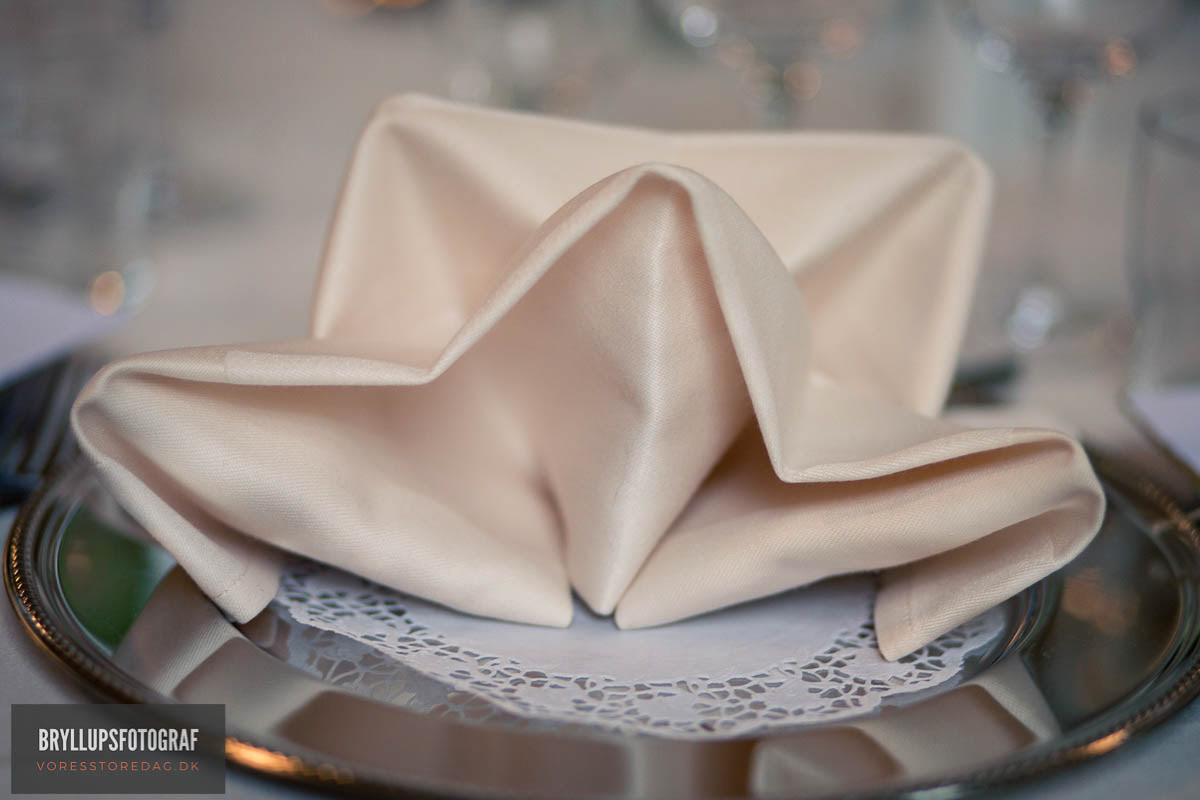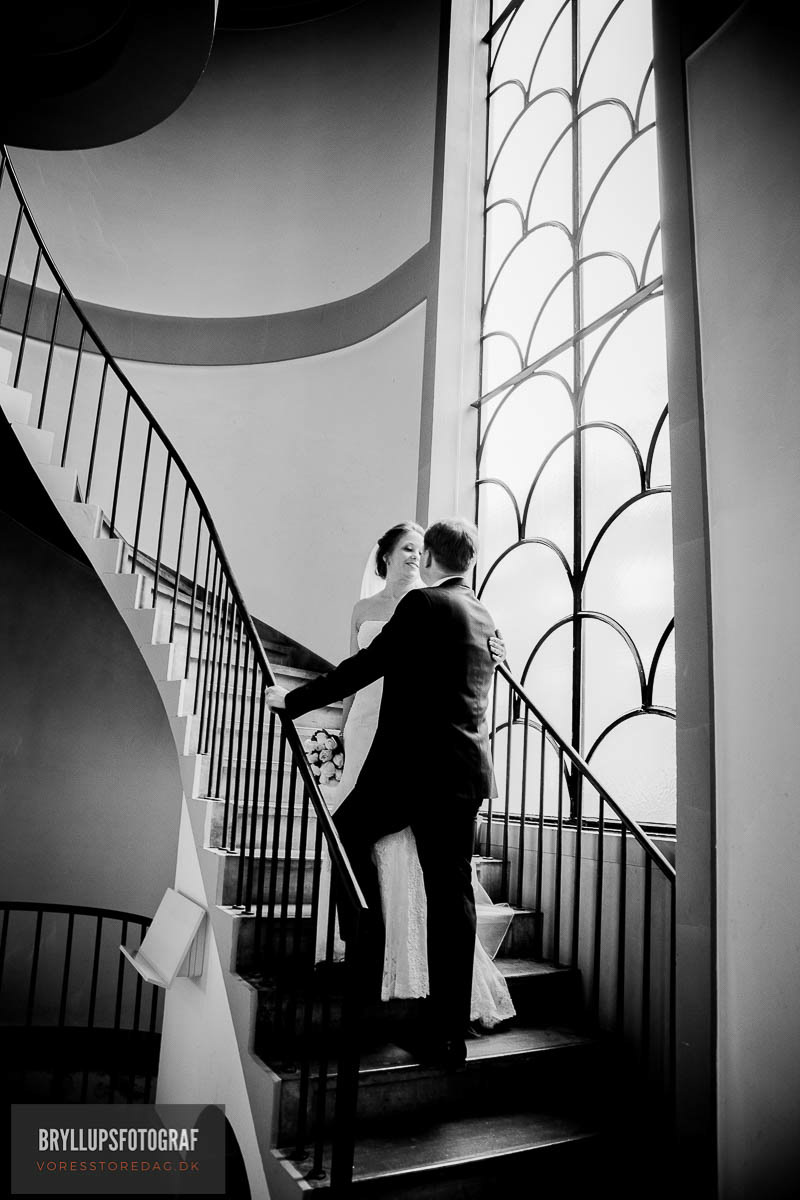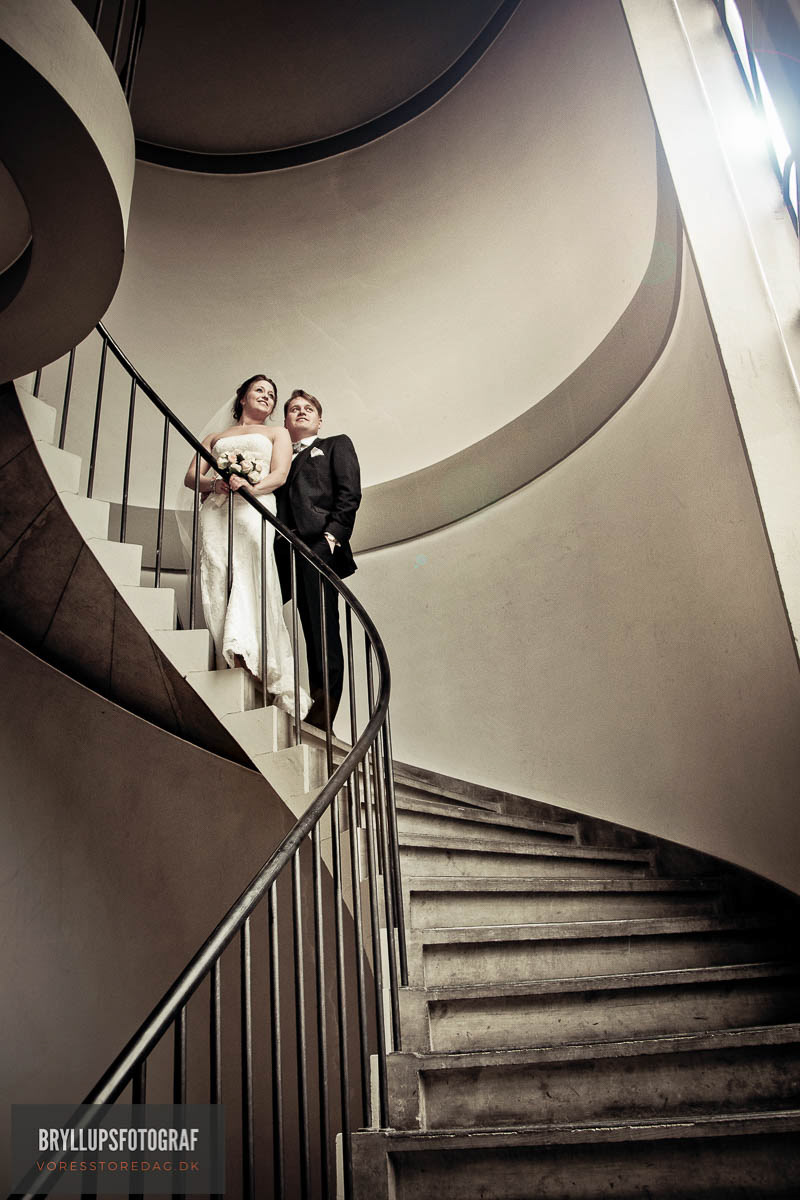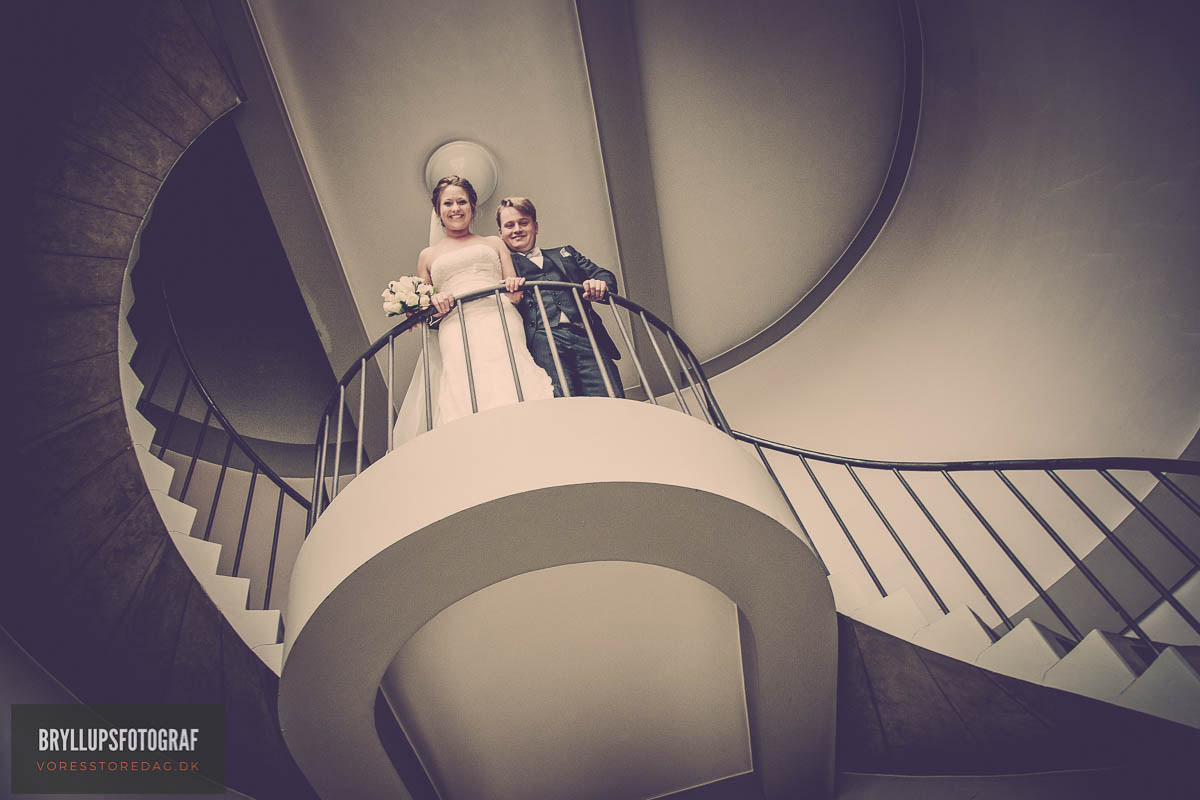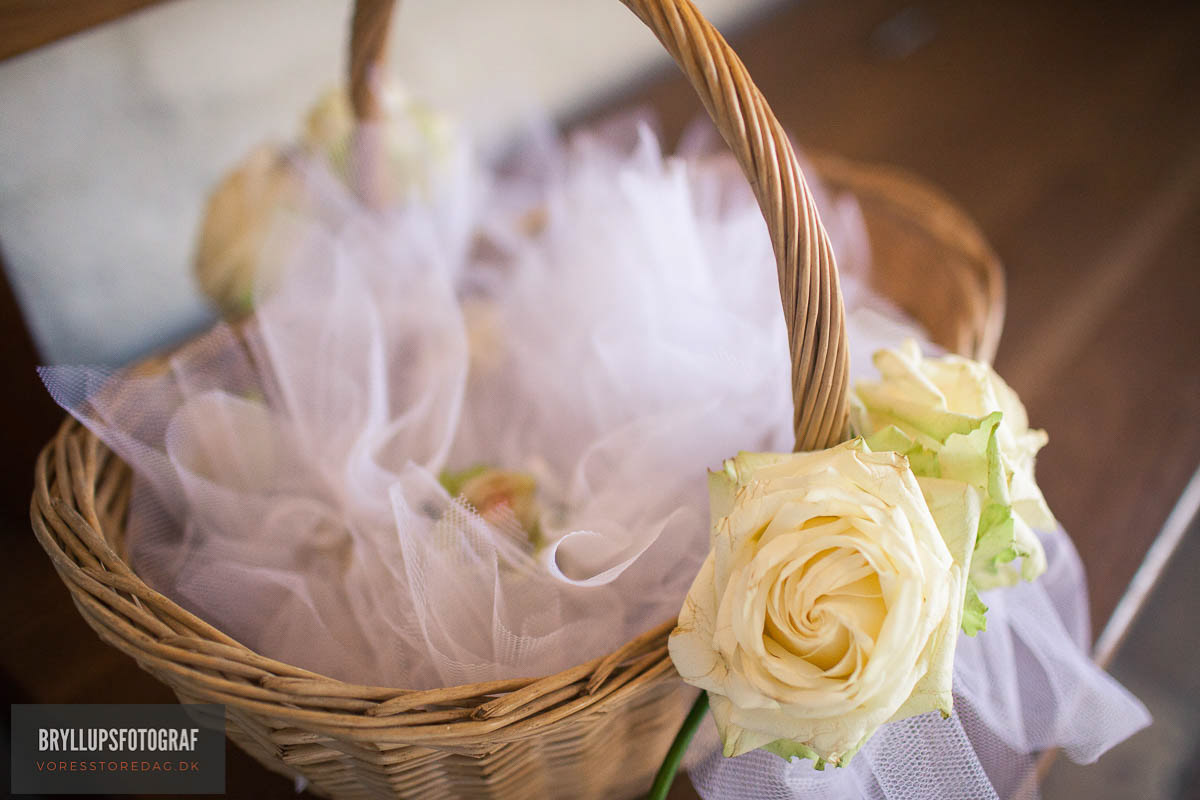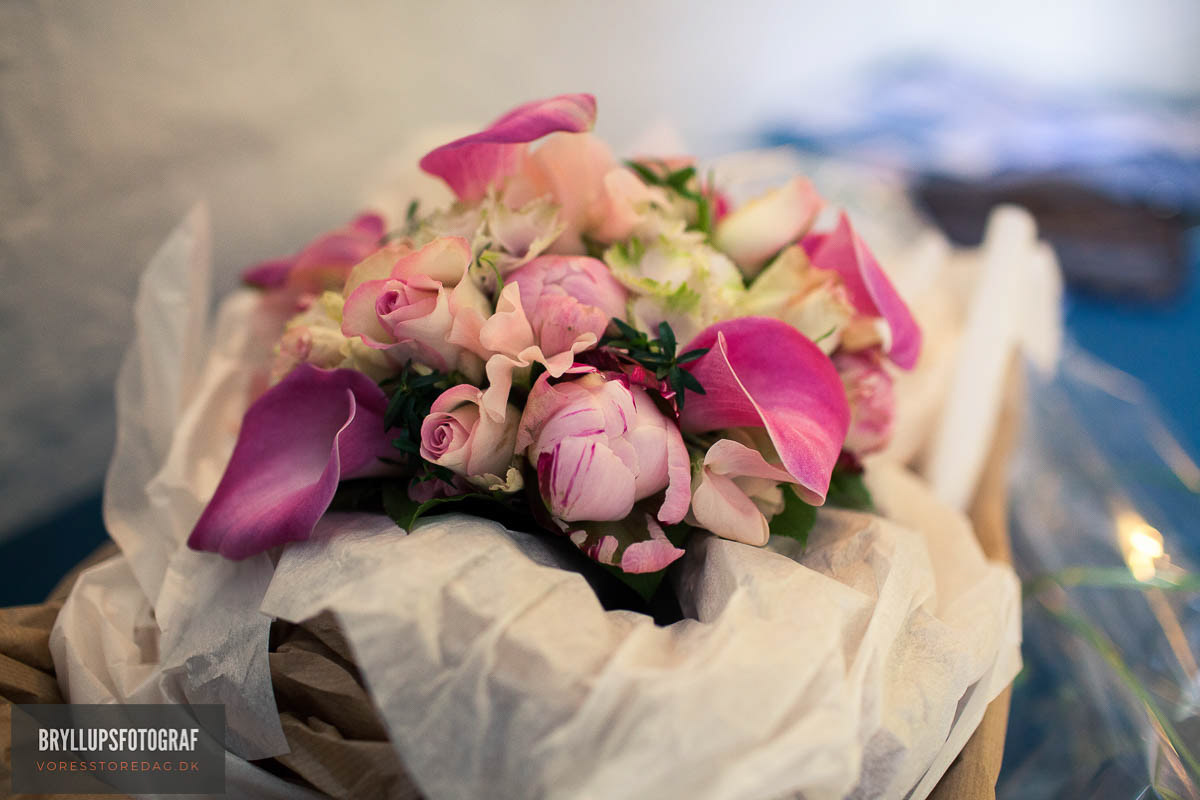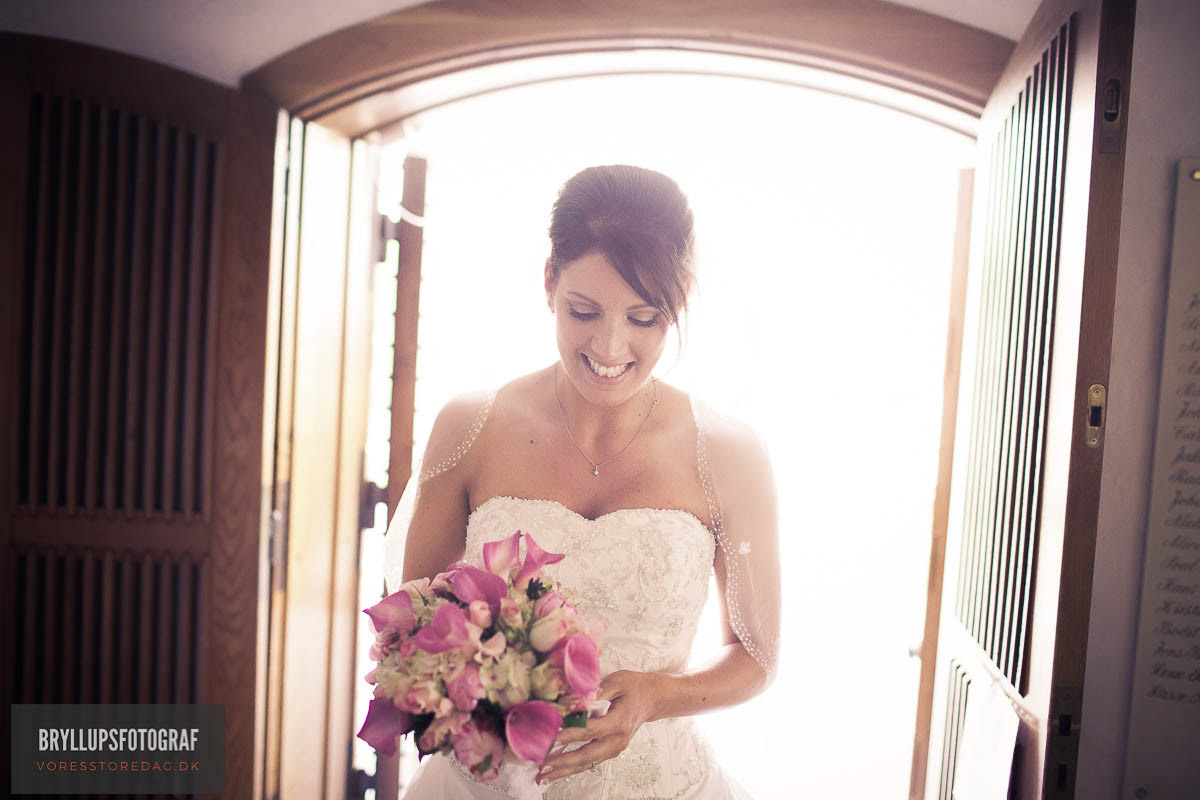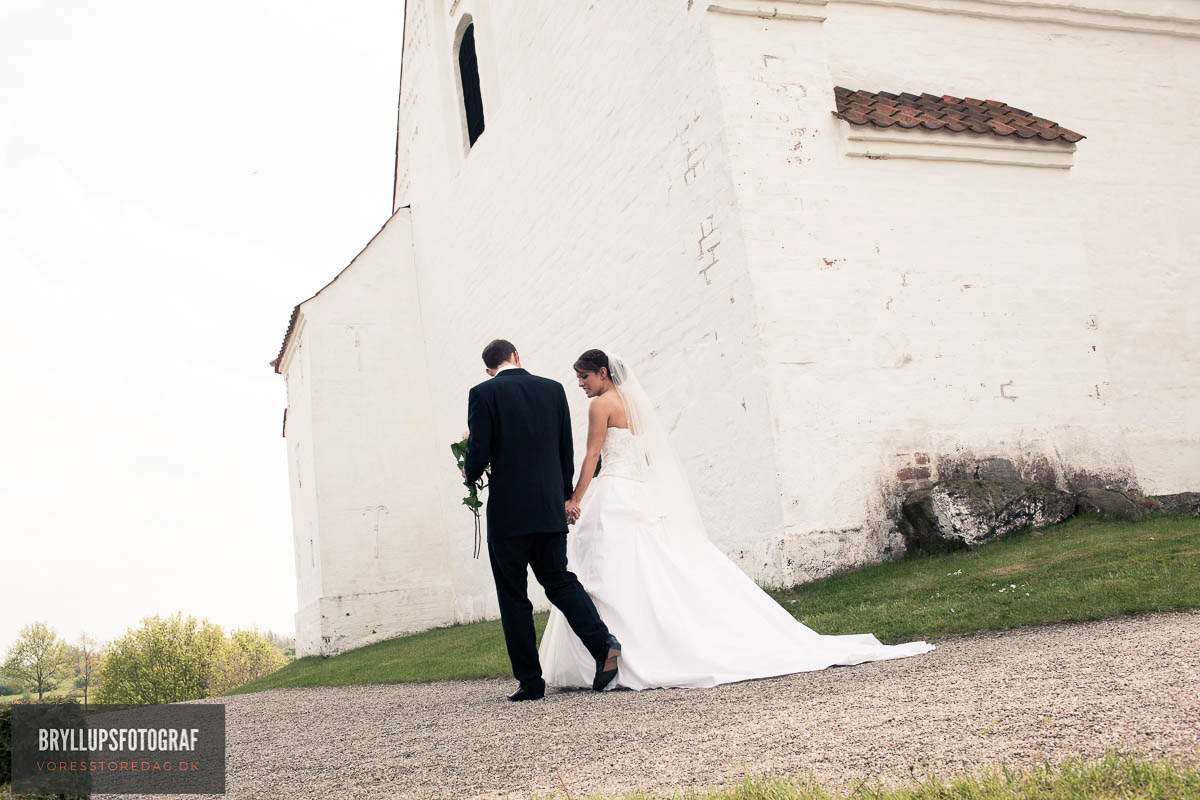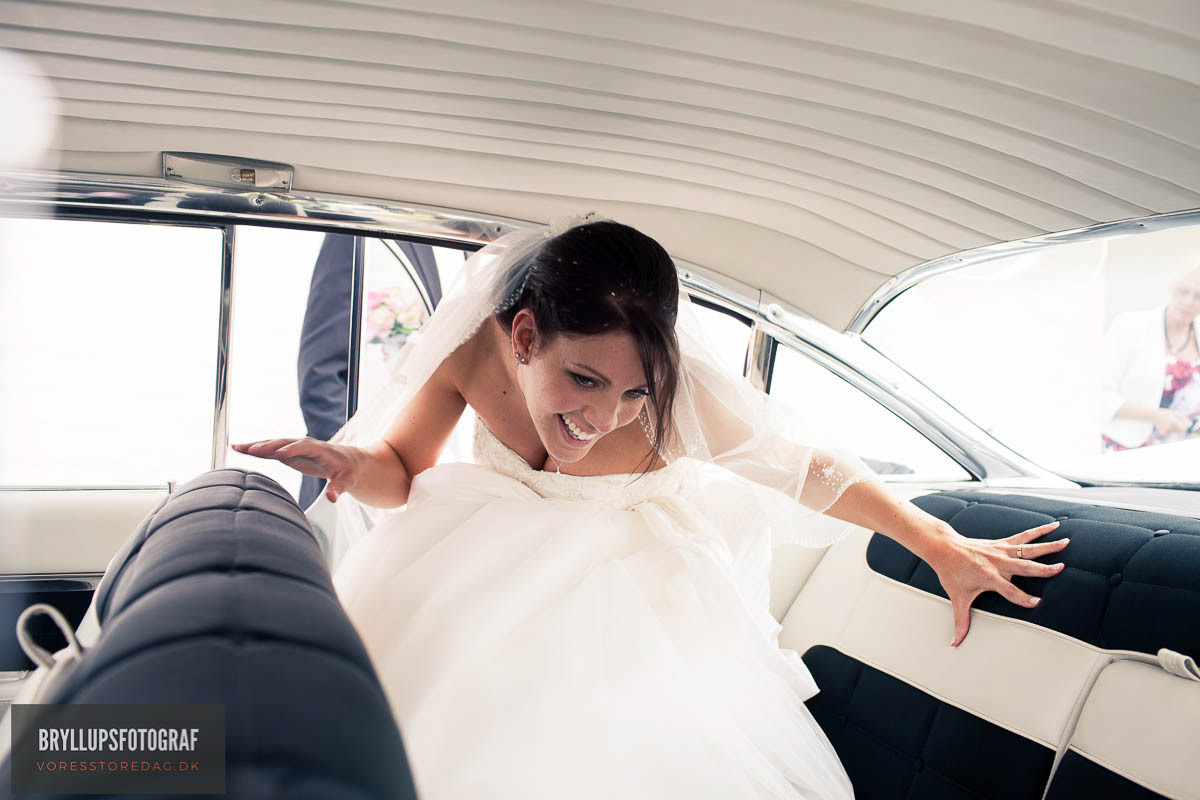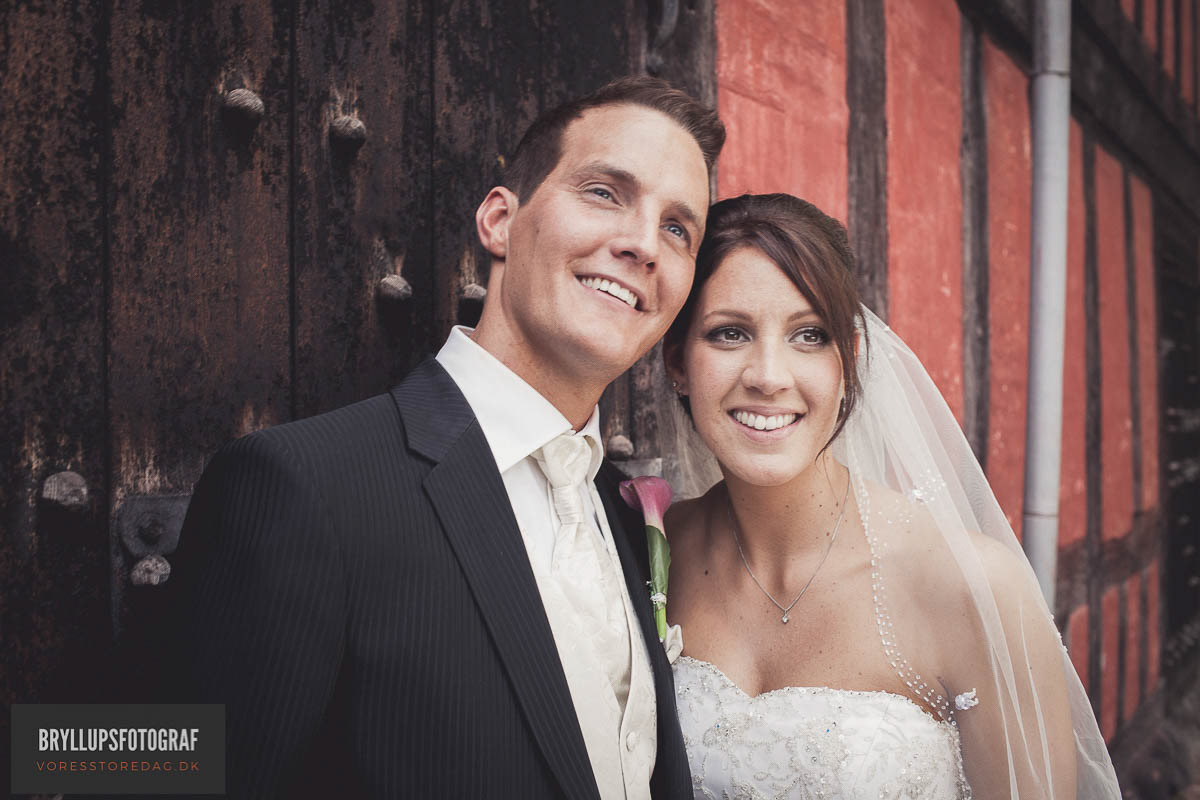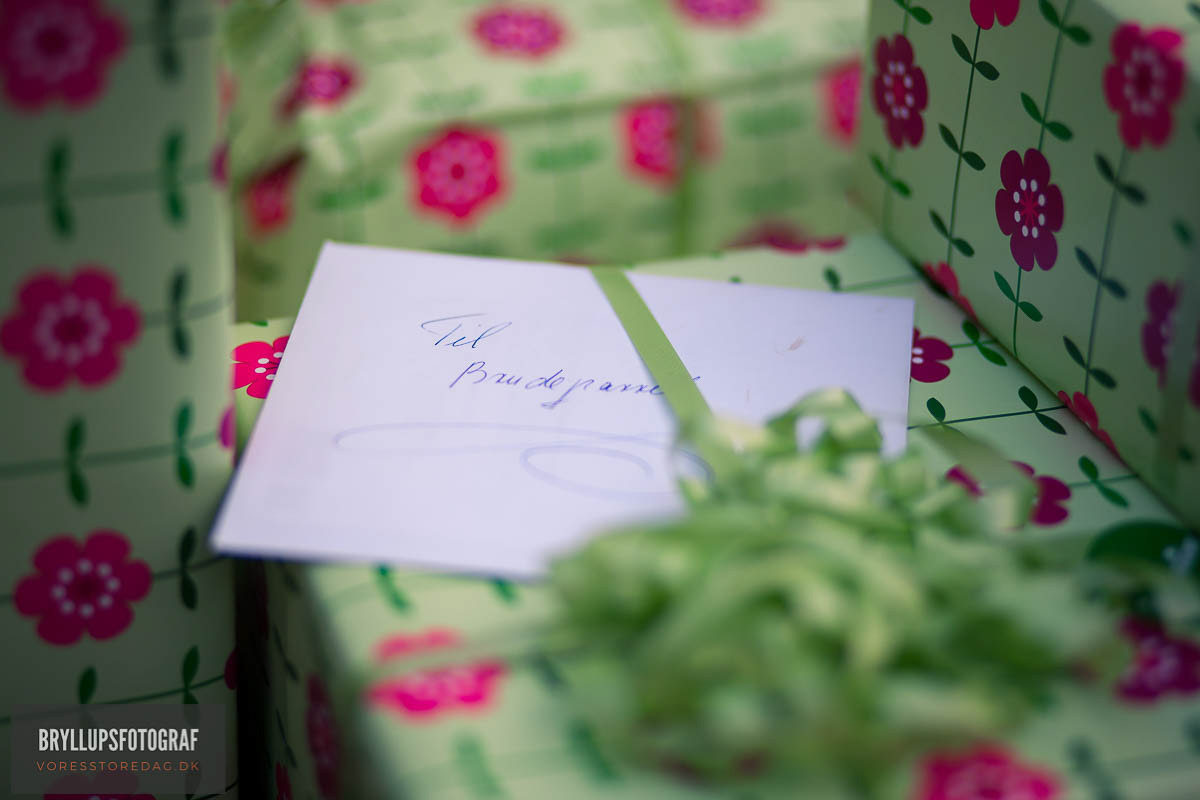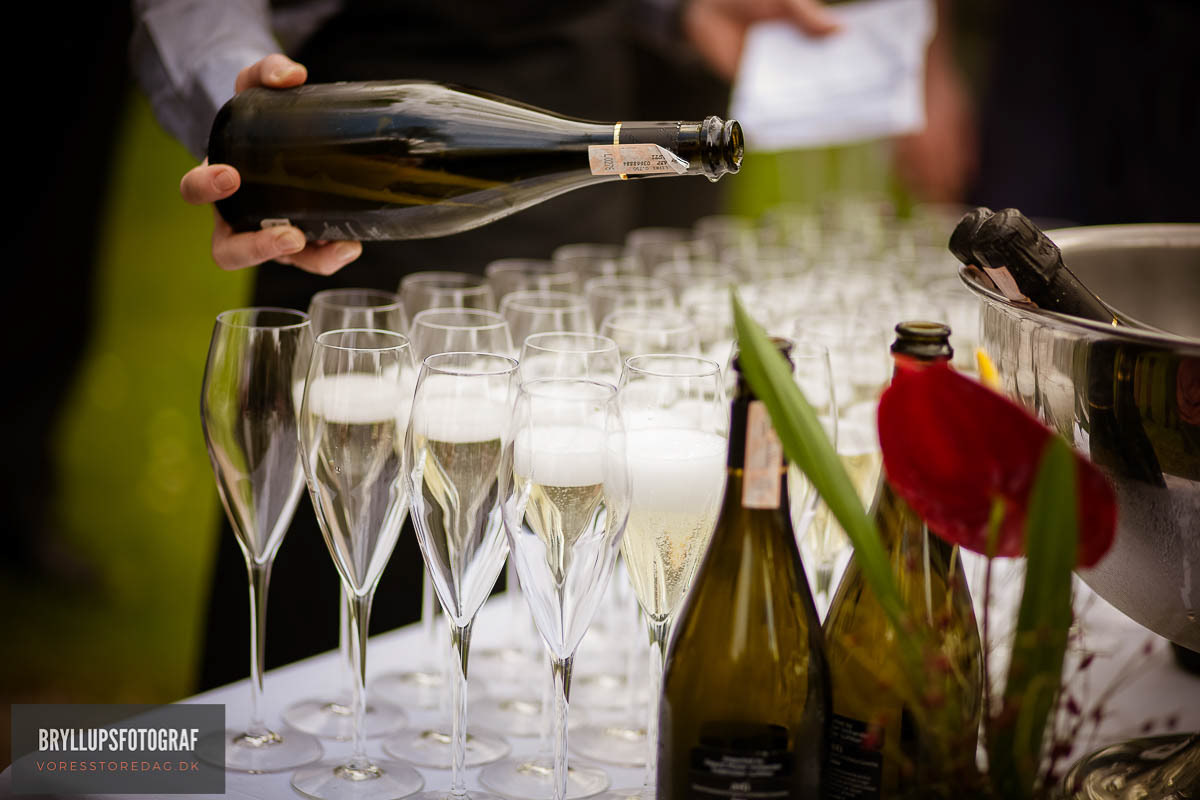 Nowhere is the classic saying "less is more" as true as when spoken about bridal wedding dresses. With all the excitement of the event, going overboard with the dress can be so easy. Before a bride knows what's happened, she's head-to-toe white tulle looking like a snowflake on steroids. Apart from a winter themed wedding, such a look holds no real benefit. Do yourself a favor and just say "No" to snowflake transformation during your search and say "Yes" to a dress that highlights you with exquisite, yet simple elements.
For the deepest impact, choose clean lines that work well with many body types. An a-line dress balances top and bottom as it is frames the hips beautifully while being forgiving through the middle. Like the classic look, but searching for something a bit more elegant? Consider an empire waistline. This cut brings the eye upward while being forgiving of the hips. Using lines as the framework for your dress ensures a gown with a look tailored to you.
Another simple way to add the perfect touch of elegance to your dress is to add a splash of color. More than just something blue, color will bring life and excitement to a dress that would otherwise be just a "maybe". A colored sash is a reliable choice that is always classic and chic. For a more modern touch, chose dress detail embroidered in color. Flowing leaves, scroll-work, or abstract patterns bring color to wedding dresses in tasteful and trendy ways.
For a color element that is sure to catch the eye, add the color that is a universal favorite for all Ladies: shiny. Using well-placed crystals, sequins, or rhinestones on your dress will ensure sparkle. Add a cluster on the shoulder for a modern touch, or accent detail along the bodice, waistline, and hem for a timeless look. Take the theme a bit further and add a select few crystals to your hair to complete the ensemble. Remember; shiny is best done understated. With too much, a dress will be more of a distraction than an asset.